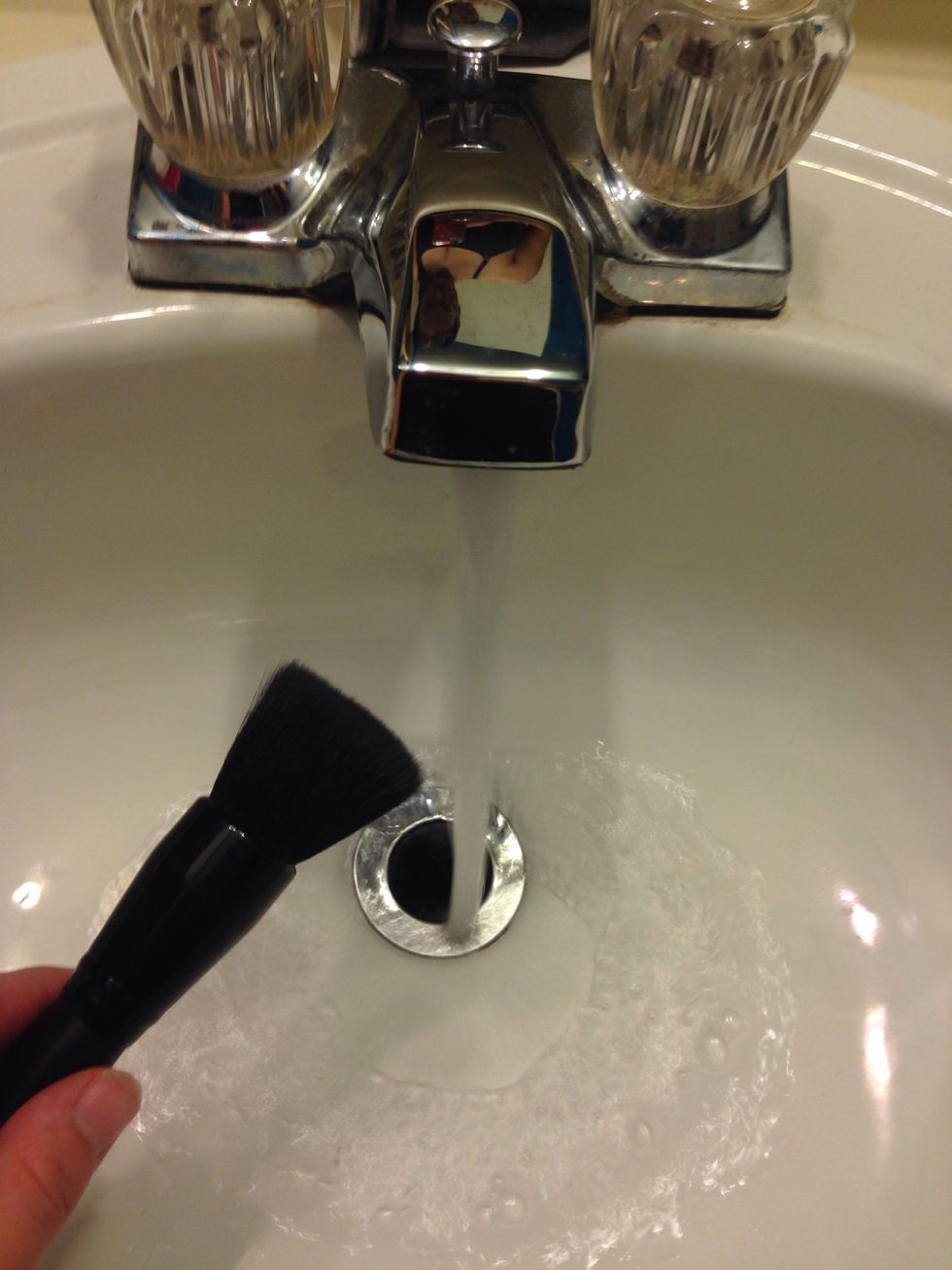 Wet your makeup brush thoroughly with hot water.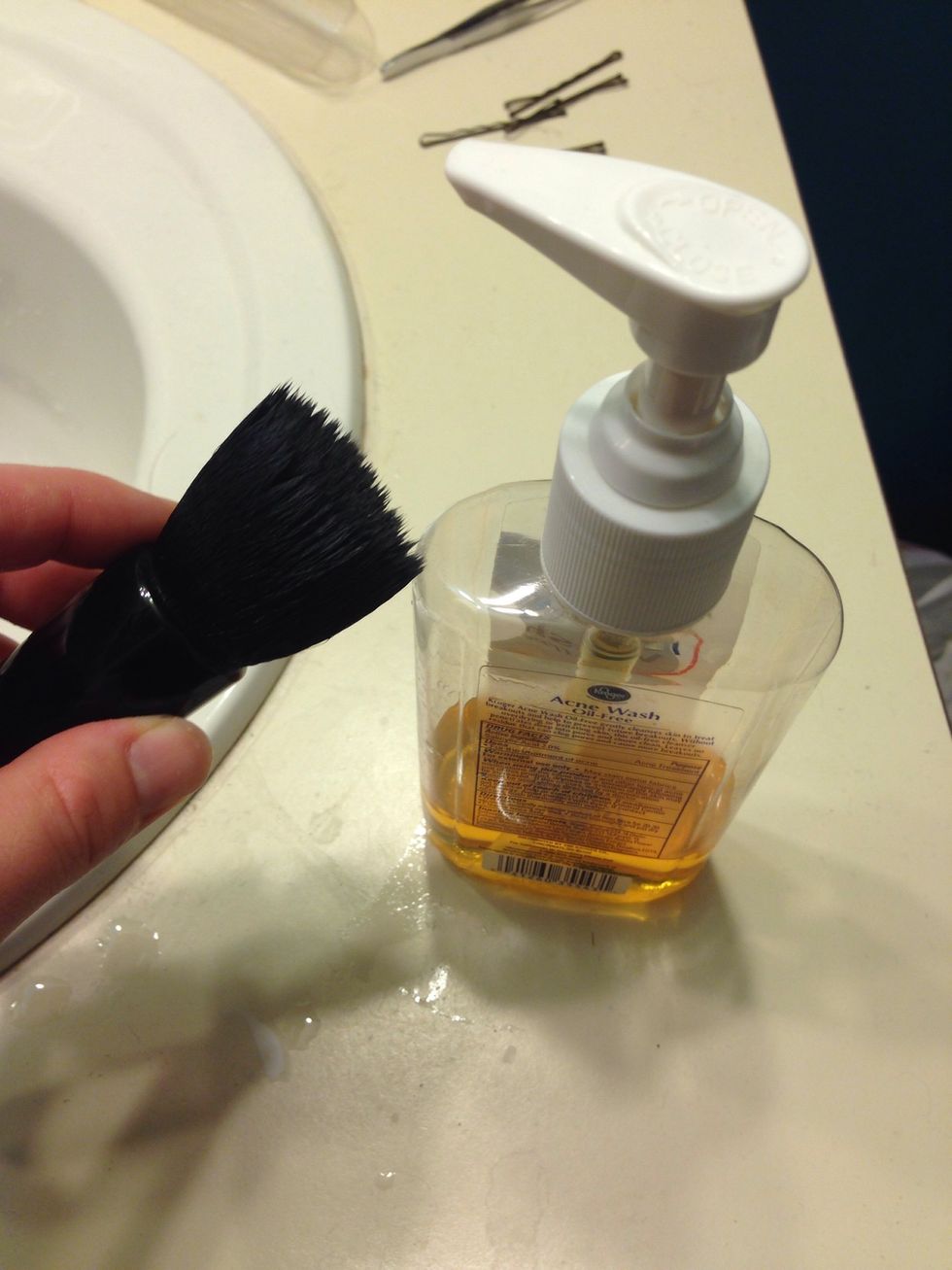 Squeeze pea size amount of face wash directly onto the brush, or into your palm.
Rinse the brush and squeeze. If the water doesn't run clear, keep massaging. Add more soap for heavy makeup use.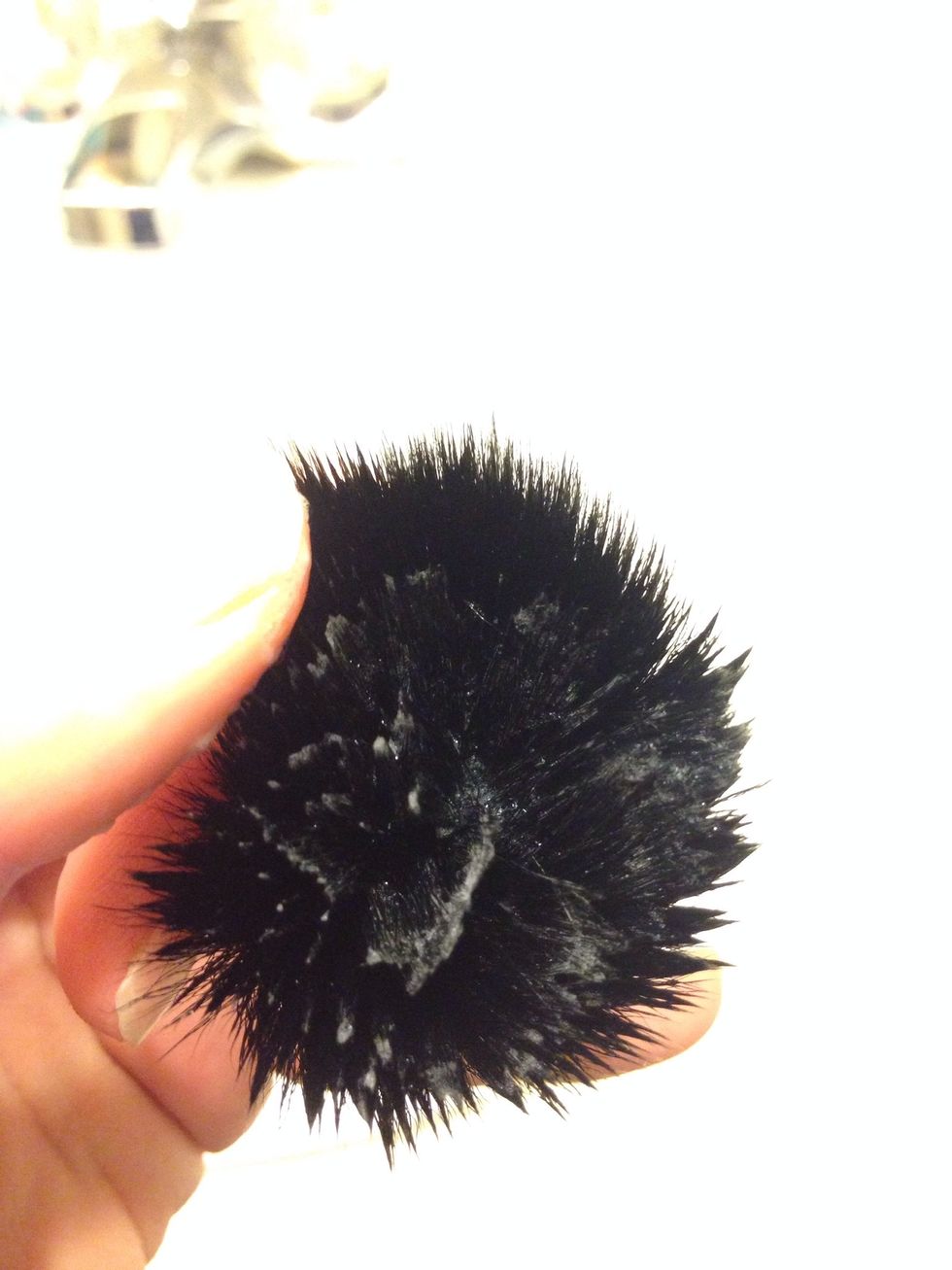 Look in the middle of the brush to make sure there are no suds left. Rinse with warm water until bubbles vanish.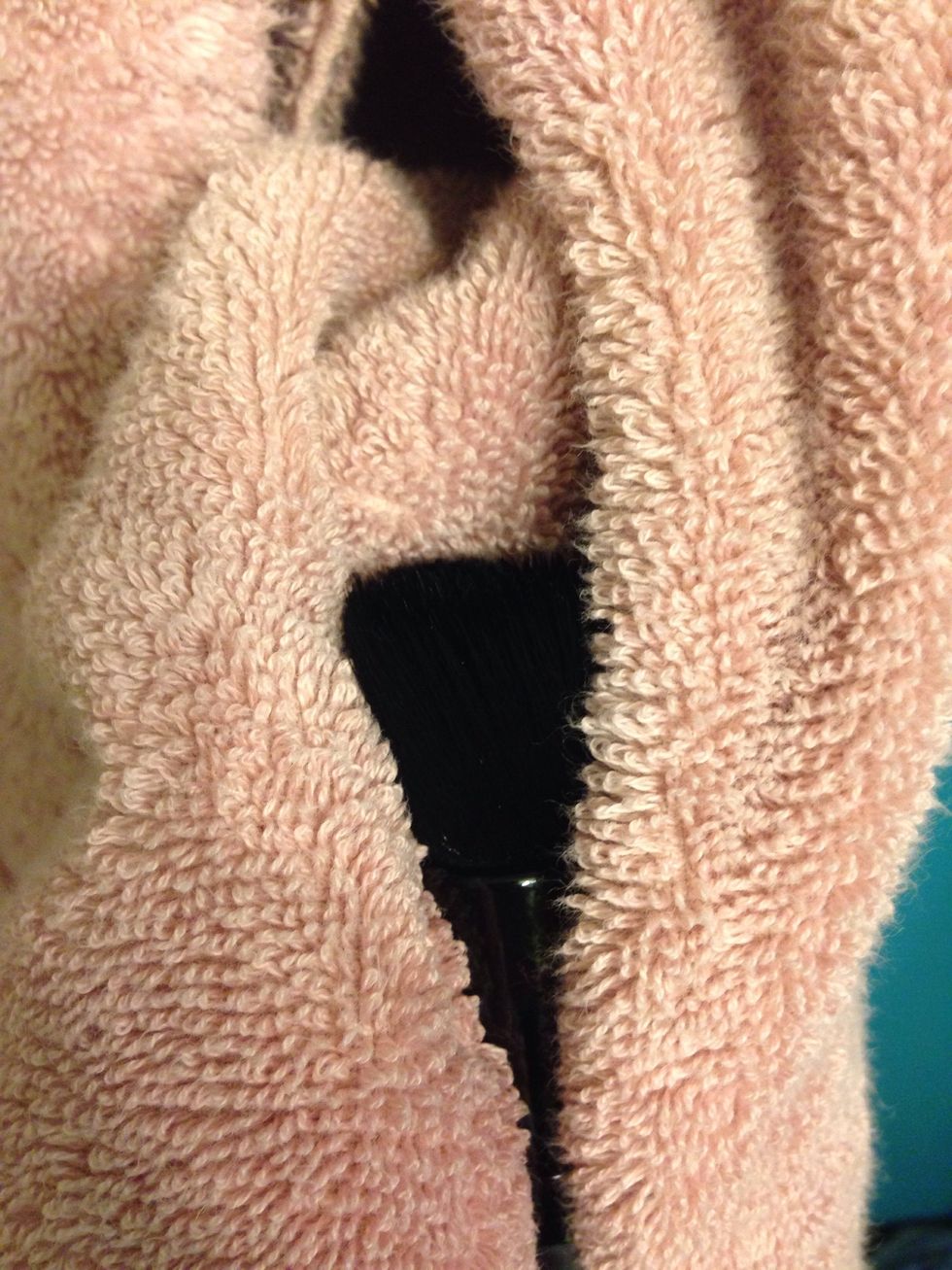 Squeeze gently in a dry towel to soak up dripping water. Use the same circular motion you used to wash the brush to dry the bristles.
Let dry for several hours. (Best to do the night before you want to use them.) Ta da! Squeaky clean.
Makeup Brushes
Gentle Face Wash
Water
Towel
Michelle Jones
Good cooking, fun projects and fur babies. Coming soon: Soy Wax Candles, Homemade Vanilla Extract, Dog Pillow.