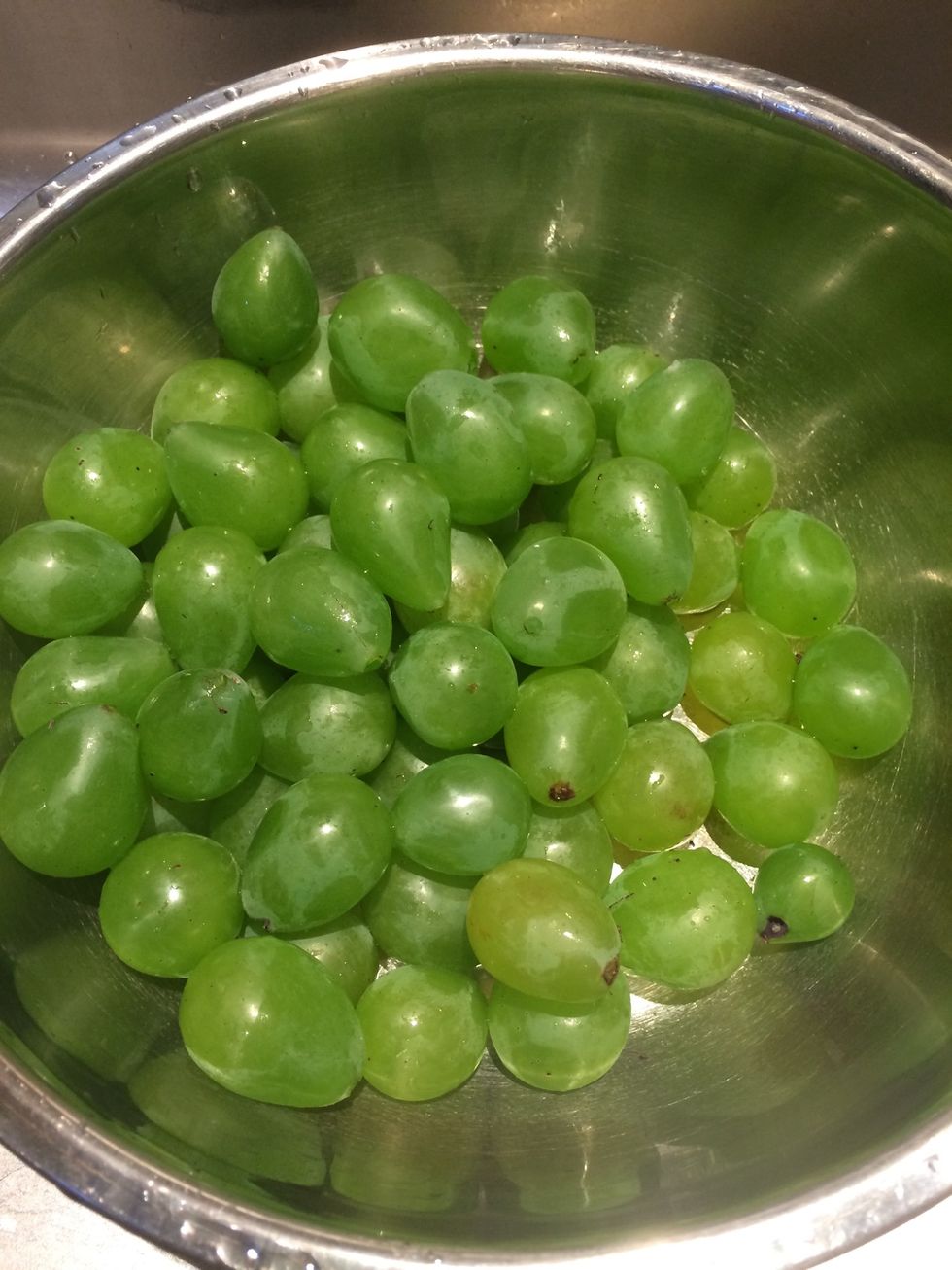 First of all, cut the grapes away from their stems. Impt note: Best not to pluck them as it might affect the cleaning process later.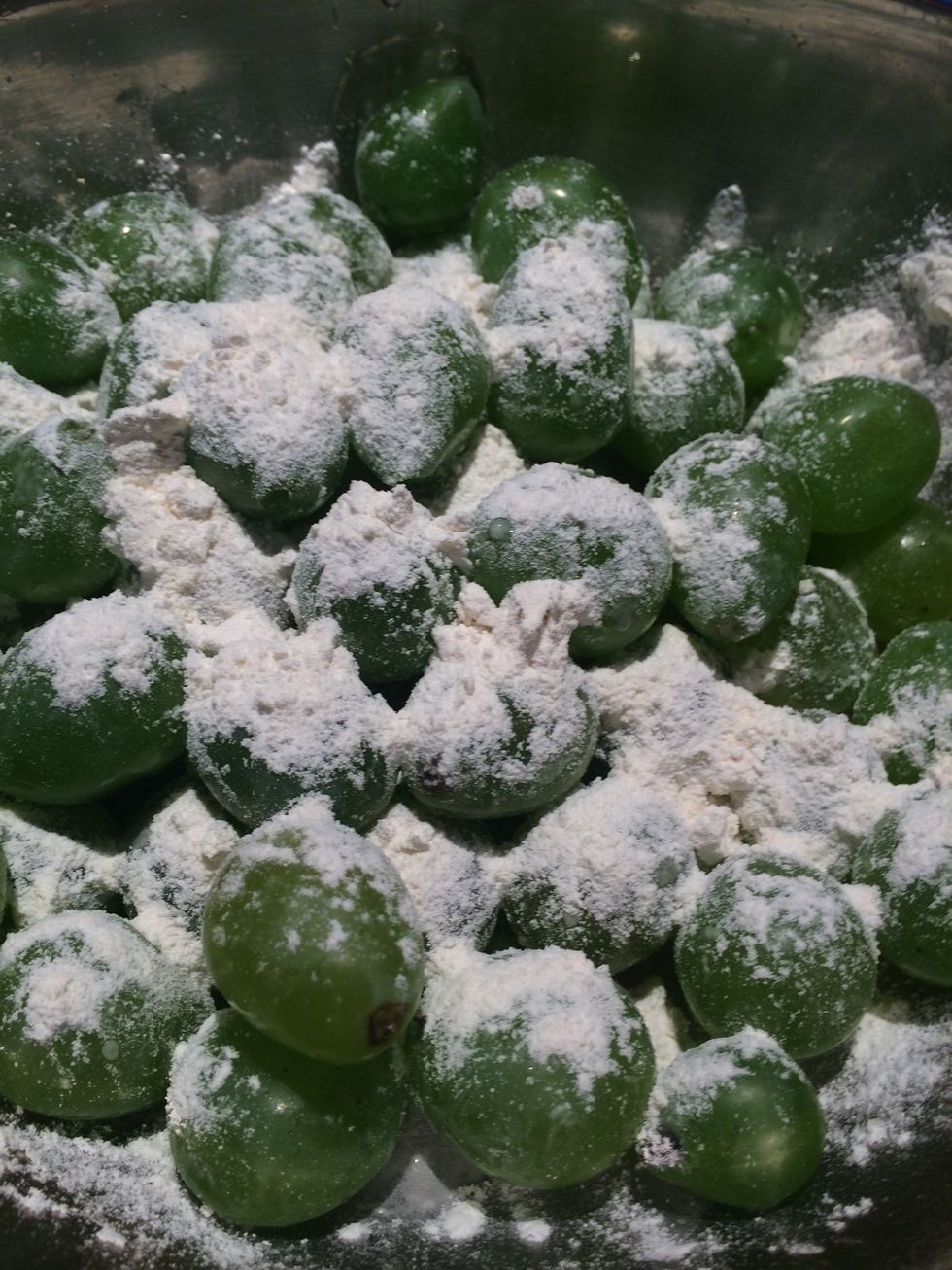 Sprinkle the flour onto the grapes. My supplies said 3 tbs, but if you have more grapes, feel free to put more more flour.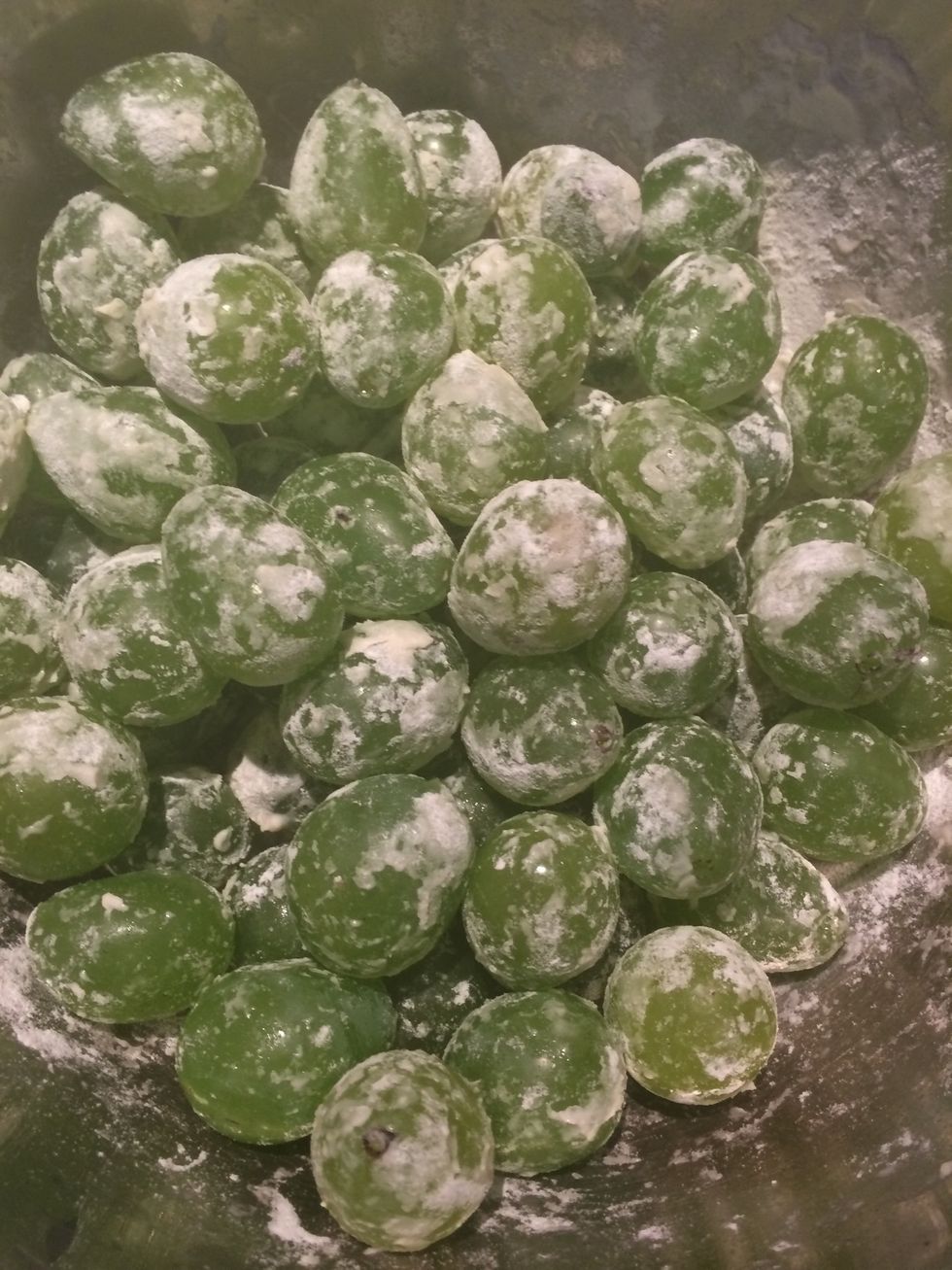 Swirl the bowl and ensure that the grapes are now coated with flour.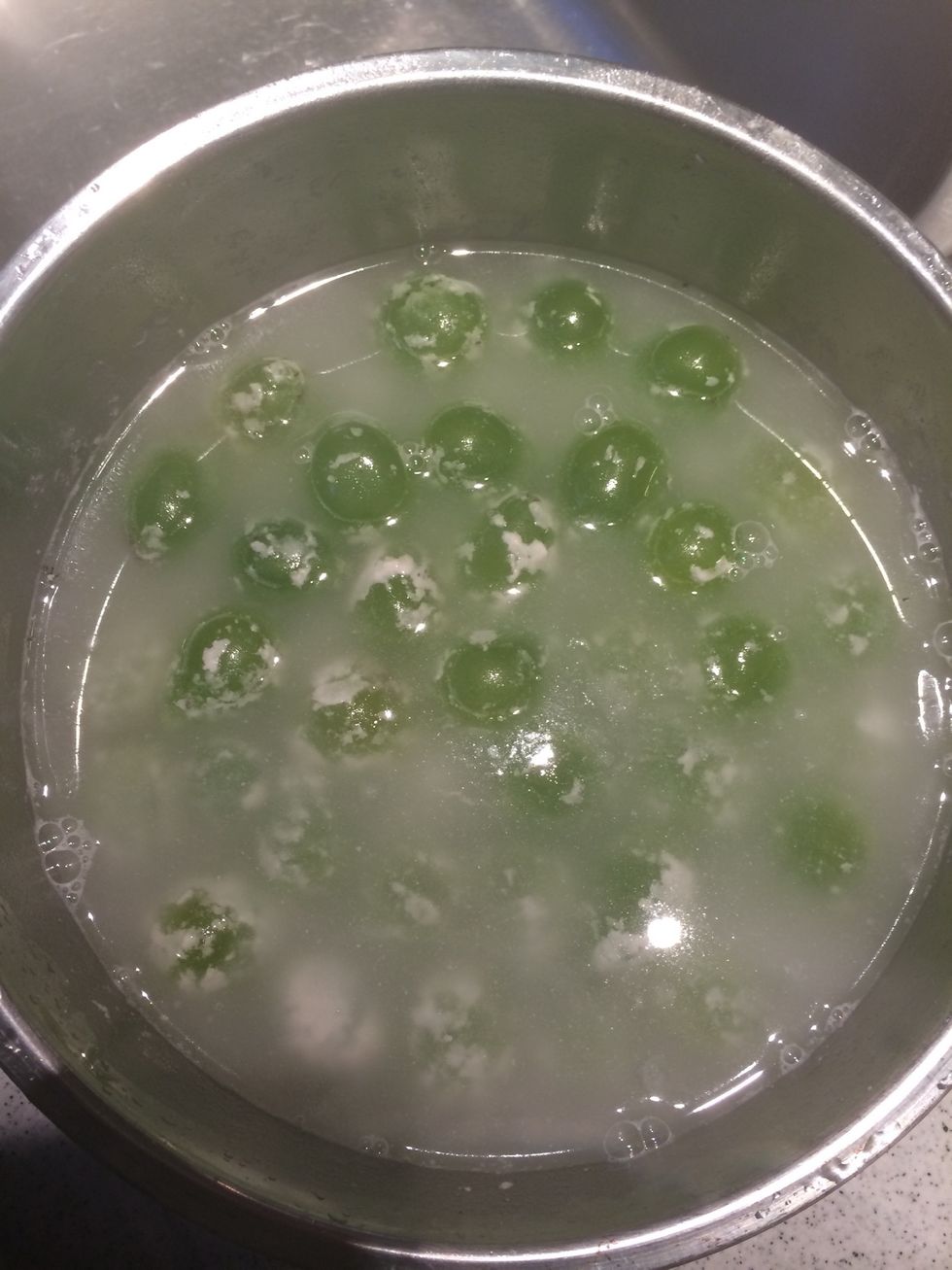 Pour water into the bowl, just enough to cover the grapes.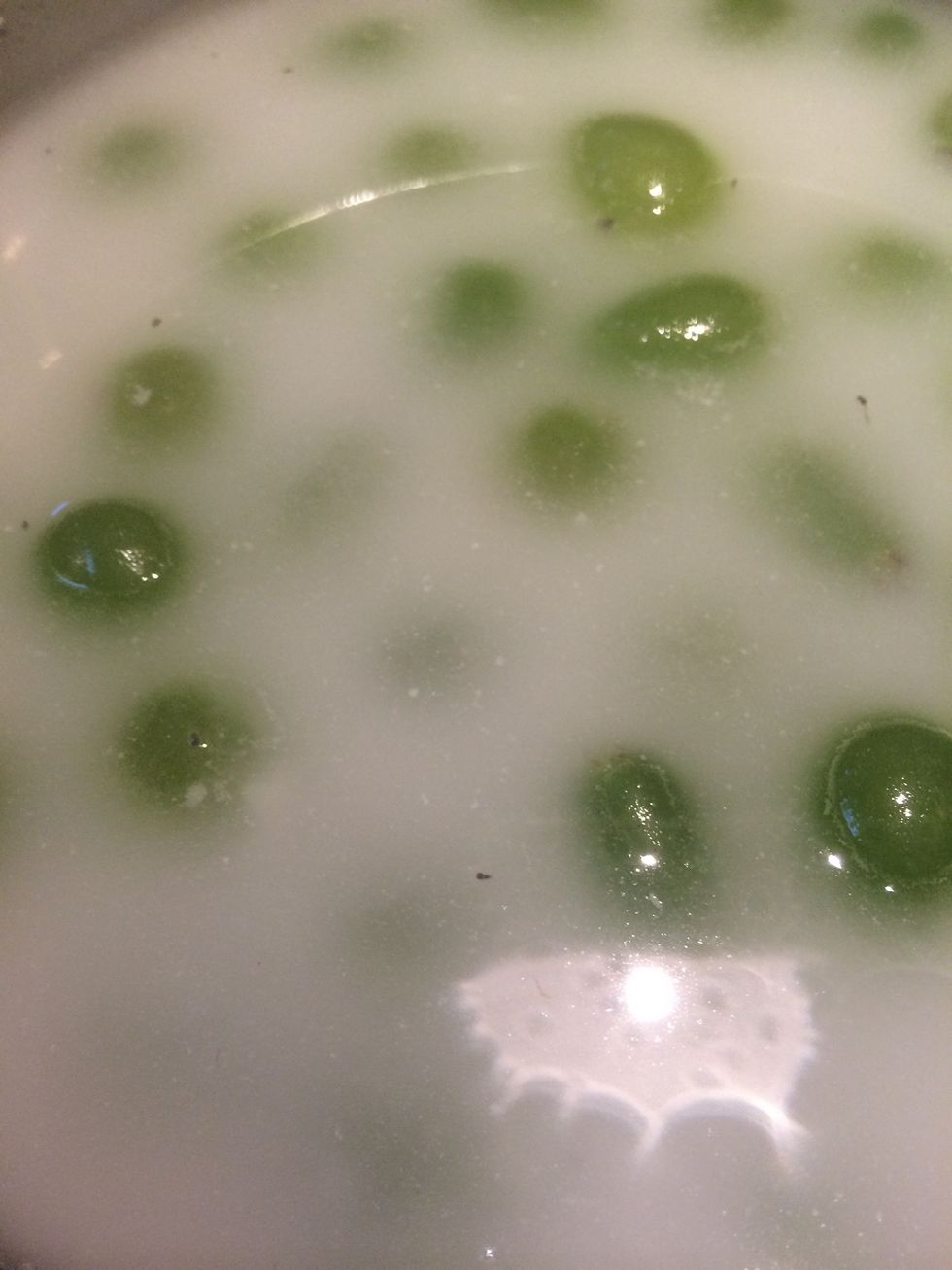 Look at the floured water now! You will see those dirt and residues.
Keep on rinsing the grapes with clean water.
Look at your grapes now... It's all free from dirt and residue! Enjoy!
3.0Tbsp Flour (or more according to grape's qty)
Tap Water