Clean dusty artificial flowers so they look brand new, instead of packing them away.
221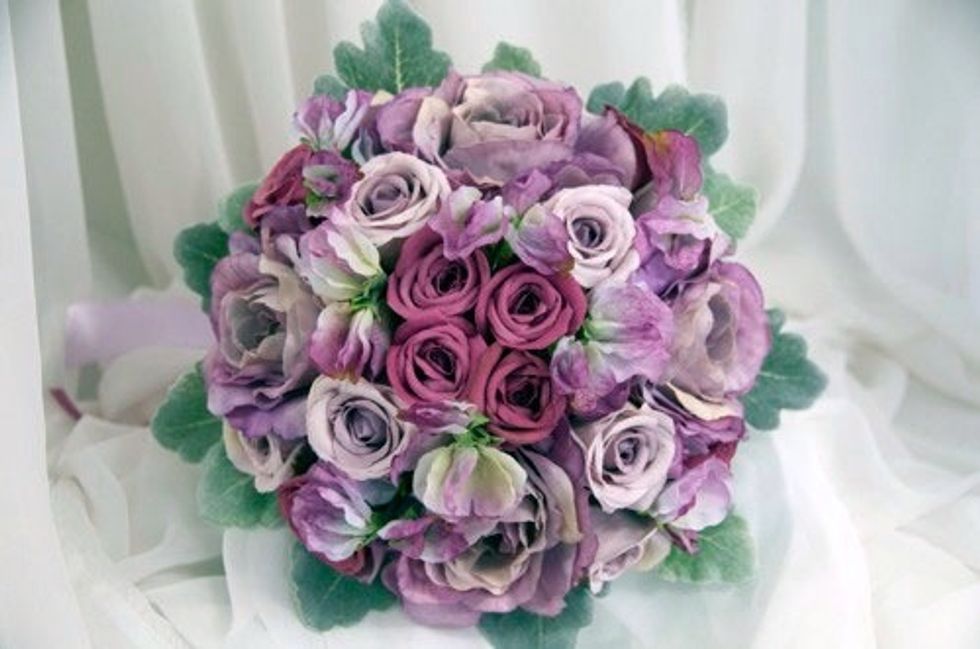 Adding a bouquet of flowers can brighten up any room but dusty silk flowers can be unsighty.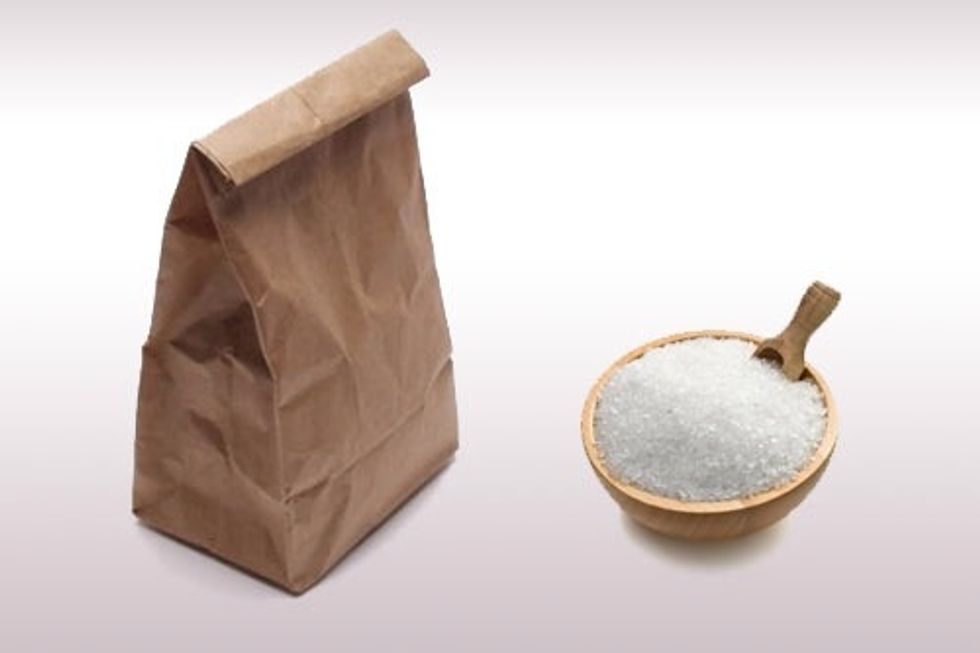 Pour 1 cup of table salt into a paper bag, then put your flower heads into the bag.
Hold the bag around the stem, making it as airtight as possible. Then give the bag a really good shake.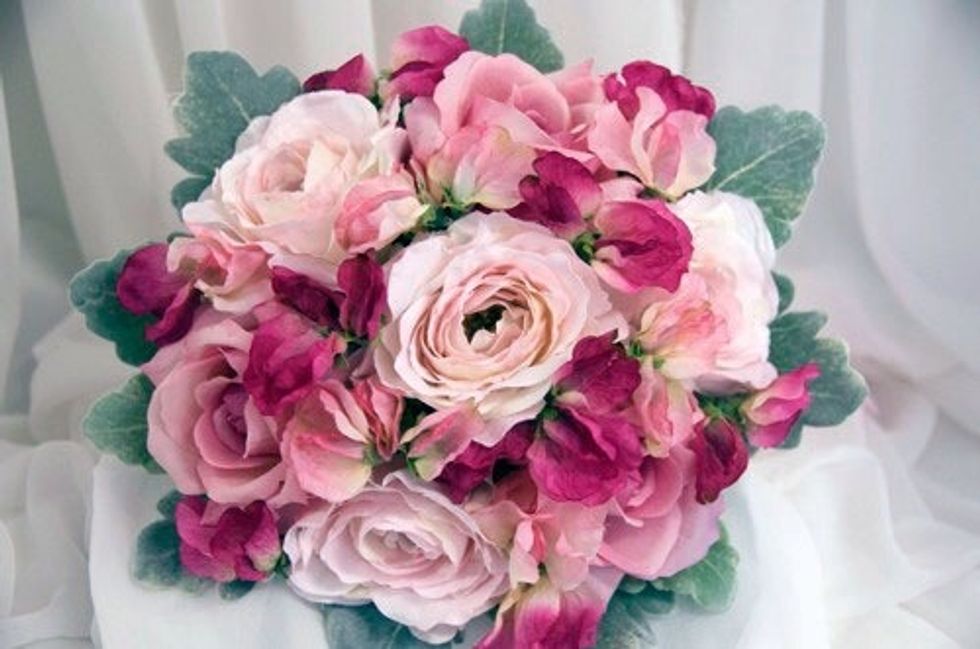 Your flowers will come out clean! You can save the salt for future cleanings.