How to clean dishes w/ own dishwasher detergent and rinse
With Salt, this Detergent batch cost $1.57 to make....so each load cost only 2 cents! Now that's a bargain. 😄
33
Gather supplies. For hard water or extra scrub..need salt. Vinegar for later.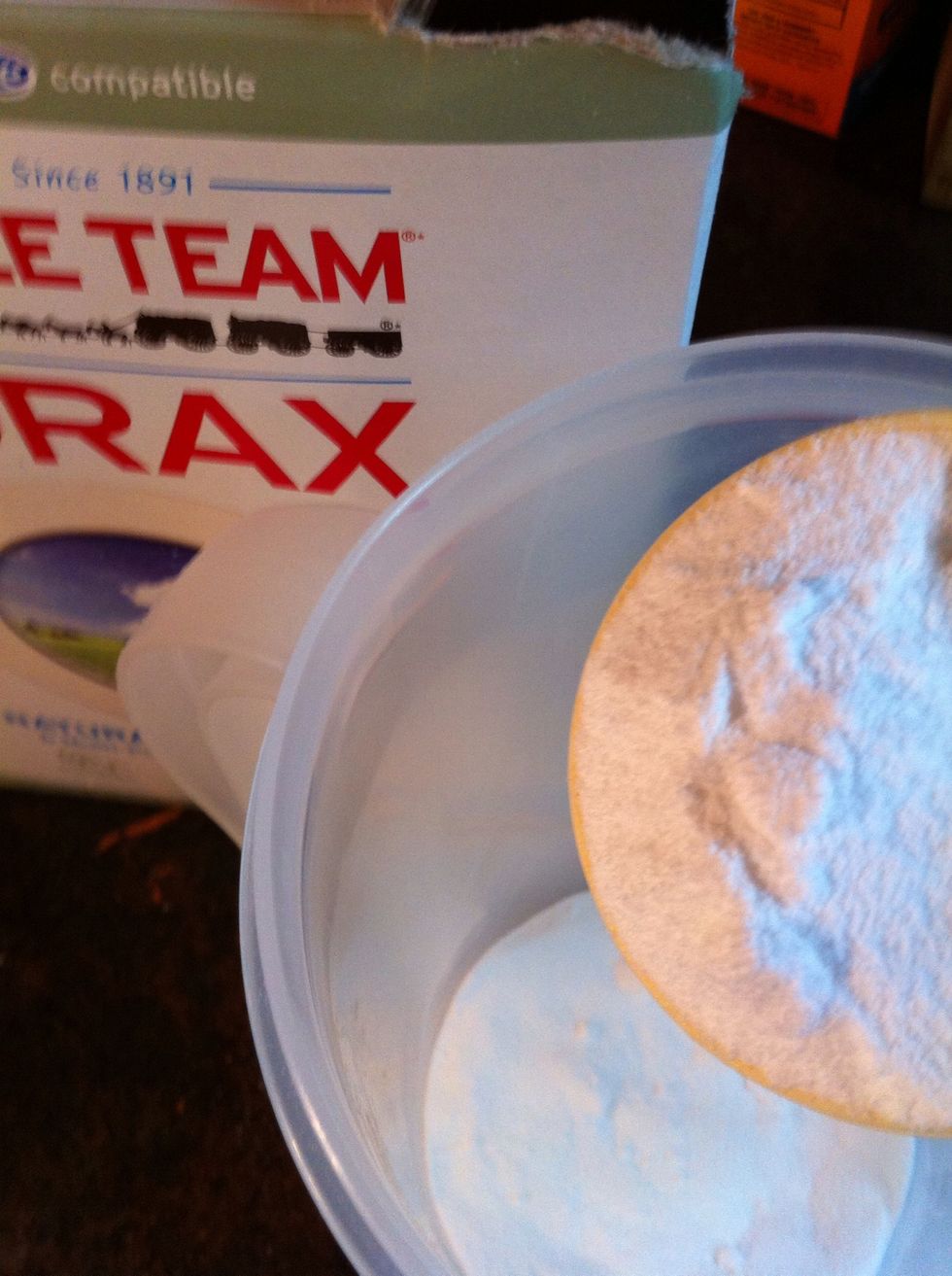 Measure out 2 cups Borax.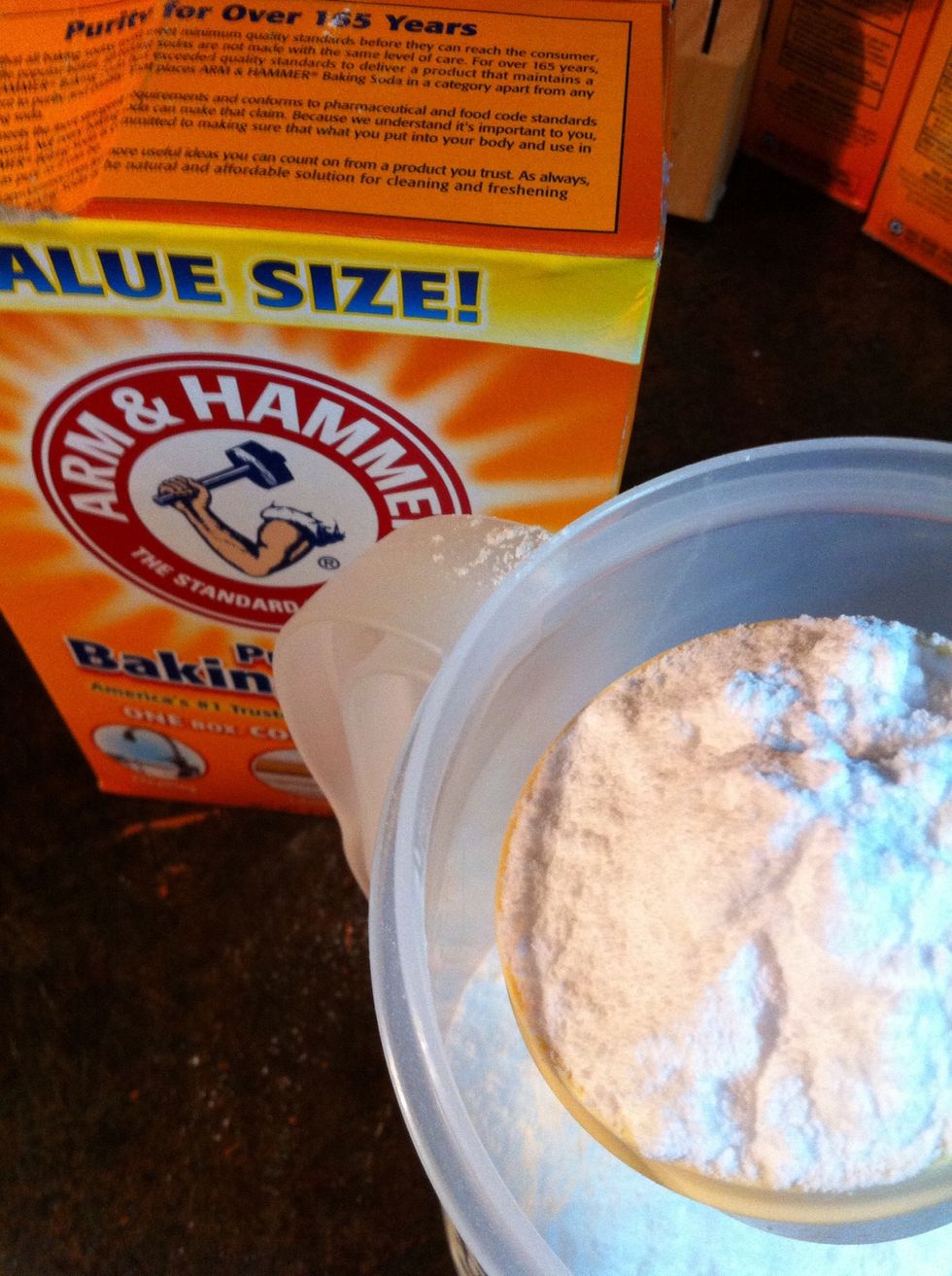 Add 2 cups Baking Soda.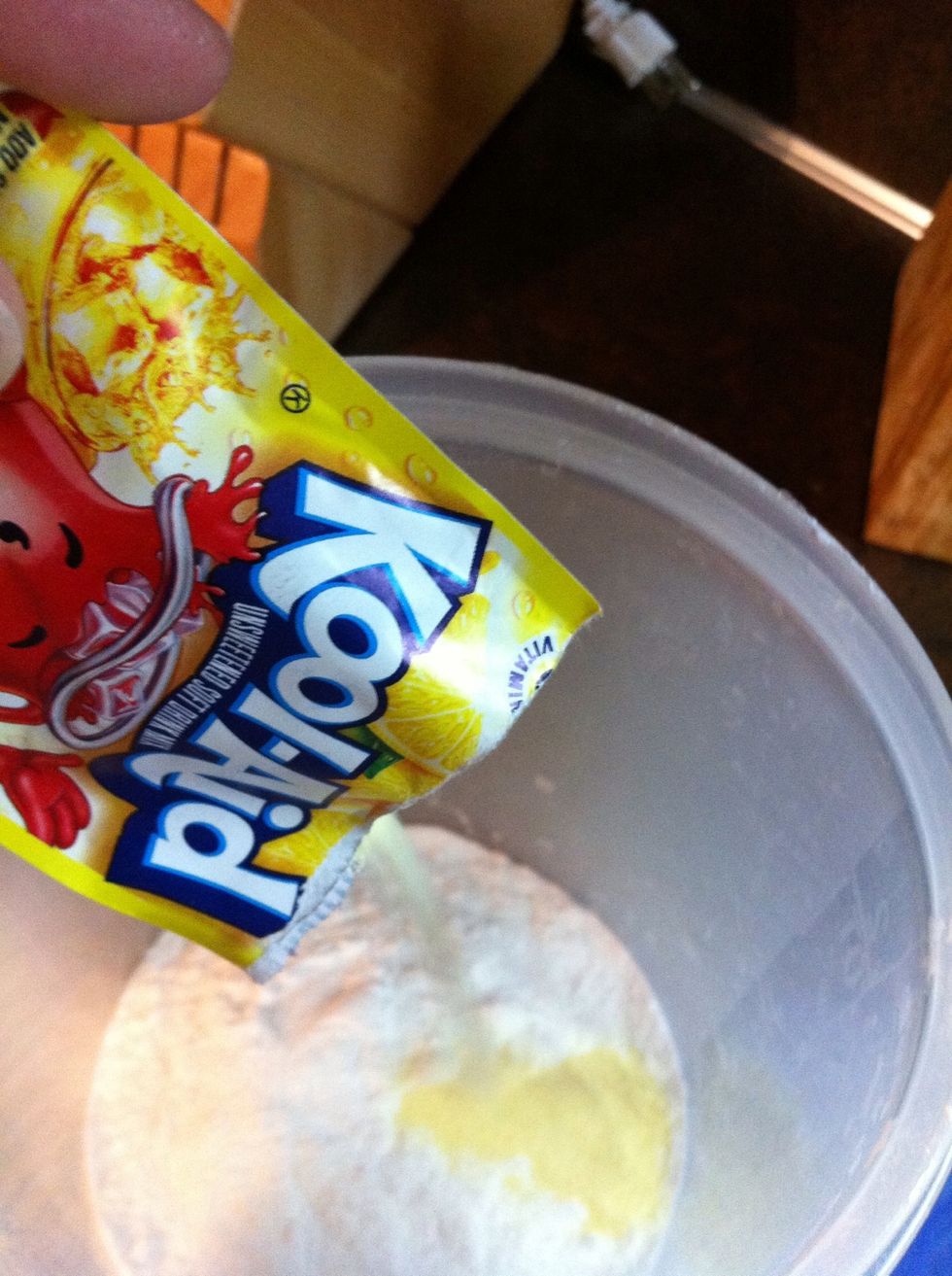 Add 4 packets of Lemonade.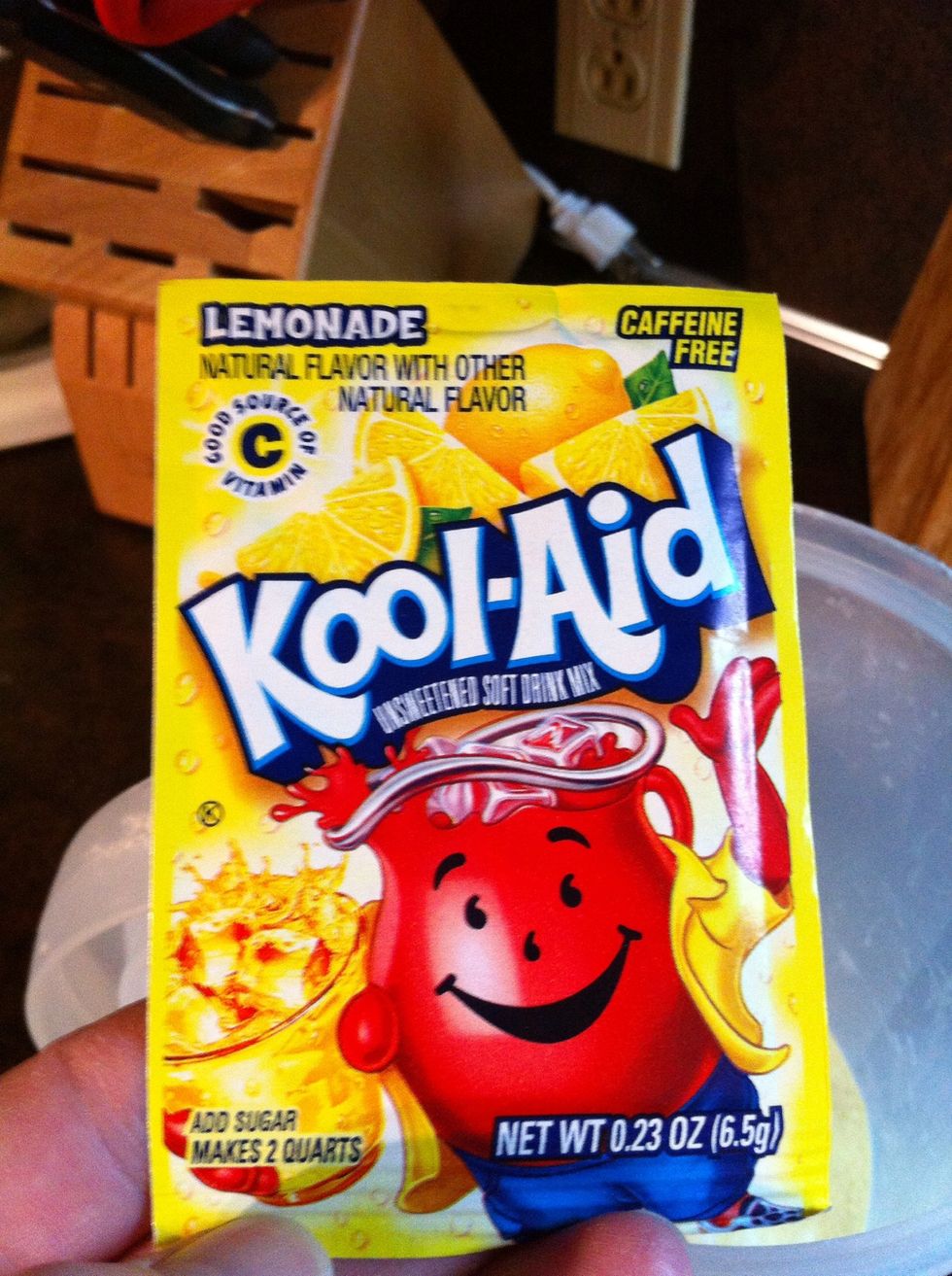 Be sure it is the small sugar free packets.
Why lemonade? See Citric Acid as first ingredient? That's what we want.
For hard water or "extra strength" formula add salt.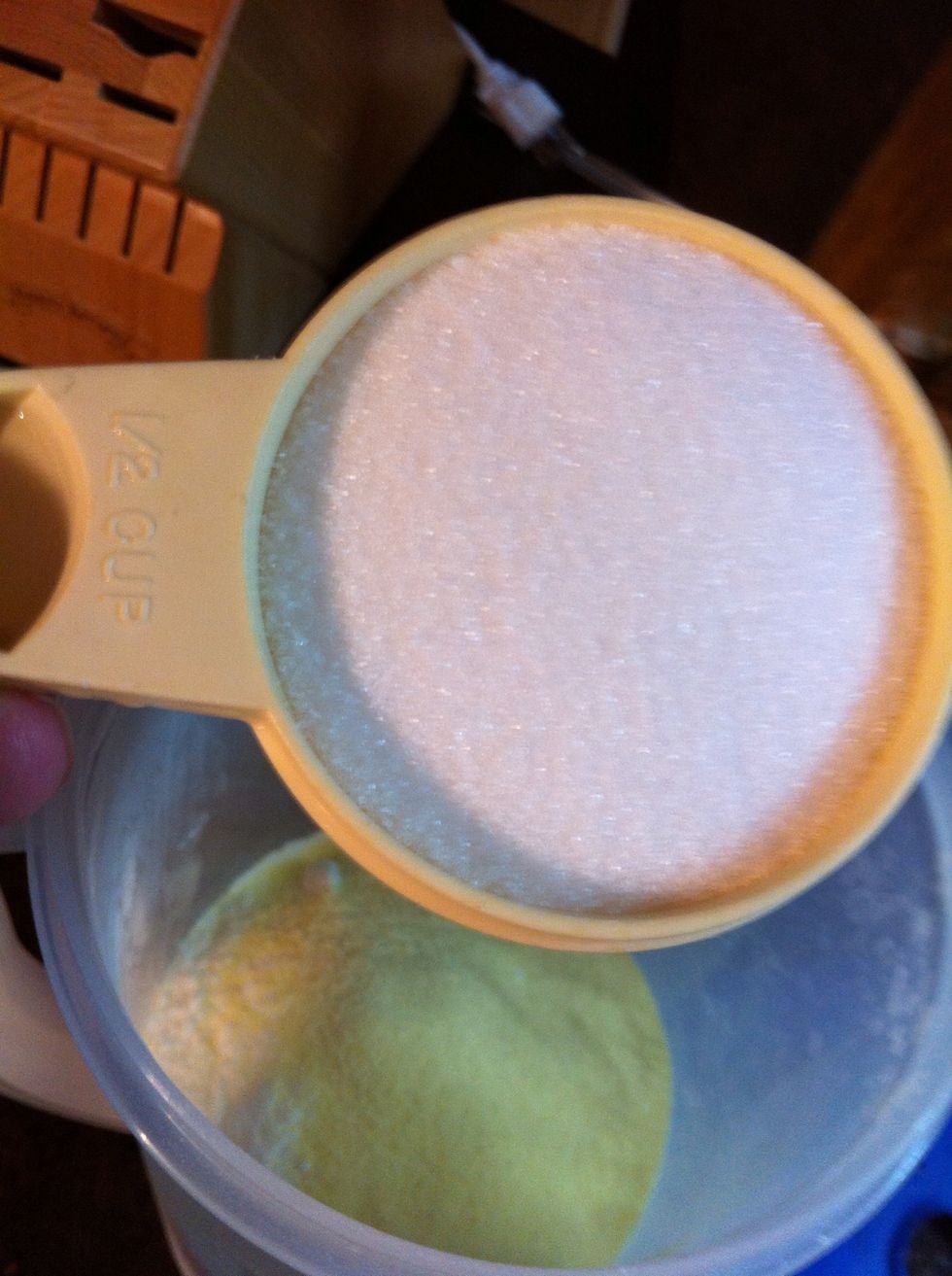 1/2 cup salt fine textured. Can use table salt or canning salt.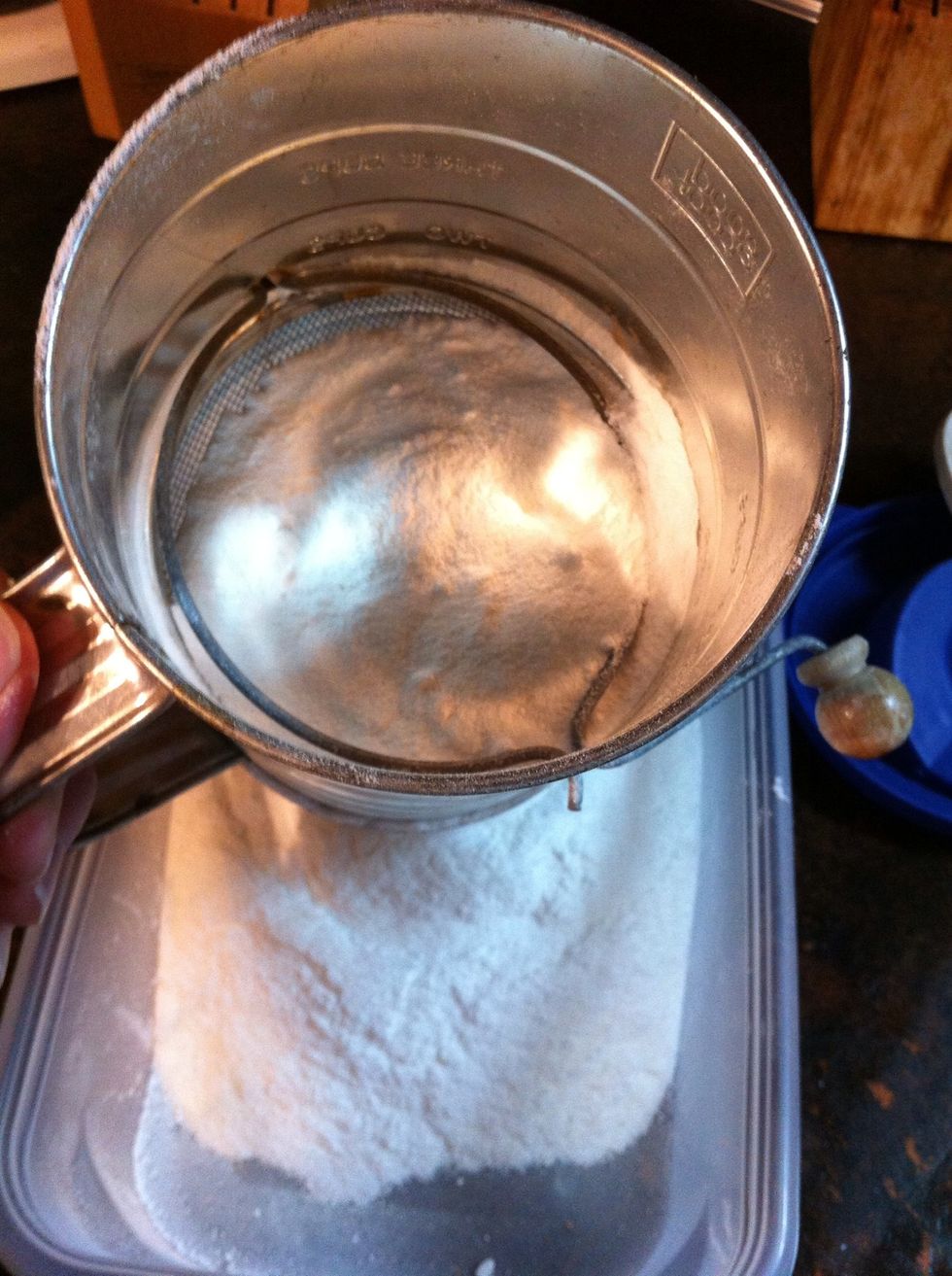 Sift and mix.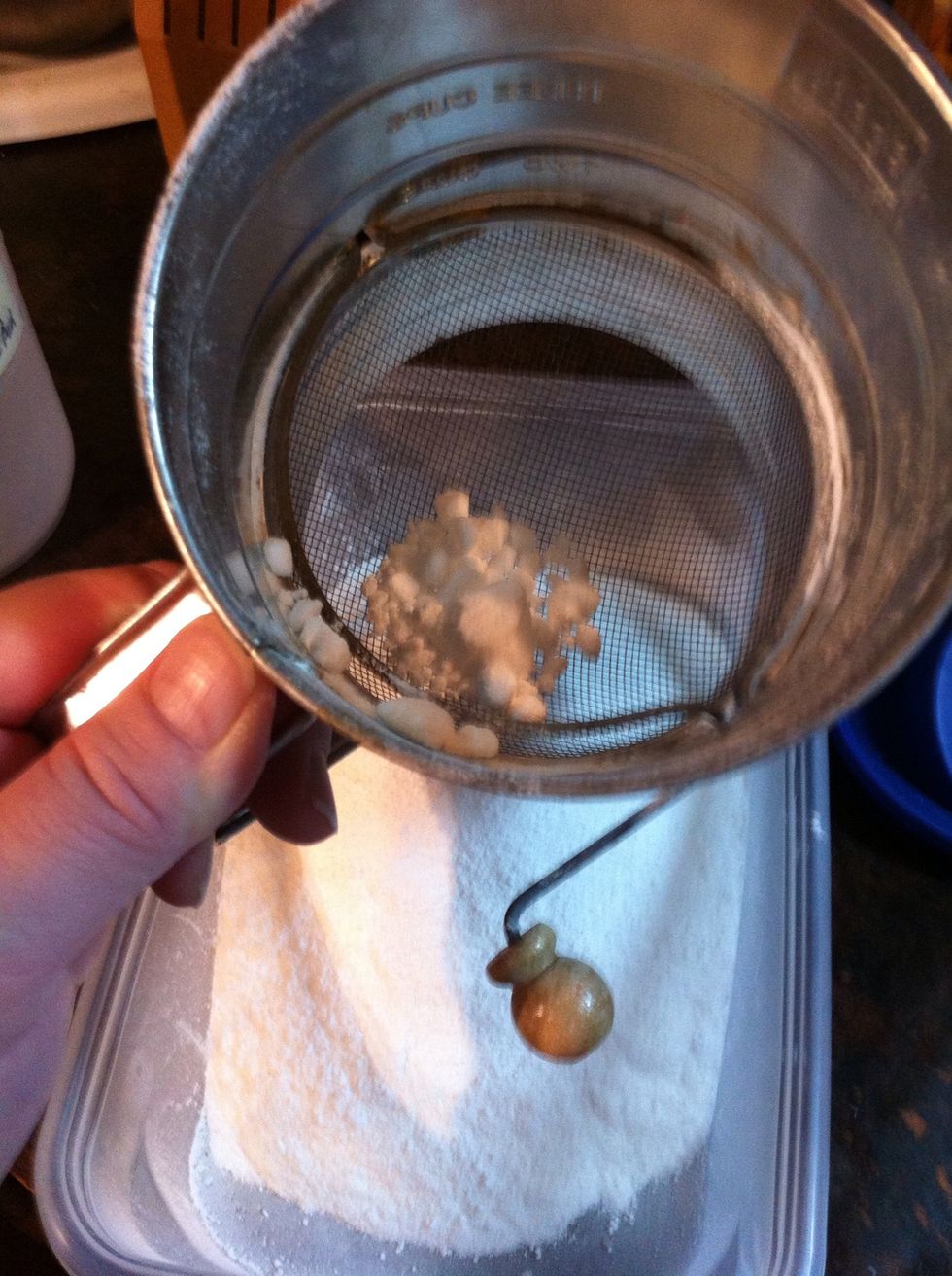 Why sift? You don't have to. But as you can see...😉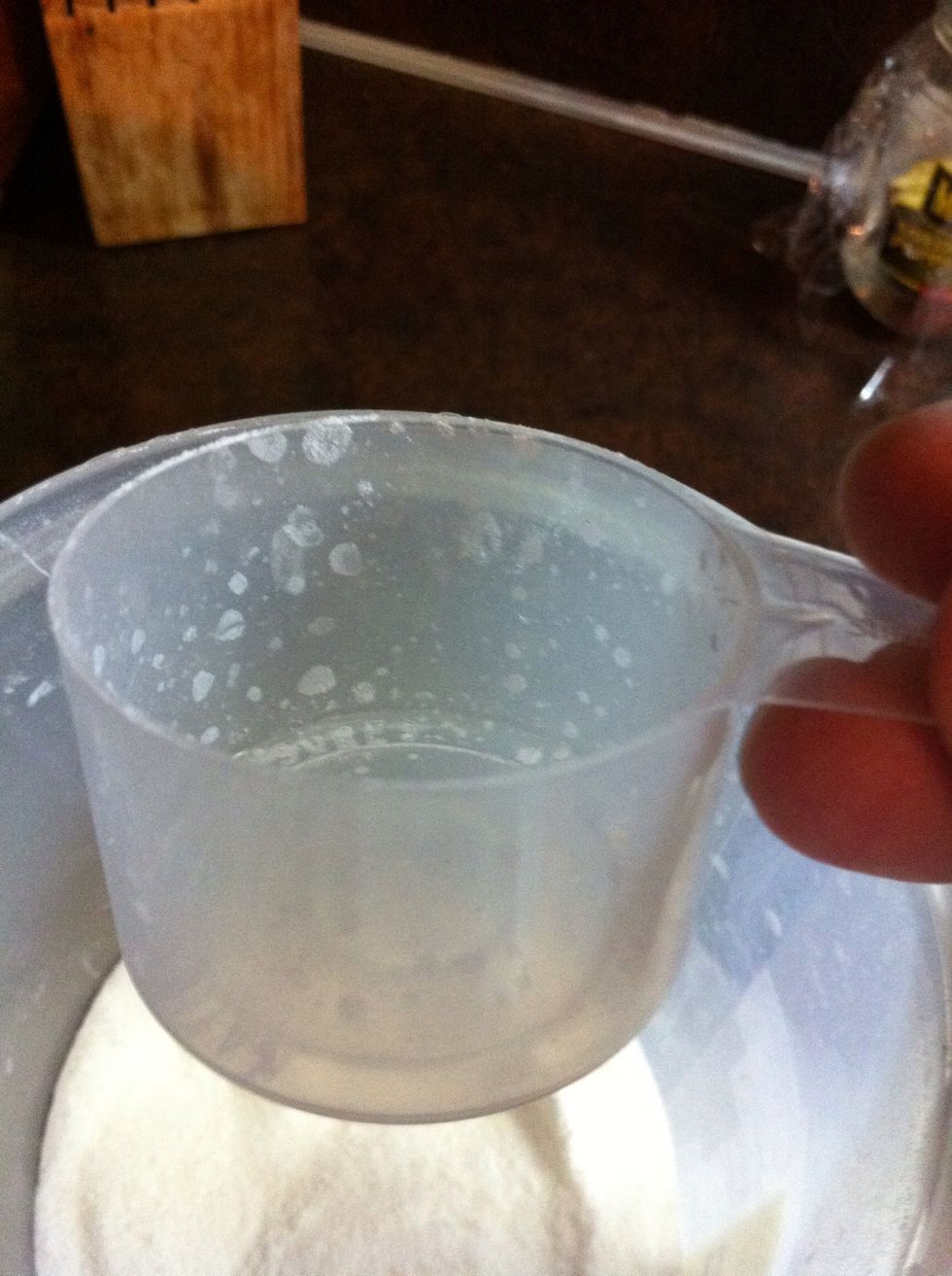 Use 1-2 Tablespoons per load. Less is more here! I'm reusing a scoop I had in a drink mix container that is exactly 2 Tablespoons! ♻
If your dishwasher starts to show with a white powder on sides or door. You're adding too much. Add only half as much. Clean with vinegar.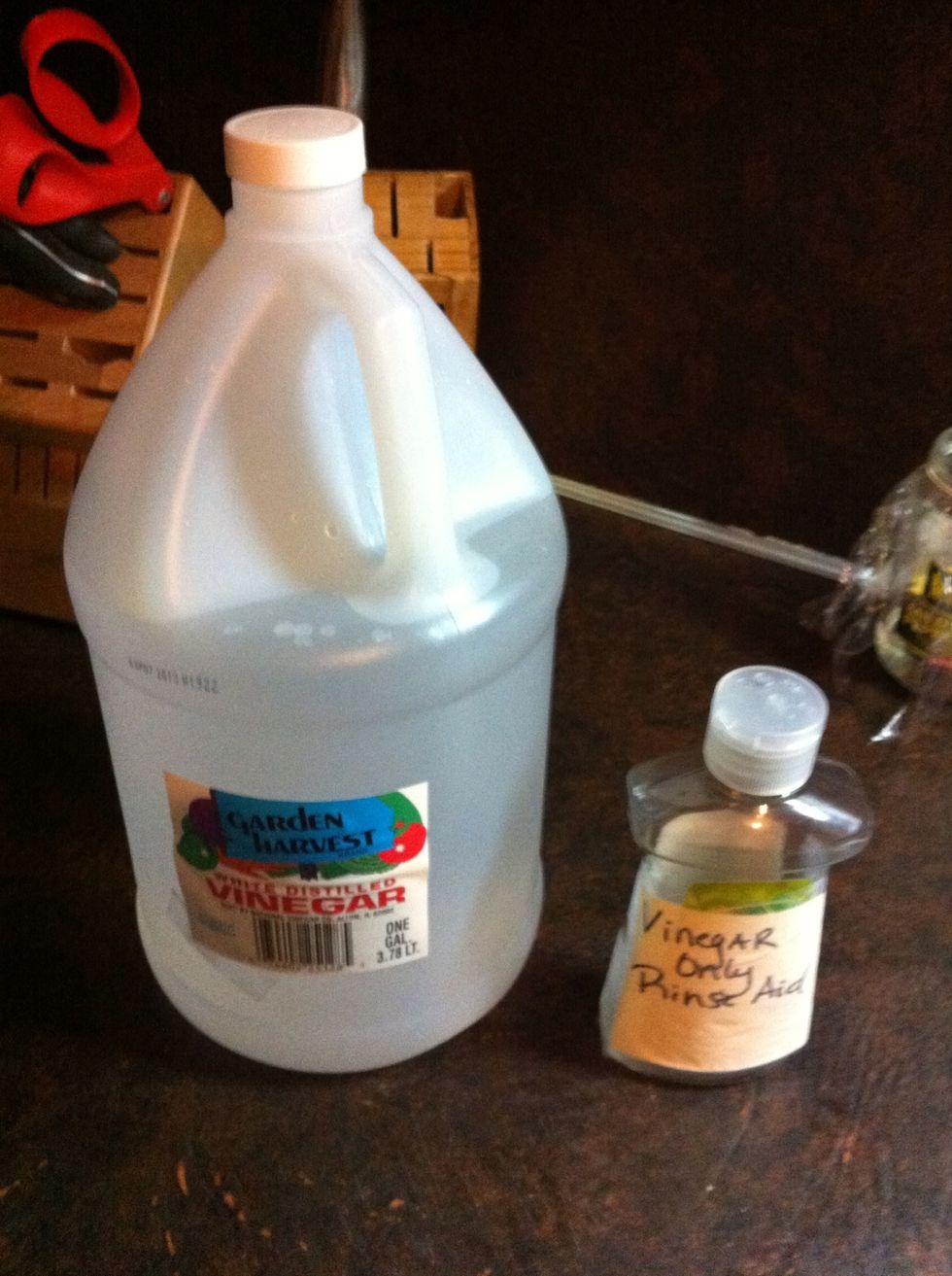 You need Vinegar. I reuse a store bought bottle. ♻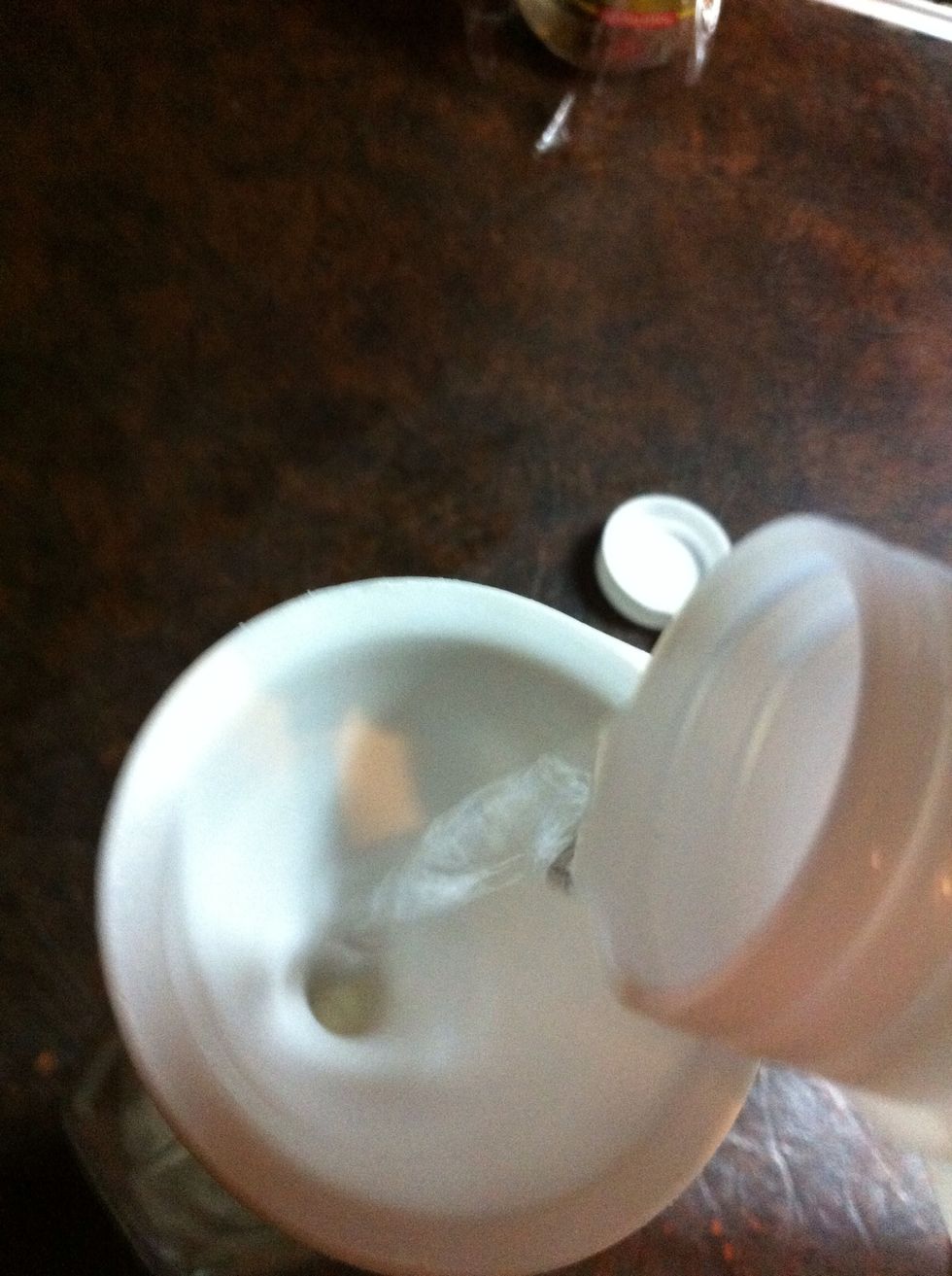 Yep, just pour it in.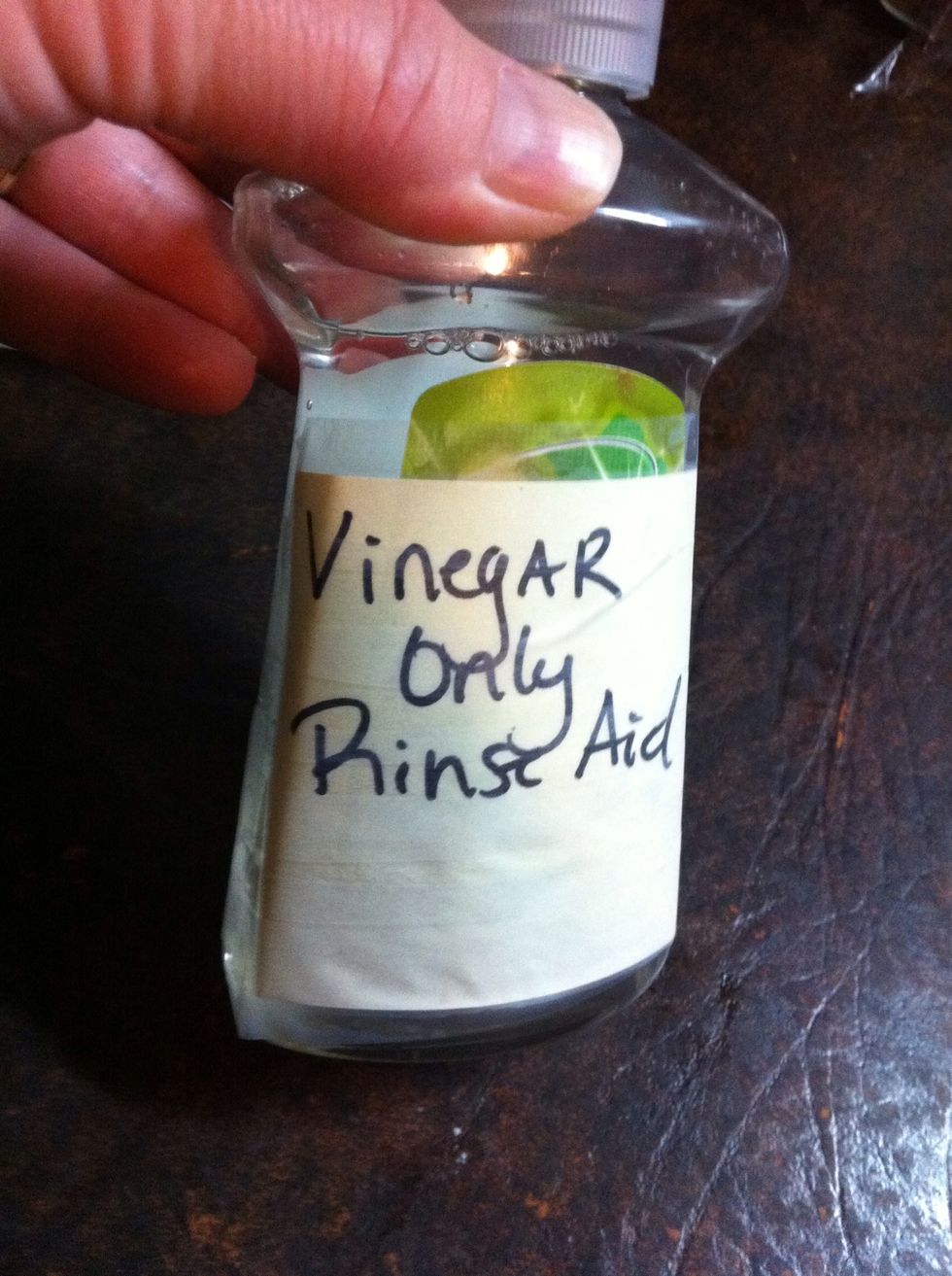 Label and its ready!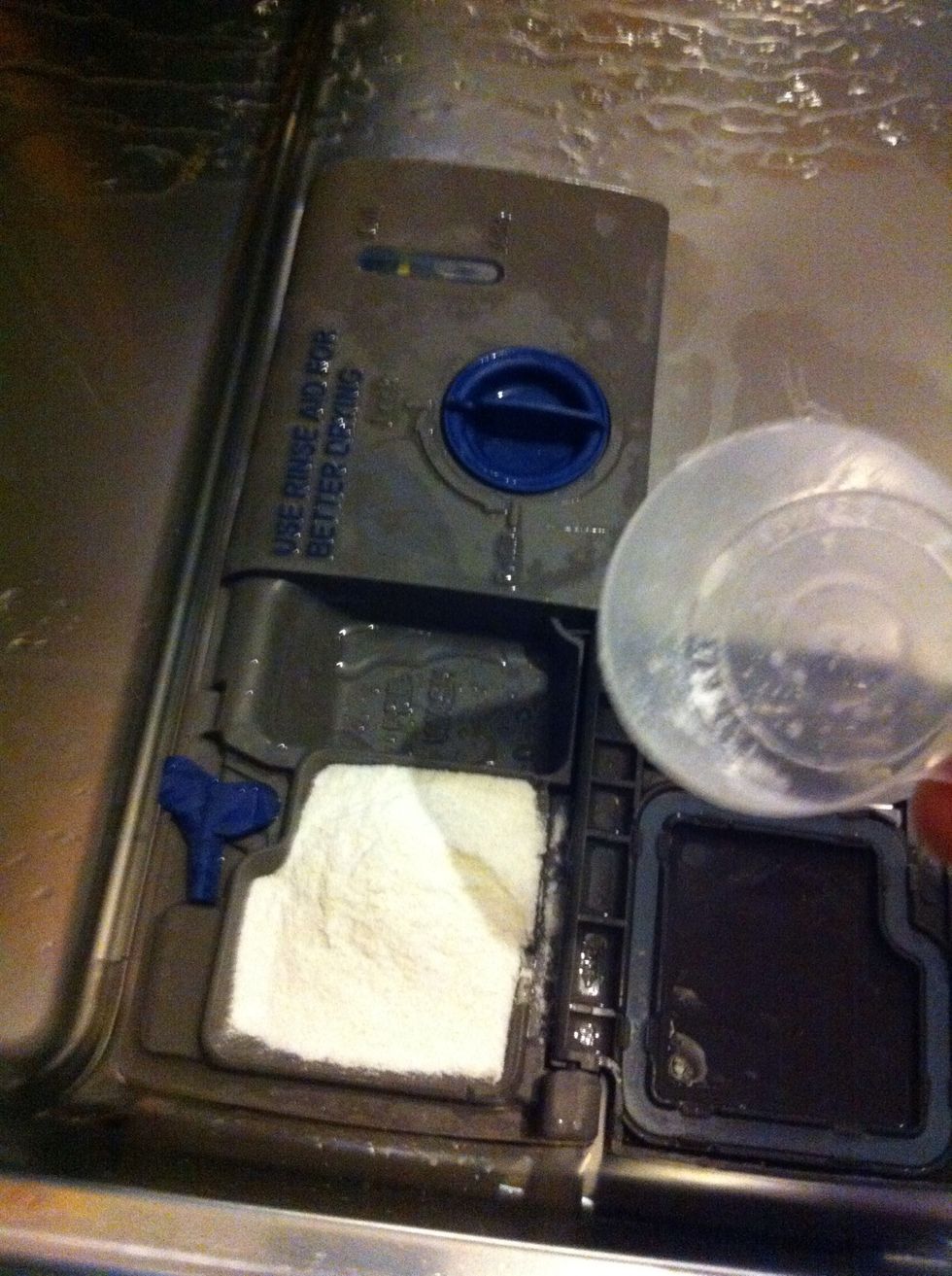 😗💨 Dishes to do! Add 1-2 Tablespoons of Homemade Dishwasher Detergent.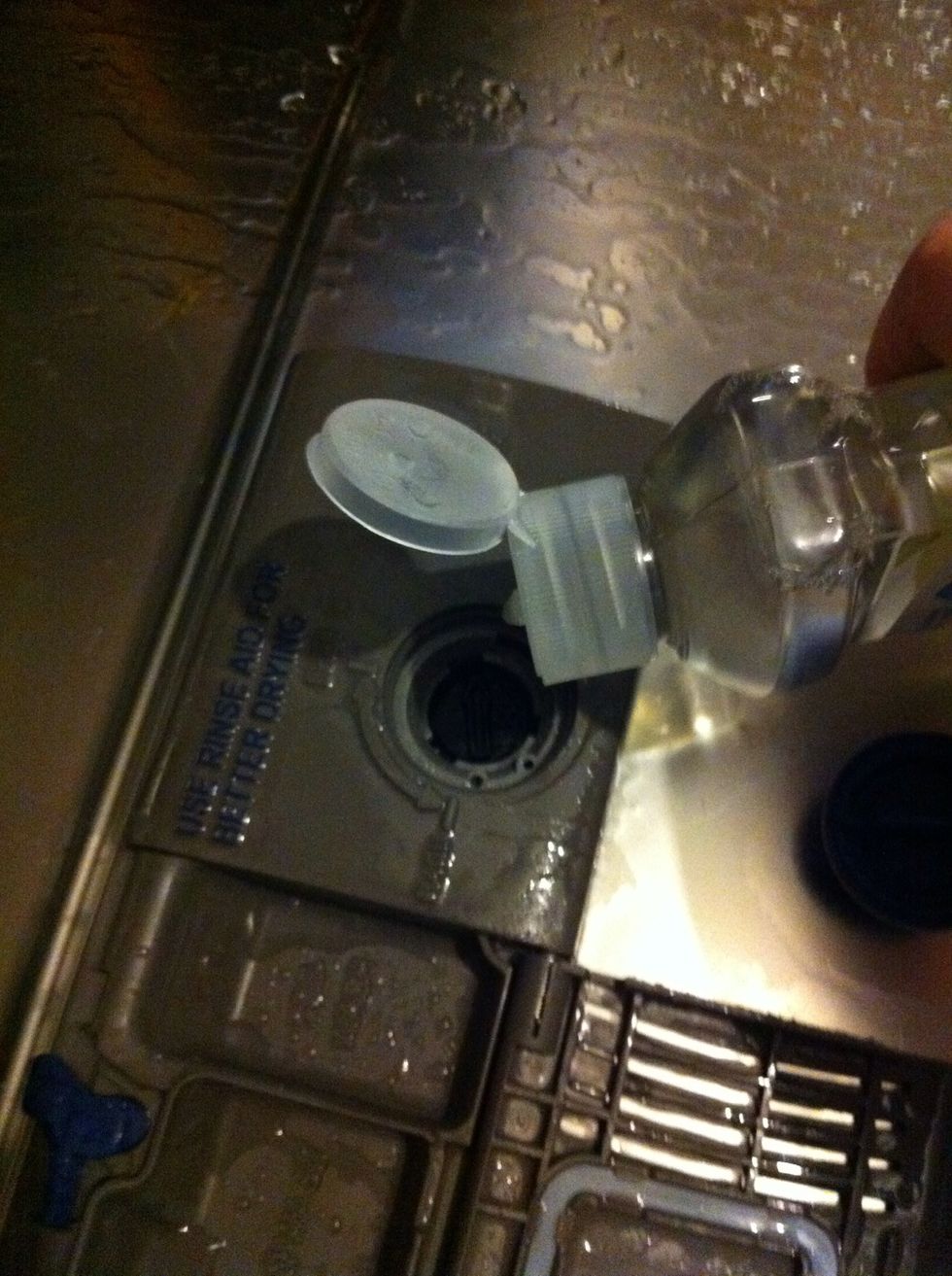 And Vinegar to the Rinse pod.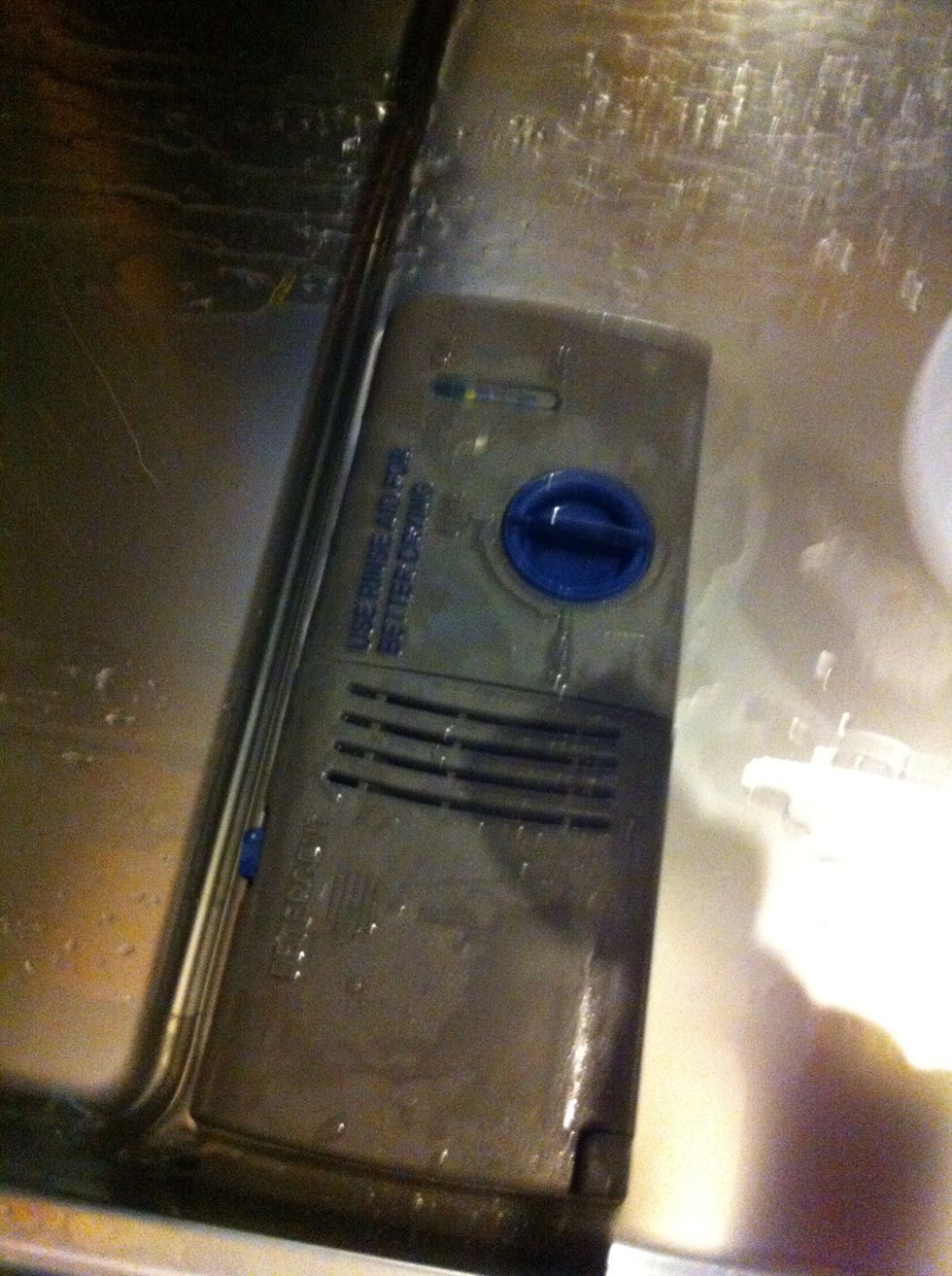 All ready for Clean Dishes✨ Enjoy!
2.0c Borax
2.0c Baking Soda
1/2c Fine Salt (optional)
4.0 Packets Lemonade
Vinegar
Lucy Hudnall
If you can't explain it to a 6 year old, you don't understand it yourself. -Albert Einstein