How to clean dirty/tarnished sterling silver jewellery 💍
Cheap, quick and easy way to clean your sterling silver jewellery with stuff you have at home 💎
41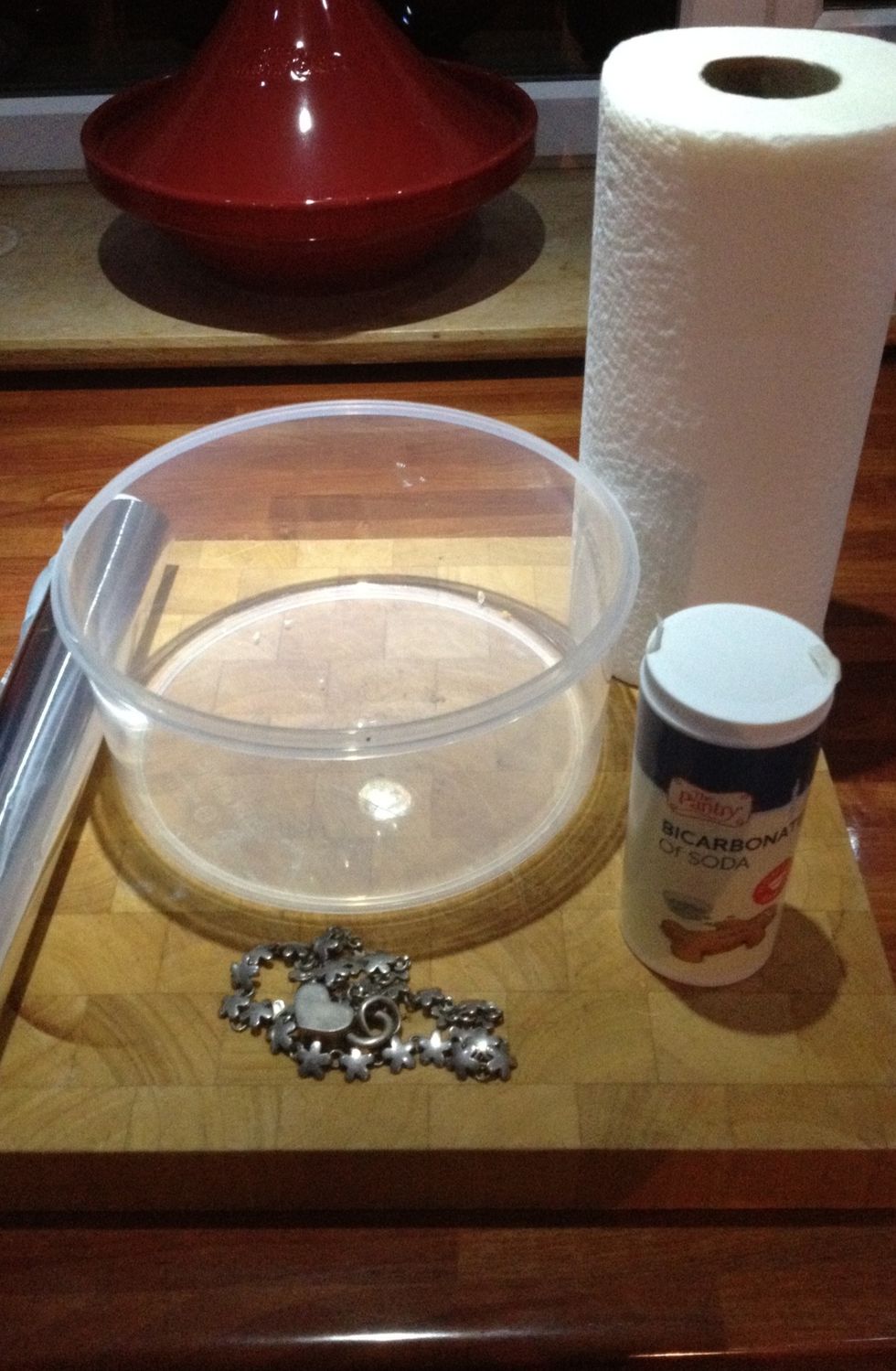 Gather your supplies 😃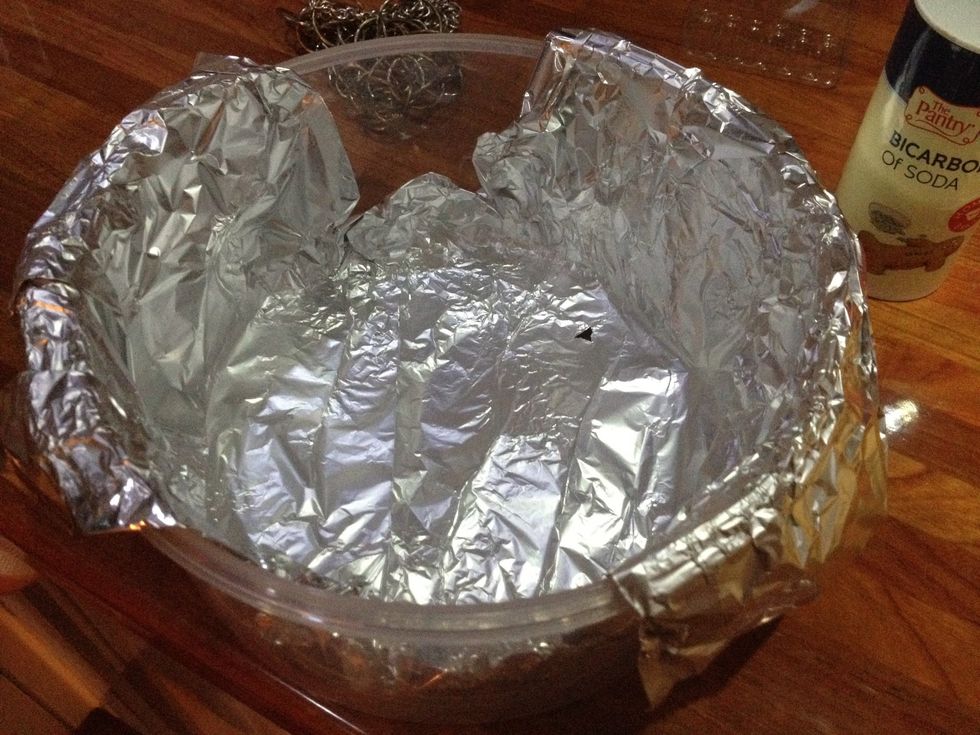 Line the bowl with foil...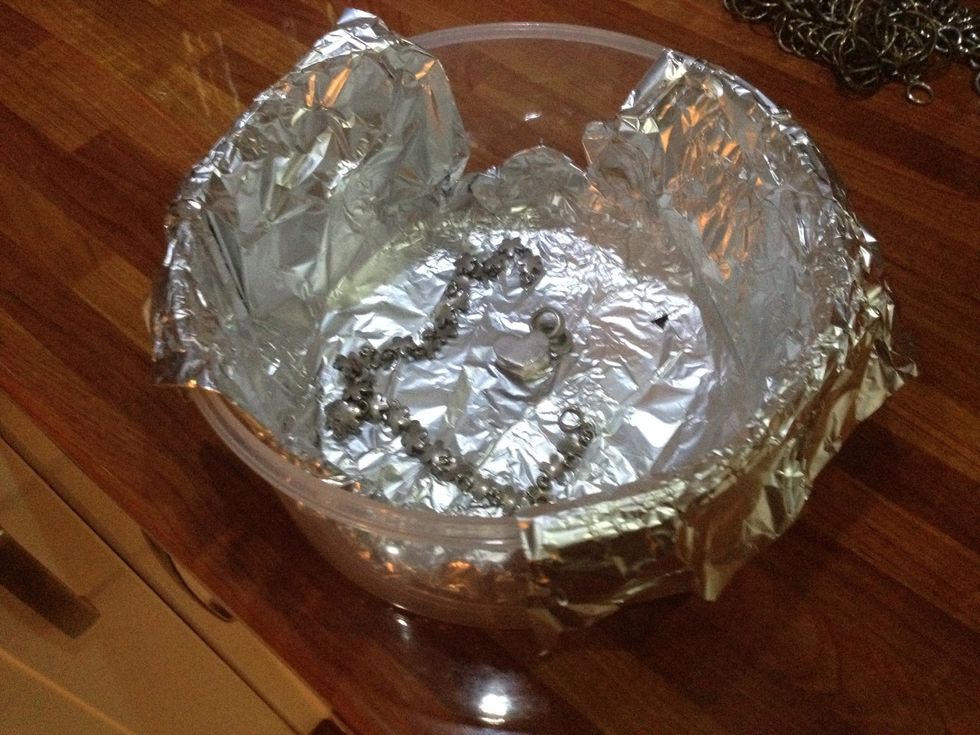 Place jewellery in the bowl on foil ...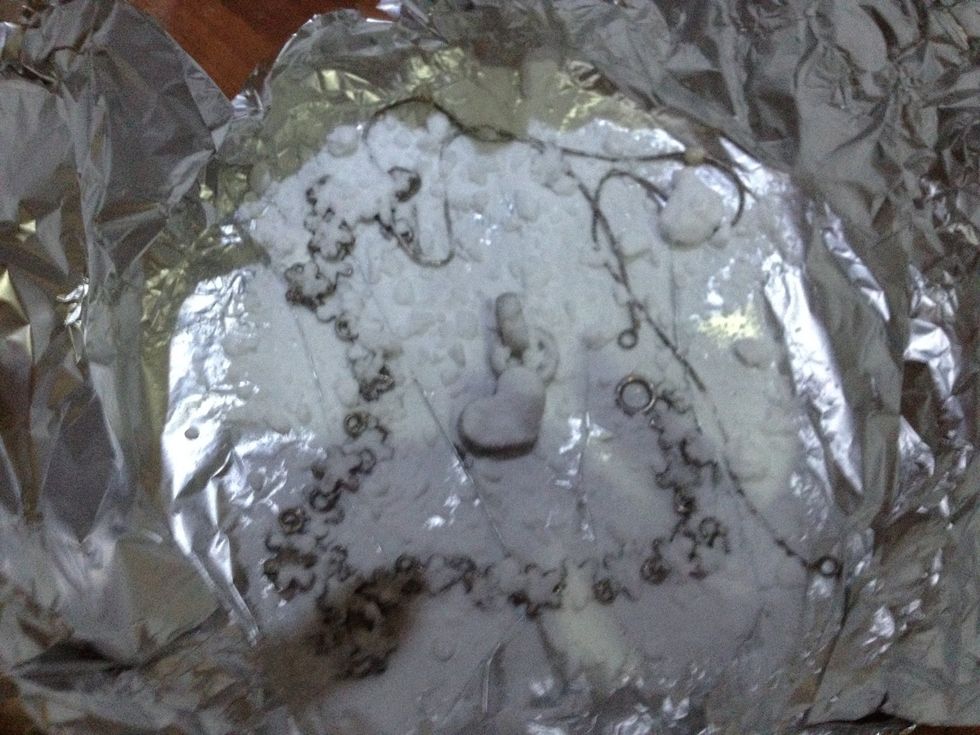 Put a layer of bicarbonate of soda over the jewellery.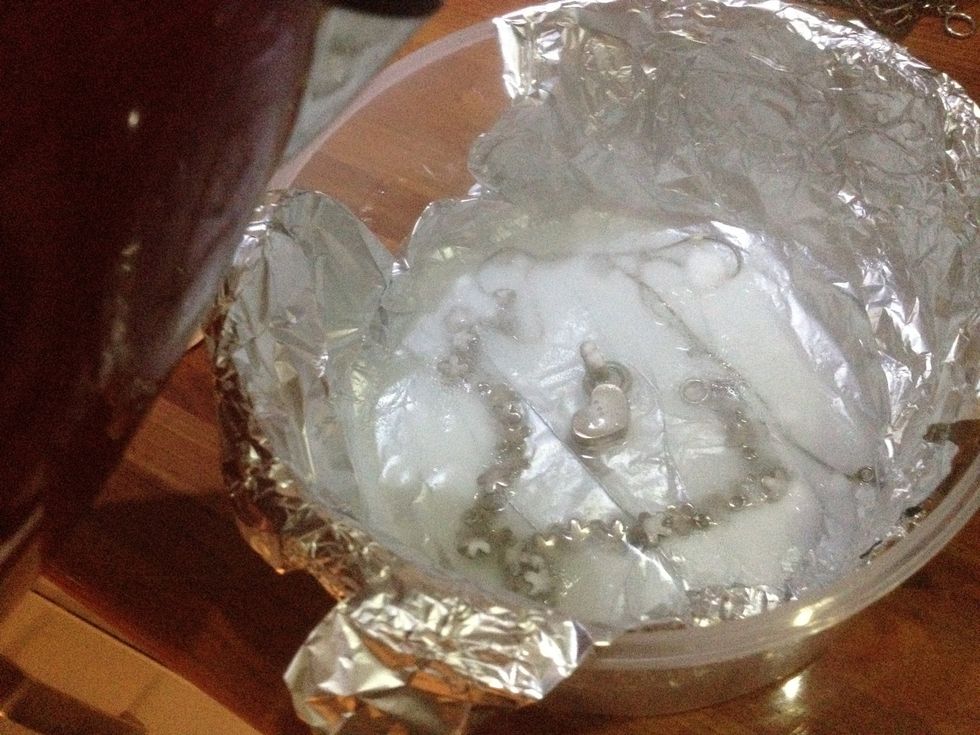 Pure just enough boiling water over to submerge the jewellery - it will bubble - I then swish the bowl around a bit ..
Rinse under the tap ..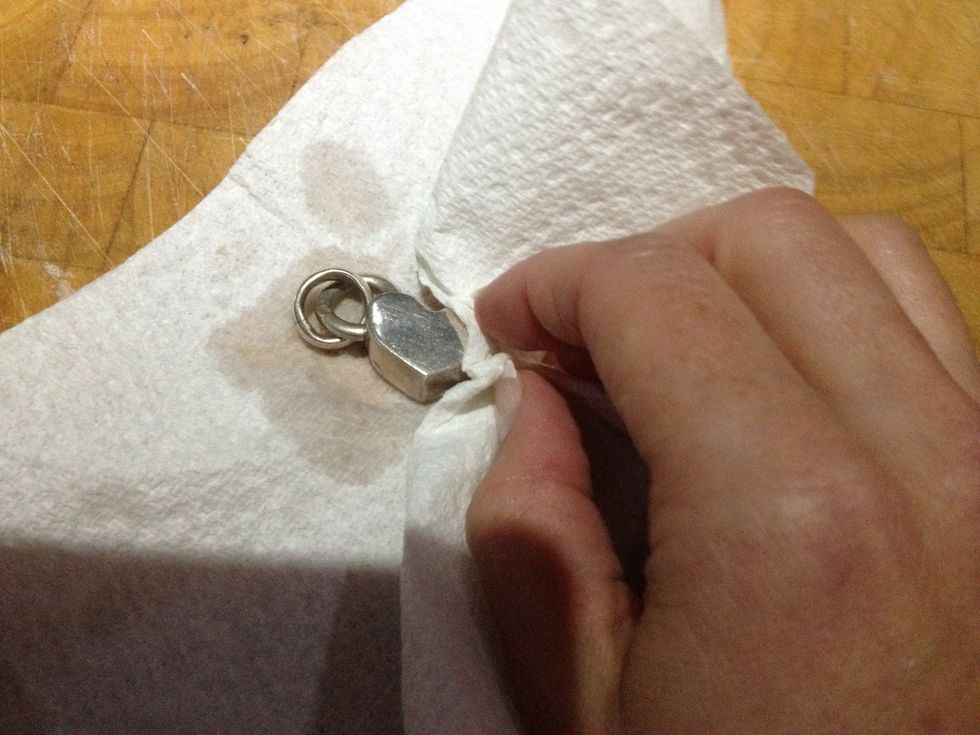 Dry with kitchen roll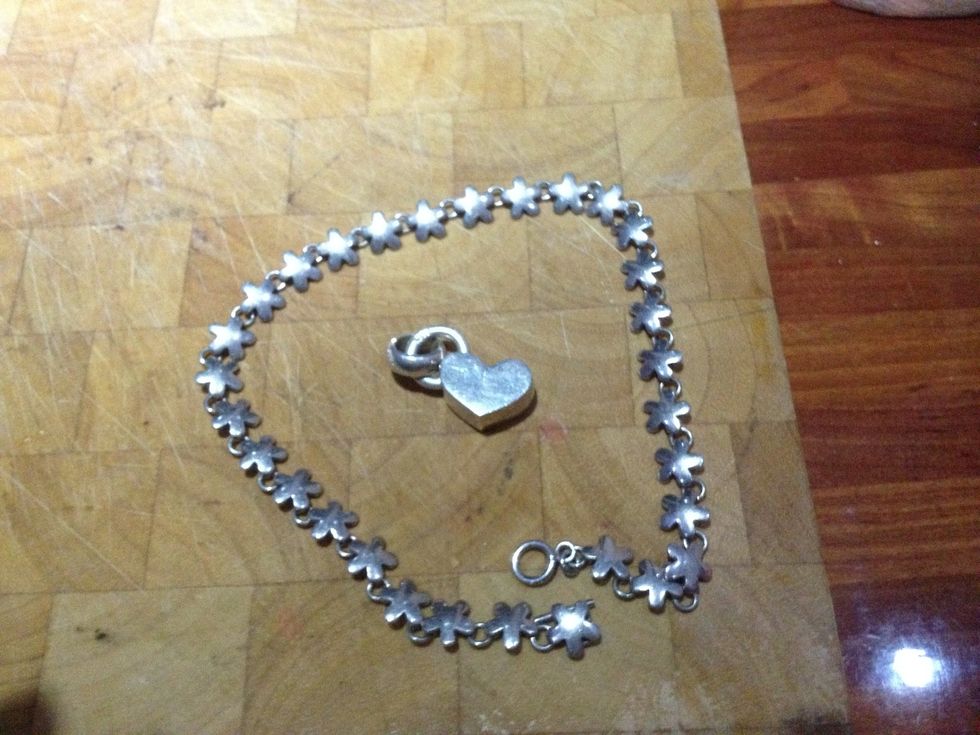 Voila - clean shiny silver 😜
Before & after !
Plastic bowl
Foil
Bicarbonate of soda
Boiling water
Kitchen Roll