Clean Clothes With No Detergent or Hot Water
I found this product and have been using it for several months. Long story short is it will create ozone and put it into the water going into the washer. Eliminating need for detergent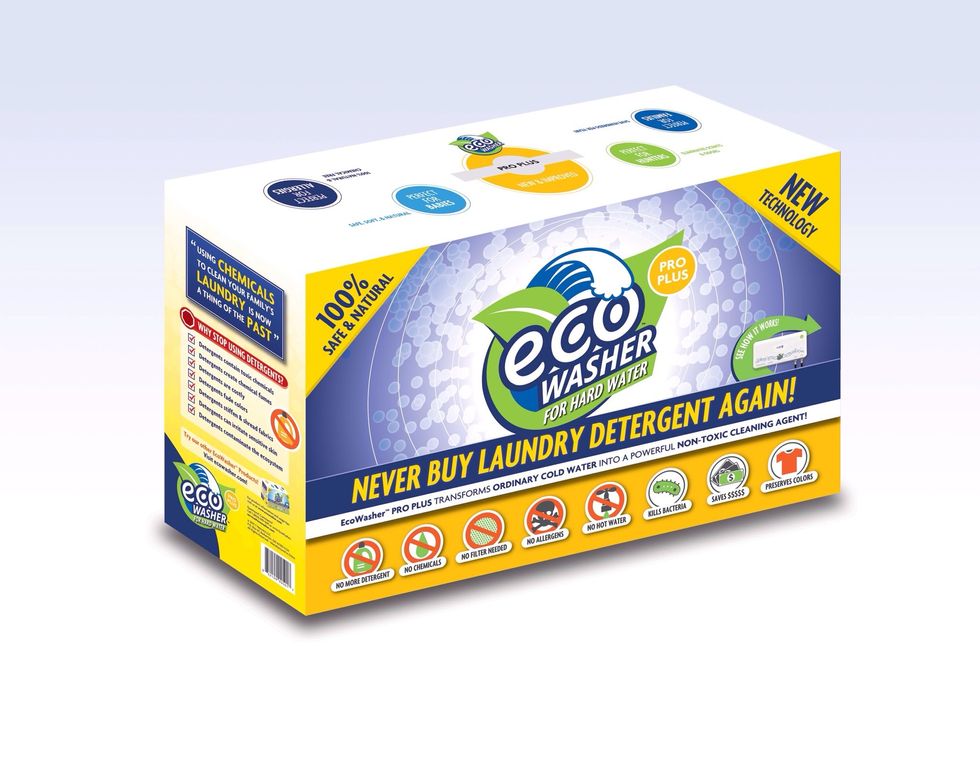 The next video I am showing my washer the actual unit and the utility sink my water drains into so I don't have to get a plumber to instal pipes for the draining. :)
The next video shows that I am just adding white clothes so when the water drains you can see how ozone is the most powerful natural cleaning agent.
This is about mid way through the wash cycle. The best part about this product is since there is a wash and rinse cycle on most washers your clothes get cleaned twice!
Showing the dirt, bacteria, and any other junk the ozone cleaned.
Second cleaning aka the "rinse cycle"
From here it's just business as usual you either can through your clothes in the dryer or air dry once the rinse cycle is done
If you would like an ecowasher please email jmccune@ecowasher.com and i can get you more info and pricing.
1.0 Washer
1.0 Cold water
1.0 EcoWasher