Mix Equal Parts Of Glass Cleaner, Bleach, & Water. I Always Use A Bottle Of Glass Cleaner That Has A Quarter Of Cleaner Left So It's Easy To Mix The Bleach & Water In.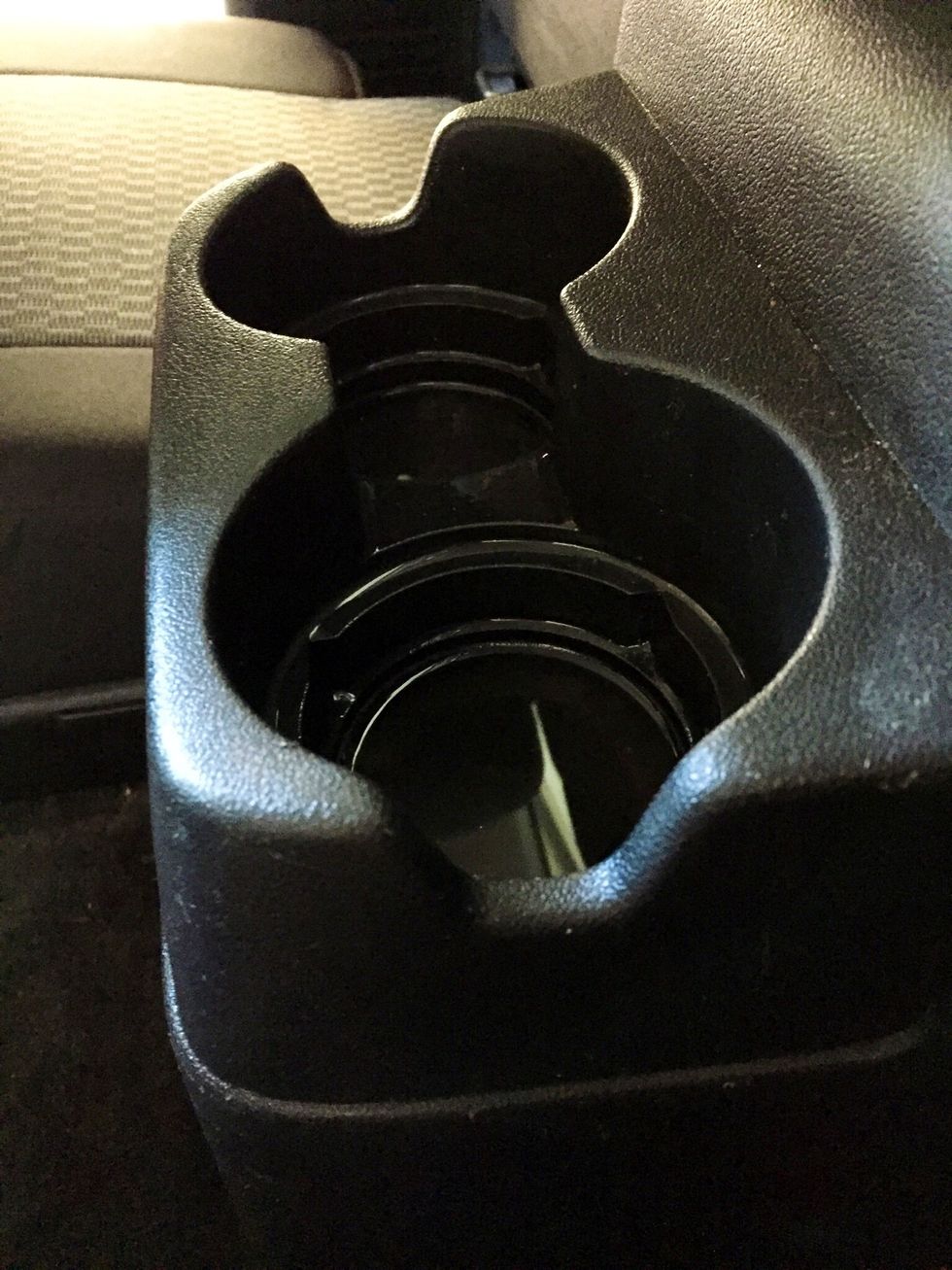 Fill The Cup Holders Up To The Second Ridge Or About A Third Of The Cup. Over Filling Is Never A Good Idea When Theres Bleach Involved....Less Is More.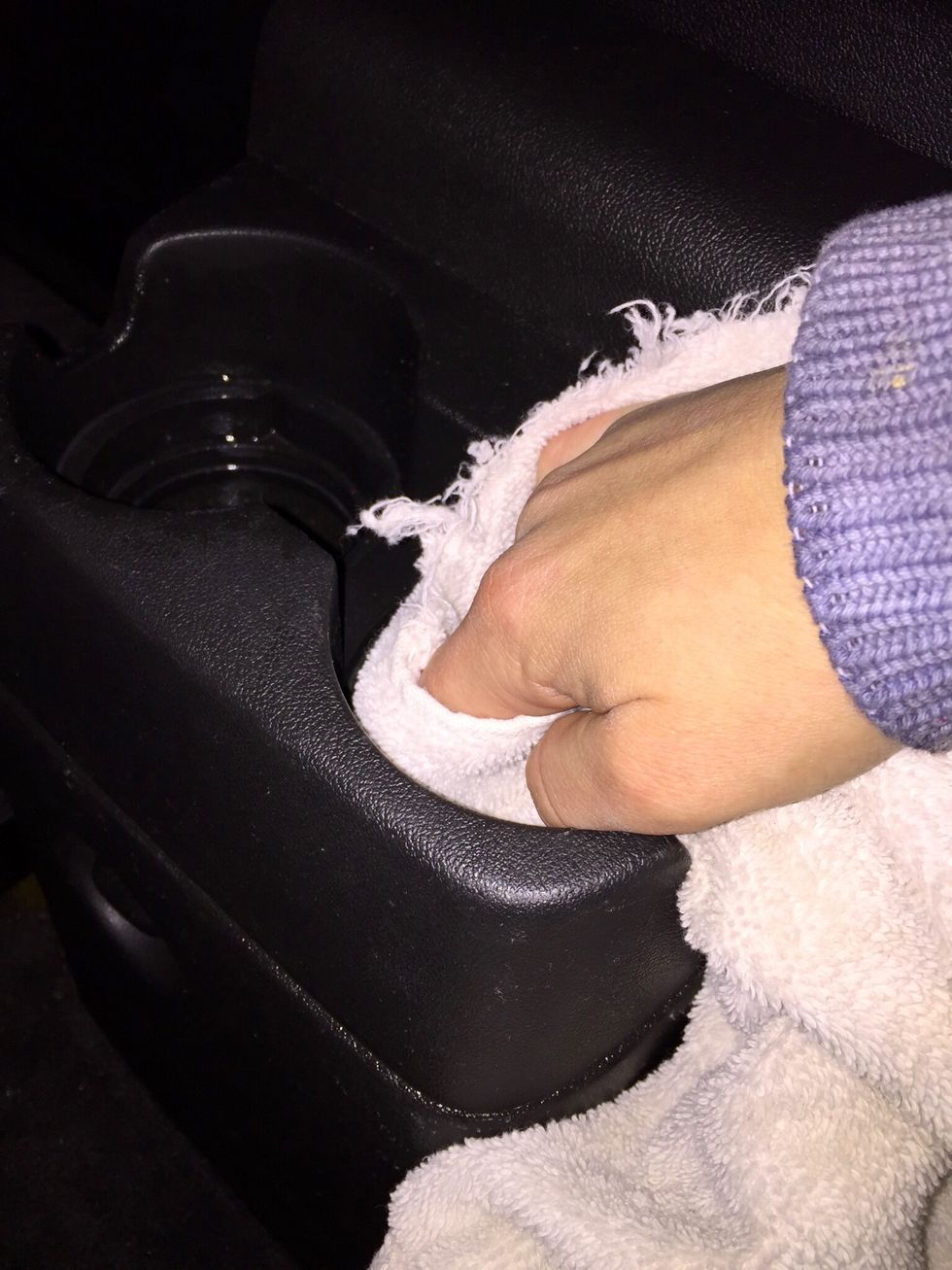 Let Them Soak For A Minimum Of 20 Minutes.... Also Depends On The Weather, If It's Hot Shorter Is Better - Cold 30 Minutes To Be Safe & Start With Warm Water To Move It Along.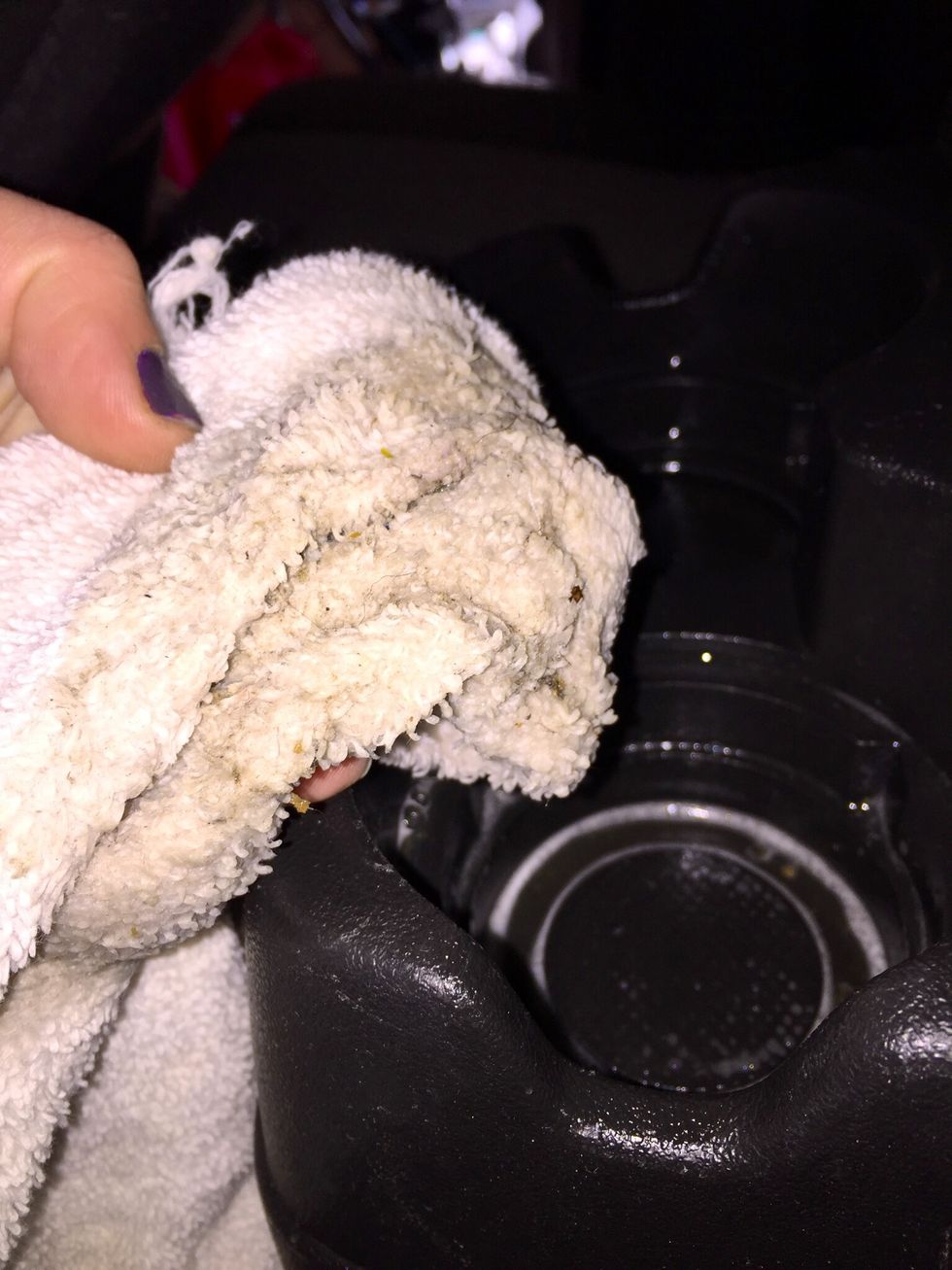 Using Whatever Towell/Rag You Prefer Soak Up The Remaning Liquid & You'll Begin To See Stubborn Dirt Lift Right Off 😀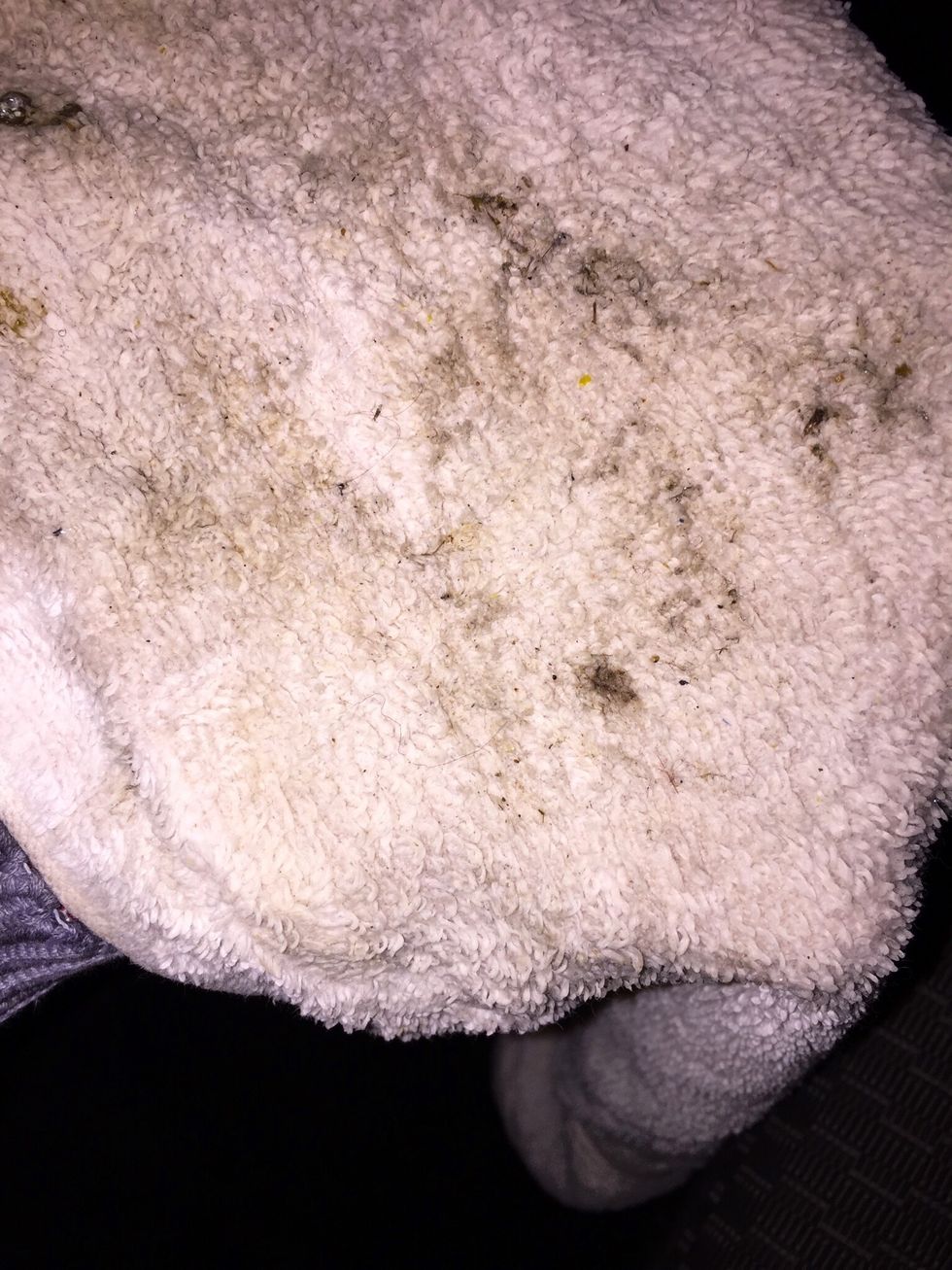 I Continue To Rotate The Part Of The Towel I'm Using So I Get Maximum Scrub!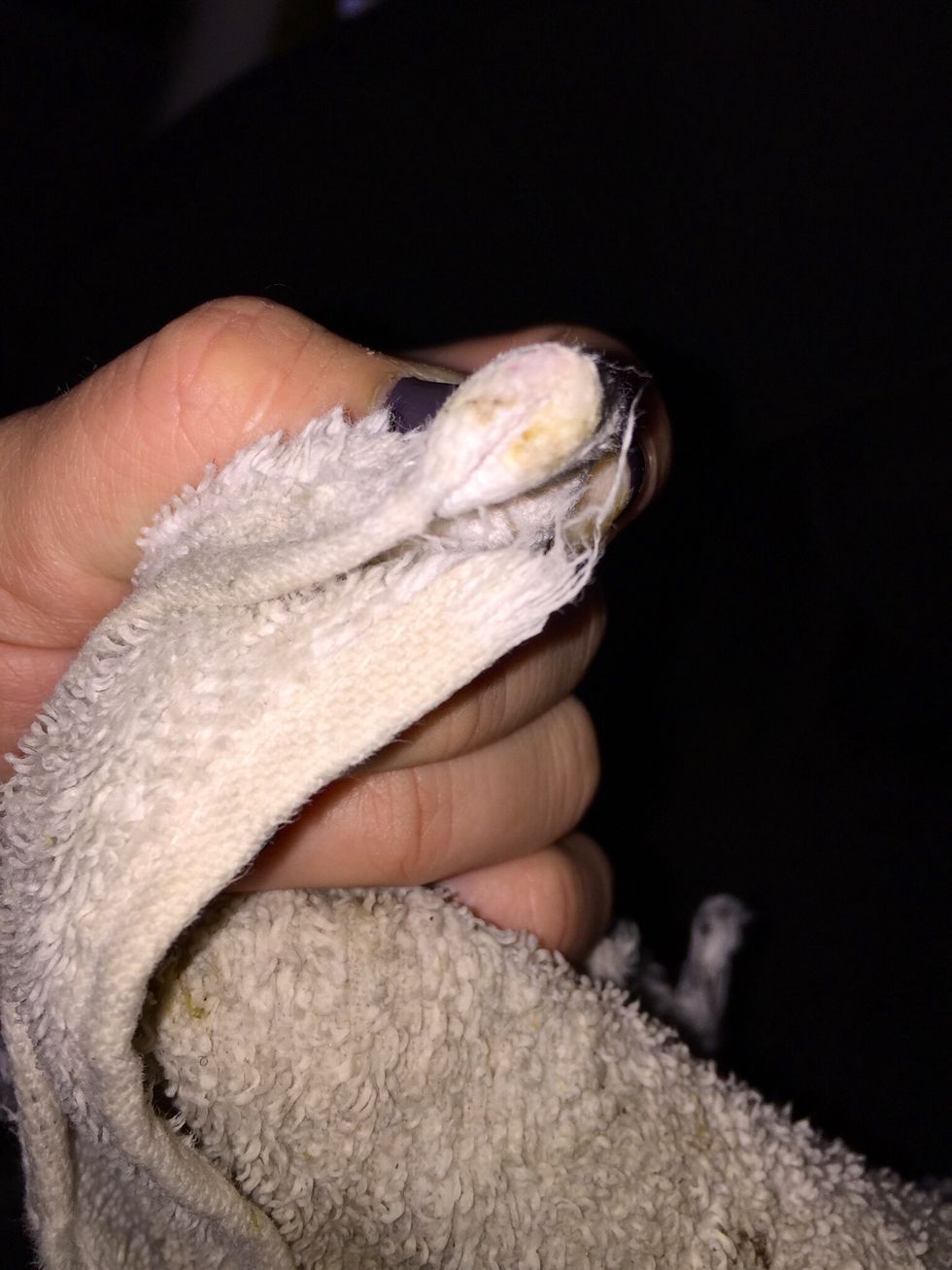 *The Tip Of The Towel Is A great Way To Get In The Corners Or Stubborn Spots WithOut Chipping A Nail 💅🏼👍🏼
Viola! Clean Cup Holders Finally! I Think It's All The Bleaches Doing & The Glass Cleaner Helps Give It A Nice Smell.....I Love Happy Accidents That Work!
Bleach
Water
Windex, Glass Cleaner
2.0 Towell