White Diamond is amazing for all types of metal products.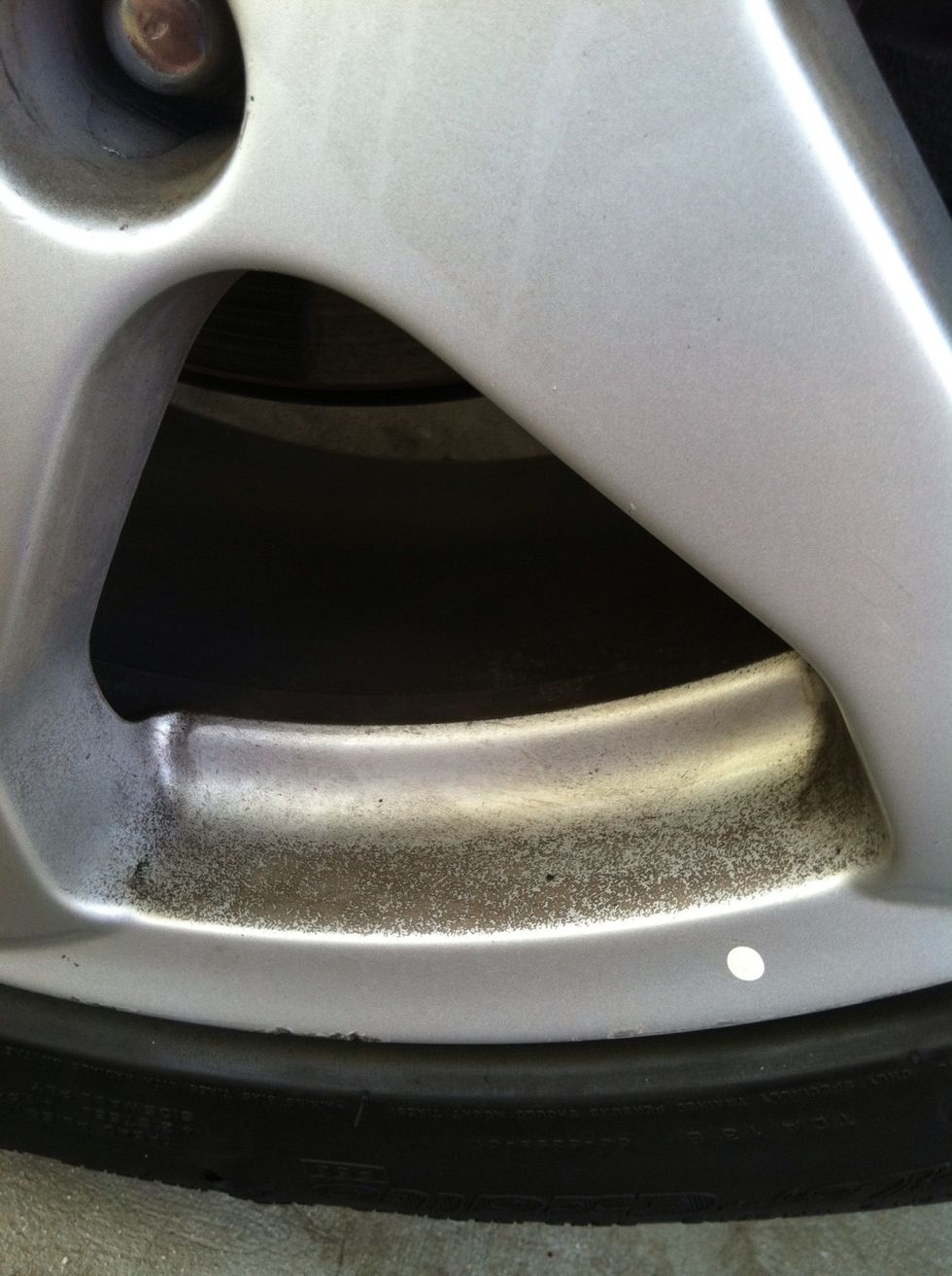 Alloy rims can wear out easy and they need some special treatment in order to keep the integrity of the material.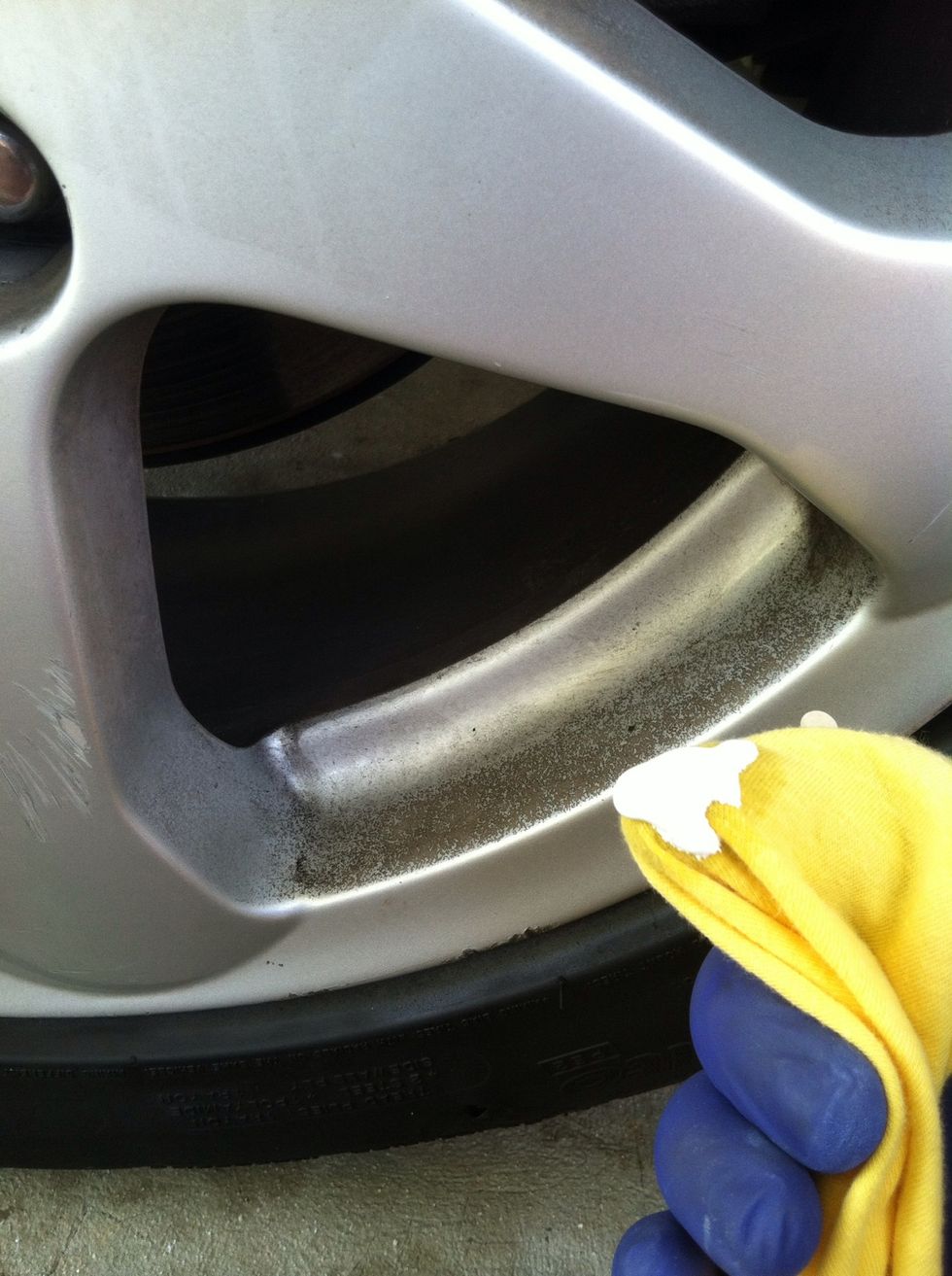 Pour a small amount of the White Diamond into a rag or terry clothe.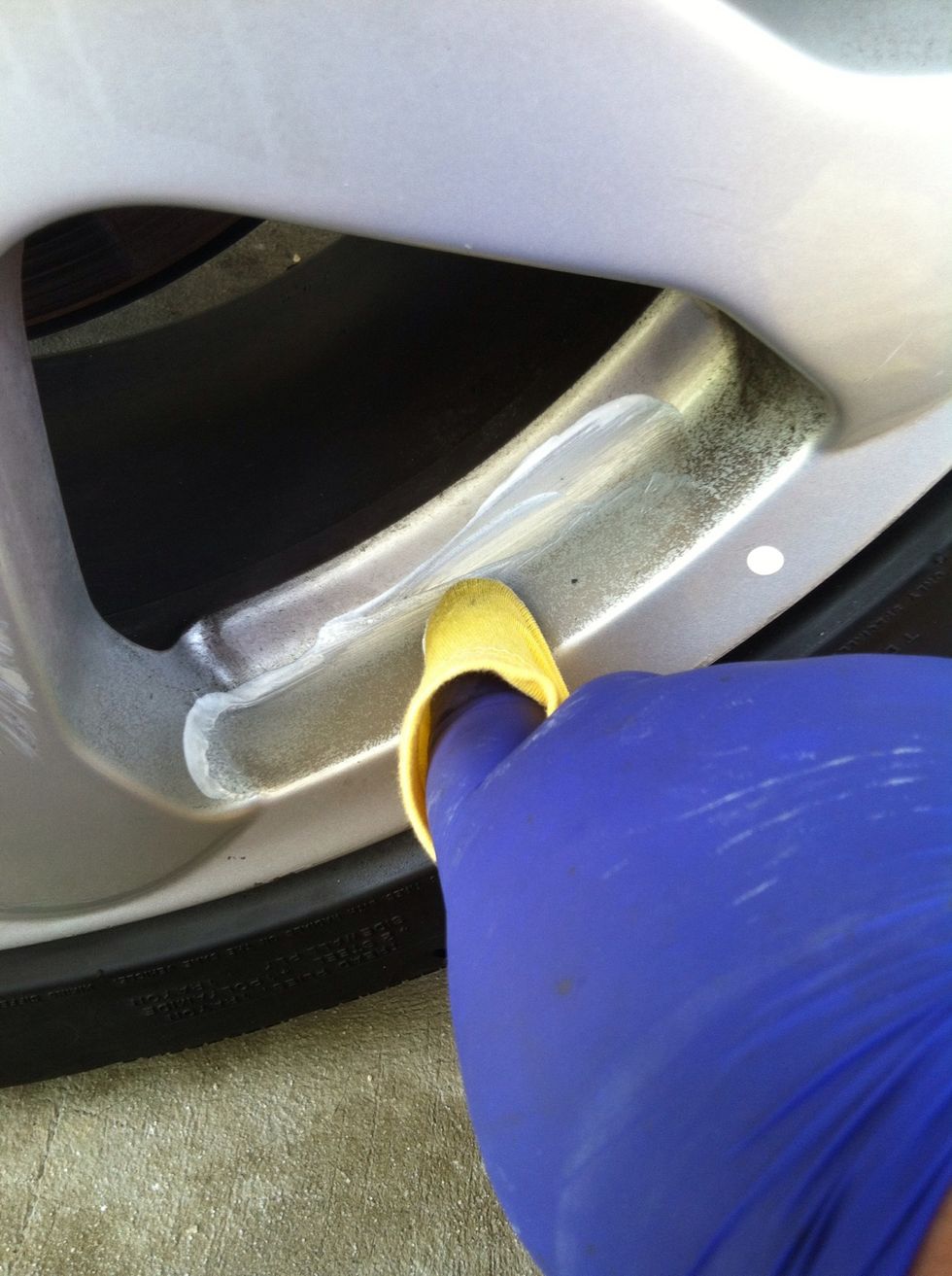 Apply evenly into the surface and work it out!
When the White Diamond dries buffer with a microfiber clothe or a terry clothe. Enjoy the like new finish.