How to clean and restore your headlights with toothpaste
Clean and Restore Your Headlights With Toothpaste
88
Wet the headlights with water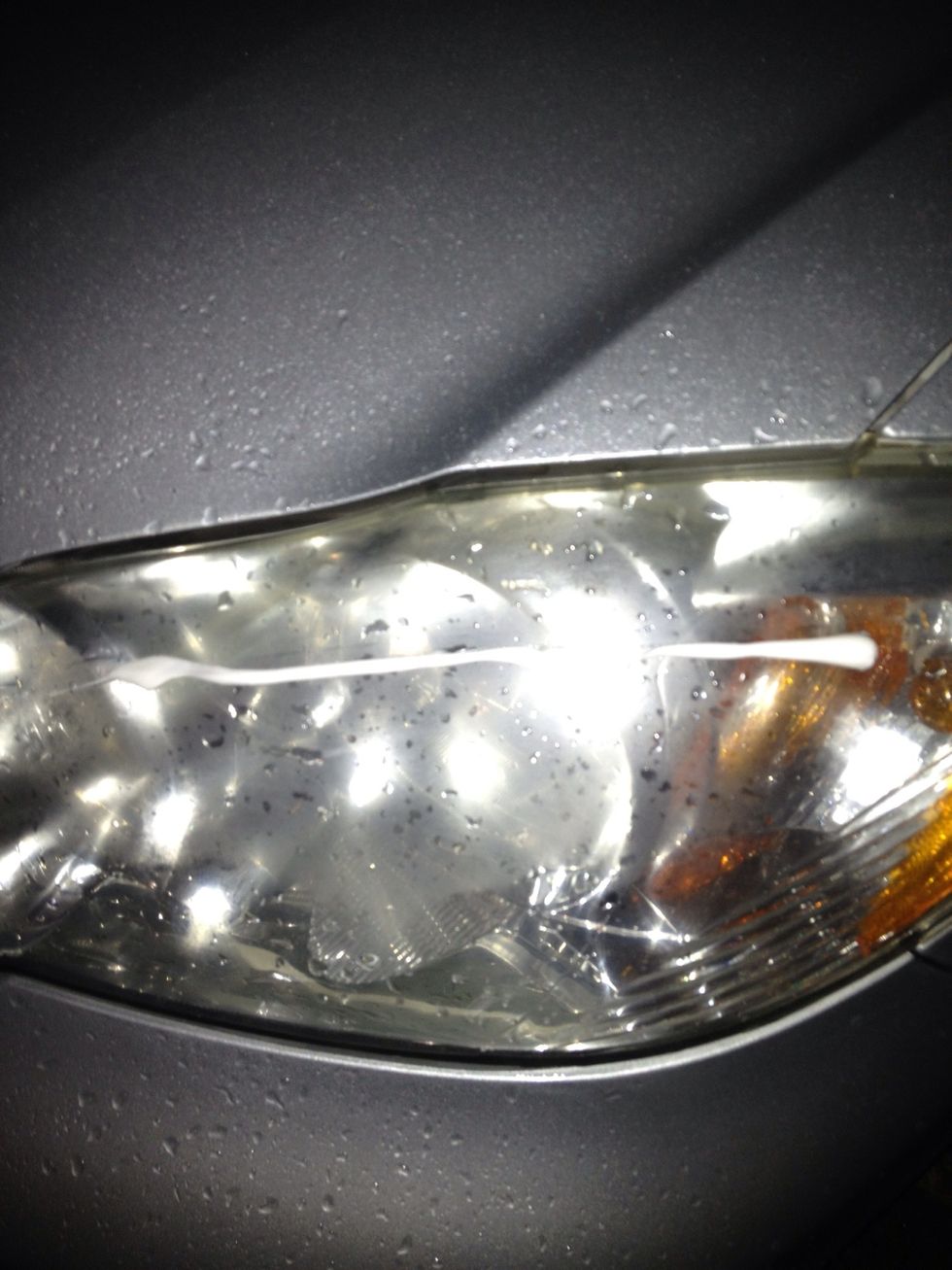 Add a fair amount of toothpaste across the headlights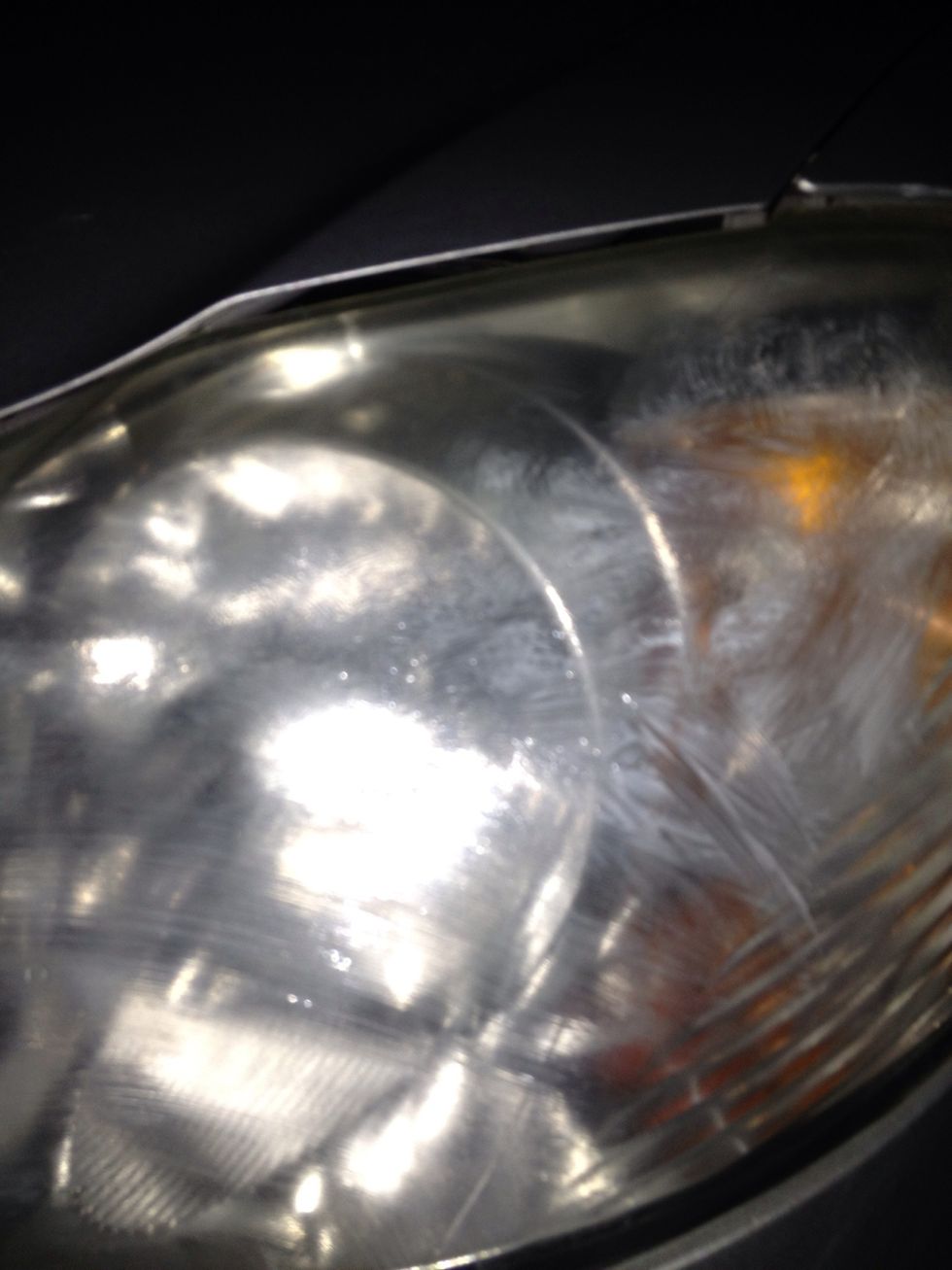 Rub the toothpaste all around with the damp cloth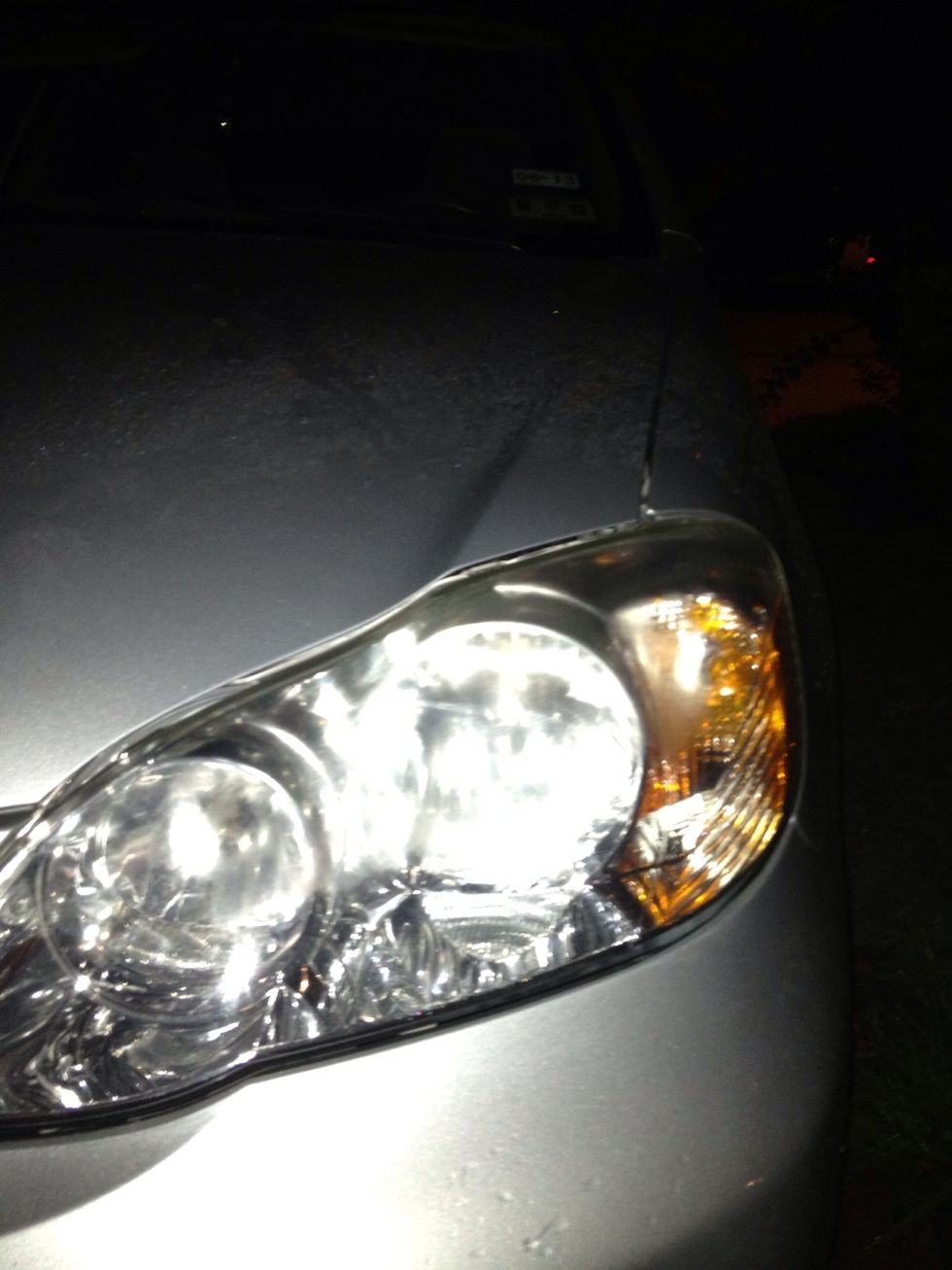 Rinse with water and dry it off with paper towels or a clean cloth, preferably microfiber.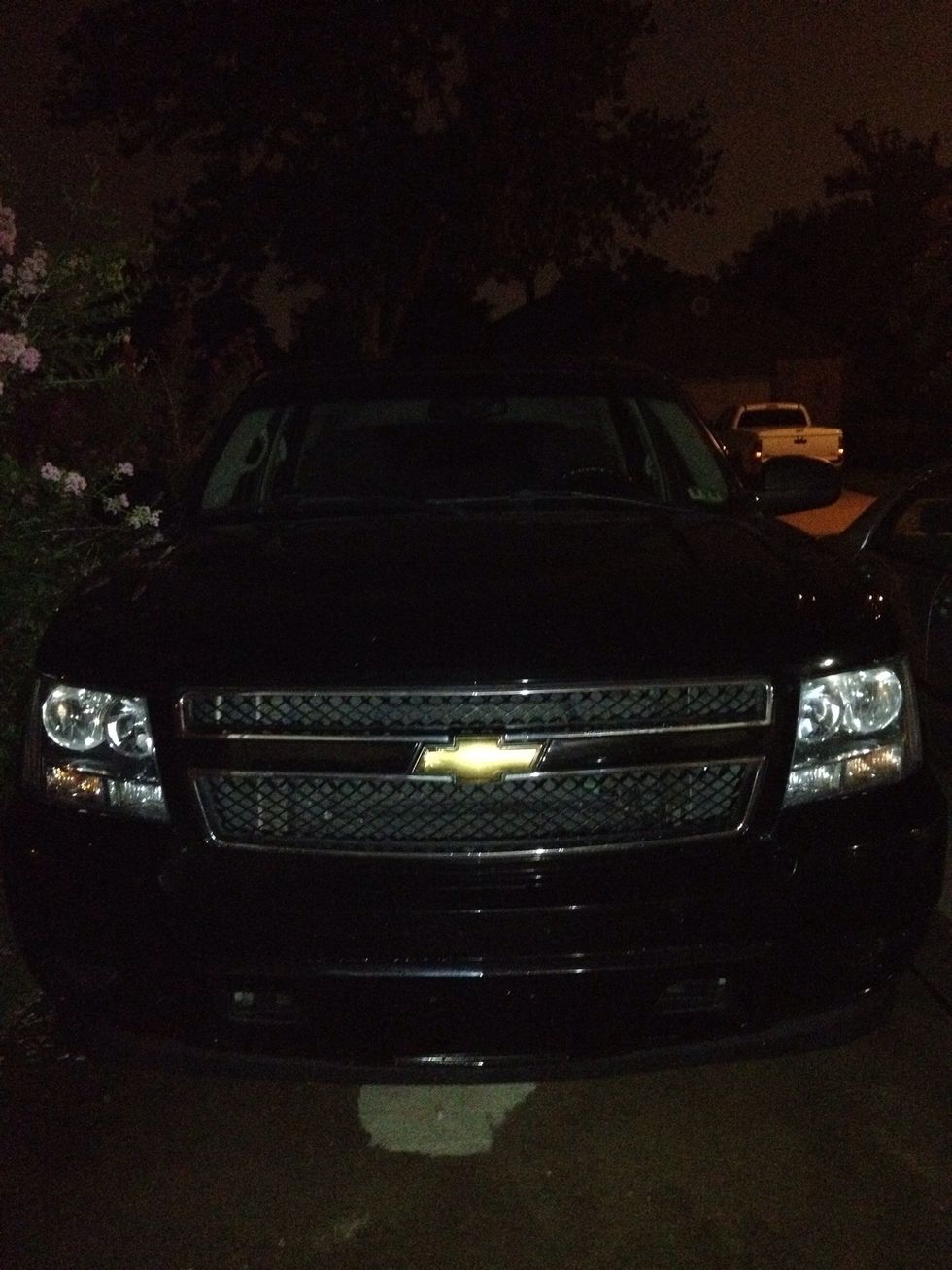 Voila! You save $20-$40!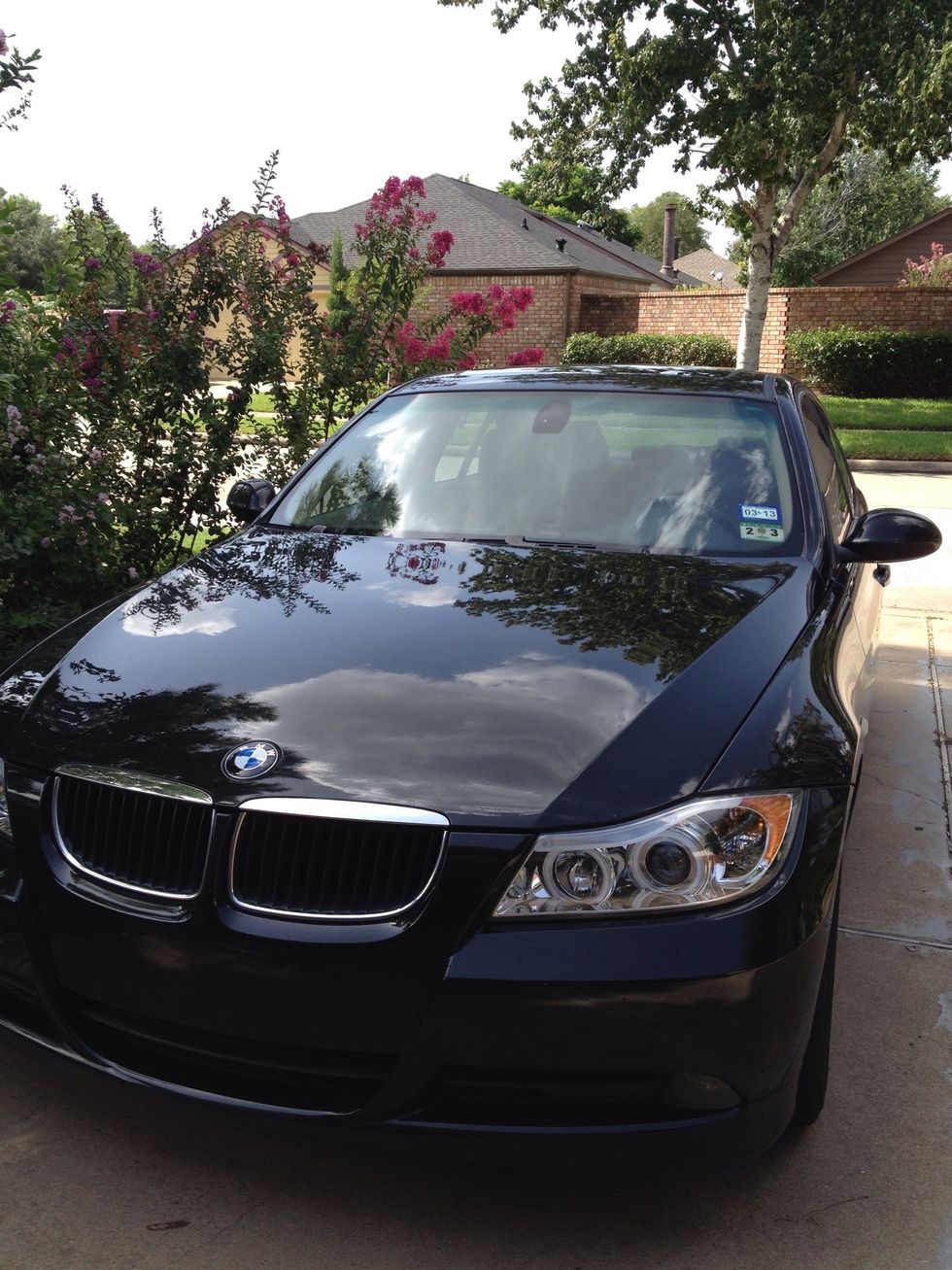 Good as new! Sorry, not the same car but the pics were too dark.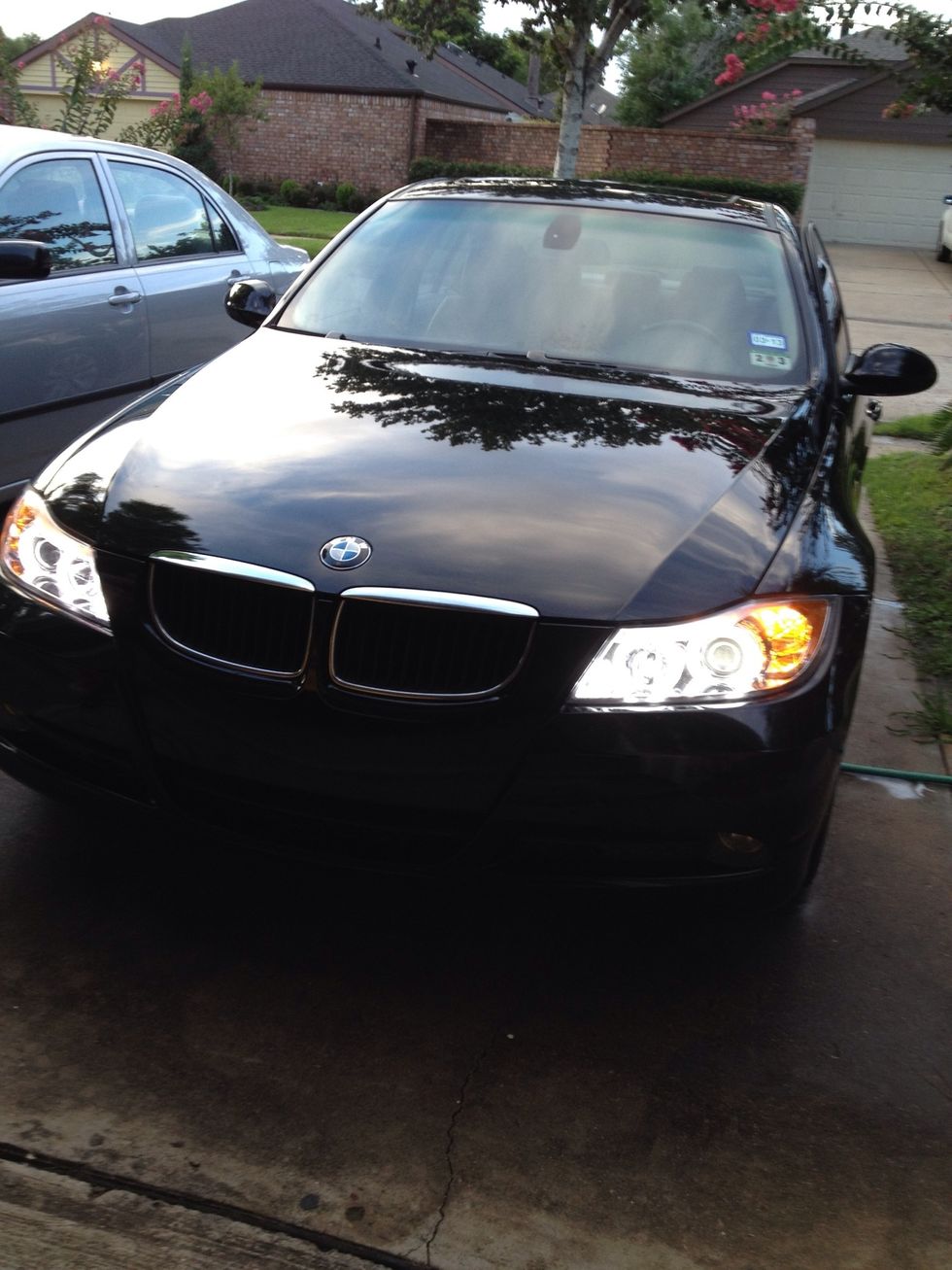 Any toothpaste will do, though, it would be best to get any whitening and teeth polishing toothpaste.
1 damp rag
1 clean microfiber or paper towels
1 tube of toothpaste
Water!