Clean and Prep Your Soda Tabs for Jewelry/crafts
766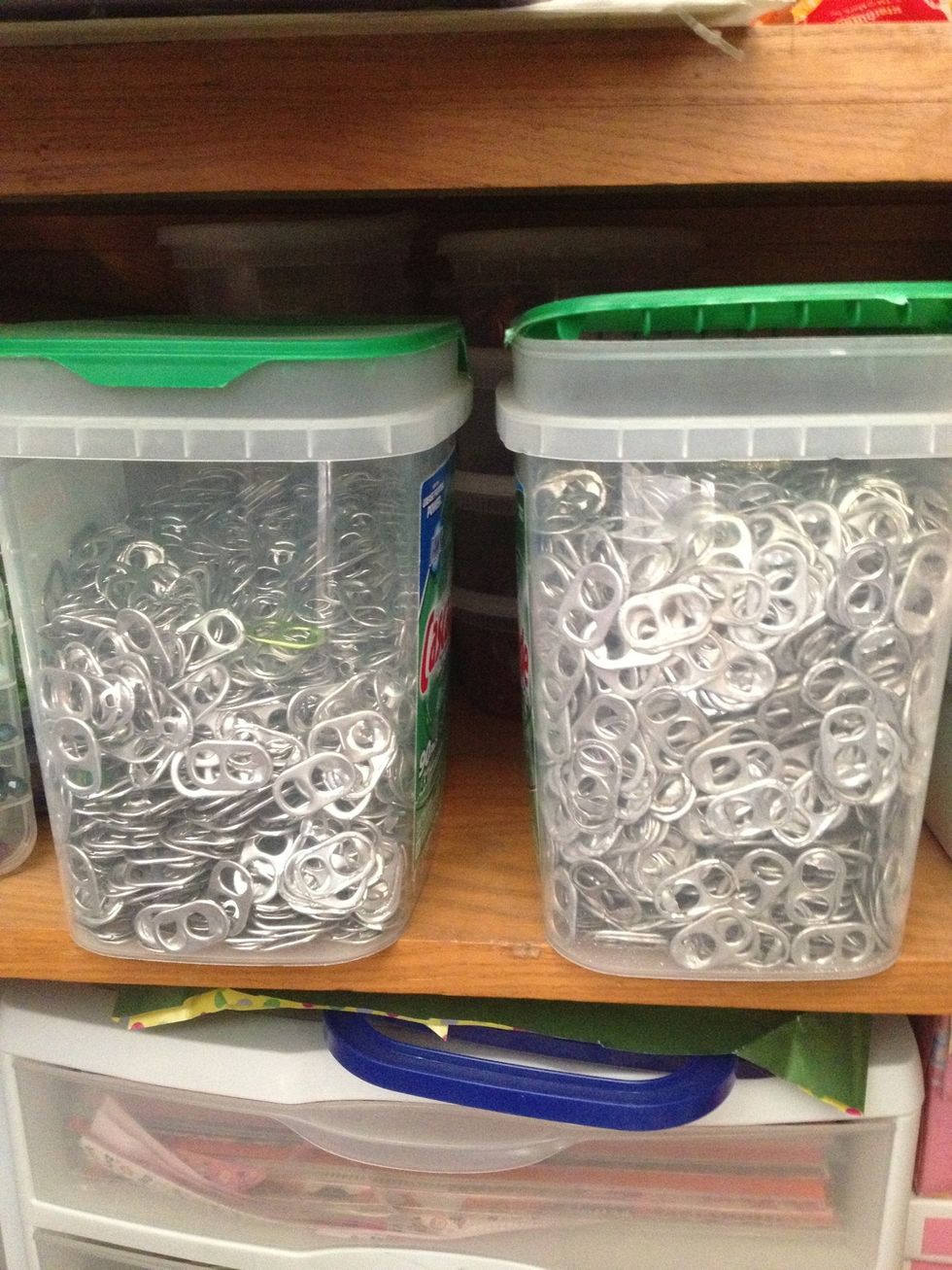 Collect your soda tabs.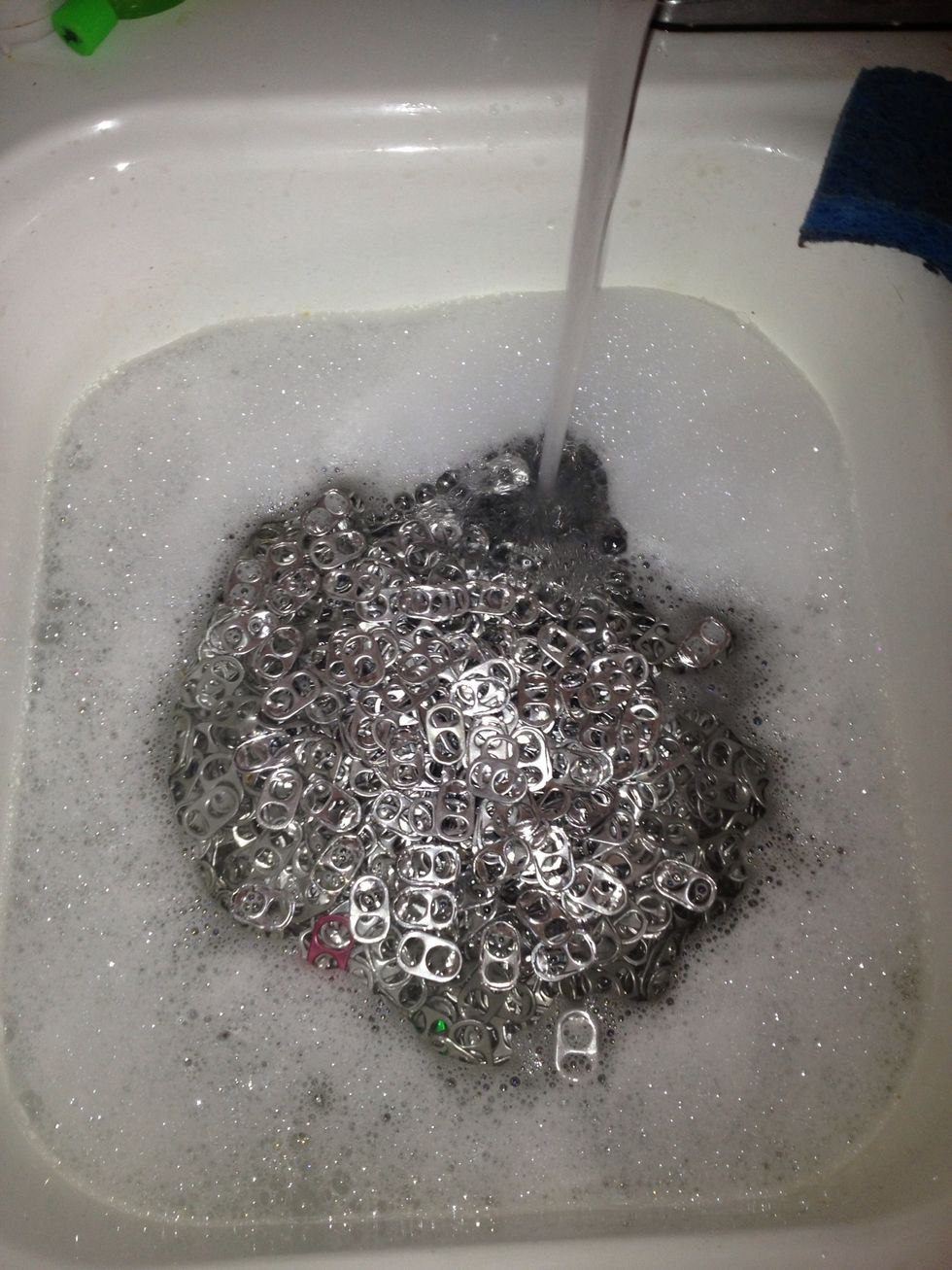 Soak your tabs in warm water and dish soap for about 20 mins. Mix tabs occasionally to get off any stuck soda or beer.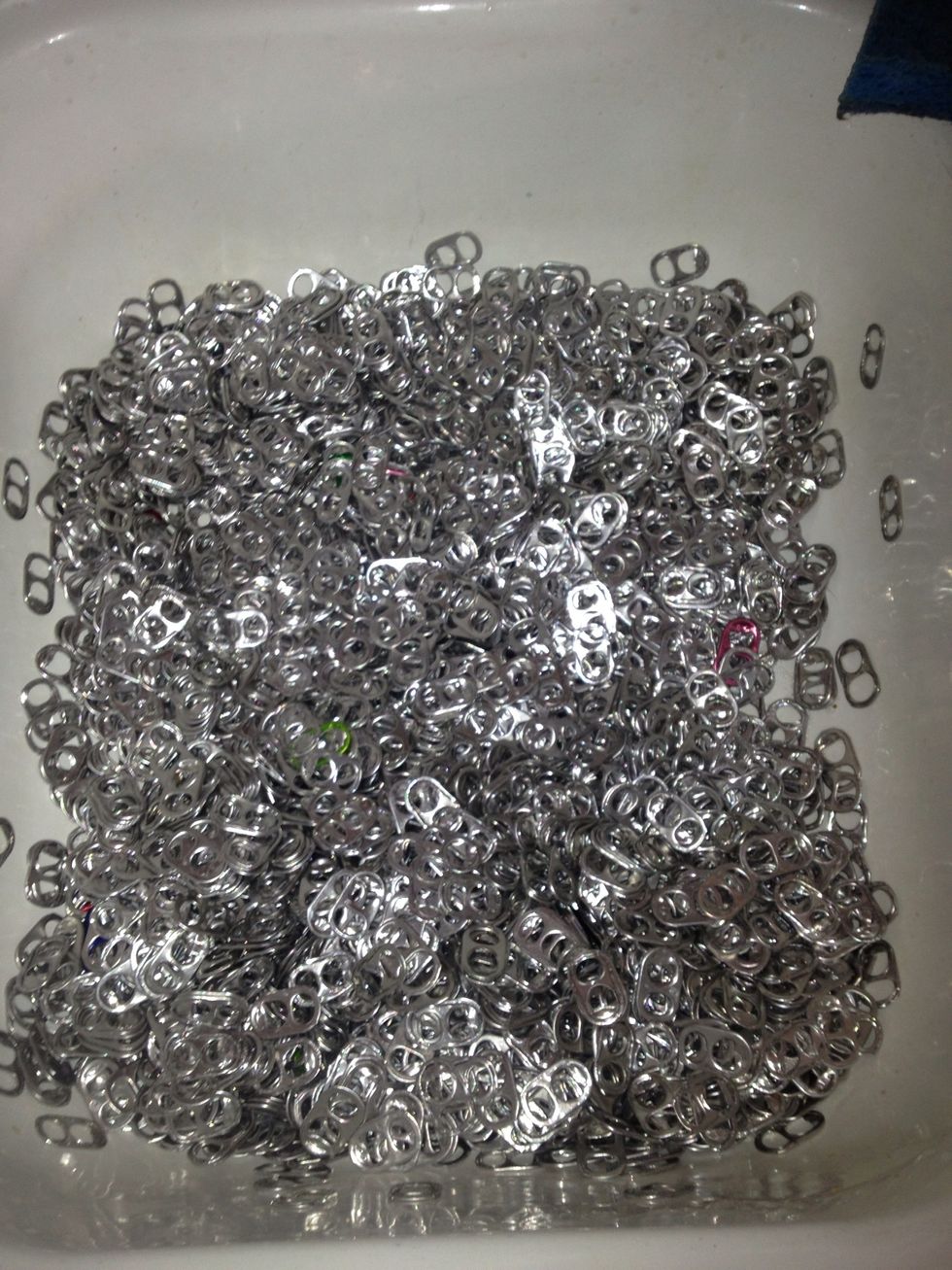 Drain and rinse tabs to get the soap suds off.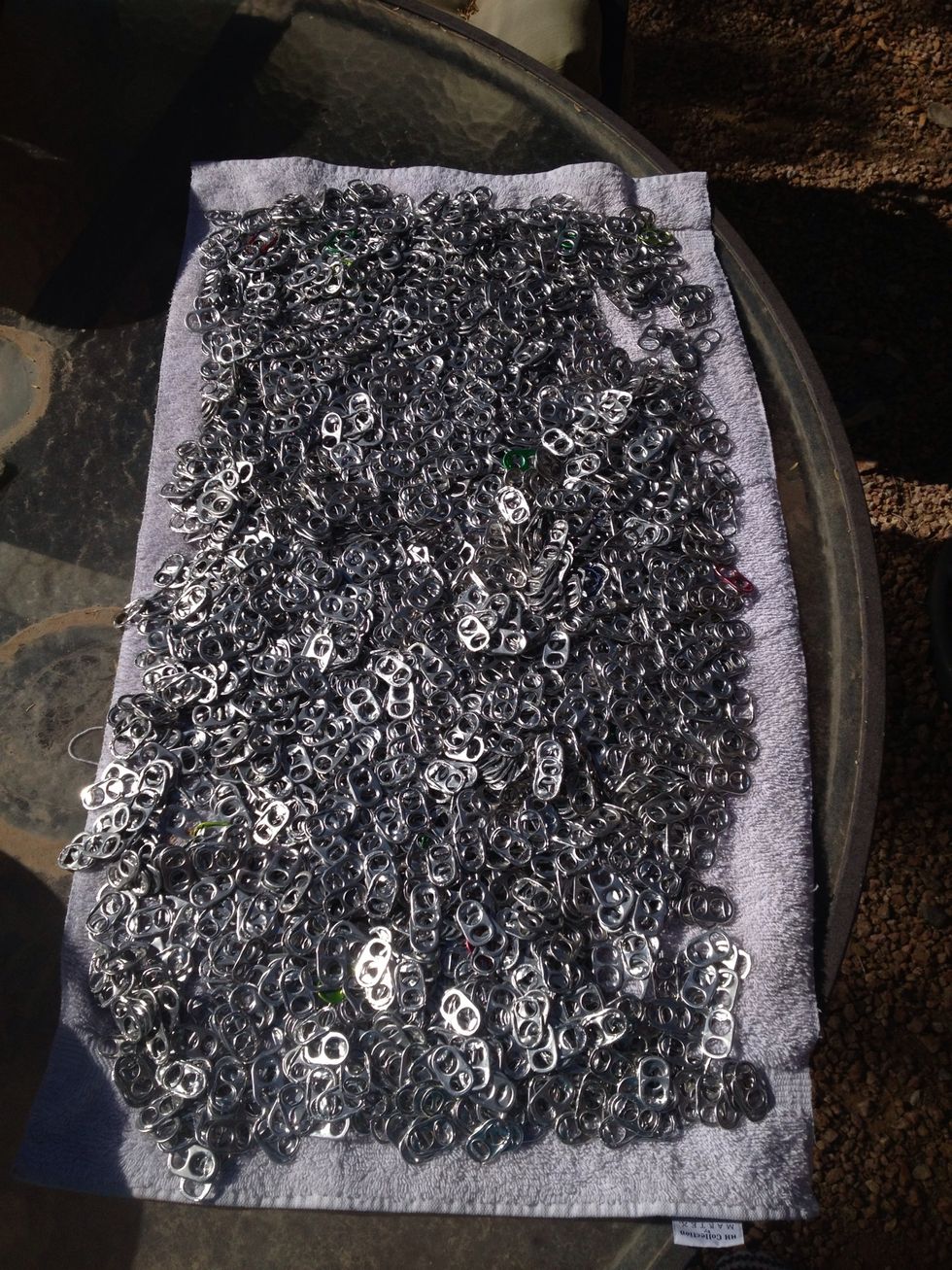 Set out in the sun to dry for 1-2 hours. Here in the desert it takes maybe 30-45 mins.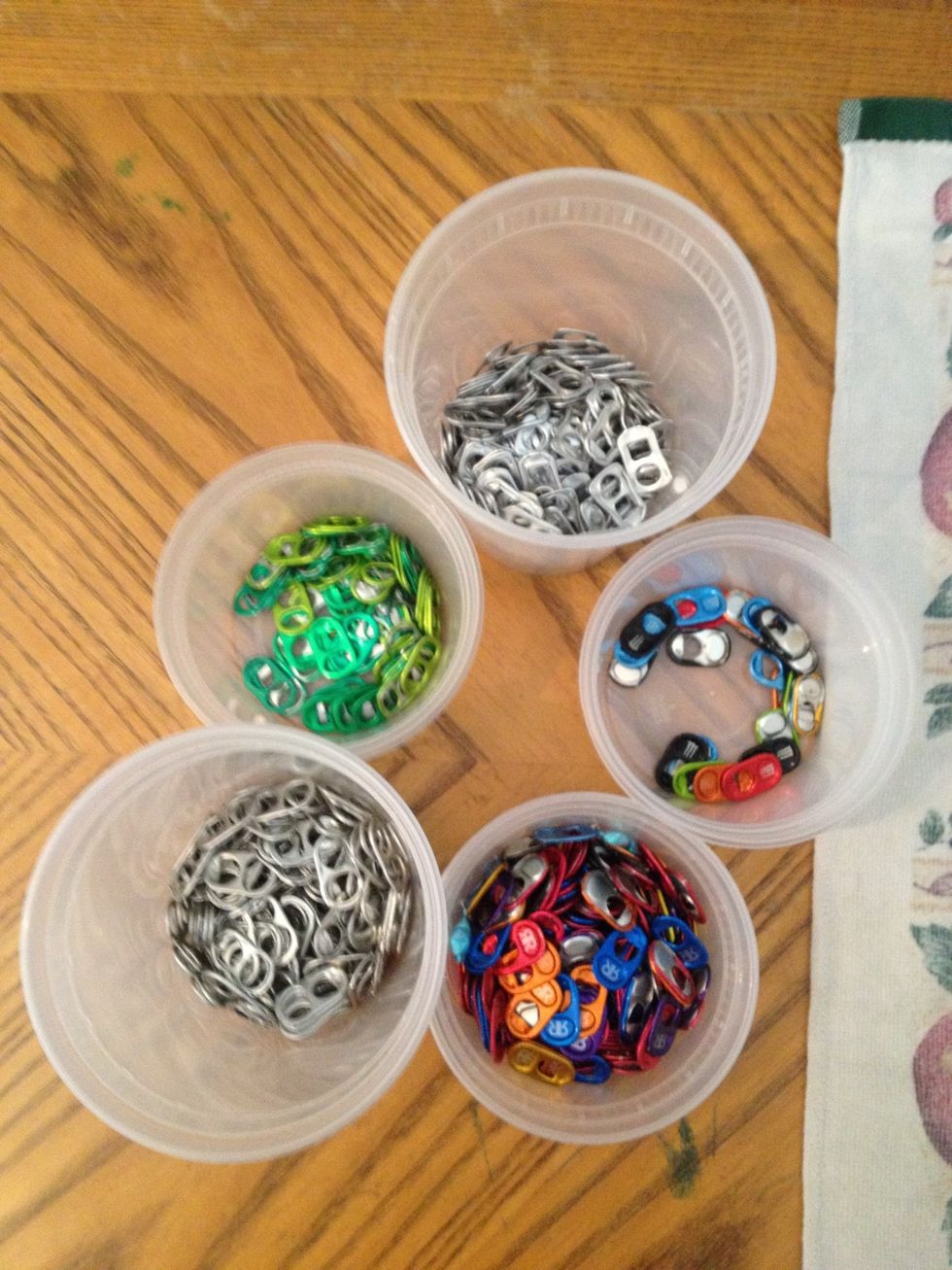 Have some containers to separate your different tabs.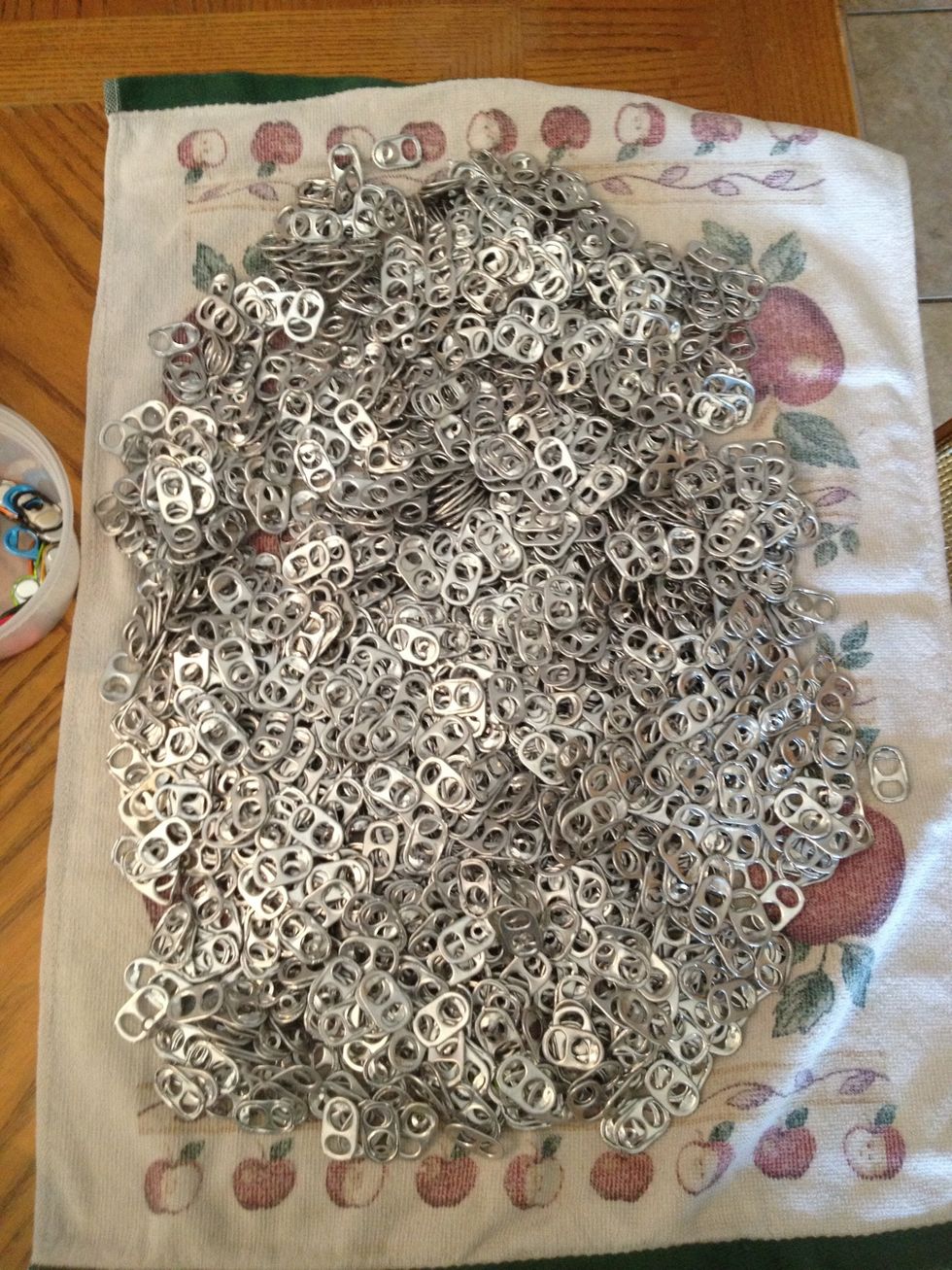 Spread out your tabs once they are dry.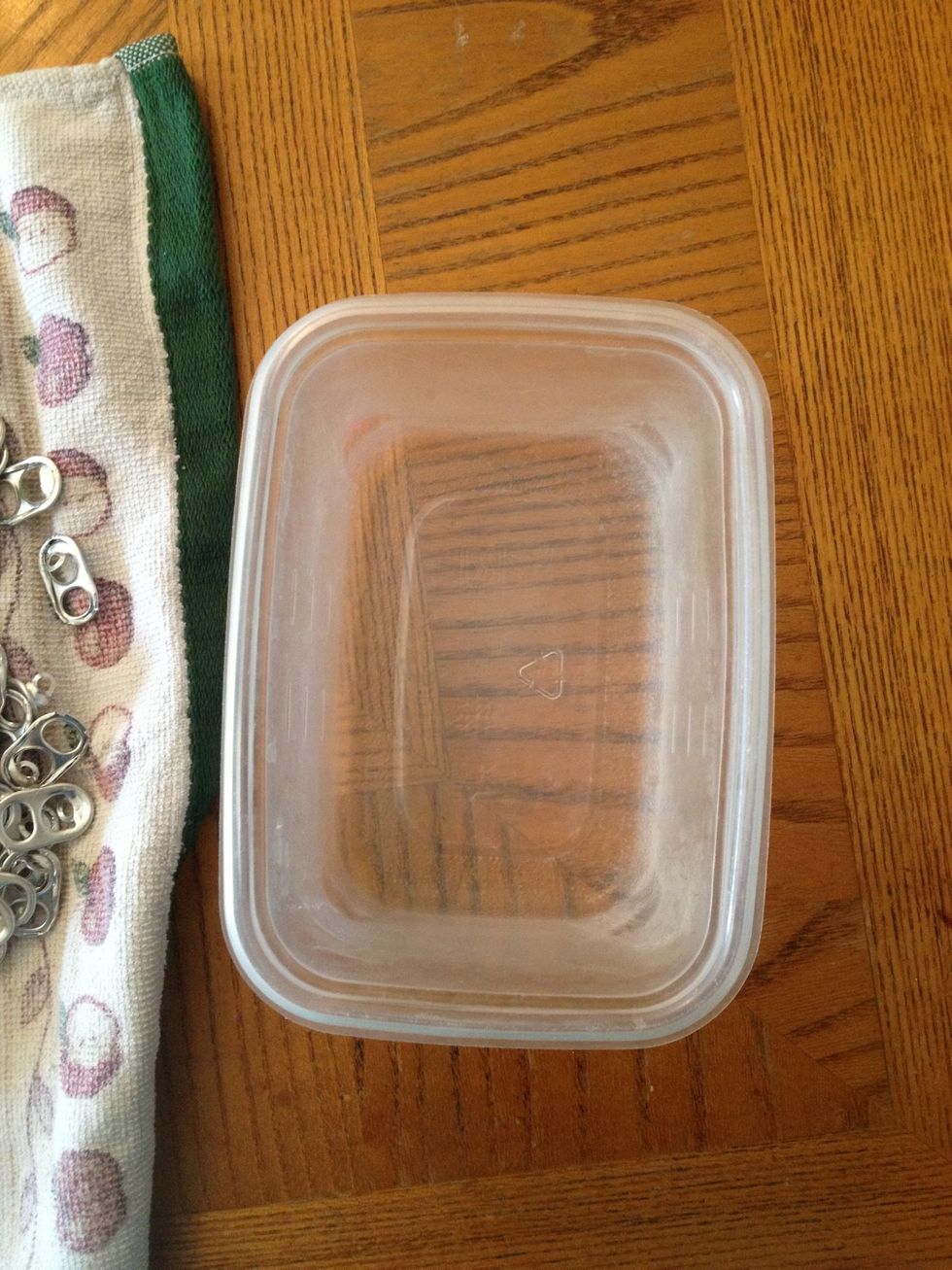 Get a container for the extra metal pieces and scraps that you are going to be taking off.
Start separating you tabs by ones that don't have the circles versus ones that do. This makes it a lot quicker for the tabs that you need to work on.
Doing step 8 will help you take out any tabs that you might have to re- wash or throw away ones that you just can't use.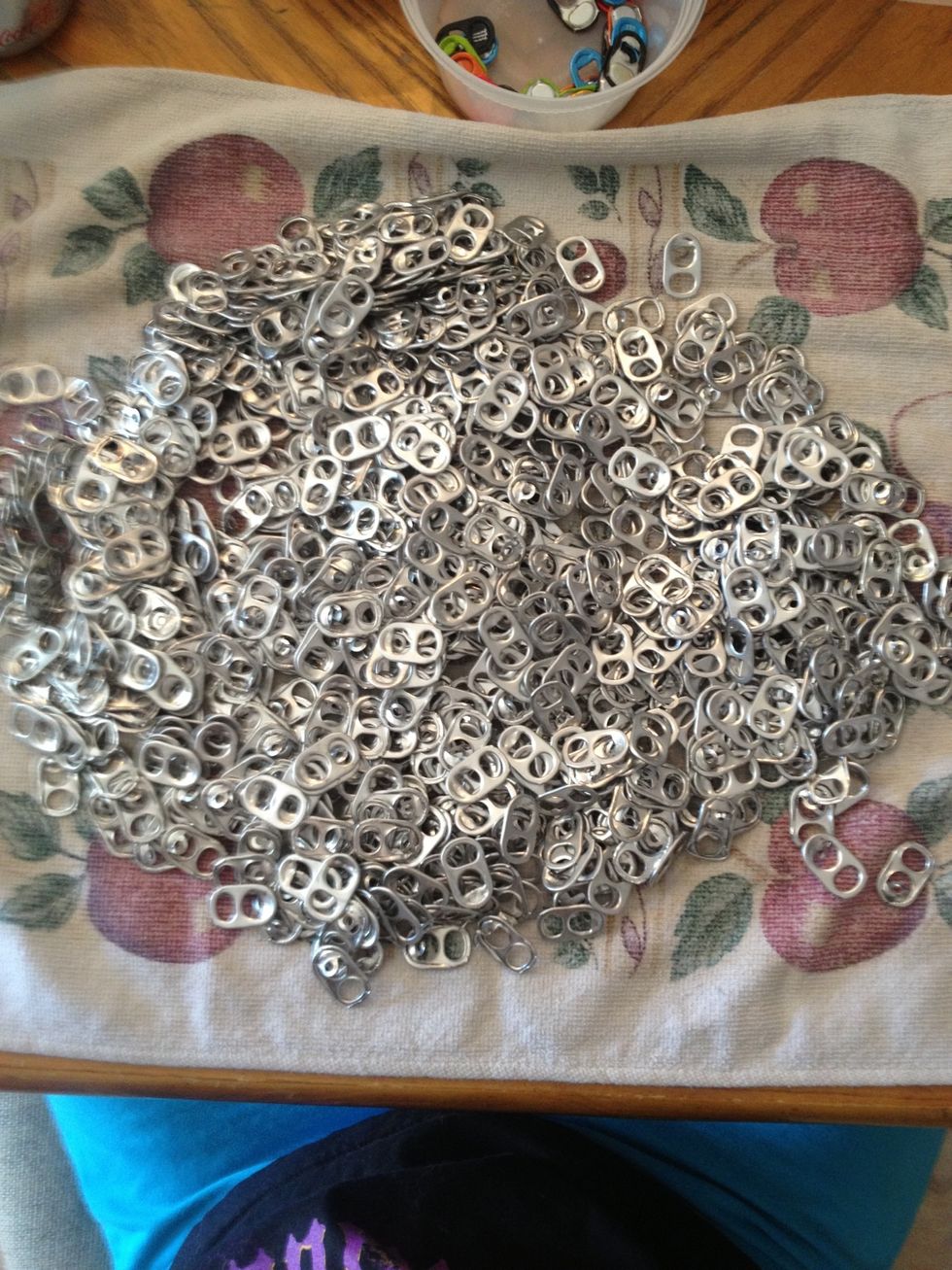 Sometime later, lol. All the tabs that need to have the circle piece or sharp edges taken off. Most of the time this can be prevented when you are taking the tab off of the can.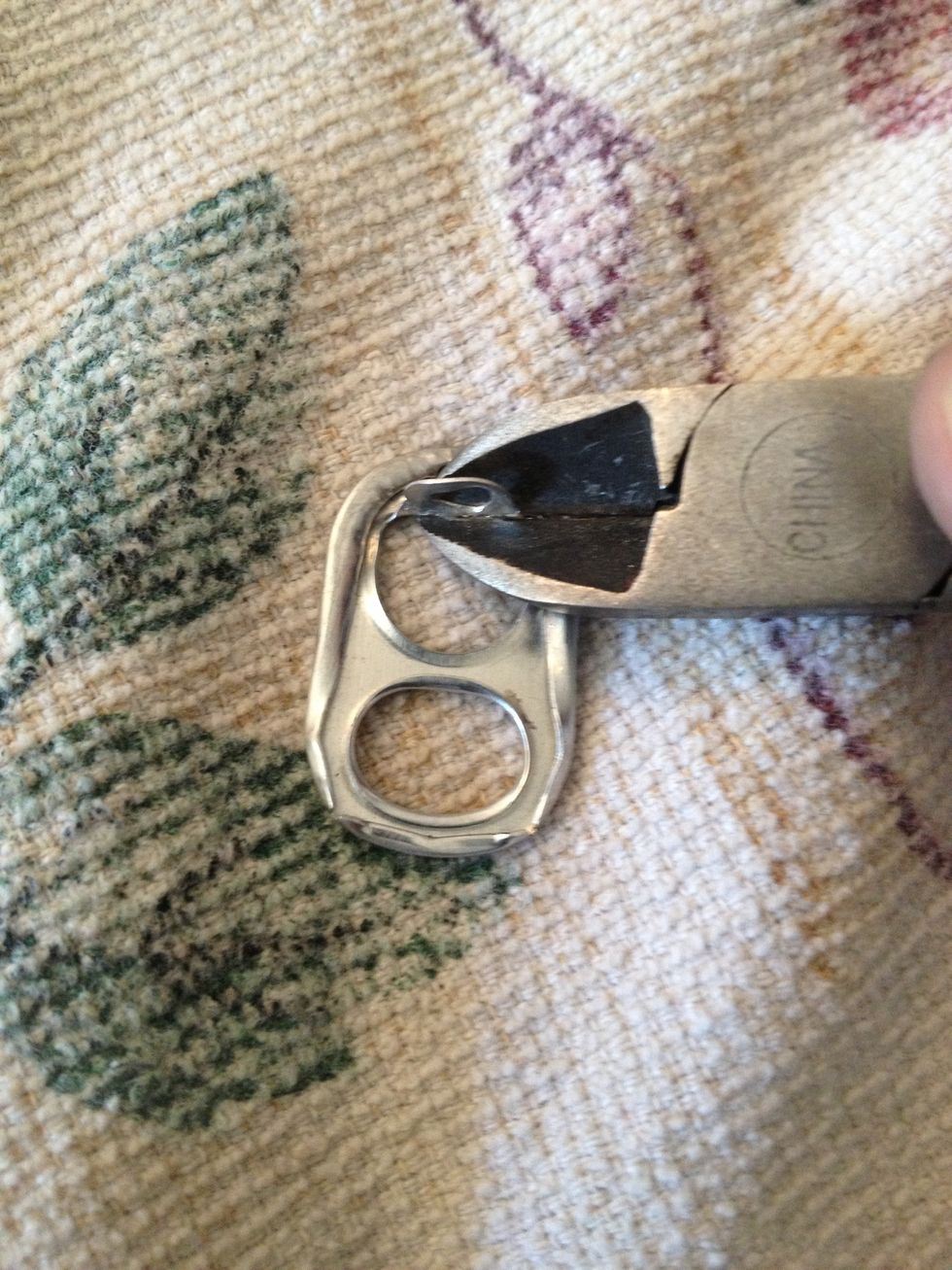 Take your pliers and snip off the circles and sharp edges. I don't recommend doing this by hand. Your fingers or thumb will hurt after about 50 tabs.
After all the snipping is done. Your tabs are ready for whatever you want to use them for. I make bracelets, earrings, purses, belts and more :)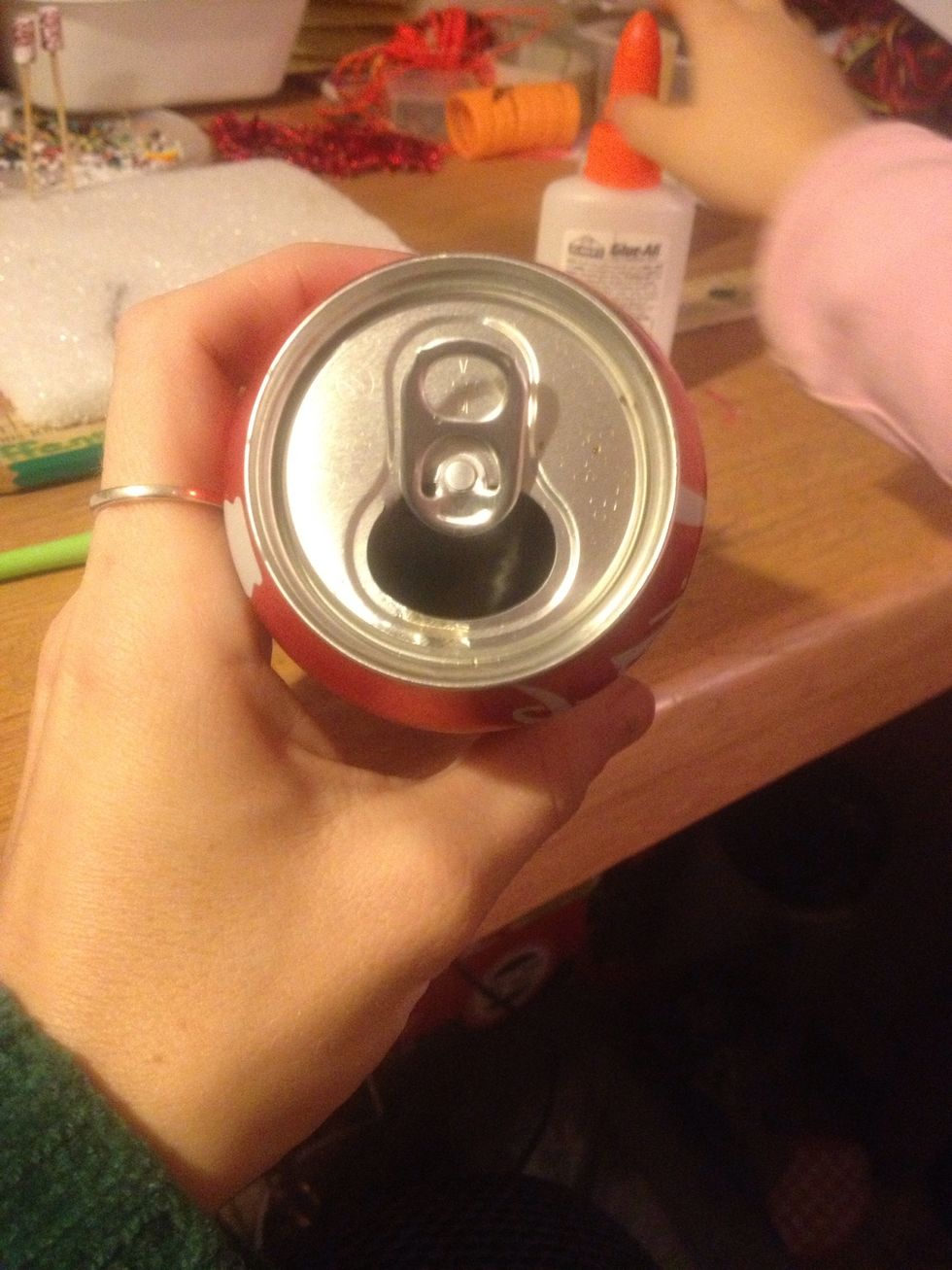 The tab on an empty can.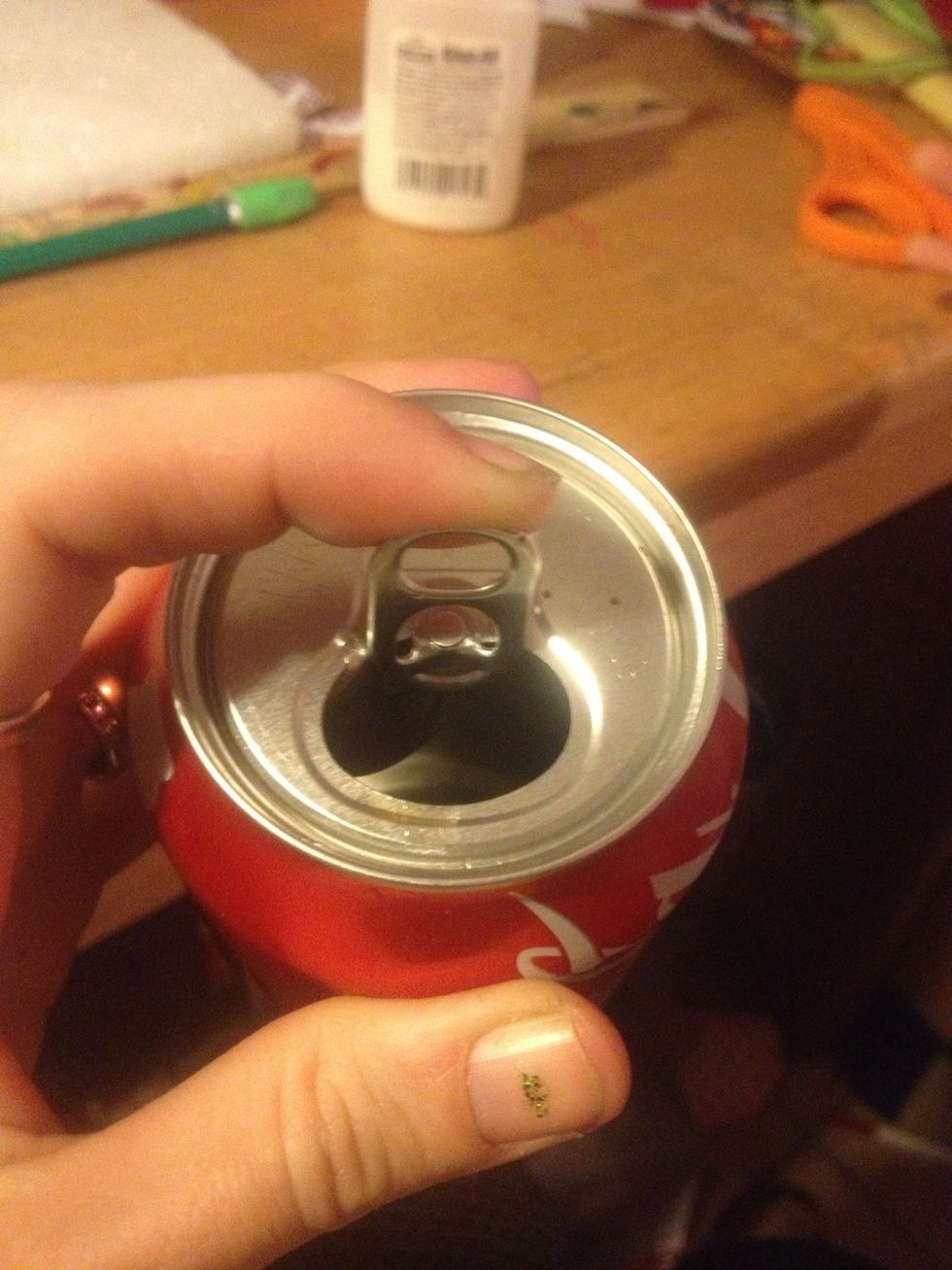 Push the tab forward.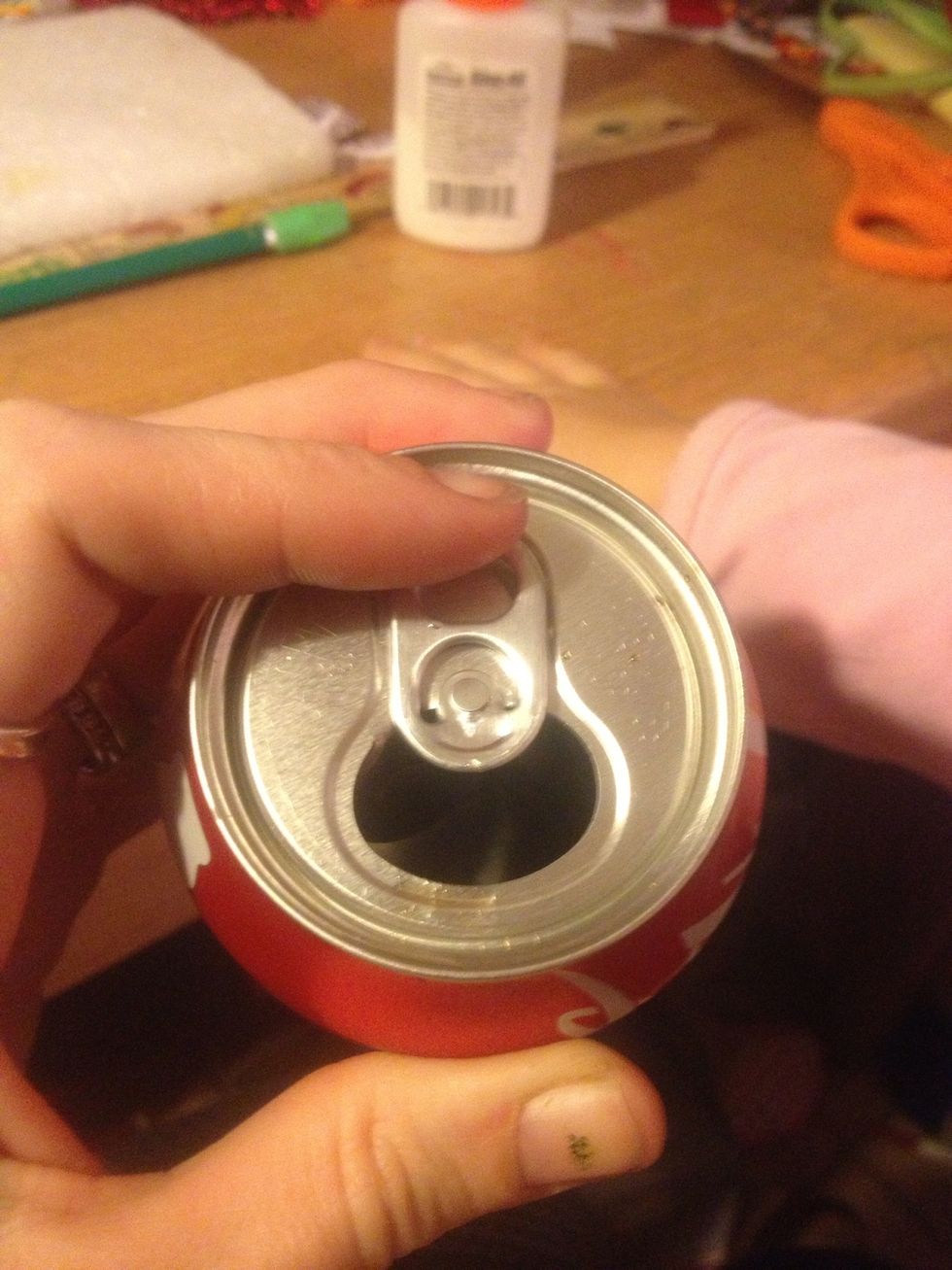 Push the tab backwards.
Push the tab forward again and repeat steps 14-16 until the tab falls off.
Soda tabs
Water
Dish soap
Pliers
Tiffany Dahl
I am a mother of 3 and a crafter by nature. I love making bracelets, earrings and working this soda tabs!