Keep your blades clean and protected by following these simple steps.
11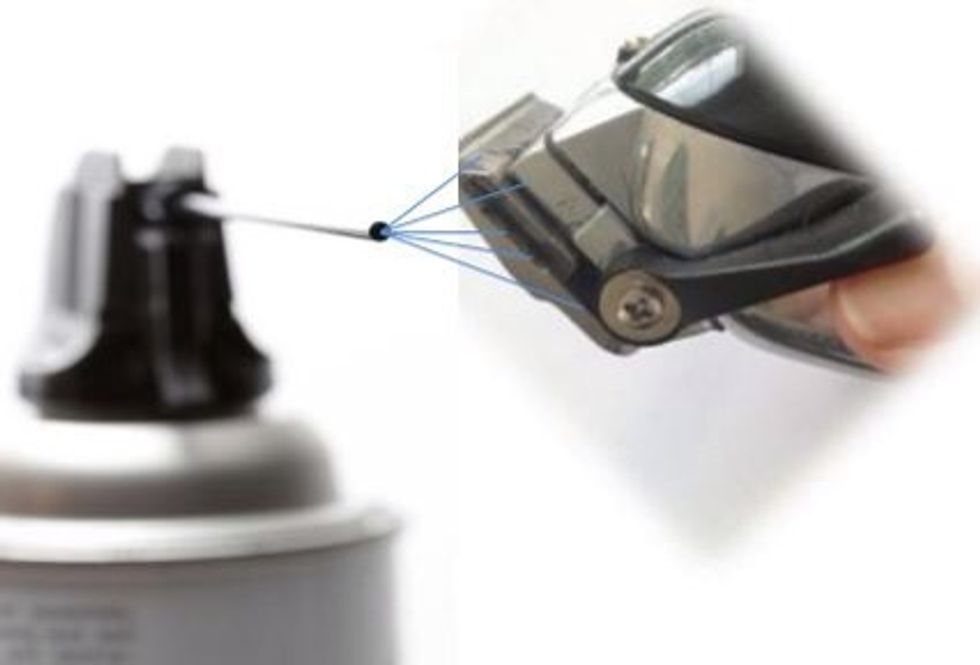 Spray or brush loose hair clippings from blade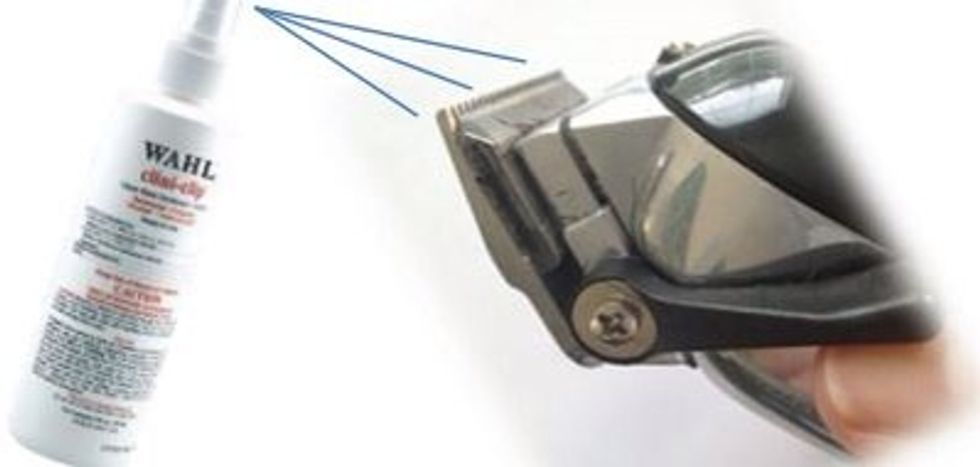 Use Wahl Clini Clip hospital grade disinfectant after each client to prevent cross contamination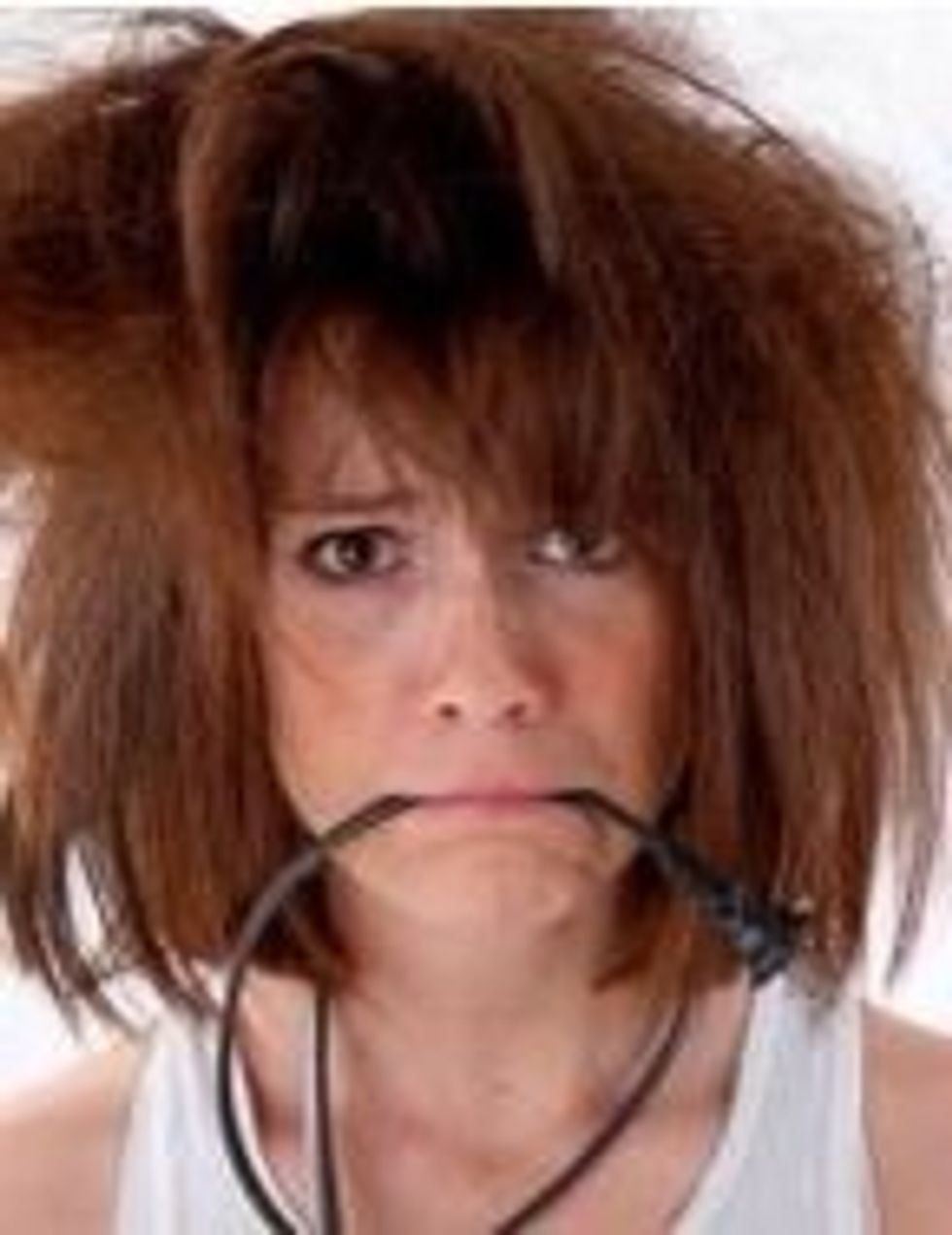 P.S. remember to unplug the clipper first!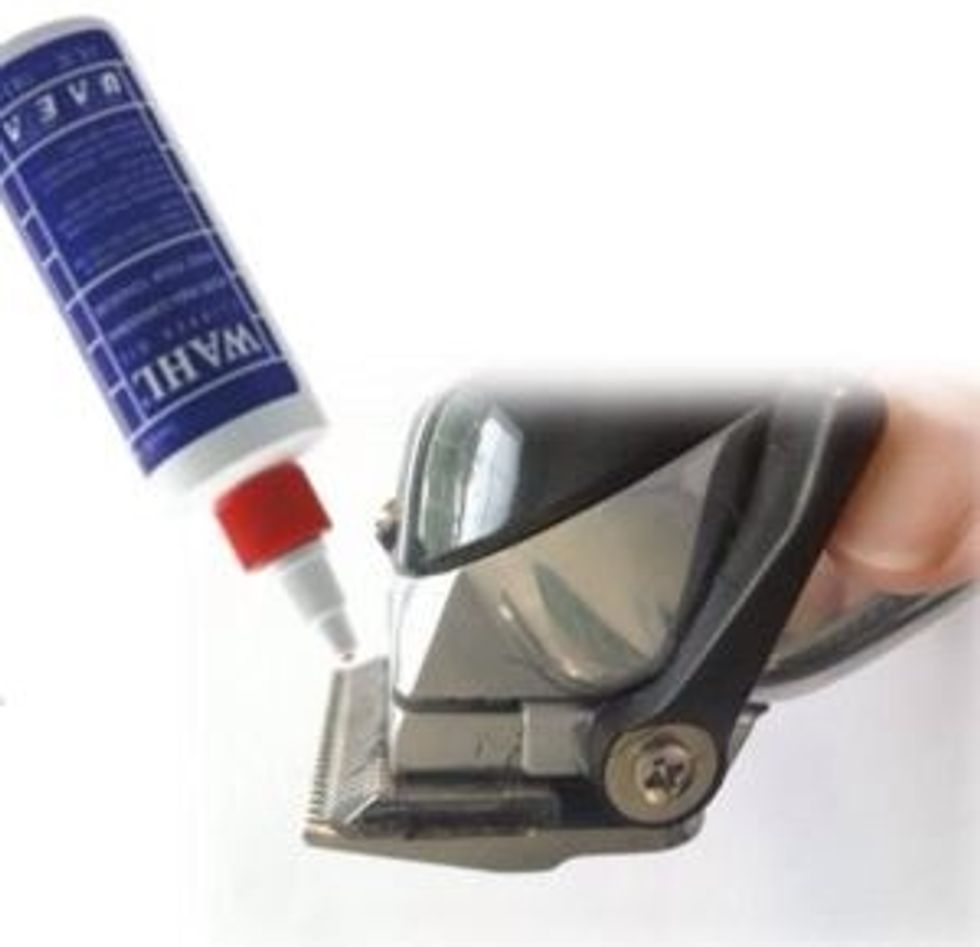 Oil!!! With clipper running and blades facing the ground put one drop of oil at each corner of the blade and let run through. Dry with soft cloth.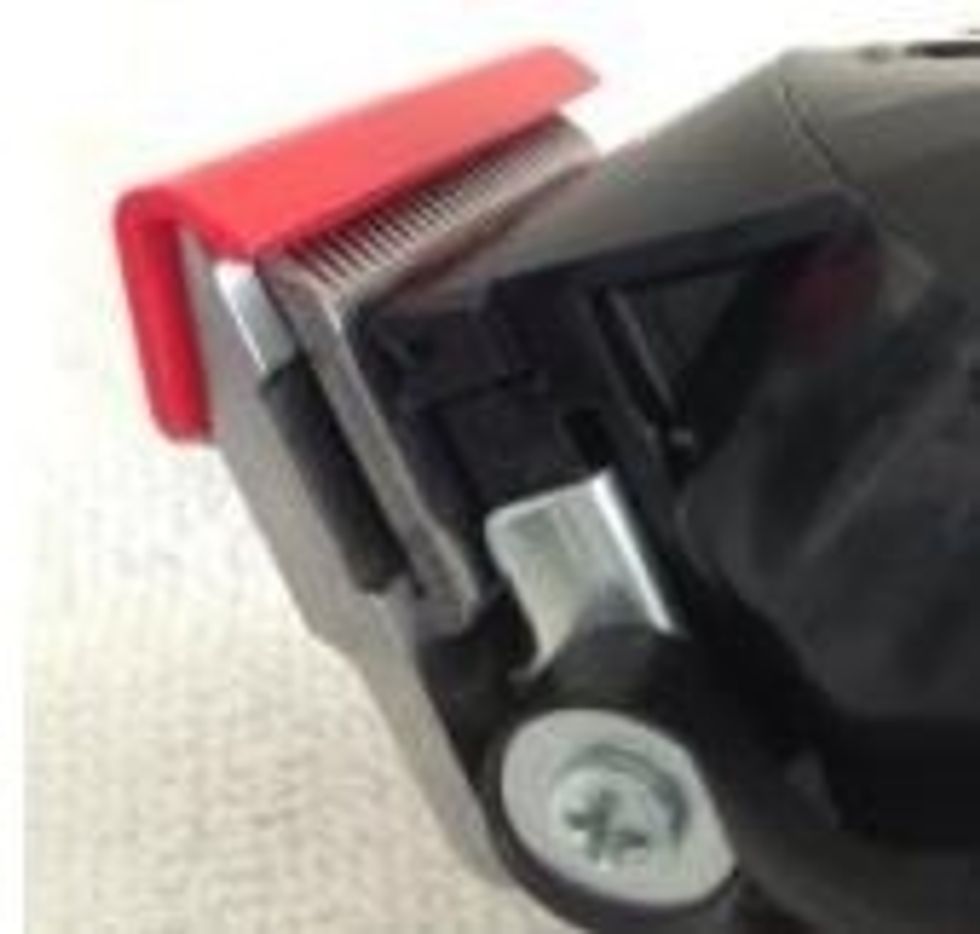 Always protect blades with a red blade guard or attachment comb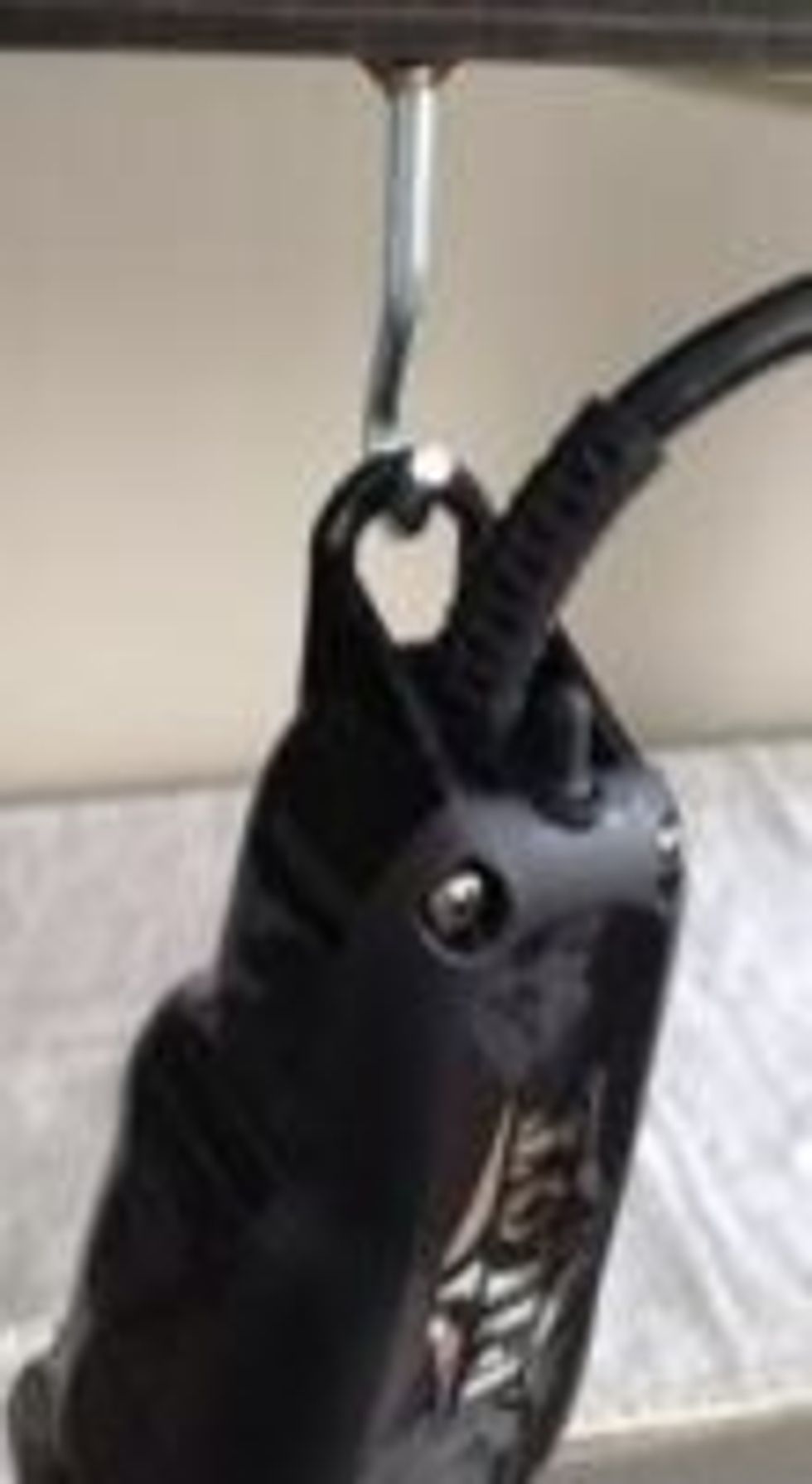 Hang clipper when not in use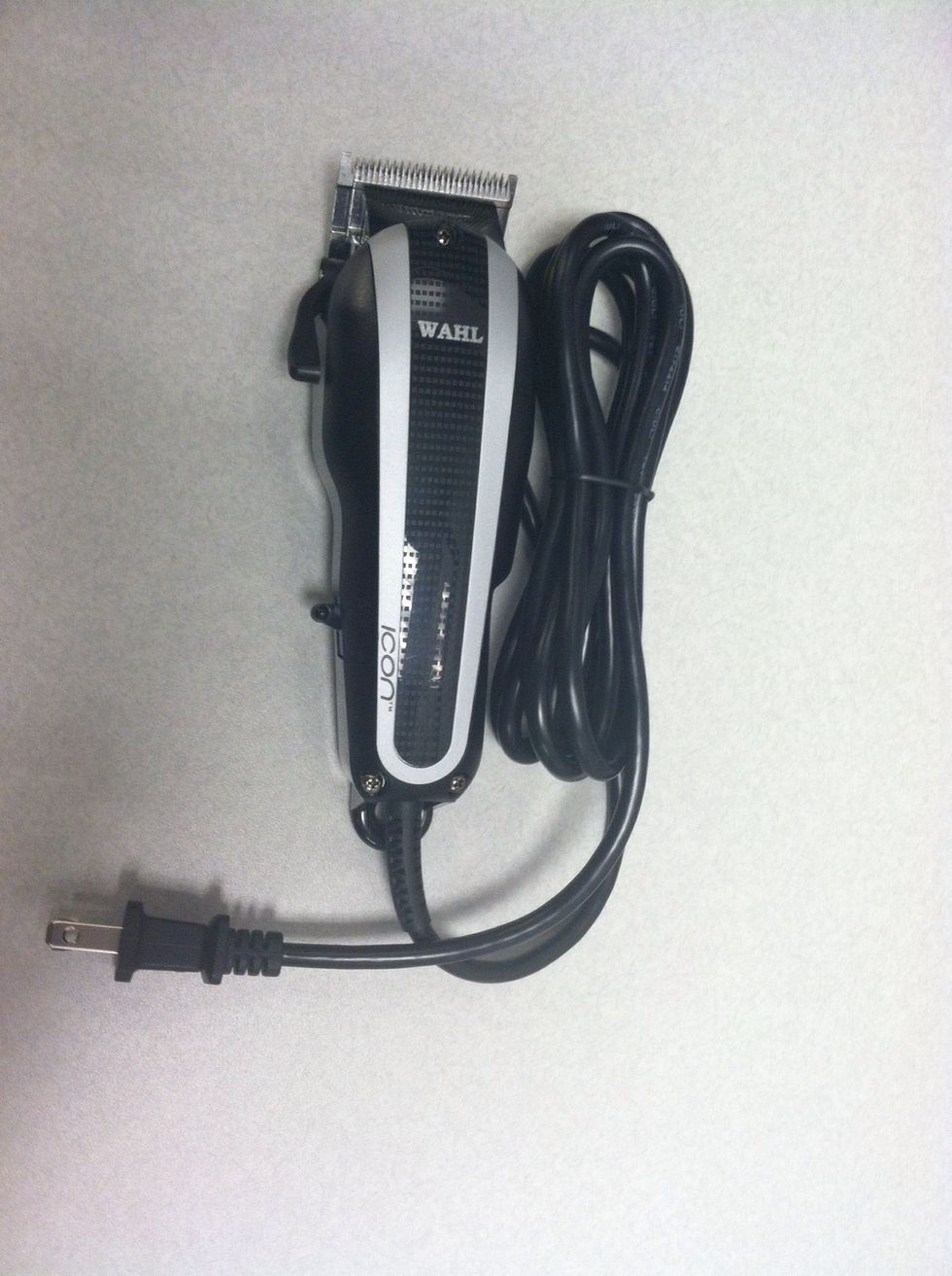 If hook is not available gently wrap cord and place in drawer
1 clipper/trimmer brush or air duster
1 bottle Wahl Clini-Clip
1 bottle Wahl Oil