How to clean and kill bacteria in your home
Clean and Kill Bacteria in Your Home
41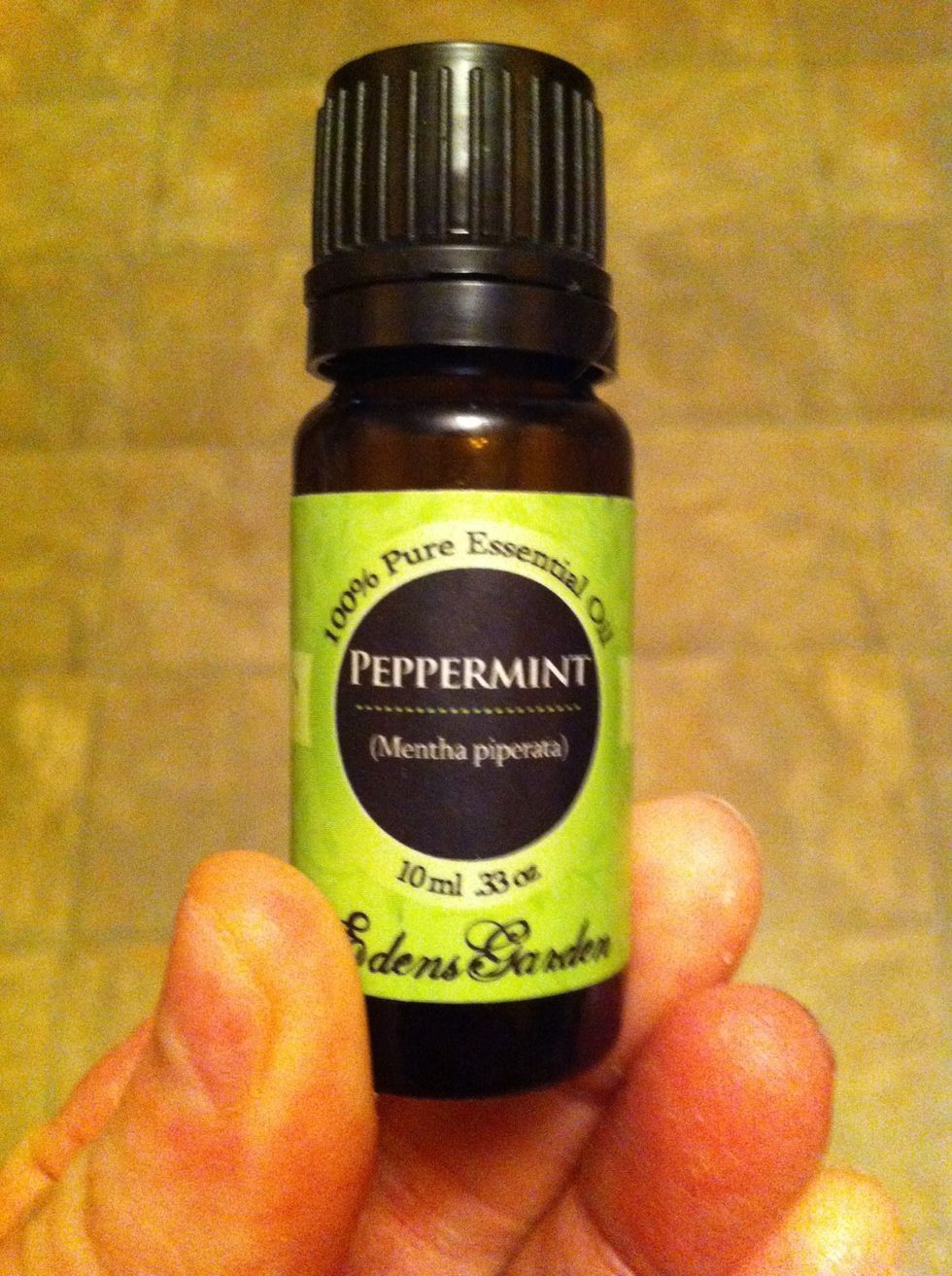 Peppermint oil kills bacteria and leaves your house smelling clean and fresh
You can use any essential oil brand, but make sure it is PURE! Some brand names that I have used are: Edens Garden, Sage, NOW and Young living.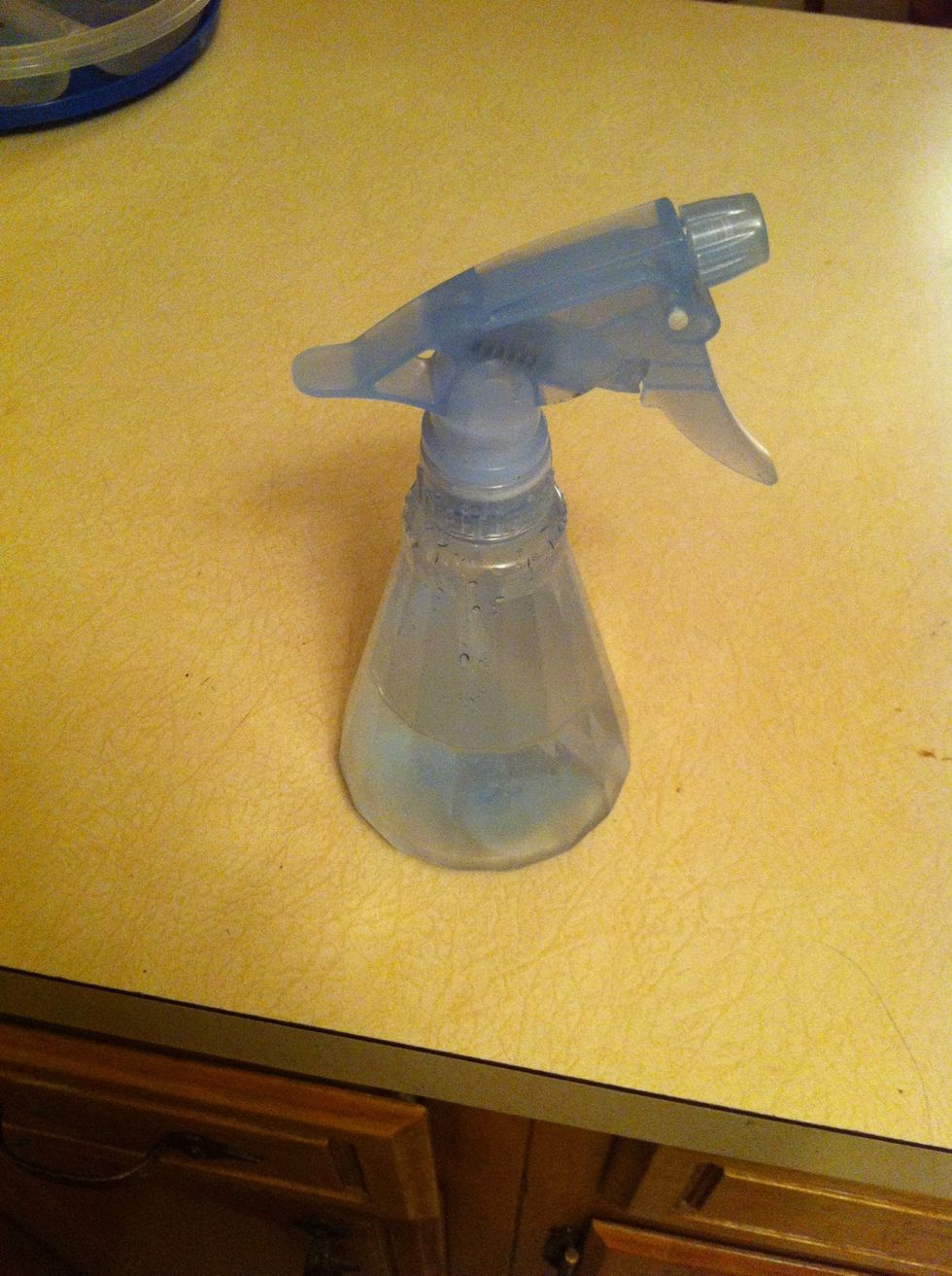 Filtered water is best to use as it is pure and clean. Spray bottles can be purchased at dollar store, just make sure they are BPA approved.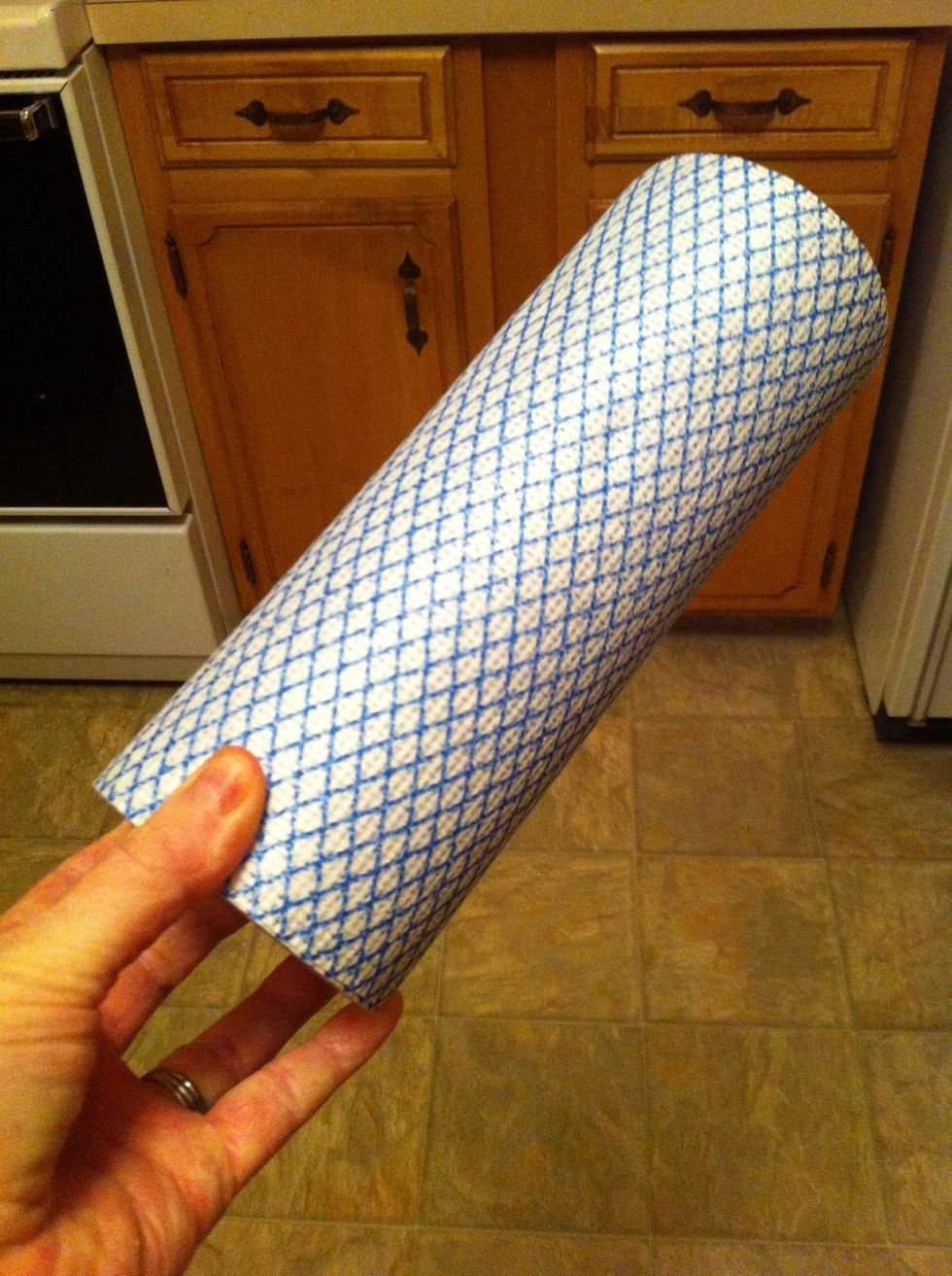 We use terry cloths as they can be used and disposed of instead of possibly spreading germs by reusing regular dish cloths. Your choice though😊
Here's the finished product! Use this ANYWHERE you would use cleaning products. I even use it on my floors.
Peppermint oil
Filtered water
Spray bottle
Dish cloth
Kamloops, British Columbia