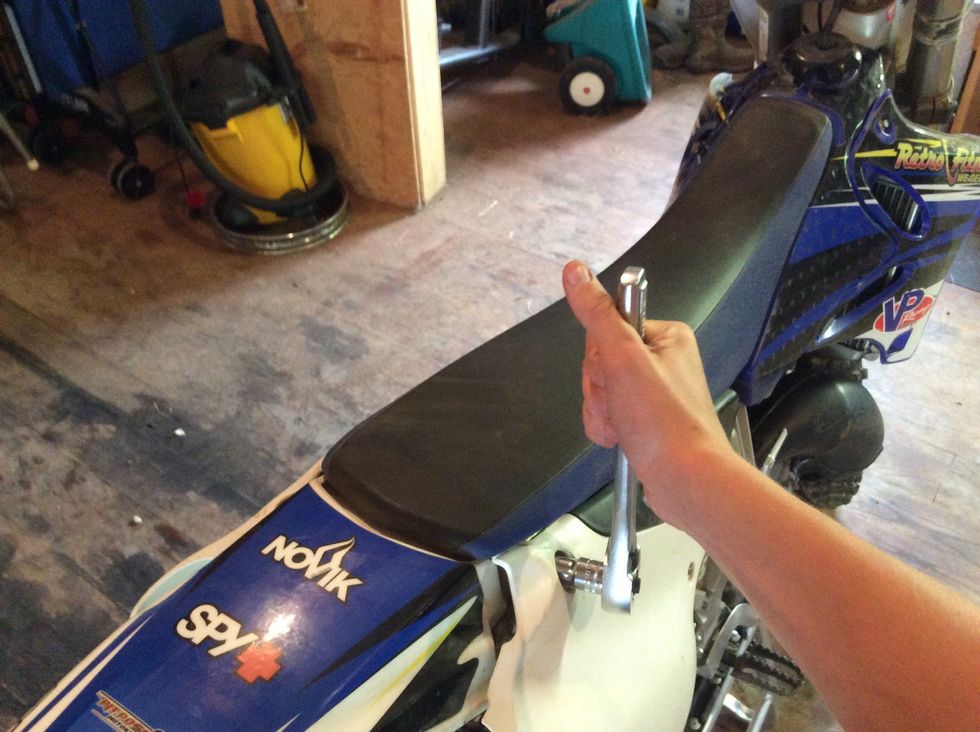 First, take off the bolts on the top of back panels in order to take off the seat to get to the filter.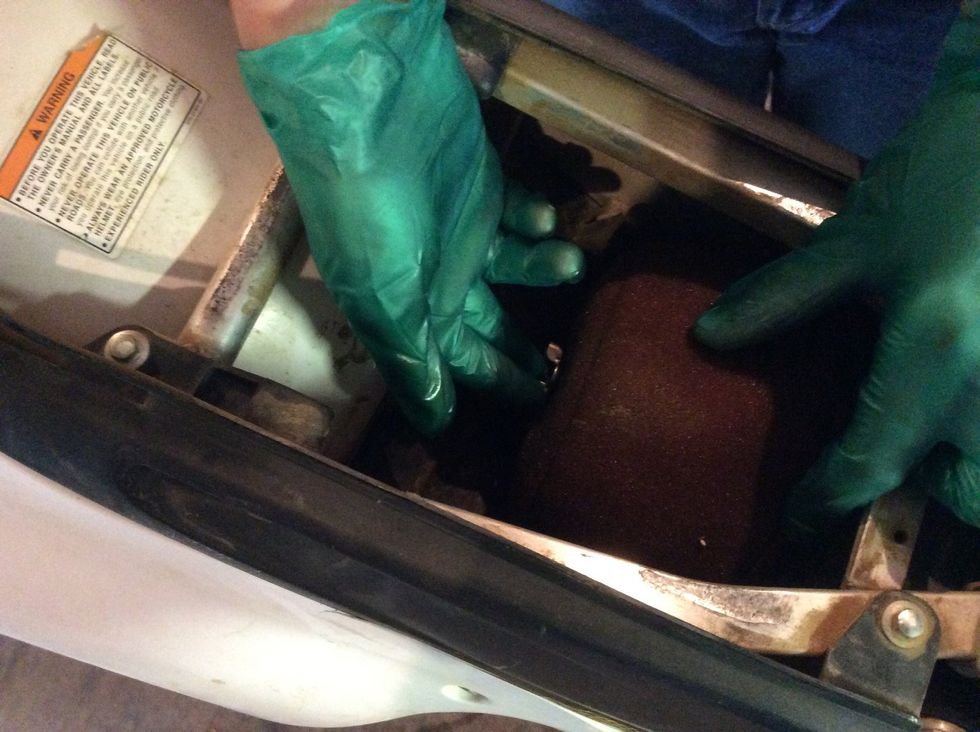 Next, put on the rubber gloves, andremove the air filter by taking out the wing nut holding it in. Make sure to cover the hole to the engine with a clean cloth or rag to keep dust out.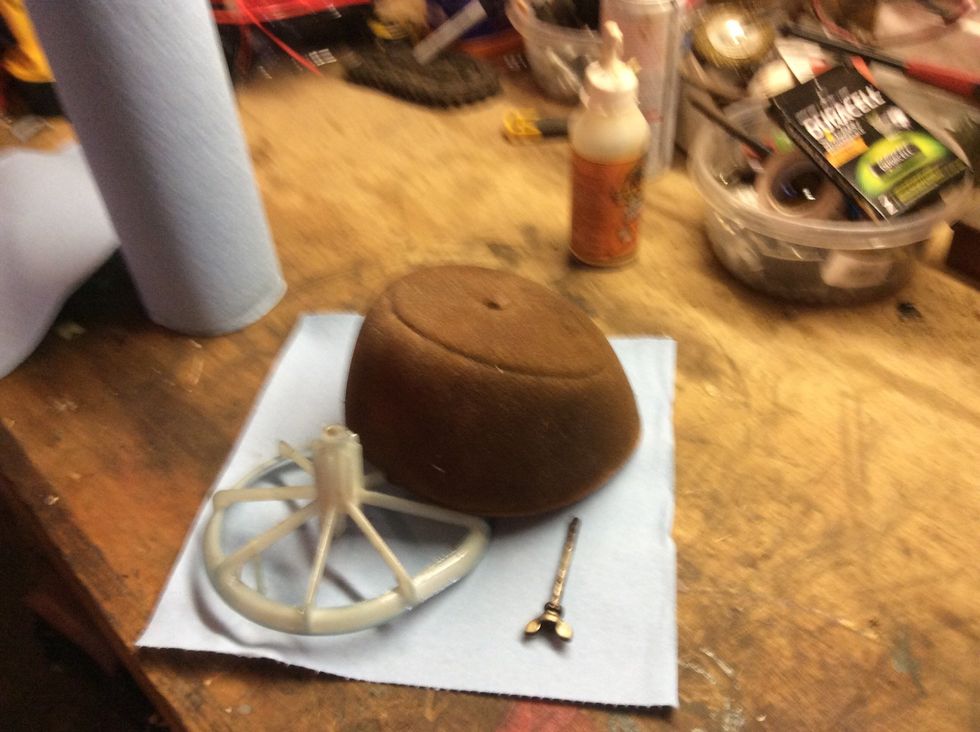 Take the piece inside the air filter out, to get it ready for cleaning.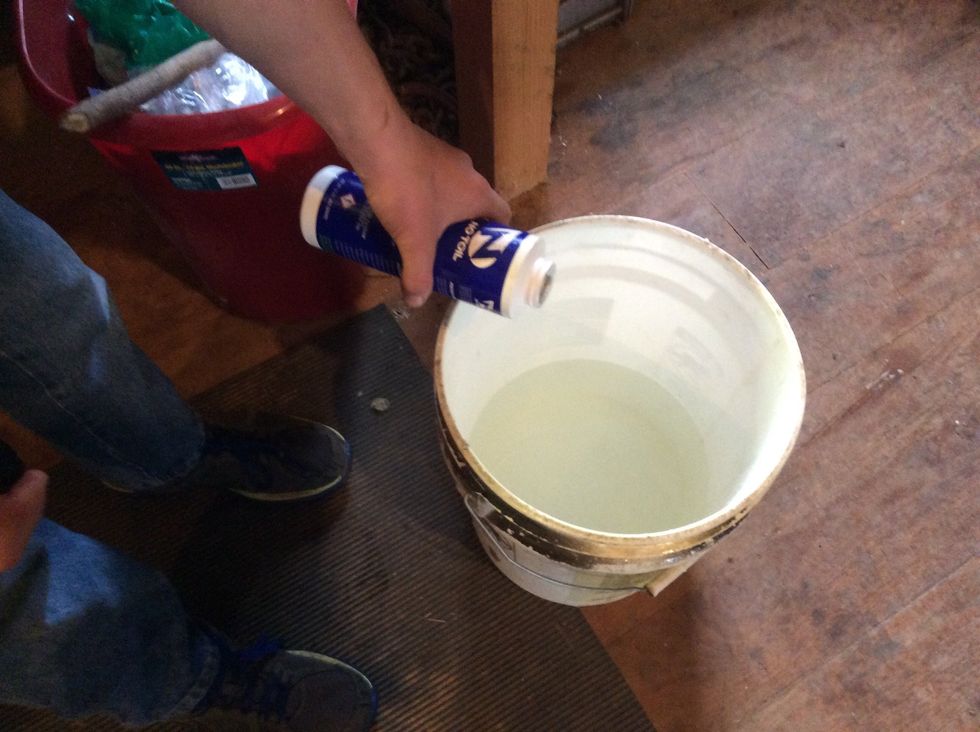 Next, get a bucket of cold water and add the filter cleaner.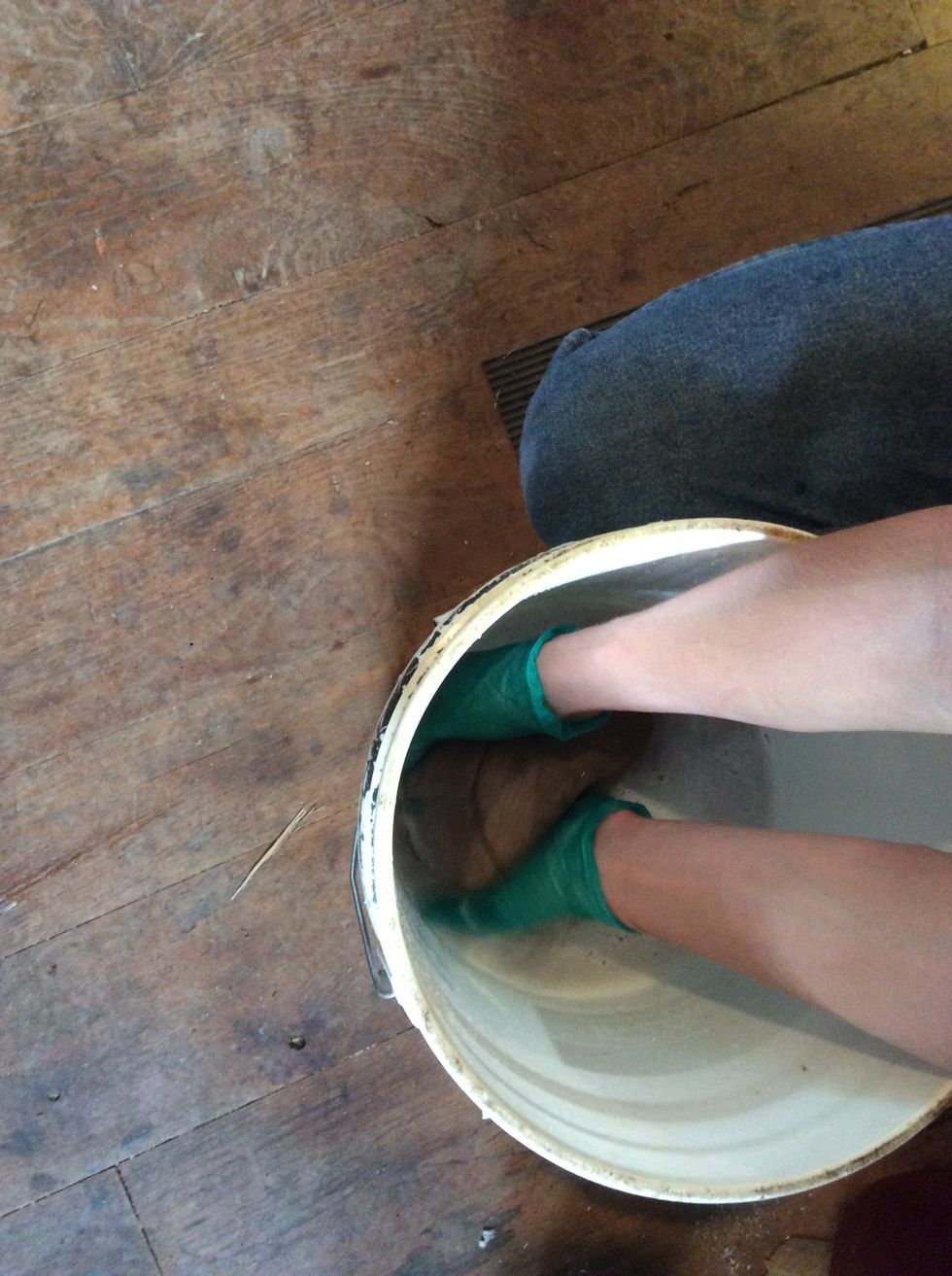 To continue, clean the filter very throughly, and make sure to wring it out. Let the filter dry completely before applying oil.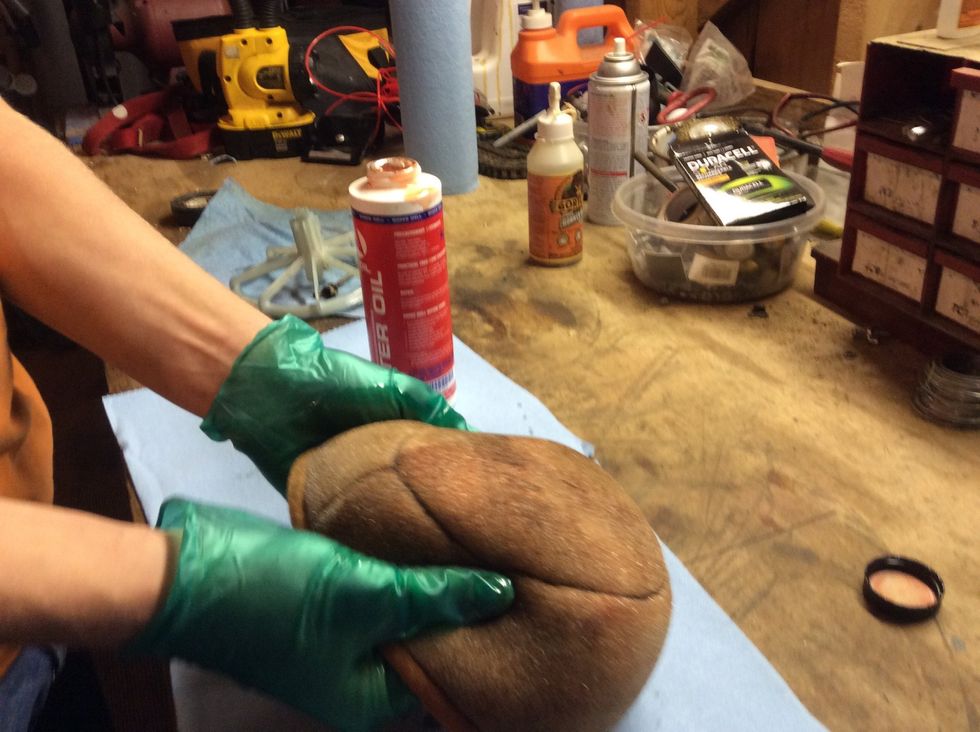 Next, and the filter oil. You do this by pouring it on it at different spots of the filter and massaging it in.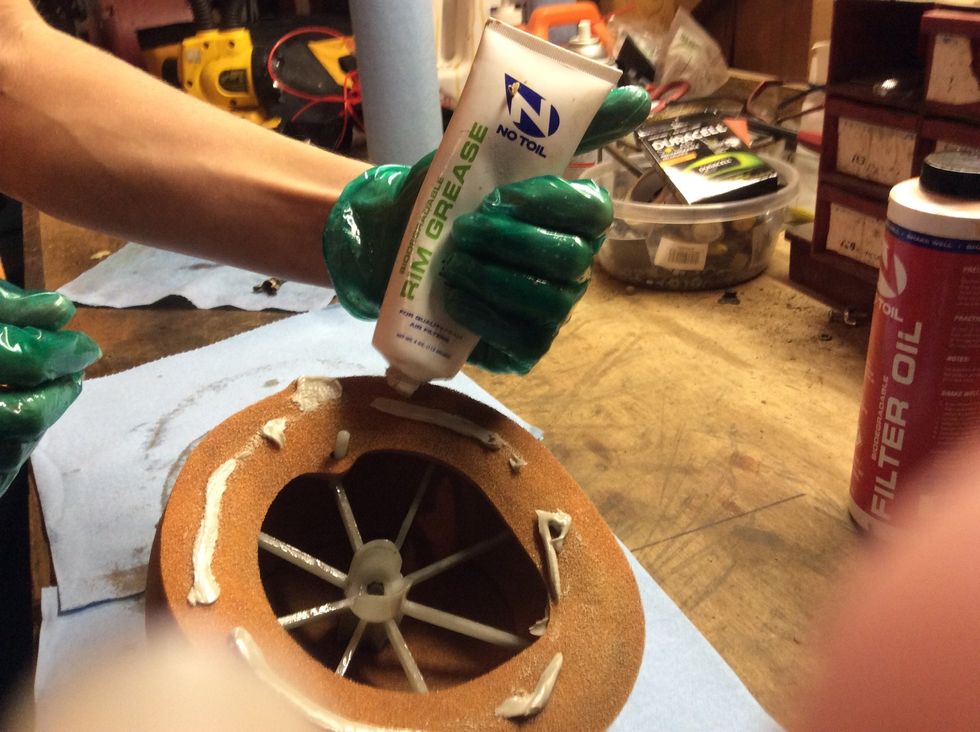 After putting on oil, you want to put rim lock on rim of the filter to ensure a tight fit to keep dirt out.
Finally, put the filter back in the bike, and screw in the wing nut.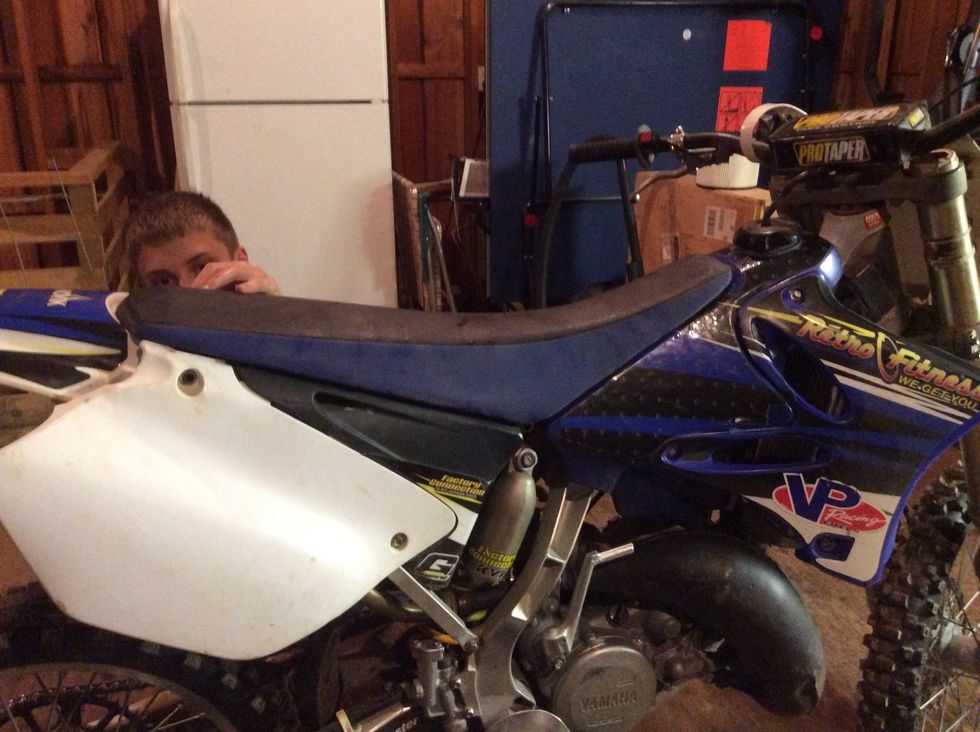 Finally, put the bolts back in to hold the seat. Make sure that the grove on the top of the seat is lined up properly with the part on the bike.
Ruber disposable gloves
10mm socket wrench
A tray or bucket to keep your bolts
Filter cleaner
Filter oil
A clean bucket to wash the filter in
Rim lock