Thanks to suggestions from the Snapguide community, I've revised my previous guide using Amparo's magic (but toxic) method to ones that are safe for people AND the environment.
4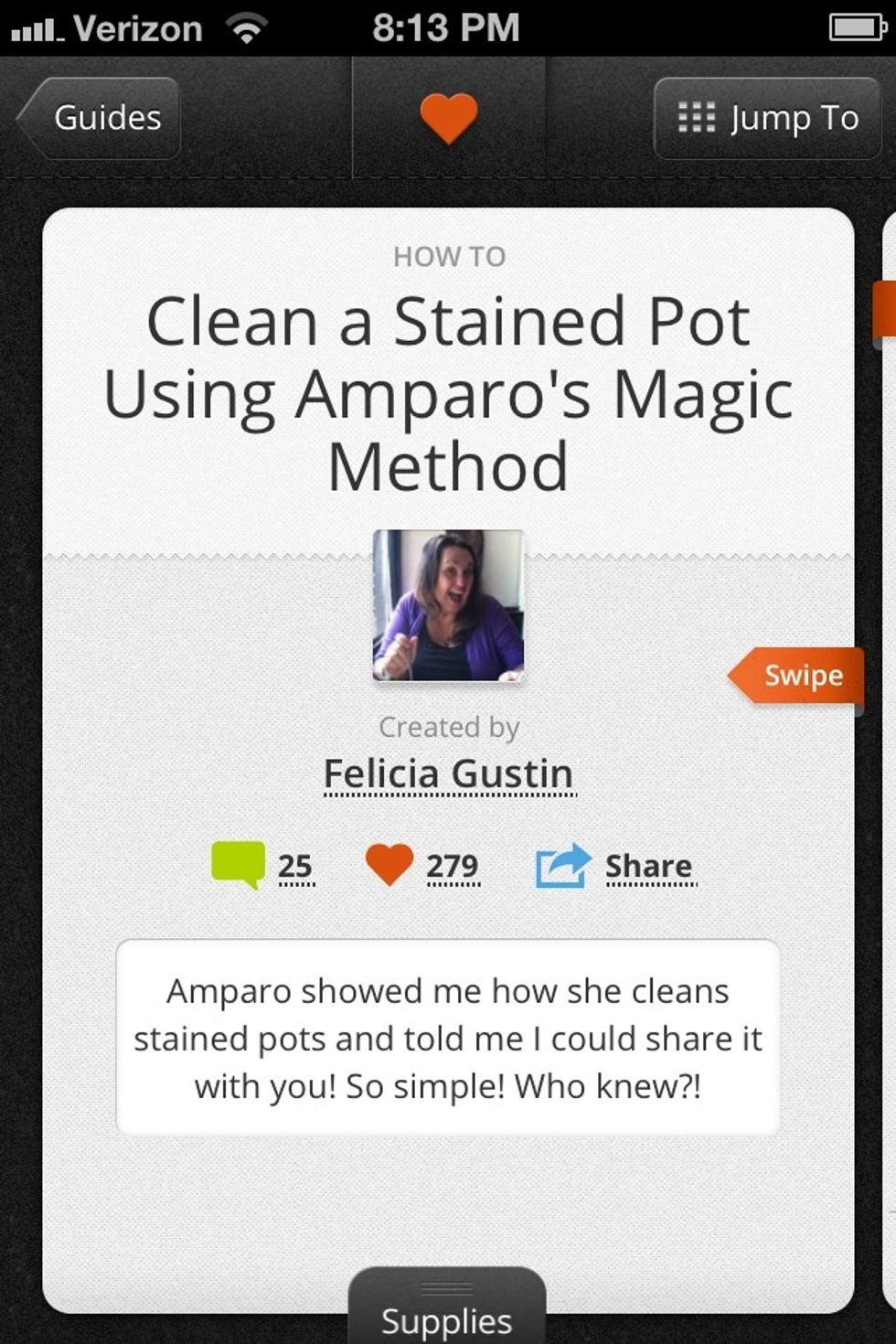 When I published this earlier guide, it sparked an excellent conversation in the comments section on the downside of using toxic chemicals.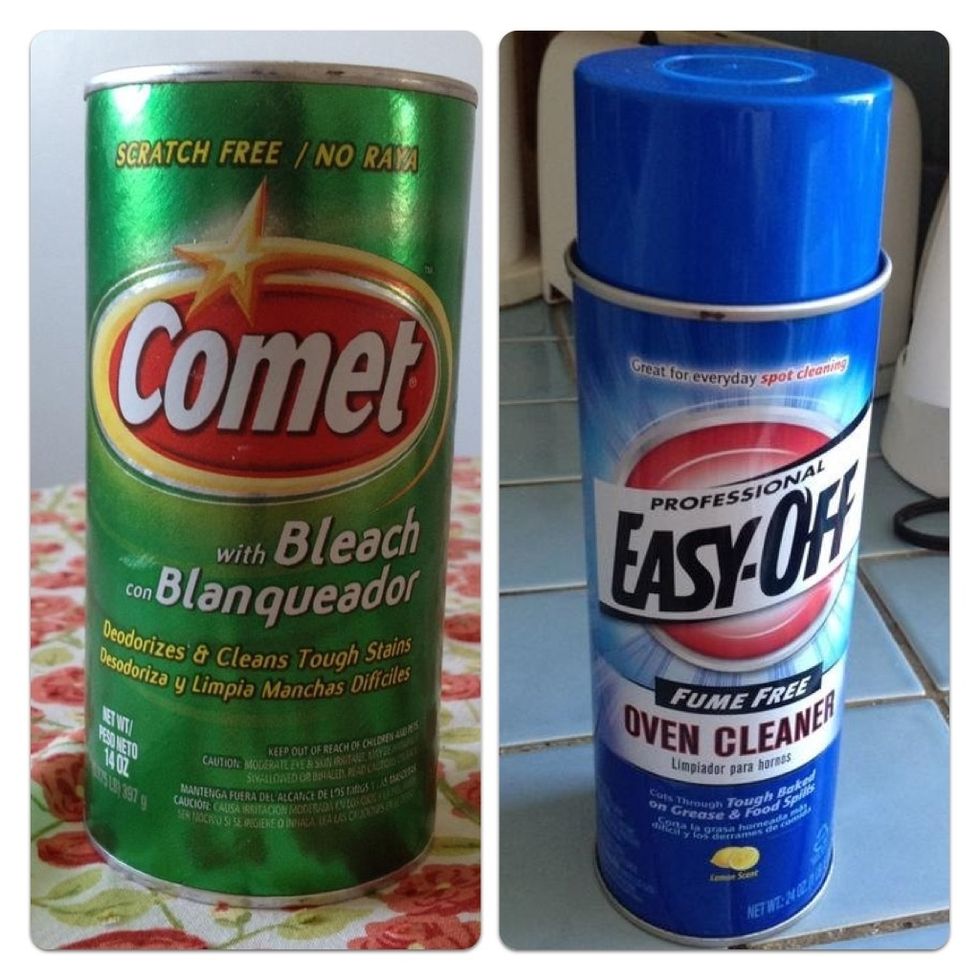 The previous guide called for boiling Comet powdered cleanser in water to clean a stained pan and using oven cleaner for the stain on the bottom of the pan.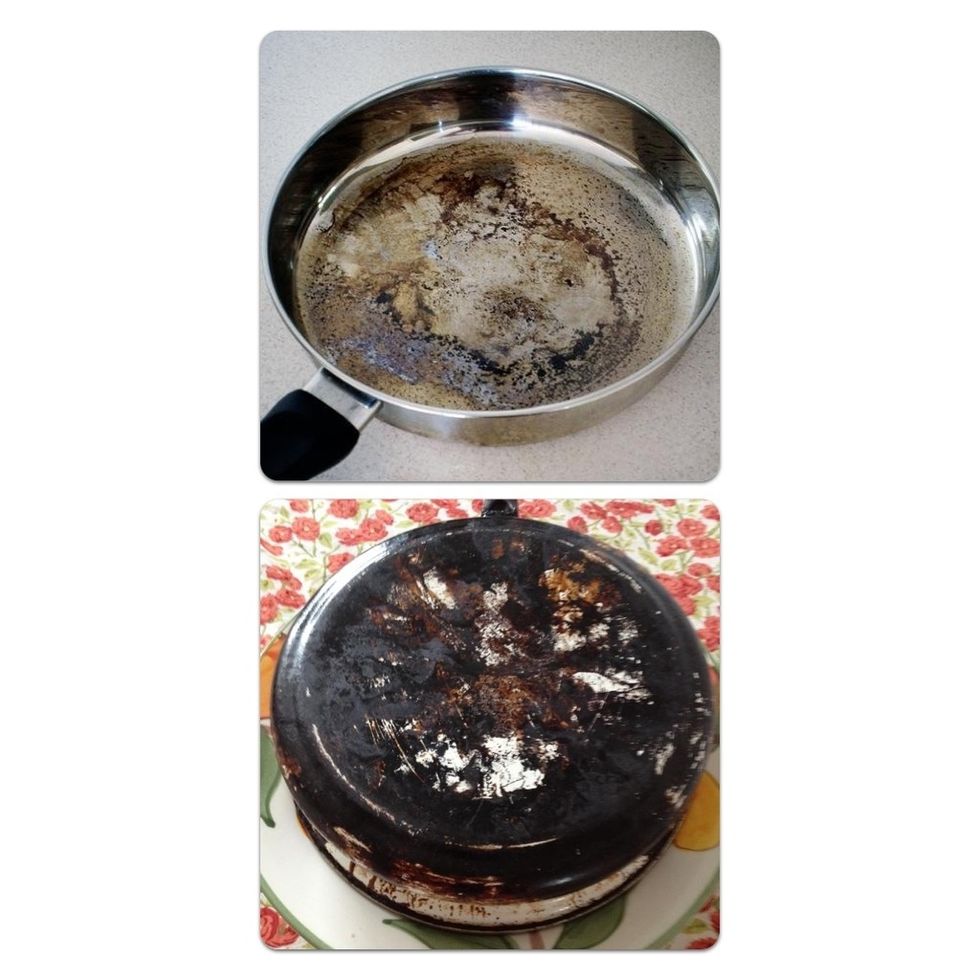 Sure, this method worked on this stained pan...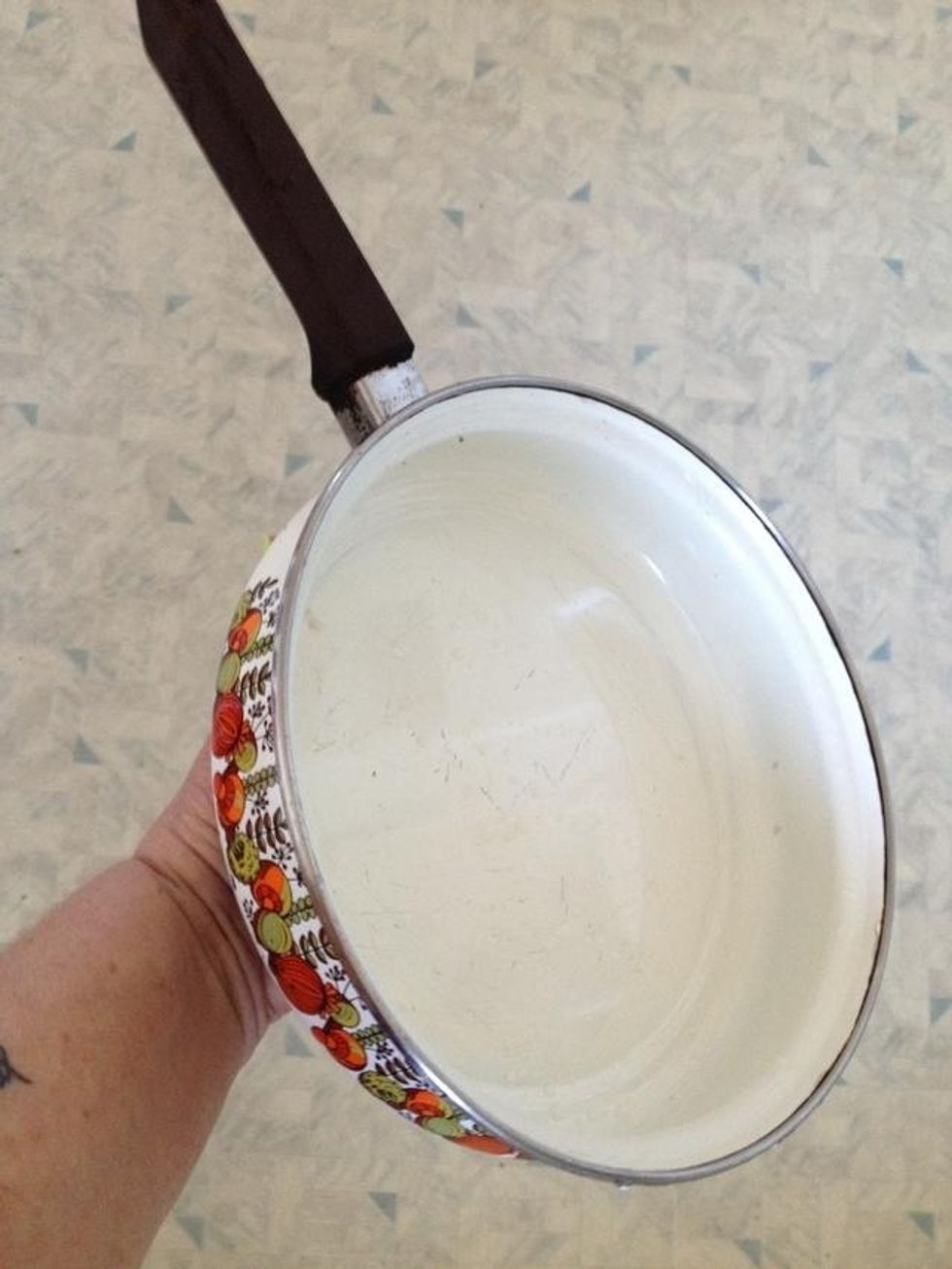 And it came out super clean.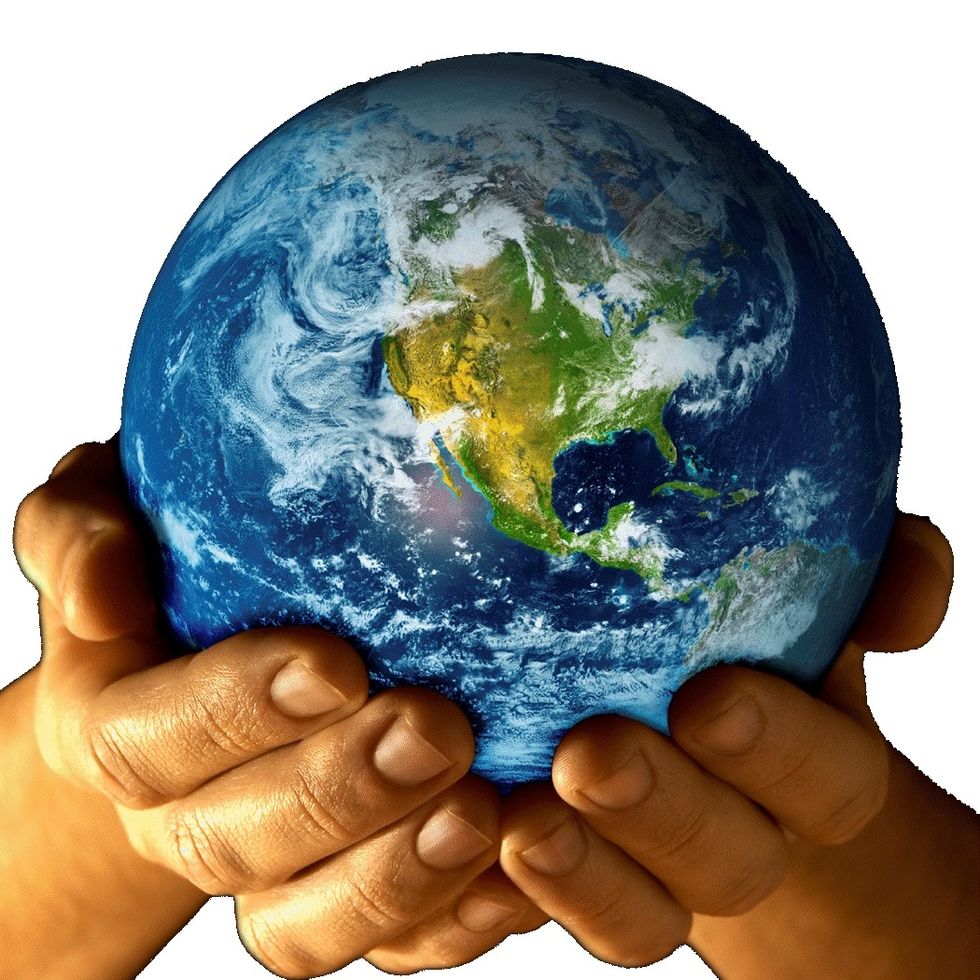 But at what cost?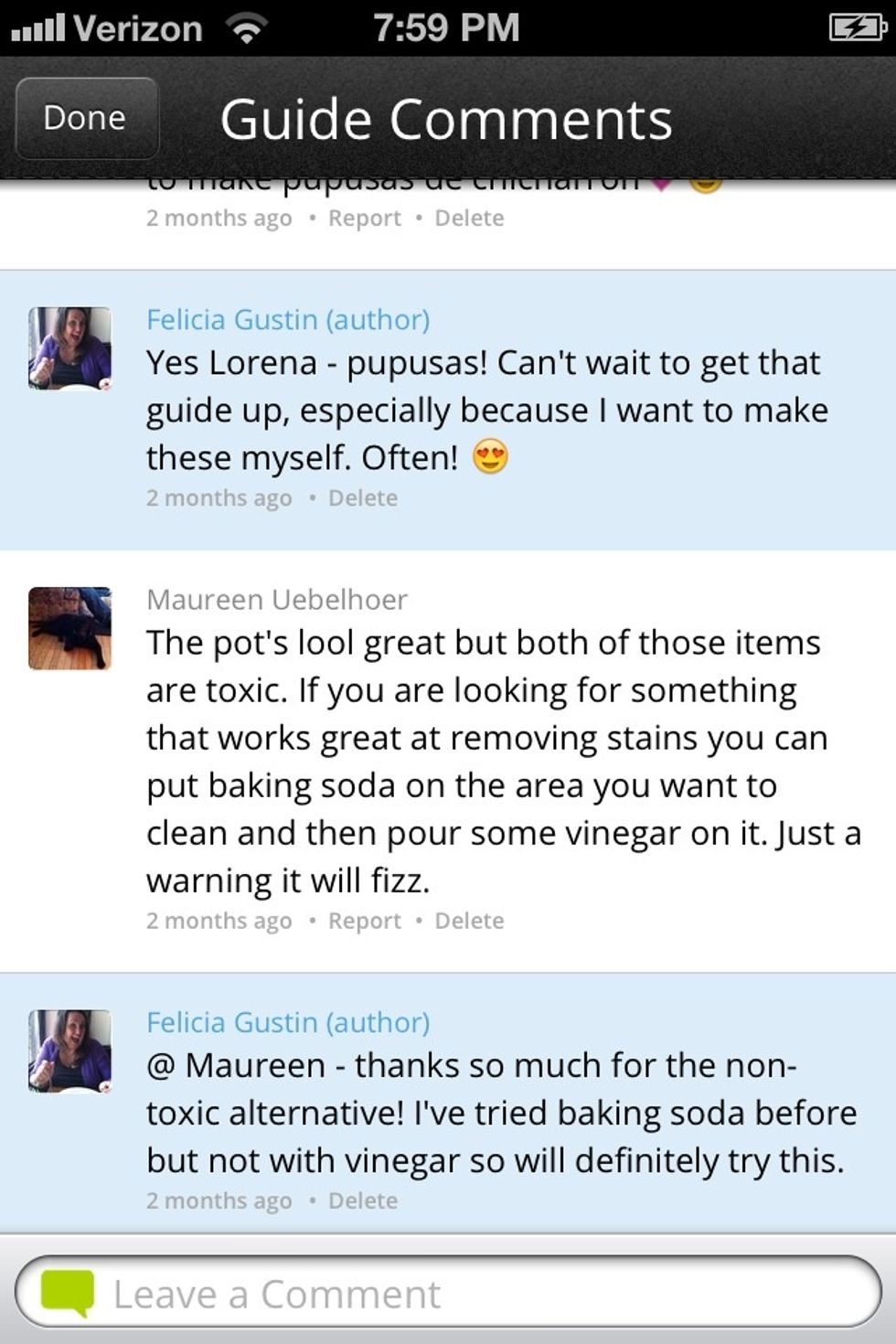 As Maureen Uebelhoel pointed out, those products are both quite toxic and she offered a safer alternative - using baking soda and vinegar on the stain.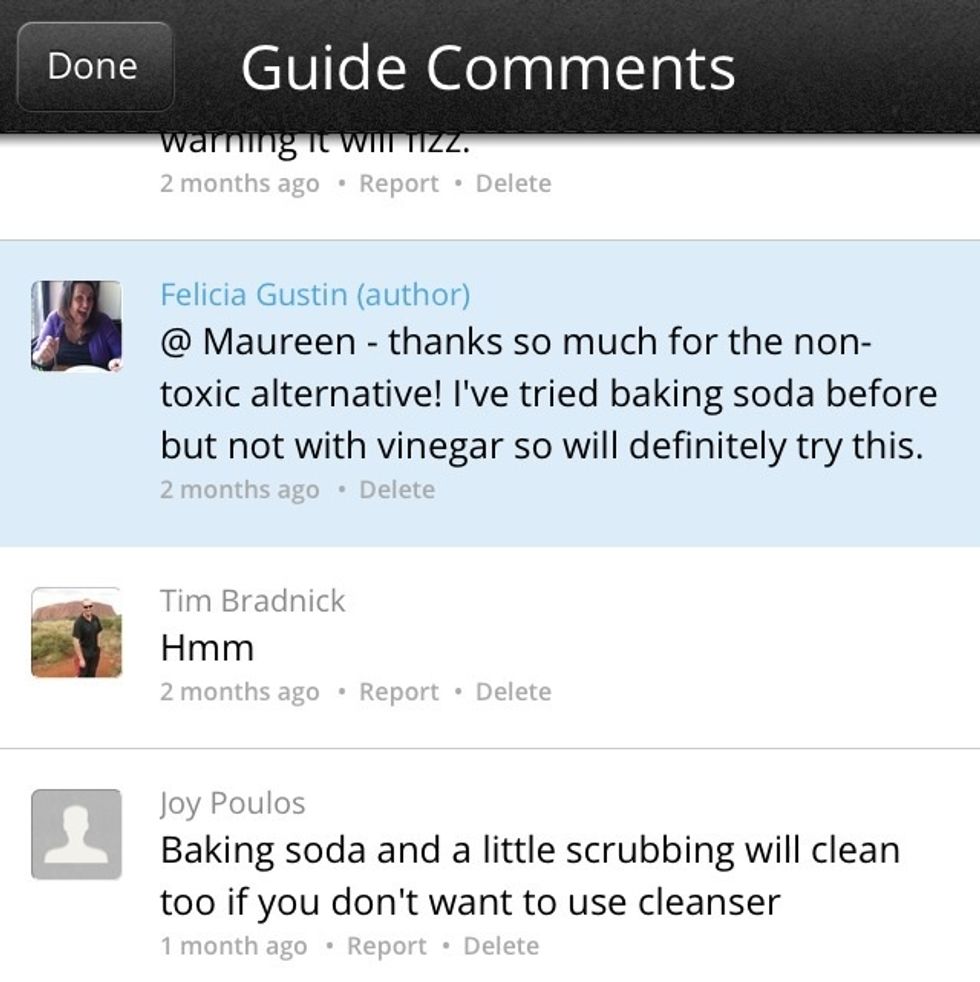 Joy Poulos agreed - she too has used baking soda successfully on stained pans.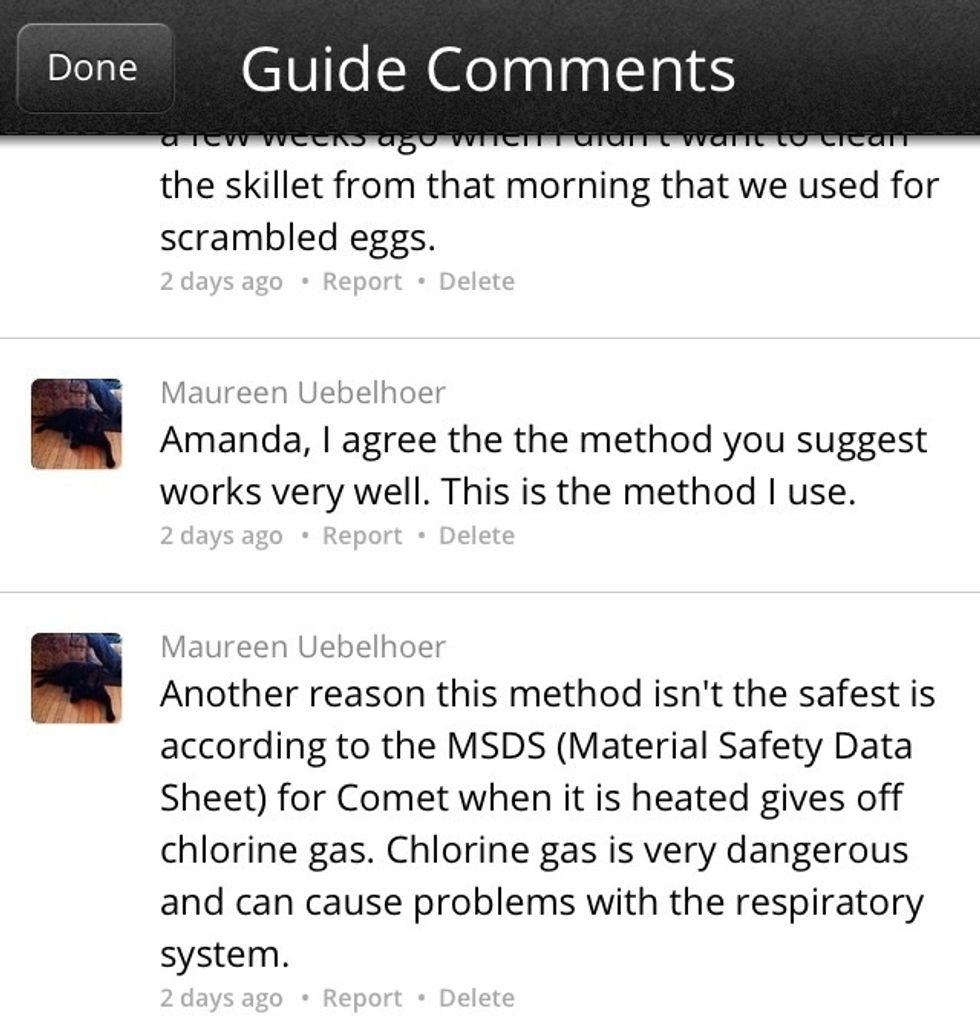 Maureen Uebelhoel also provided a compelling reason folks should avoid heating Comet! Yikes! Chlorine gas, oh my!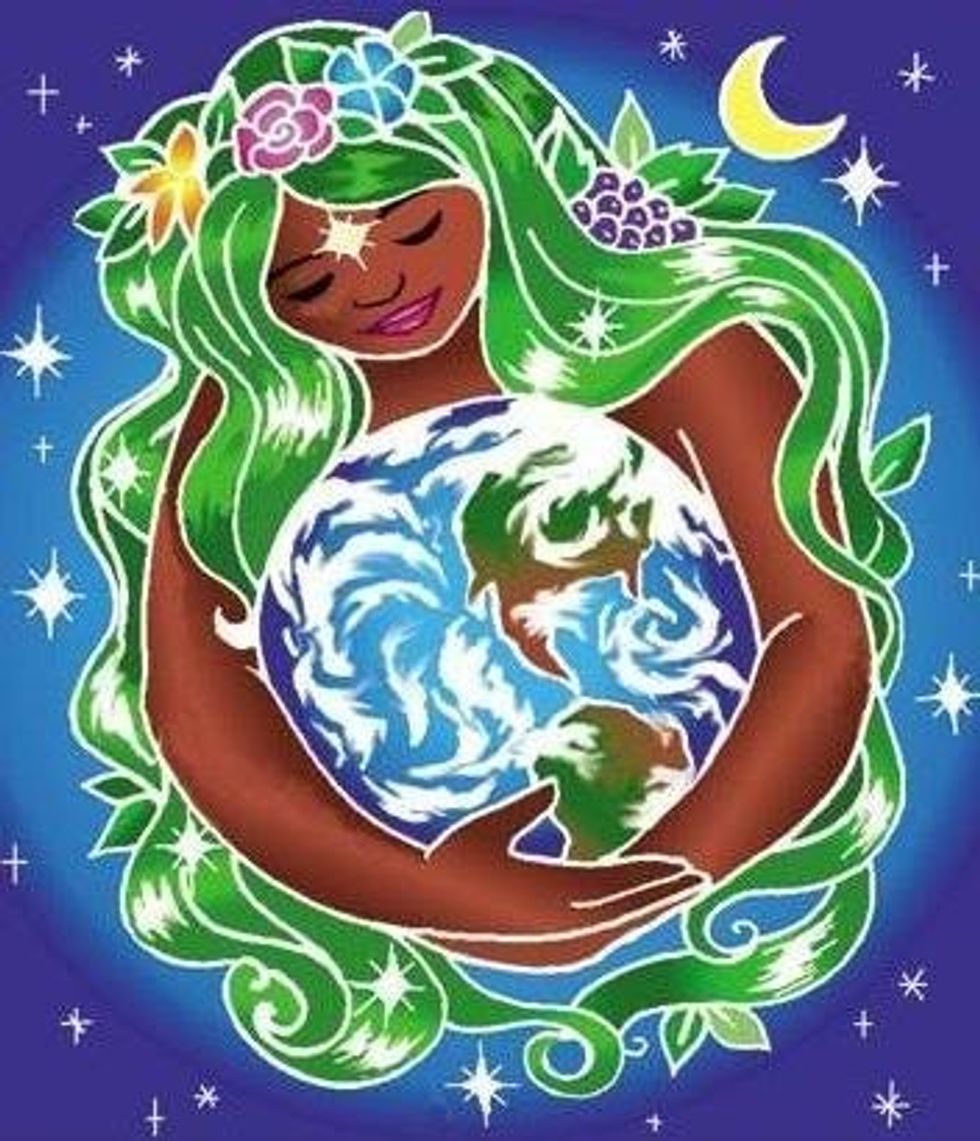 That won me over! After all, each of us CAN make a difference in caring for people and the planet.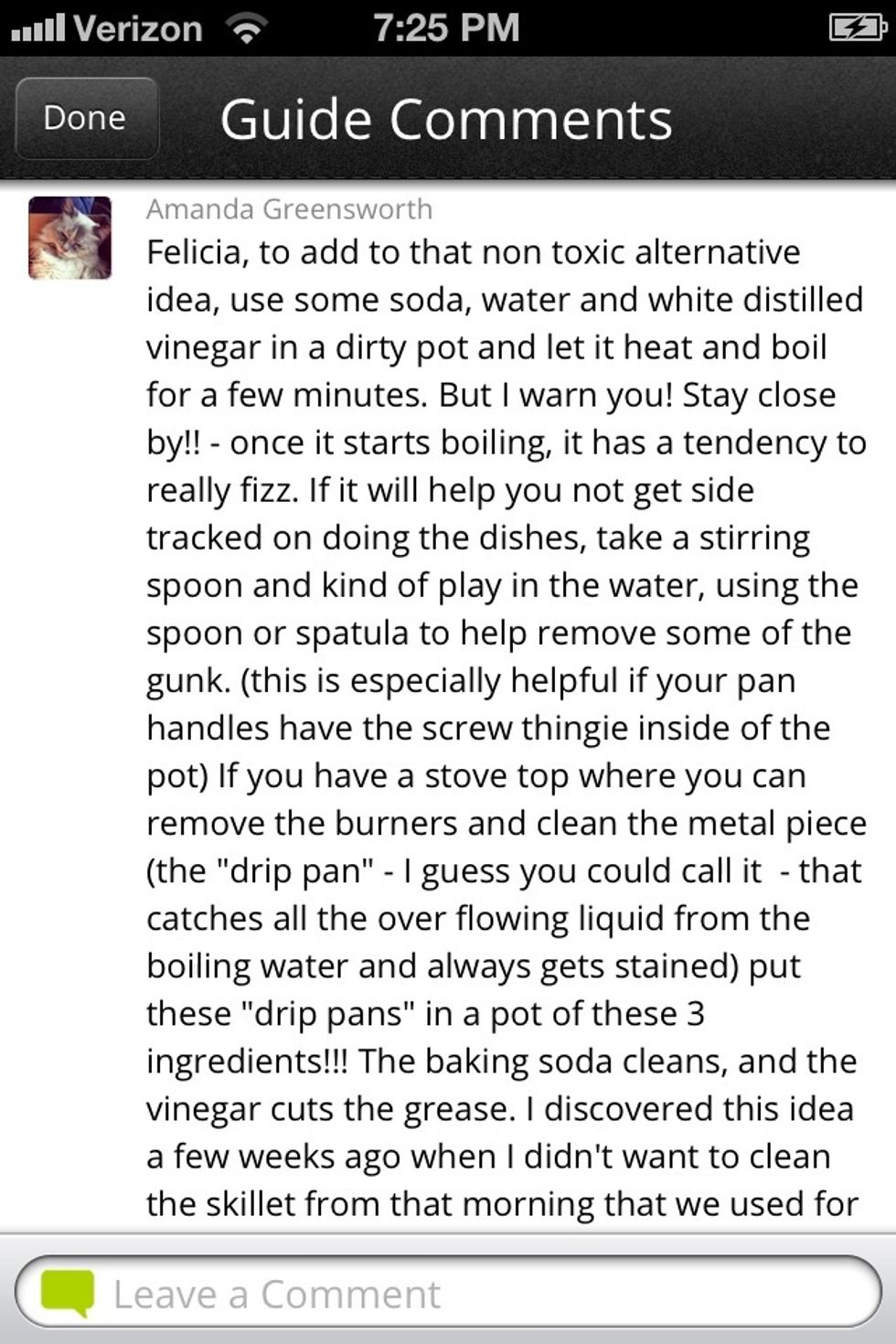 Amanda Greensworth shared her non-toxic method too - she brings baking soda, water and white distilled vinegar to a boil in the pan to remove nasty stains. Read the details in her comments above.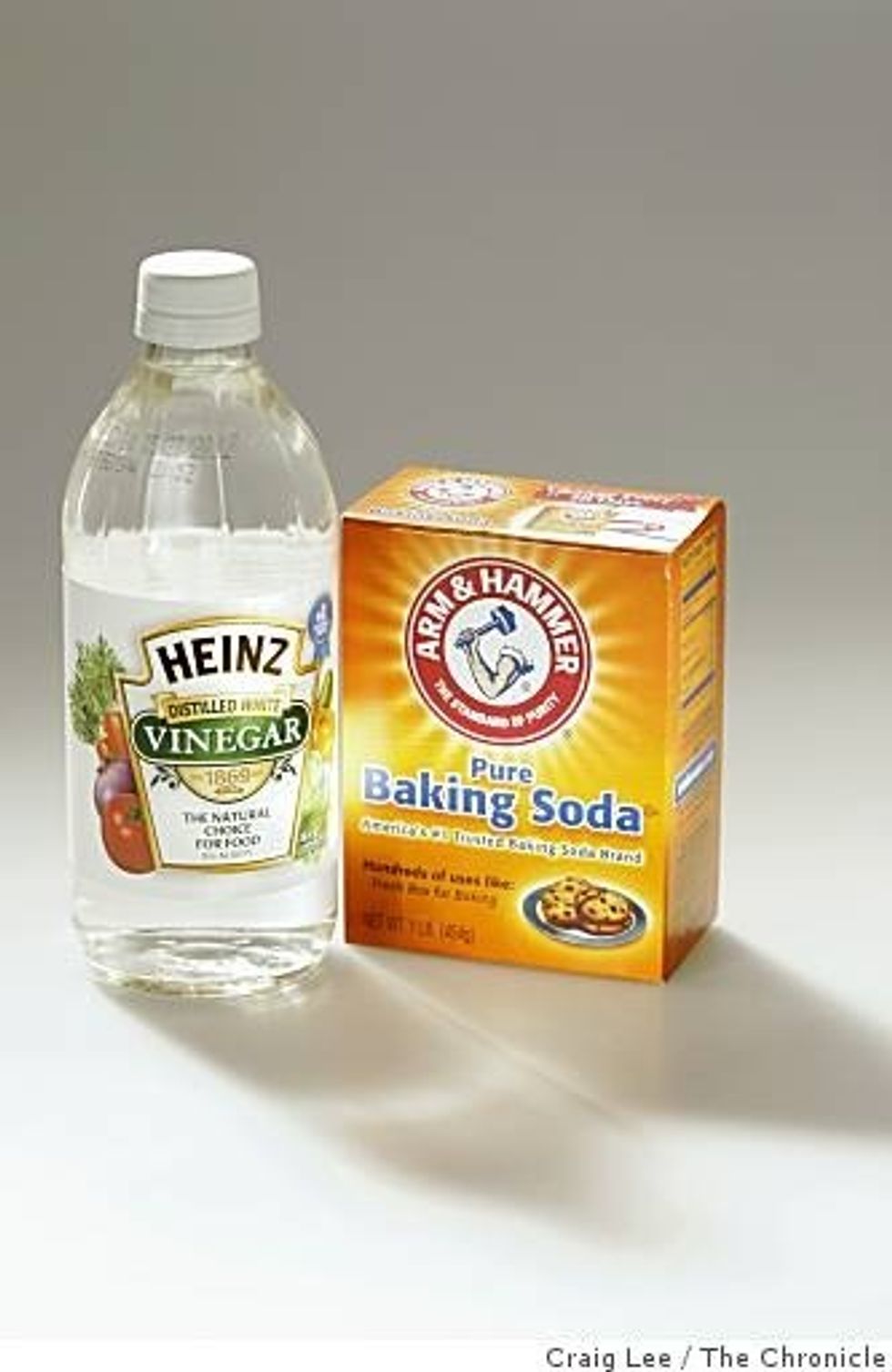 As Amanda warns, do stay close by as the vinegar- baking soda mixture starts to boil. You don't want it to boil over!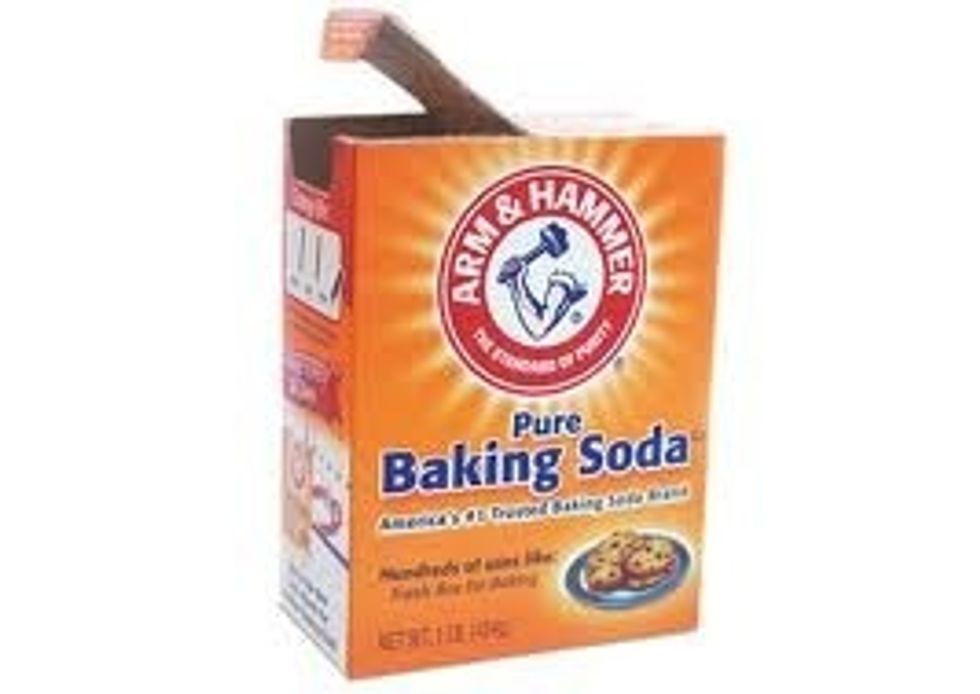 By the way, baking soda has lots of cleaning uses! Clean your refrigerator, microwave, & small appliances. Also, an open box of baking soda in your refrigerator will eliminate food odors.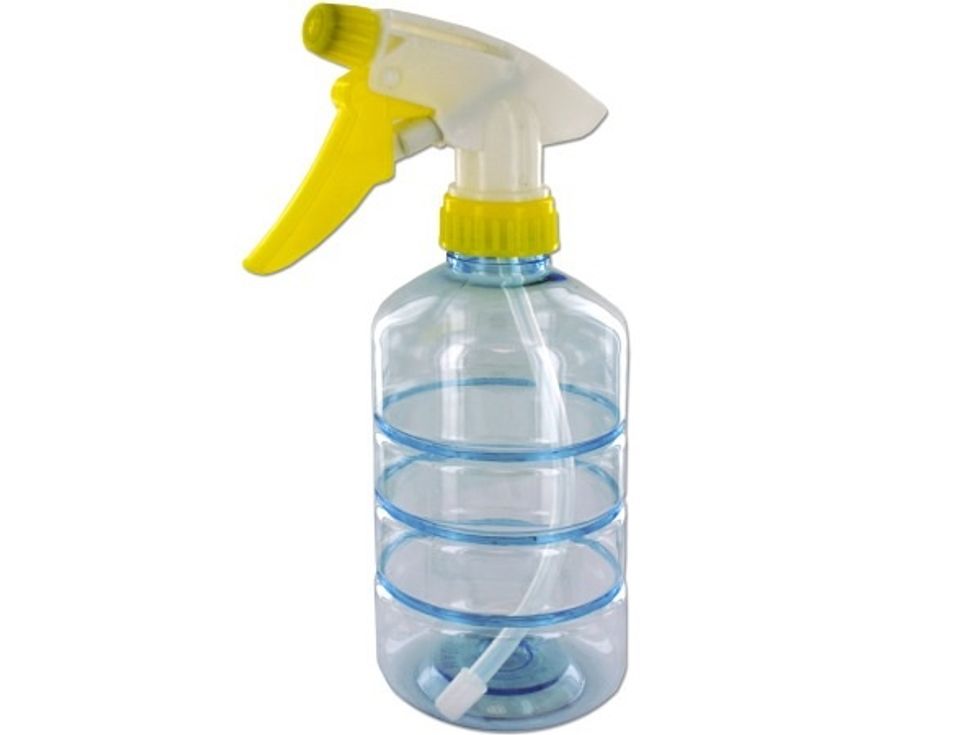 Mix baking soda with water and put in a spray bottle to make an all-purpose cleaning solution. Or use less water to make a paste to scrub and clean surfaces without scratching those surfaces.
VInegar is also great for cleaning kitchen floors, windows, & animal stains. Vinegar kills mold, bacteria, & germs. It's environmentally friendly, inexpensive, & not a harsh chemical. .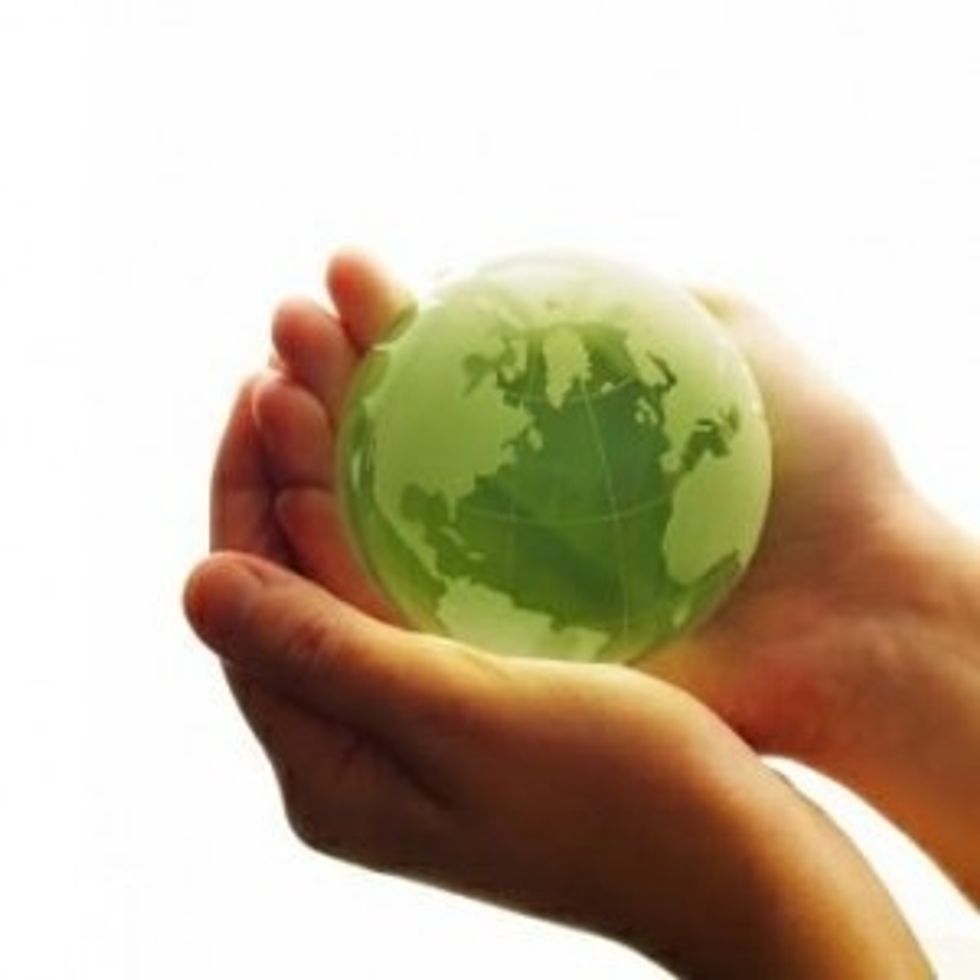 Again, thanks to all those who provided non-toxic suggestions. If you also have one to share, join the conversation in the comments section. The future of the planet is in OUR hands.
Baking Soda
Vinegar
Water
Felicia Gustin
I love to create! All kinds of things. Food, crafts, jewelry, art, photos, theater, events, history, social justice. My proudest creation is my daughter!