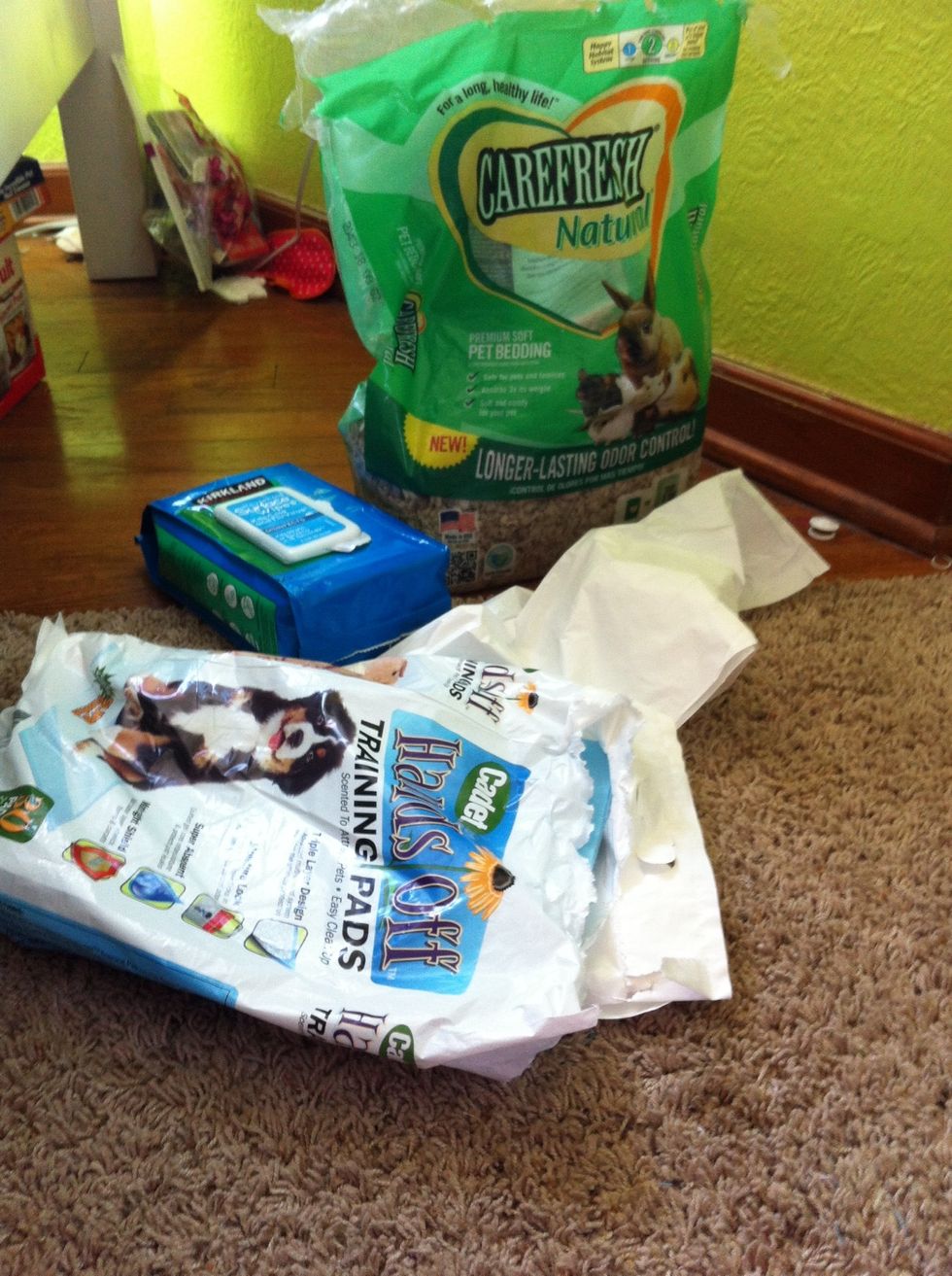 First you would need to get the supplies (see supplies list)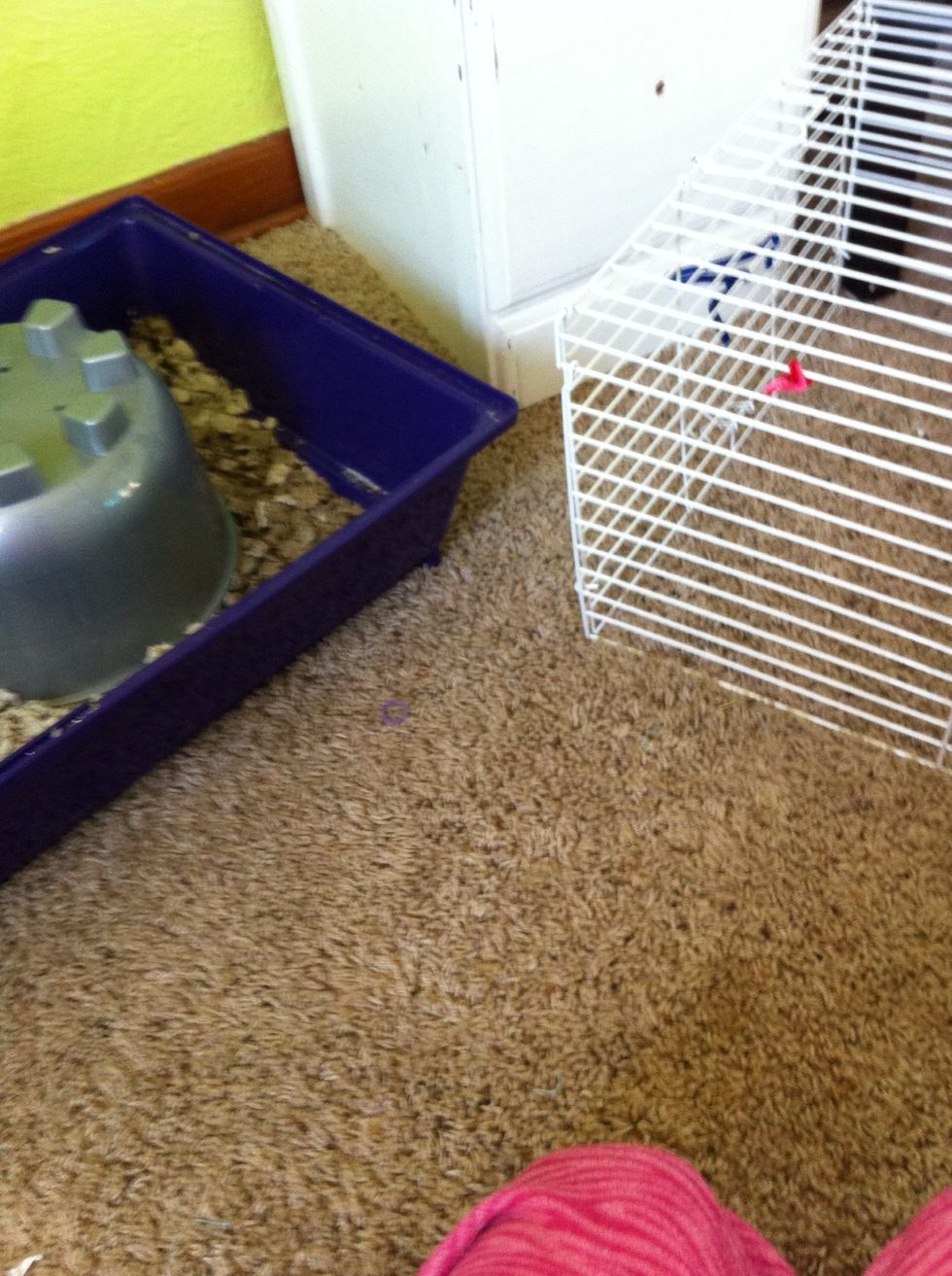 Remove the cage part from the plastic bottom.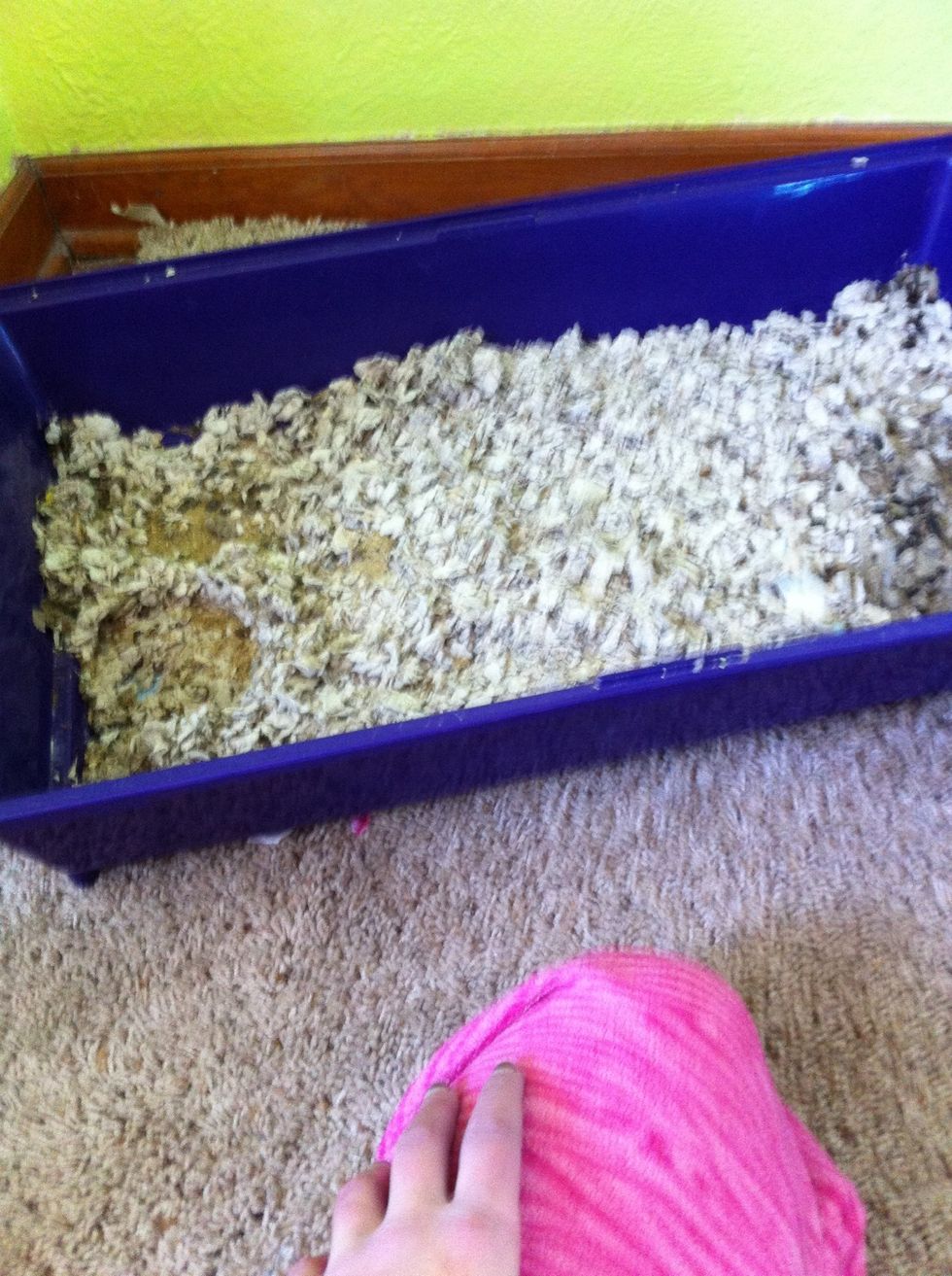 Remove all the toys and food dishes.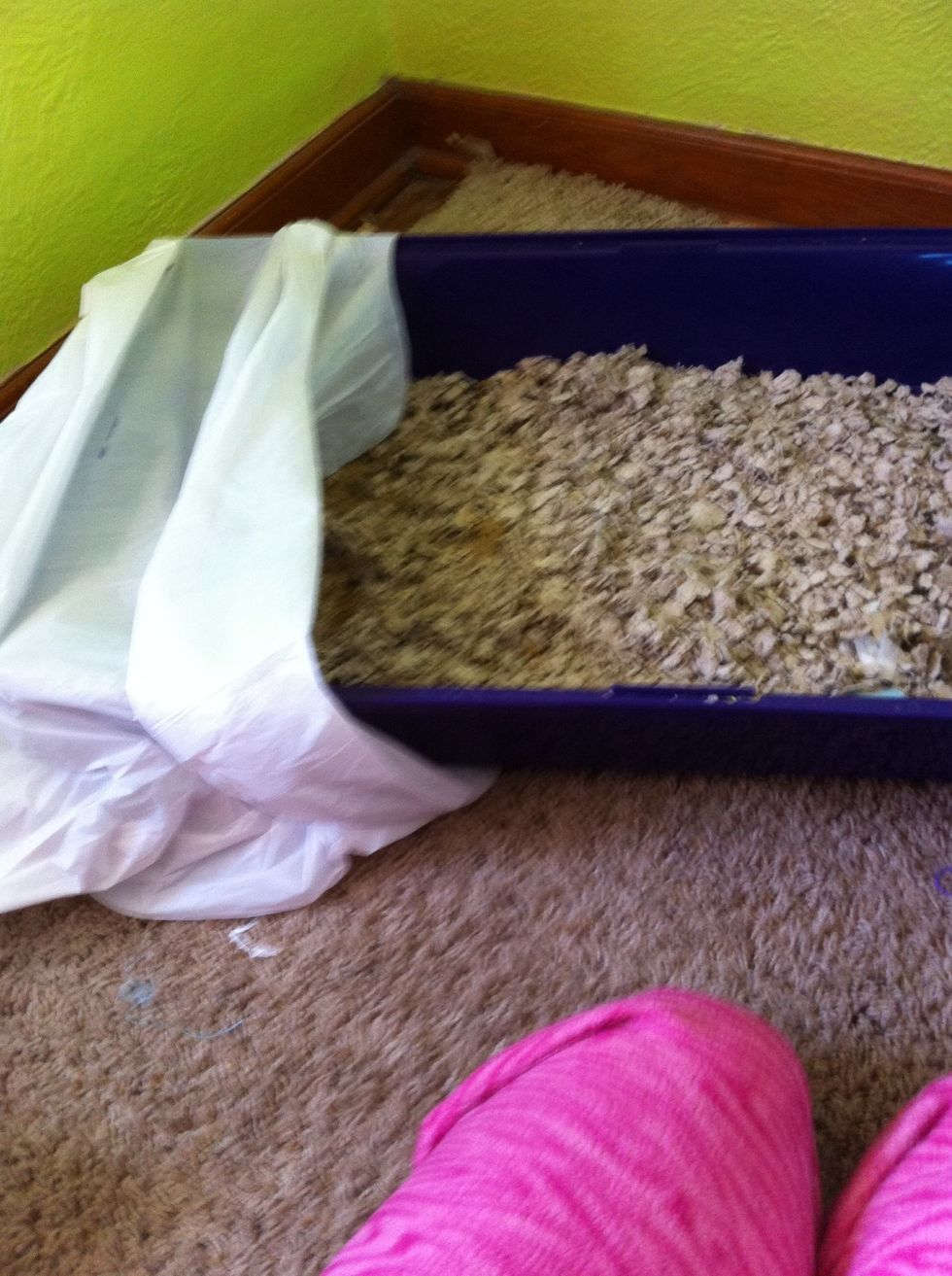 Slide a trash bag onto one end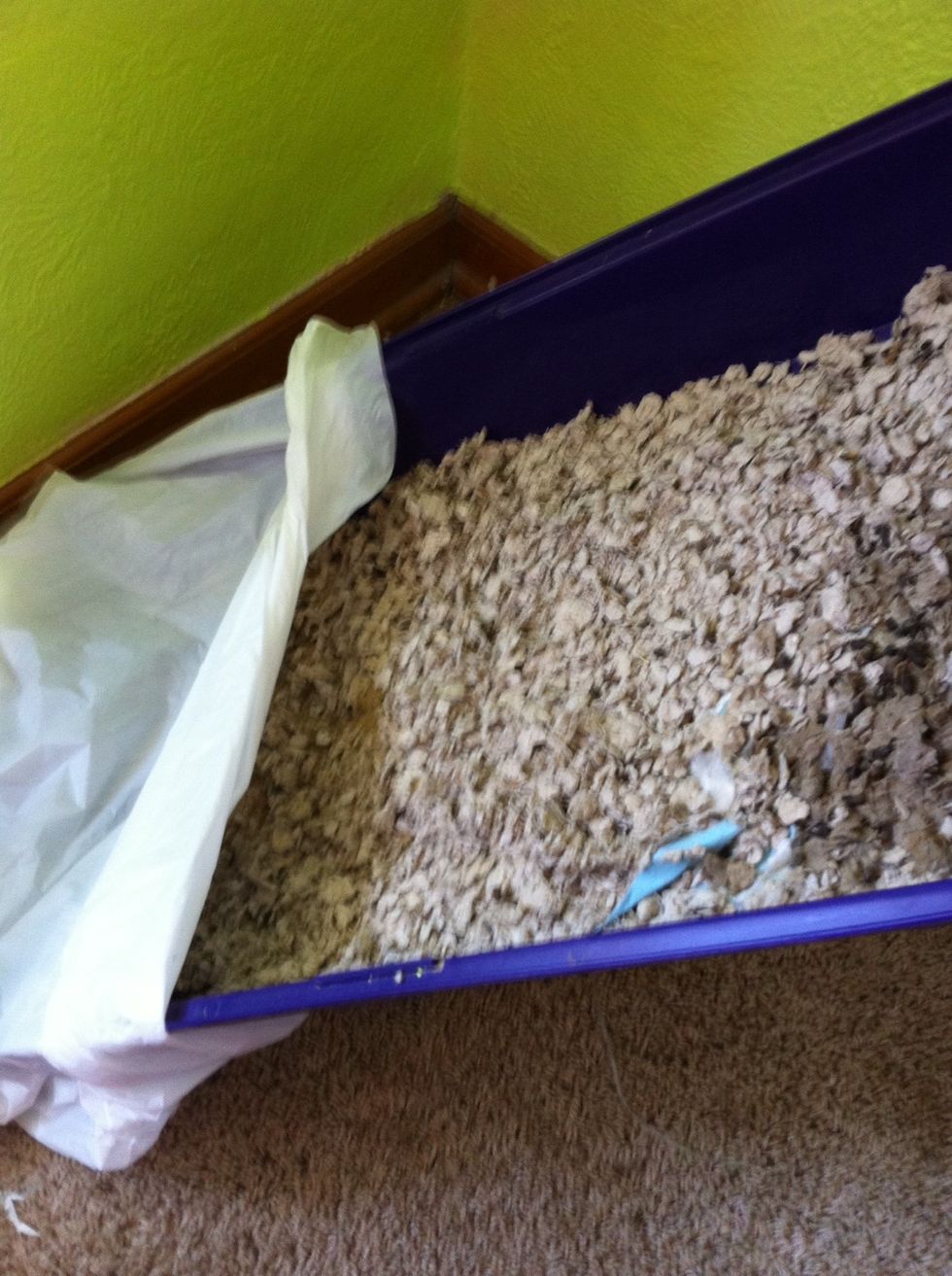 Tilt the plastic bottom until the bedding falls into the bag (you may need to use some rubber gloves and help it)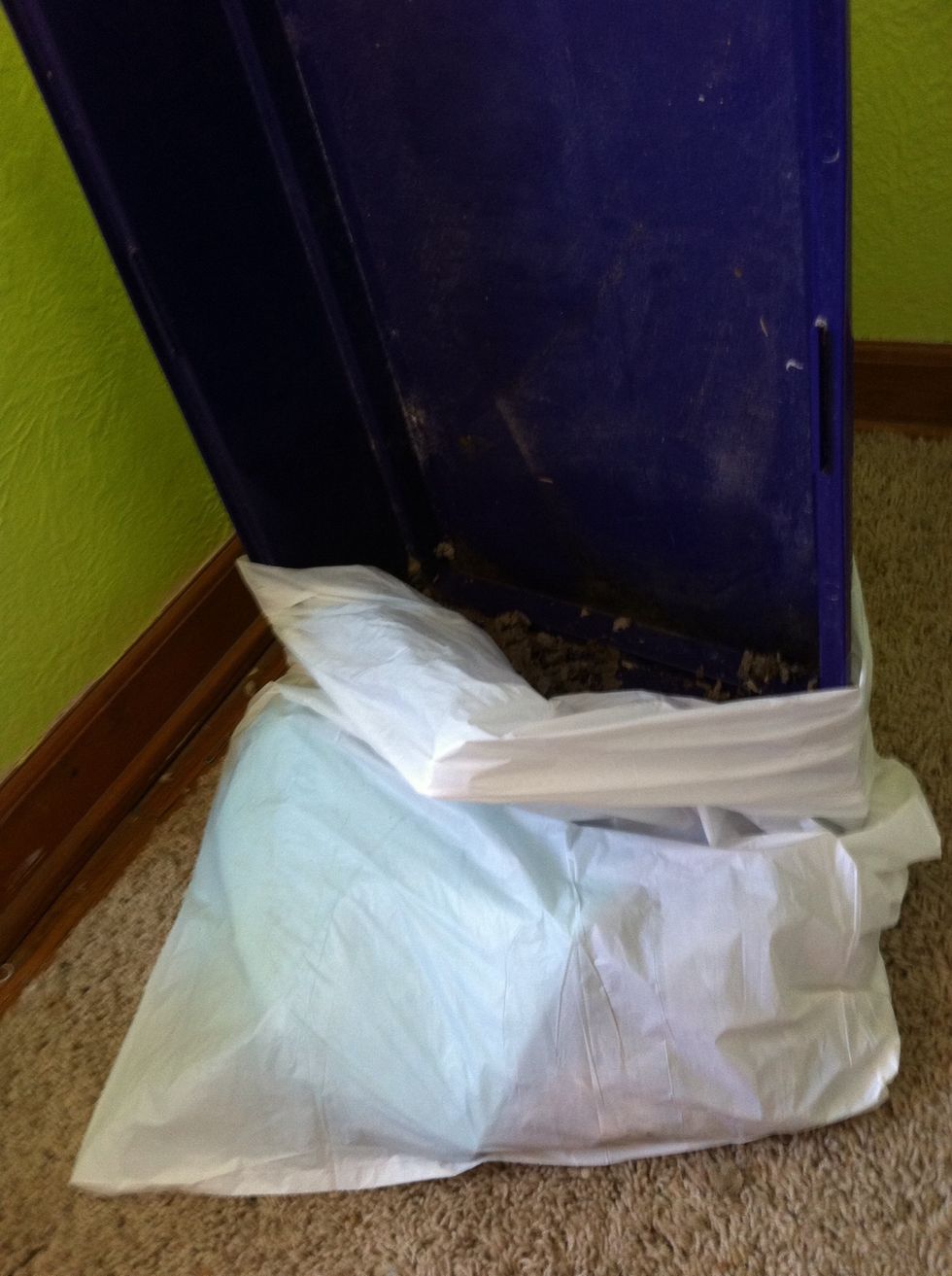 All gone!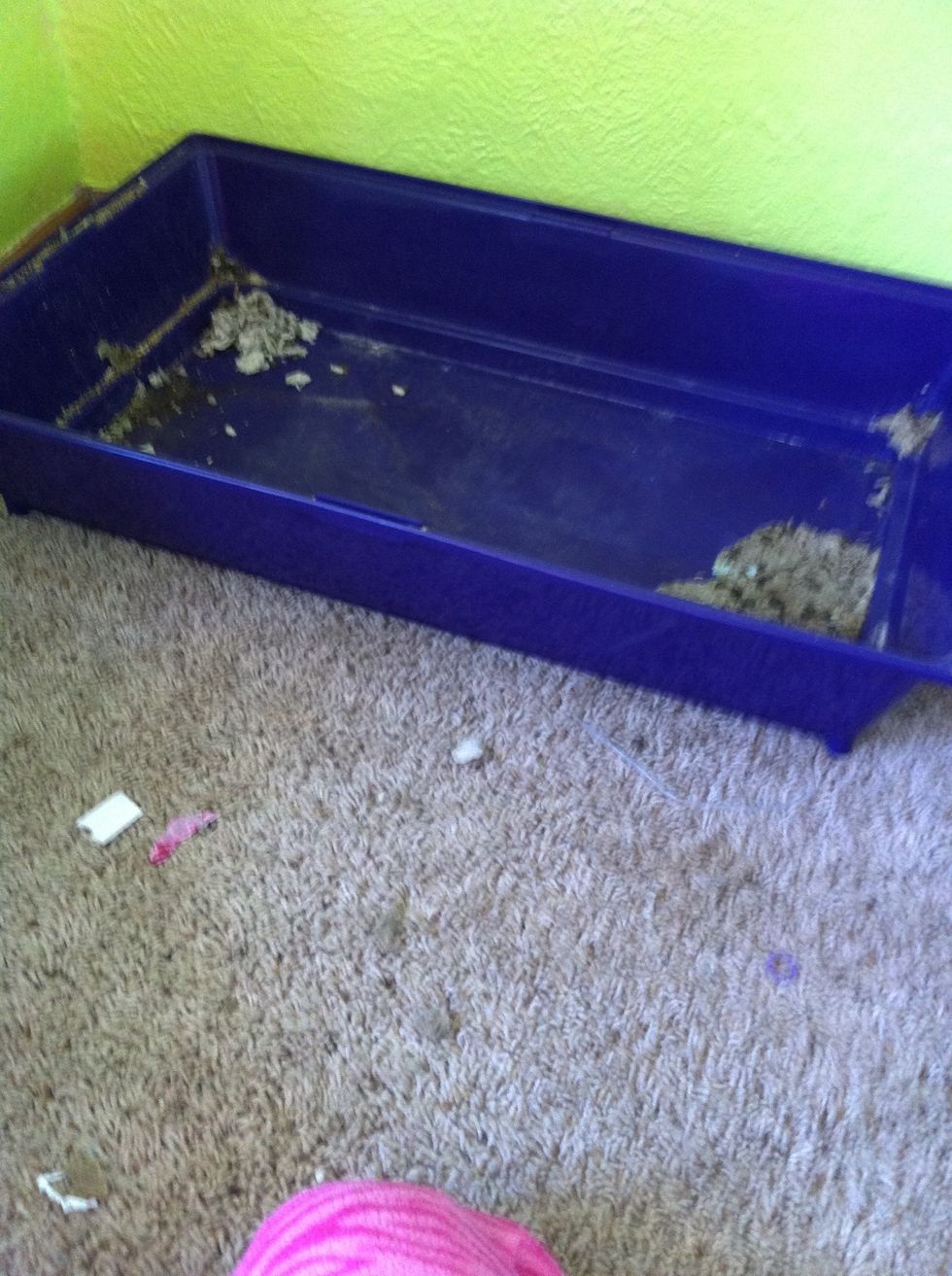 But there is still some left...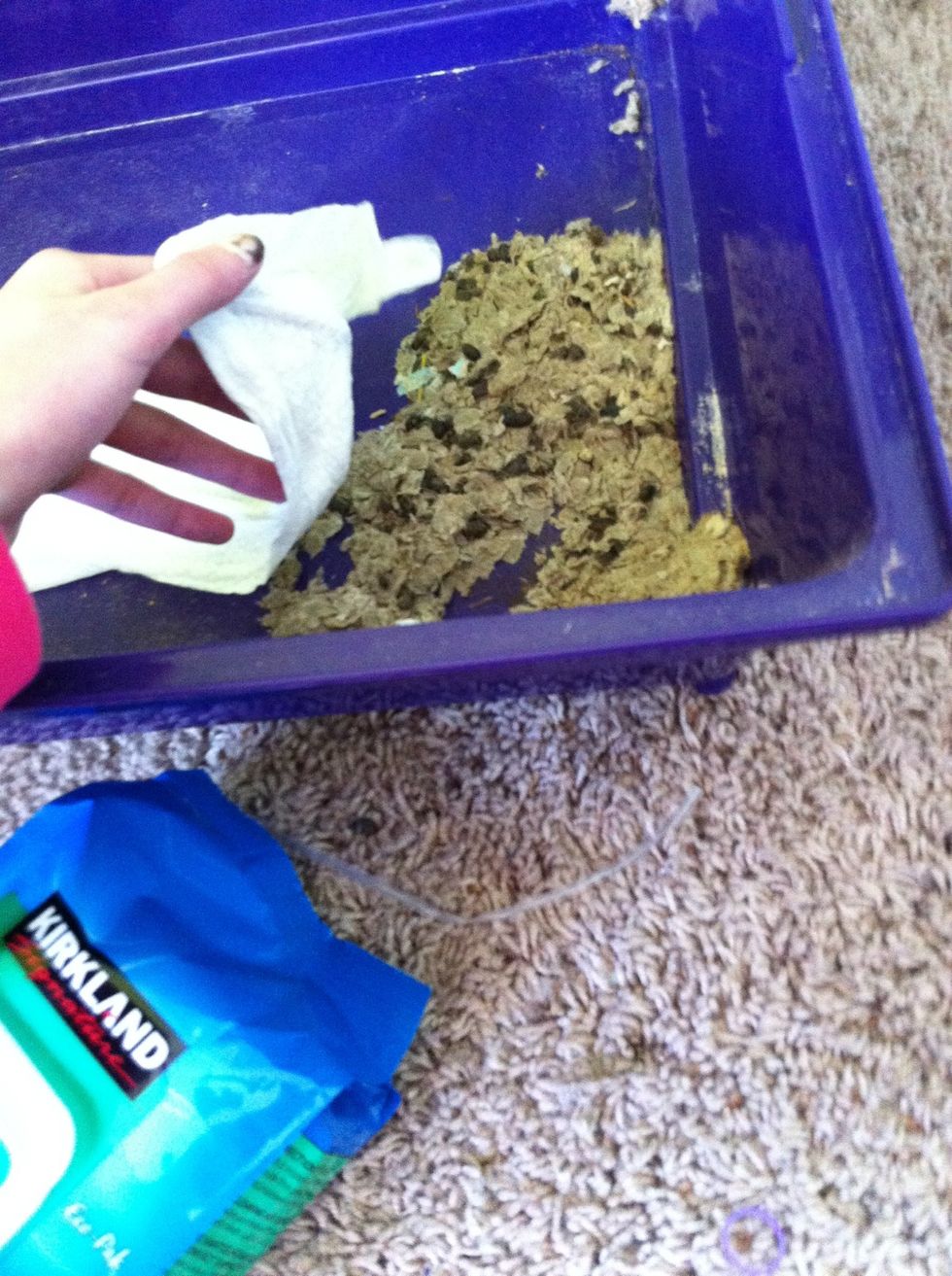 Take a wipe and wipe it out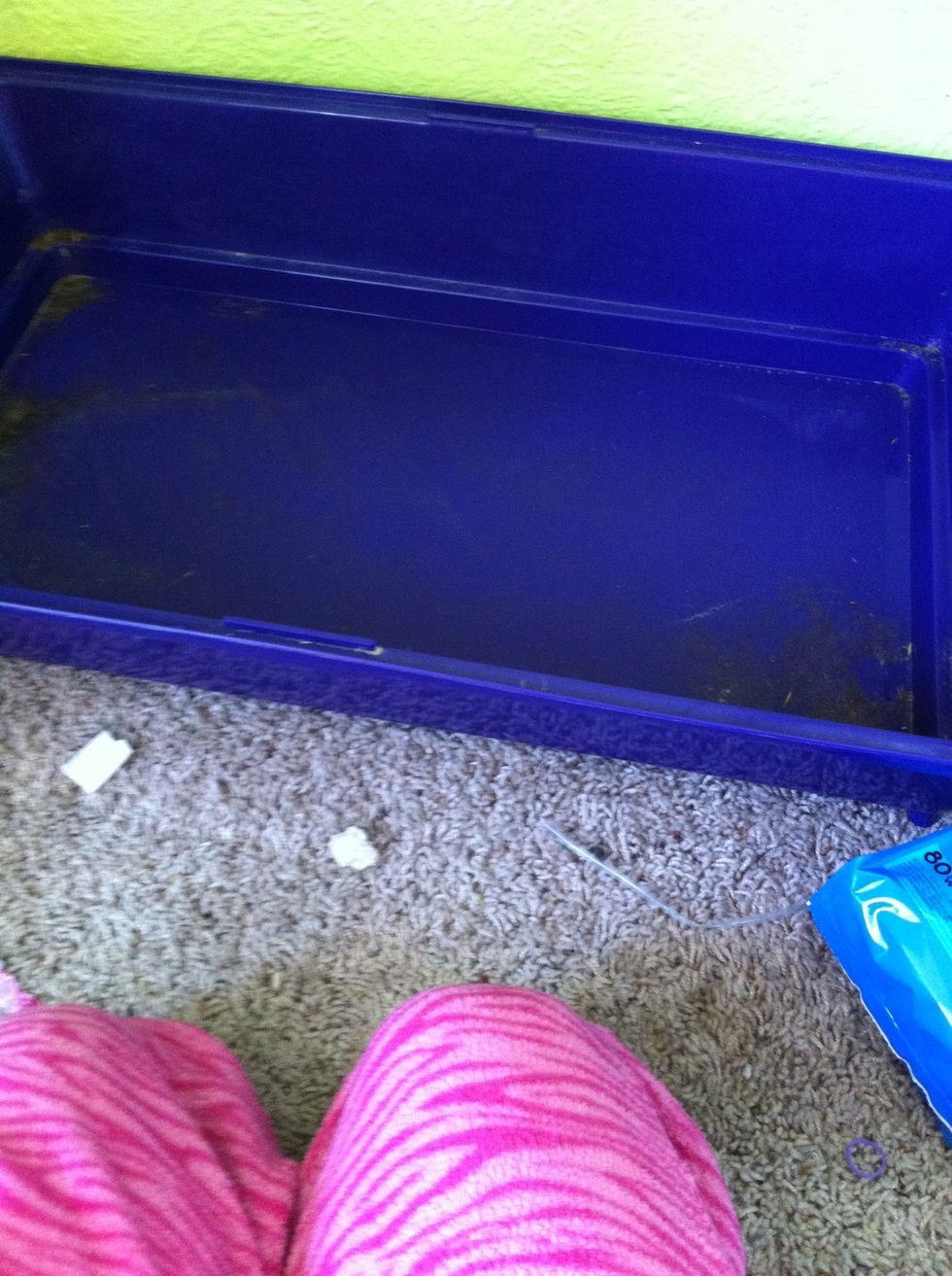 Let it dry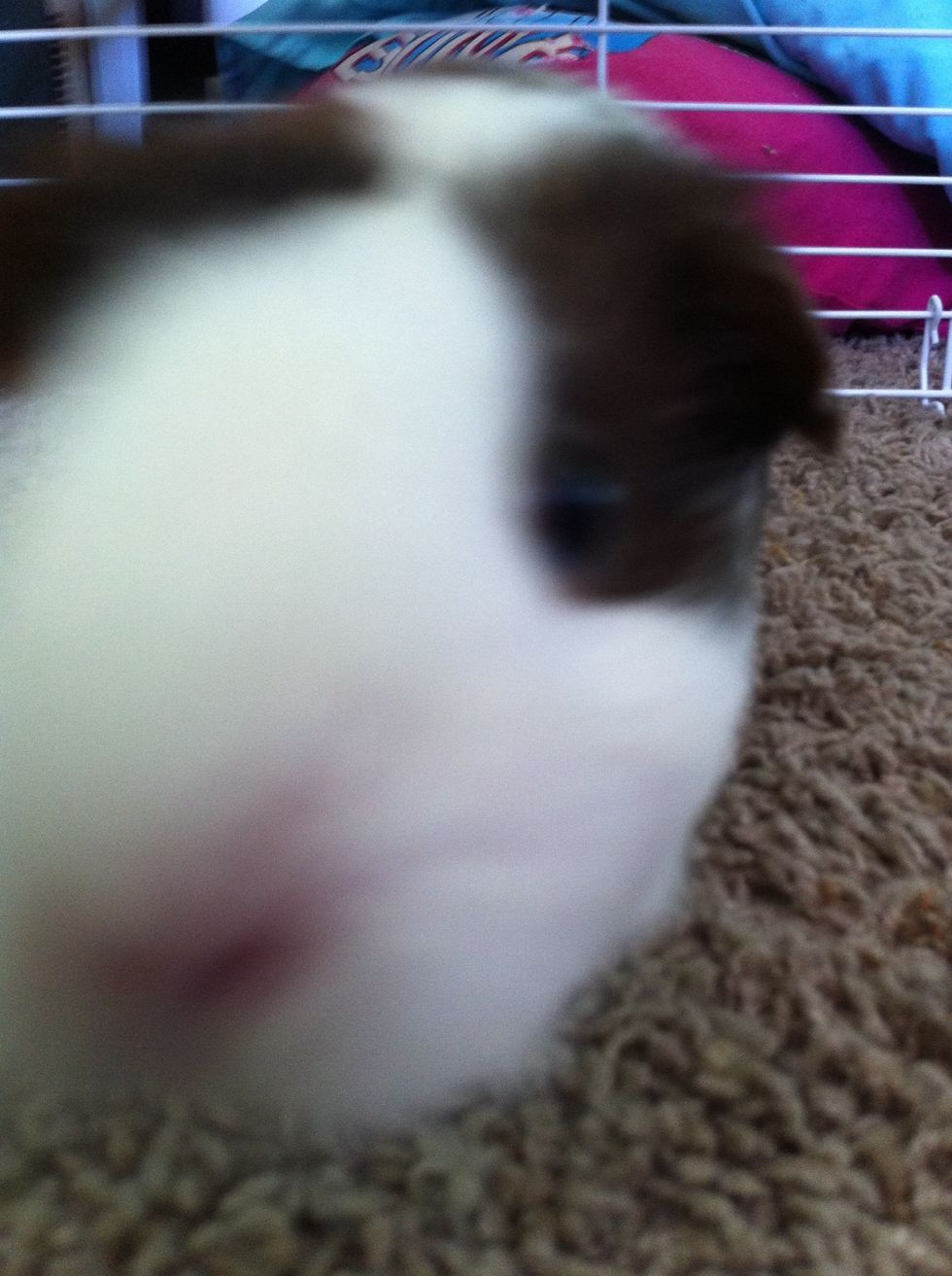 Check on the guinea pig where ever u put it!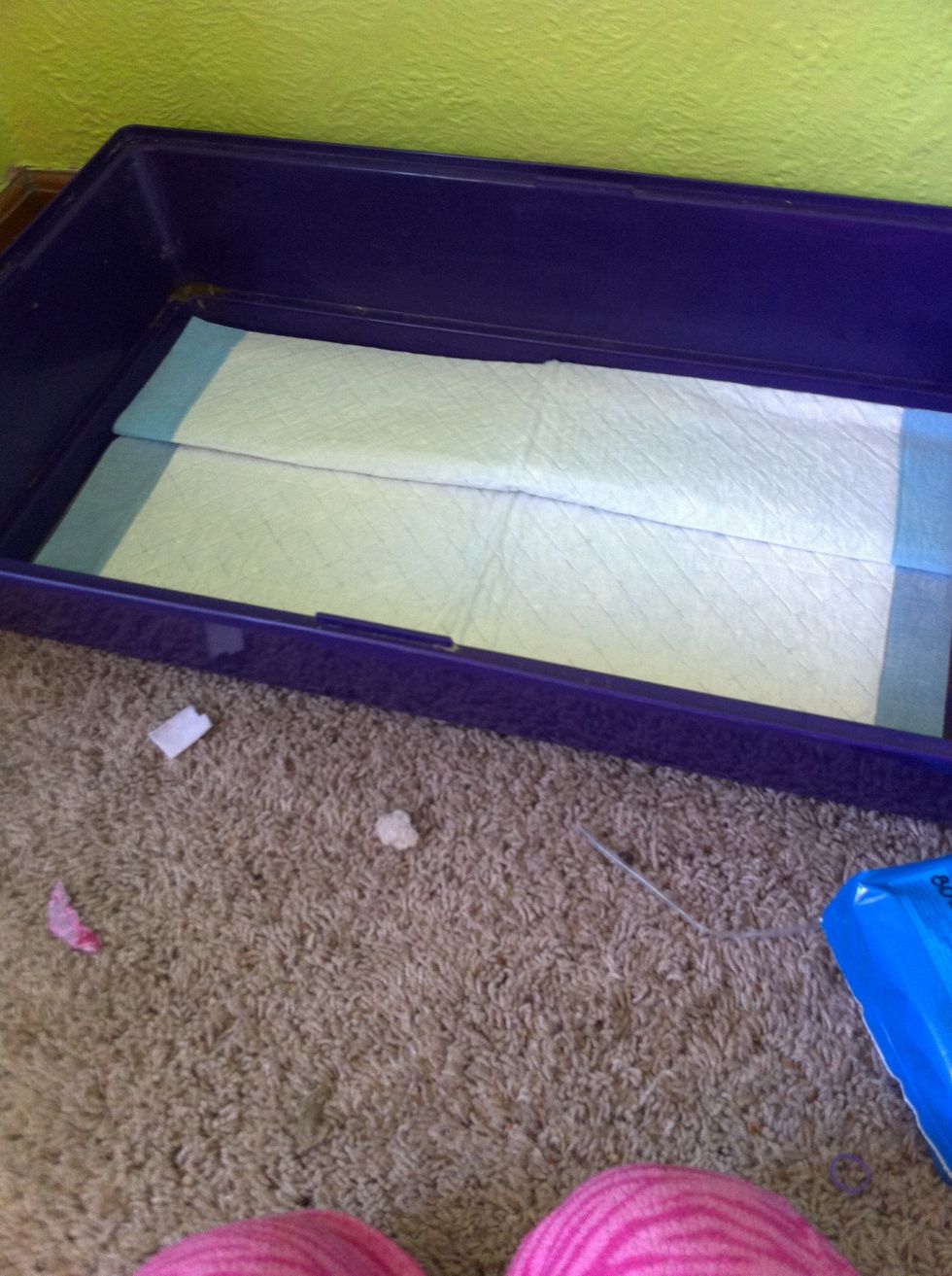 Once dry, add the newspaper or puppy pads.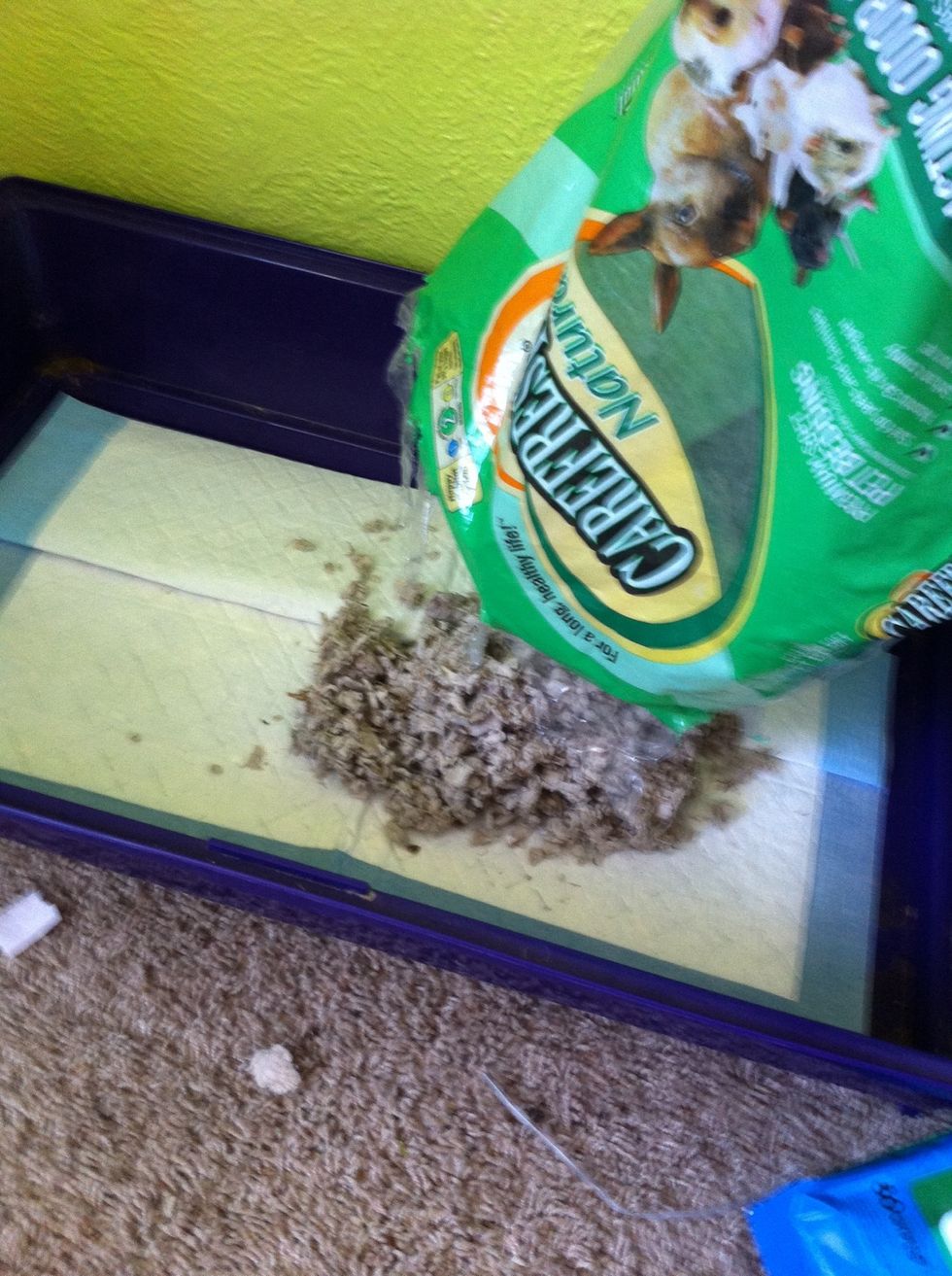 Add bedding. (Make sure you use a thick layer so they don't chew on the puppy pads/newspaper)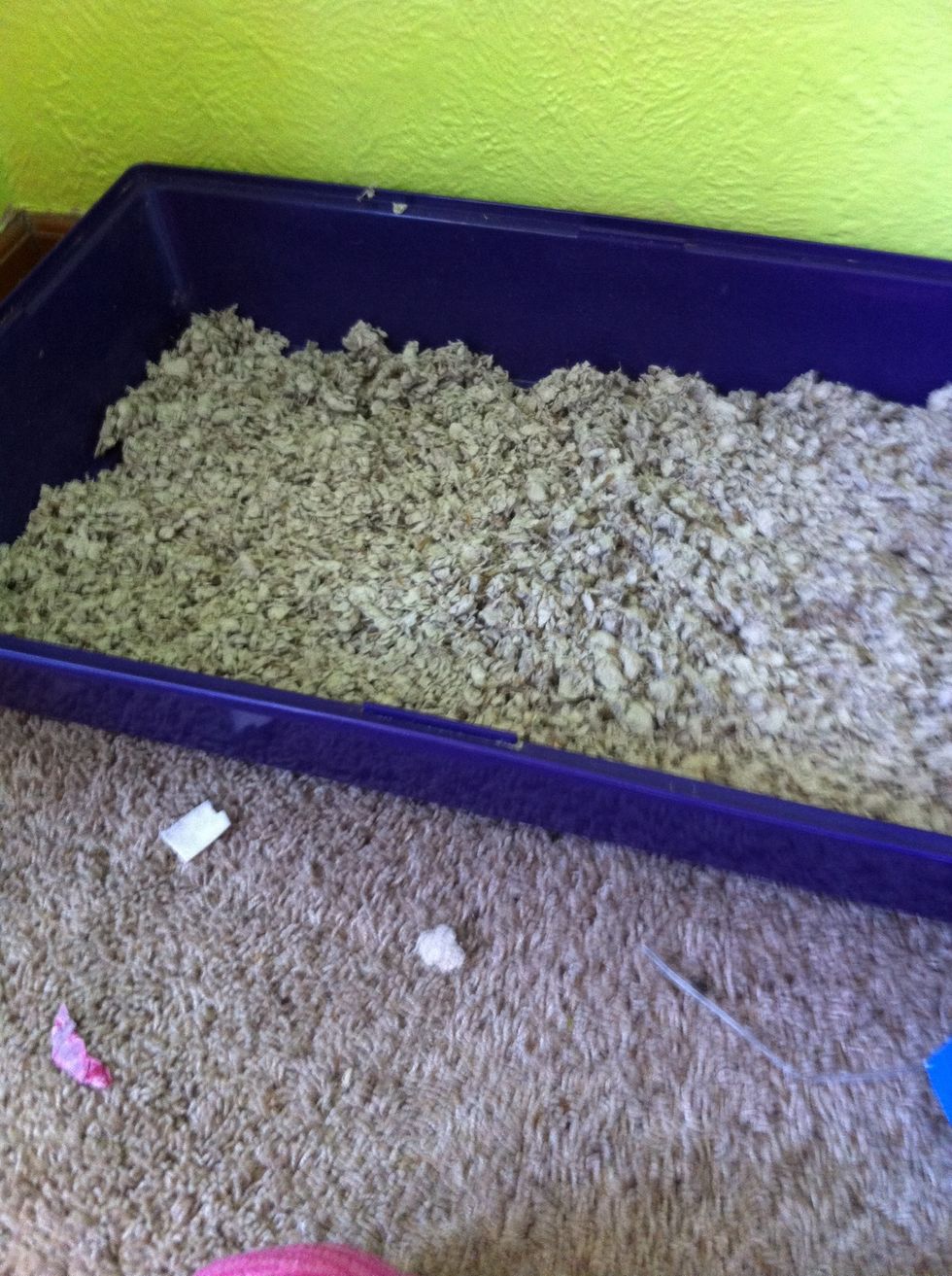 Spread out and push down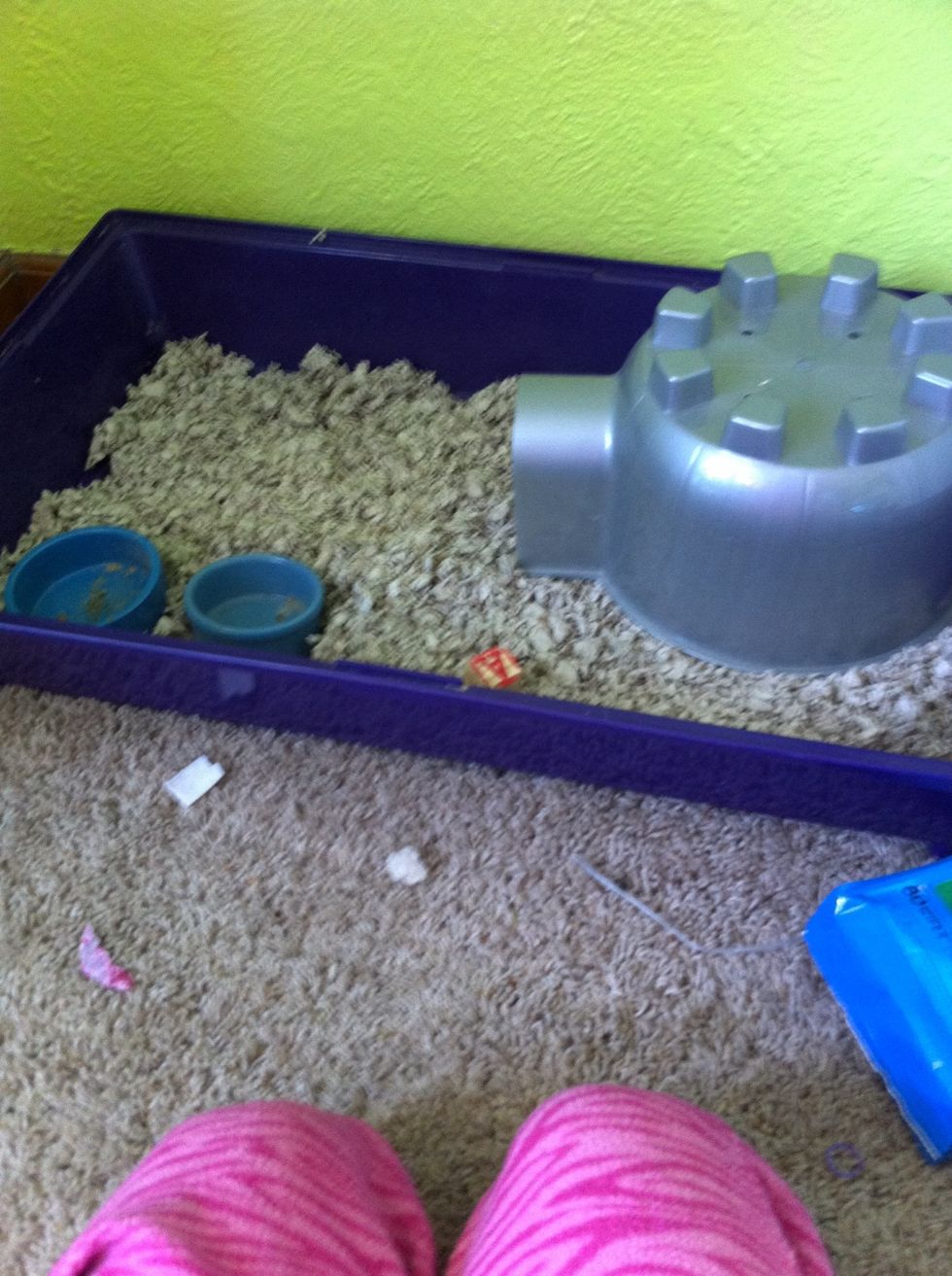 Put the supplies back in.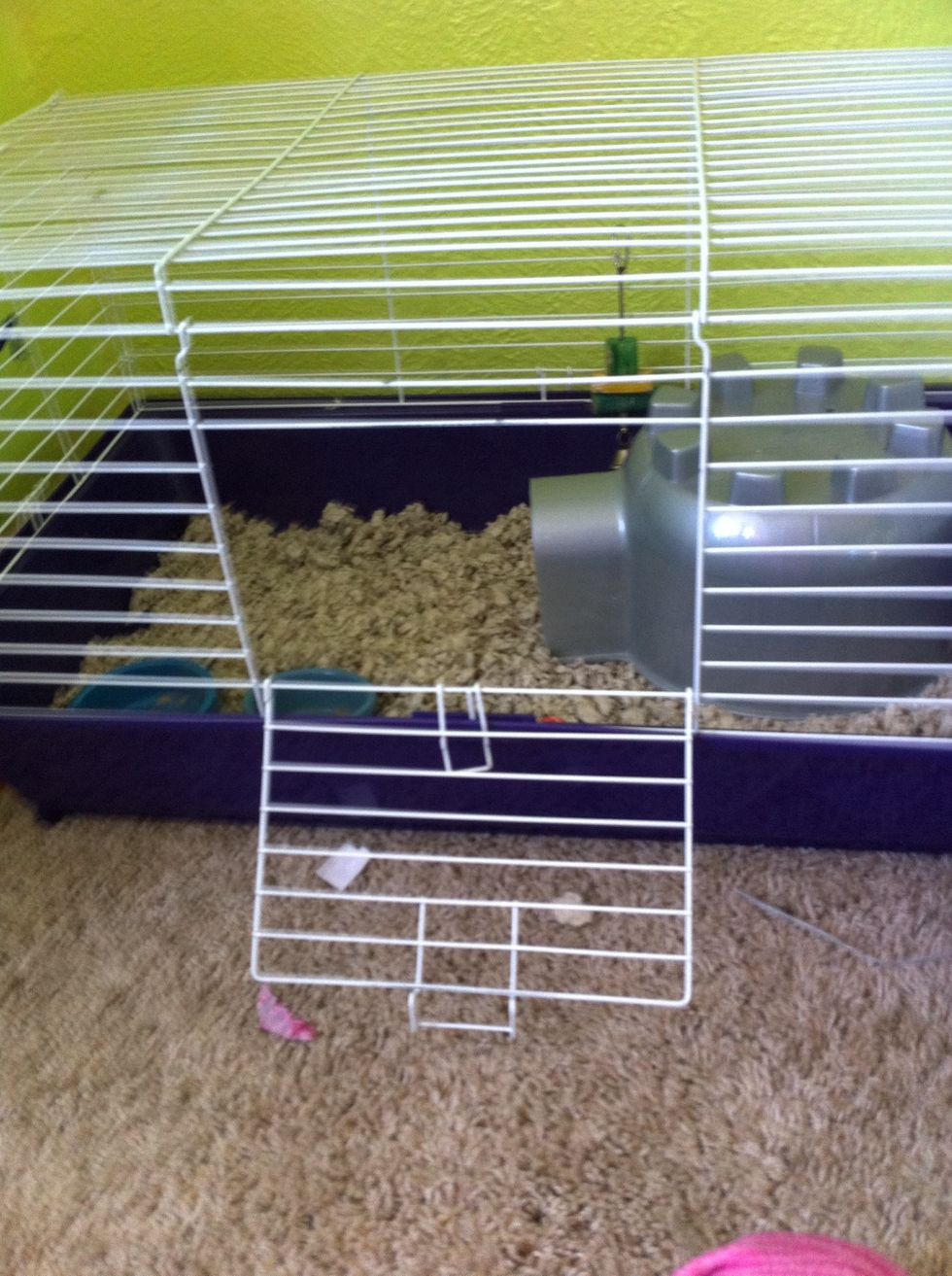 Add cage part.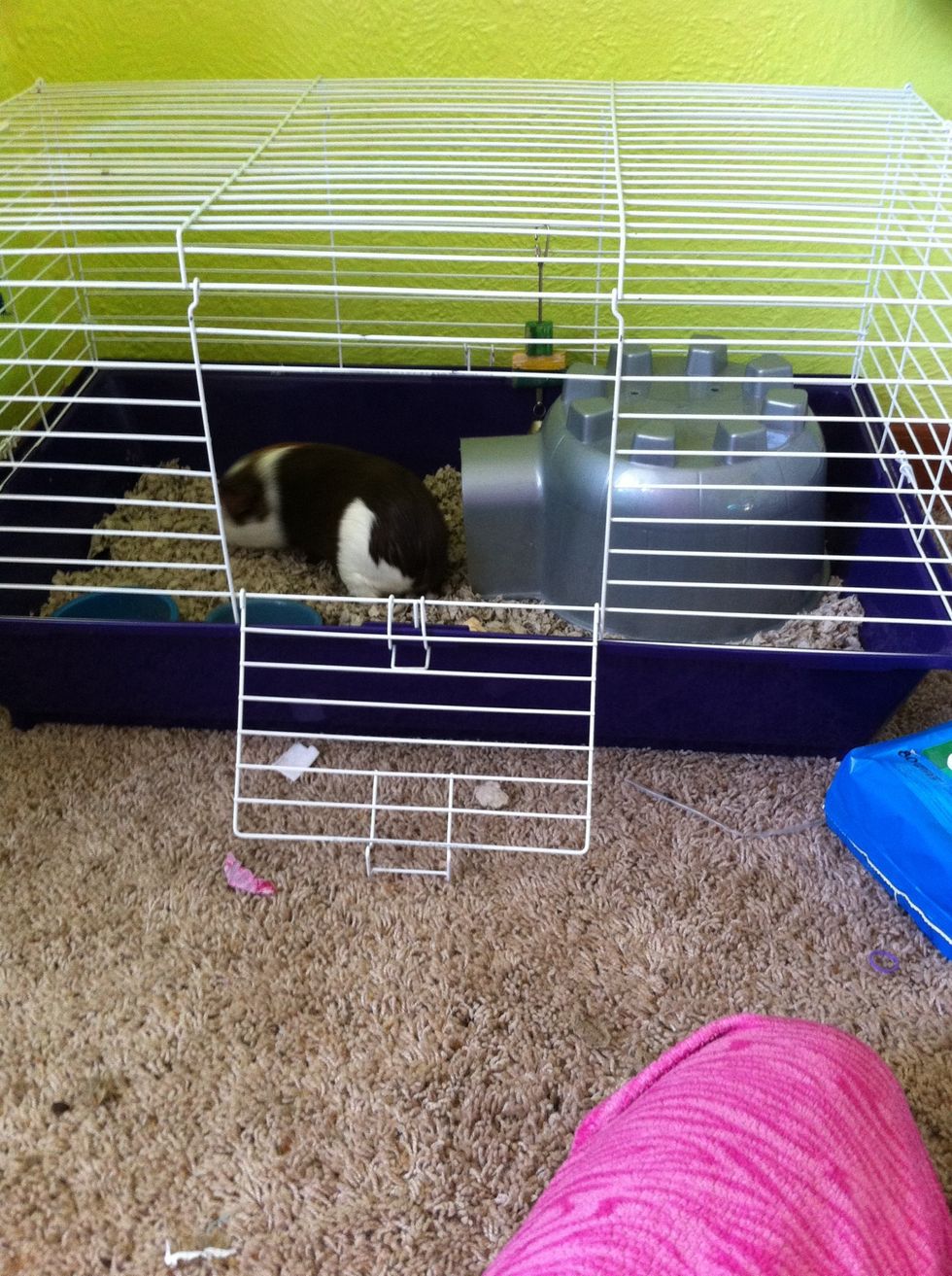 Add guinea pig!;)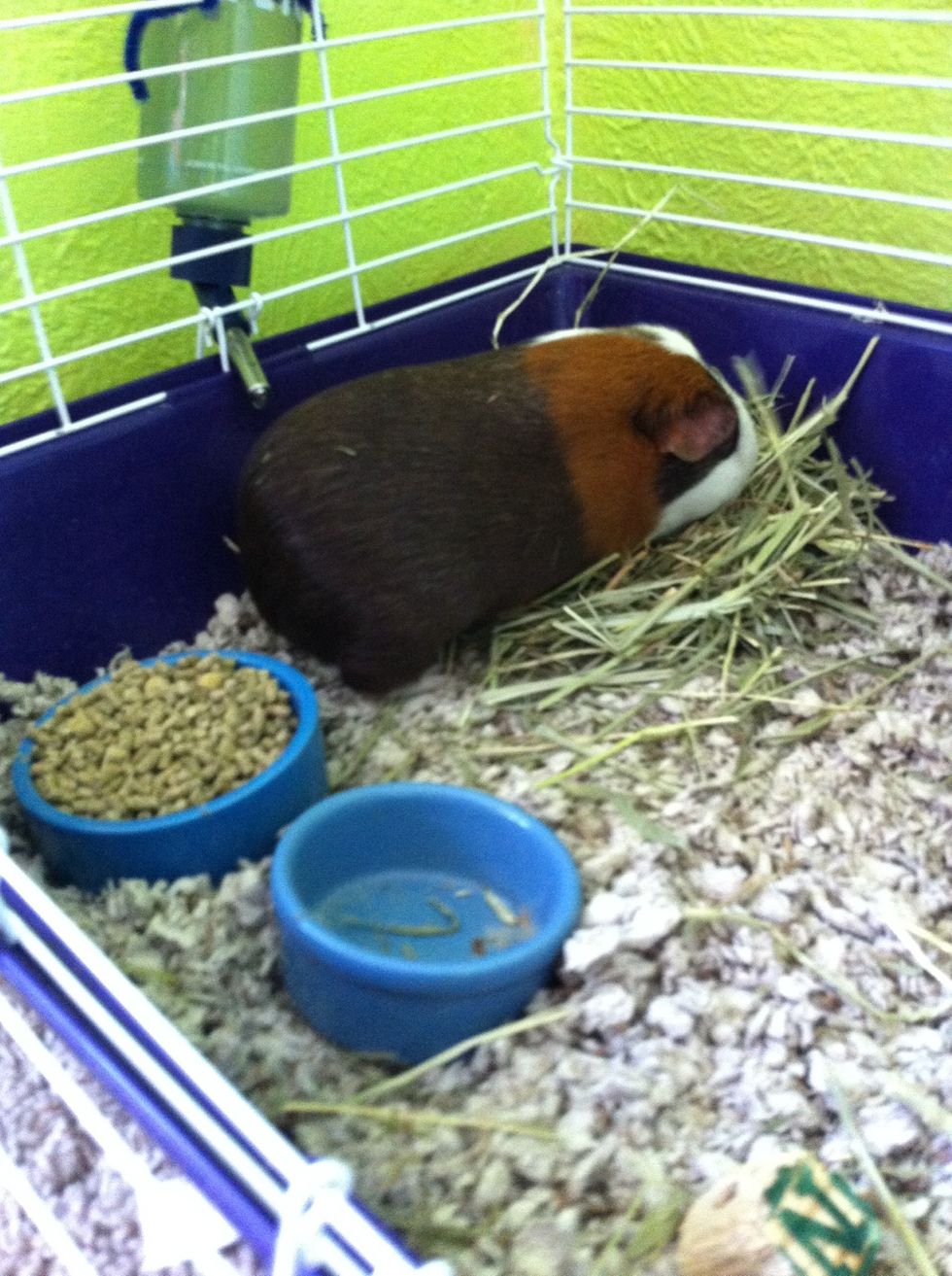 All done! (Add food and water if you took it out of the bowls)
Trashbag
New bedding
Disinfecting wipes
Puppy pads or newspaper
Hannah W
I have one guinea pig Bella. She had two sisters, but they left.:( You can request anything guinea pig related, for I am the queen of guinea pigs! ;)