Clean a Mirror or a Window Without Leaving Stains
17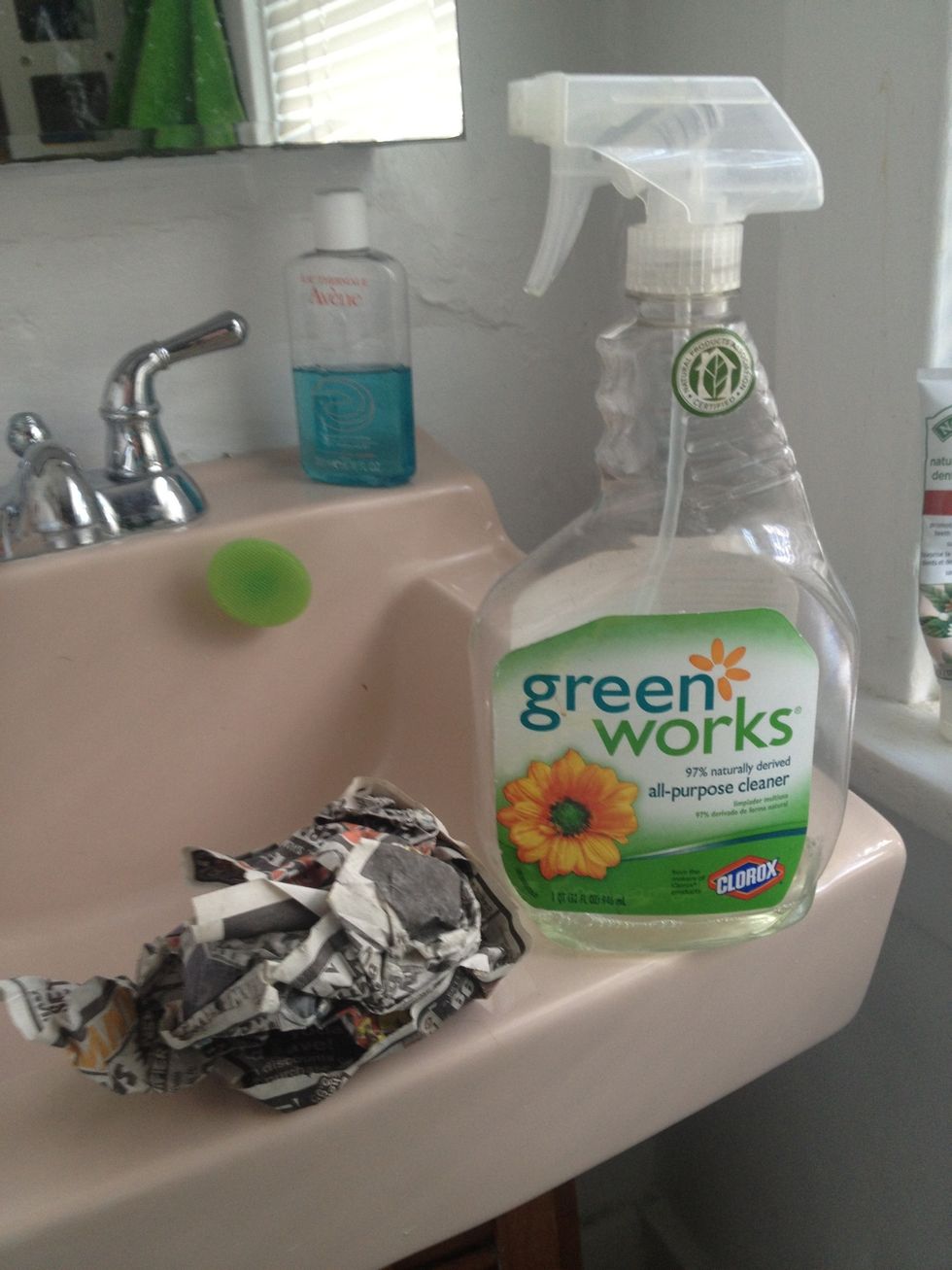 Get your piece of old newspaper, you can reuse it as many times you want, and your cleaning product.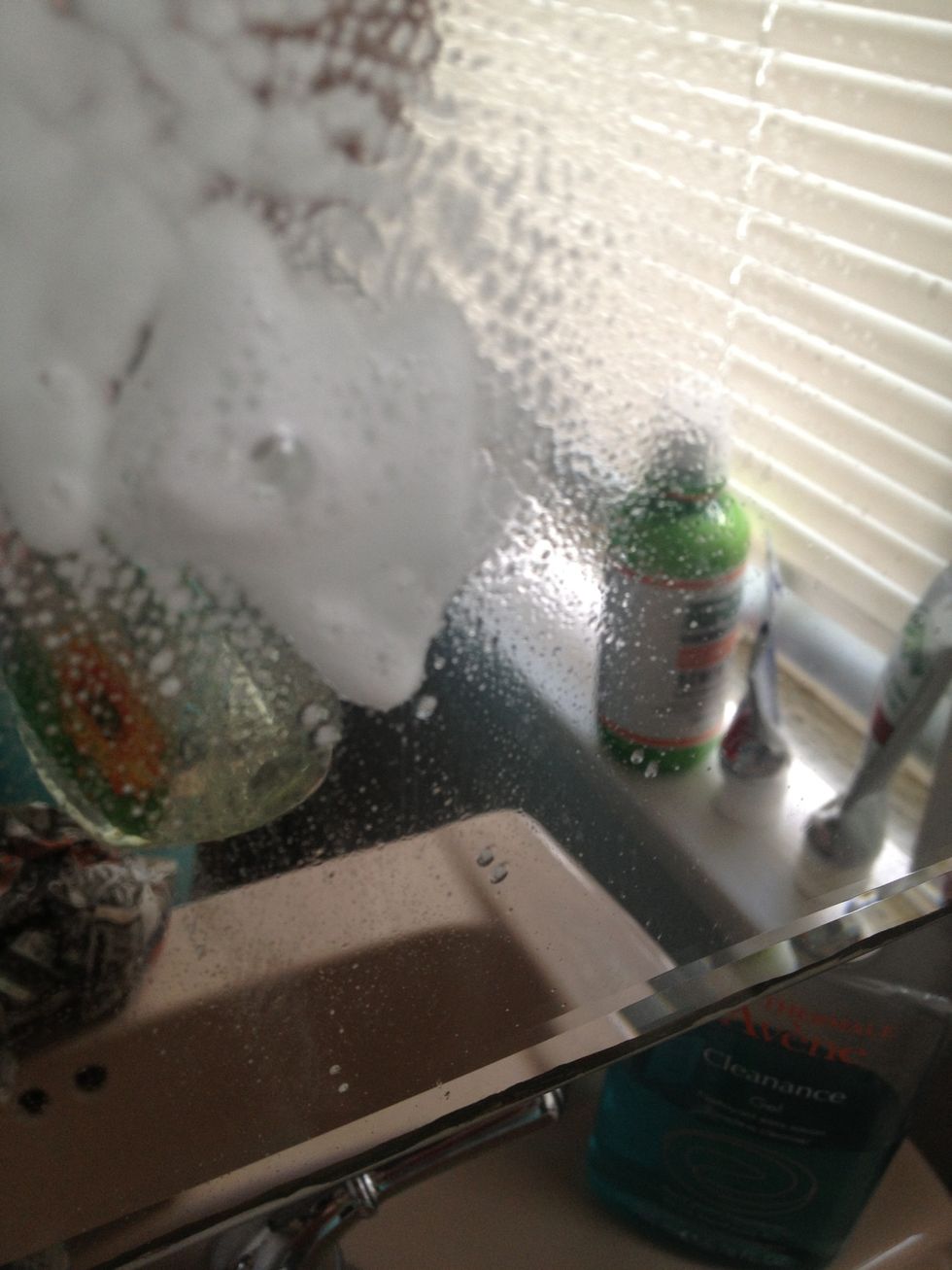 Spray your window cleaner on the dirty mirror. My bathroom mirror is gross on a daily basis because of the toothpaste stains, so I clean it regularly.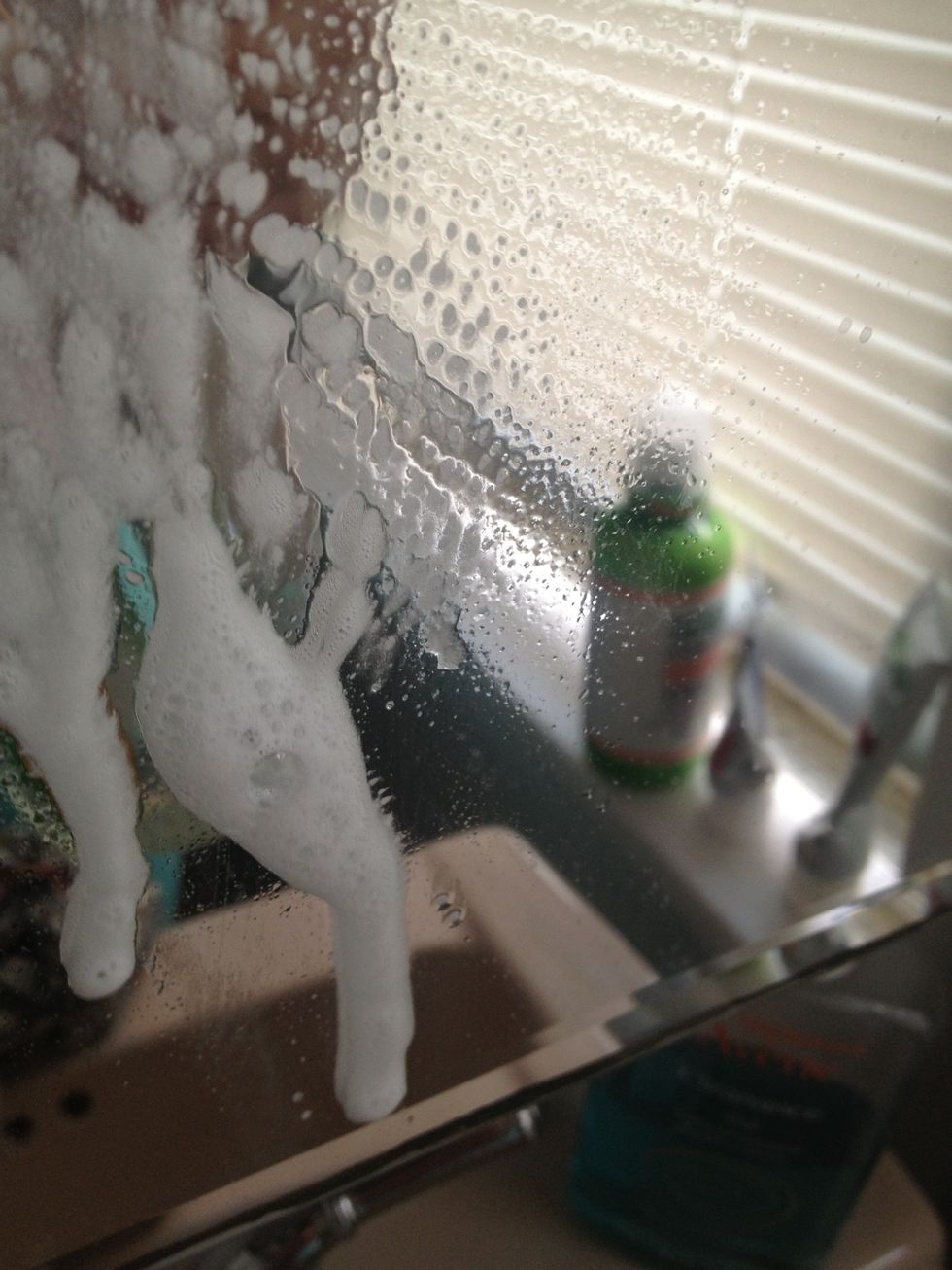 Spray well on the entire surface.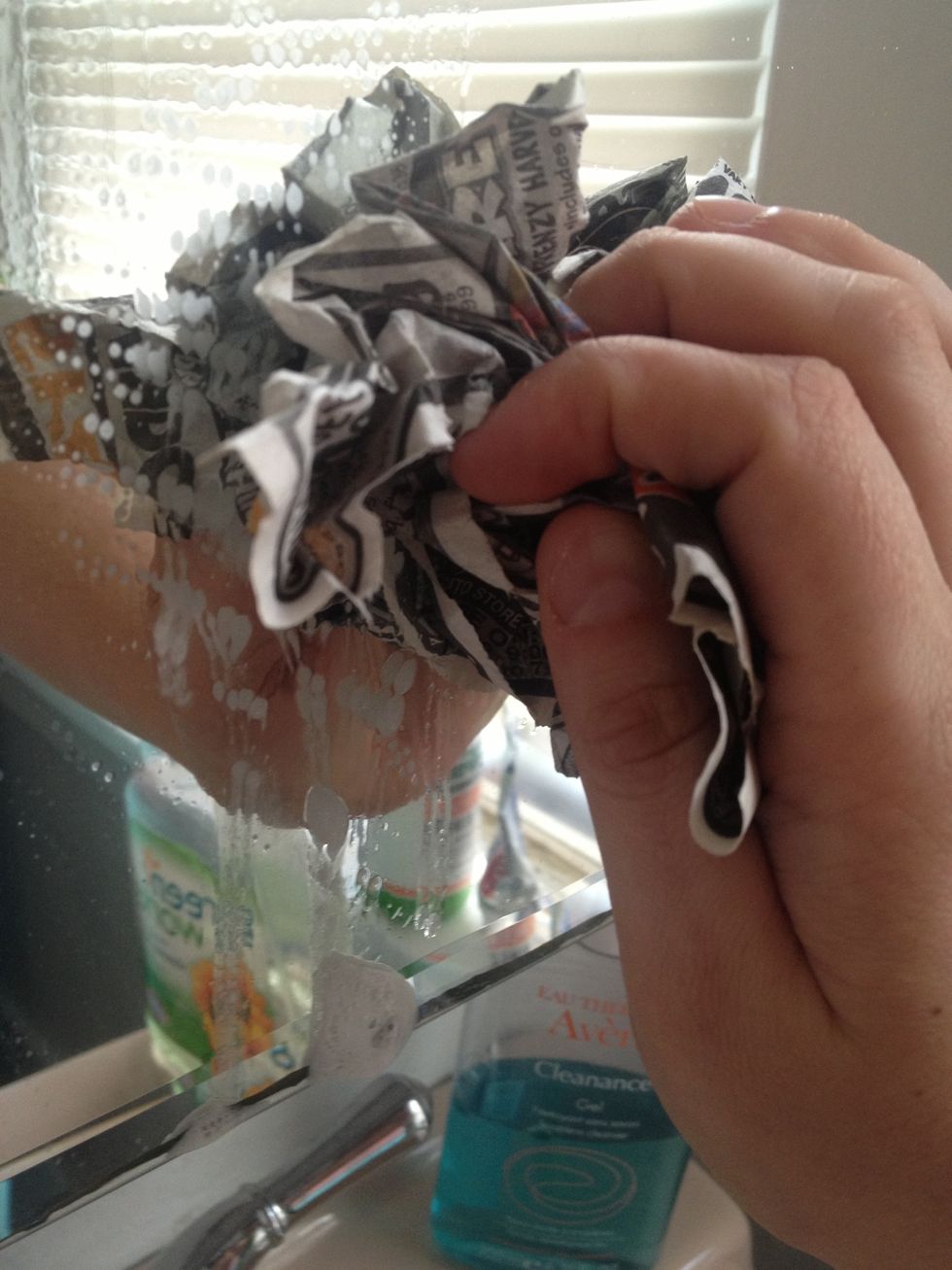 Start cleaning the mirror with the newspaper like you would with a piece of paper towel. Paper towels leave residue, but newspaper won't.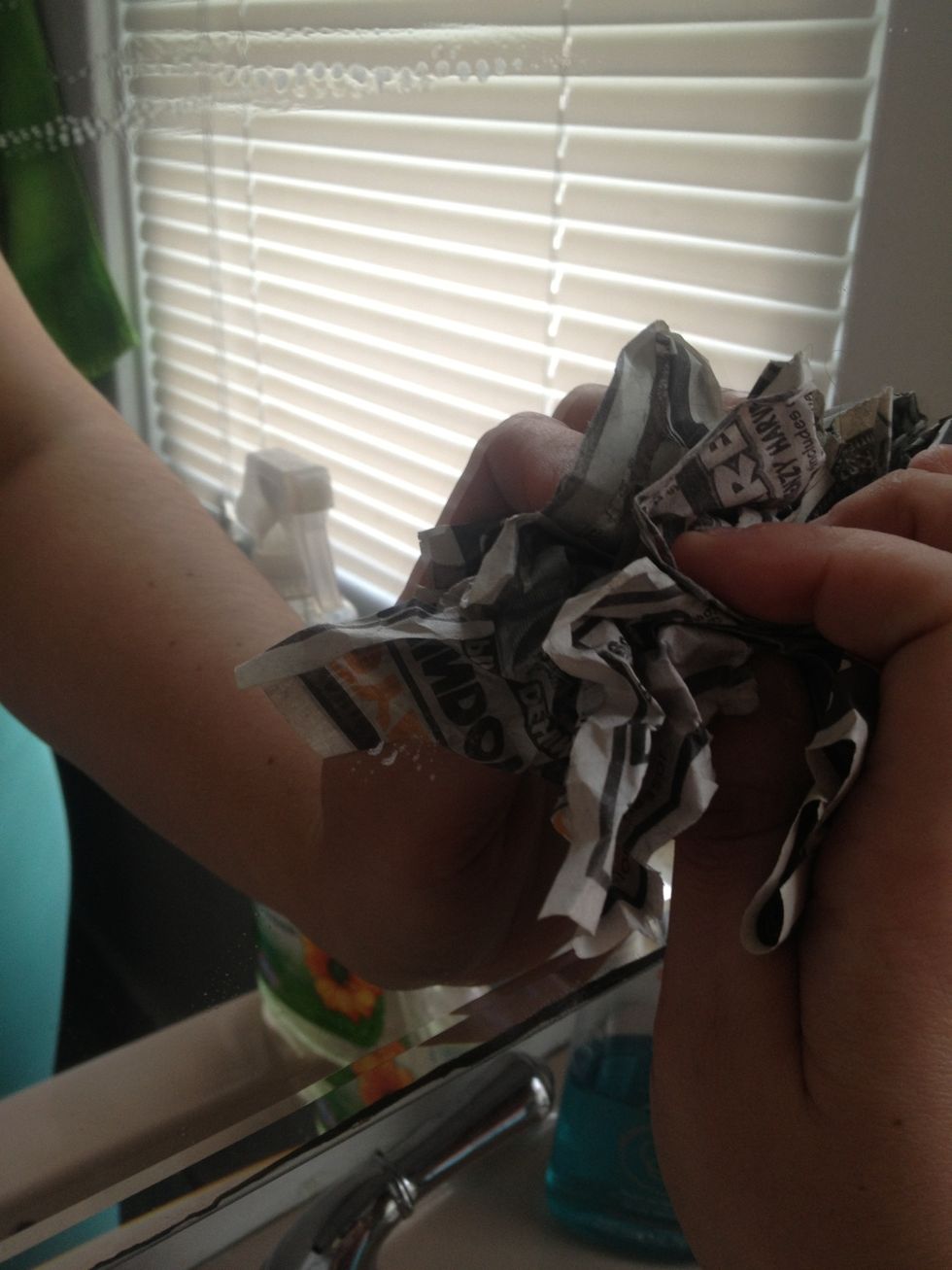 It's hard to photograph a mirror but in few seconds your mirror will be perfectly clean without any stains left.
Piece of Newspaper
Window cleaning product
Eleonora Byron
Russian born raised in France. Passionate about #Tea #Healthy Stuff #Linguistics #Journalism #HumanRights & #China