How to clean a mid-cap magazine
Keeping clean mags will help your on-field performance by reducing your mag jams and feed issues.
784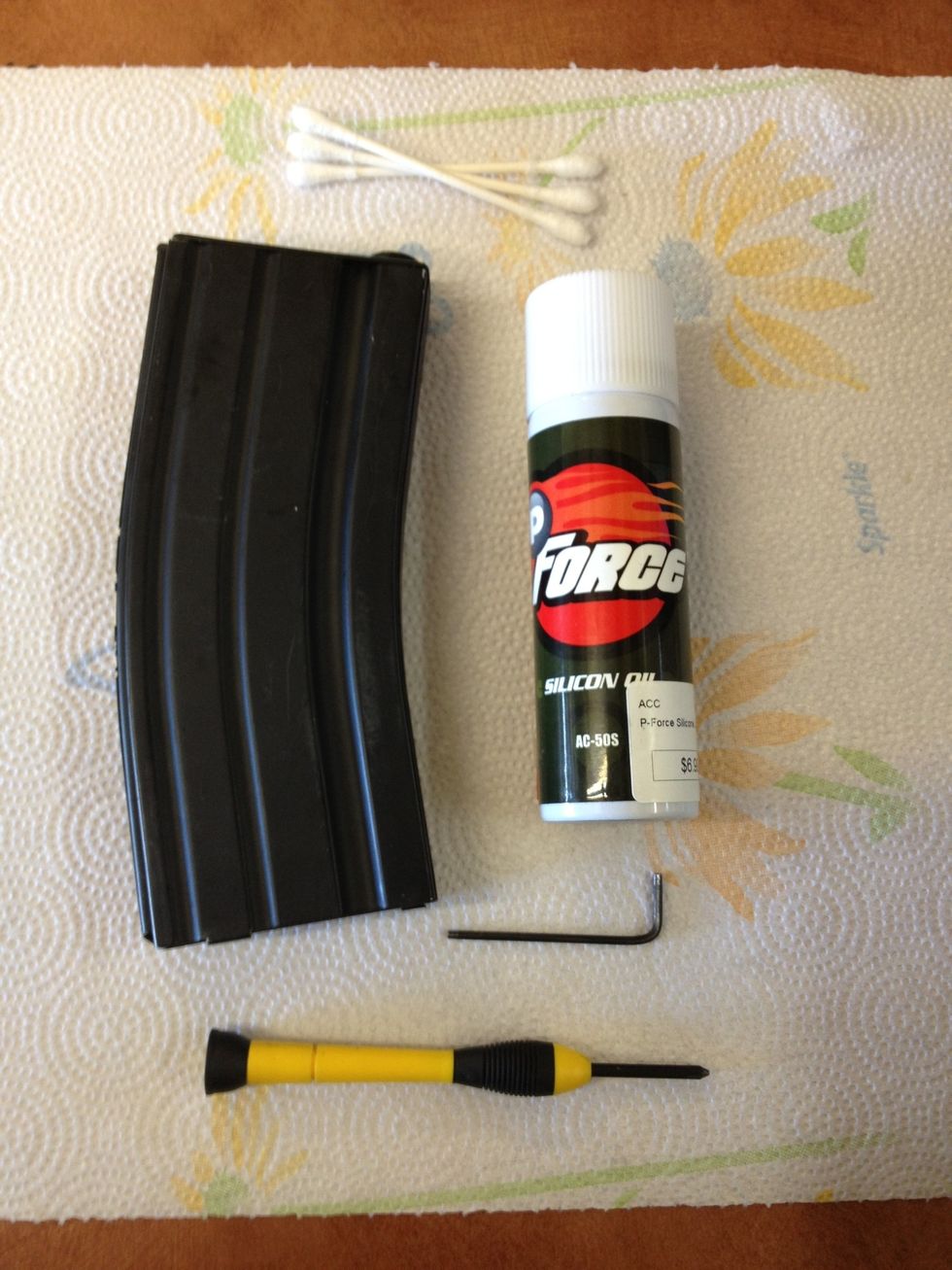 All of these tools and materials cost less than $20 and are available at Fox Airsoft and Wal-Mart.
Loosen the allen screw on the bottom of the magazine. We are using an Echo1 Dogs of War mag in this tutorial.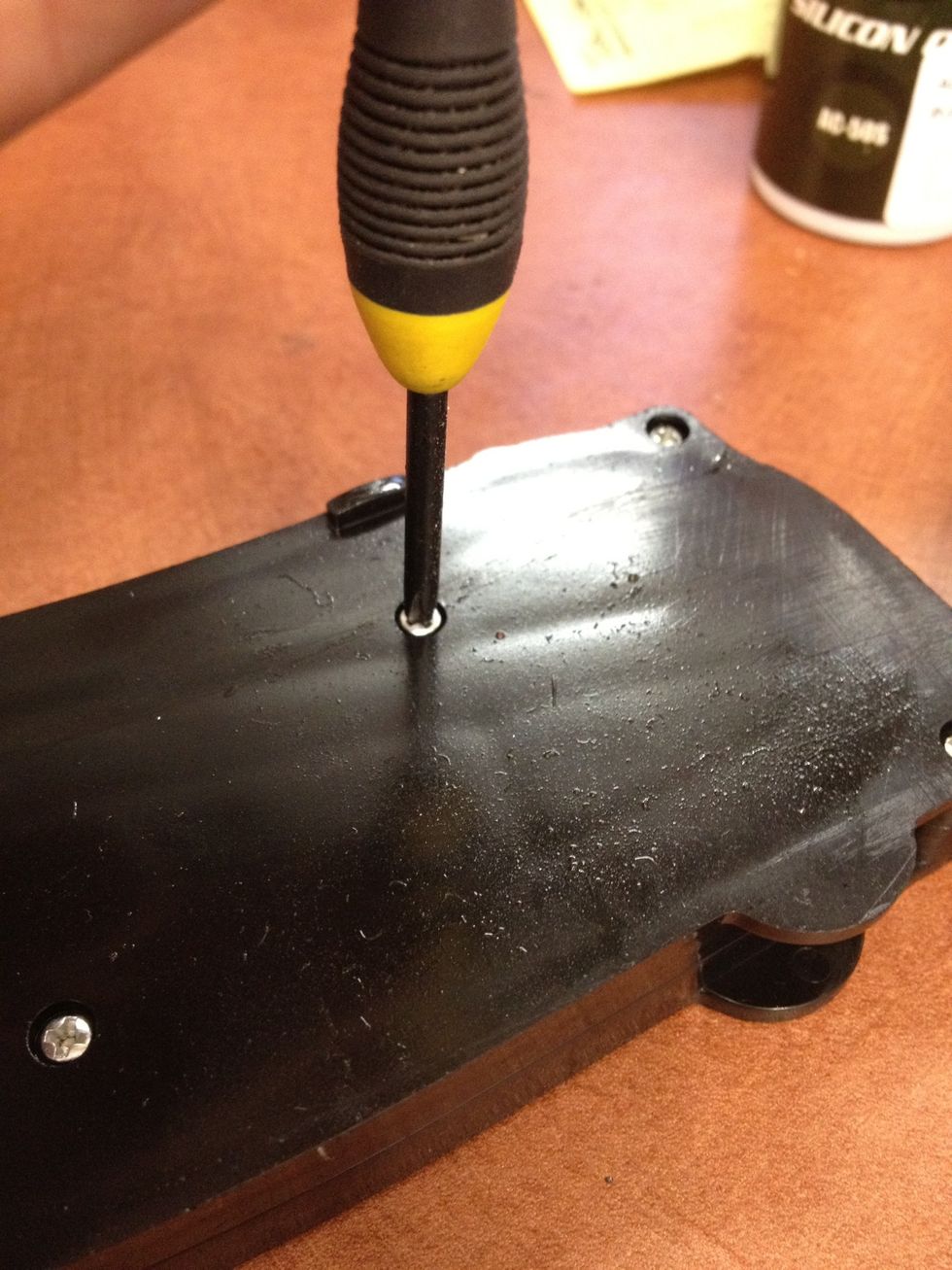 Unscrew all of the small silver screws with your Phillips screwdriver. You might want to clean the outside of the mag cause it might have some oily debris on the outside.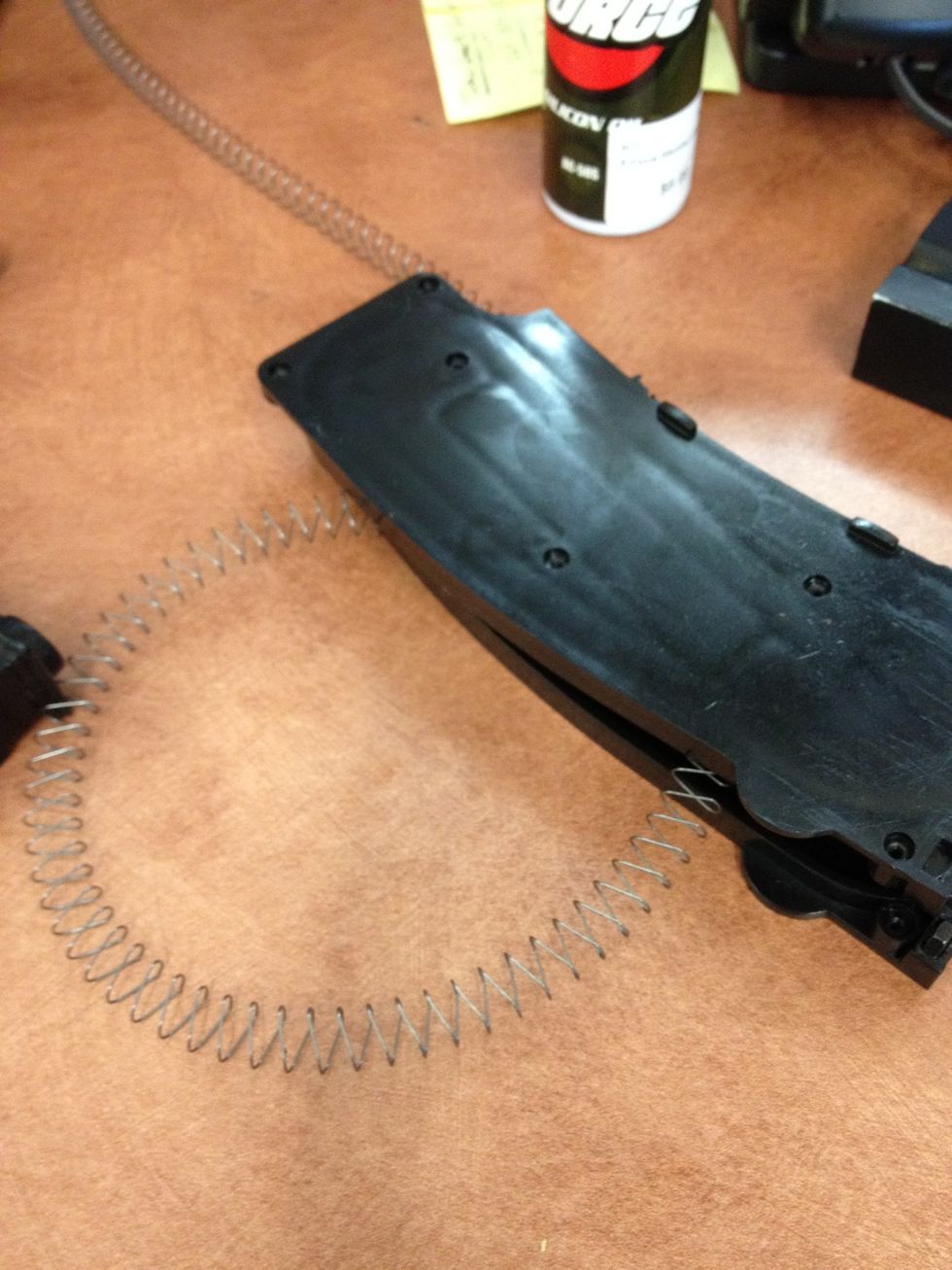 The spring will most likely shoot out the sides as you are unscrewing these little screws. Try to keep a clean workspace so you don't make a mess when it shoots out the sides.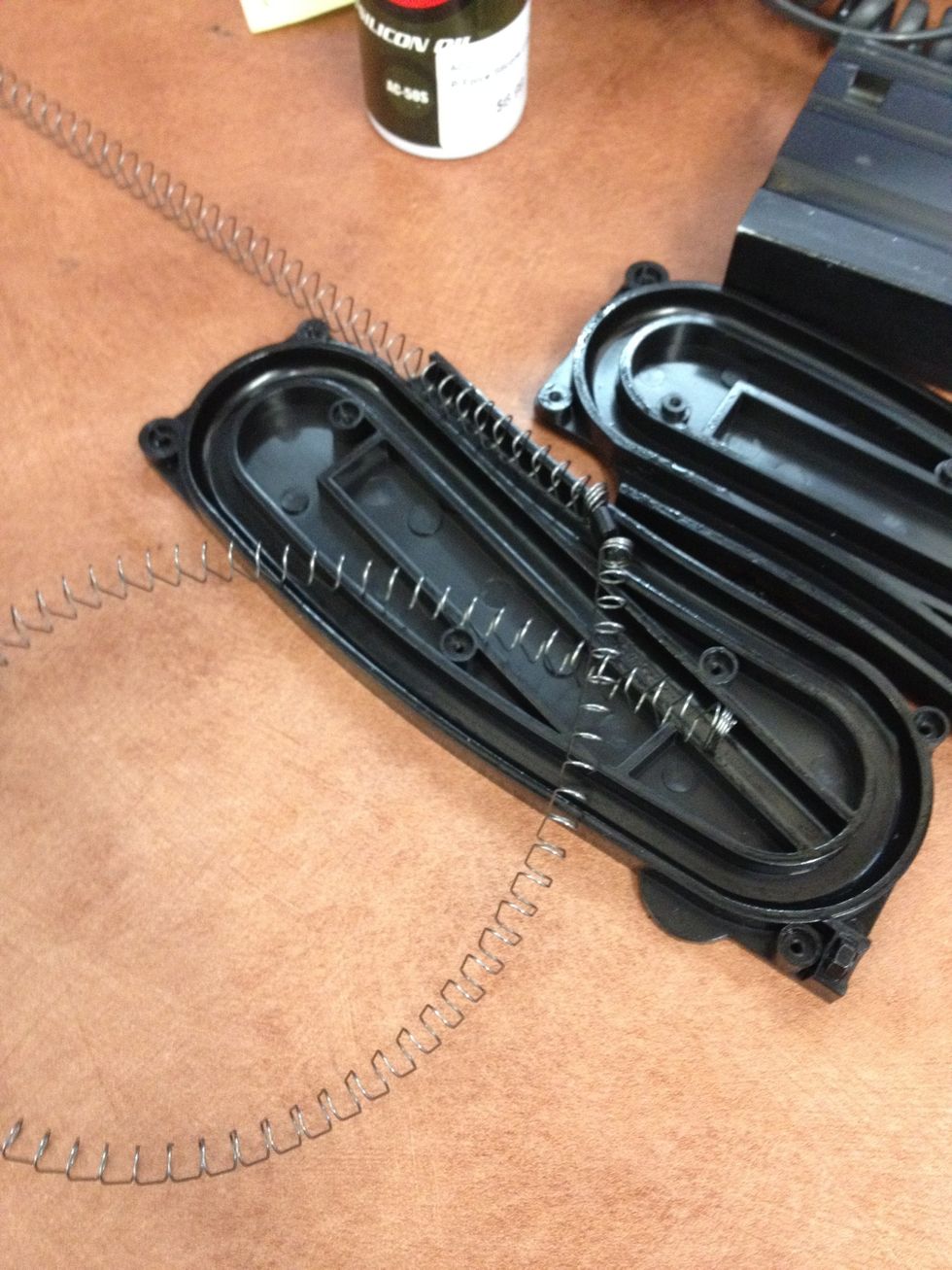 Pull off the top of the mag to reveal the internal spring.
Spray a little 100% Pure Silicone Spray on the end of a q-tip.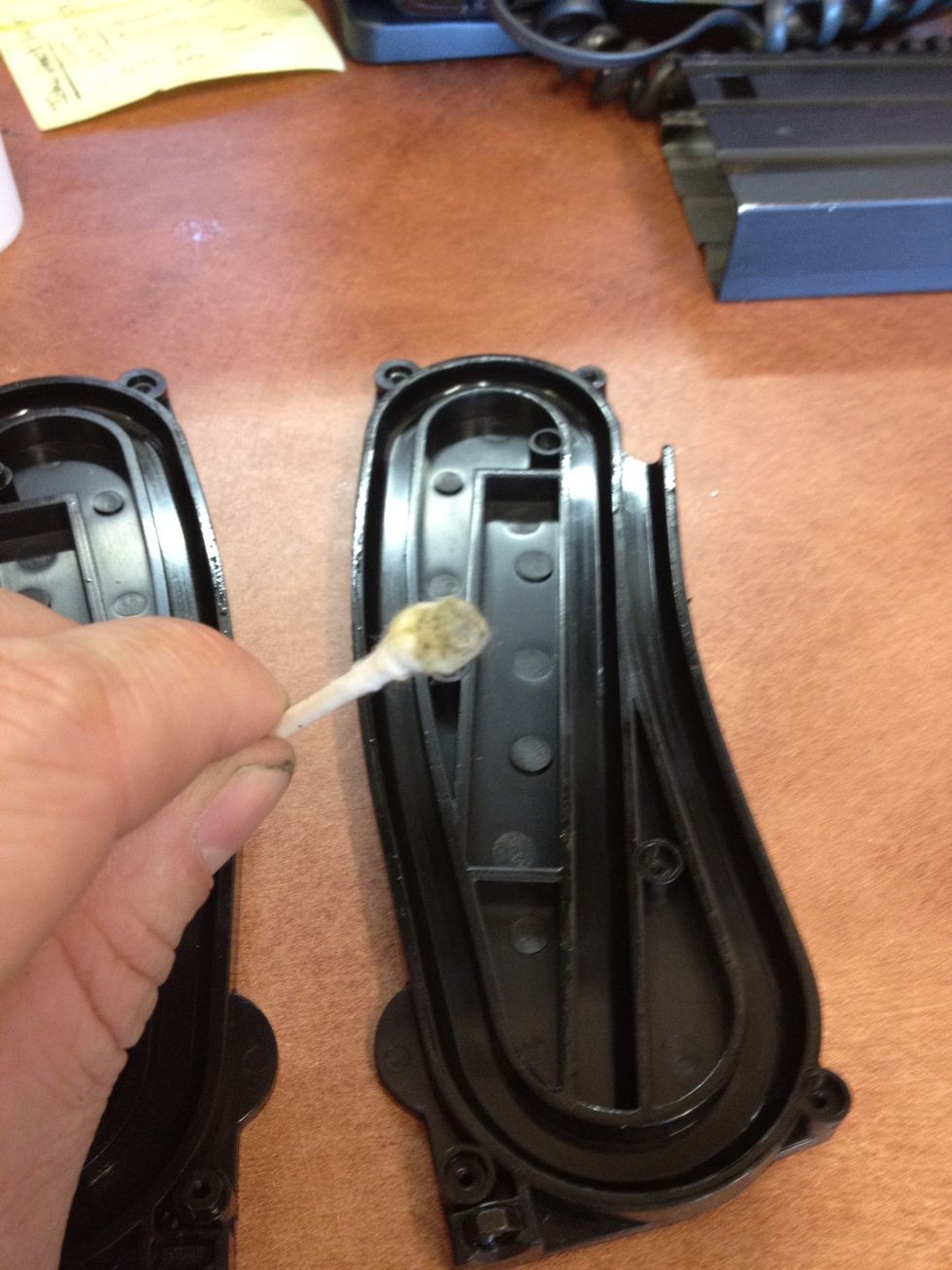 See all the debris from inside the mag?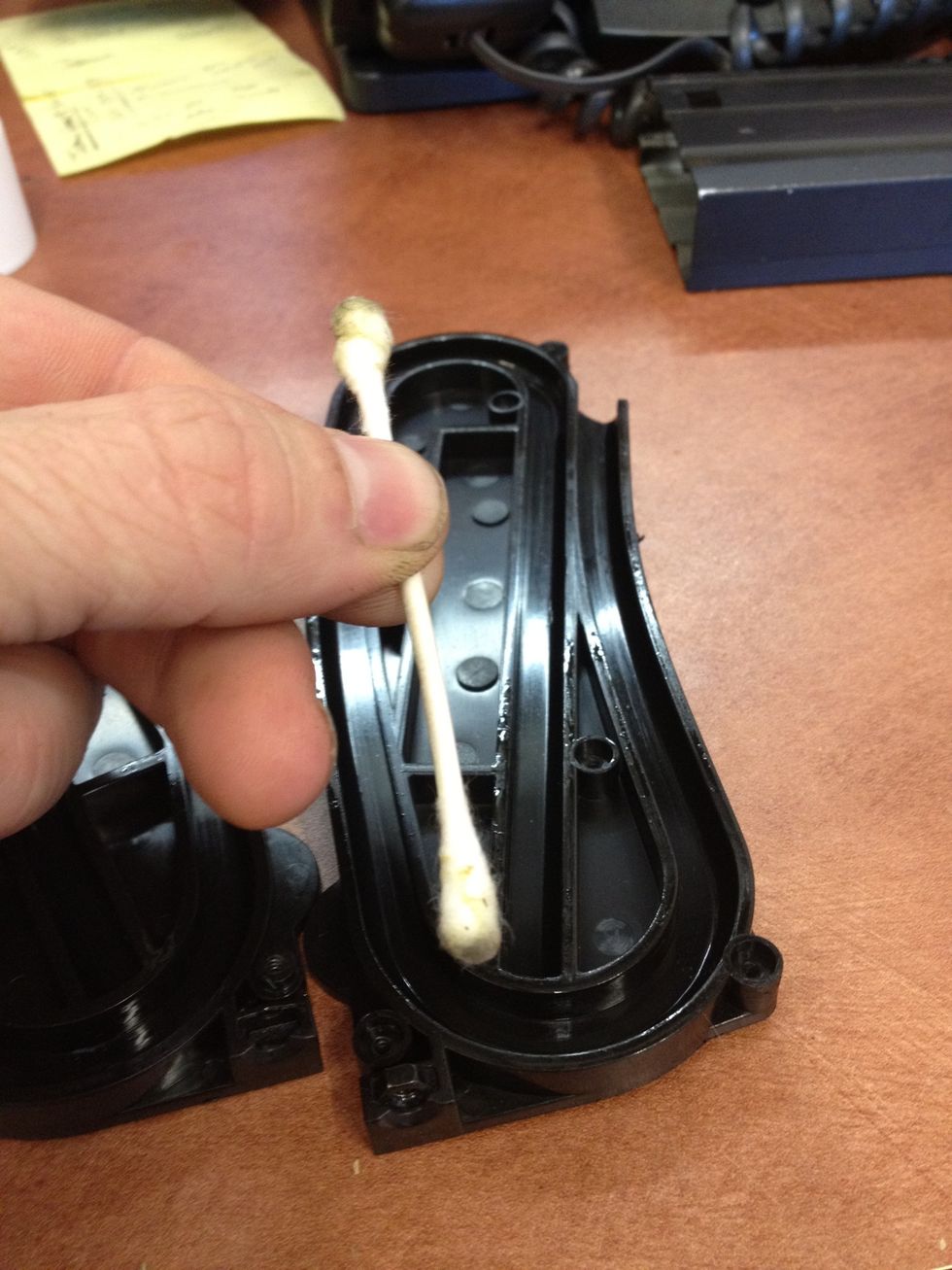 Repeat the process with the other side of the mag. Use both ends of the Q-Tip for the best results.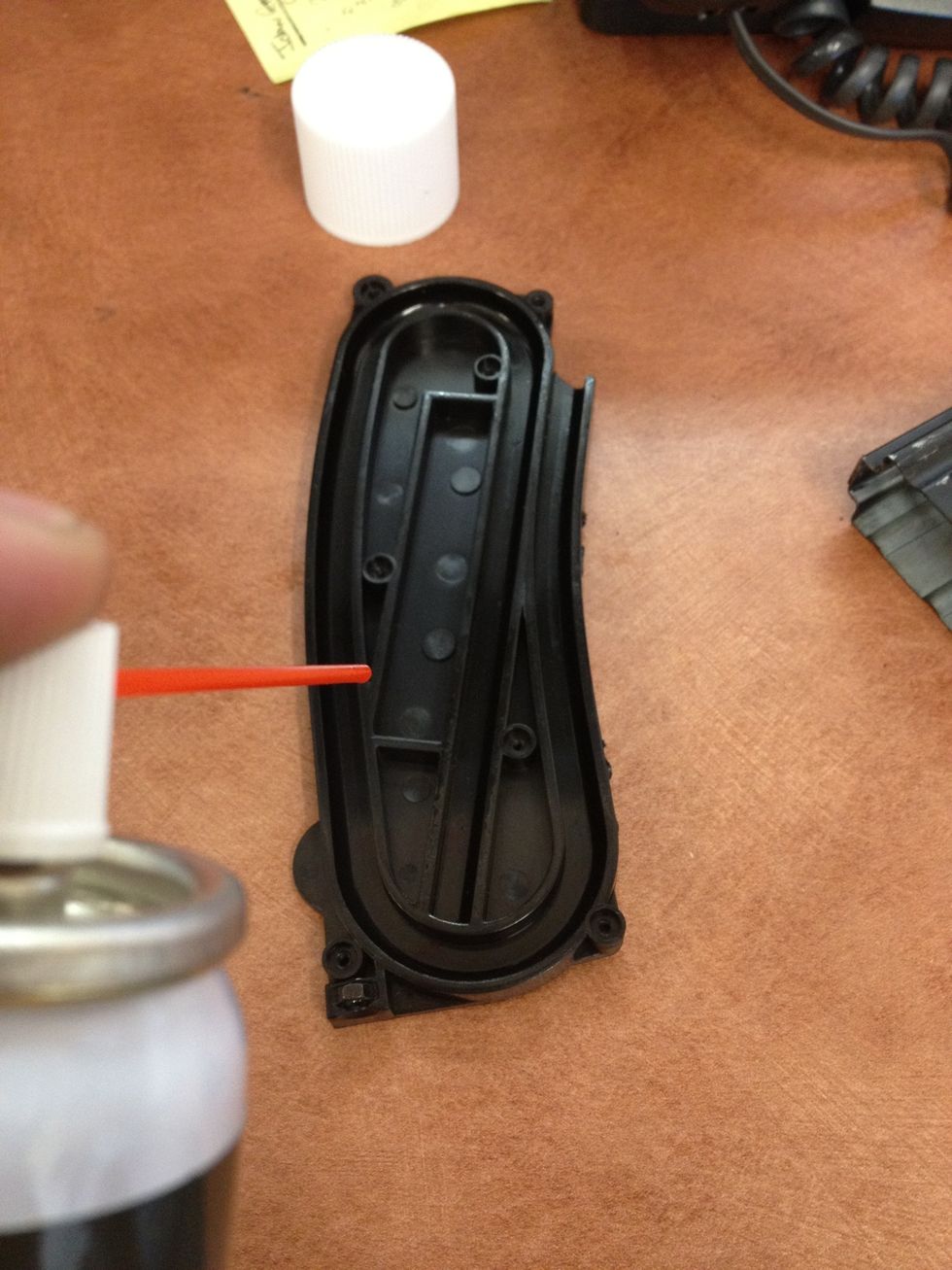 Kiss the inside of mag with with a little bit of silicone spray to help with moving the BBs and avoid jams.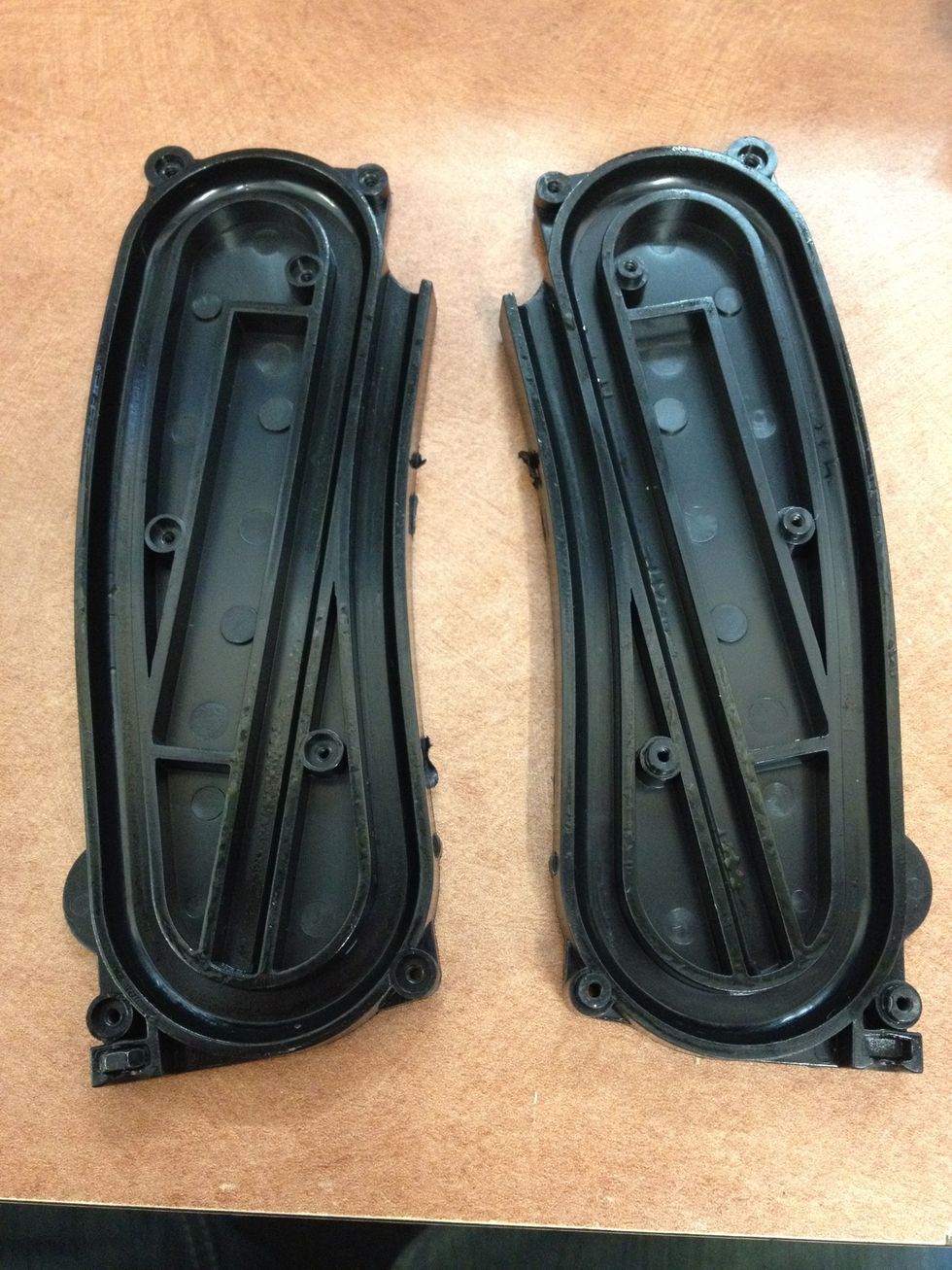 Both sides of the mag should now be nice and clean.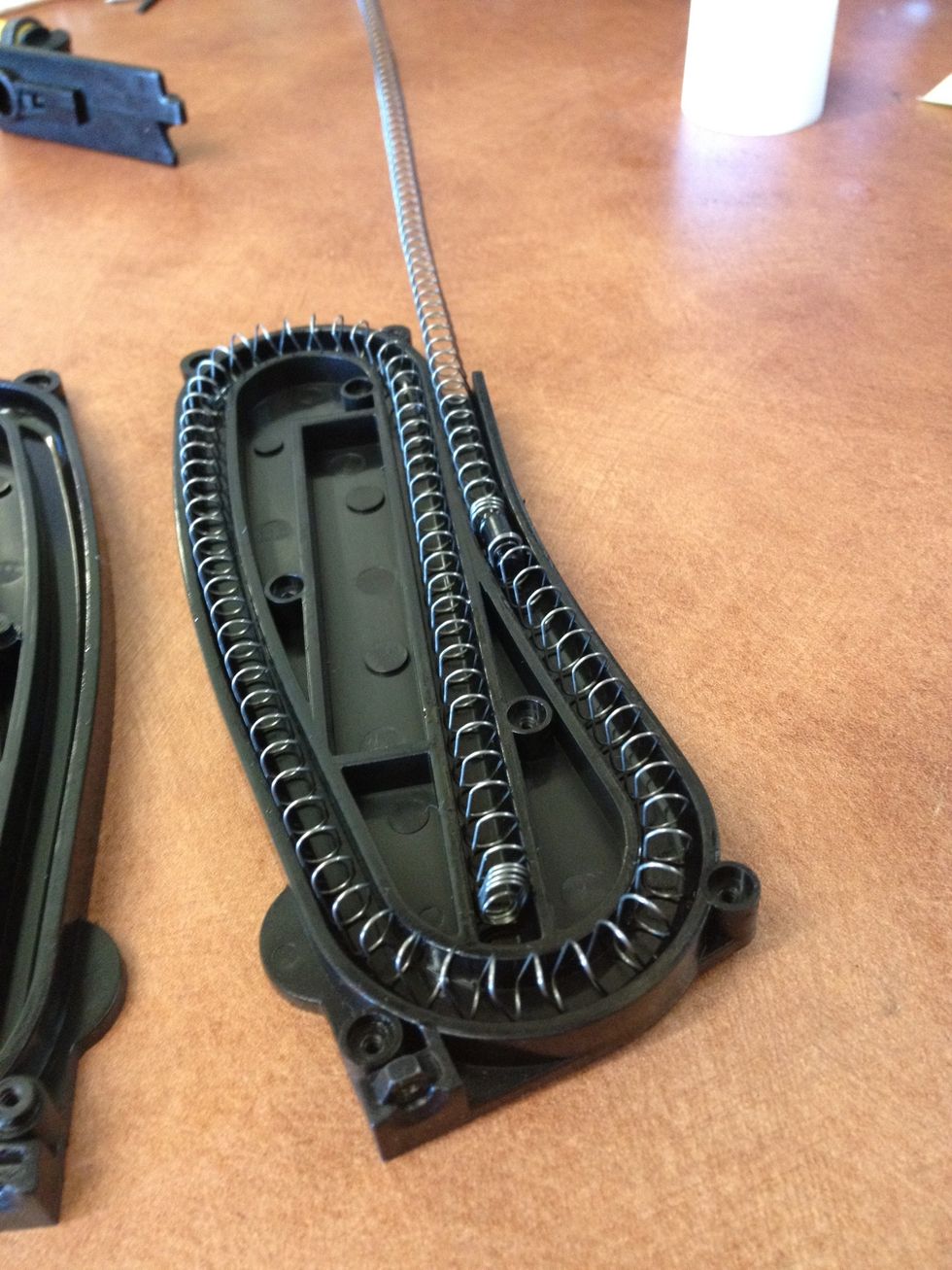 Lay the spring in one side of the mag with all of the excess out the end.
Set the other half of the mag over the spring and pinch them together tightly.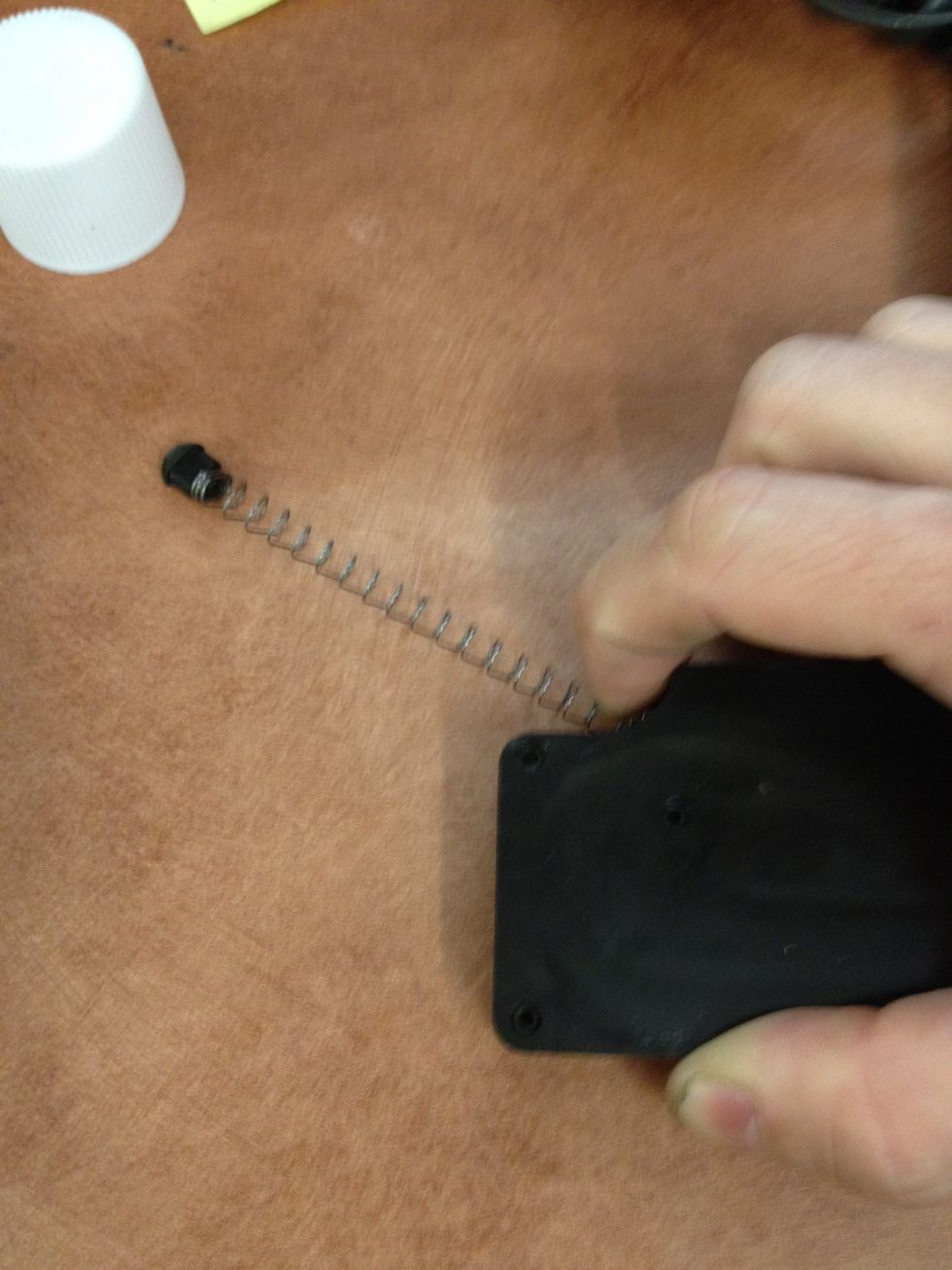 Slowly start to push the spring into the mag with one hand and pinch it with the other hand. Once you get the spring inside, pinch the mag shut TIGHTLY so the spring doesn't shoot out.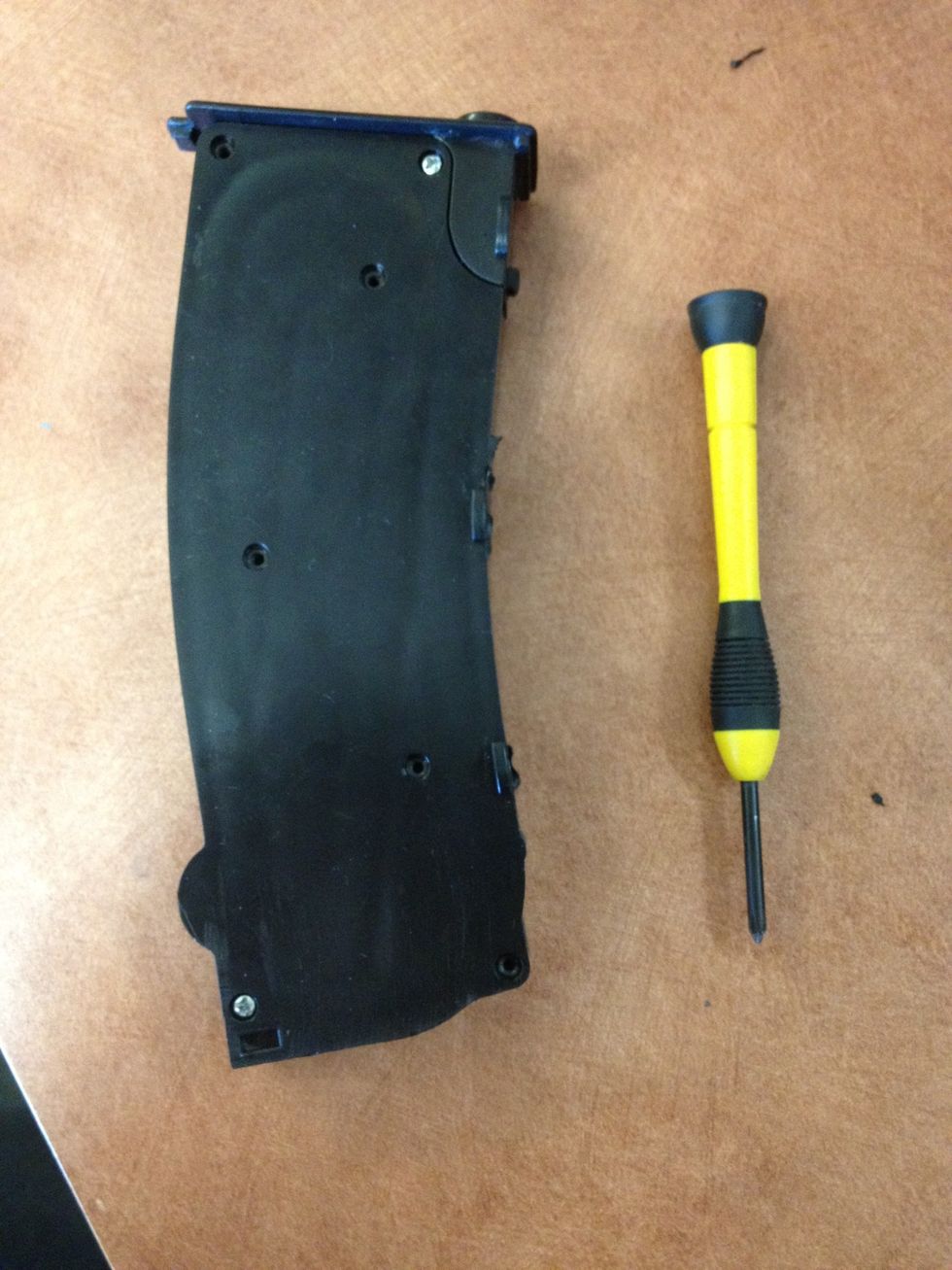 Attach your first 2 screws at opposite ends so you can release the mag itself.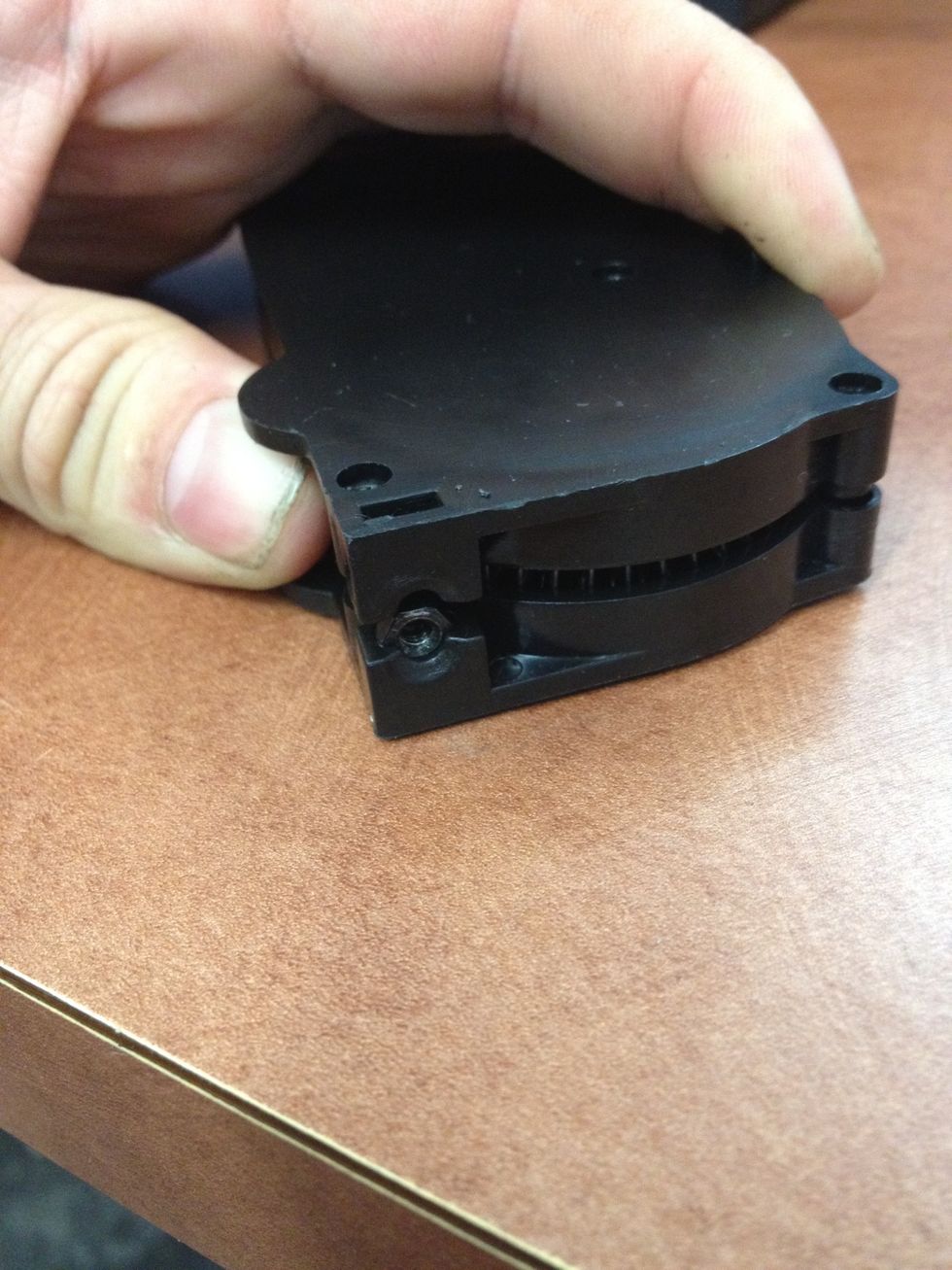 Make sure you have this little nut installed in the bottom of the mag. This is what the Allen screw will screw into to hold your mag together at the end.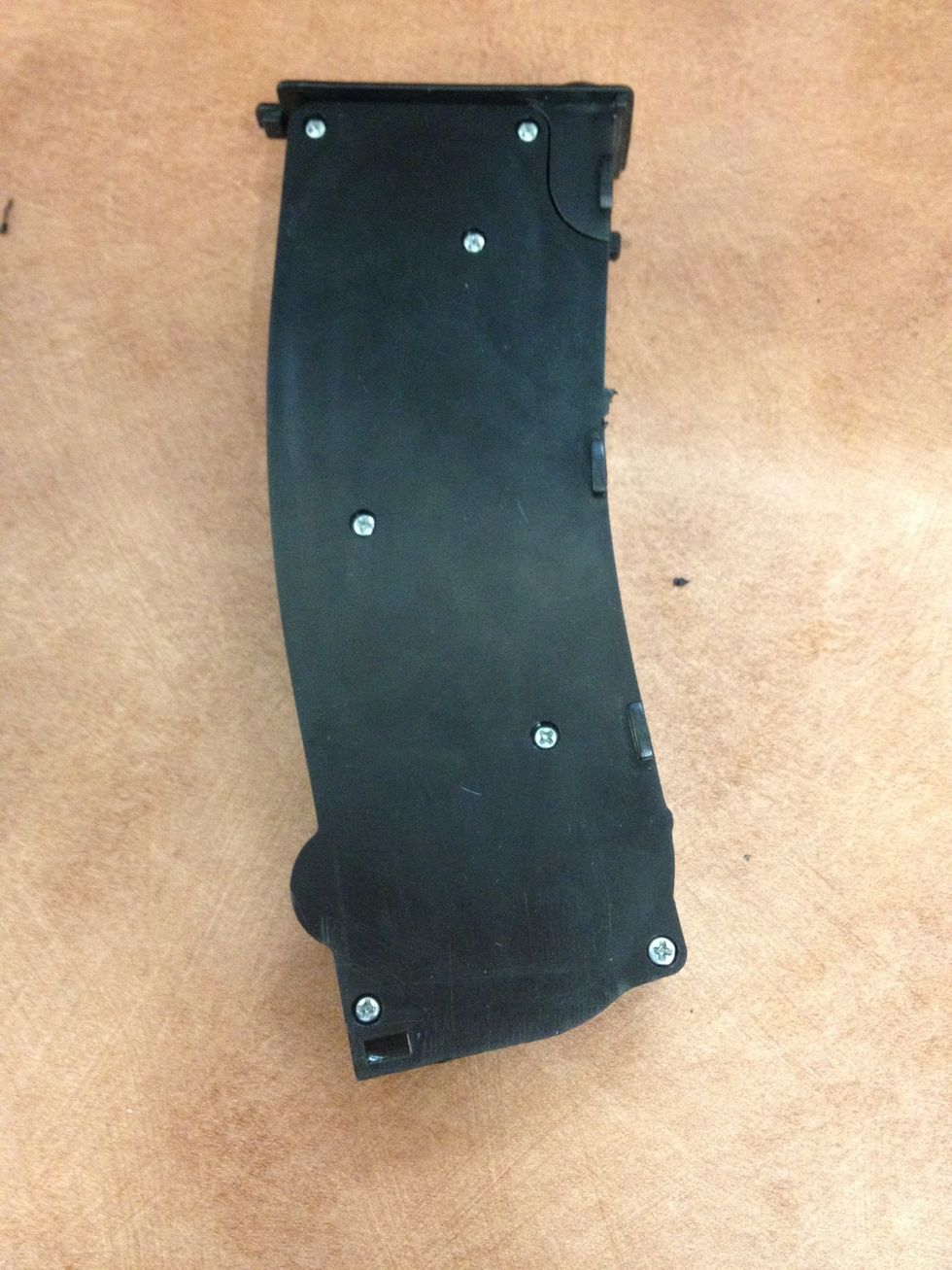 Finish putting all the other silver screws in.
Re-install your Allen screw on the bottom of the mag.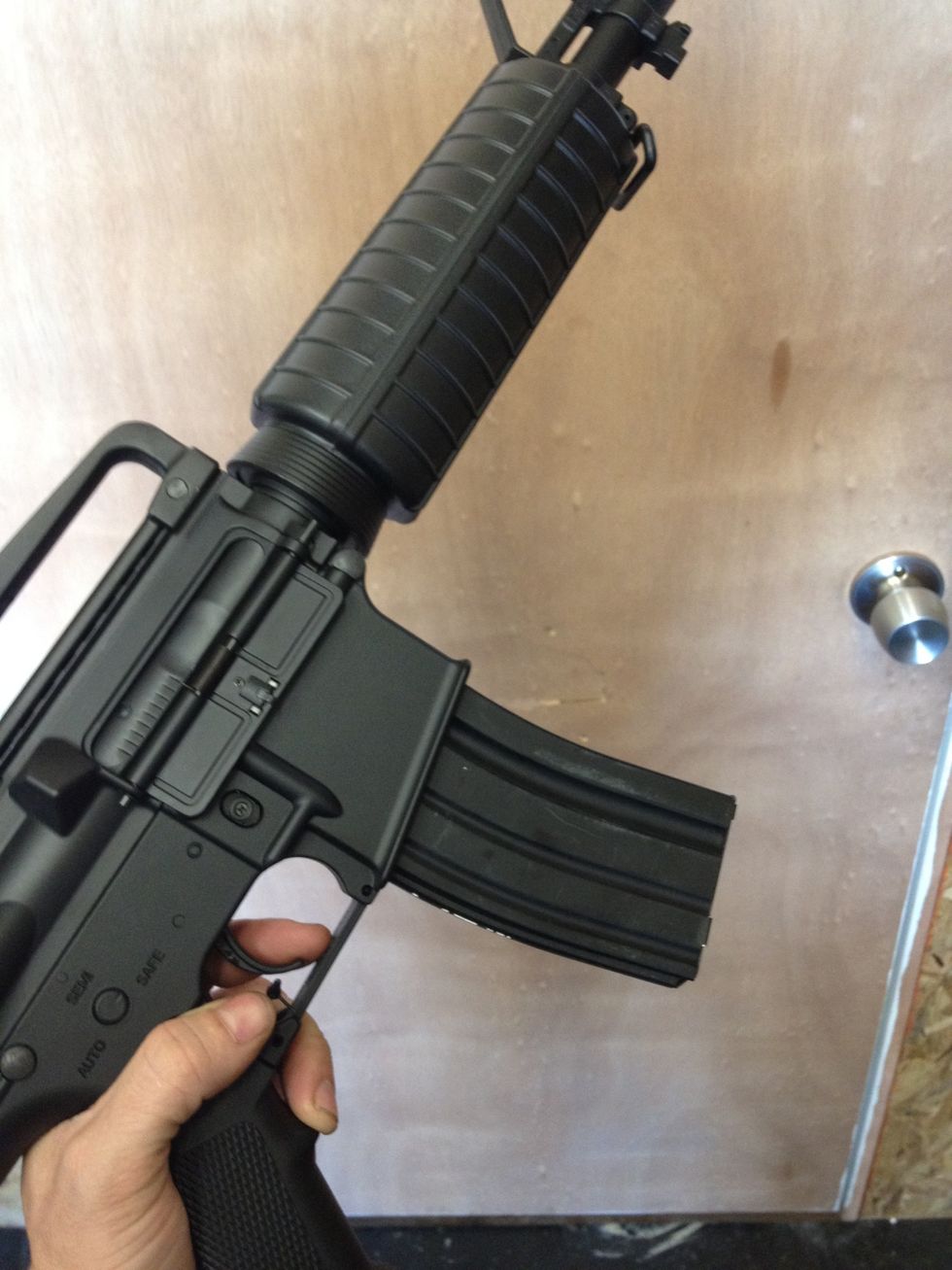 Fill it up, slap it in, and go pwn some n00bs with a nice clean magazine. Don't be a n00b, clean your mags.
1.0 Mid-Cap Magazine (Echo1)
1.0 Allen wrench (size varies)
1.0 Small Phillips Screwdriver
100% Pure Silicone Spray
4.0 Q-Tips
1.0 Paper Towel
Fox Airsoft
Fox Airsoft is Colorado's only dedicated walk-in airsoft storefront. We are committed to providing excellent customer service and offering solutions