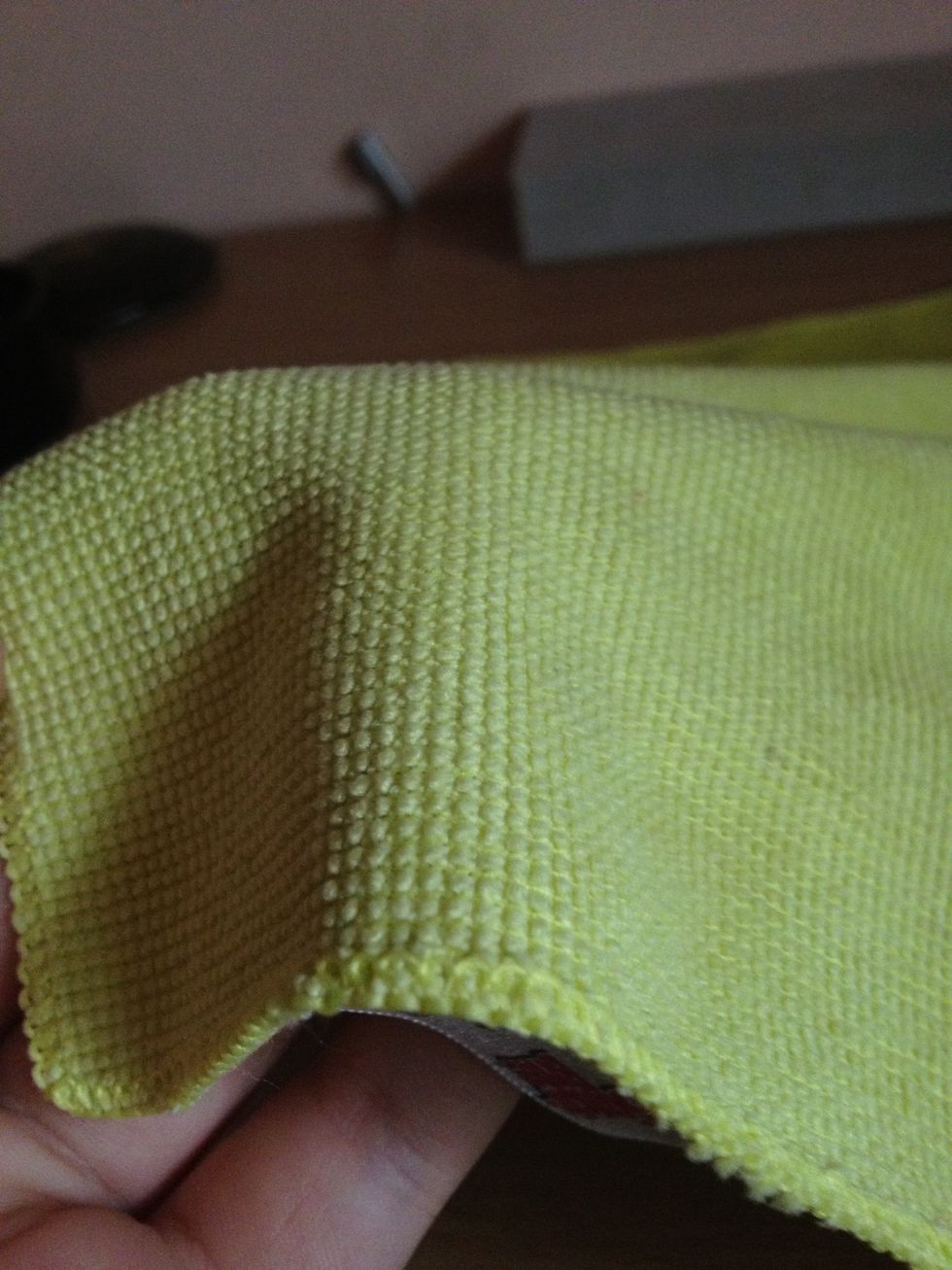 Use a soft cloth like this. This one is 80% polyester and 20% nylon.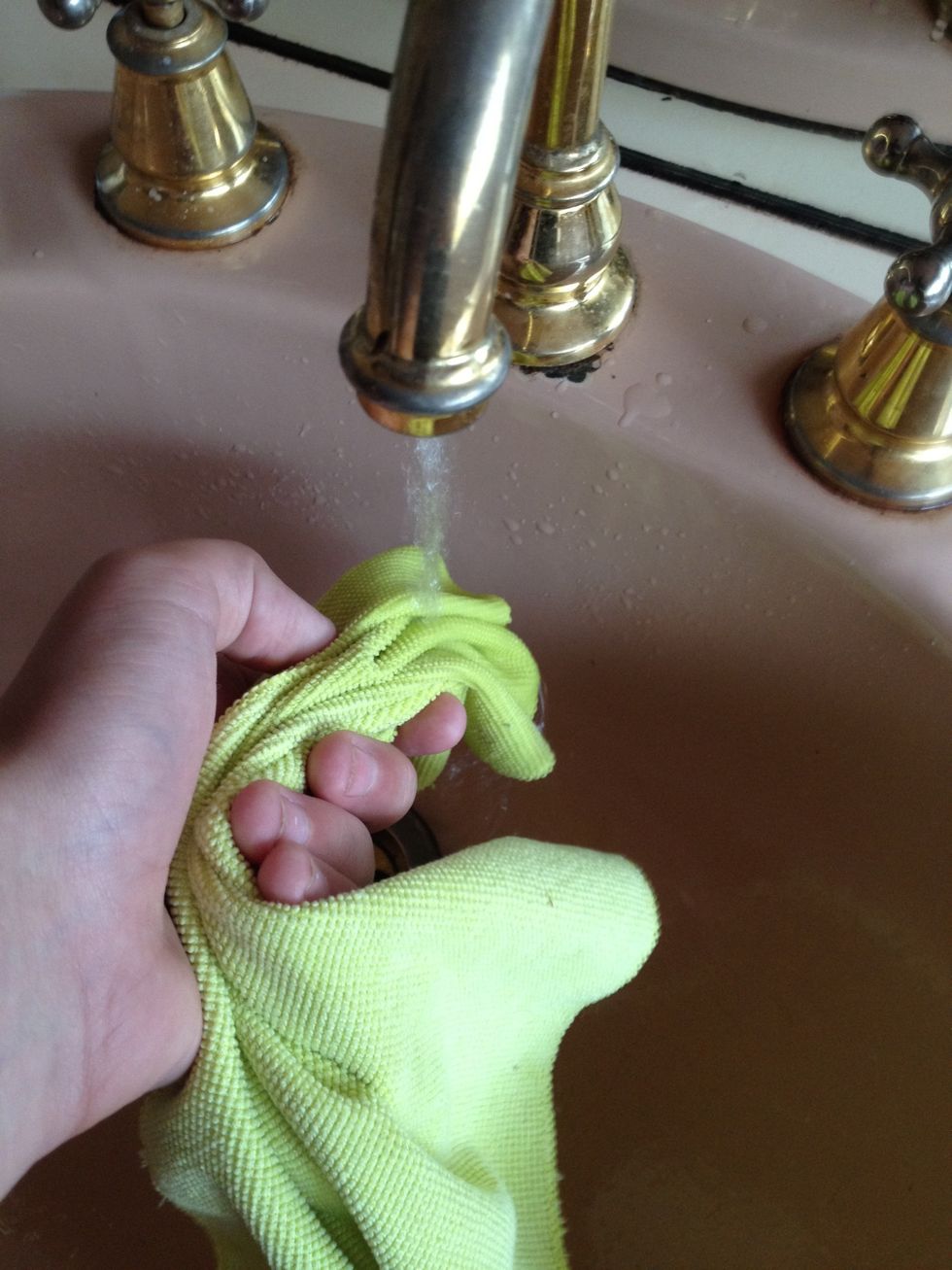 Wet one end of the cloth. Make sure the other end is dry.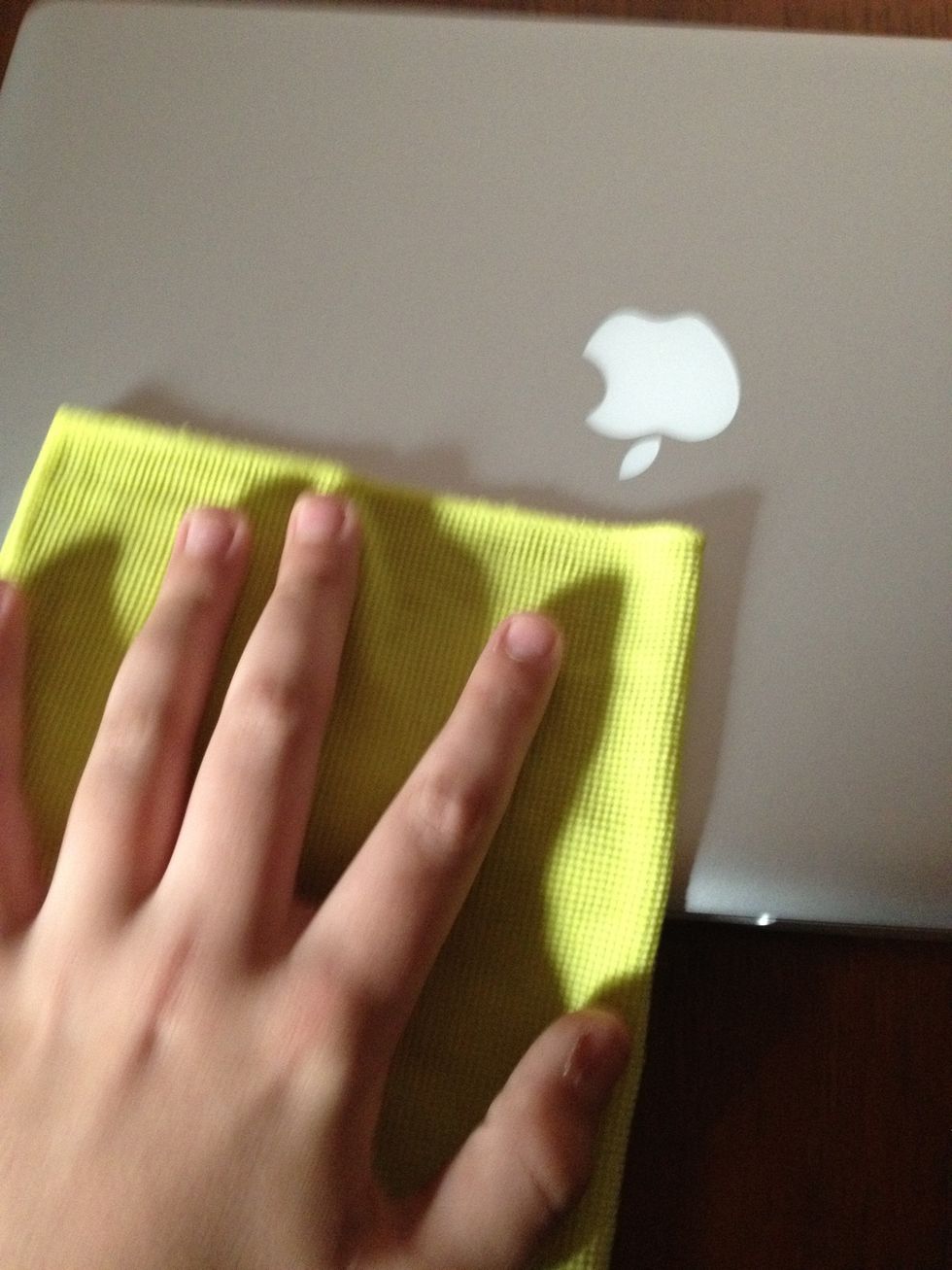 With the wet end wipe your Mac. Keep it square with no wrinkles (the cloth). Do not get water in the USB drives, SD card slot, etc.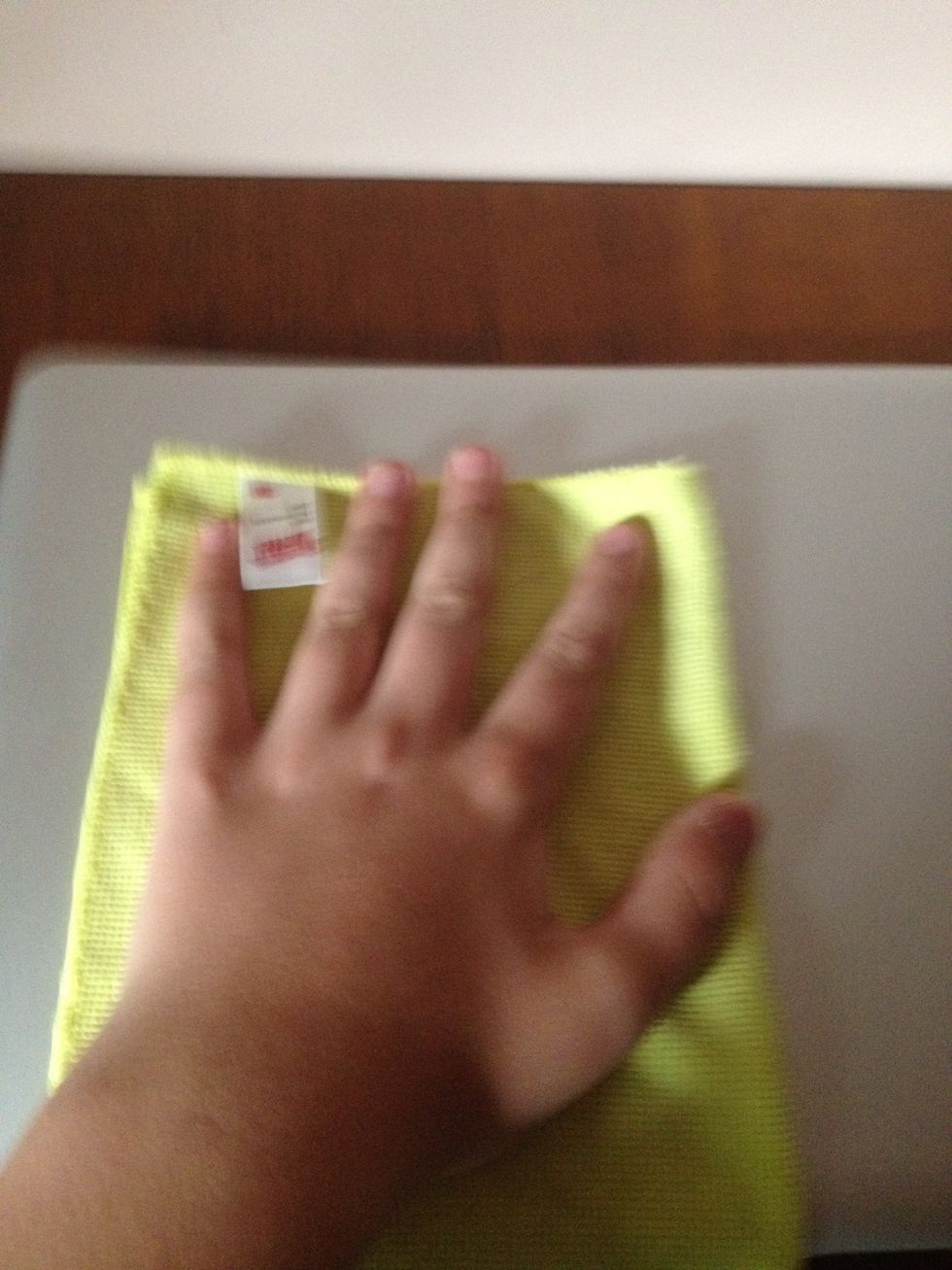 After you have got rid of all the filth turn the cloth over and wipe your Mac dry.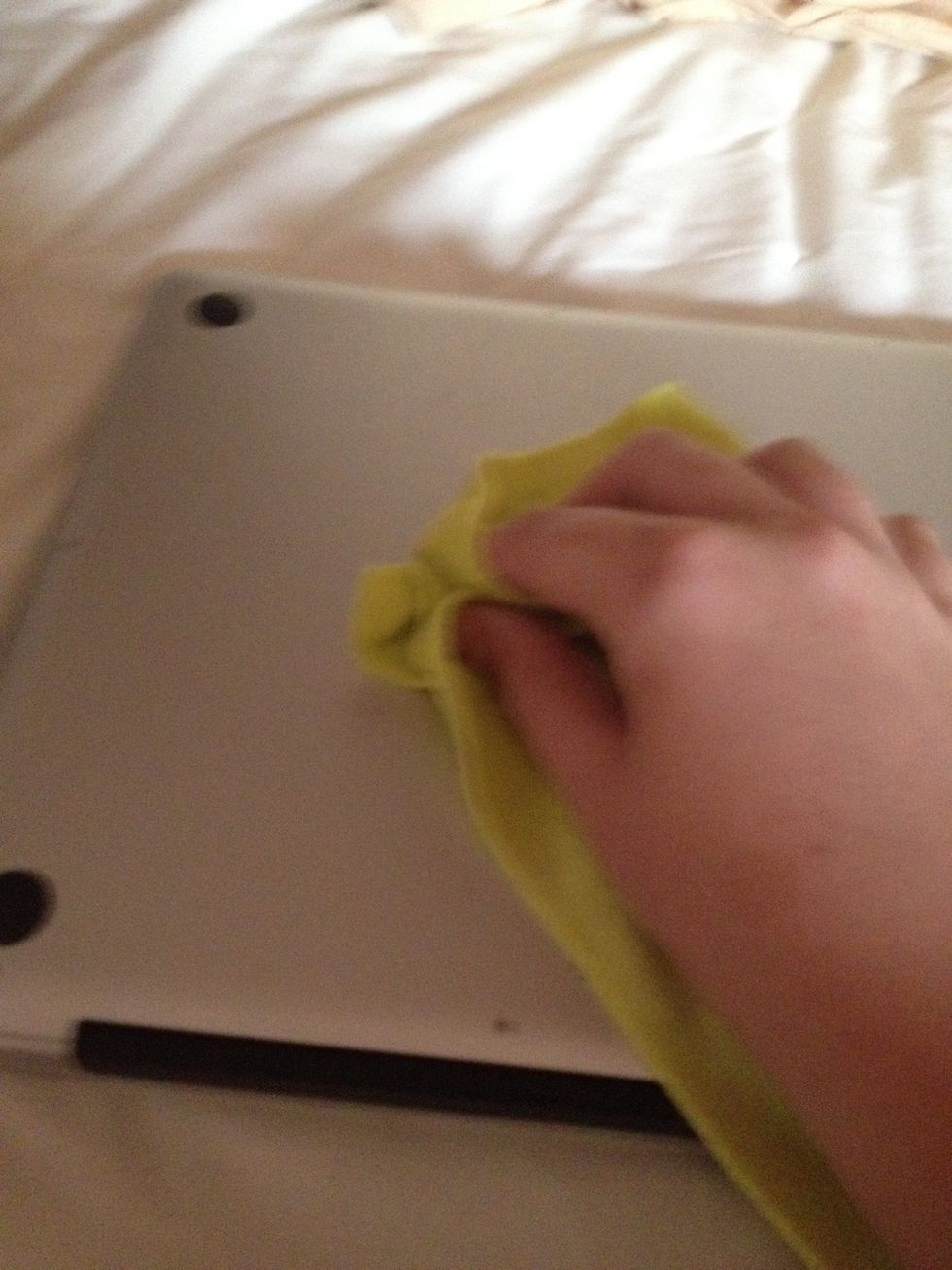 Do the bottom just like the top.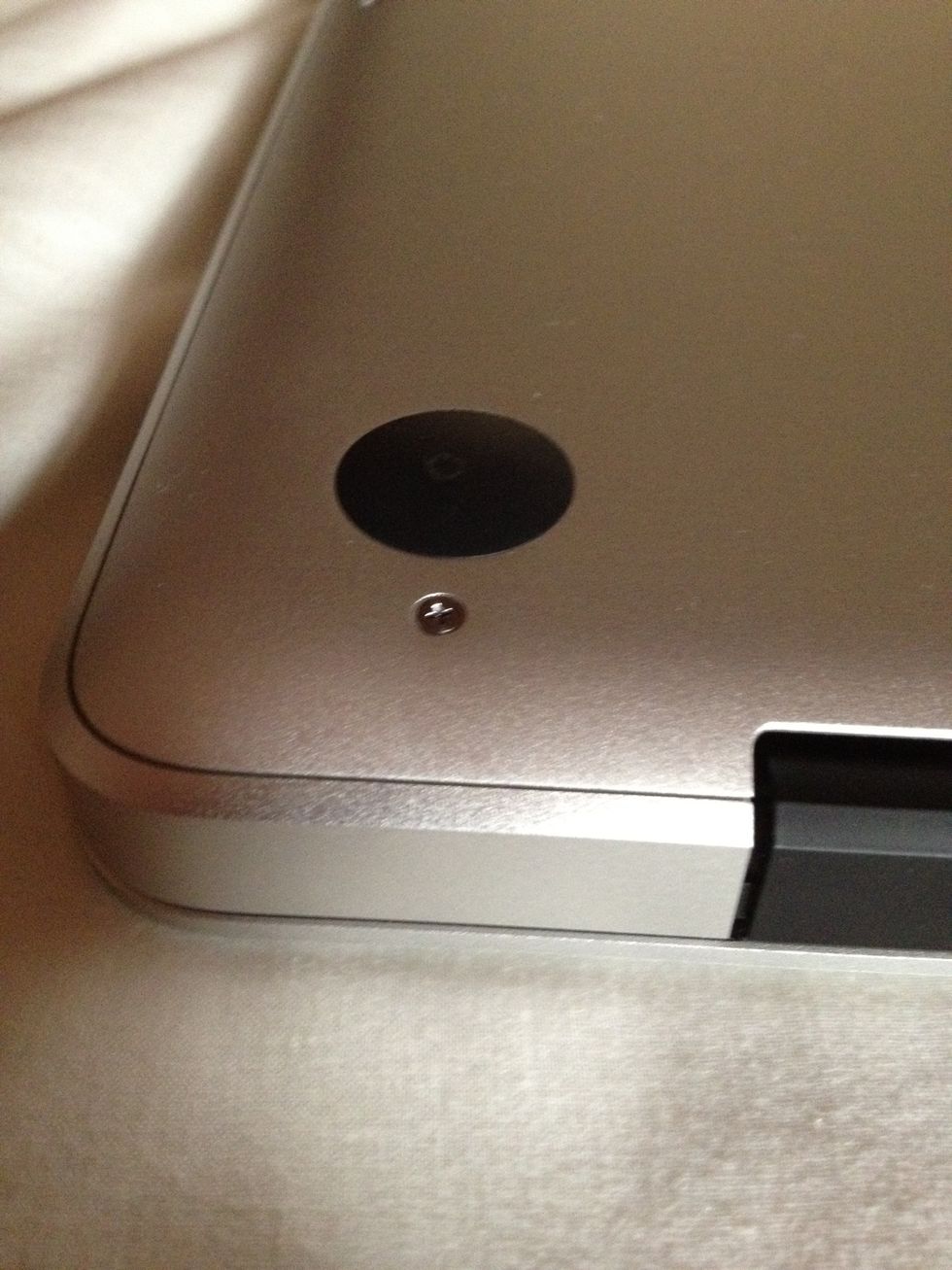 Keep the water away from any cracks, screws, etc.
Clean the inside too but make sure the water doesn't get in the keyboard.
Do not clean the screen with a wet cloth! Clean it with a screen cleaner (glasses cleaner good as well).
The creator of this guide has not included tools