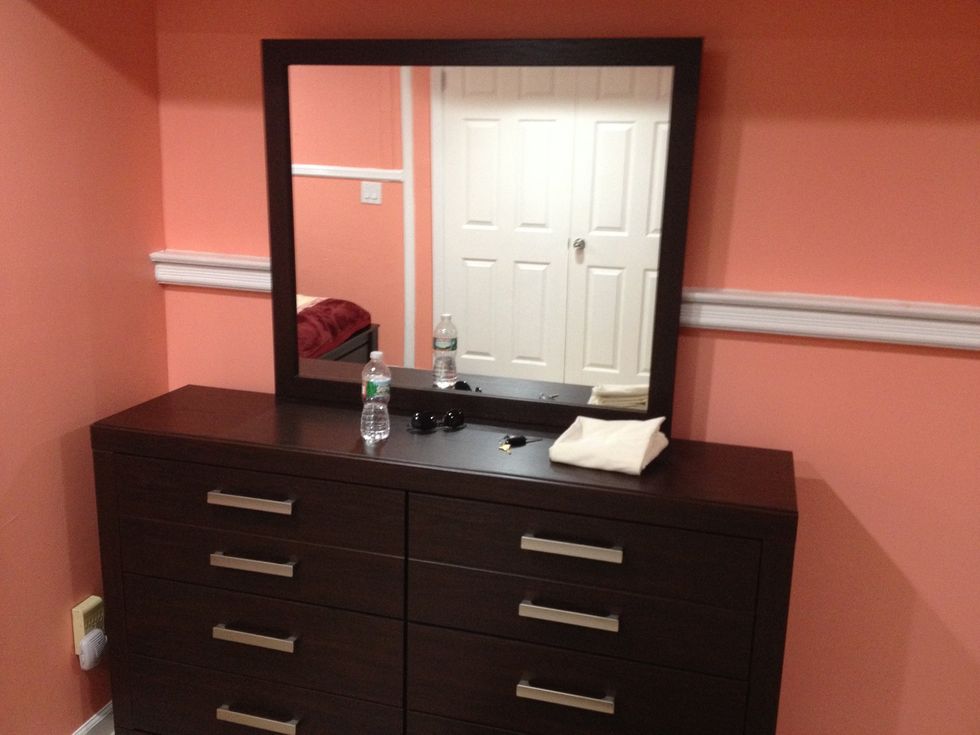 Locate the dresser and the stuff that needs to be cleaned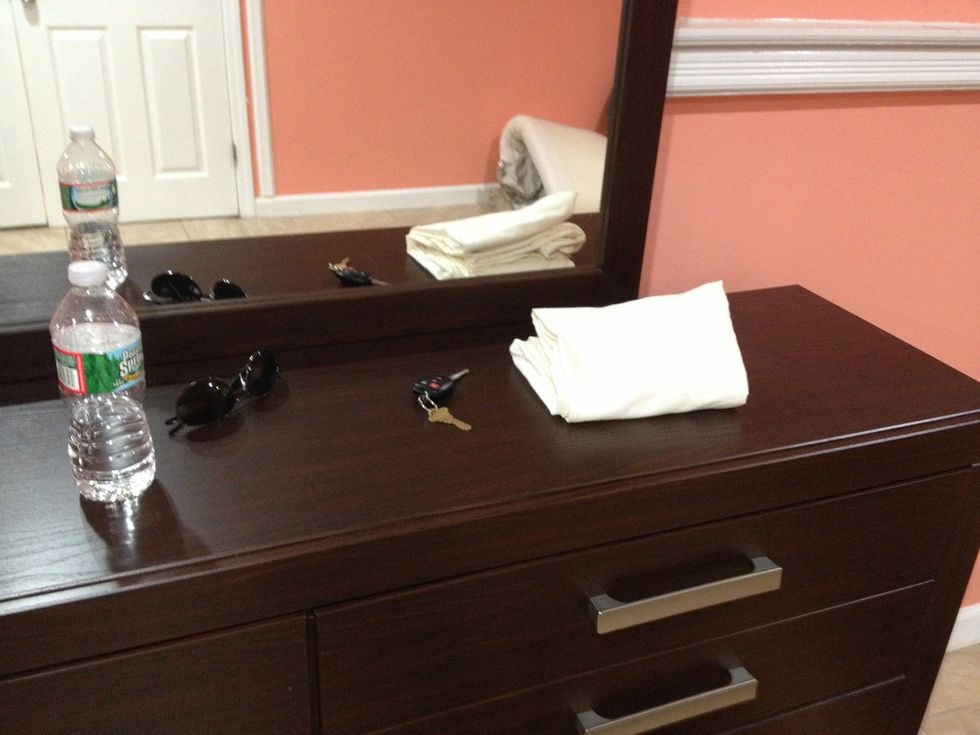 Get a good view of the work at 'hand' (literally)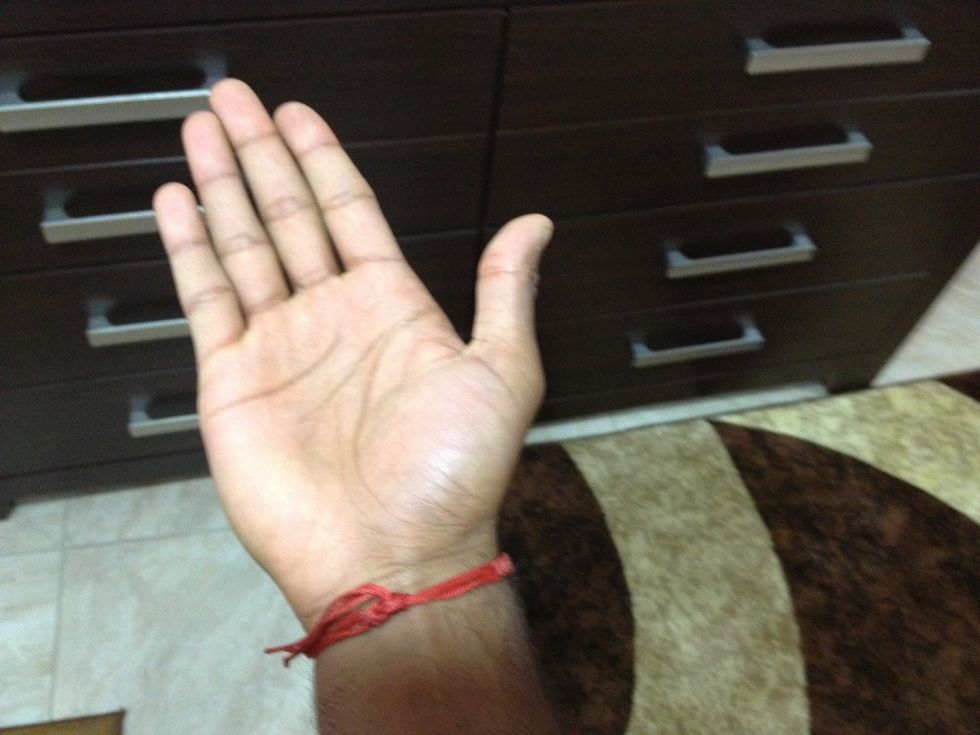 Make sure your body part of choice (hand, forearm etc) is clean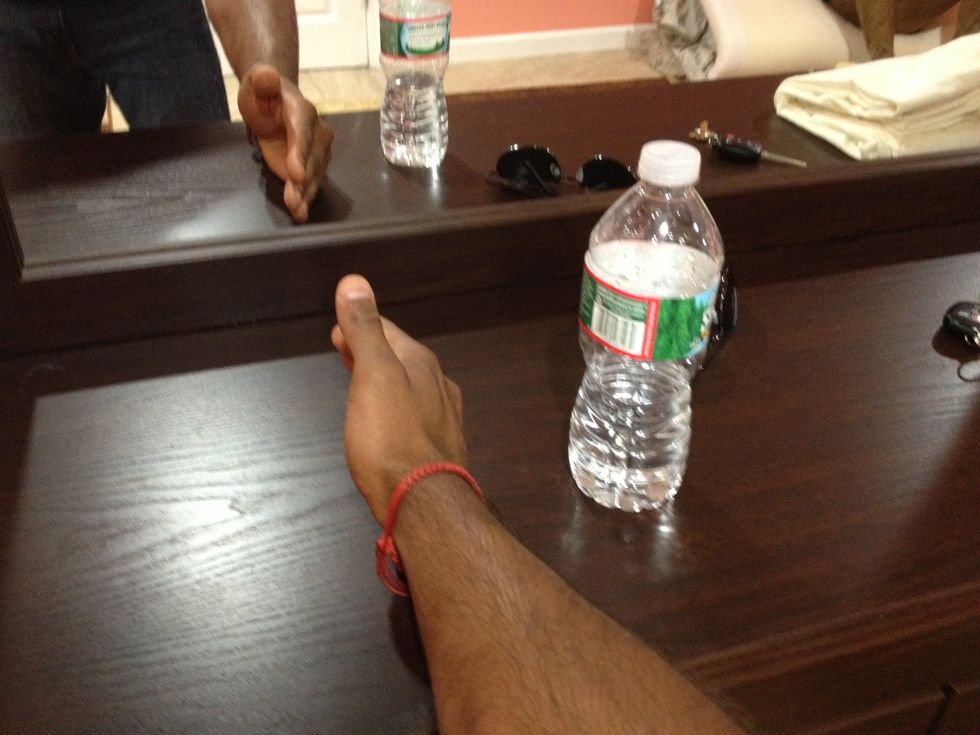 Place your body part of choice on top of the dresser surface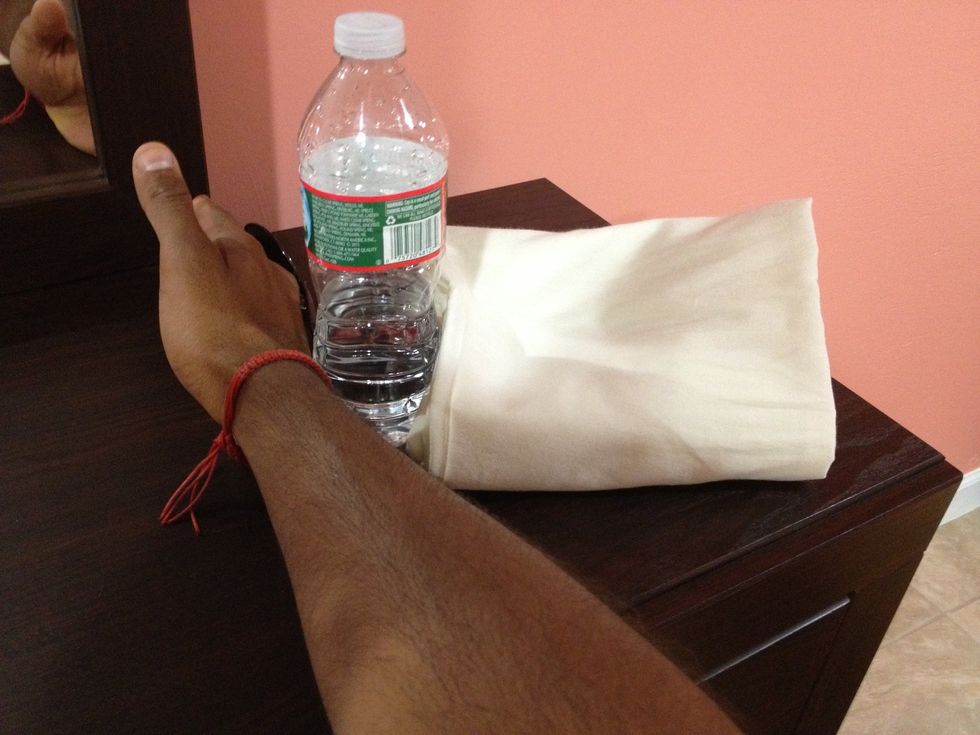 Keep your body part of choice rested against the dresser surface as you rapidly sweep from the left of the dresser towards the right.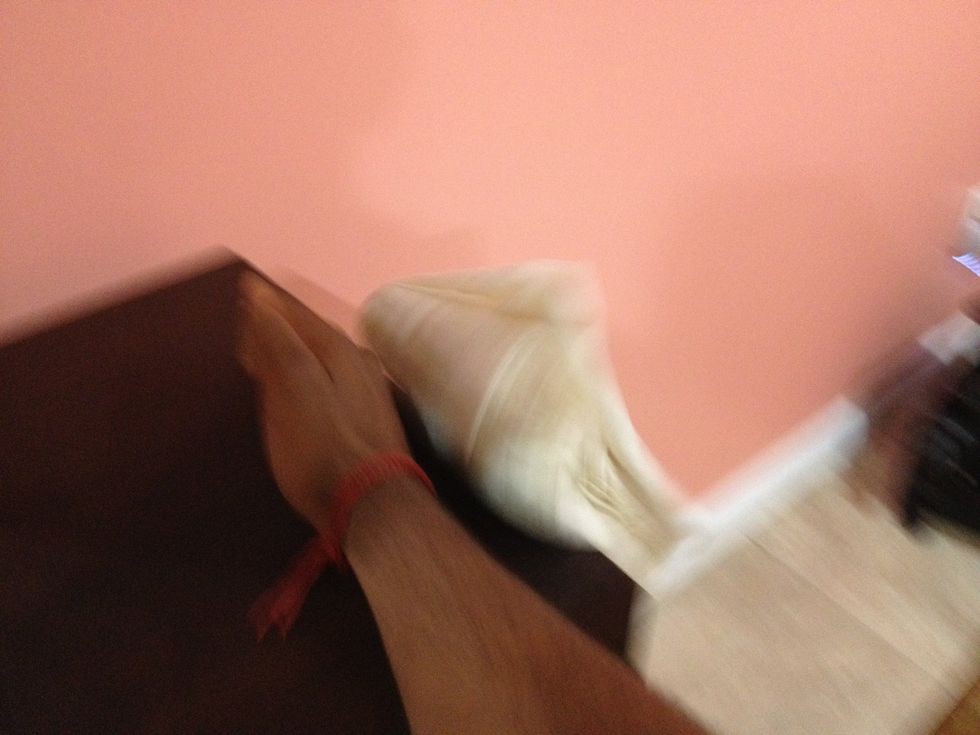 Continue sweeping until all objects are off the dresser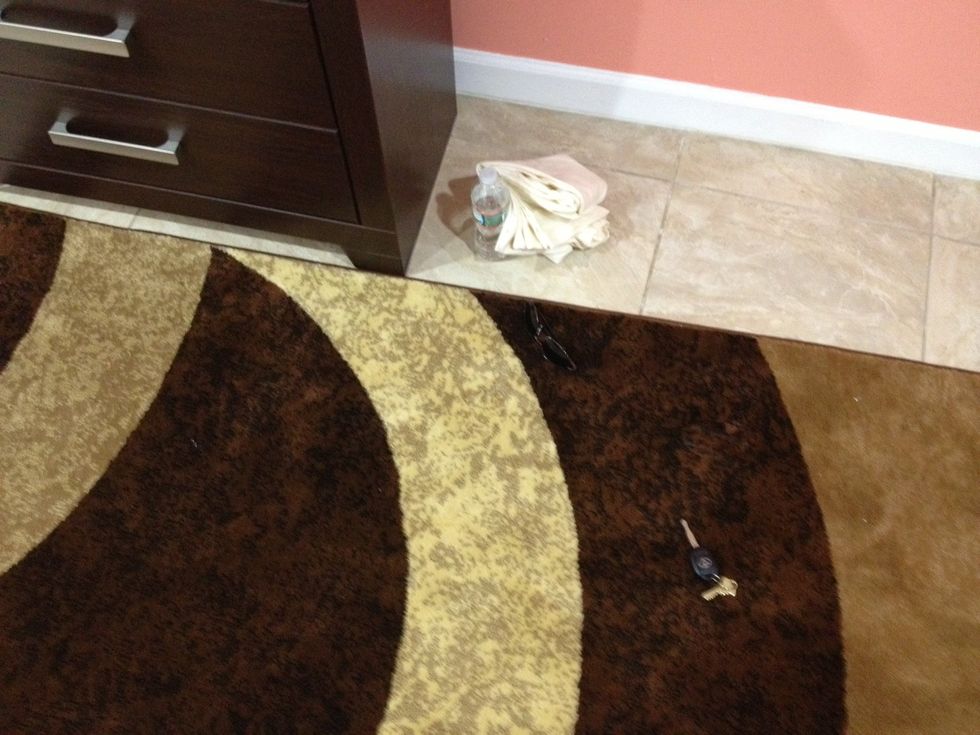 Recognize that the stuff which needed to be cleaned...no longer needs to be cleaned.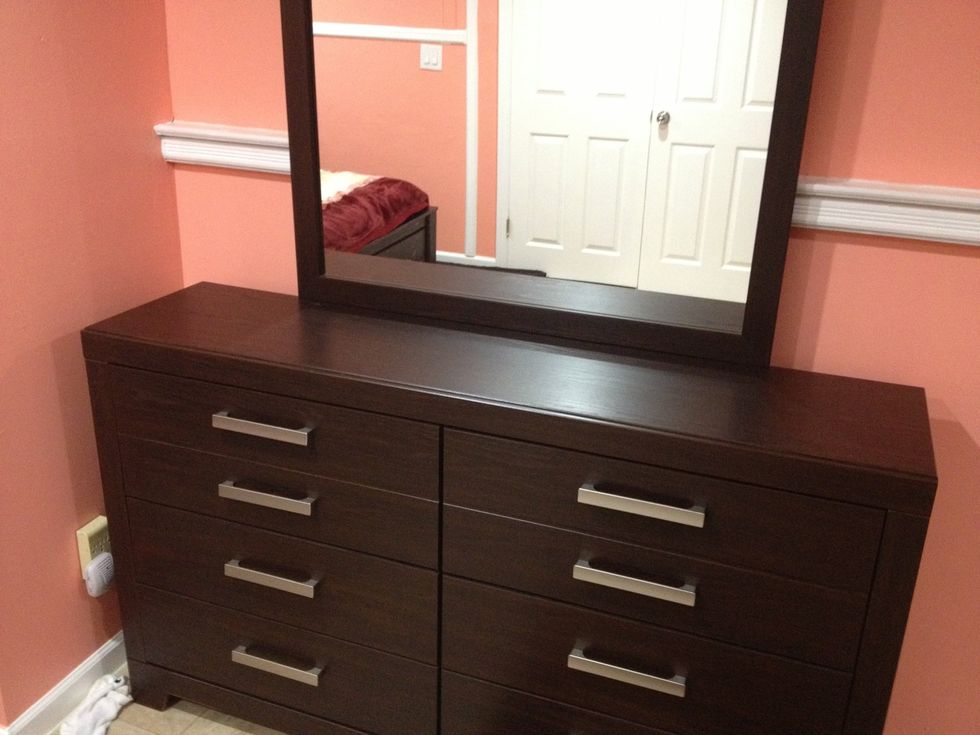 Rejoice and do the hokey-pokey for the you've successfully completed your arduous task :)! Yay you!
1.0 Your body
1.0 A dresser
4.0 Stuff that needs to be cleaned