How to clean a dishcloth in a snap!
Smelly dishcloth? No washer or dryer? No worries!
33
Those dishcloths harbor a lot of bad stuff with enough use and start to smell pretty gross.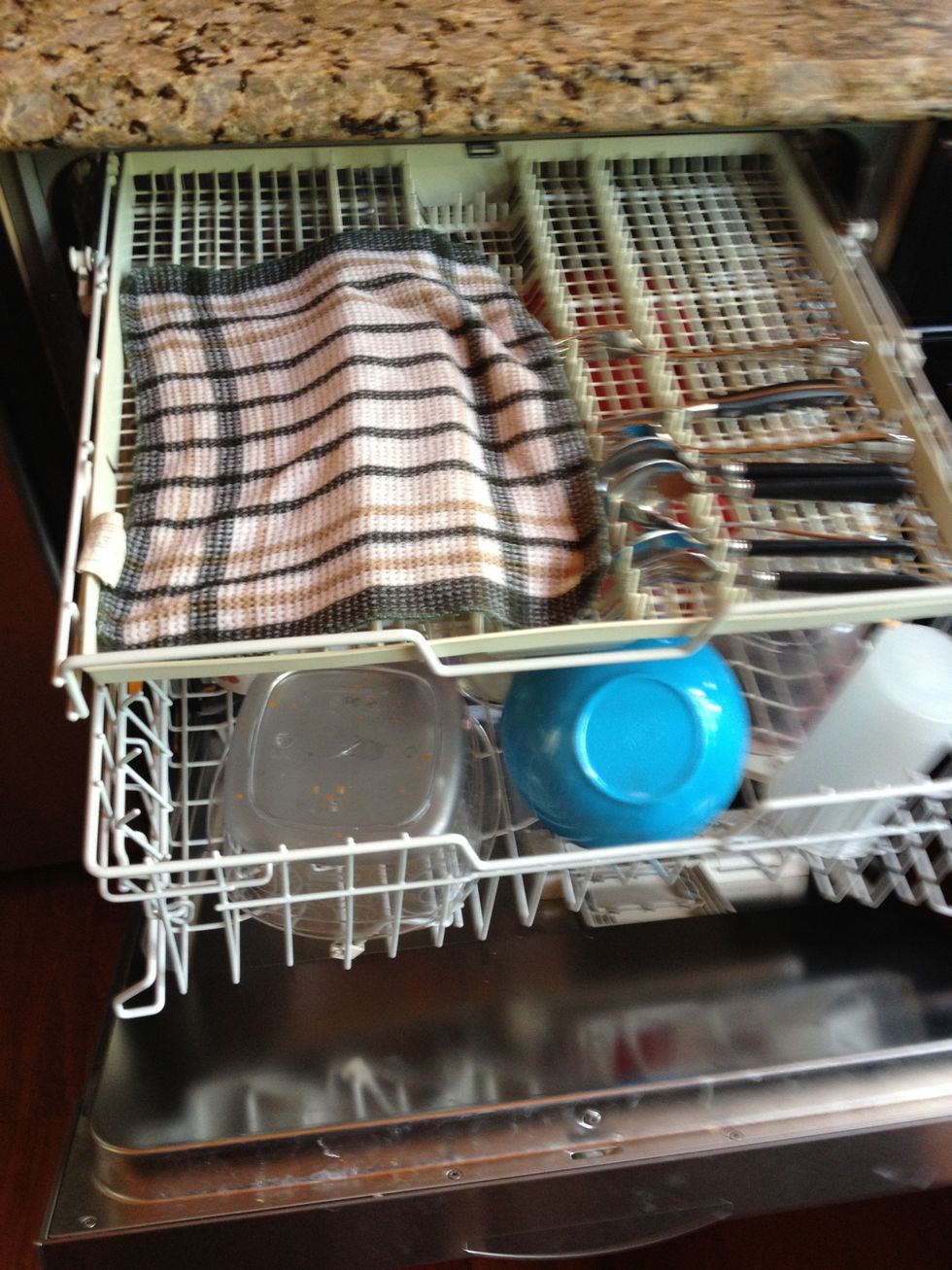 Throw that gross thing into the dishwasher. This one has a cutlery tray, or just use the top rack where the glasses go.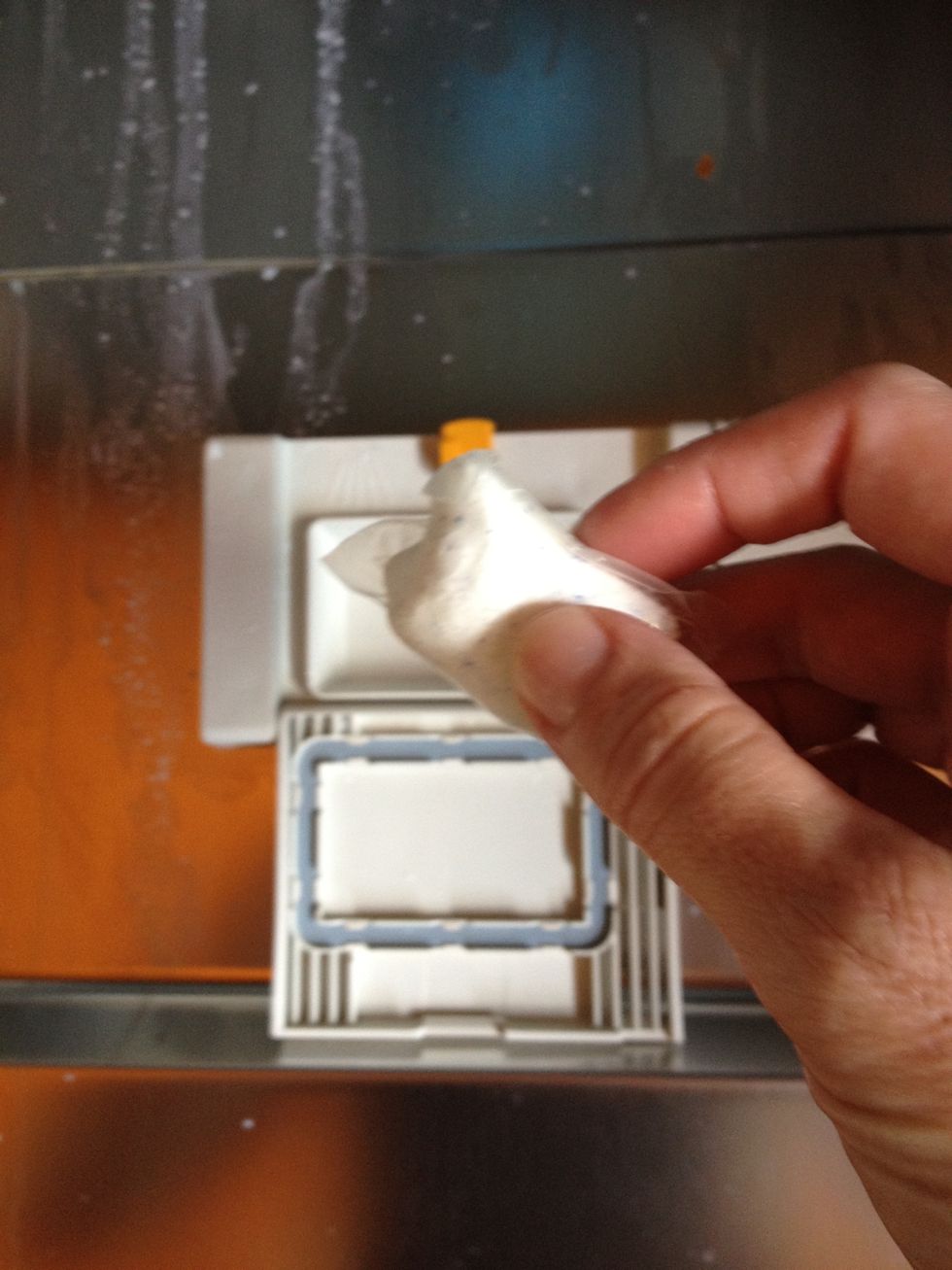 Add detergent as usual.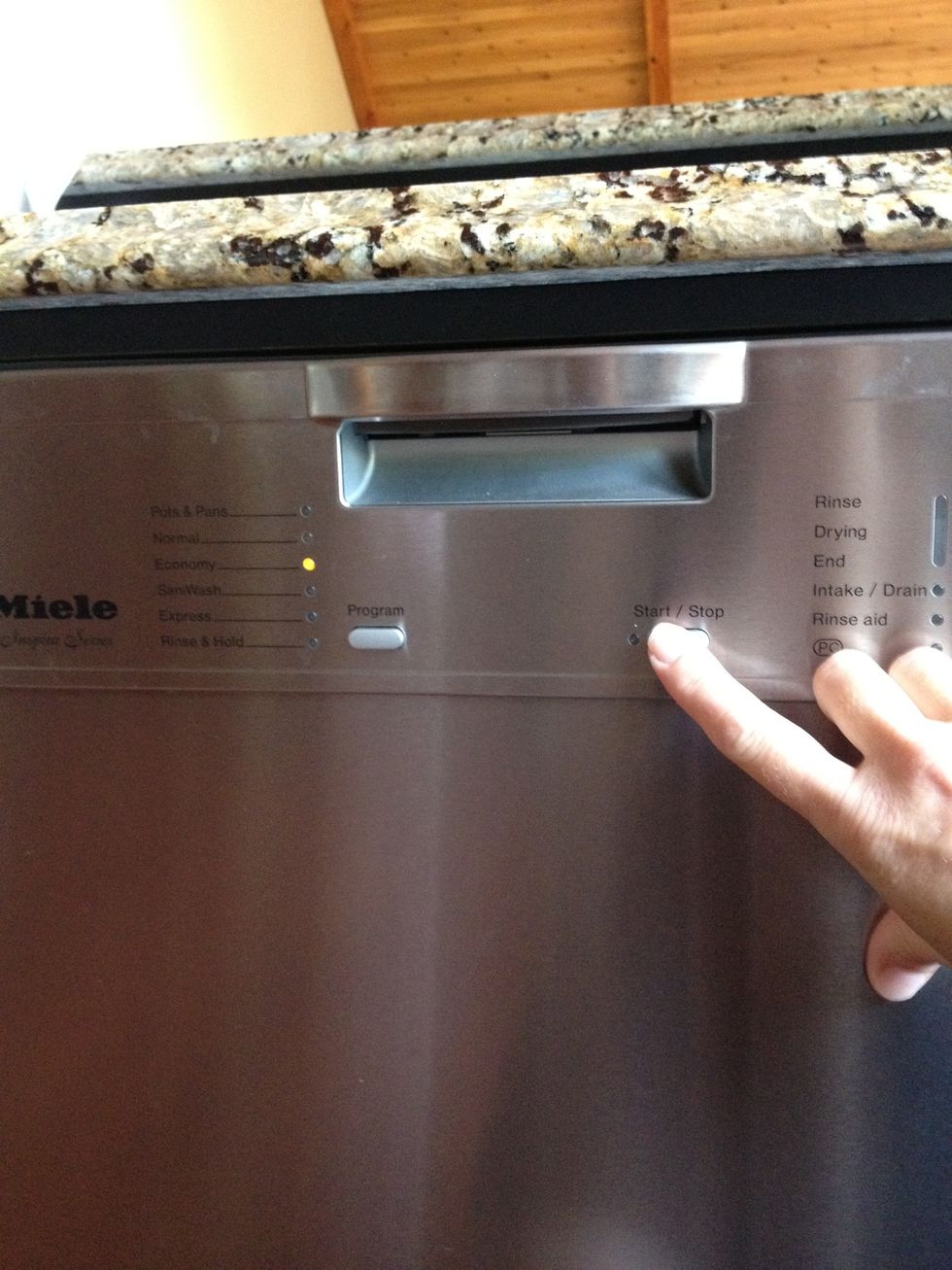 Hit the go button and do something else!
At work, we don't have any laundering facilities, and nobody would ever volunteer to take home some laundry! I also use this technique periodically at home instead of accumulating a smelly washload!
When the cycle is complete, the cloth is clean. It will have to be air dried, but at least it doesn't smell anymore!
Automatic Dishwasher
Dishwasher tablet