Classify Plants - Maxine, Mady, Victoria, & Olivia
6
First look at it and figure out if it's a coniferous or deciduous tree. This is a deciduous tree.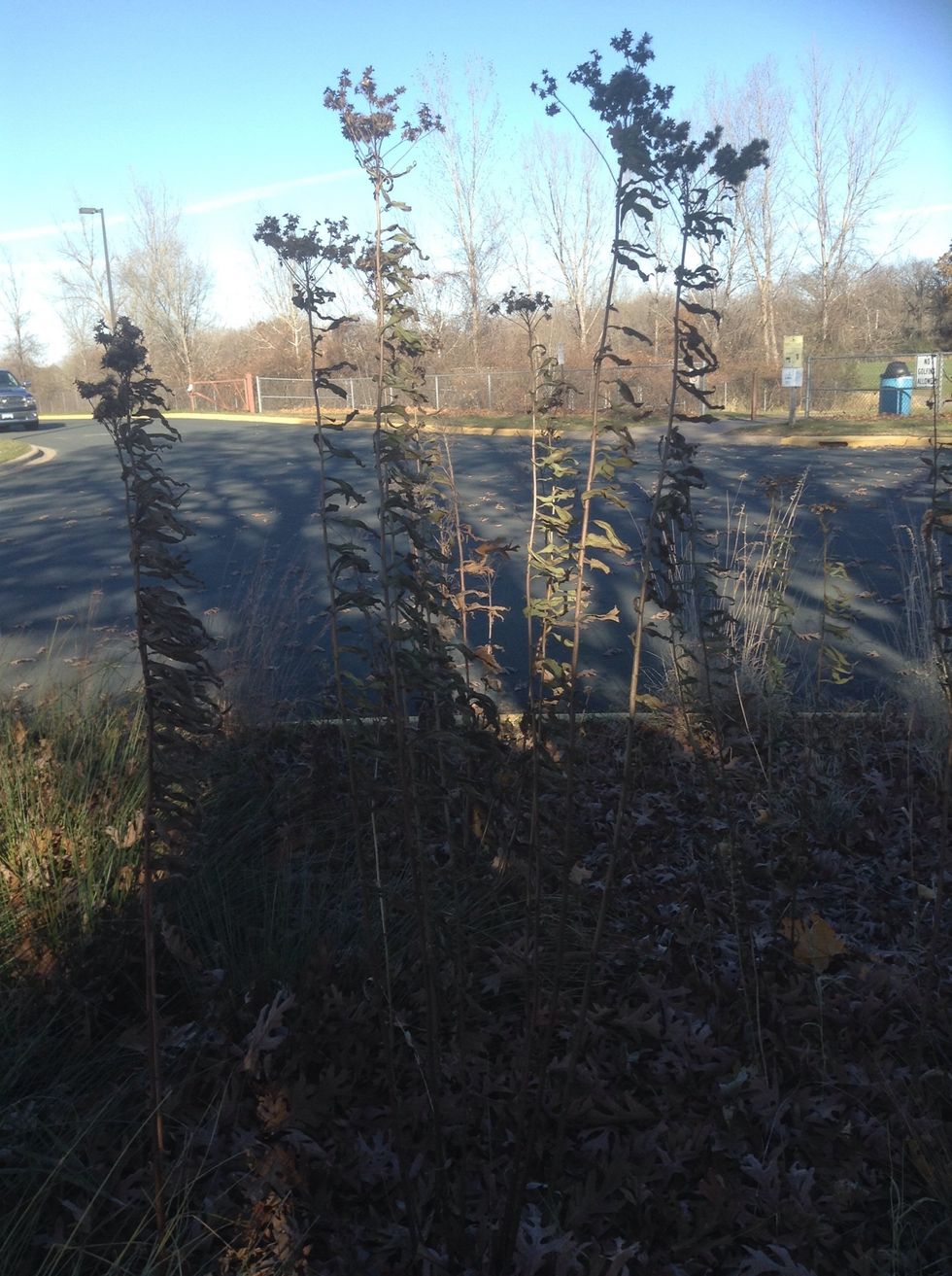 Next see if it's vascular or nonvascular if it's a plant. This is a vascular plant because it has tubes and vessels.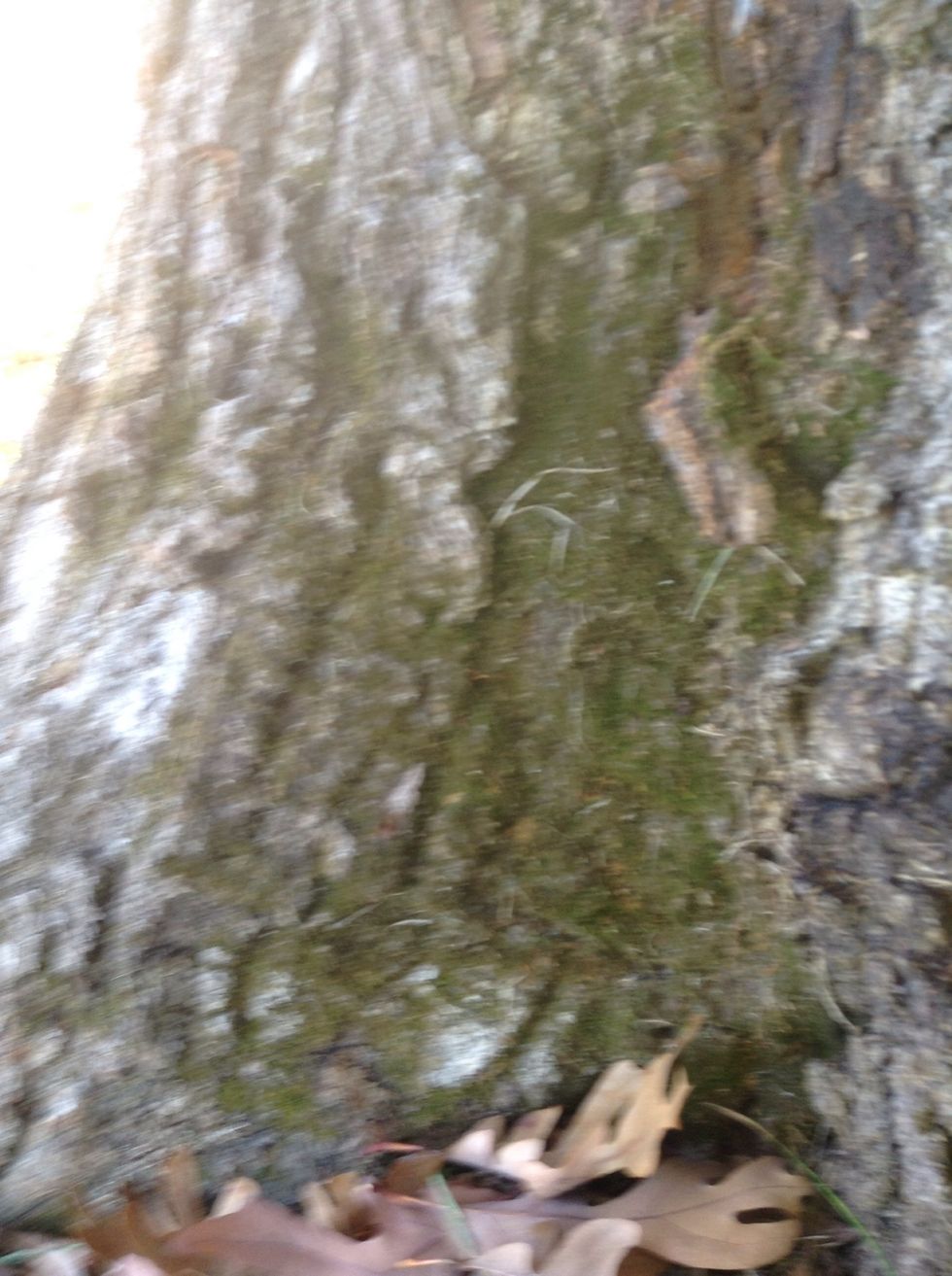 Third, see if it has seed or is seedless. This is a moss so it is seedless.
This is a coniferous tree. It is vascular and has seeds.
Then see if it is a flowering plant (it has or will have flowers). Here is a deciduous tree (vascular, seeds and flowering.)
Thanks for watching!!!
The creator of this guide has not included tools