I'm a huge fan of meatballs, whether served with pasta the Italian way or with boiled or mashed potatoes as would be seen as the more Swedish way of serving them. Variation is necessary, and fun.
24
When international students arrive to Växjö it's common to hear "I want to eat meatballs" since the dish is said to be very Swedish. However it is also Turkish, Italian etc. -
- Meatballs comes in many flavors and this is the most genuine Swedish version.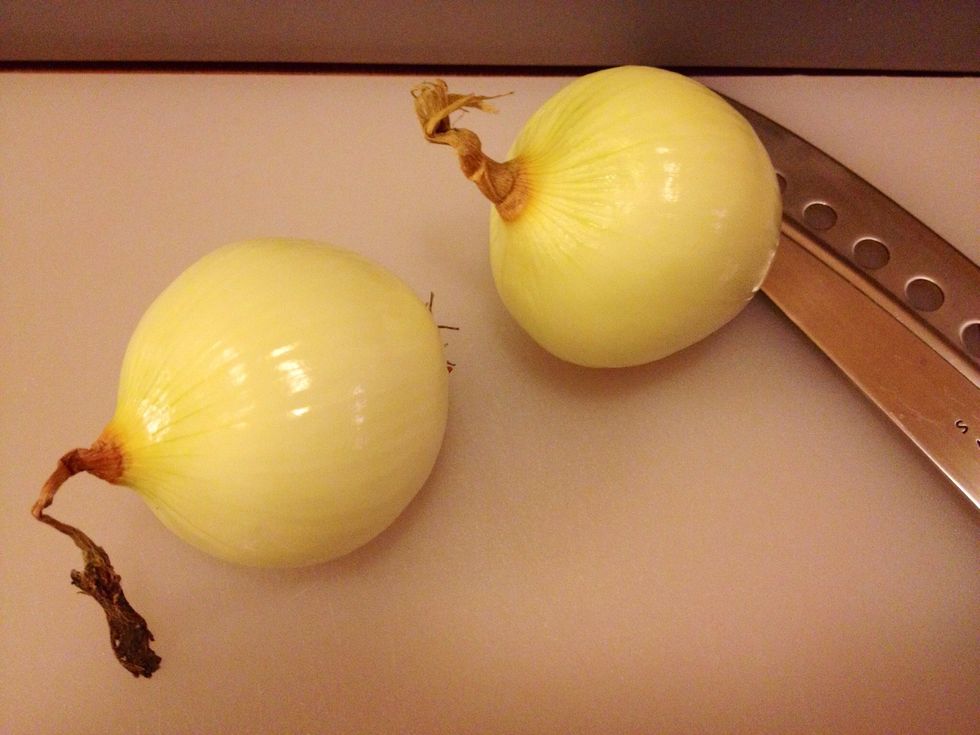 Finely chop the onions..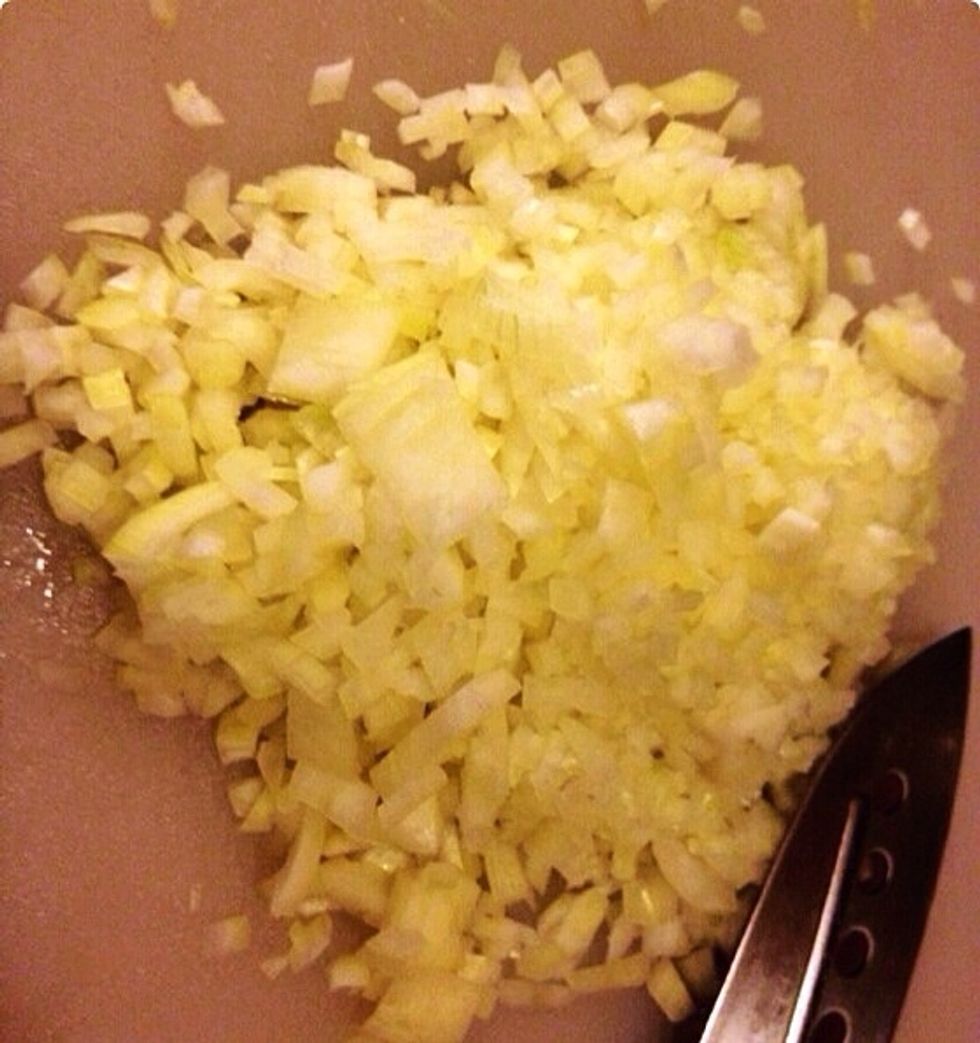 ..like so.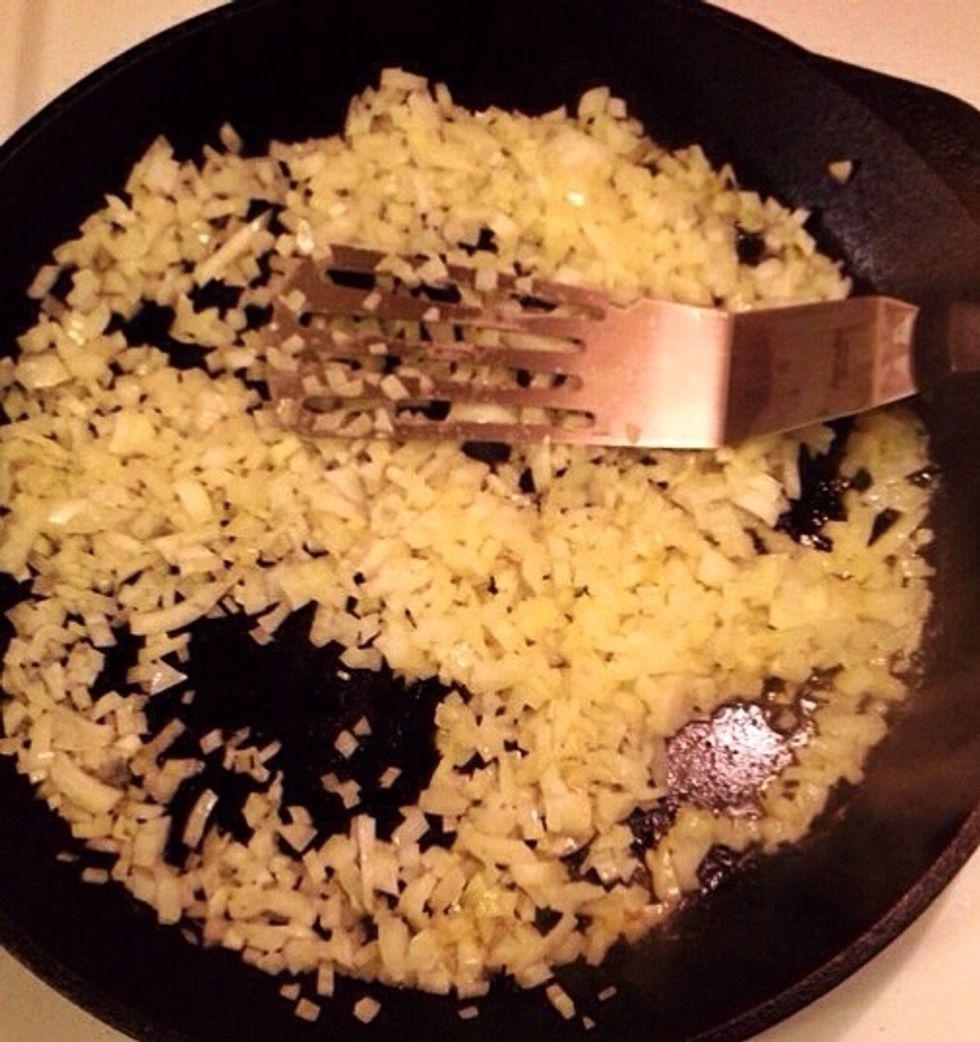 Gently soften the onion but don't brown it. It is also possible to skip this step and instead add the raw onion to the meat.
In a bowl mix the minced meat with..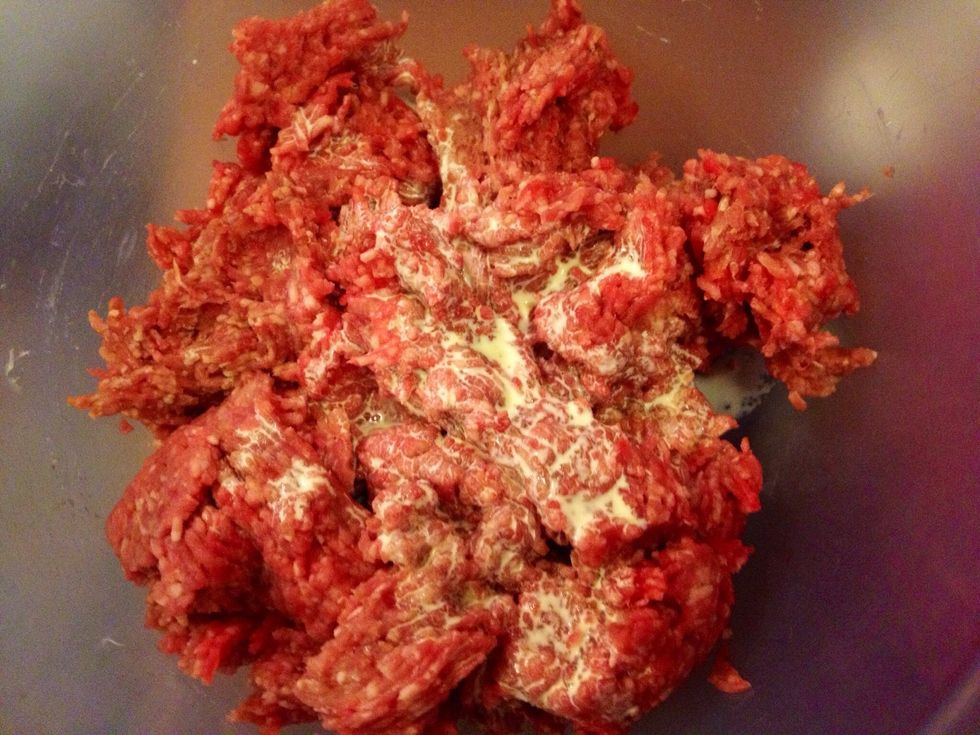 ..cream.
In a Swedish meatball recipe it's common to add breadcrumbs and water/cream to add texture. My plan was to do that but I didn't have any, and subsequently it's not added to the supplies list.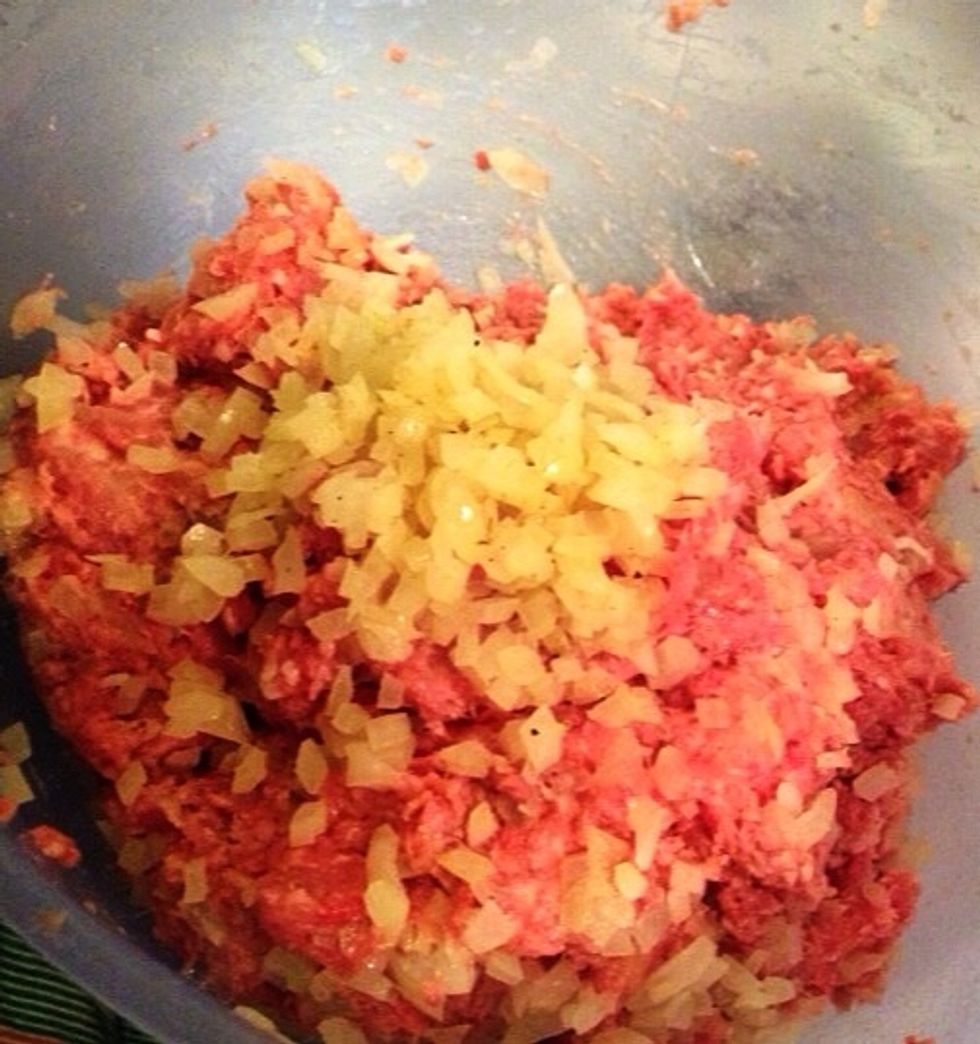 Then add the chopped onions, salt, pepper and allspice (if you wish to make them "Christmas style".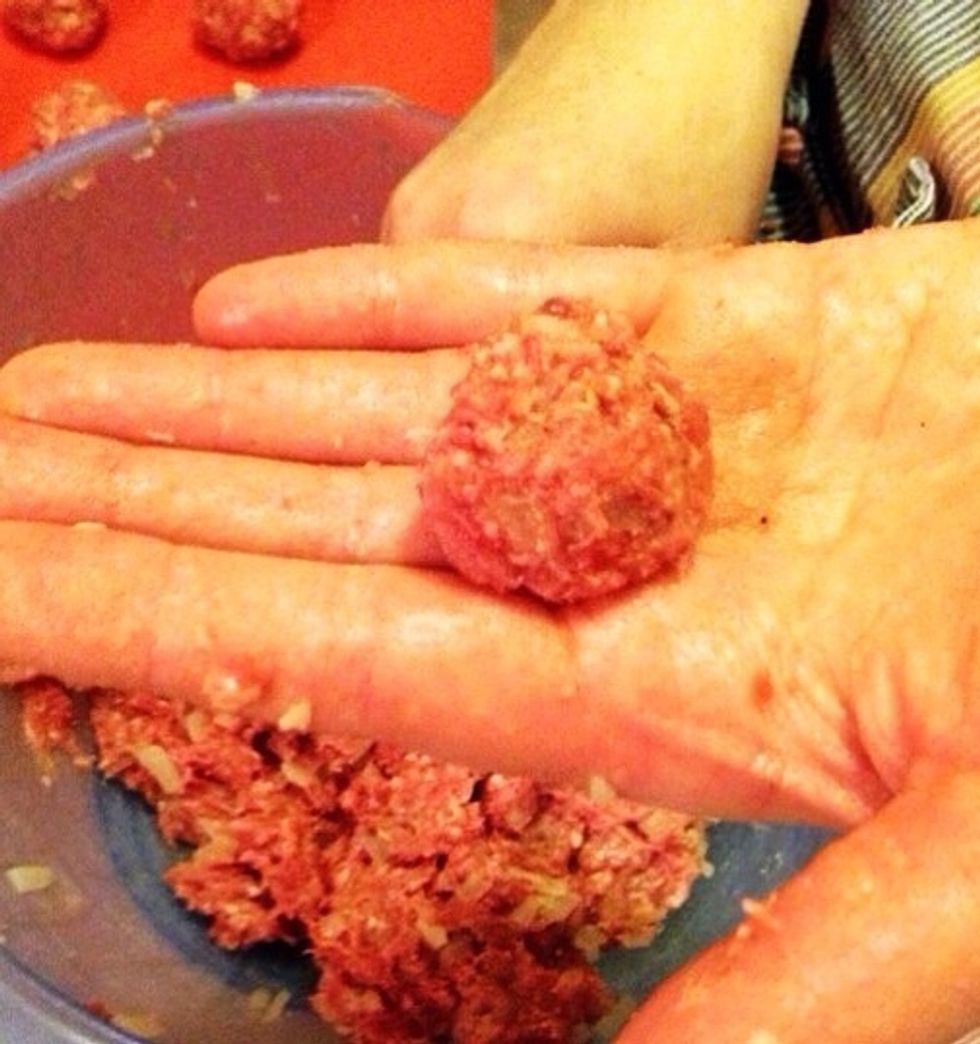 The size is up to you!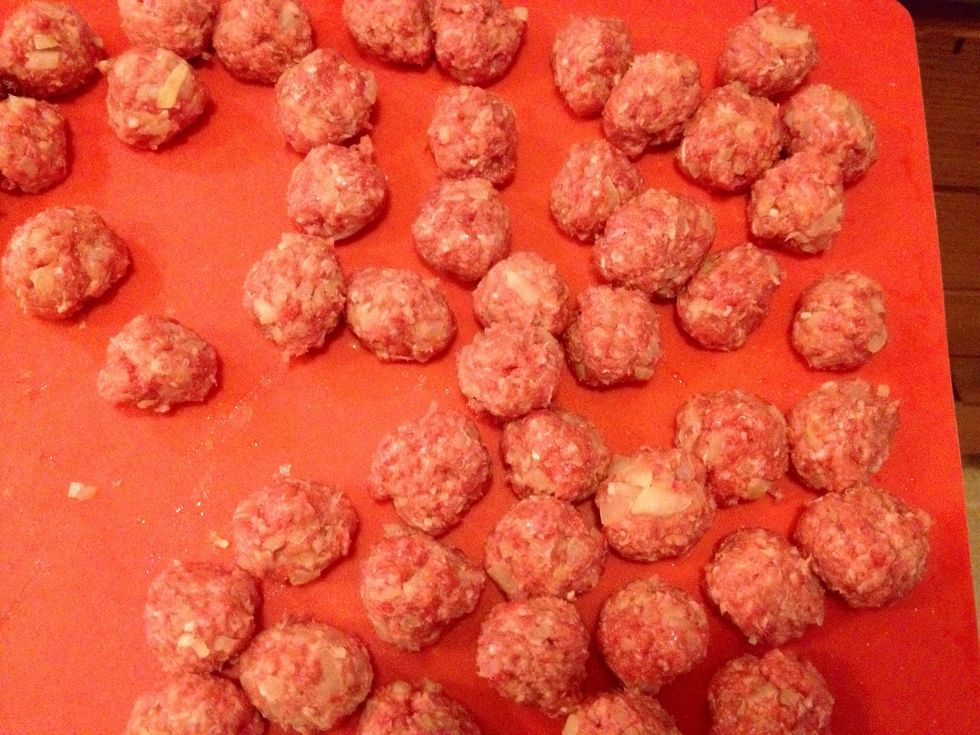 Form meatballs (or make small patties instead).
Fry them in a skillet, in butter.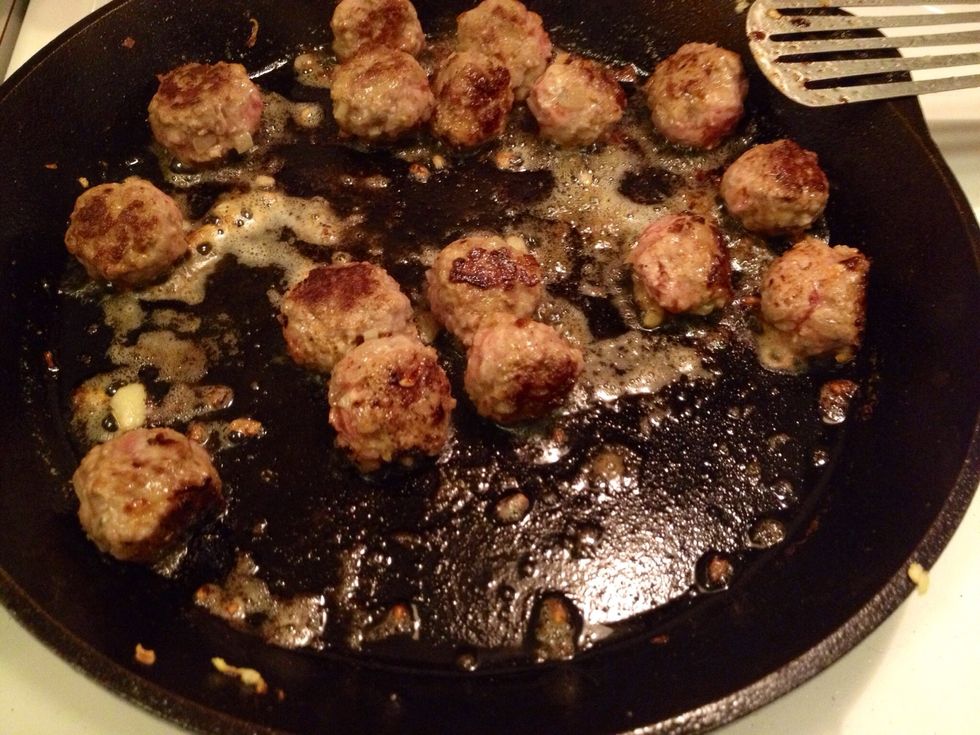 Like so.
Yummy! We got about 60 meatballs. Keep them warm while prepping the sauce.
Pour some water into the skillet. The mix of the meat juices left in the pan and the water will be the sauce base. I then sifted the liquid into a small sauce pan.
This since I needed to remove some burnt stuff in the skillet. If you instead clean the skillet after the first batch of meatballs this isn't necessary.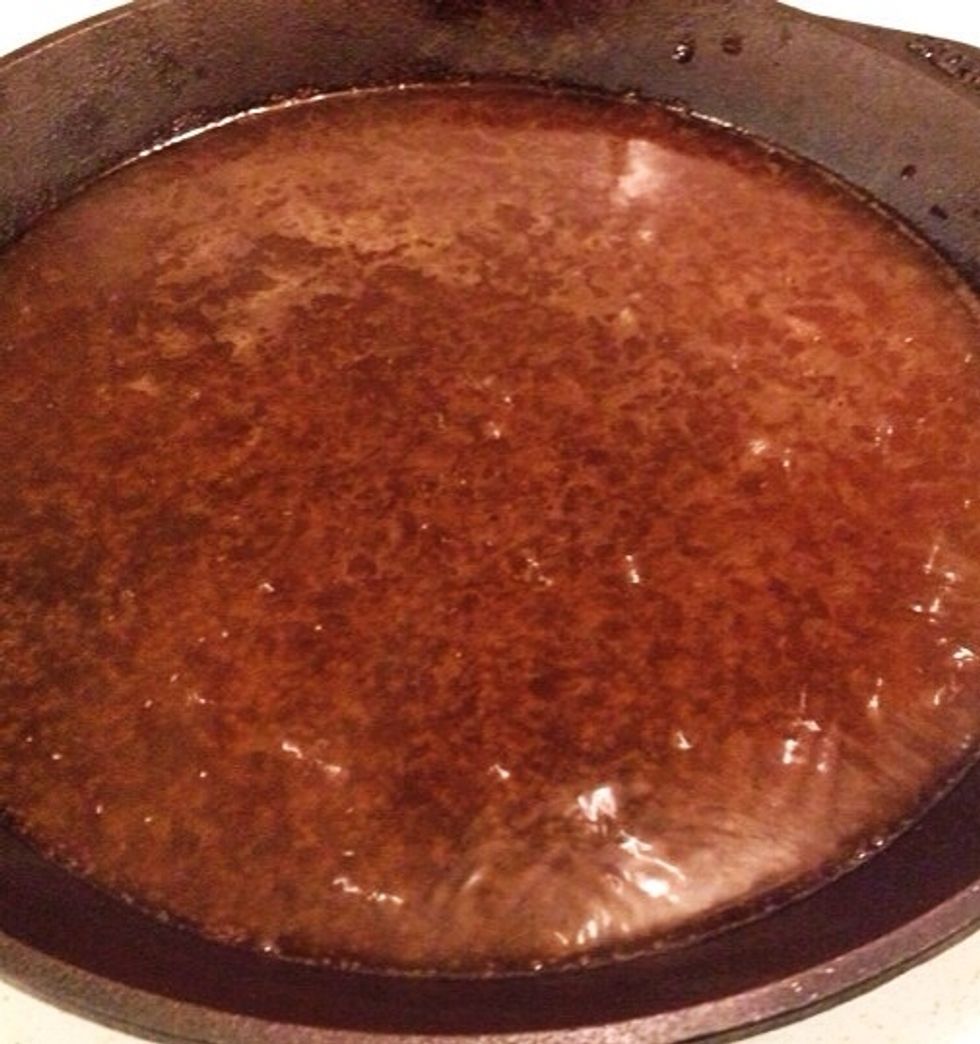 I then poured back the base into the skillet, and added the beer. Next time I think will use porter, my taste buds tell me that will be a wonderful way to develop the flavor further.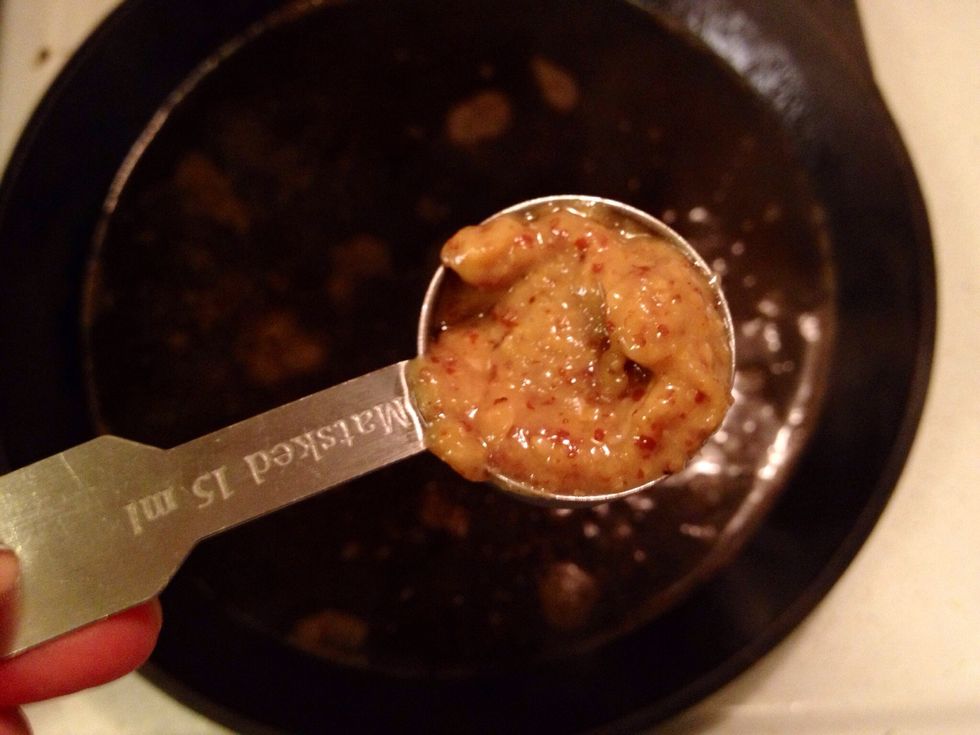 Here I'm adding the mustard. I used 2 different kinds; Dijon and a Swedish type called "sweet and strong", that is in this photo.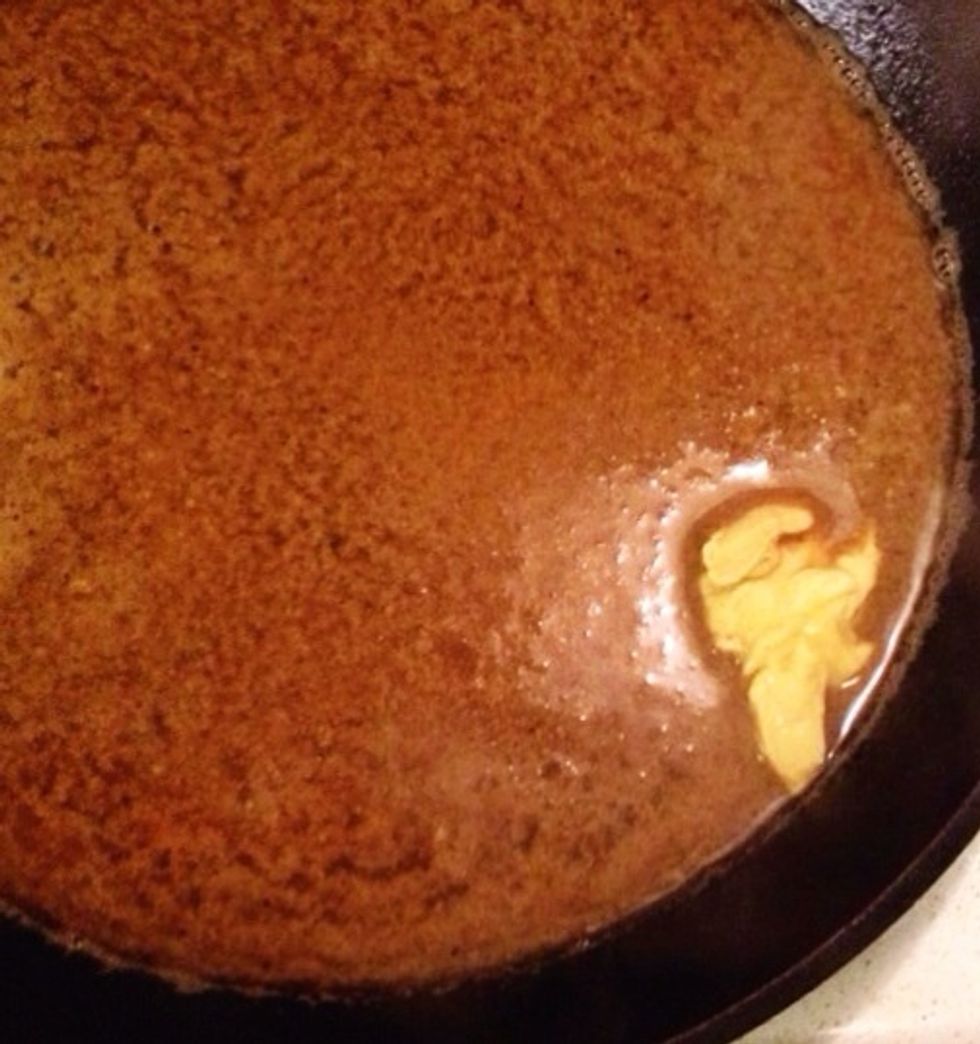 The Dijon is added (looks more like butter here). Use a whisk to mix it all together.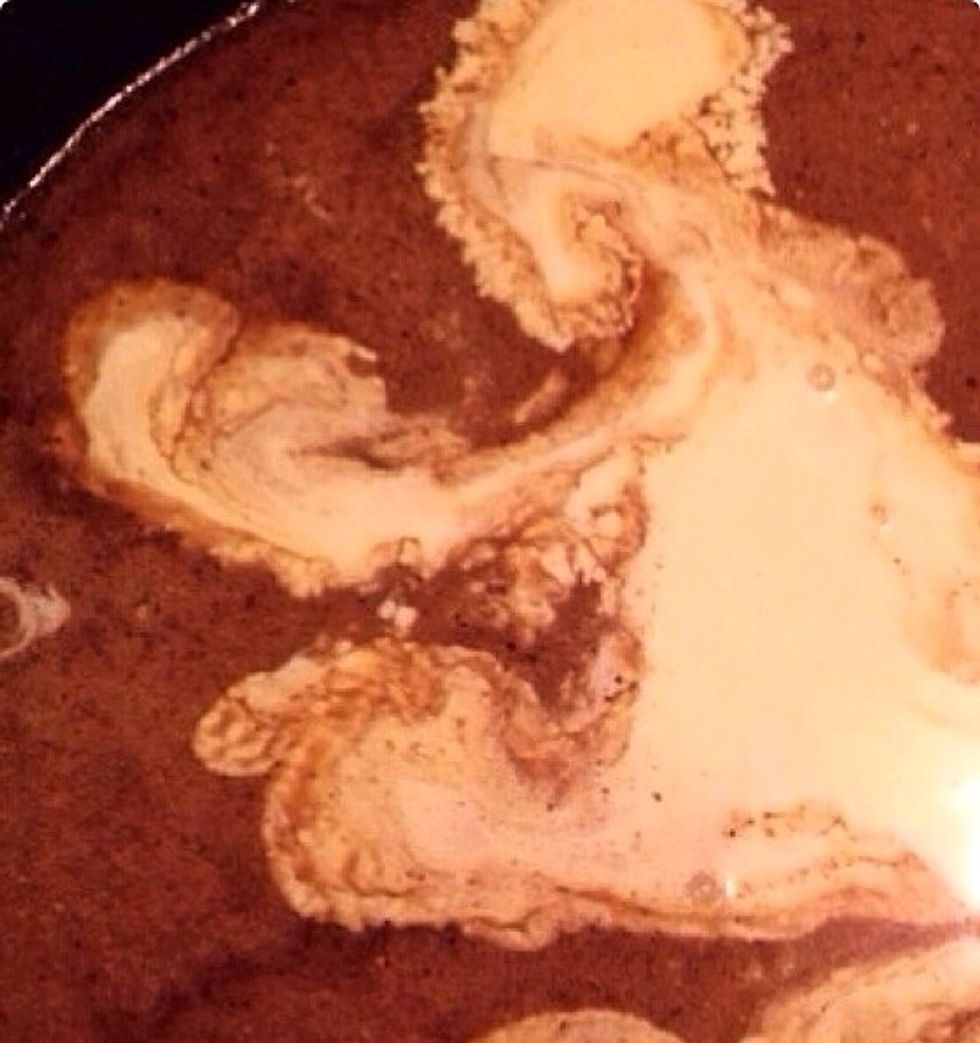 Add the cream. Whisk again..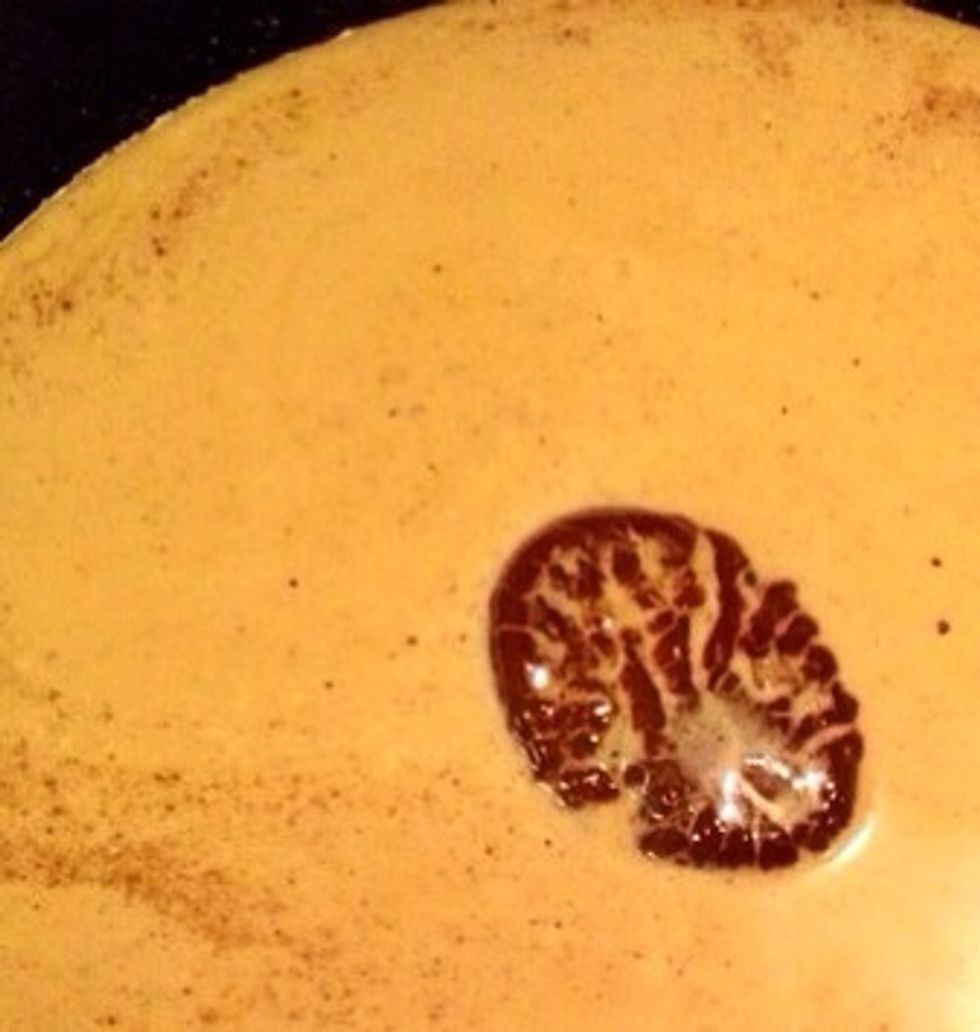 ..and add the broth. Comes both in liquid shape and like this. The good thing with this kind is that it doesn't need to be stored in the fridge.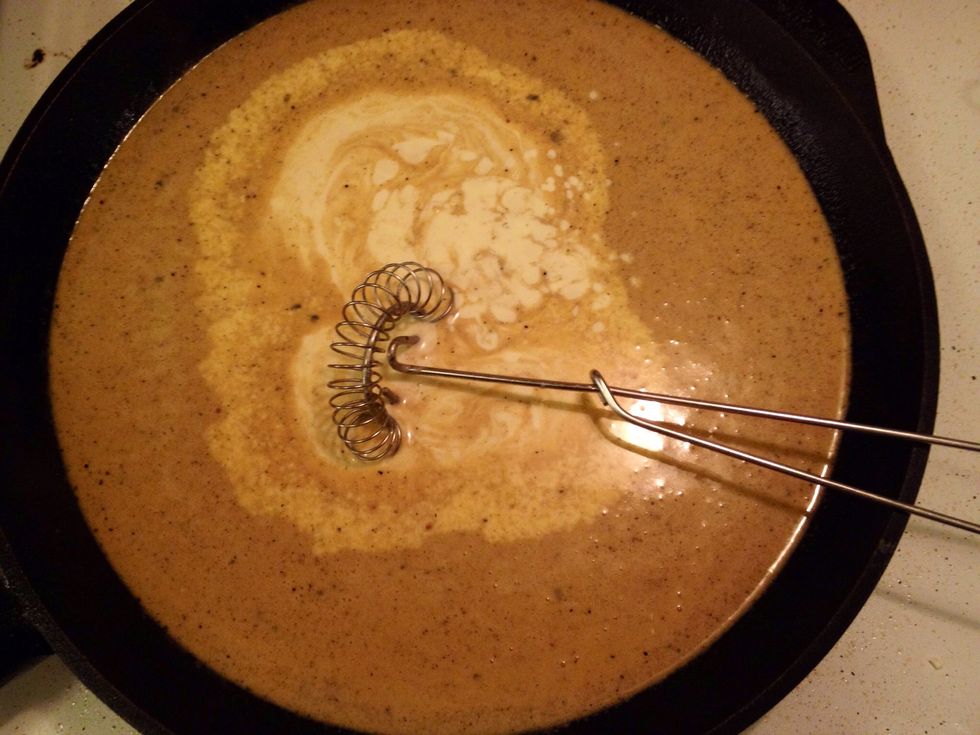 Whisk some more and add the (coloring) soy.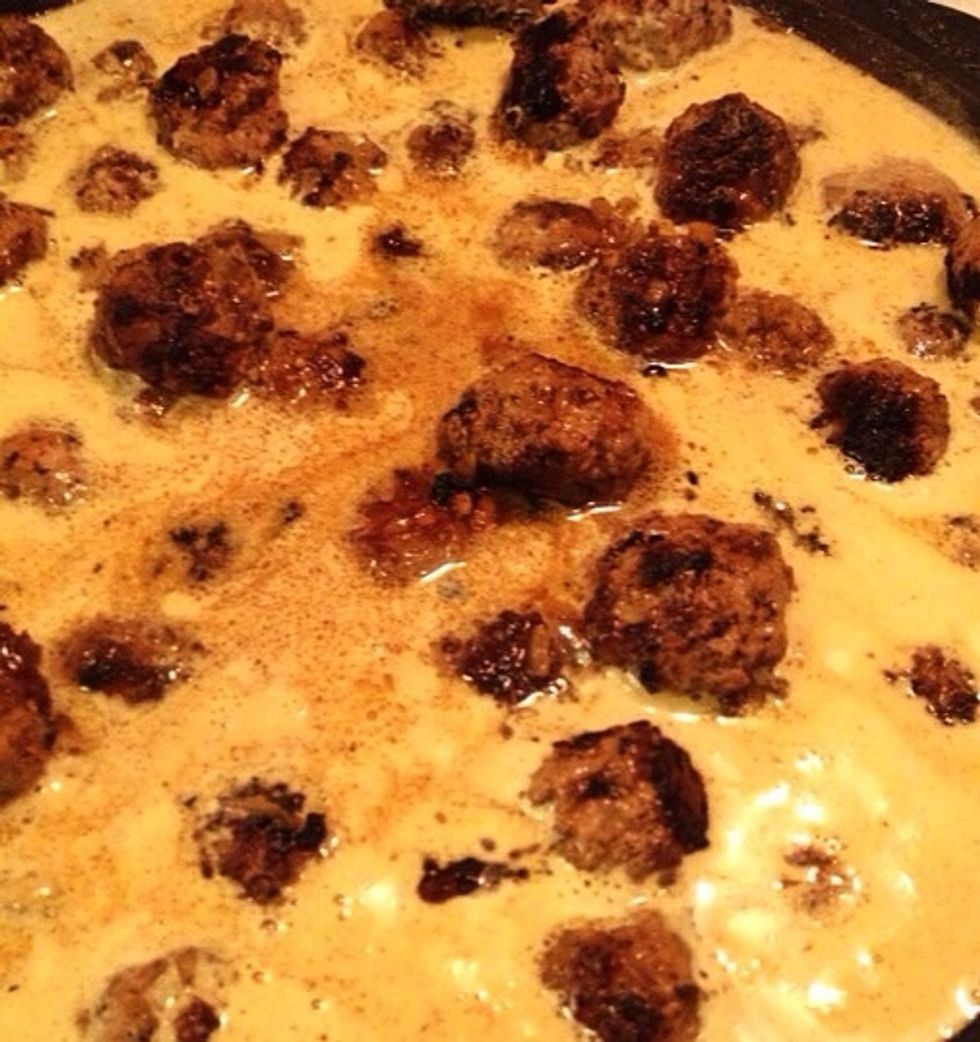 Add the meatballs and your dinner is ready!
We served it with mashed potatoes and pickled cucumber (will be published as a separate guide).
If you're like me, and you like different kinds of meatballs, also have a go at these:
This is one of my most popular guides 😀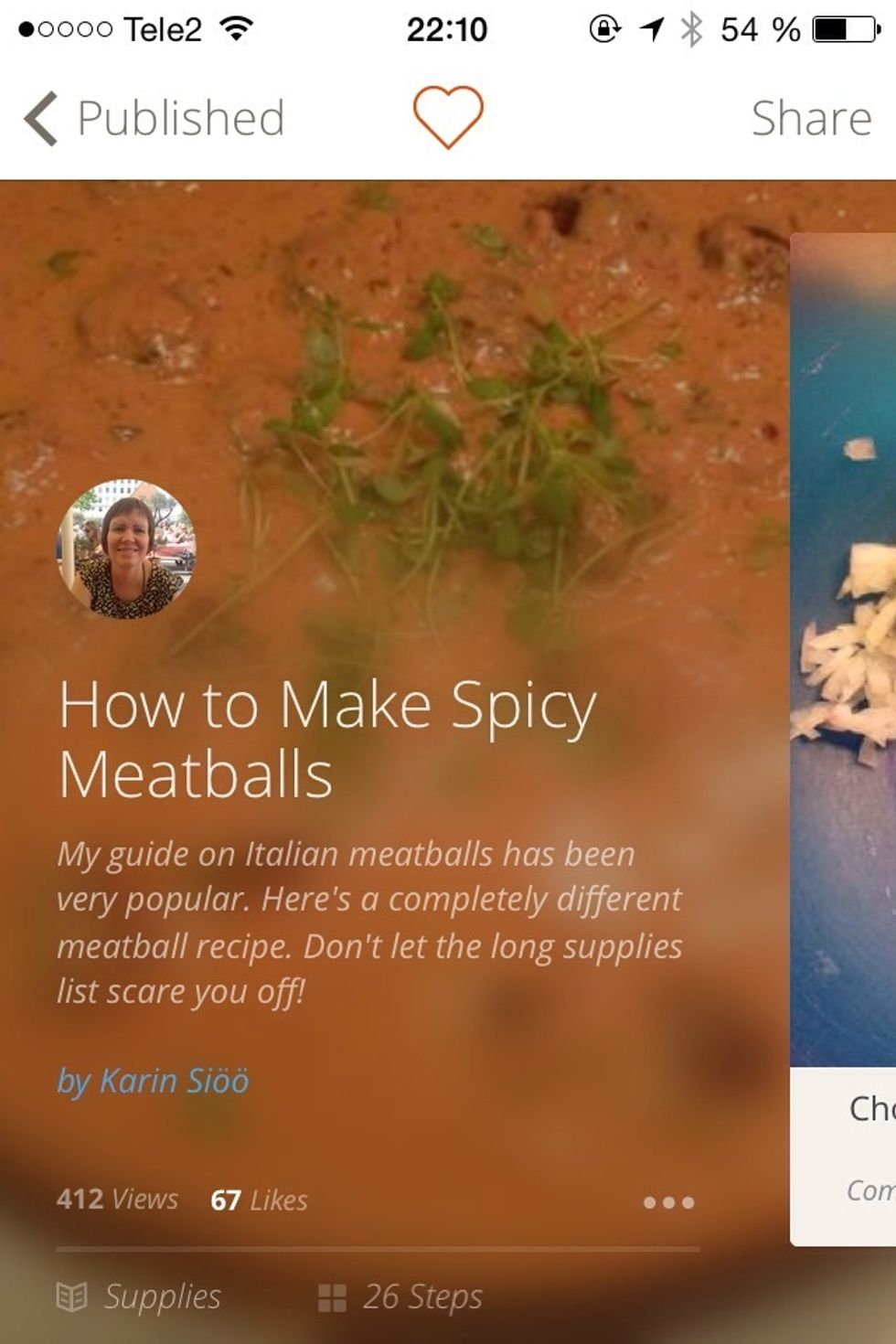 And this is yet another version of meatballs. These work as well with pasta as with potato wedges.
700.0g Minced meat 50/50
2.0 Onions
1/2tsp Salt
3/4tsp Black pepper
1.0 Egg
50.0ml Cream
(1 pinch grounded allspice)
300.0ml Beer (preferably lager)
2.0Tbsp Mustard (vary the flavor by using different kinds)
300.0ml Cream
2.0Tbsp Beef broth
1.0tsp (Not necessary) Coloring soy
Black pepper
Salt
Karin Siöö
Lives in Sweden. Gets inspiration from trips, blogs & international students I meet at work.