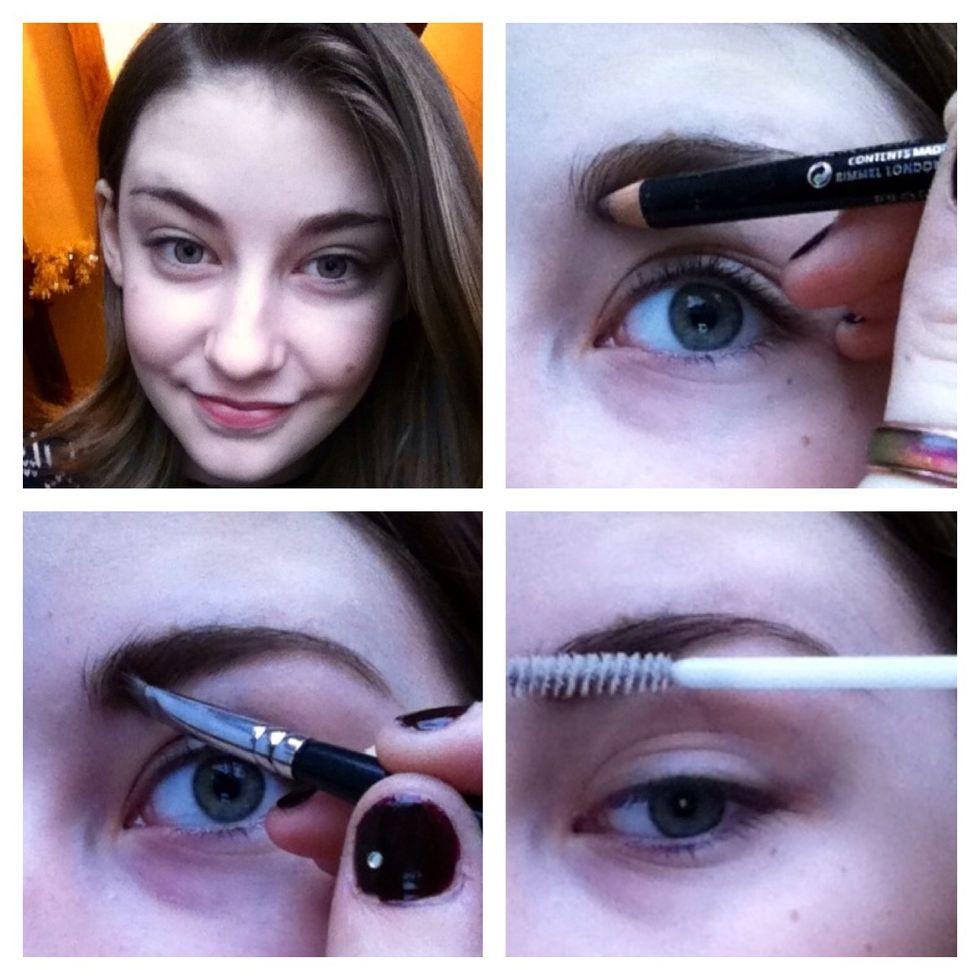 Ive applied my face makeup, so onto brows. Draw a line with a brow pencil on the brow to straiten the edges, fill in with brow powder and Apply brow gel to keep in place.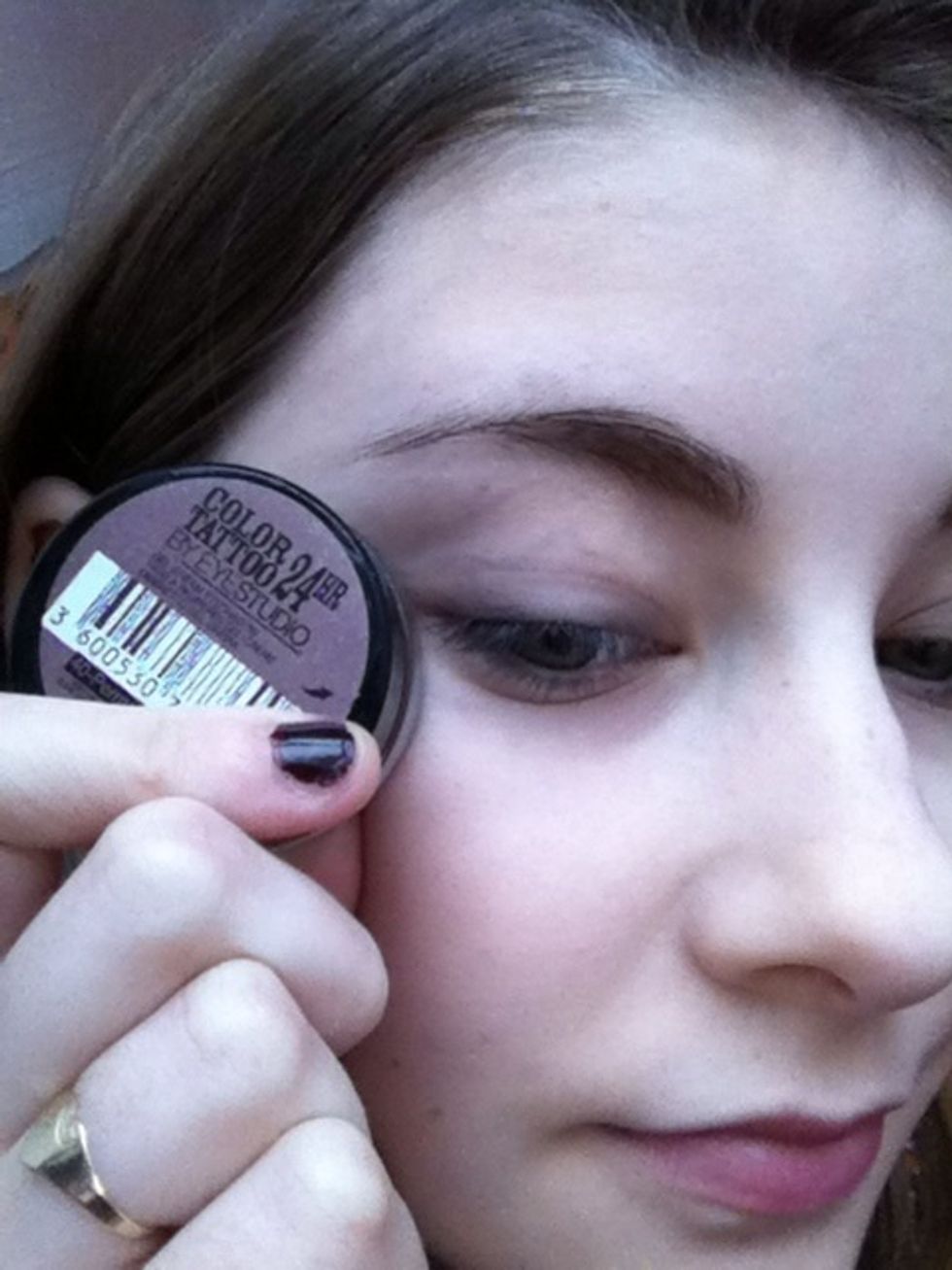 Apply a primer or base to the eye. Im using Maybelline's 24hr colour tattoo eyeshadow in perminant mauve. This will help to keep the eyeshadow in place and make it darker.
Take a shimmery light brown eyeshadow.
Apply this to the lid and into the crease, blend the edges.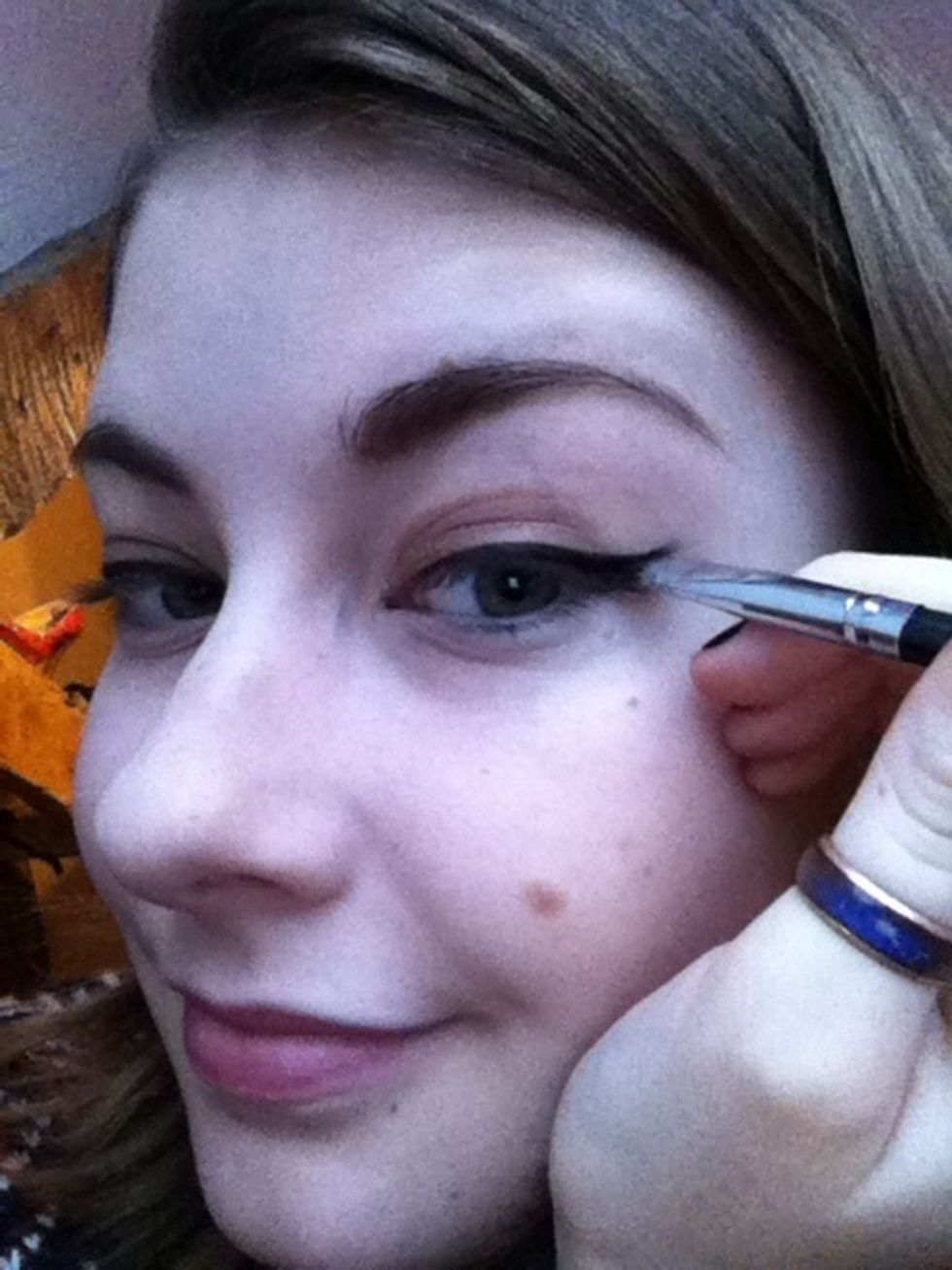 Apply black line and create a wing, make this as dramatic as you want.
Line the upper and lower waterlines with a black kohl liner.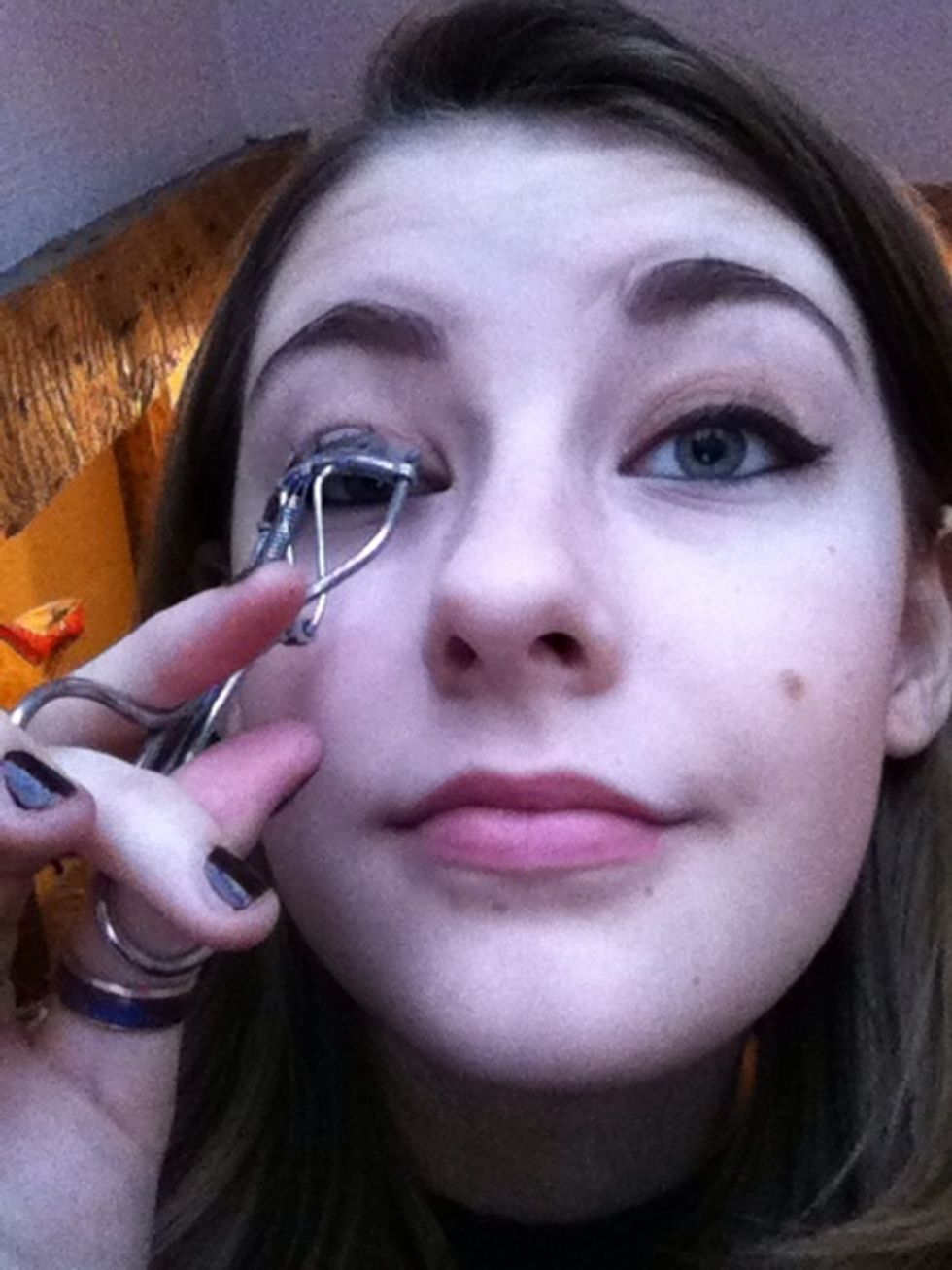 Curl your lashes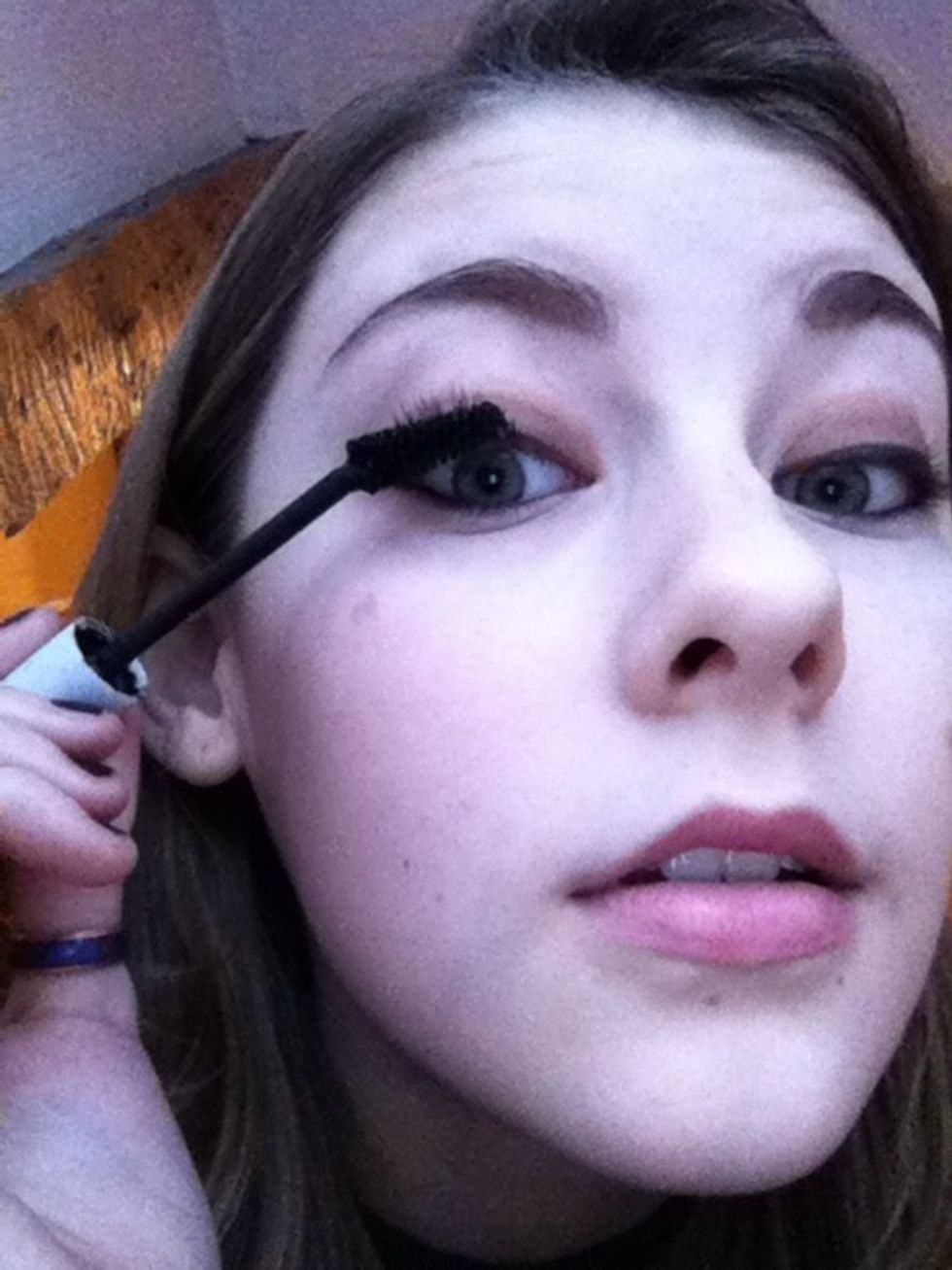 Apply heaps of mascara, comb through if clumpy.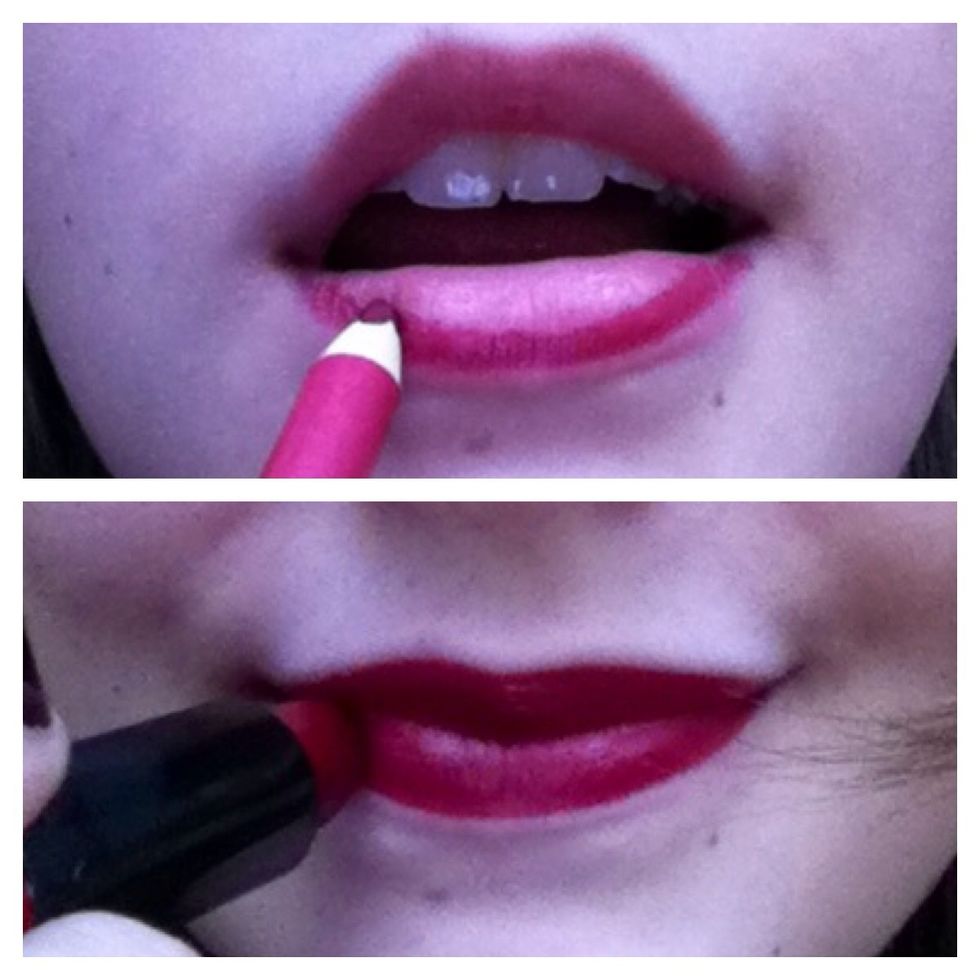 Apply a berry lip liner across the whole lip. Then apply a berry matte lipstick. Mine is Maybelline's kate moss matte lipstick in shade 107.
And you're done! I hope you enjoyed my guide and if you have any requests, feel free to message me! Comment, like & follow! Much love, Elisa Xx
Instagram: elisajps Kik: Elisa1207 Have a safe and happy New Years Eve!
The creator of this guide has not included tools