Water should be quite clear before the SODIS treatment system can be used. This pretreatment method uses common ALUM - found in grocery stores.
15
Alum is a common ingredient used in municipal water treatment plants to clarify (clear) water. It helps to settle out dirt particles before a disinfection process.
Alum is used here to make certain the water is clear enough to be disinfected by the SODIS method. Pair this guide with "Treat Water for Drinking using the SODIS Method" which I have a Snap guide on.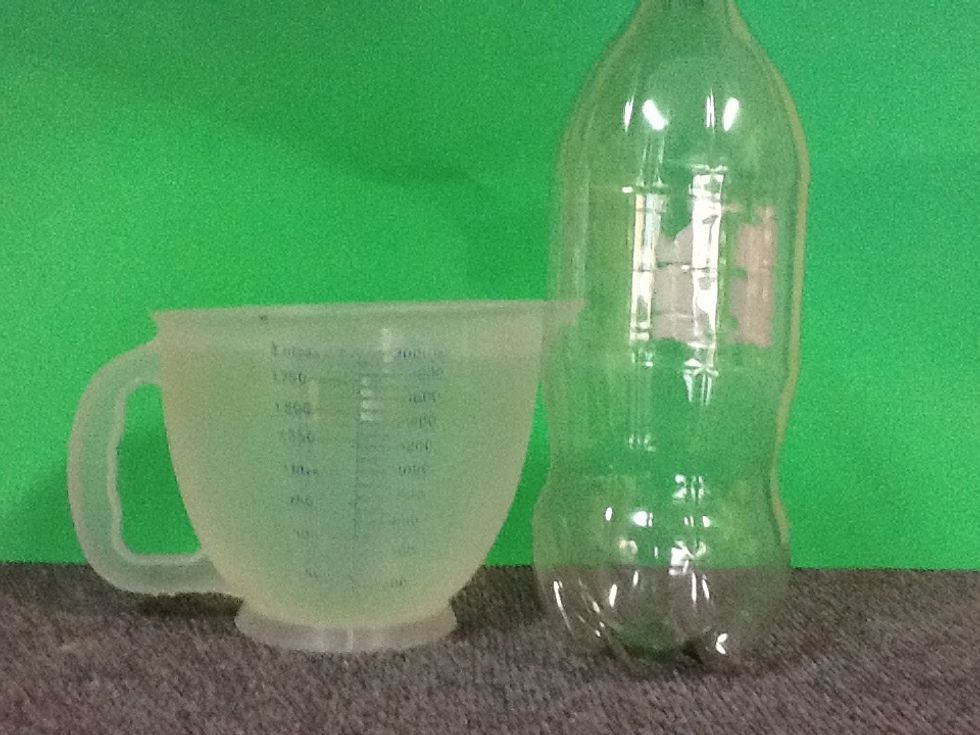 To illustrate clearing dirty water, a brief experiment was done. The empty soda bottle is filled with two liters of clear tap water.
Notice how much 2 liters fills the soda bottle.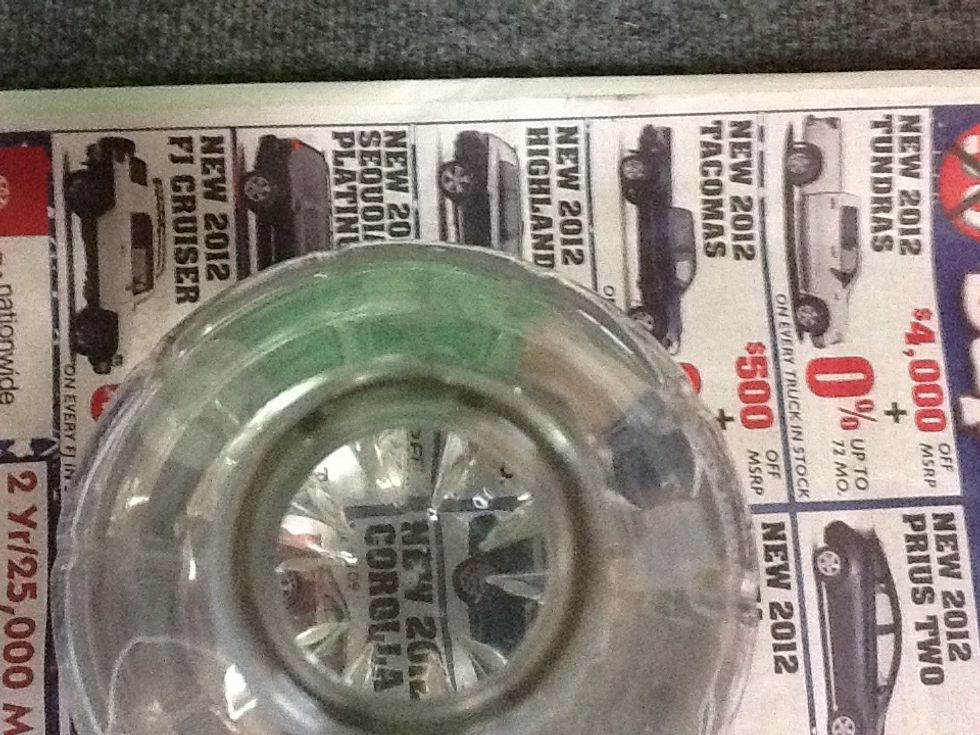 Ideally, this is how clear water should be before it is treated by the SODIS method. You can read the newspaper through the water.
Artificial dirty water - added 5 pinches of soil to the water. It isn't clear.
Clear water with the soil added. Can't read the paper now!
Add 1/4 teaspoon for 2 liters of unclear water. You might need to add more - you just need to experiment some.
After 5 minutes (left) and after 10 minutes (right).
After 15 minutes (left) and down through the bottle. Not quite clear enough.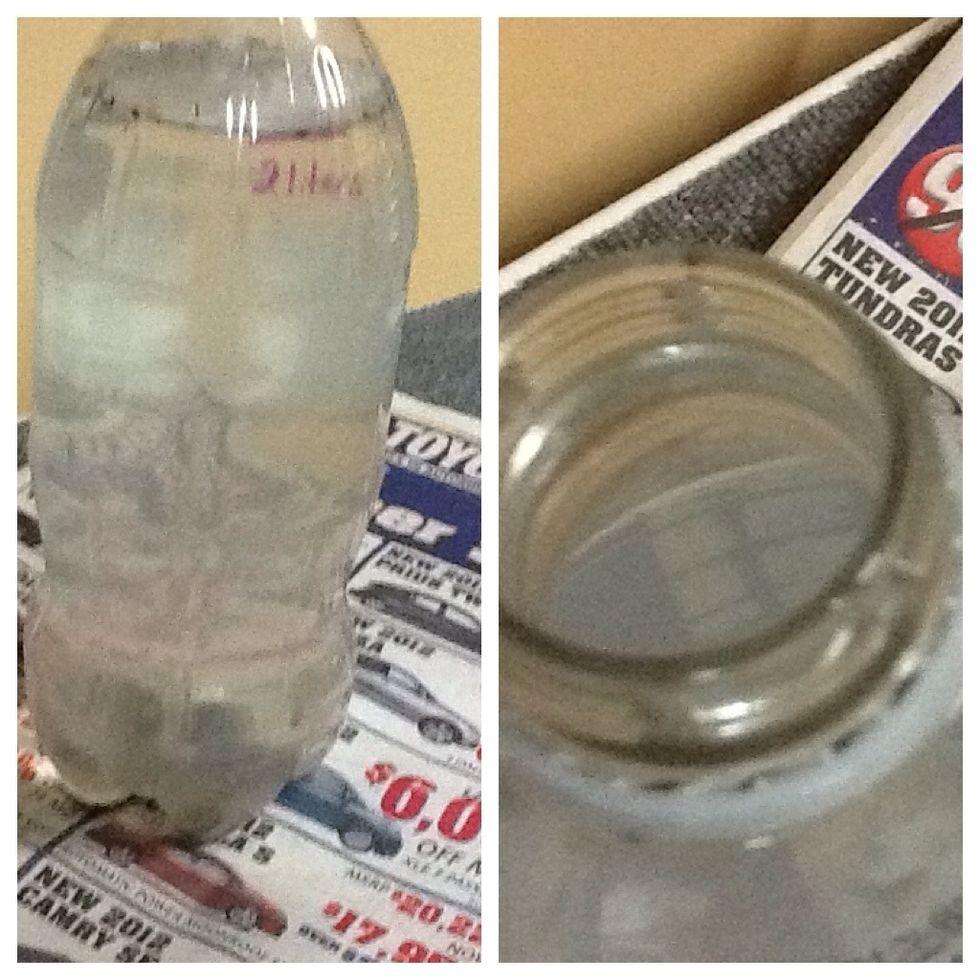 After 30 minutes on left. It is improving.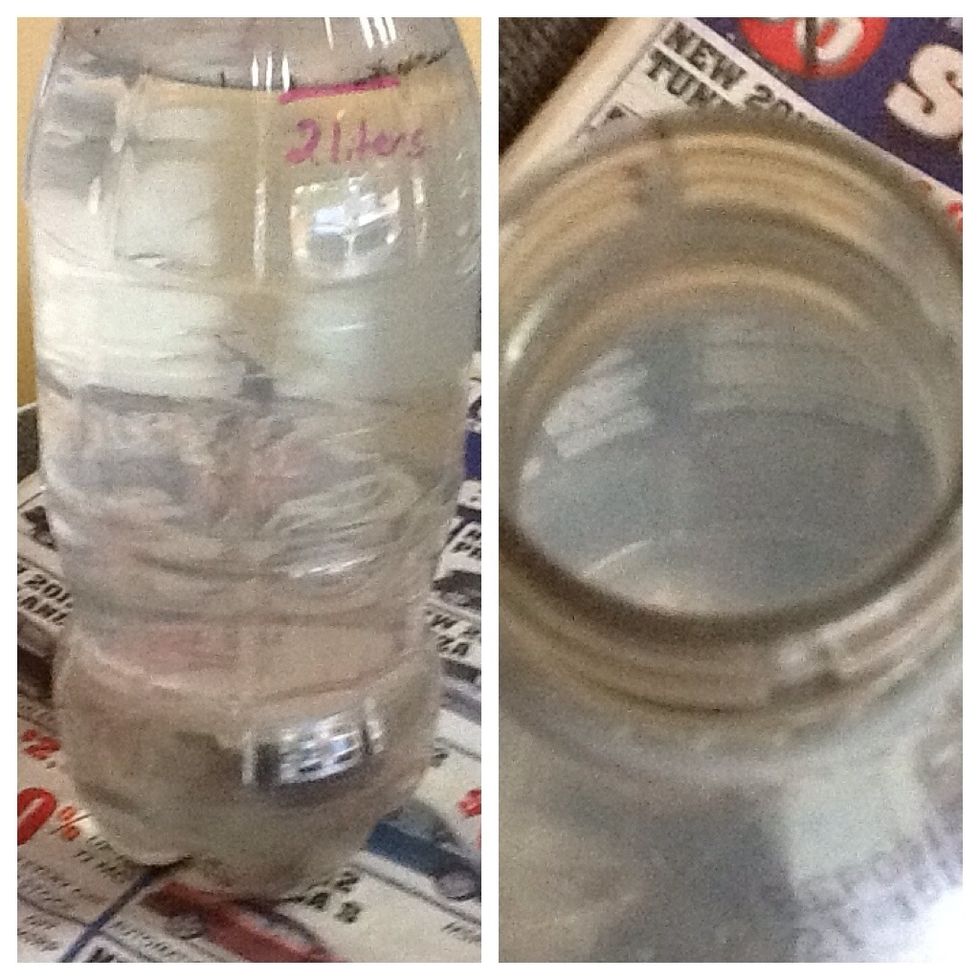 You know the drill - after 60 minutes.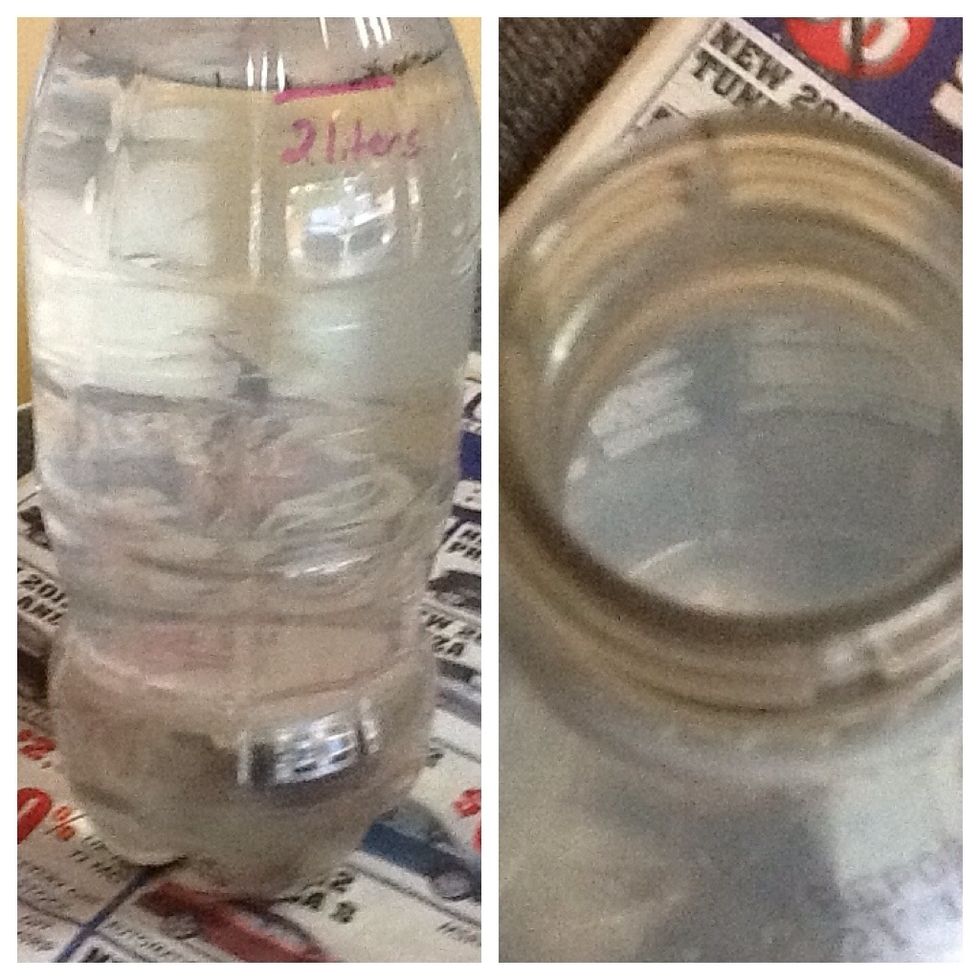 Finally after 60 minutes, the water has greatly improved in clarity. Not quite perfect, but I would use for the further solar treatment (SODIS). Gently pour the water into another empty 2L bottle.
With two Snap guides on water, you have information on how to treat water by the SODIS method and how to clarify the water if needed. Only use these techniques in extreme circumstances.
What sources of water could you treat? Collected rainfall or roof gutter are the preferred sources. FLOWING water from small streams is OK. DO NOT USE STAGNANT (not flowing) WATER!!
Now, you are a water chemist. Scary thought, huh?
Empty containers
Alum - grocery spice section
Mike Turvey
Retired Federal employee. Currently part time income tax preparer. Six fantastic grandchildren.