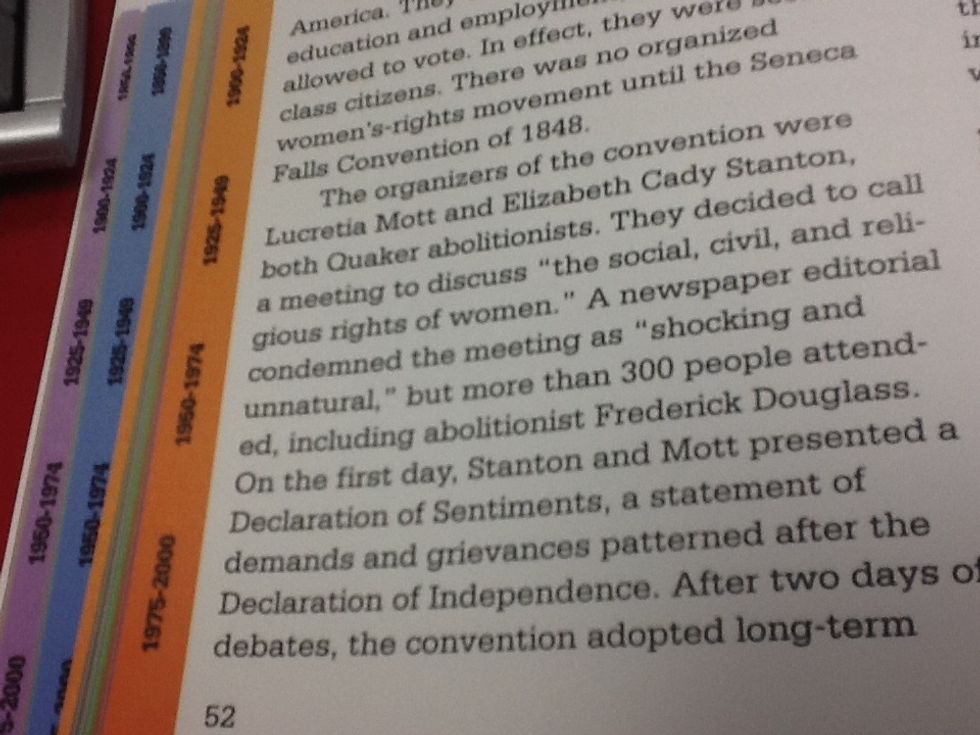 In order to research, you must gather ideas from multiple sources. It is important to give credit to those sources when you compile your research so that you are not plagiarizing.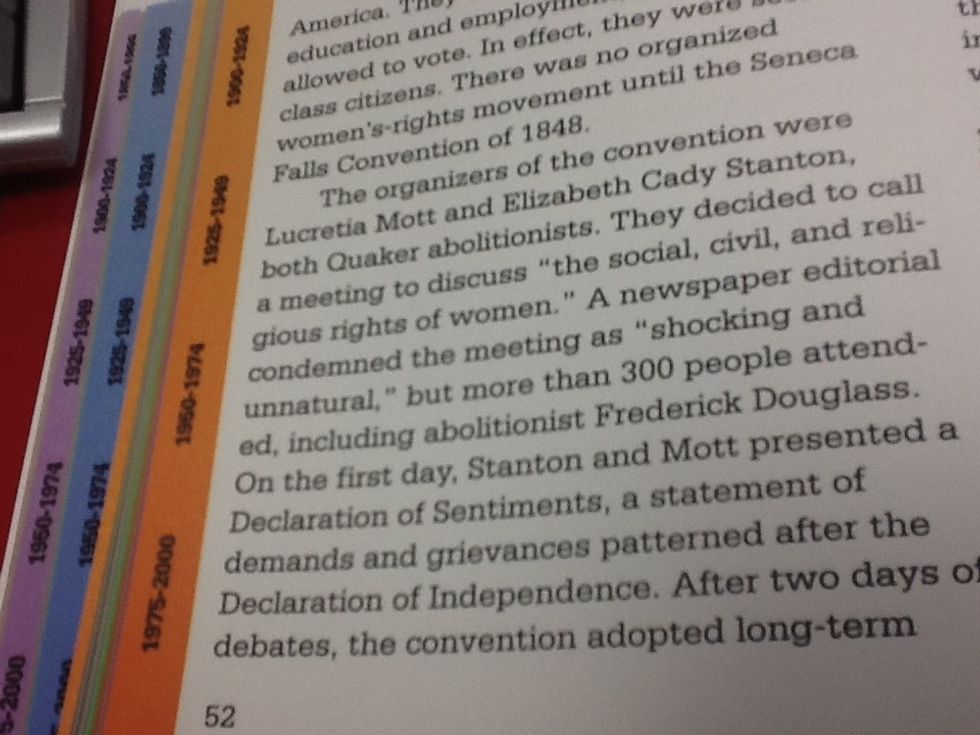 Let's say I am researching the Women's Reform Movement of the late 1800's. I have found this great book that has an article about the Seneca Falls Convention.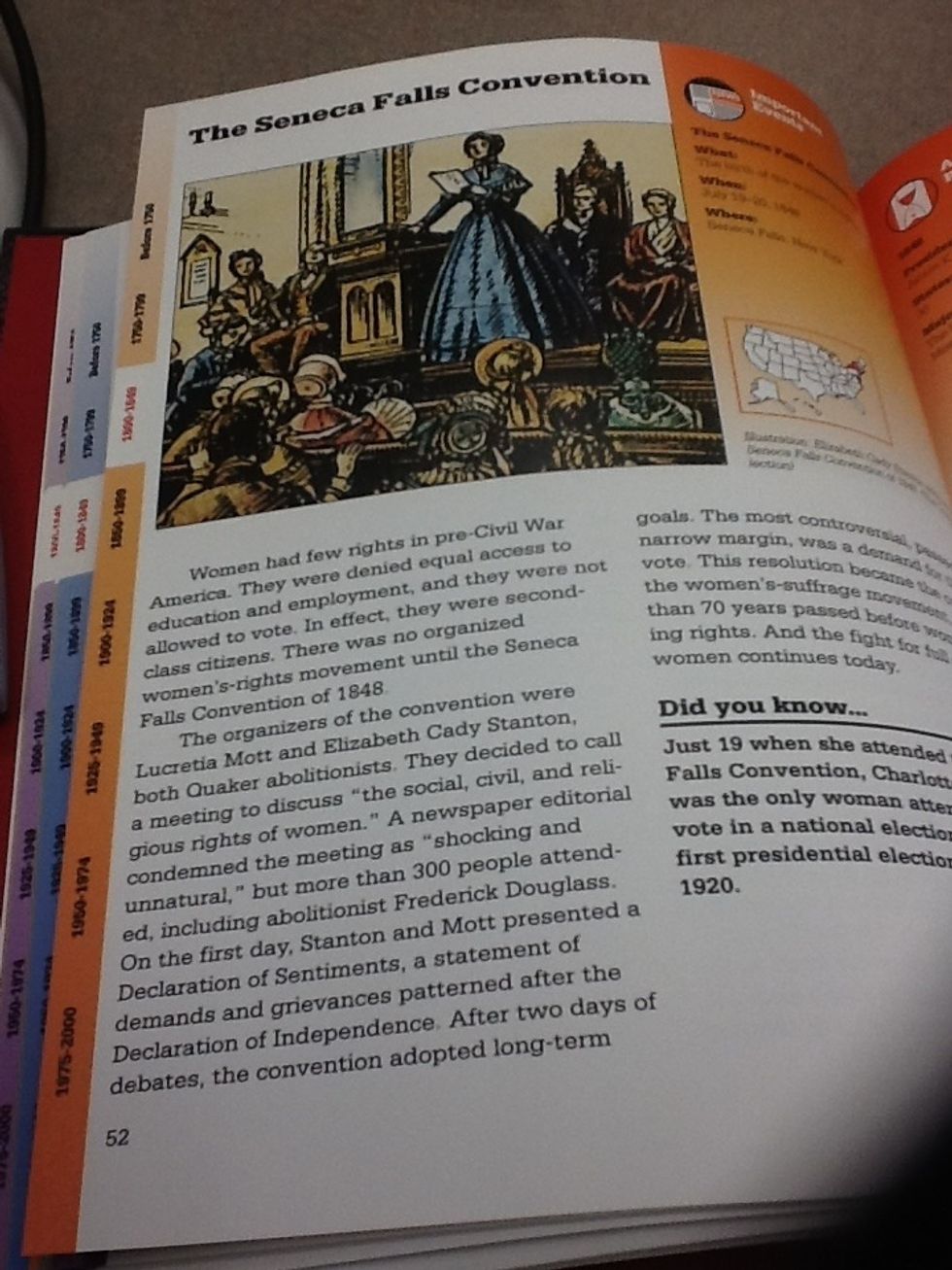 Not only do I need to write down the direct quote for my project, but I also need to gather some information about the source.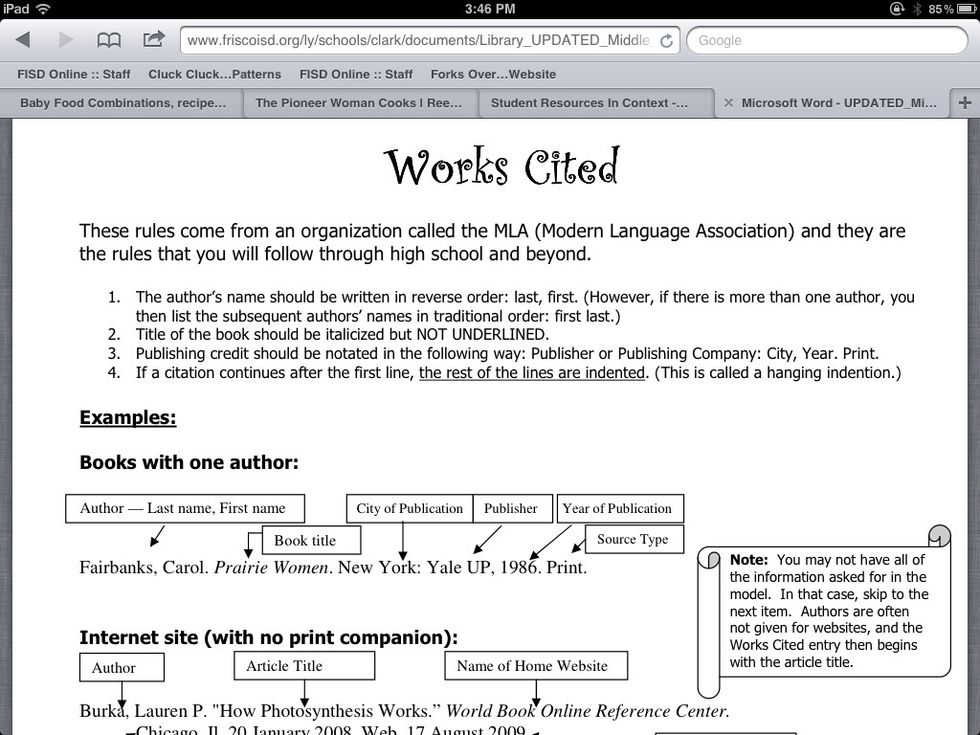 I look back at page 22 of my handy, dandy writing guide, that can be accessed at http://www.friscoisd.org/ly/schools/clark/documents/Library_UPDATED_Middle_School_Writing_Guide1.pdf.
I figure out what kind of source I am looking at. -book with one author? - encyclopedia? I better look at the book.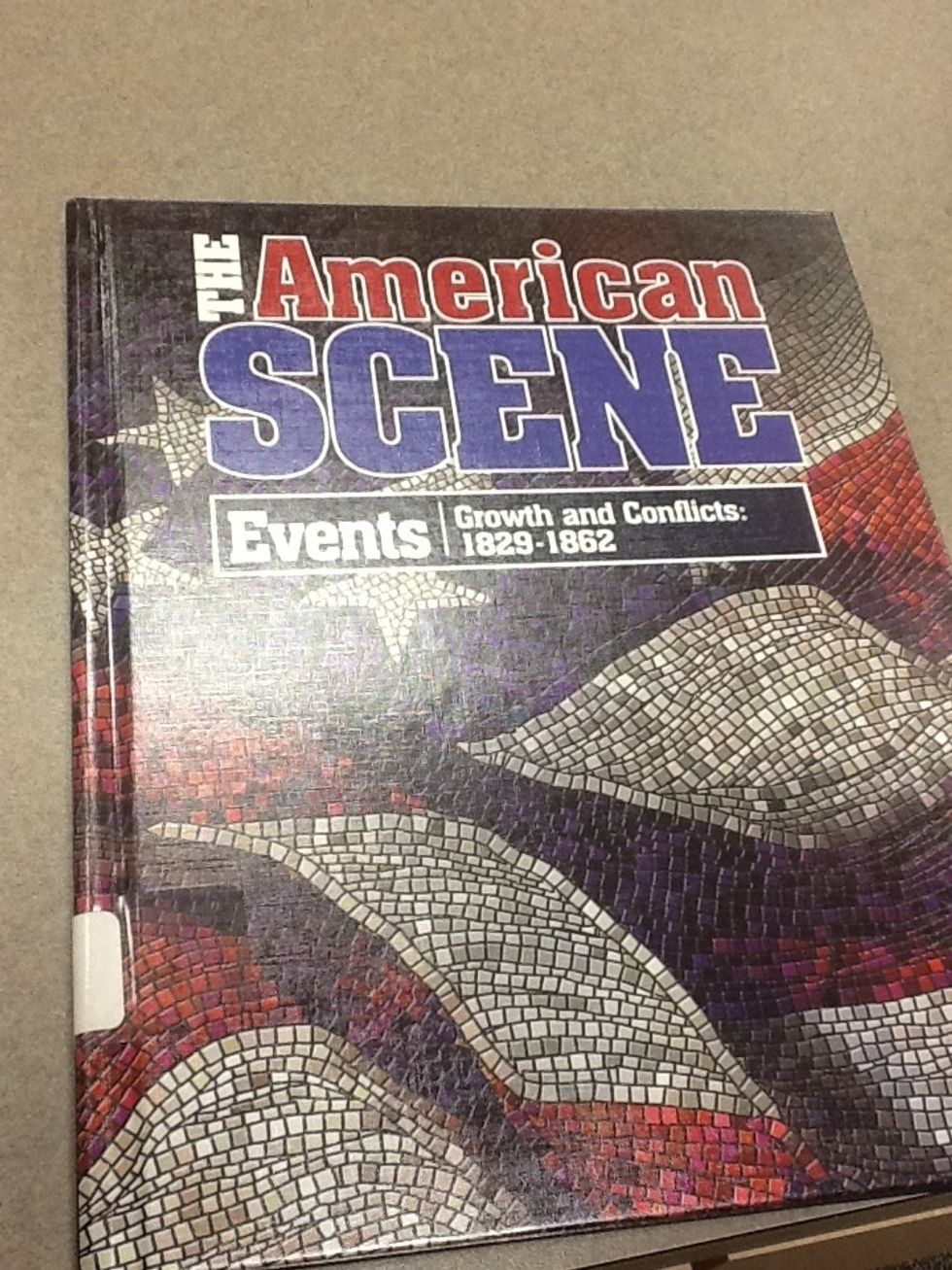 Hmmm... No author on the front.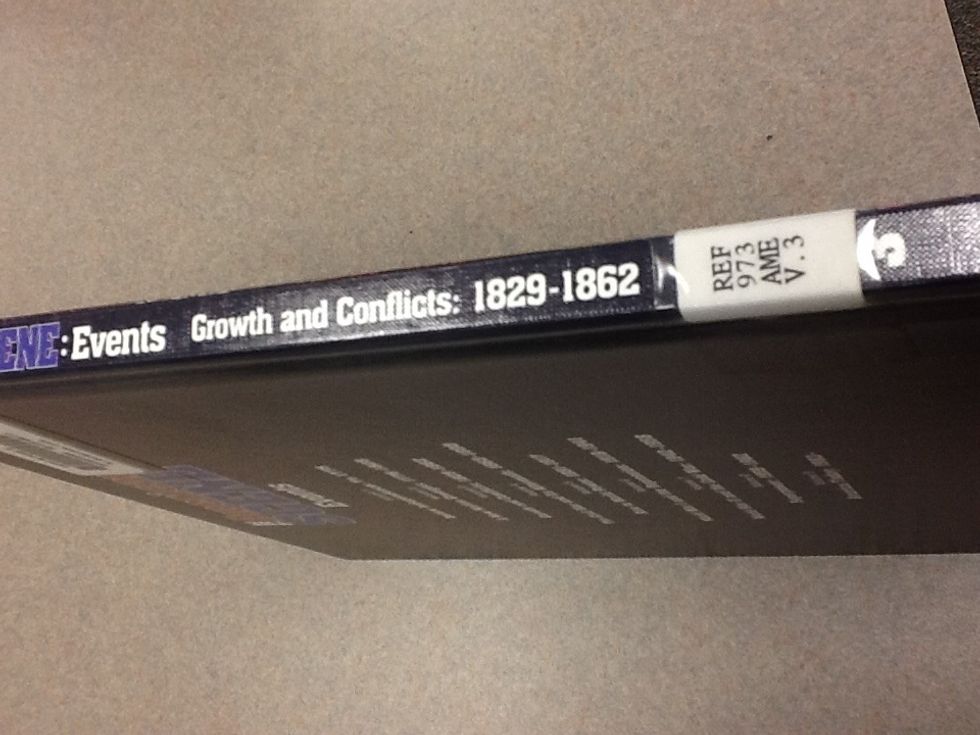 Looks like the library calls it a reference book.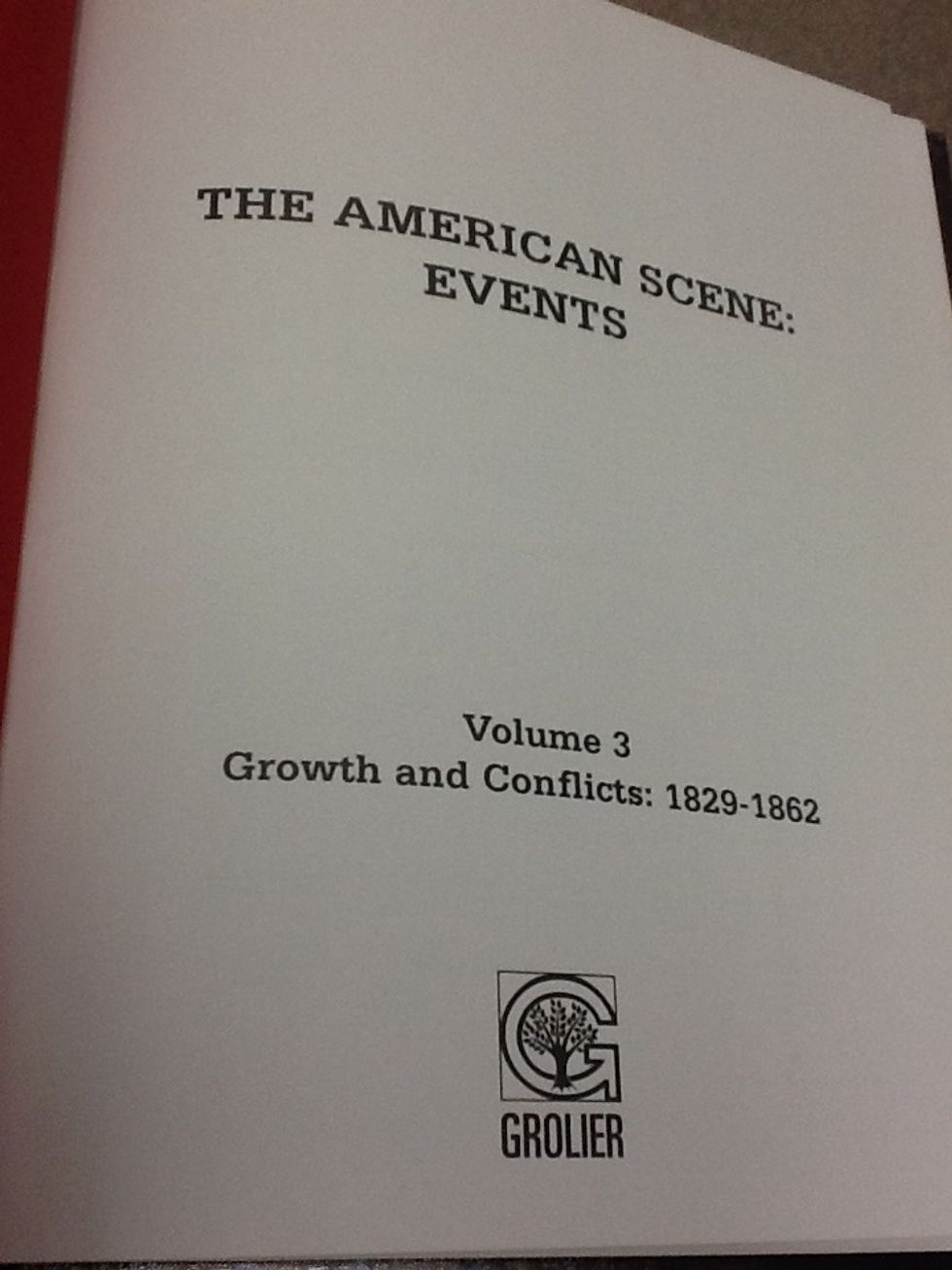 Volume 3. This must be an encyclopedia. Okay, what info do I need?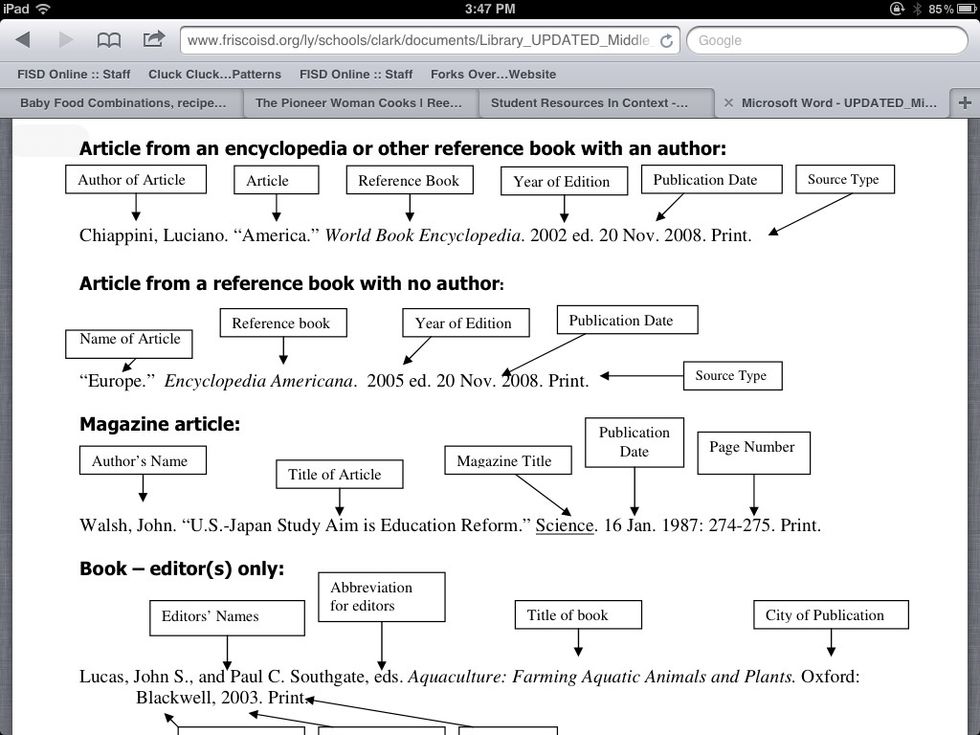 I scroll through the writing guide. This second one looks like what I need, a reference book with no author.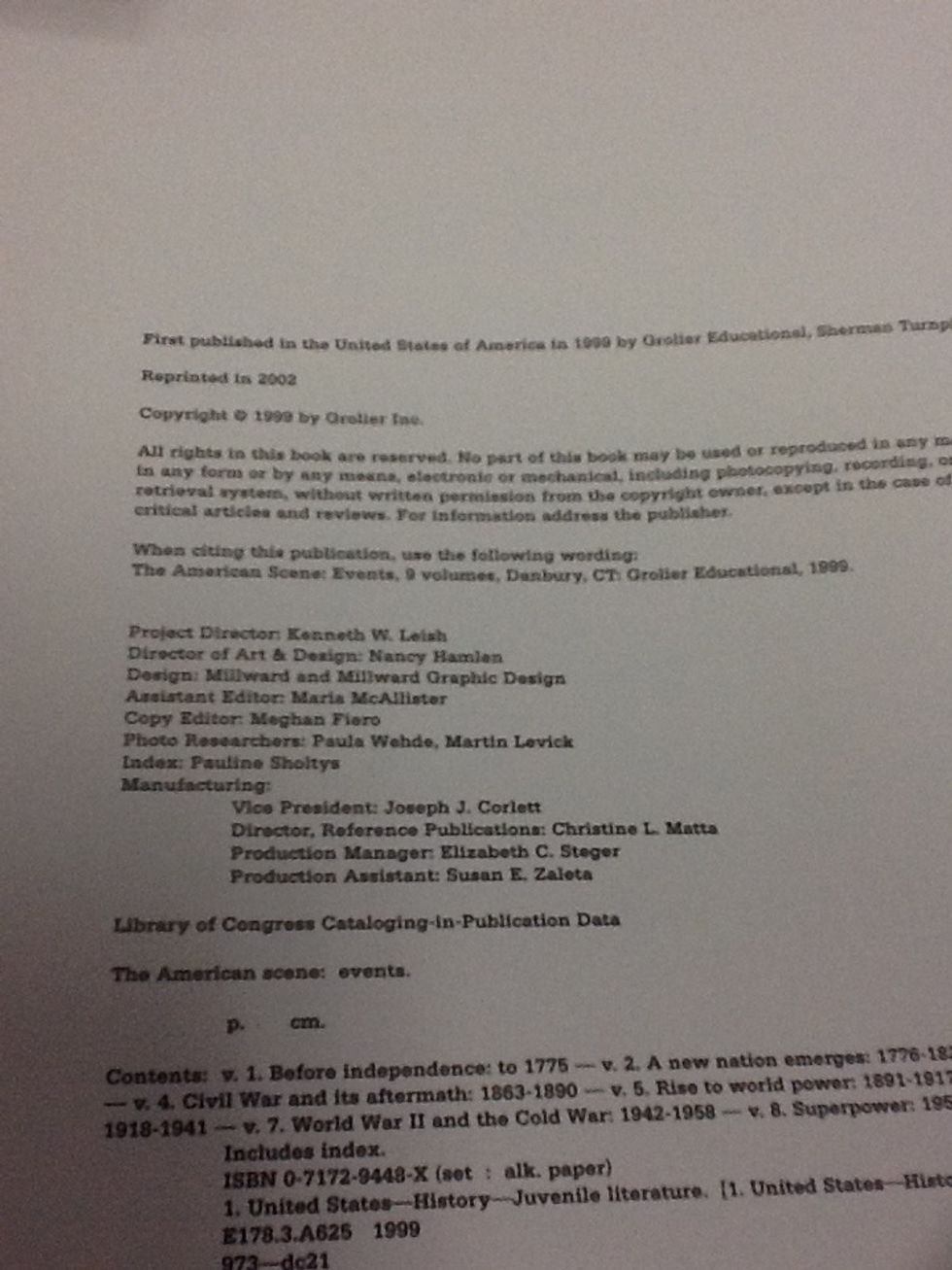 I need the copyright date, the publishing company....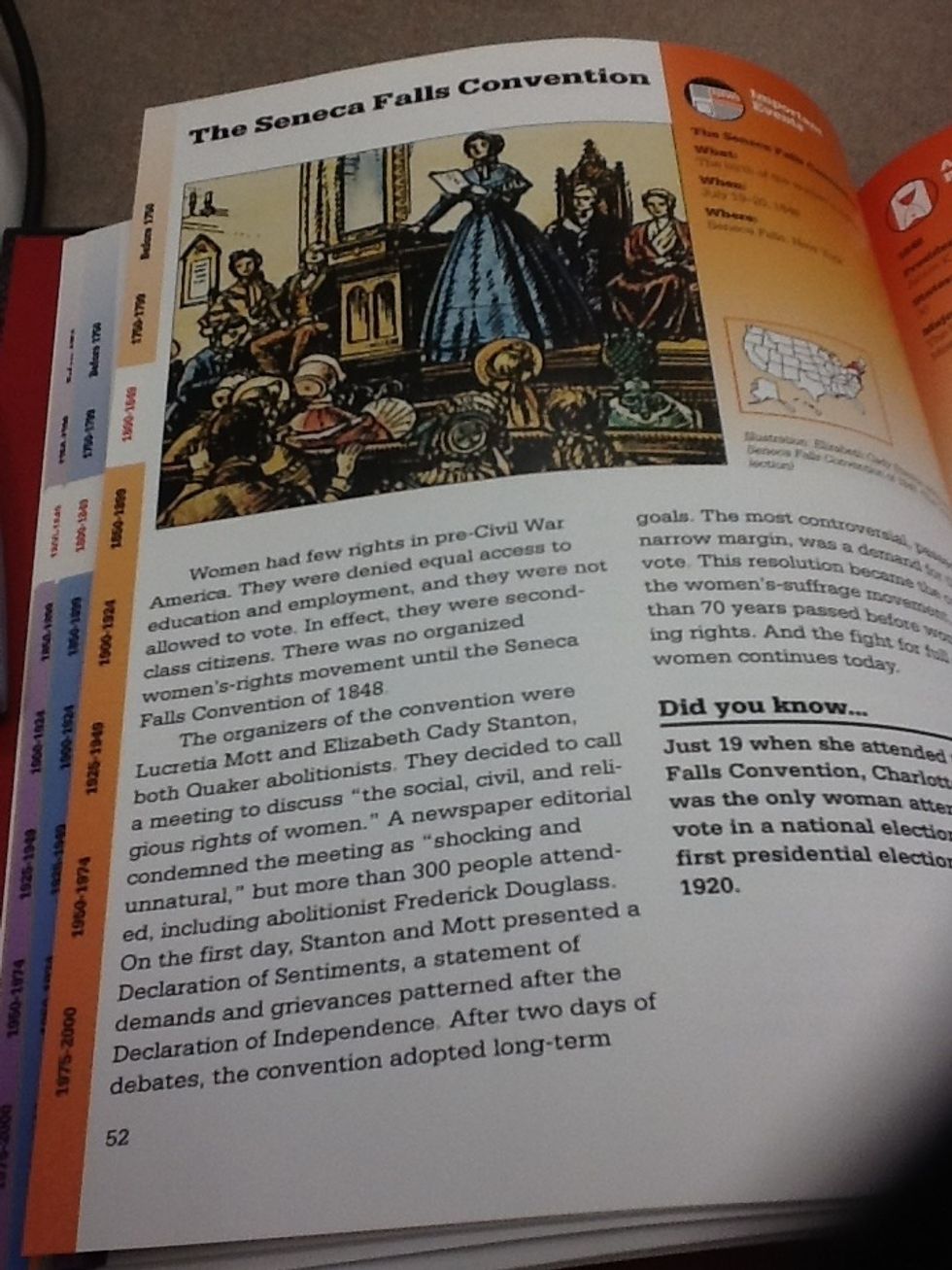 The article title...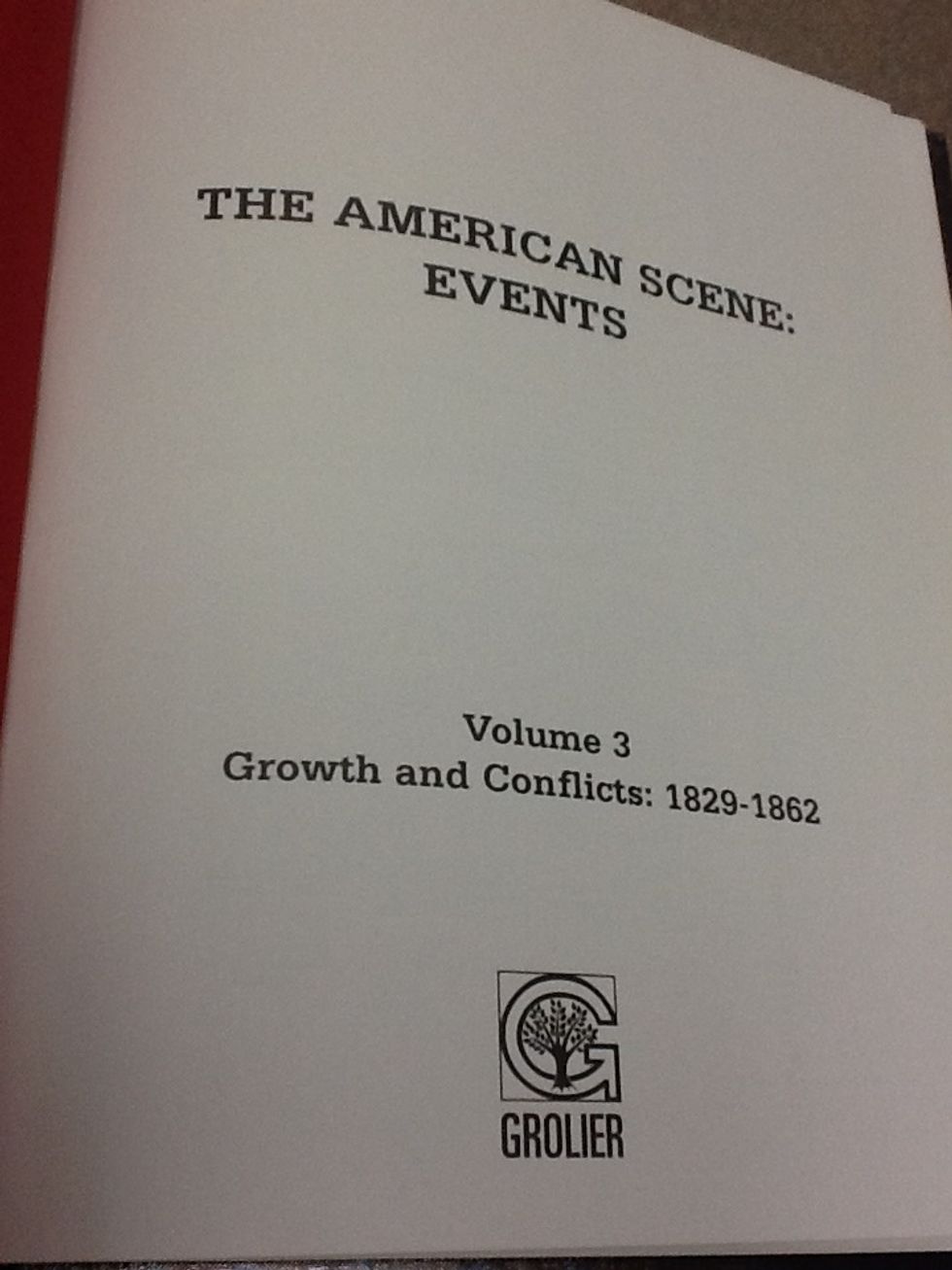 The title and subtitle, the volume...
I open up my Google drive and create my Works Cited. I like to do this as I find my sources, so I don't forget later.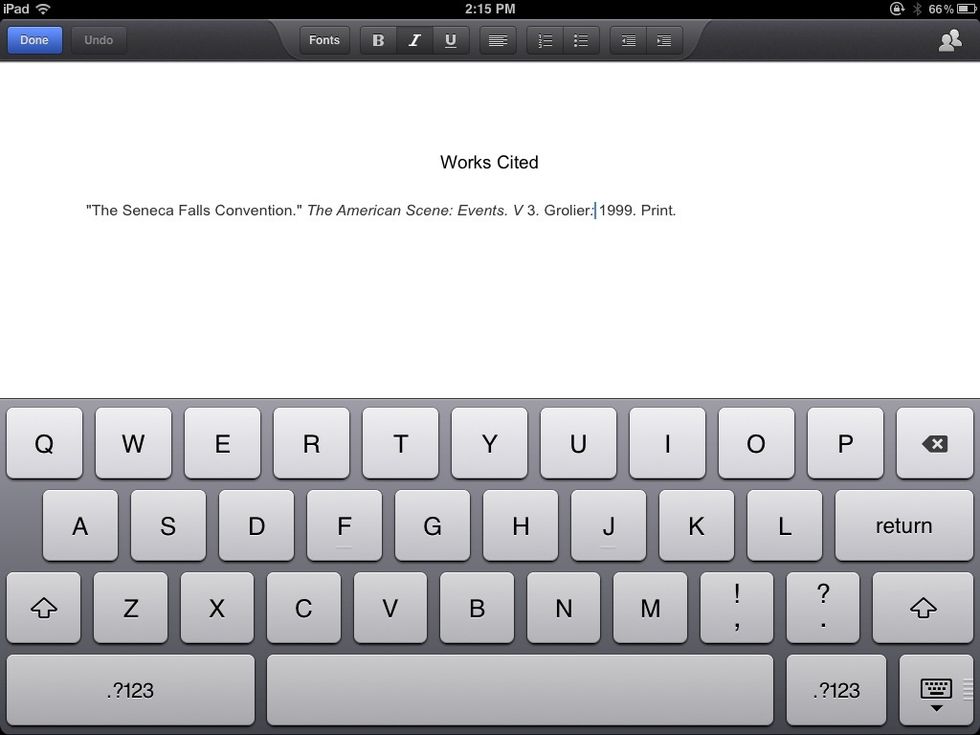 While looking at my writing guide, I find the information I need and type it in.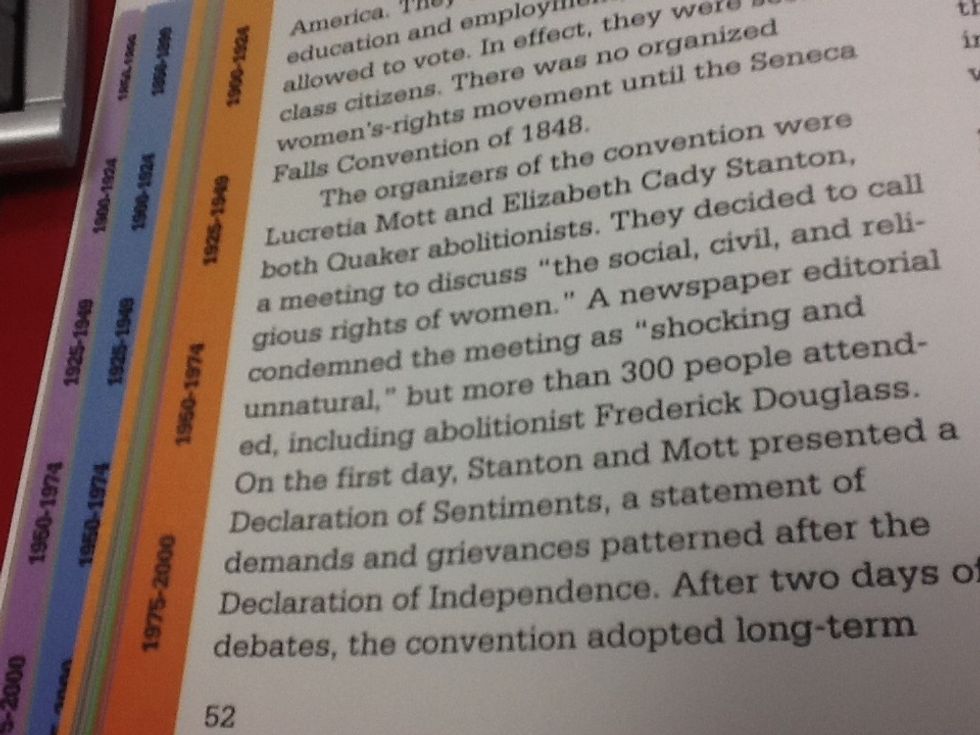 Now, how do I incorporate this direct quote into my paper? That will have to be a different how-to presentation.
The creator of this guide has not included tools