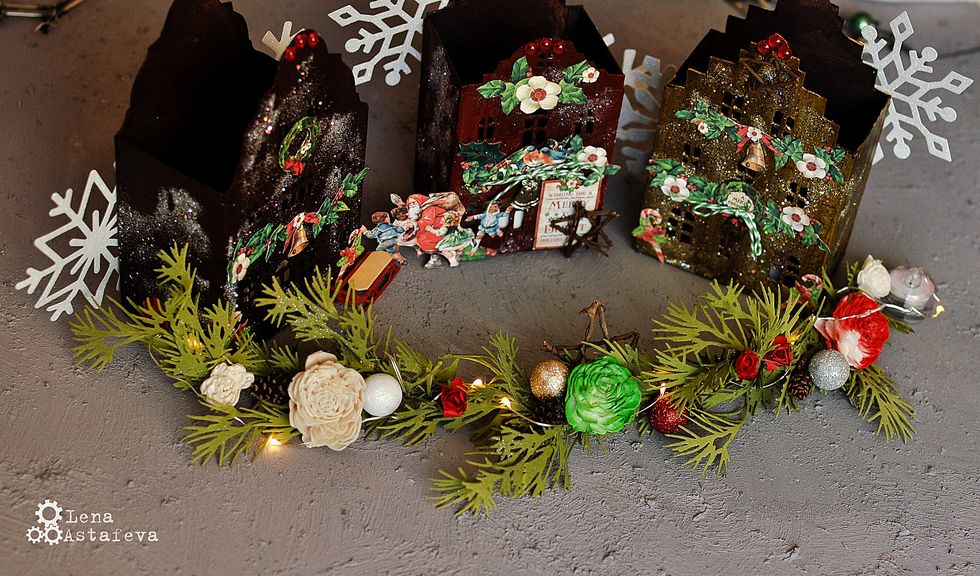 This year my houses will be in photostudio and they will decorate it for many photosessions. I also made a branch with lightning .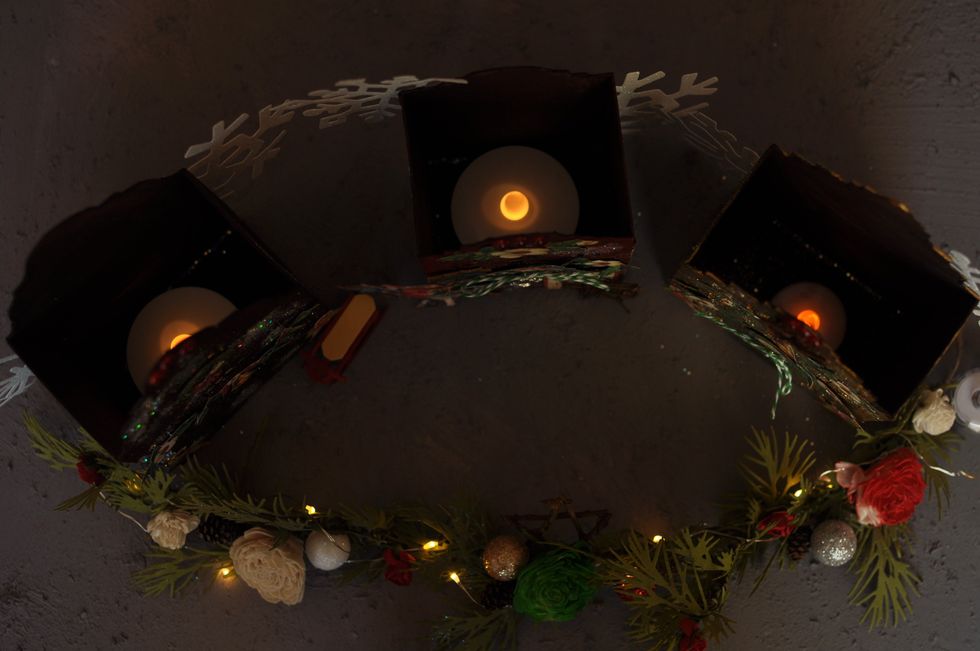 It's very simple to make such houses. Inside the houses there are candles with batteries.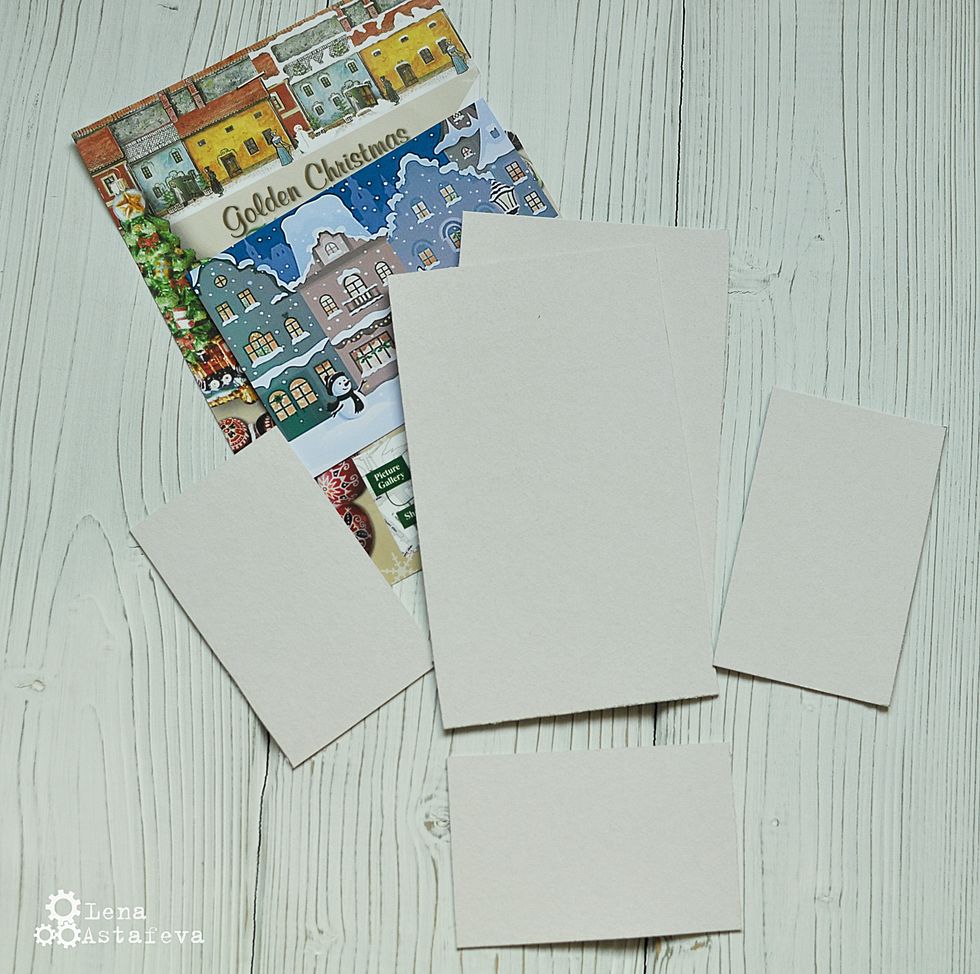 Cut out the basement of thick carton.Two big are main sides of the house,front side and back side.Then make other parts and a botton of the house
Move this house from the paper to the carton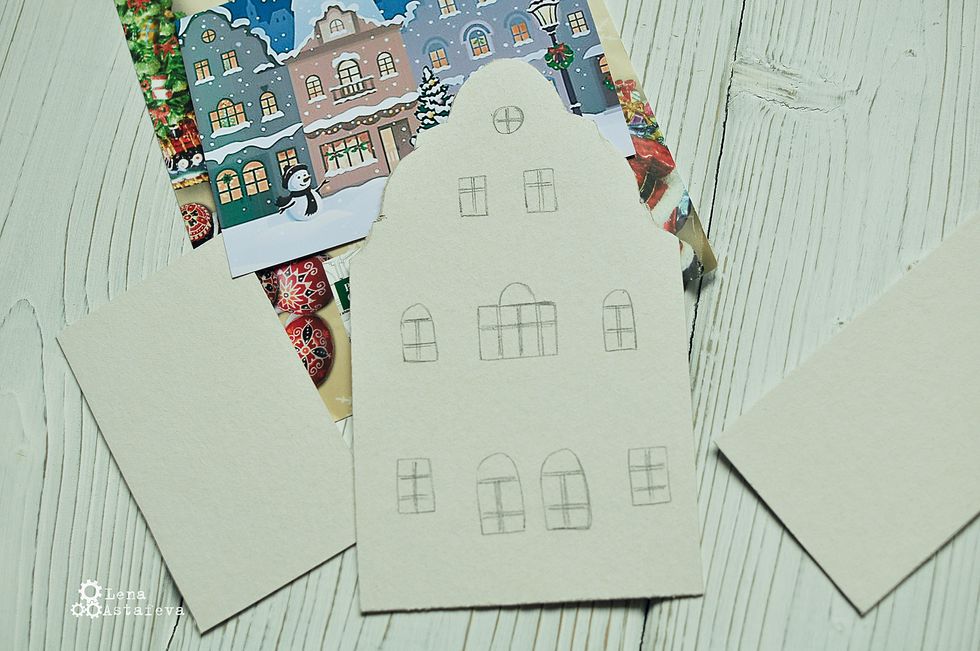 Draw the lines for windows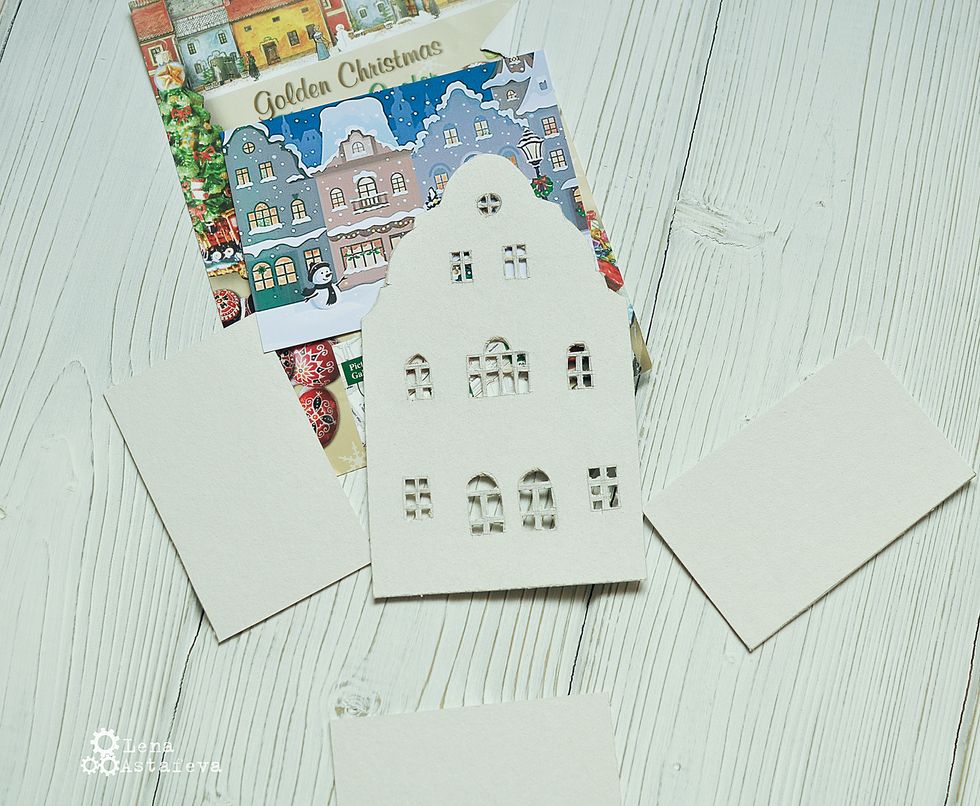 Cut out them with Prima Flowers COMFORT CRAFT KNIFE Tool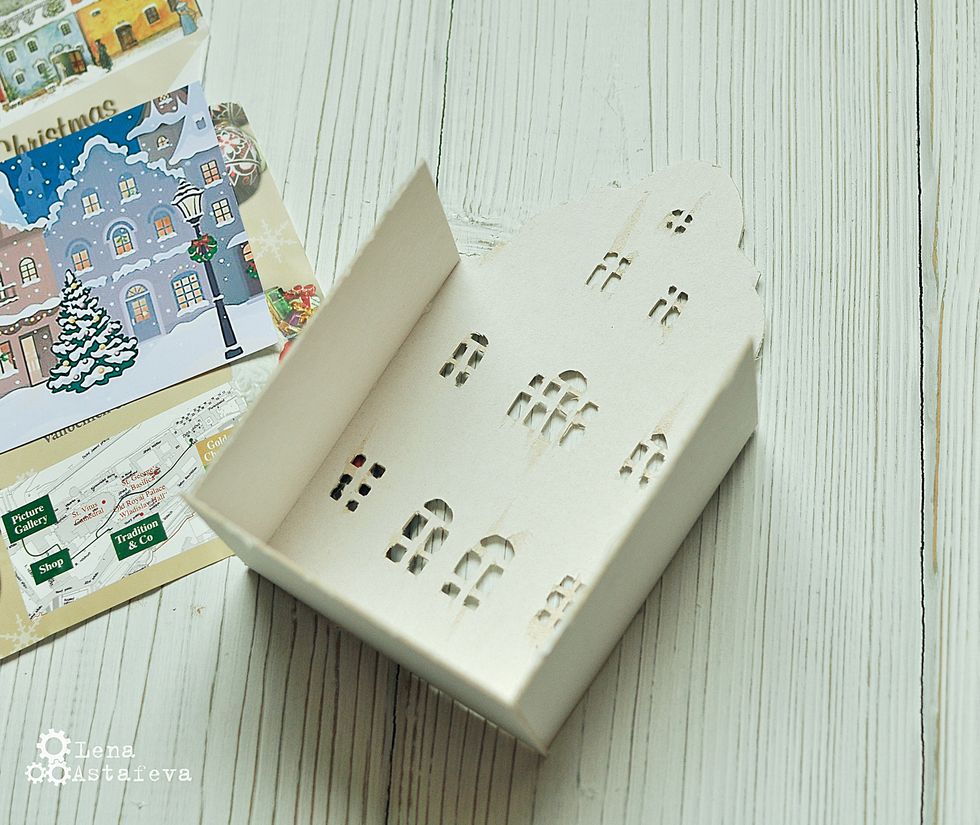 Stick sides and the botton together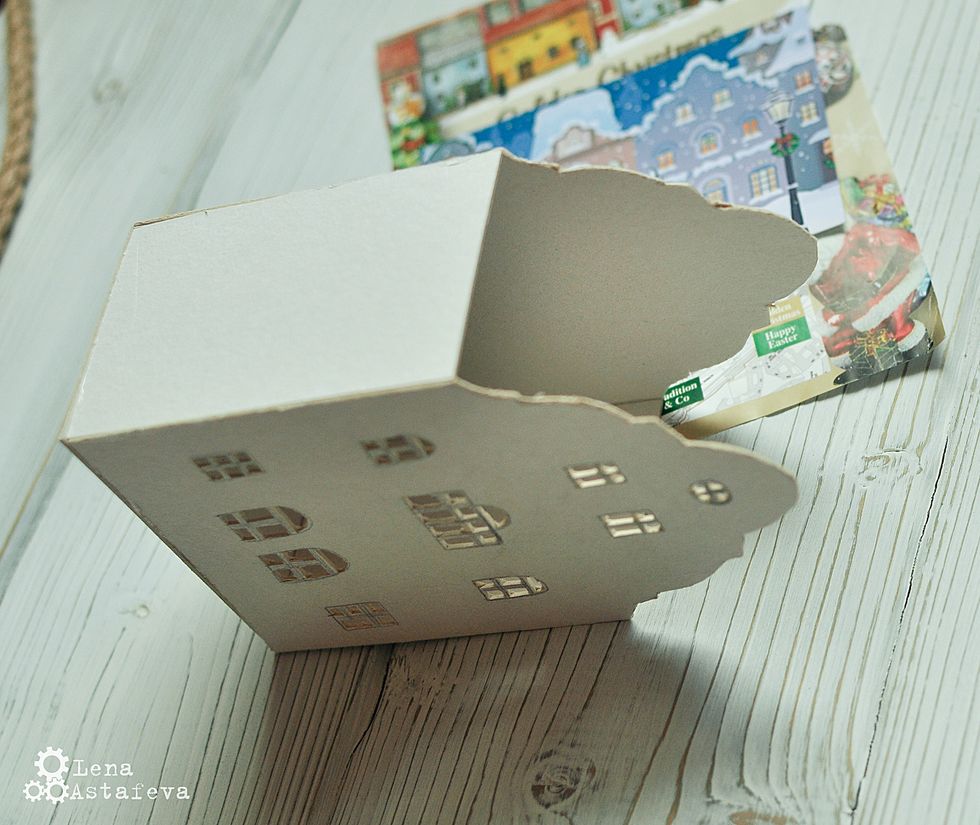 Then stick the back part
Paint with brown painting
After it's dry,put sprays,the colour won't change and will be bright.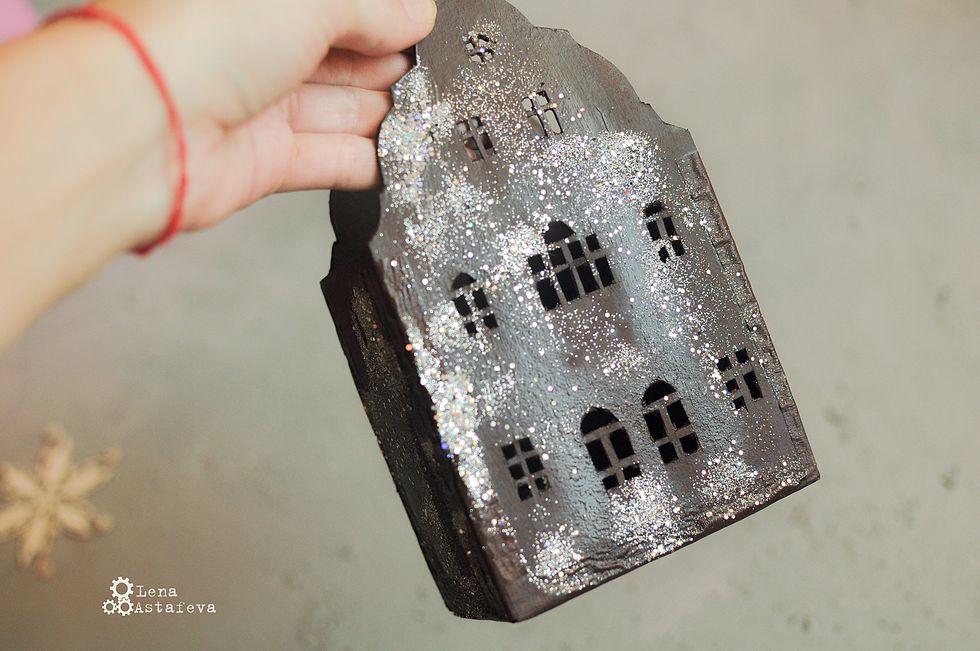 Cover it with micro-glitter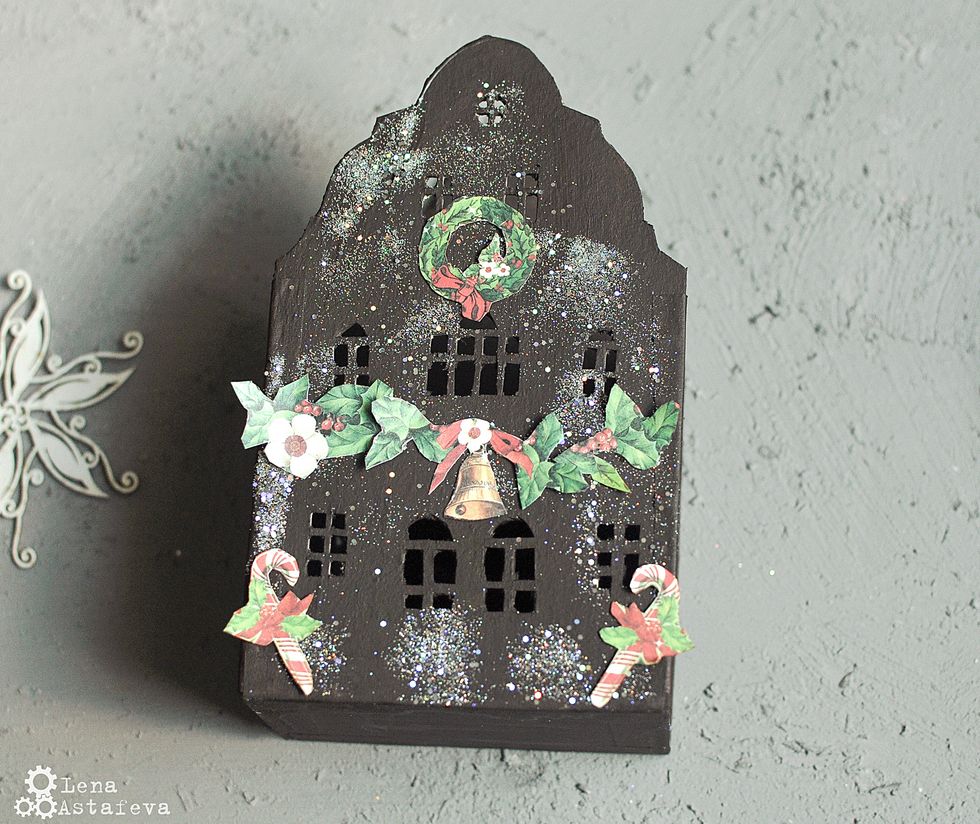 Out of the piece of paper Graphic 45 St.Nicholas (8x8) cut the pictures and stick them together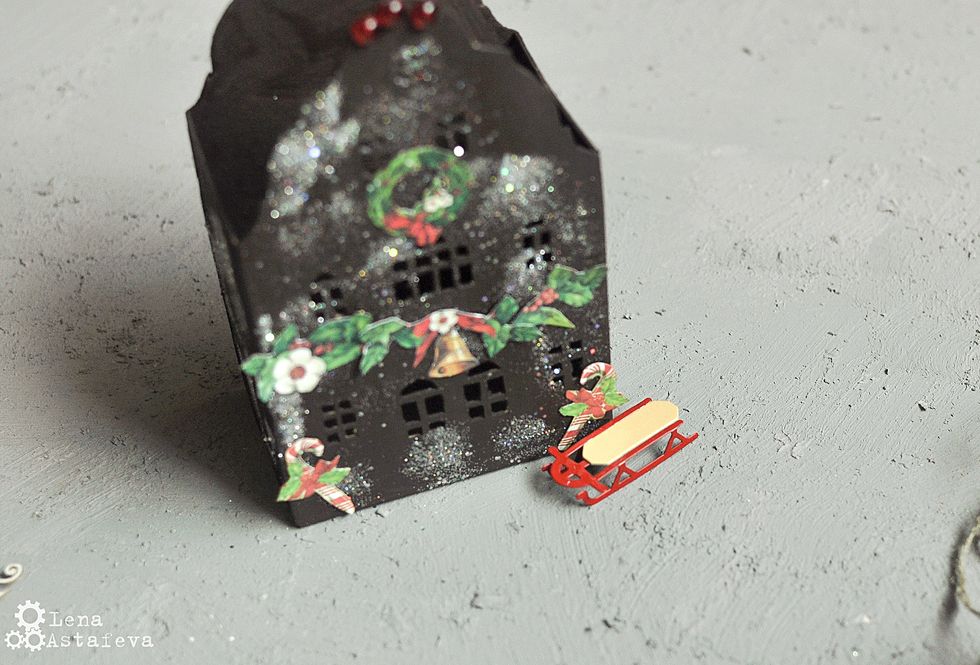 Next to the house put the sleigh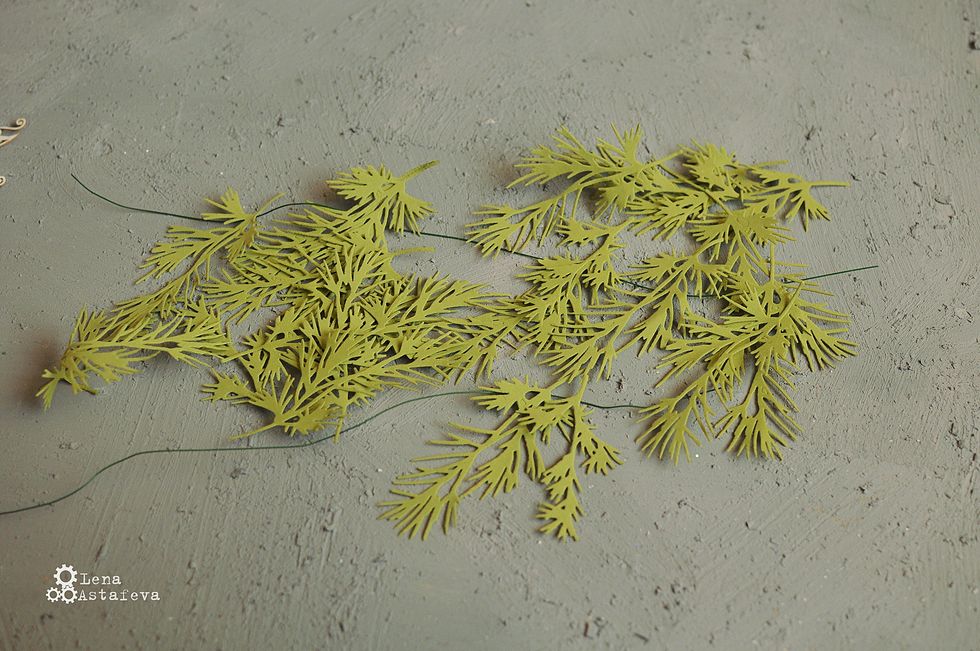 Now create branch-crown.Cut out the branches of foamiran with Dies Sizzix Holiday Greens
Prepare the wires. One of the them cut into small parts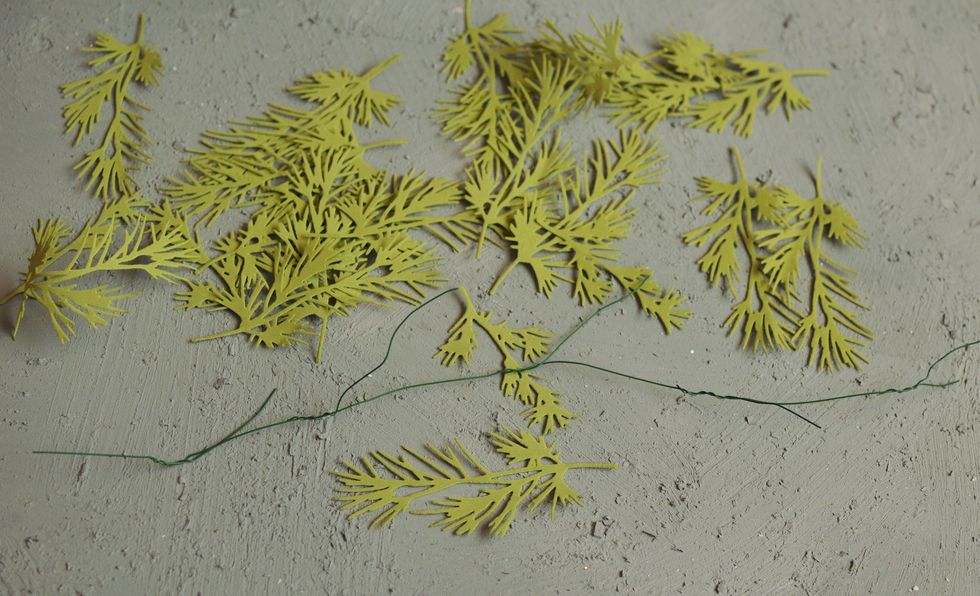 Stick small pieces of wire to the main one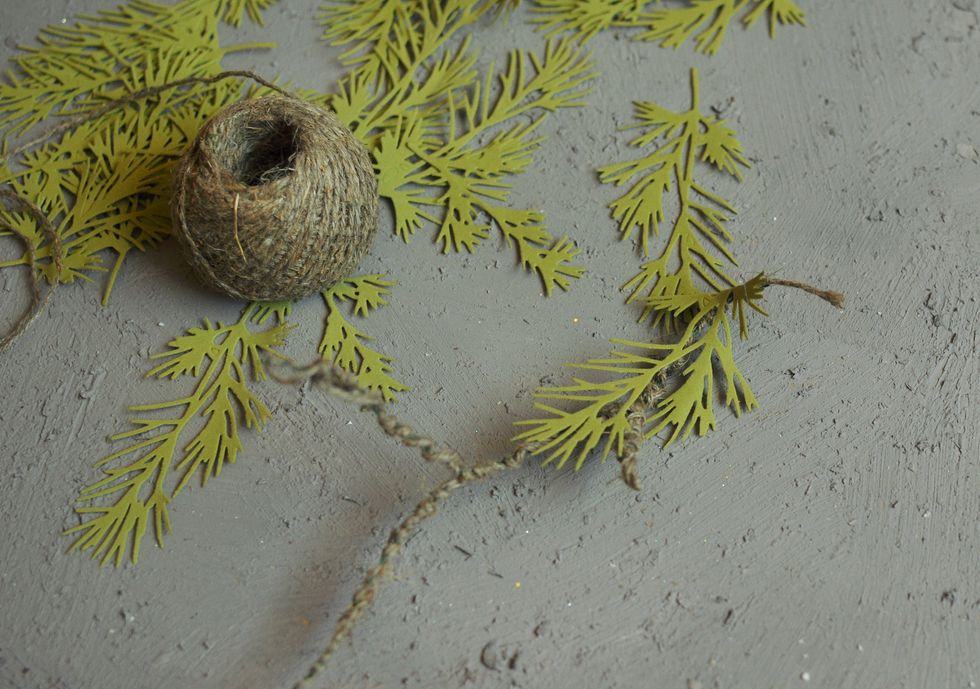 Stick branches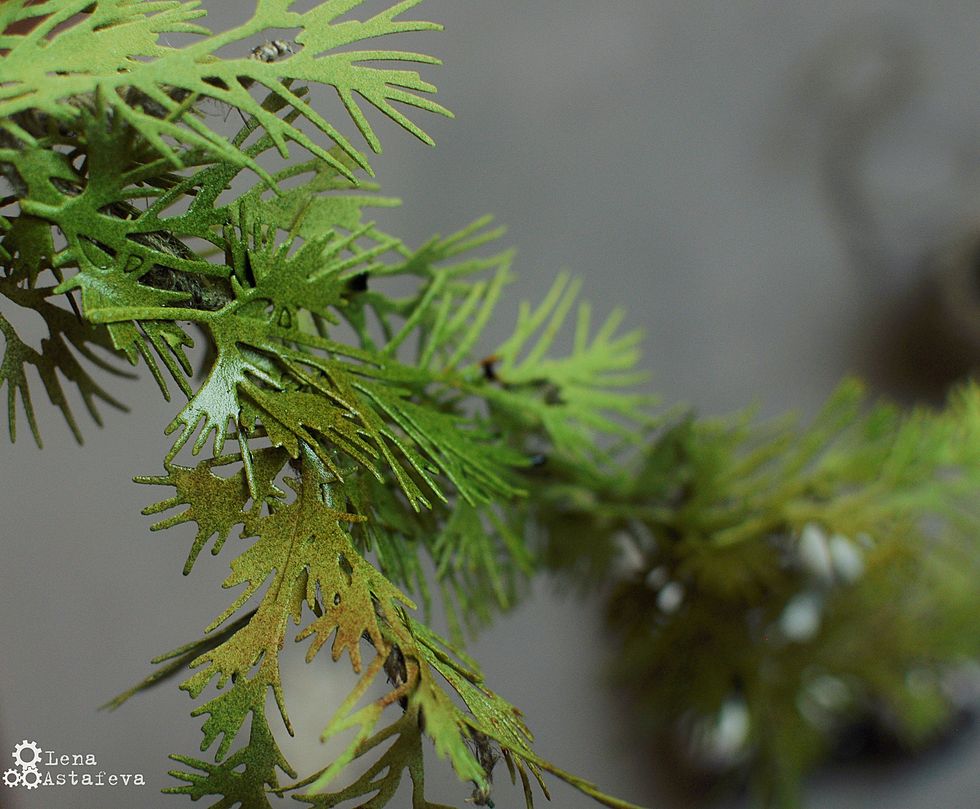 Cover it with spray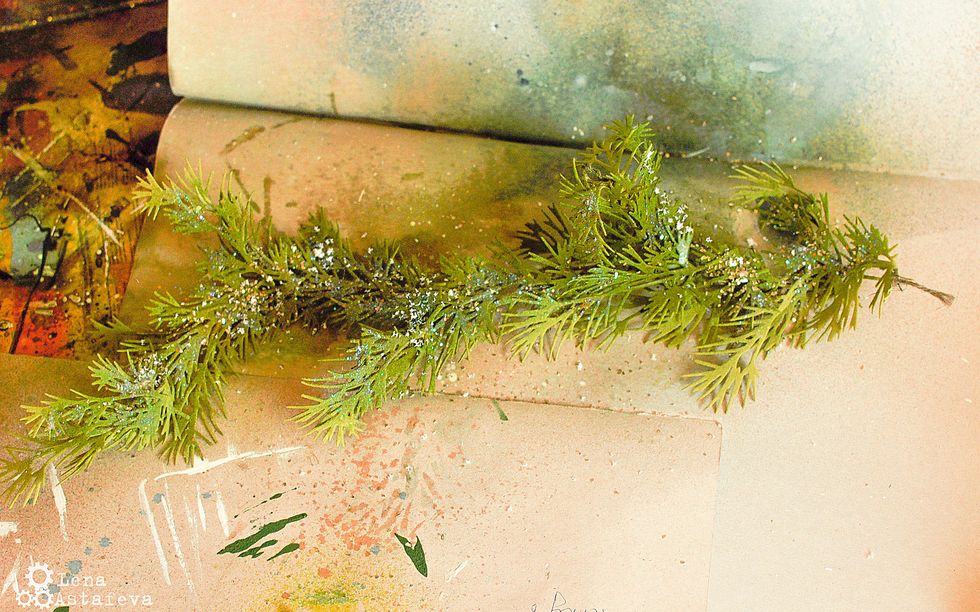 Cover micro-glitter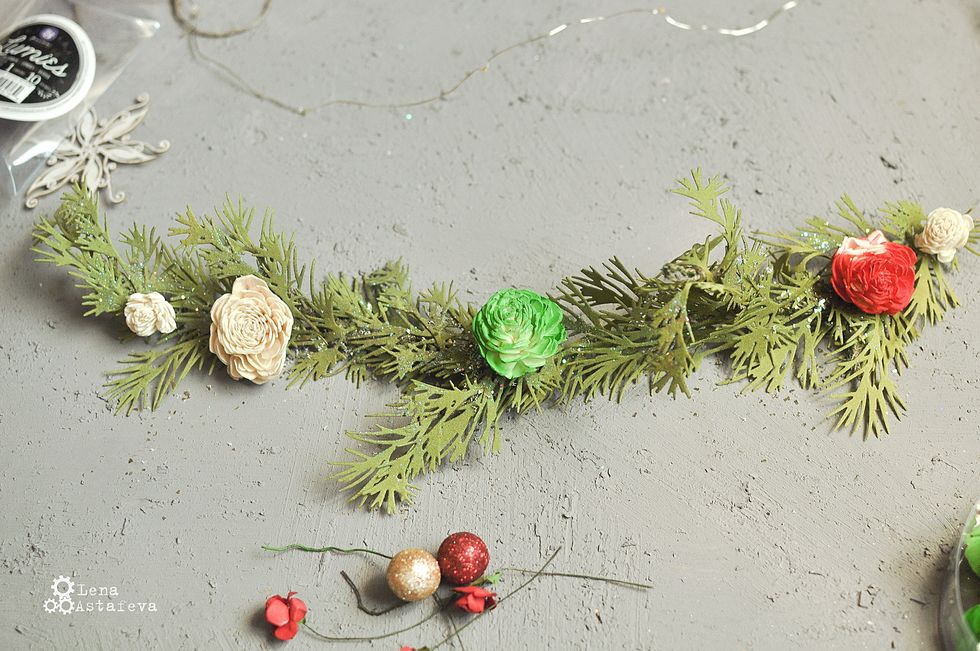 Decorate the branch with flowers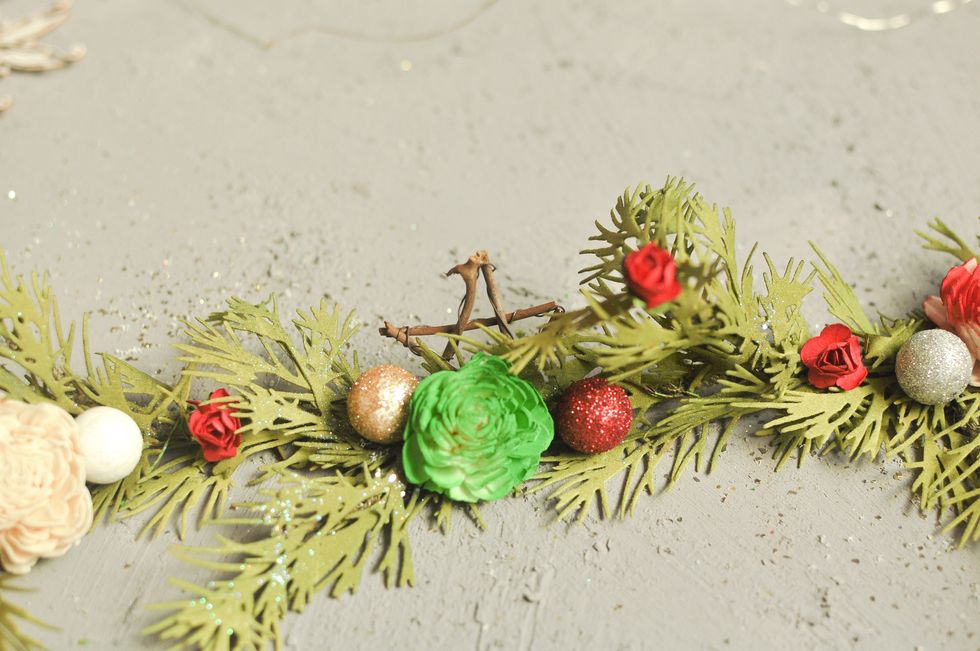 Then decorate with wooden star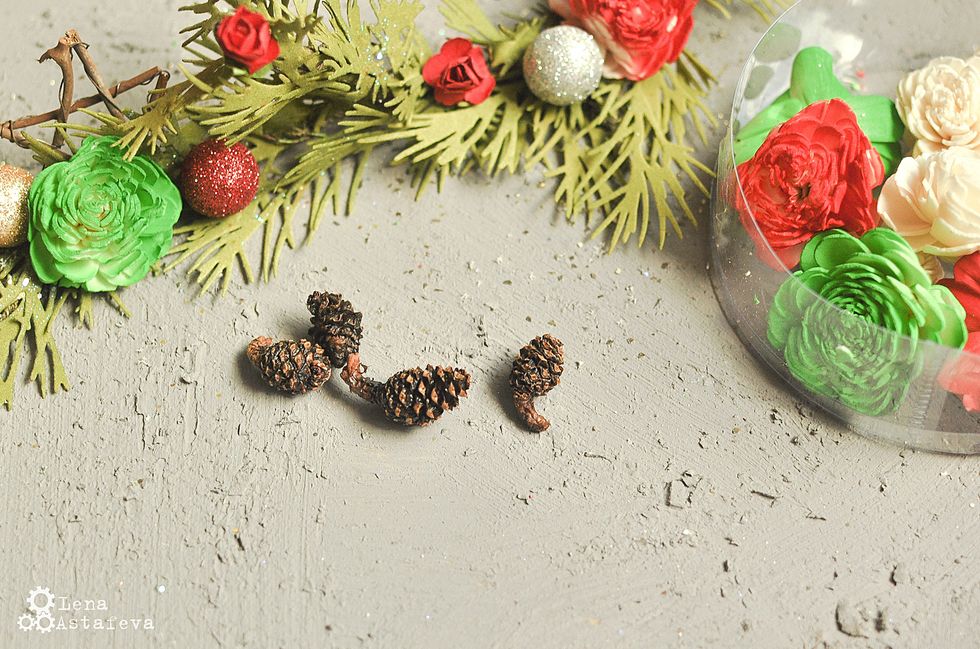 Stick little cones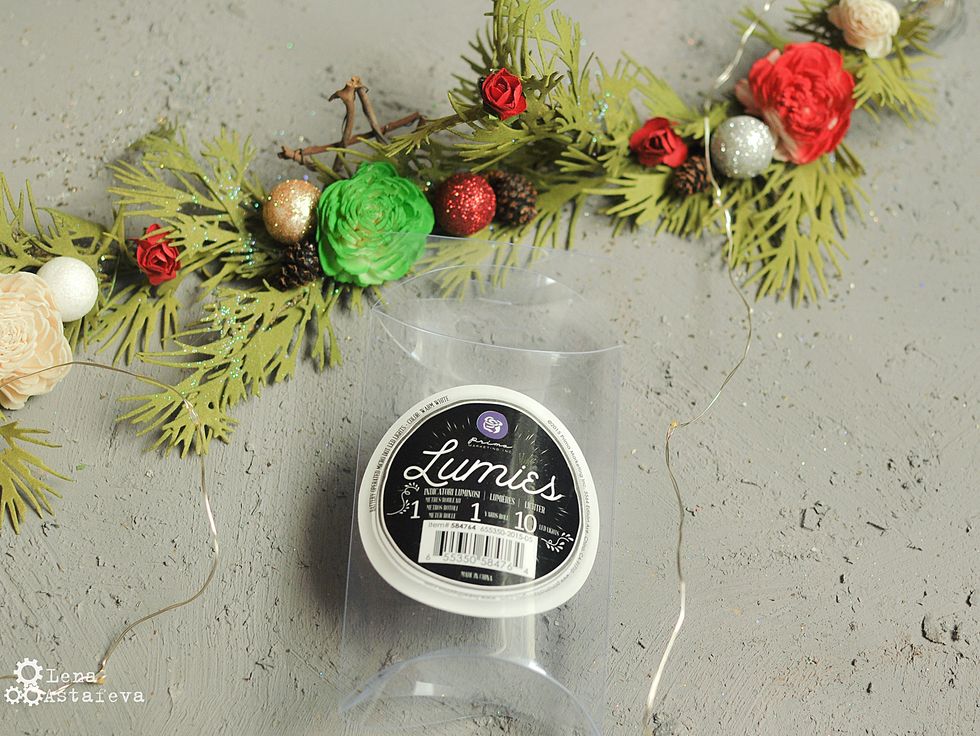 Cover the branch with Prima Lumies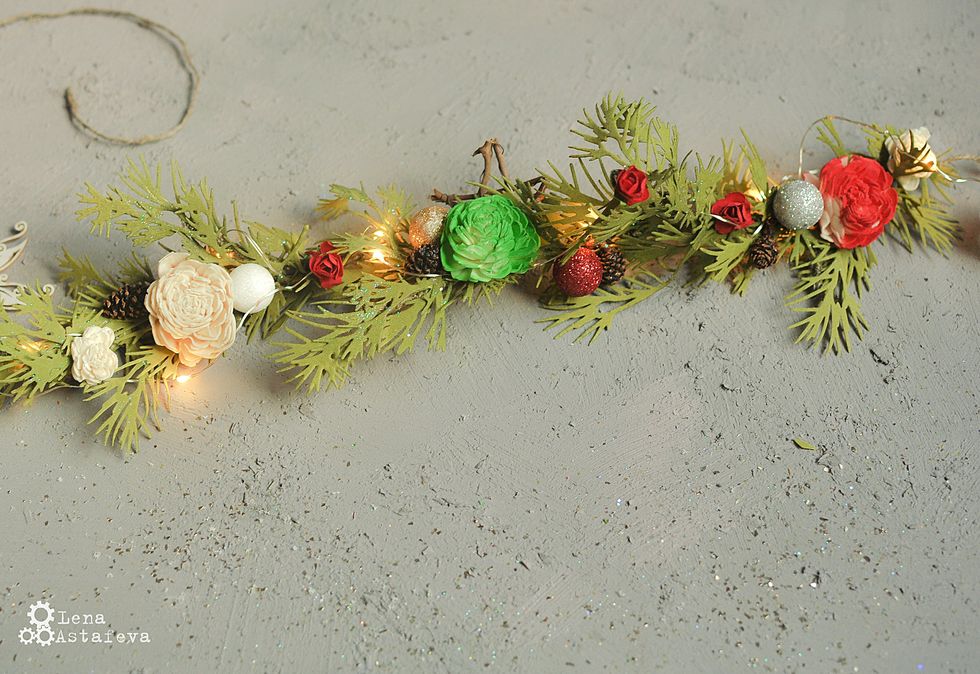 Now the branch is shining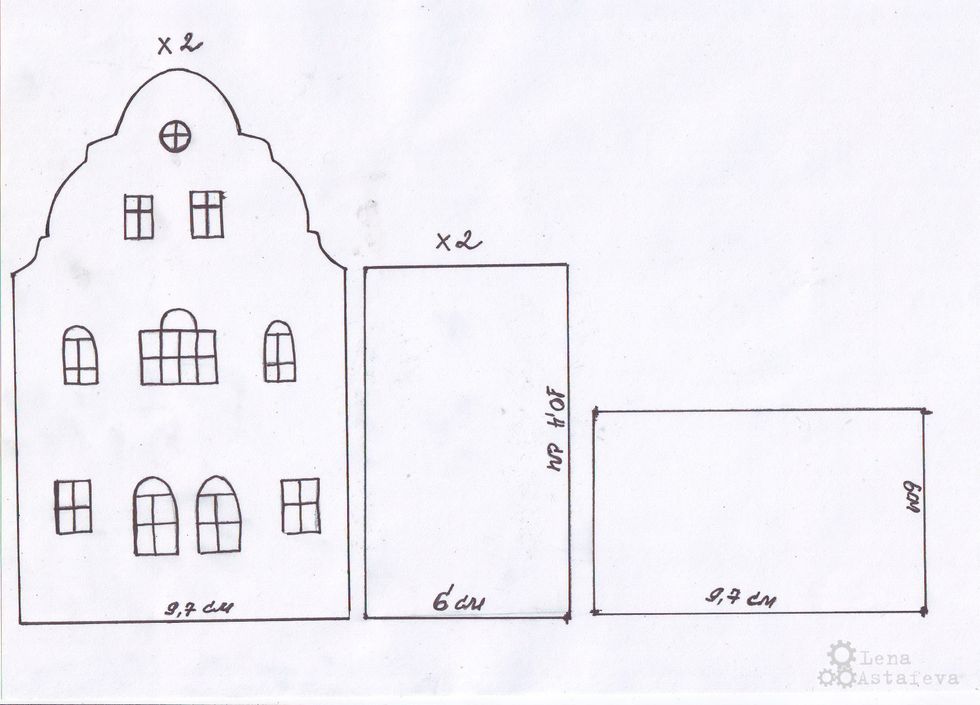 A pattern of one house. You can print out of
The creator of this guide has not included tools