How to chop an avocado
Ever bought a perfectly ripe avocado but had no clue how to chop it up? And when you attempt to chop it, you end up with a mushy mess all over the place? If so, then this guide is for you!
5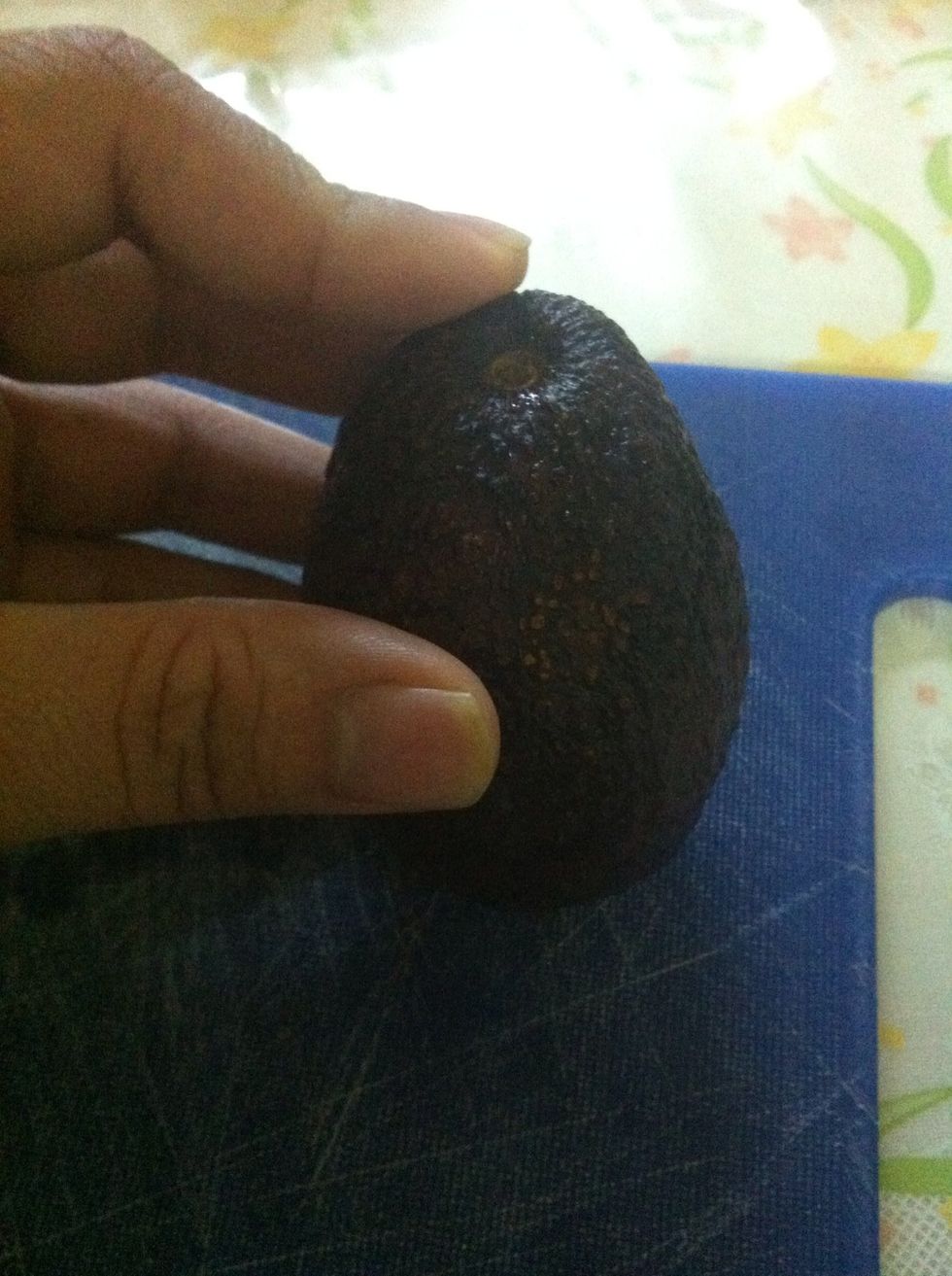 First, choose an avocado that is ripe and from a source that you trust. If you plan to use it in a few days then choose an unripened avocado, DON'T MAKE MY MISTAKE! A hass avocado is usually very dark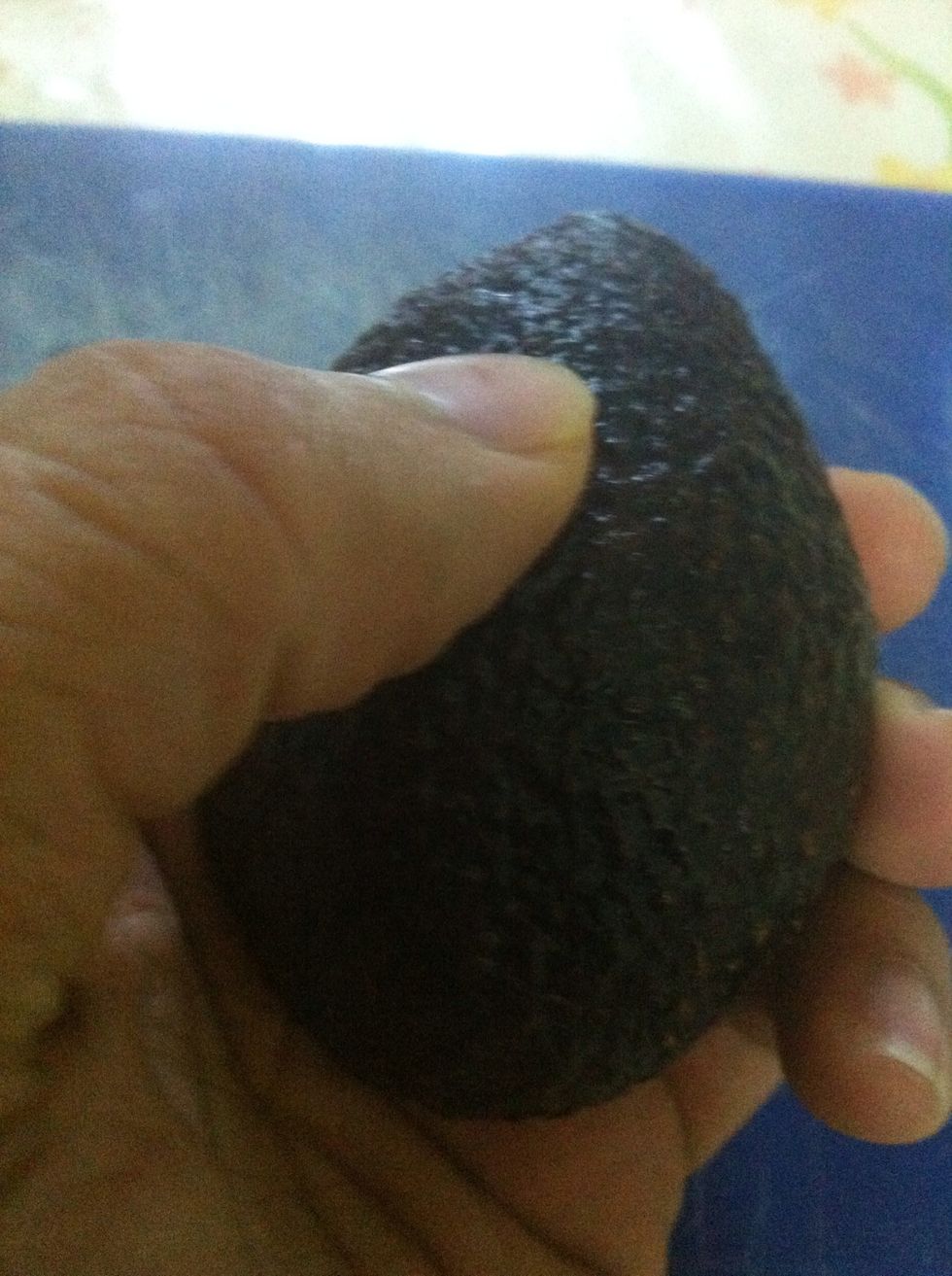 Feel the avocado, it should be firm but still has a little give to it when you press it with your thumb. As mentioned in the previous slide, a hass avocado is normally very dark on the outside.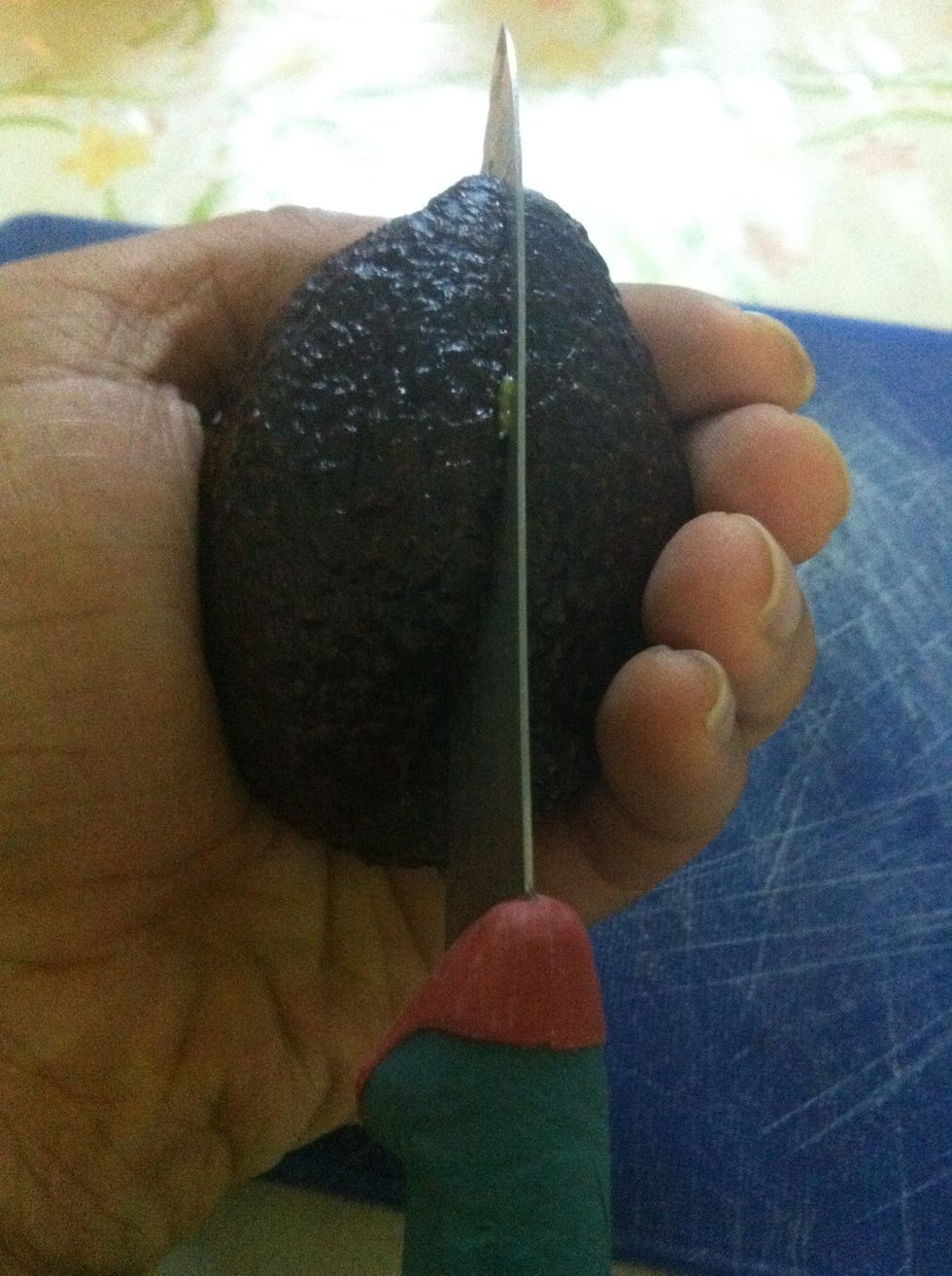 Cut along the stone in a circular motion while rotating the avocado against the blade. Cut it vertically not horizontally. Twist both halves apart.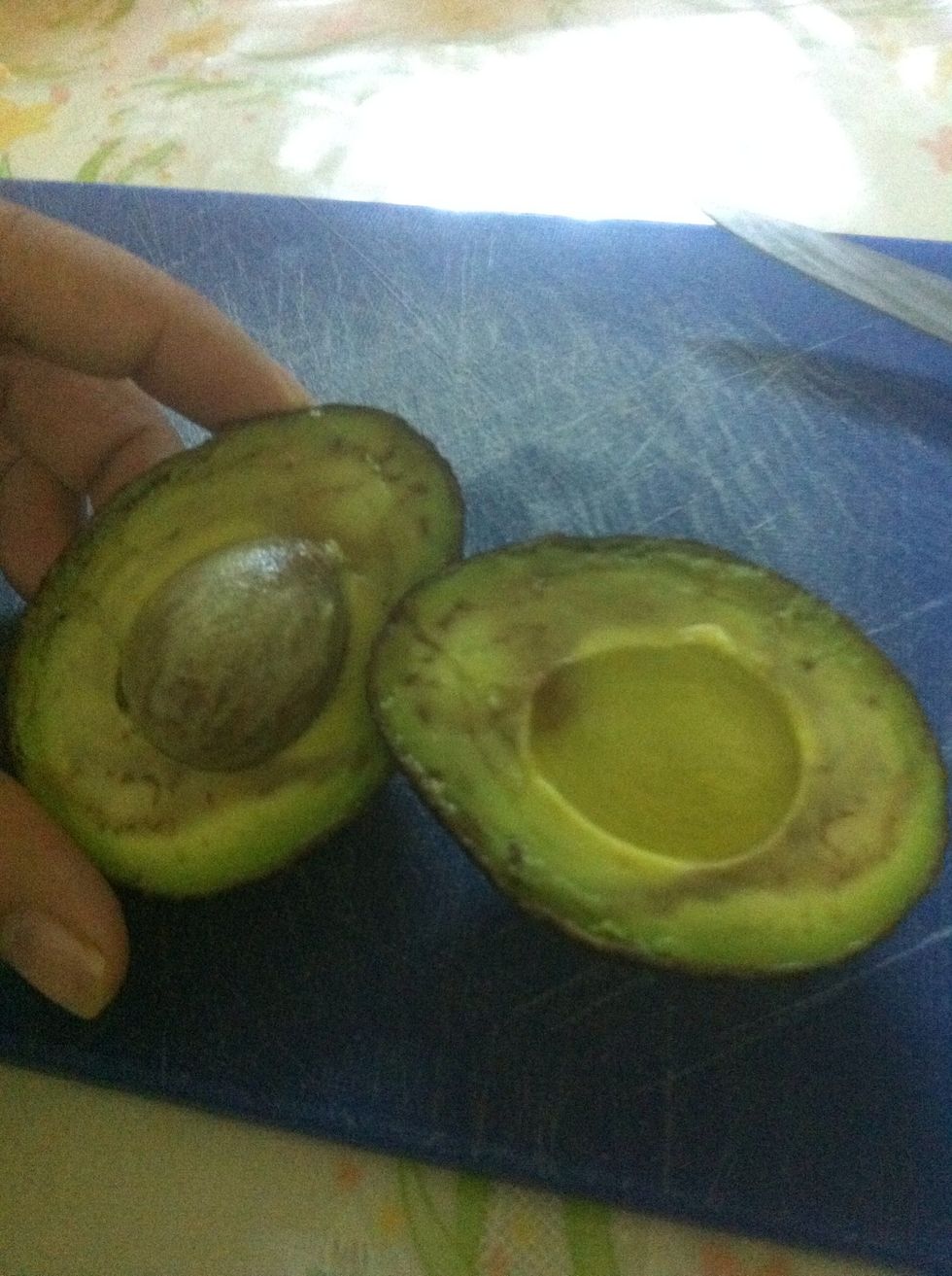 As you could see, I made the mistake of buying a ripe avocado & not use it right away. It got over ripened, but that's fine I guess. If you're making guaccamole, then you wont need to chop the fruit!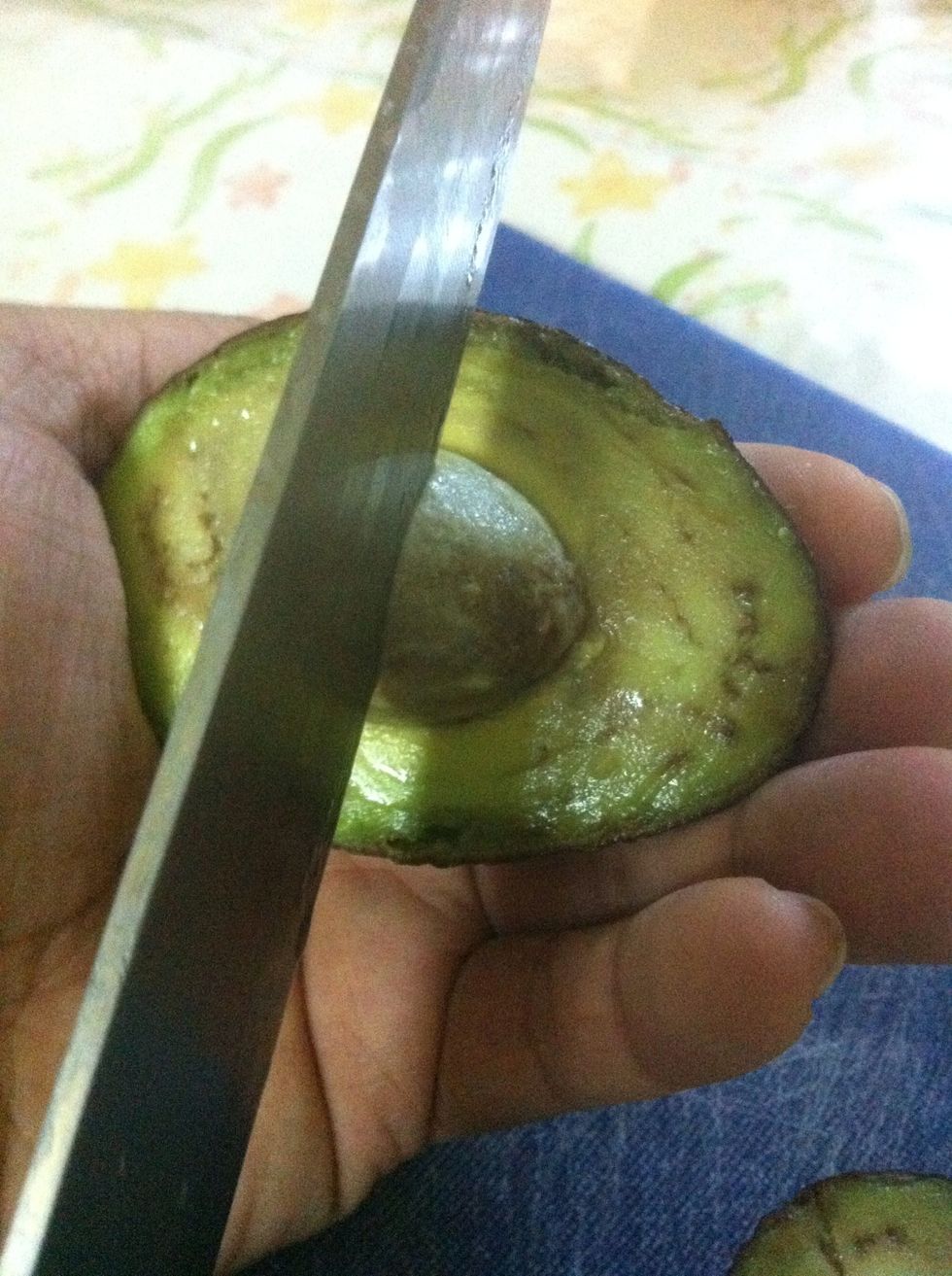 Using a big sharp knife, carefully whip the blade against the stone and then twist the blade to release the stone. Be very careful not to chop off your finger!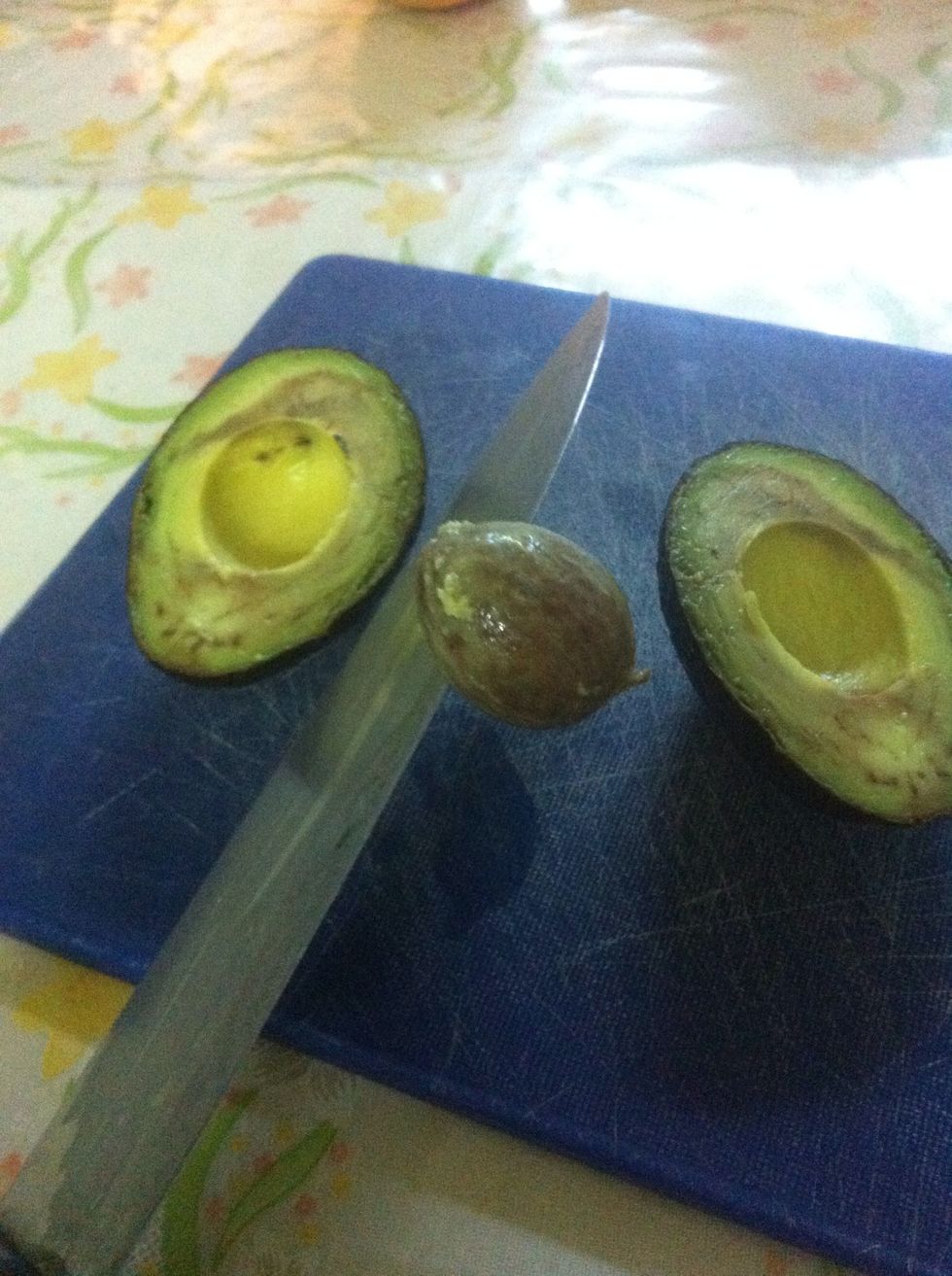 Now, the stone is released!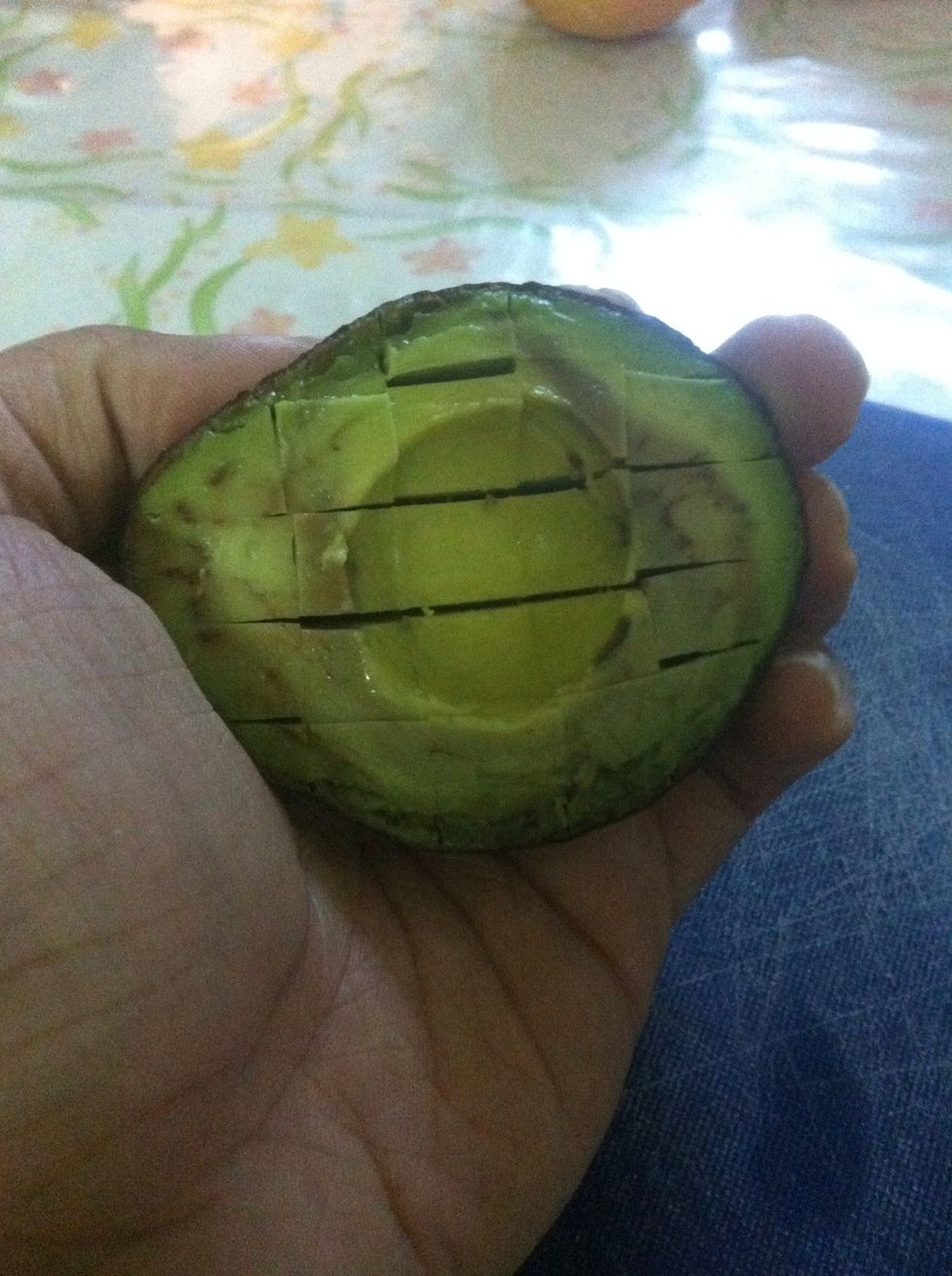 Score cubes (die) into the flesh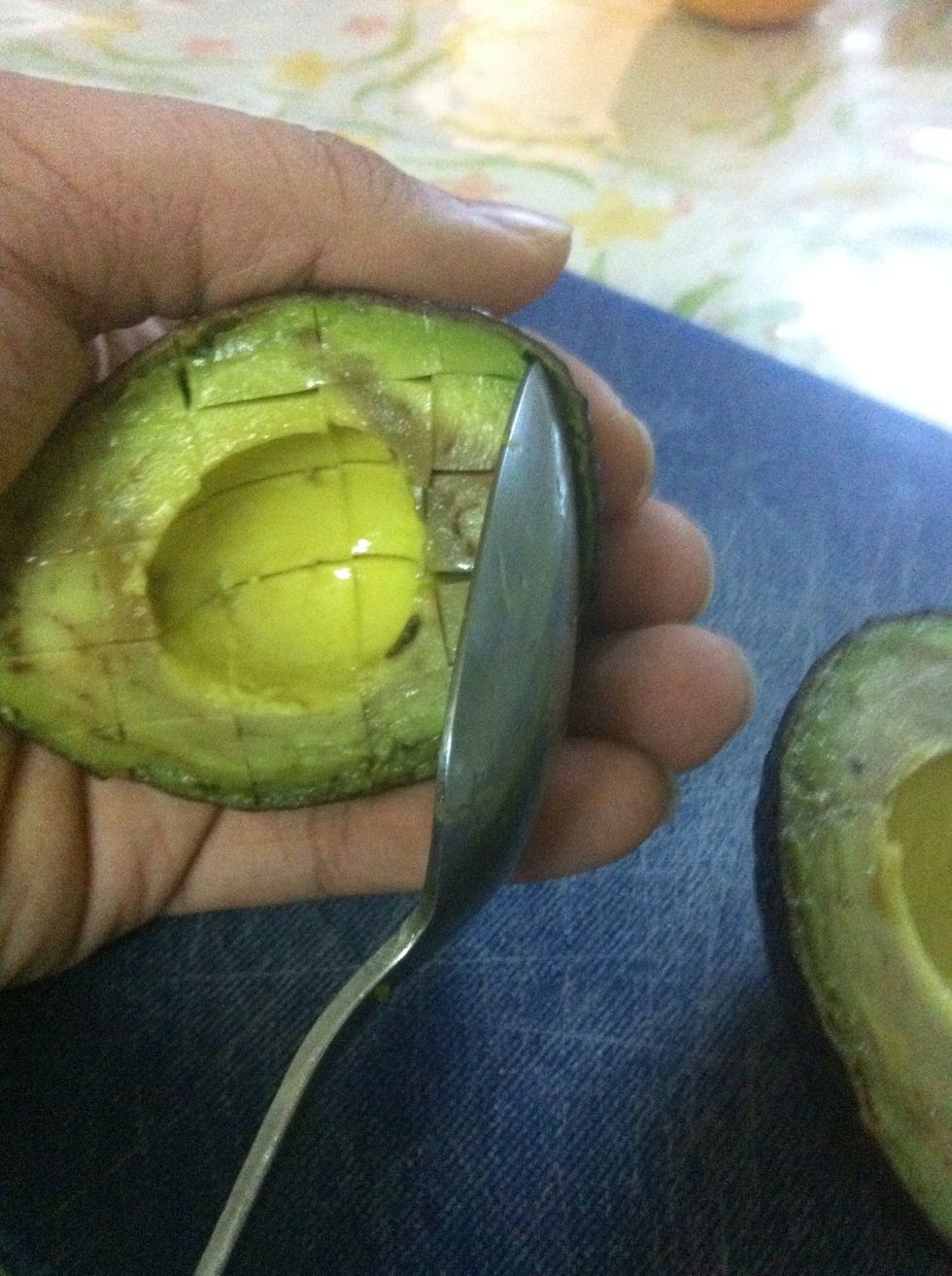 Use a spoon and slide it underneath the flesh, between the flesh and skin and scoop out the diced avocado!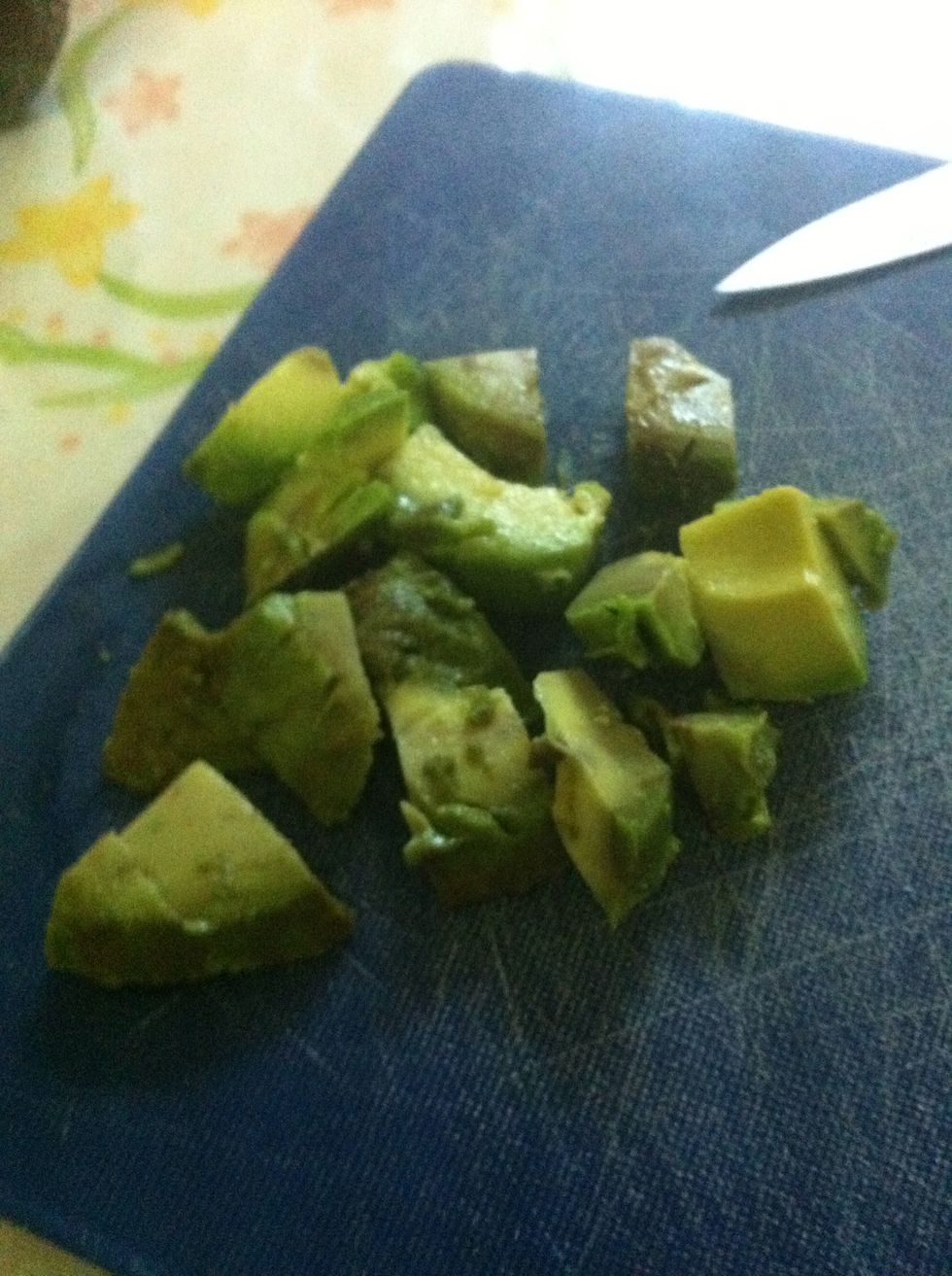 Perfectly diced avocado. At this point, add lime or lemon juice to prevent it from turning brown.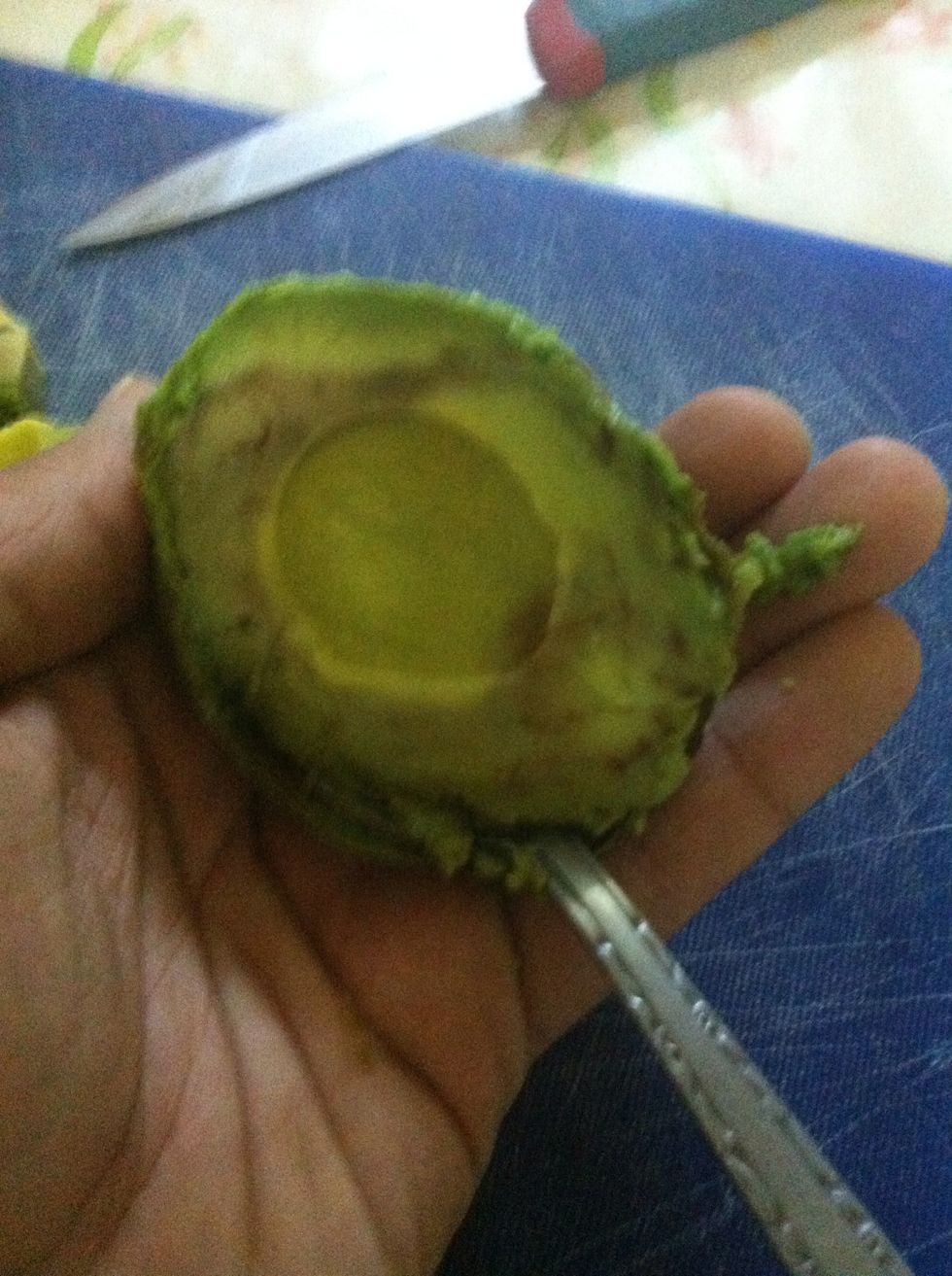 You could also just scoop out the entire flesh using the same spoon technique. Just slide it between the flesh and skin and drag it along the entire circumfrance and scoop out the avocado "fillet"
You can then chop it up to your liking.
I used it to make mango avocado and corn salsa!
Big Guy Big Flavors
I enjoy the simpler things in life, jazz, food and cooking! Follow me for delicious recipes and guides