There are many different kinds of zombie books to choose from. Which one is for you?
Do you like funny stories or do you get grossed out by gore?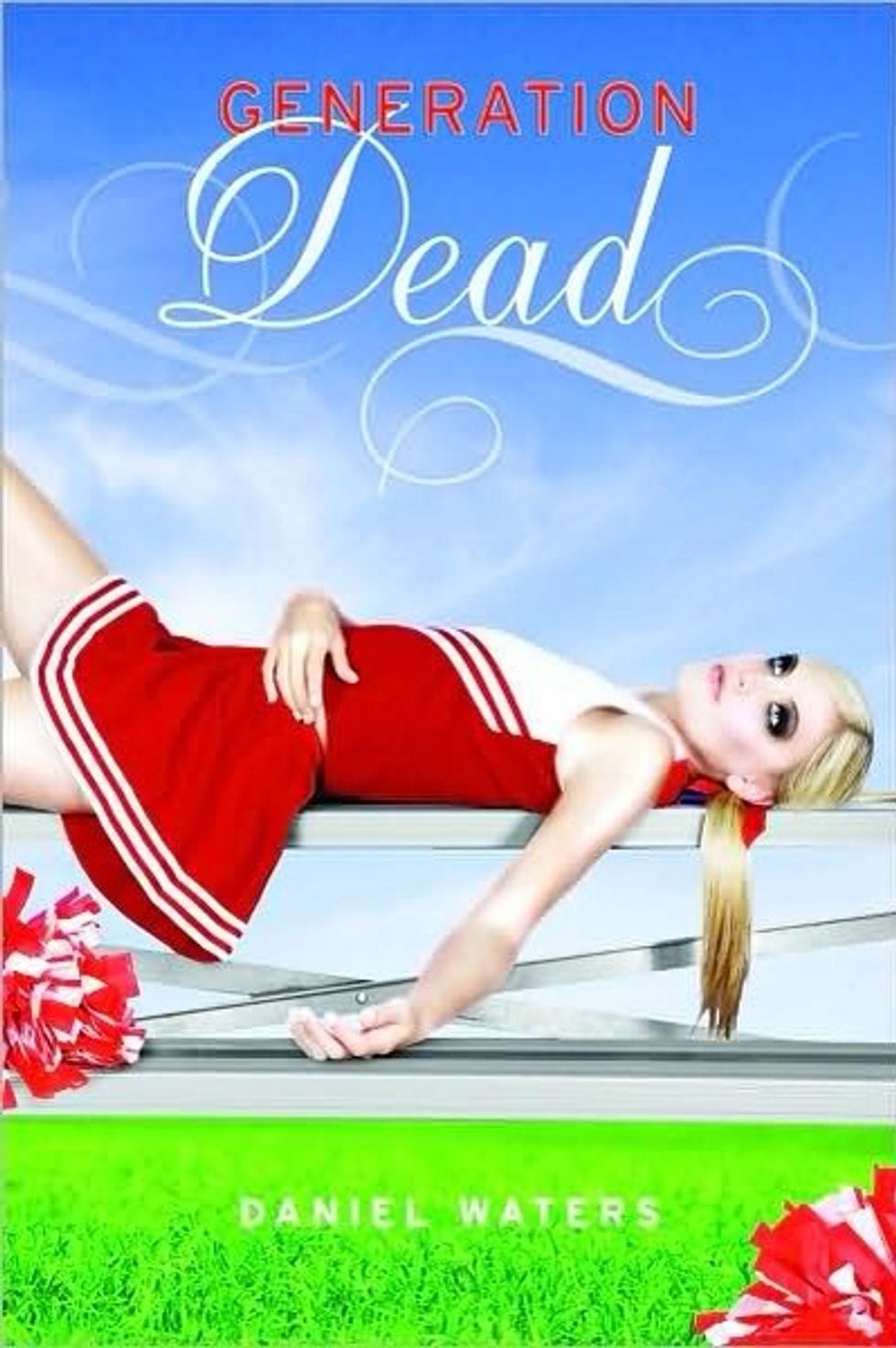 Generation Dead by Daniel Waters
Eat, Brains, Love by Jeff Hart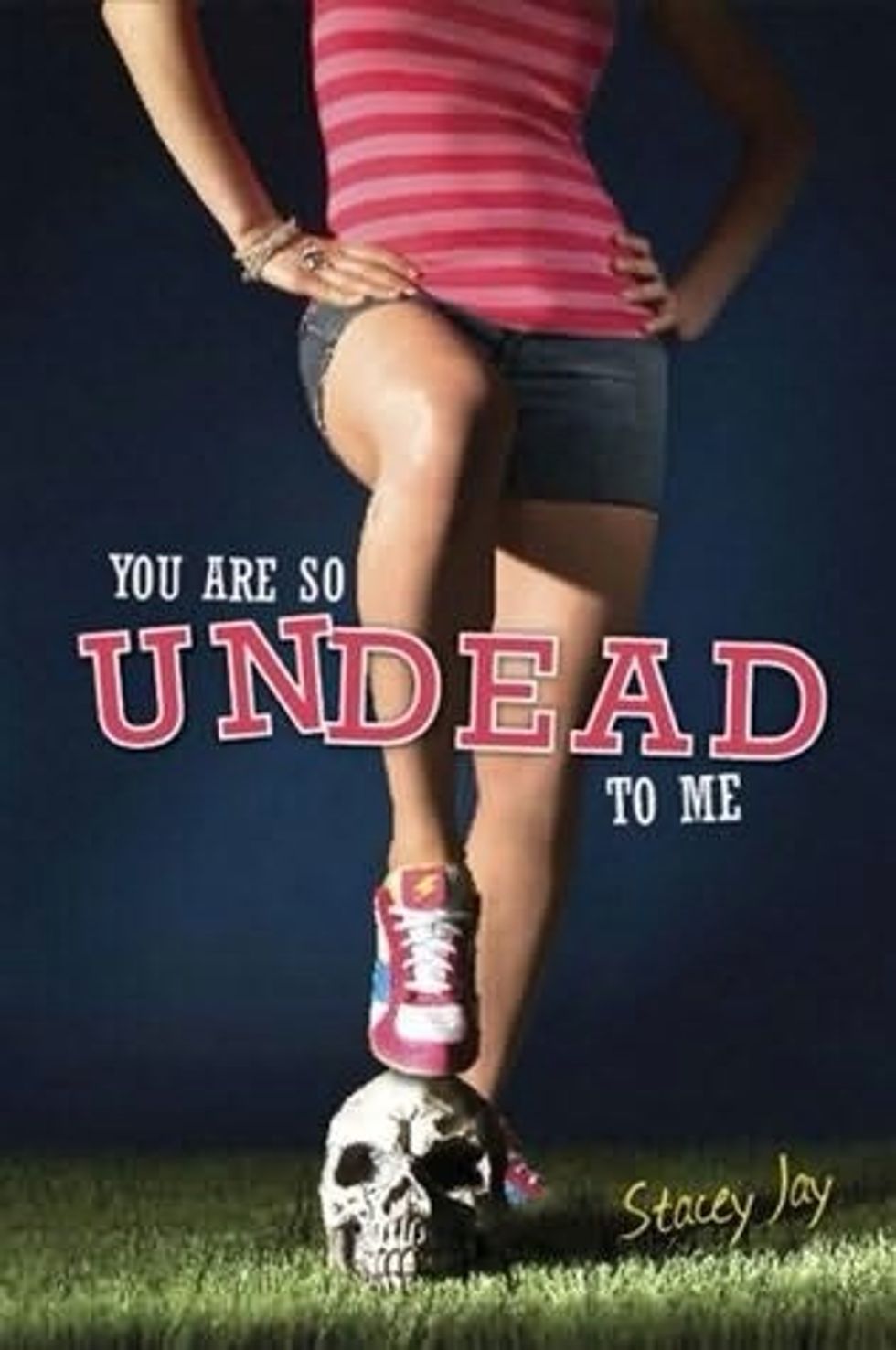 You Are So Undead To Me by Stacey Jay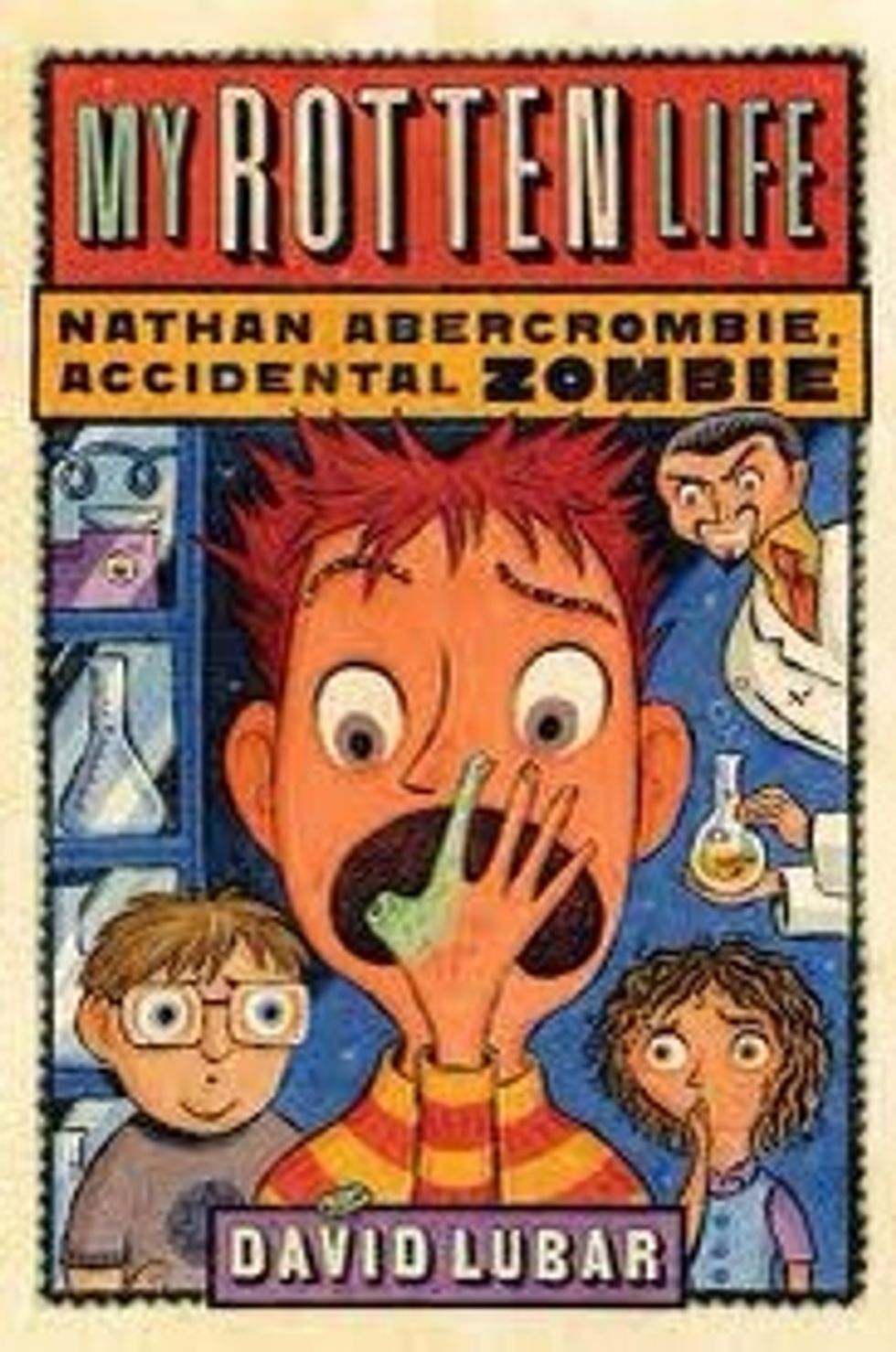 My Rotten Life by David Lubar
Do you like to read about post-apocalyptic societies?
Rot & Ruin by Jonathan Maberry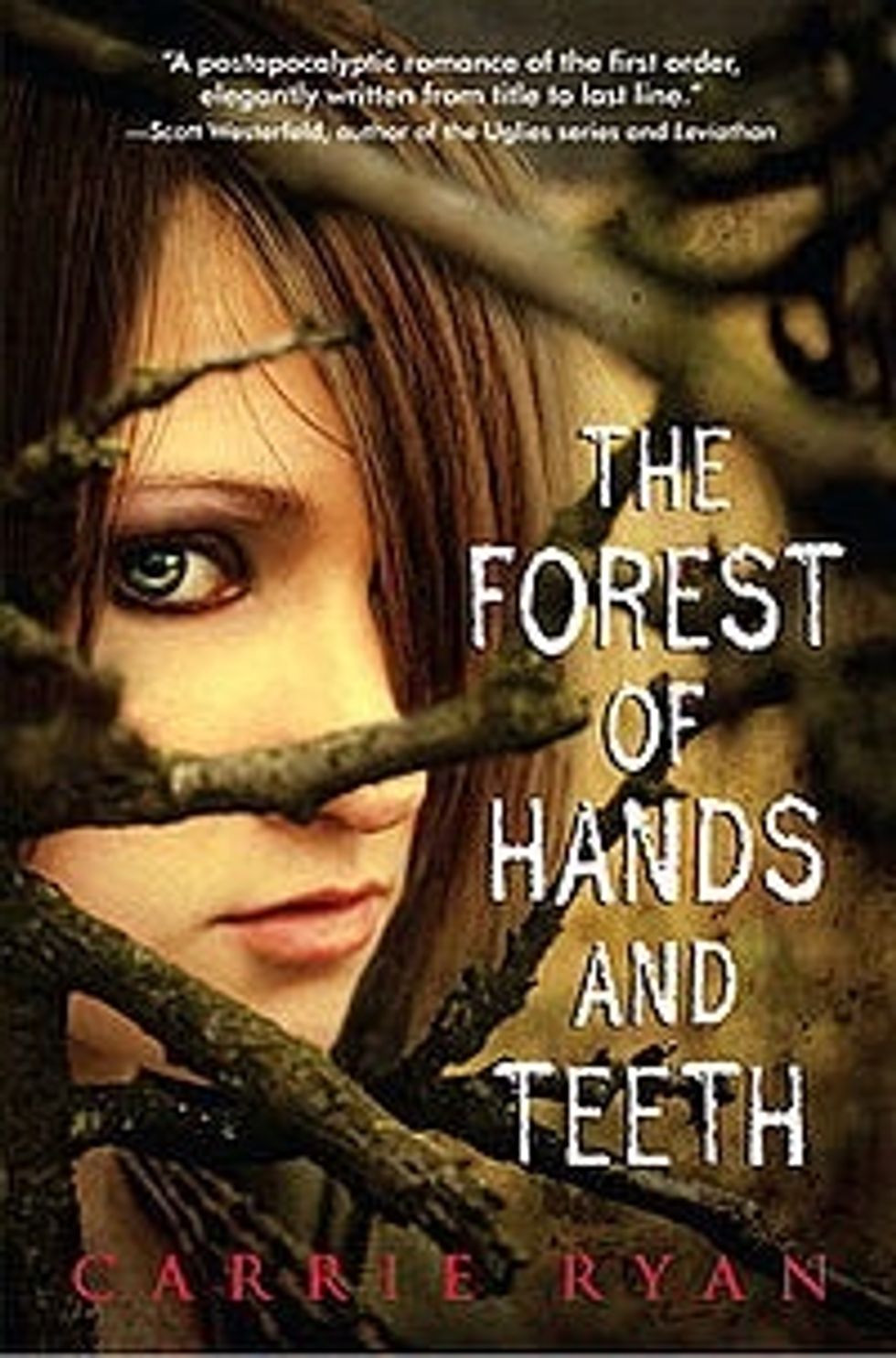 The Forest of Hands and Teeth by Carrie Ryan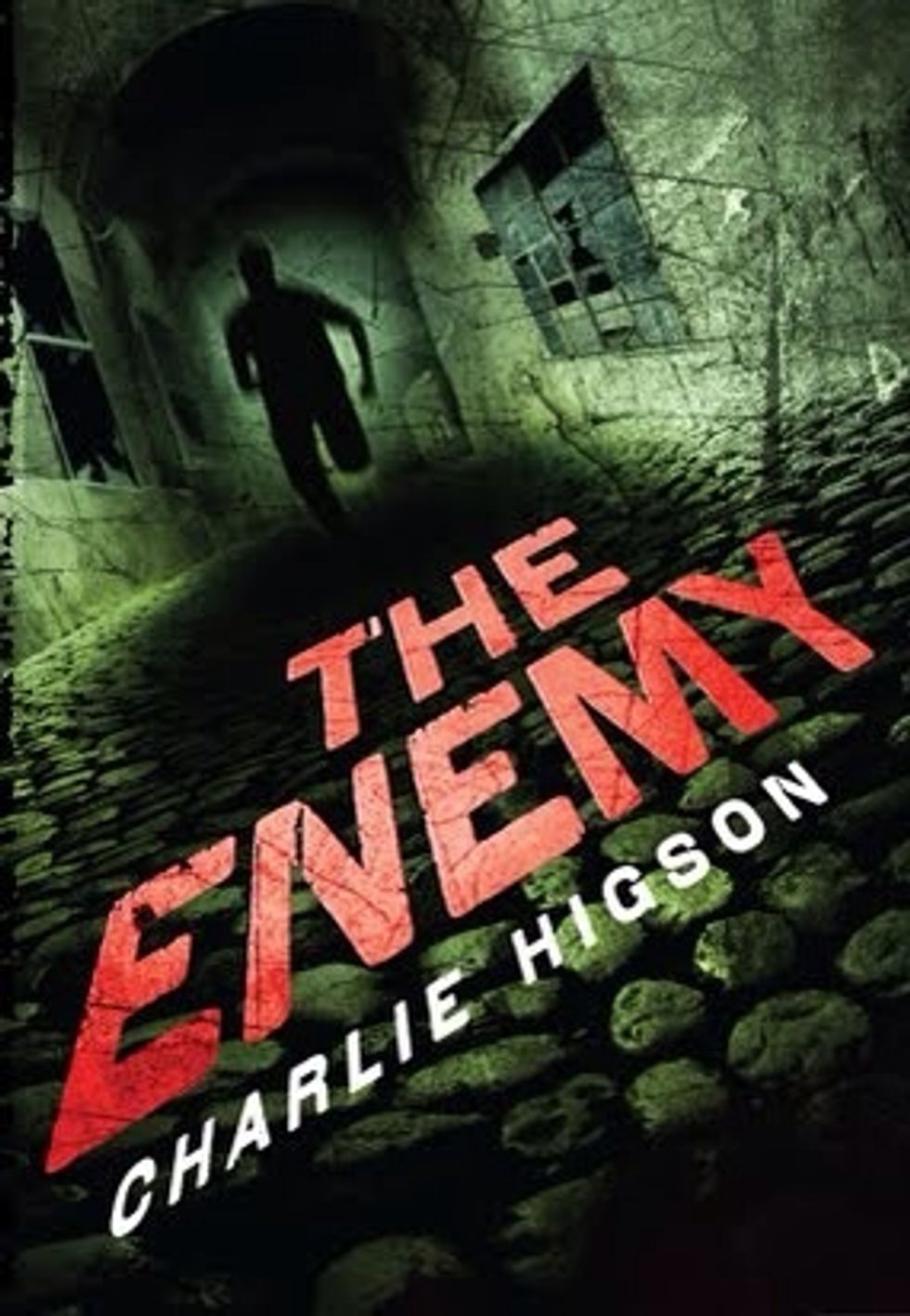 The Enemy by Charlie Higson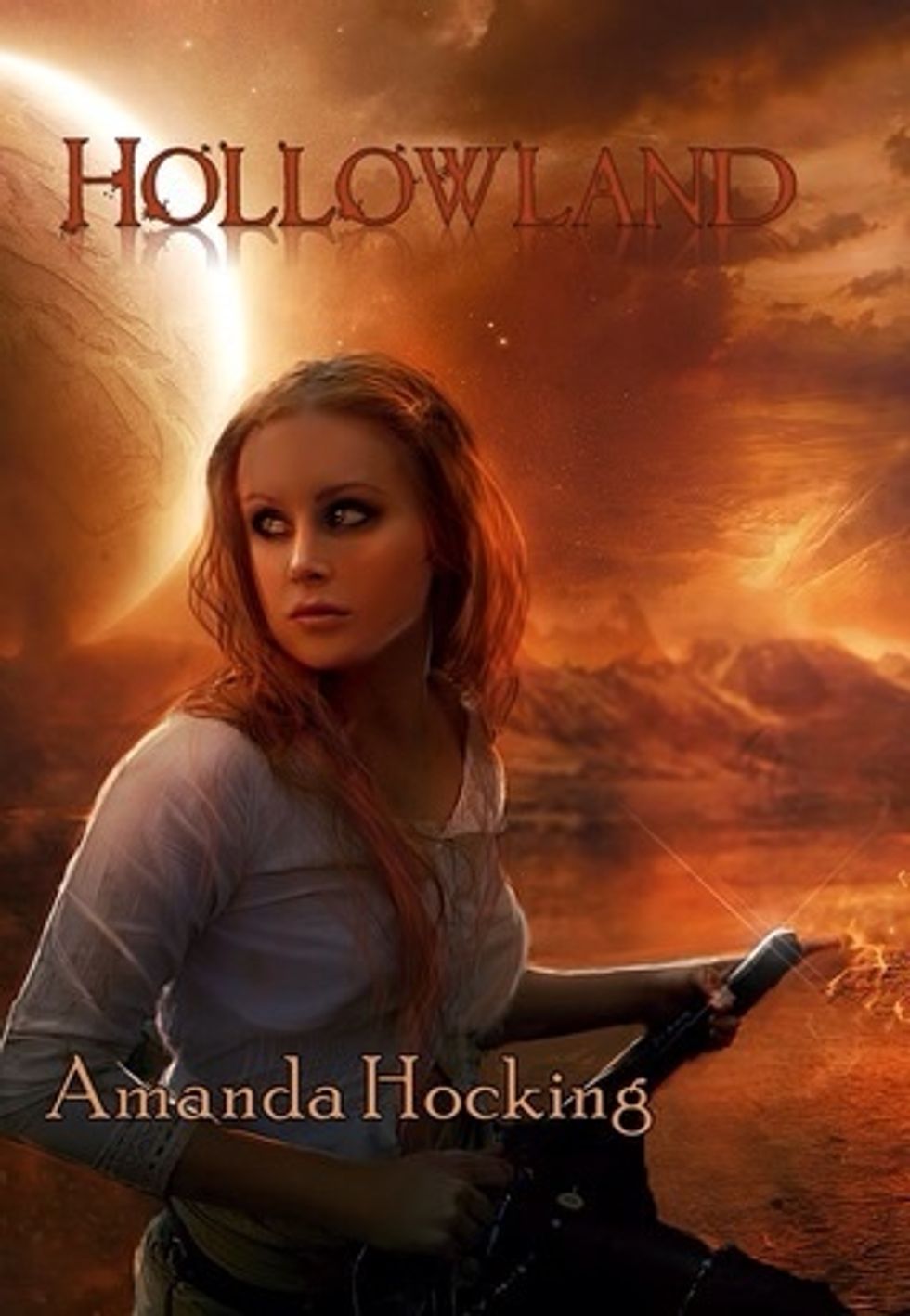 Hollowland by Amanda Hocking
Do you like historical fiction?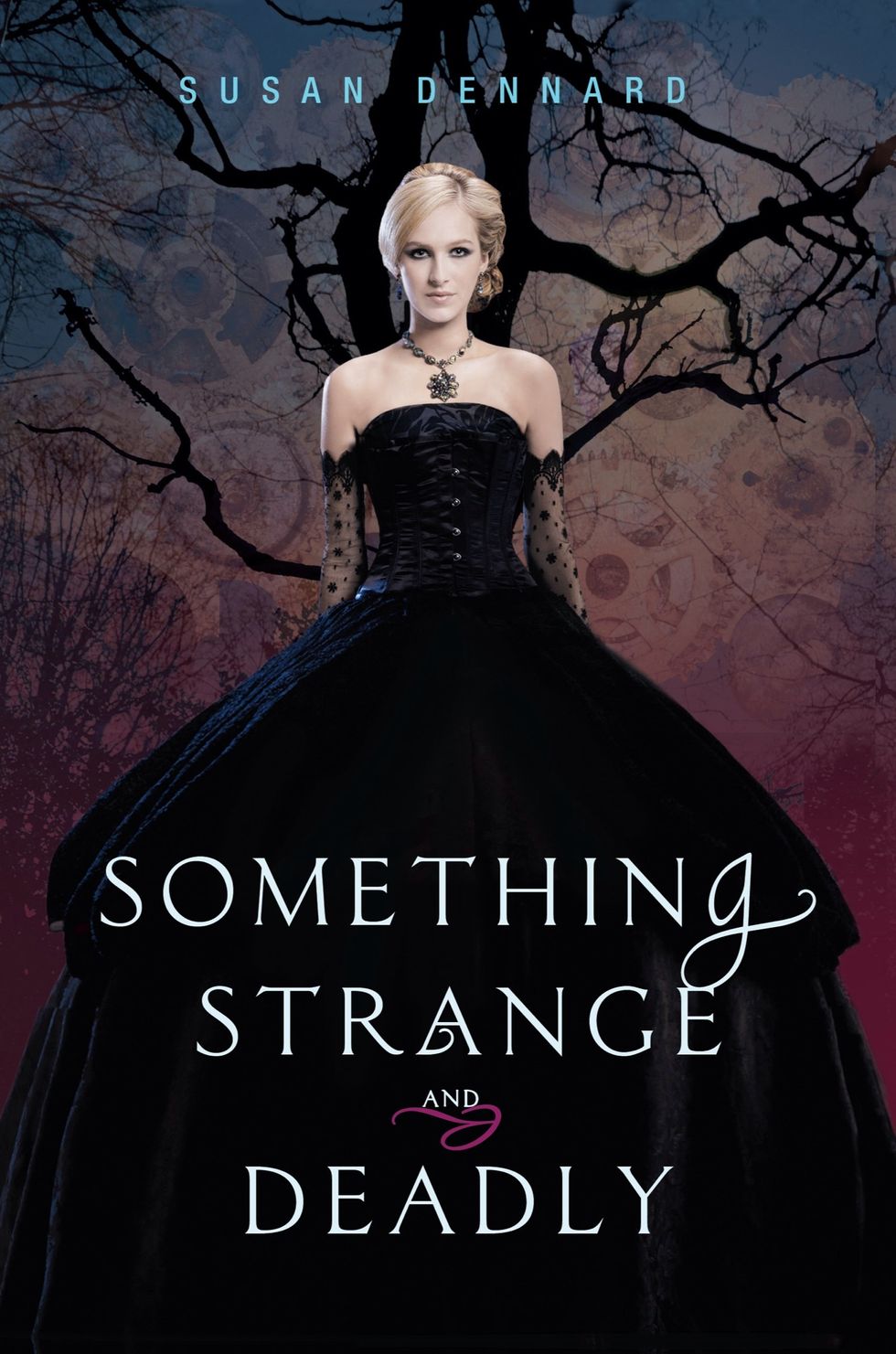 Something Strange and Deadly by Susan Dennard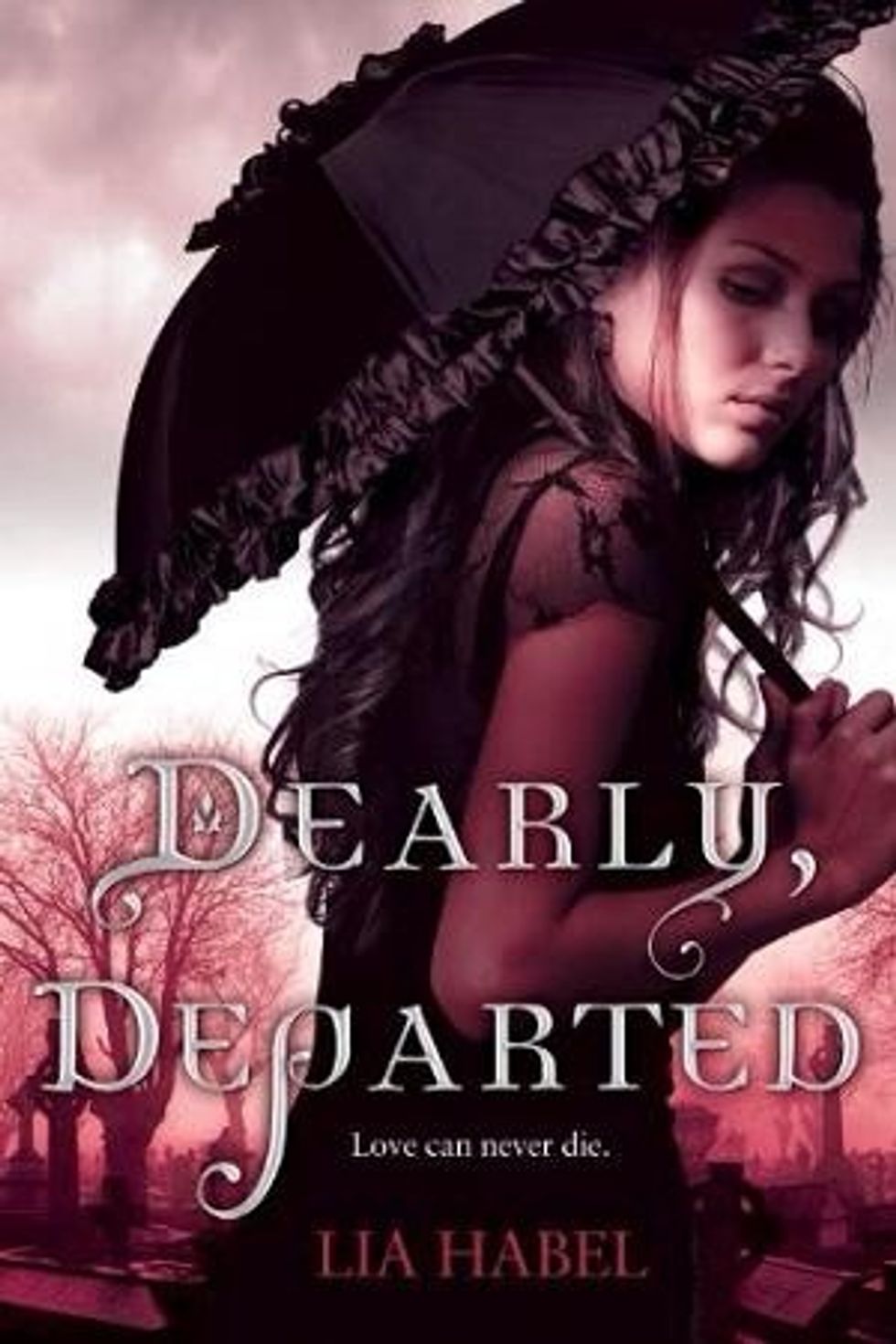 Dearly, Departed by Lia Habel
The Gathering Storm by Robin Bridges
What about horror? Do you like to read about blood, brains, and bowels?
Ashes by Ilsa J. Bick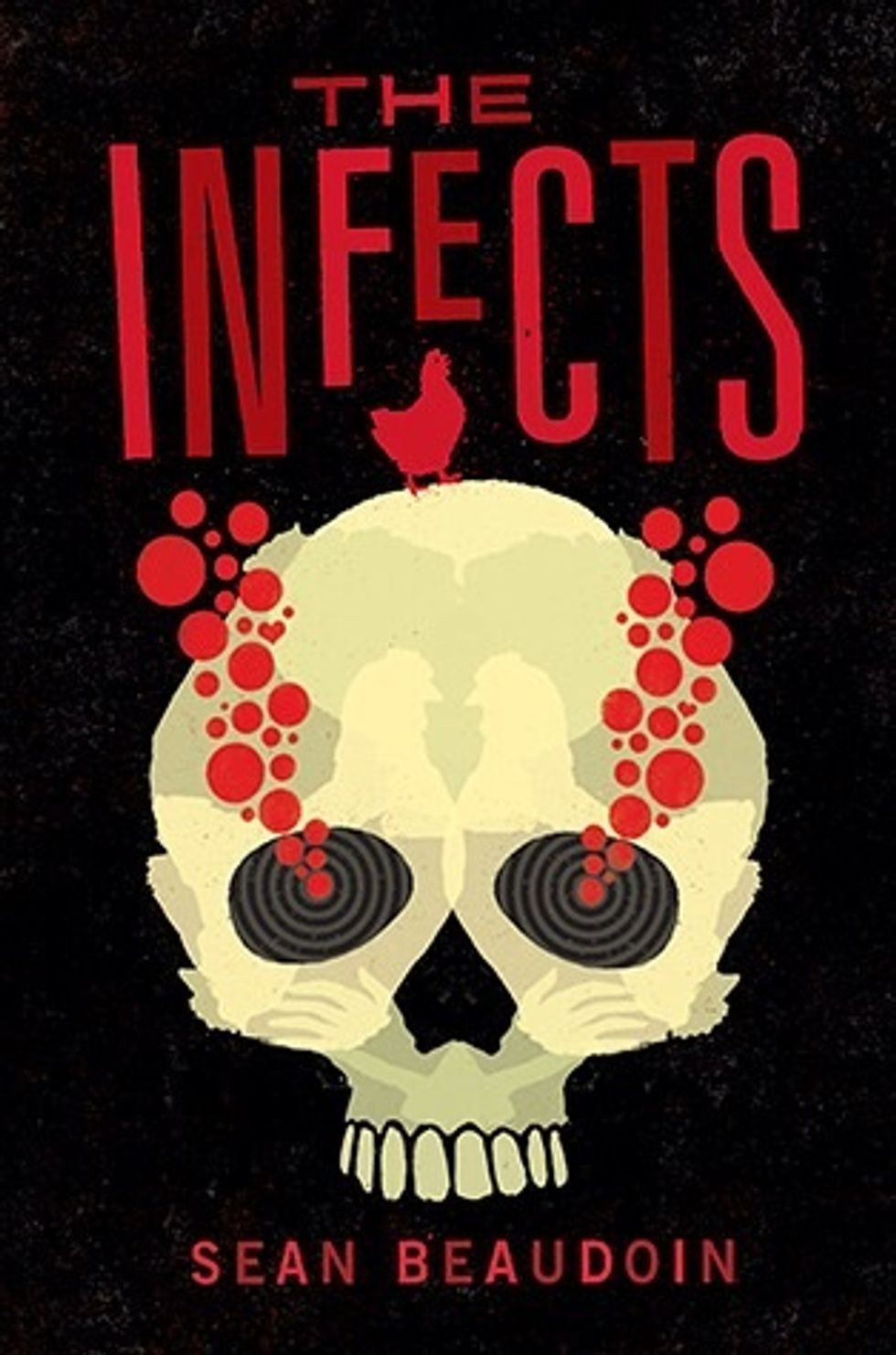 The Infects by Sean Beaudoin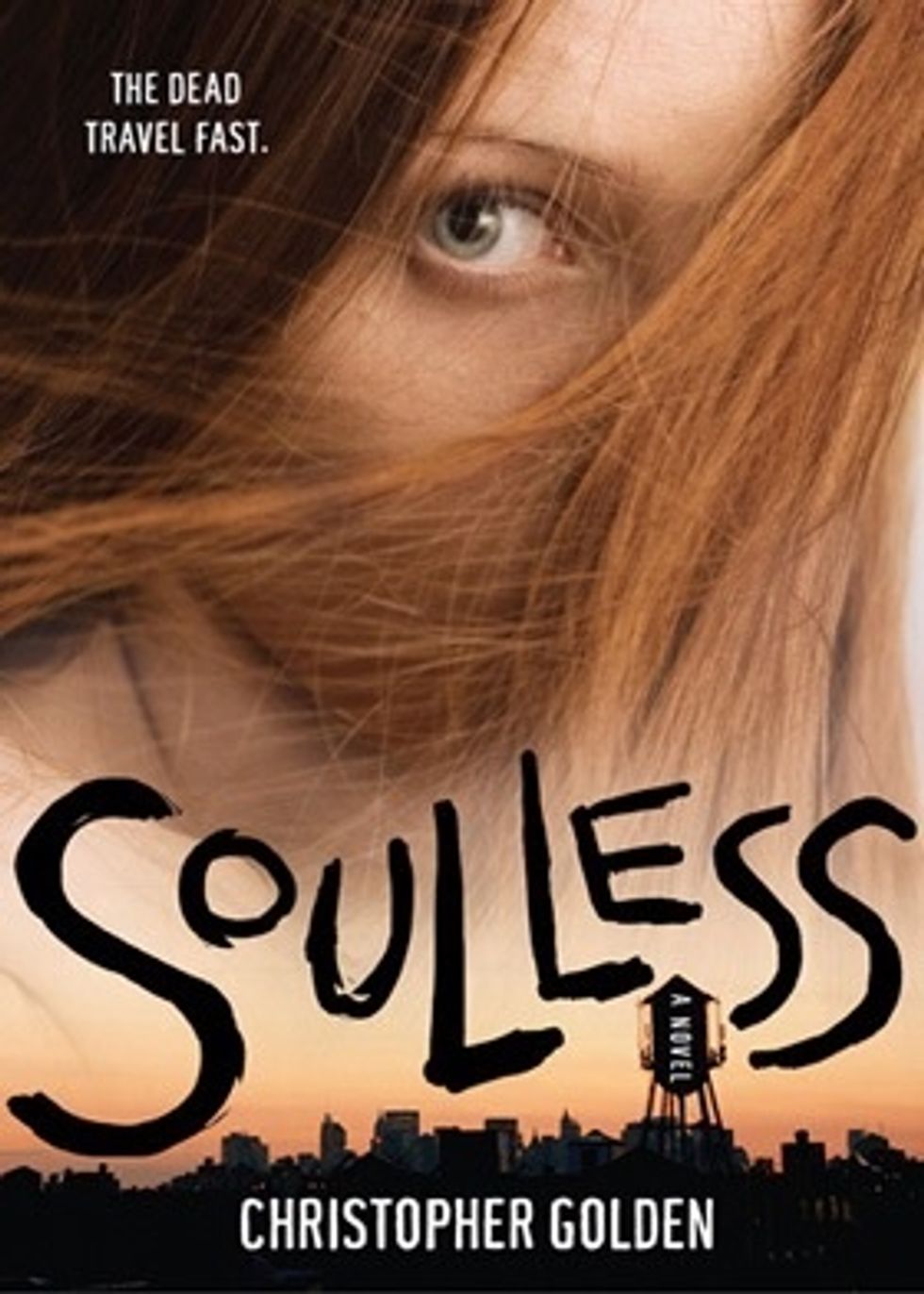 Soulless by Christopher Golden
Undead by Kirsty McKay
As you can see, there is something for everyone. Which one will you choose?