This guide was requested. How to choose the right colour for you!
7
Foundation is essential when doing a full face of makeup as it gives the effect of a flawless and even skin tone. But choosing the right one can be tricky, this guide will tell you the do's and DONTS
Choosing your foundation; natural colour matching your natural skin tone. The colour shouldn't be to dark so that it doesn't look obvious, If you can't get it exact go lighter not darker.
I would recommend going to a store & testing foundations out and seeing what works for you, as ordering online is risky as you may end up with a completely wrong shade! some sites send samples though.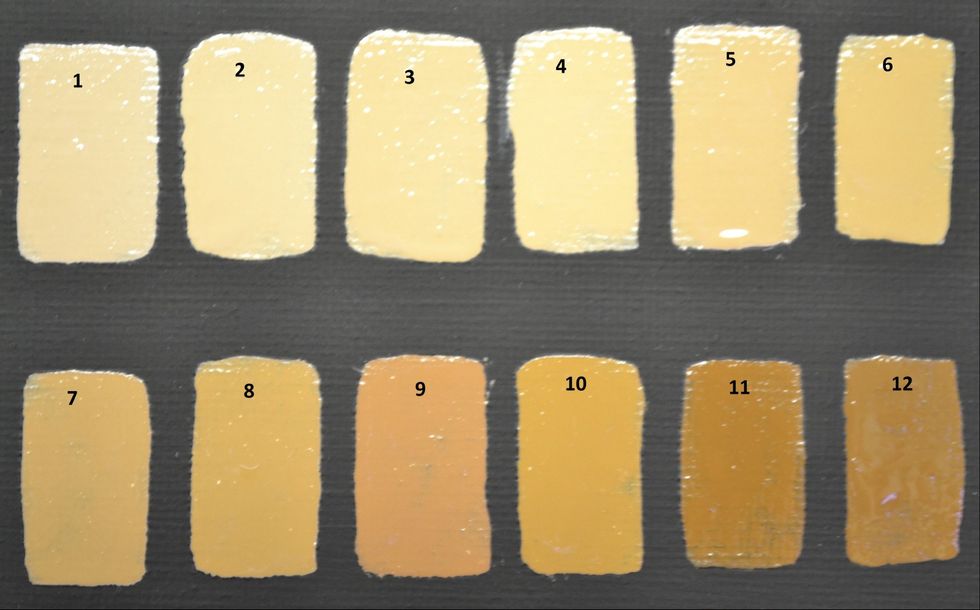 Here are some different foundation shades. As you can see each colour has slight differences to the colour next to it, more pink tones more yellow tones, and orange, figure out your tone!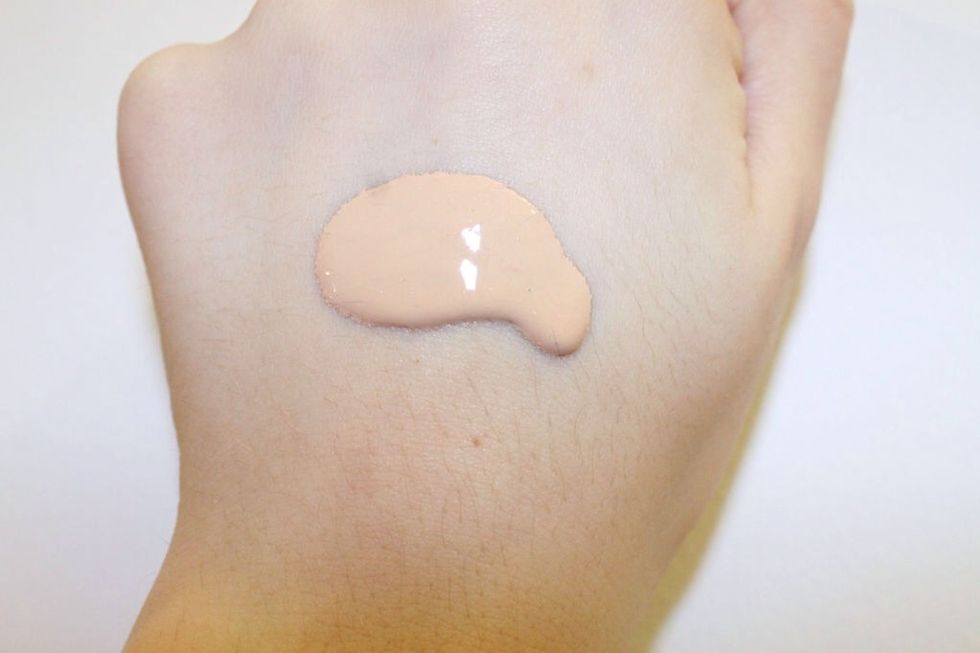 Put a few foundations on the back of your hand that u think are your shade, hold it to the jawline to see which most matches your skin, try an area on your face and check it matches your chest n neck
It is important when choosing a foundation that it also matches your chest and neck because otherwise your face will look a completely different colour and it will be obvious your wearing foundation!
Also natural light of day is essential to see if a foundation matches your skin, as foundation can oxidise & turn orange. Checking your skin in natural light gives you a truer result of the foundation
I hope you liked this HowTo❤! Quote of the guide - adjust your makeup into the light in which you wear it ⚡
Yourself
Testers
Samples
Mirror