Choose the Perfect Scent for You! + FREE Tester!
15
Many perfumes are catogorized into genders, Strong and sharp perfumes are usually for men but milder, sweeter and more elegant perfumes are usually for women! 😄🌹🌷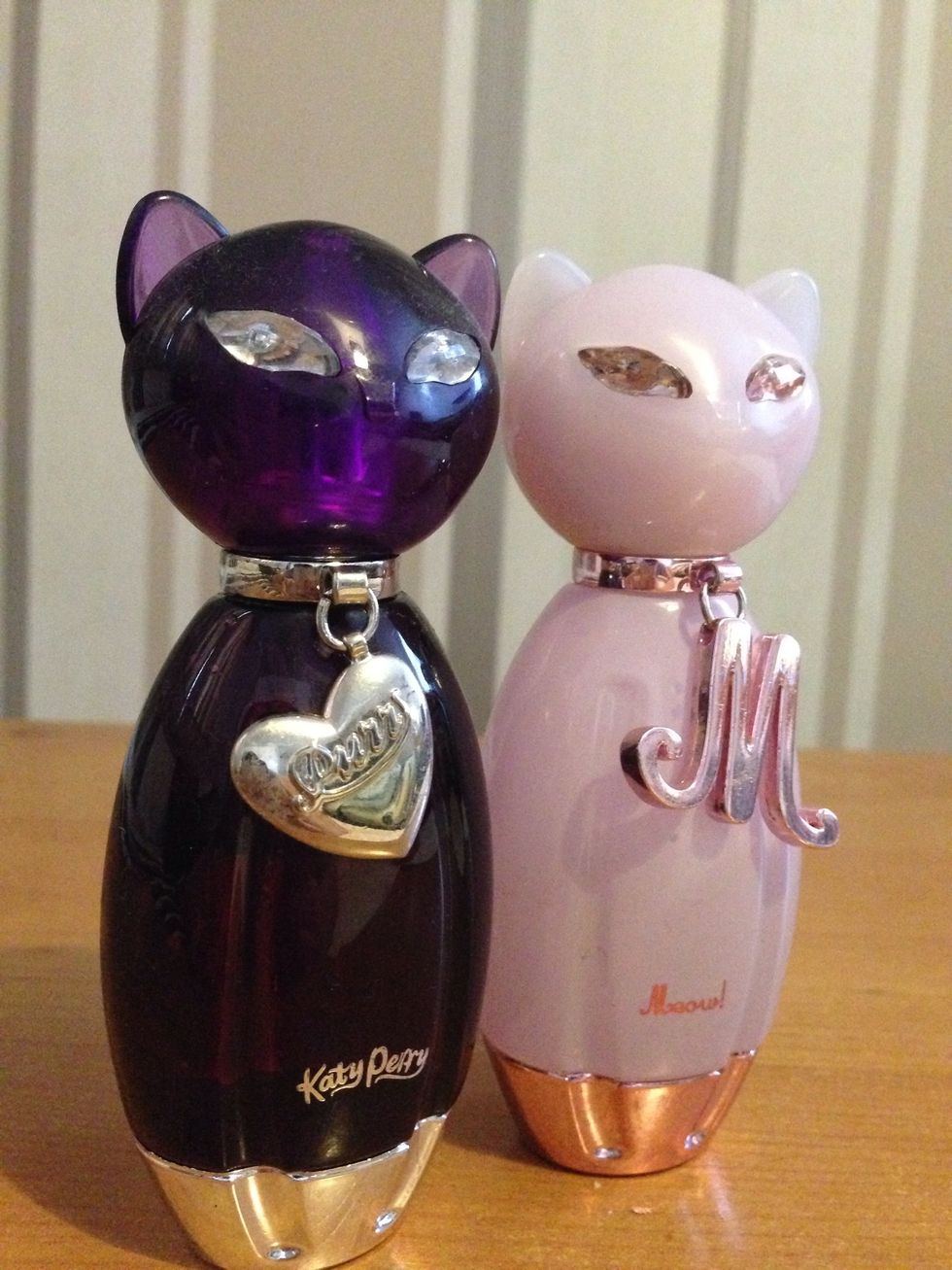 Its up to you to pick a scent thats perfect for you. If you are a girly girl there are many sweet and girly scents like the katy perry collection!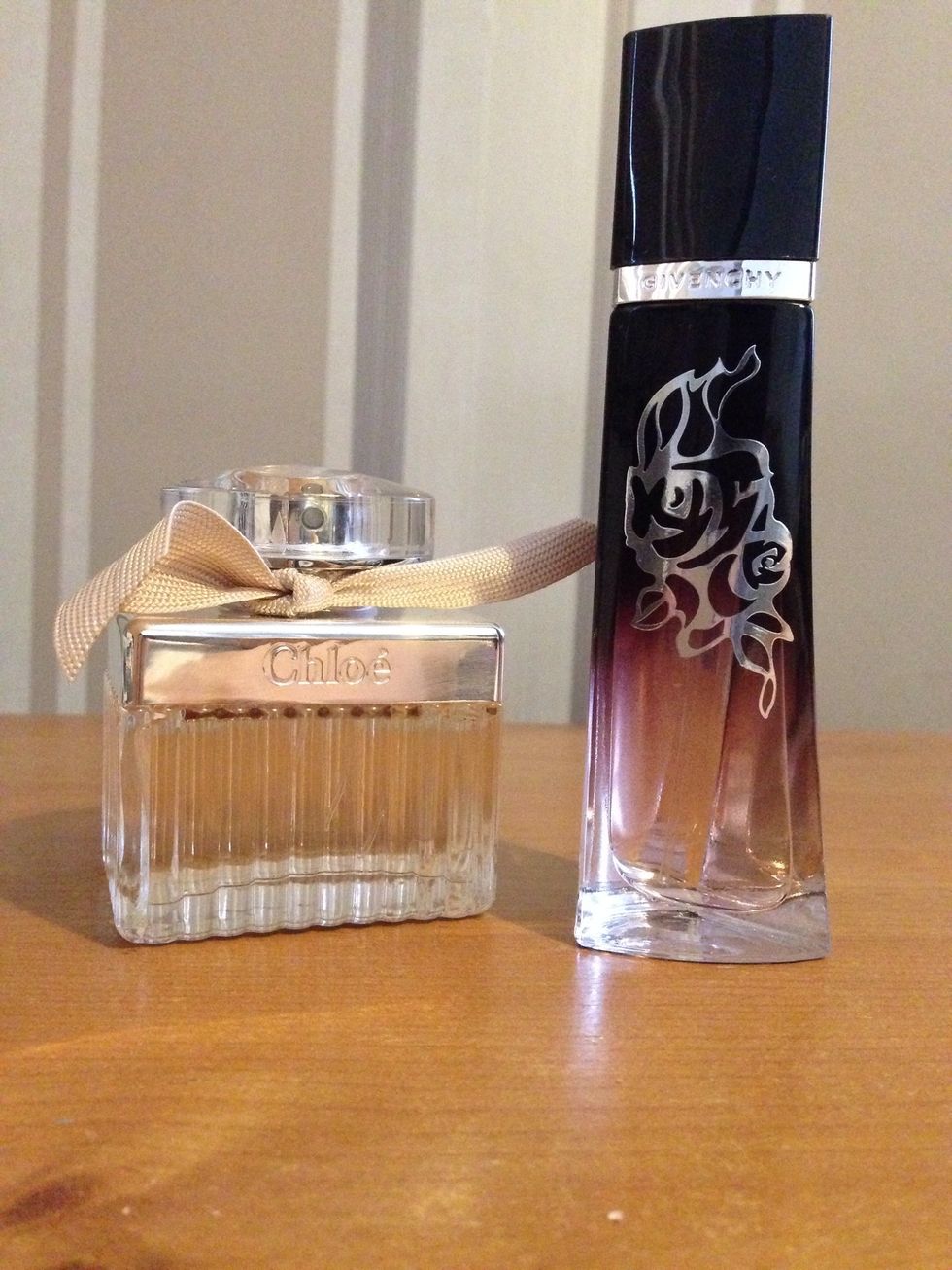 But there are sofisticated and more mature scents for women like Chloé and Givenchy. You can also pick a perfume by your favourite brand so that you can match your scent with your outfit 👍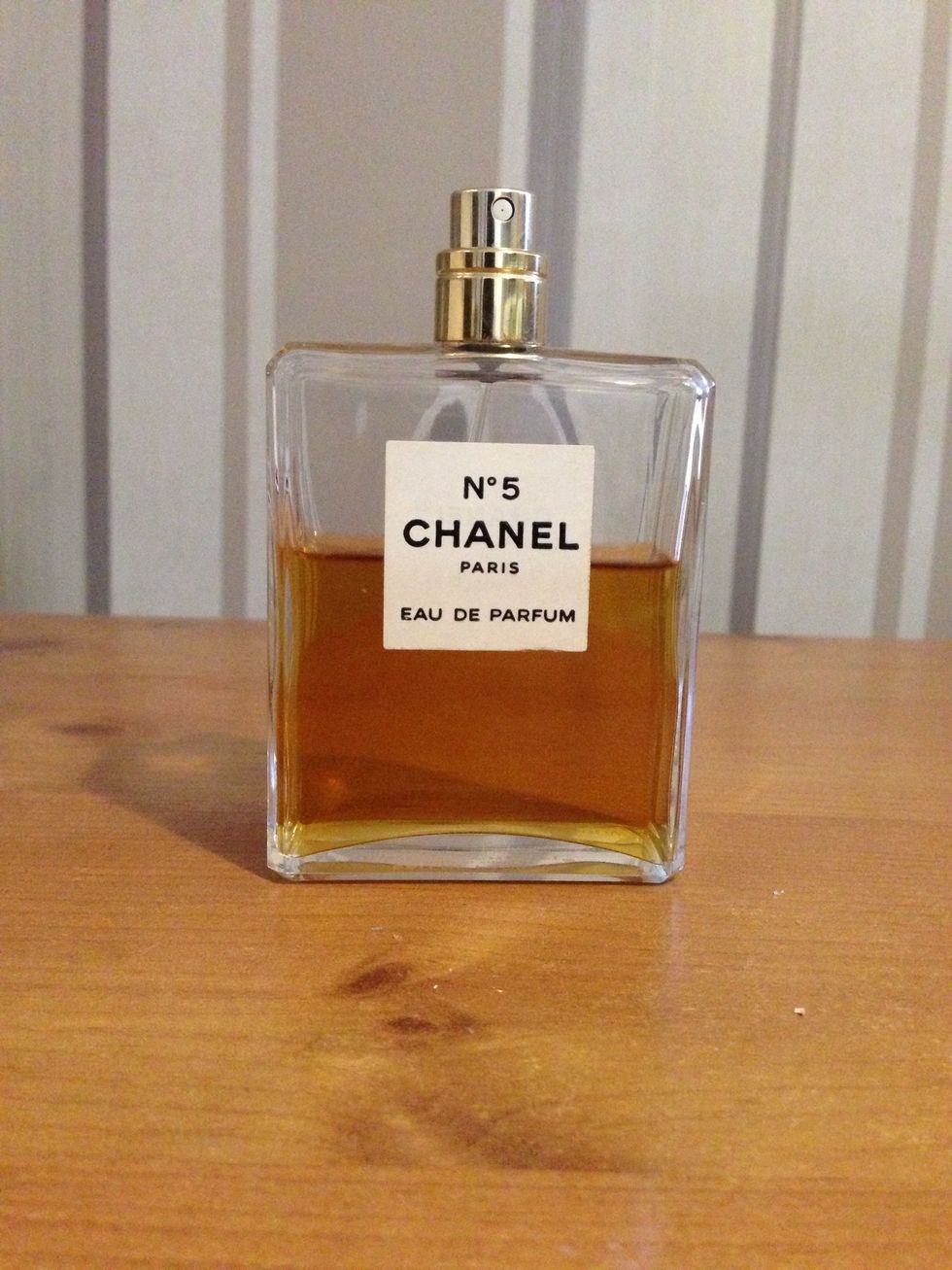 Considered the best perfume in the world, N•5 by chanel Is a VERY unique scent, some hate it, some love it. But it is one of the worlds best selling perume.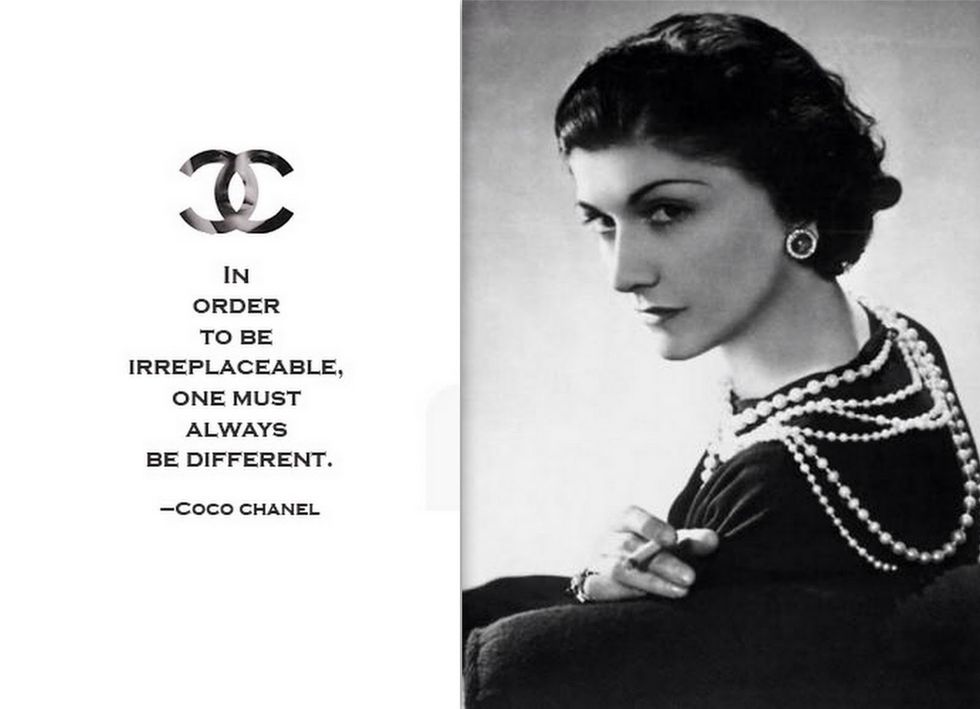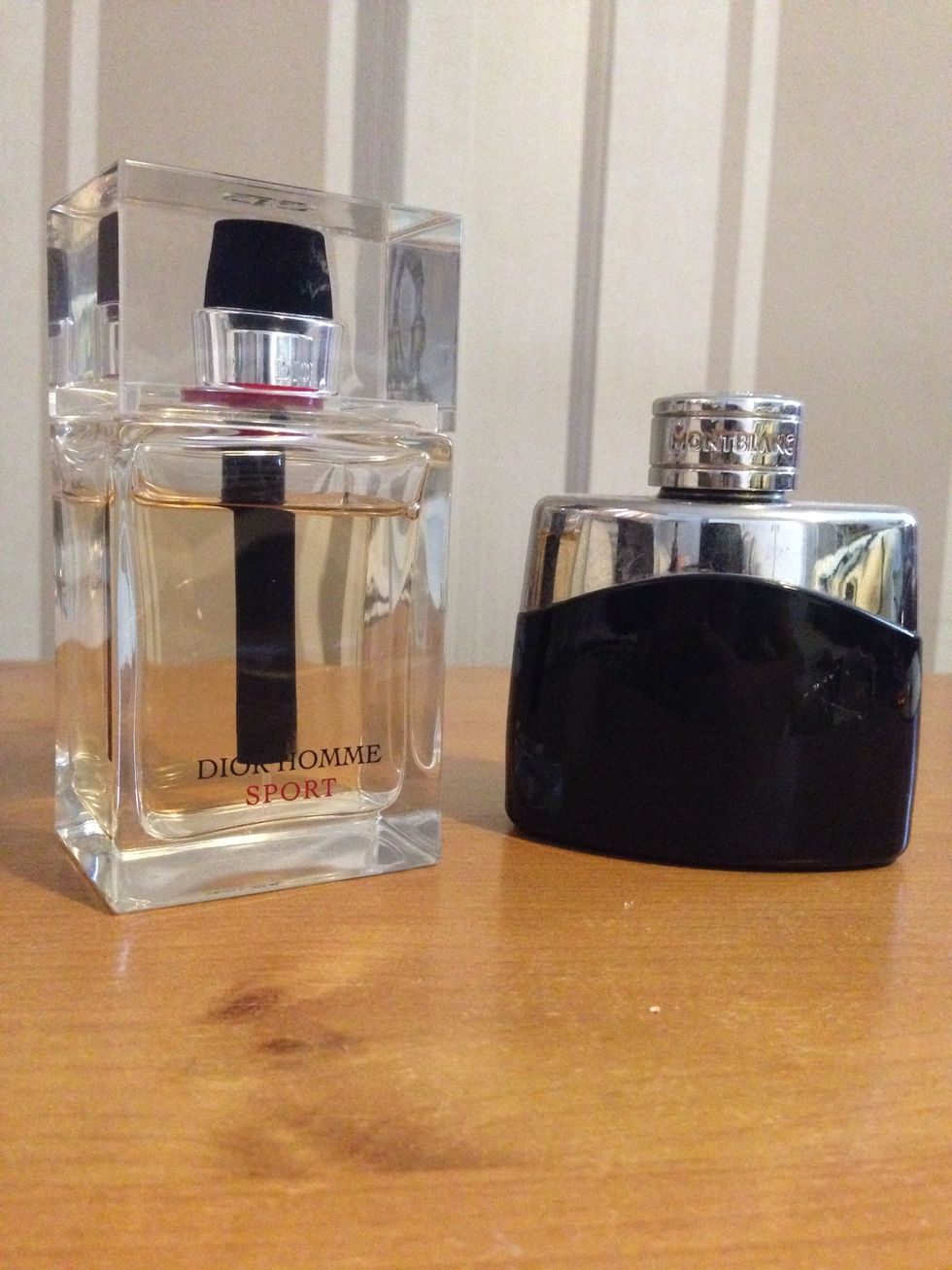 But its not all about women, there are alot of brilliant choices for men, like mont blanc and Dior homme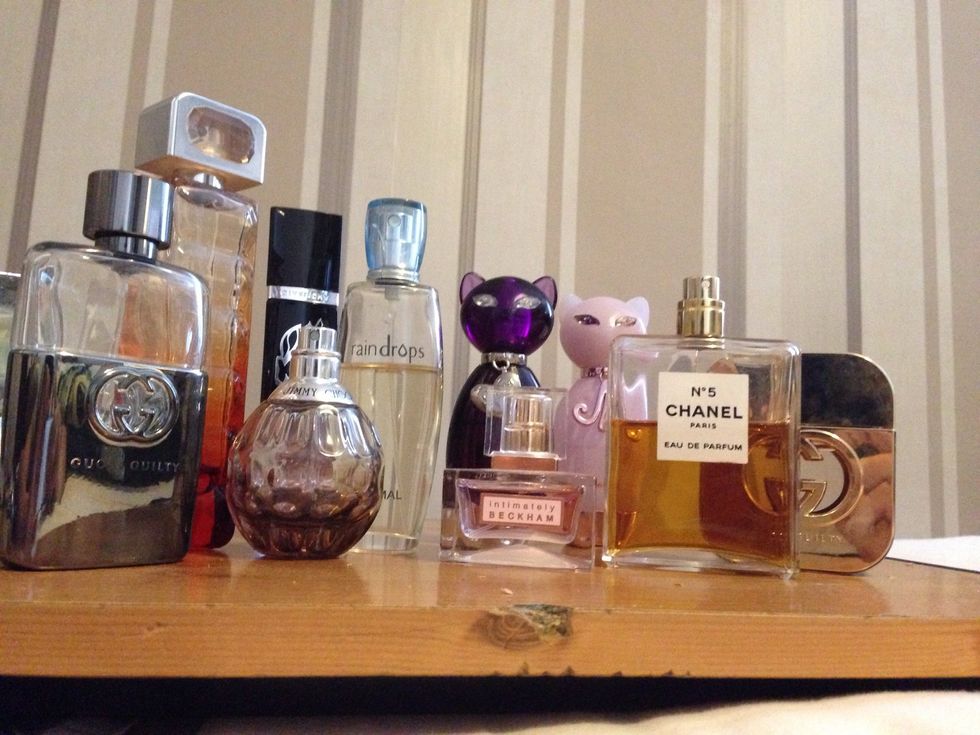 So next time your out shopping, head to a perfume shop and find a scent that matches your personality, theres a whole world of new scents waiting to be discovered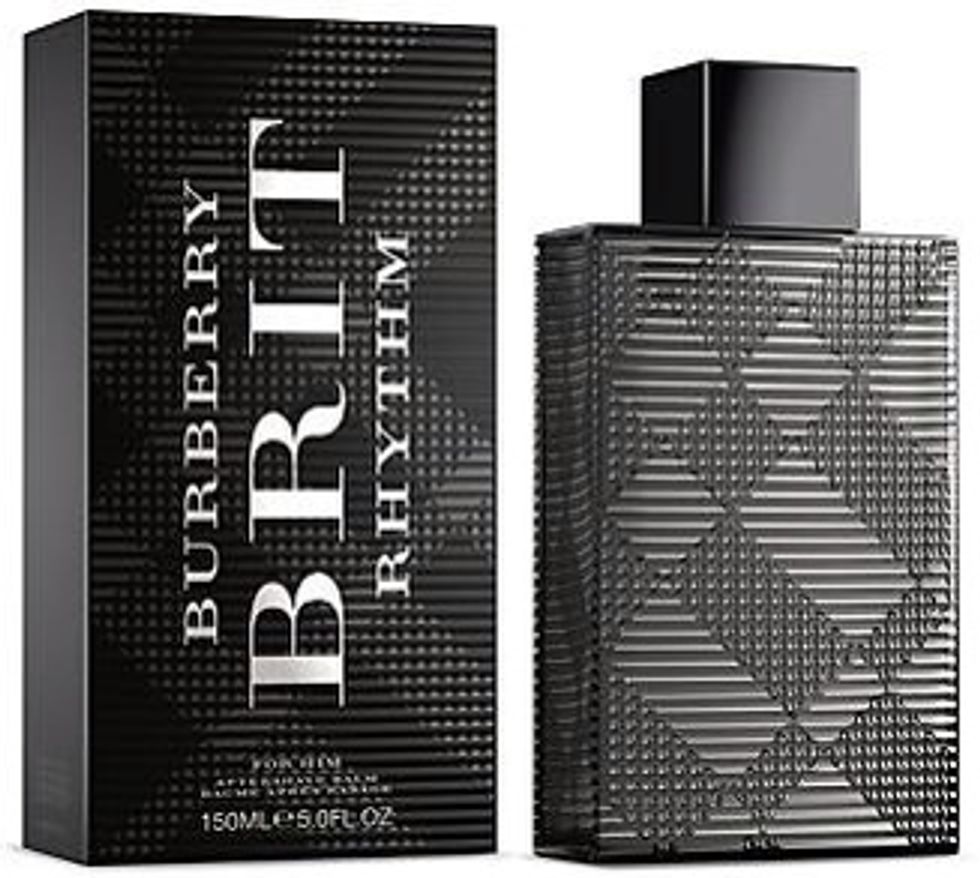 The newest perfume for men by the british brand, Burberry If you would like a free temporary tattoo that smells like this perfume, the head to this website http://britrhythm.apps.burberry.com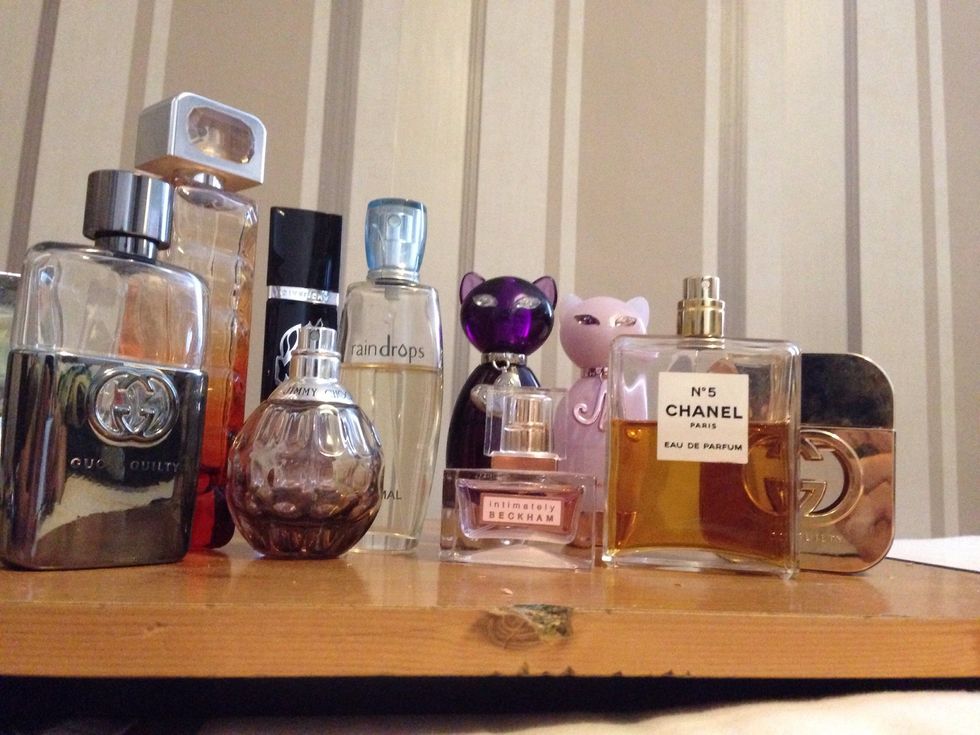 Thanks for viewing this guide! Please follow and like this guide! Thanks
The creator of this guide has not included tools