How to choose products for curly hair
Products that you should or should not use in your hair, and how to use them.
115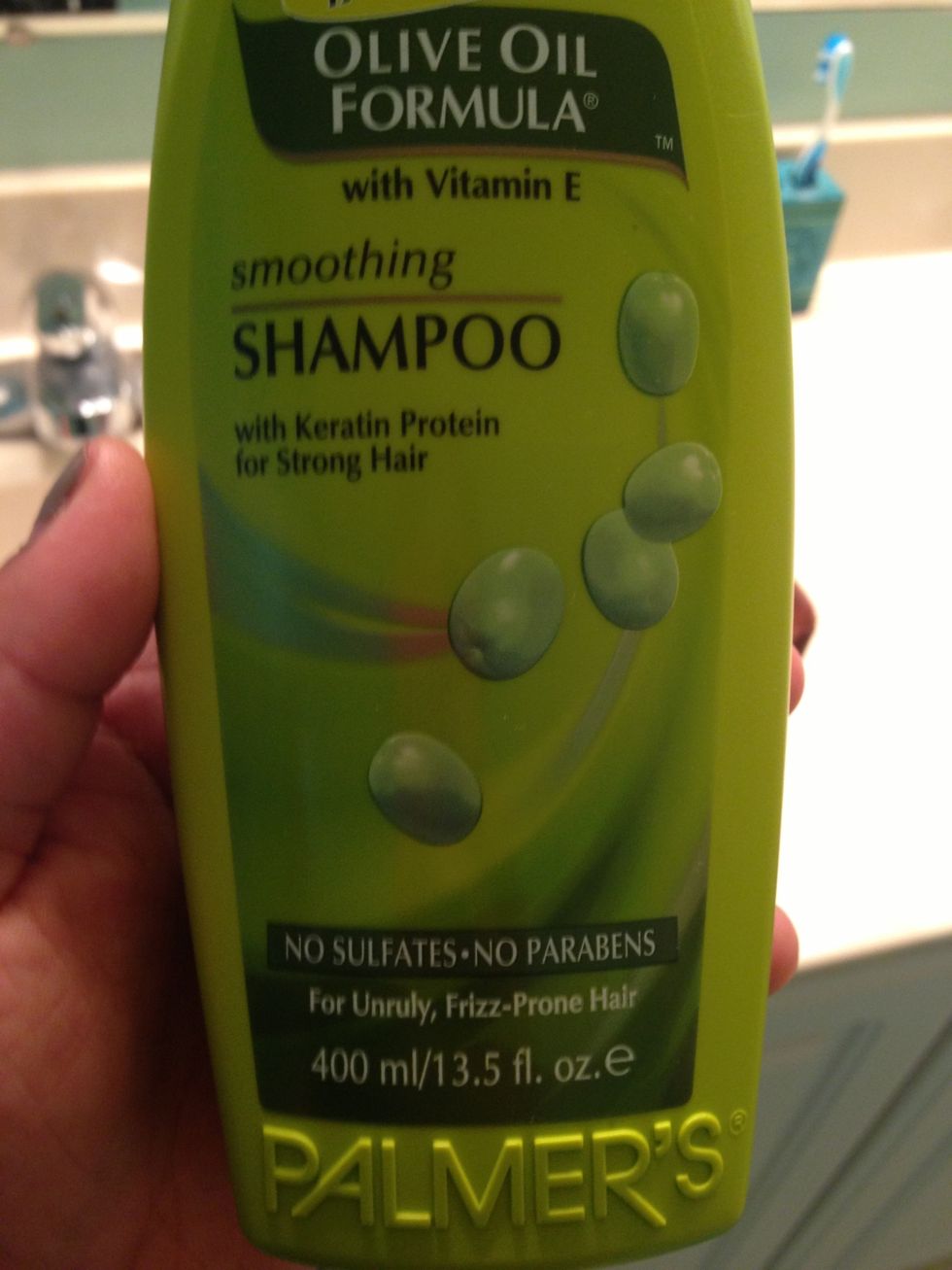 Make sure what ever you use to cleanse your hair is sulfate free, because it strips all the natural oils off of your hair, and it's hard for your hair to recover.
The types of products to use go for all types of hair and your skin as well. Do not wash your hair everyday or on a schedule. Your hair gets dirty, because it's oily.
Depending on how curly or course your hair is it may not get oily as often as people with another type of hair. Curly hair tends not to get oily like straighter hair. Don't listen to the hype.
Stay away from alcohols and parabens. This is Pantene Daily Oil Cream.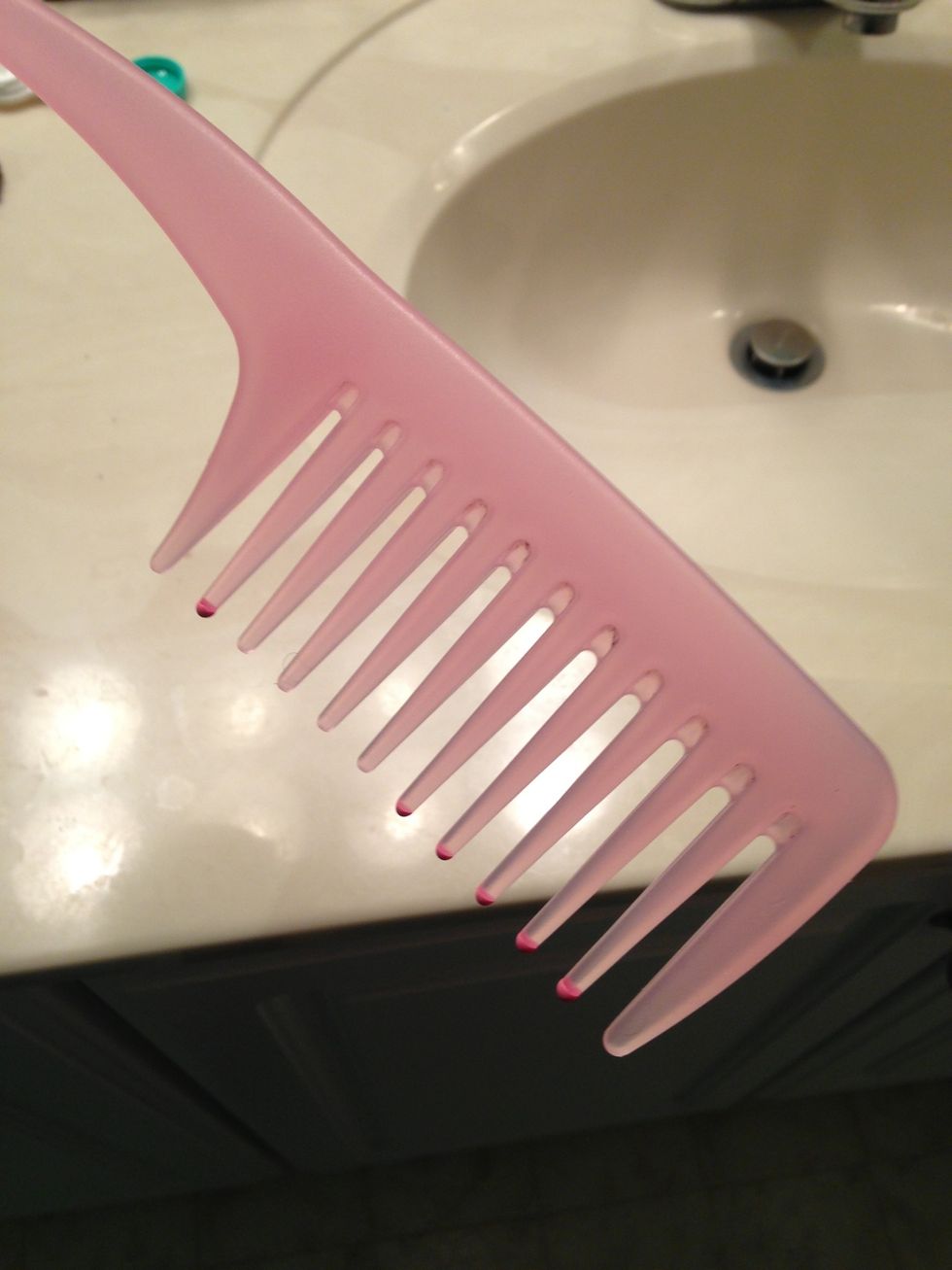 Use a wide tooth comb towards the ends of your hair and finger comb the rest or finger comb it all. Finger combing is best. Other types of combs will distort your curl pattern. DO NOT BRUSH YOUR CURLS
Detangle as your in the shower either with the water running through your hair or with it coated in conditioner.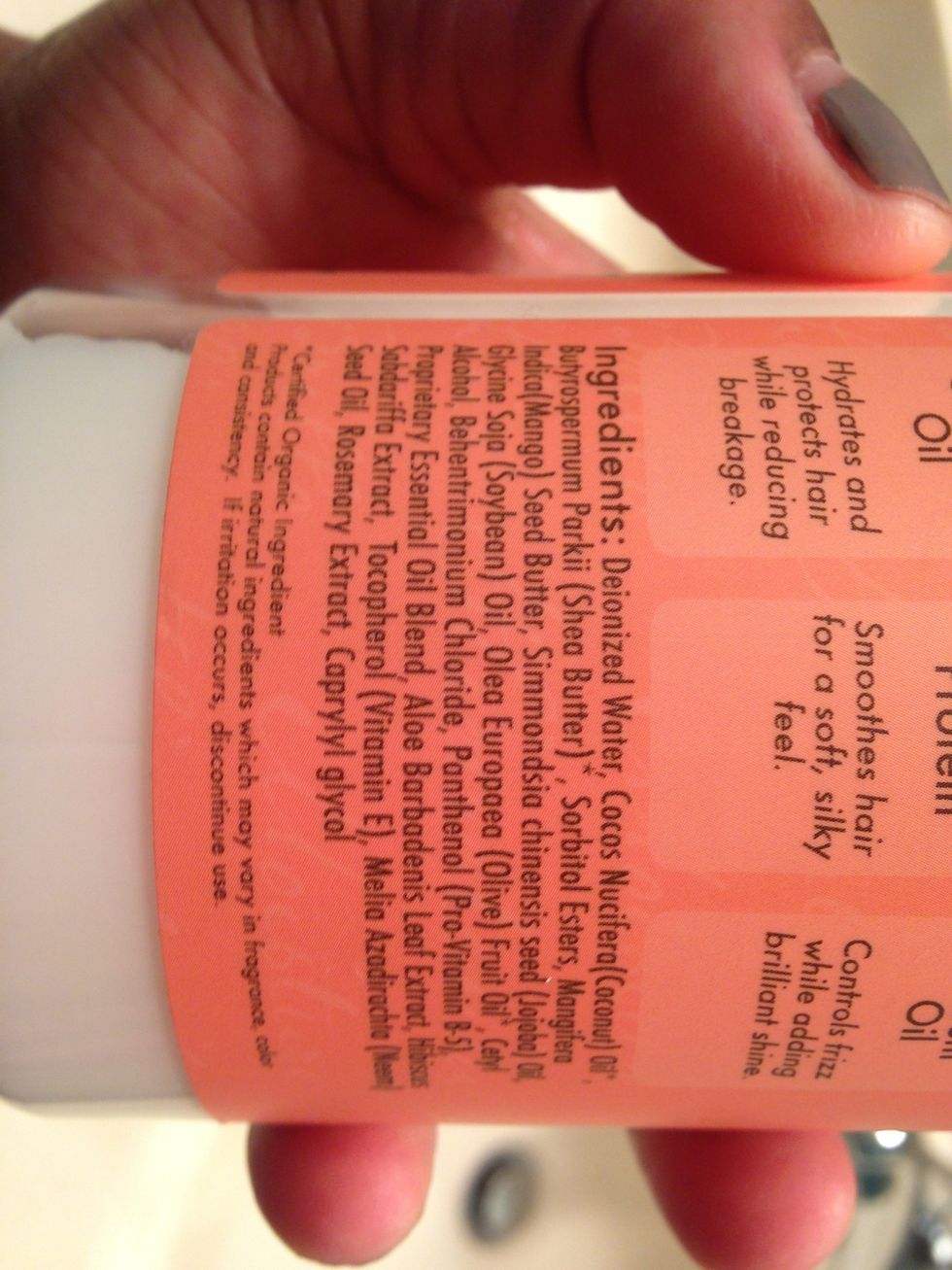 Make sure water is one of the first ingredients is water, because curlier or courser hair tends to get dry and frizzy easier. This is Shea Moisture Coconut & Hibiscus Curl & Shine Conditioner.
Leave a generous amount of conditioner in, that way when you dry it your hair will get what it needs, because your towel will soak up the excess and no more.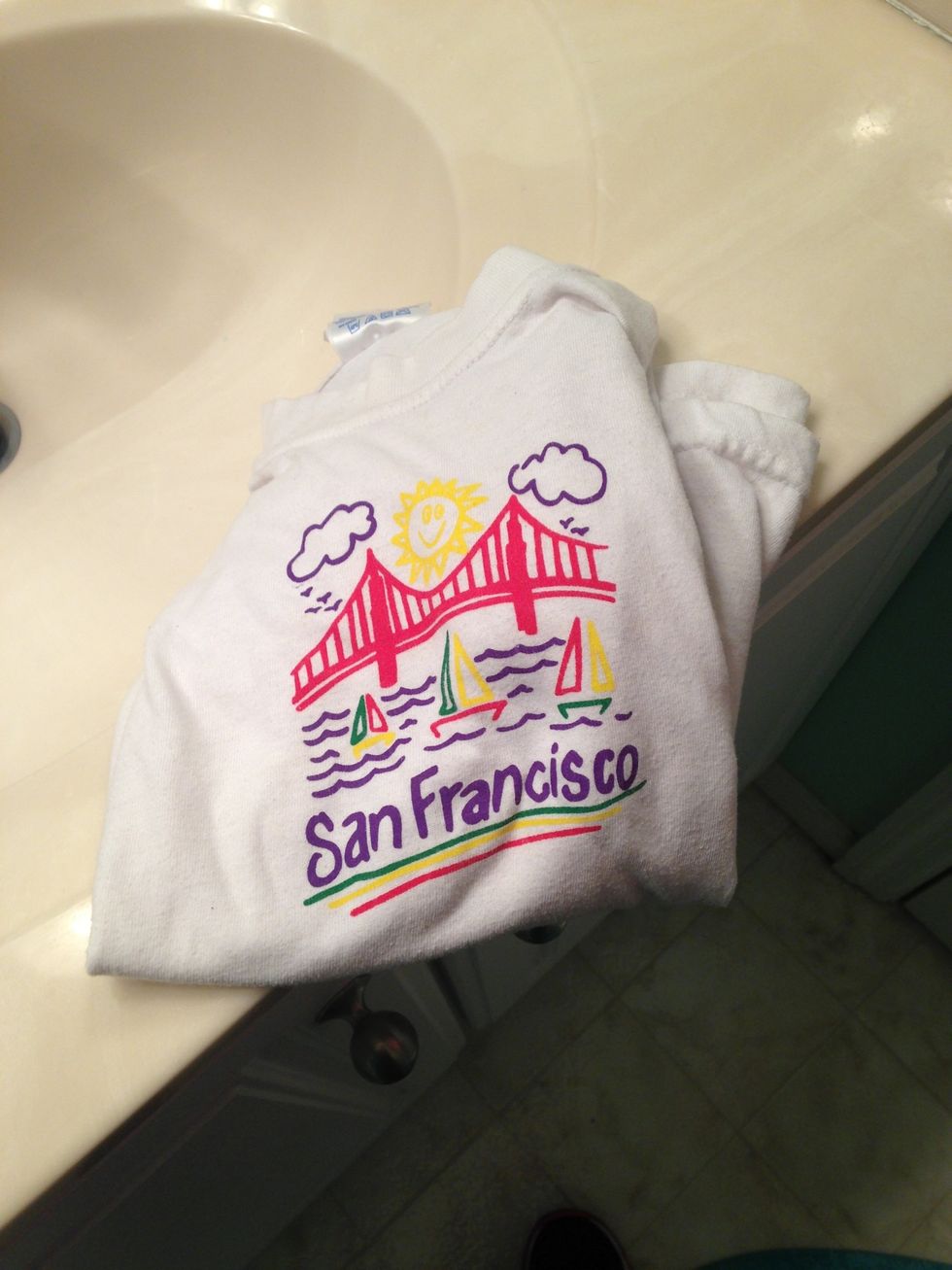 Use a t shirt or a microfiber towel to dry your hair. Regular towels will rough up the cuticle and make it frizzy. When drying cup the ends and scrunch towards your scalp.
You could also use a hair dryer with a diffuser set on medium heat until its about 60-70% dry. Try not to touch your hair a lot. It will frizz.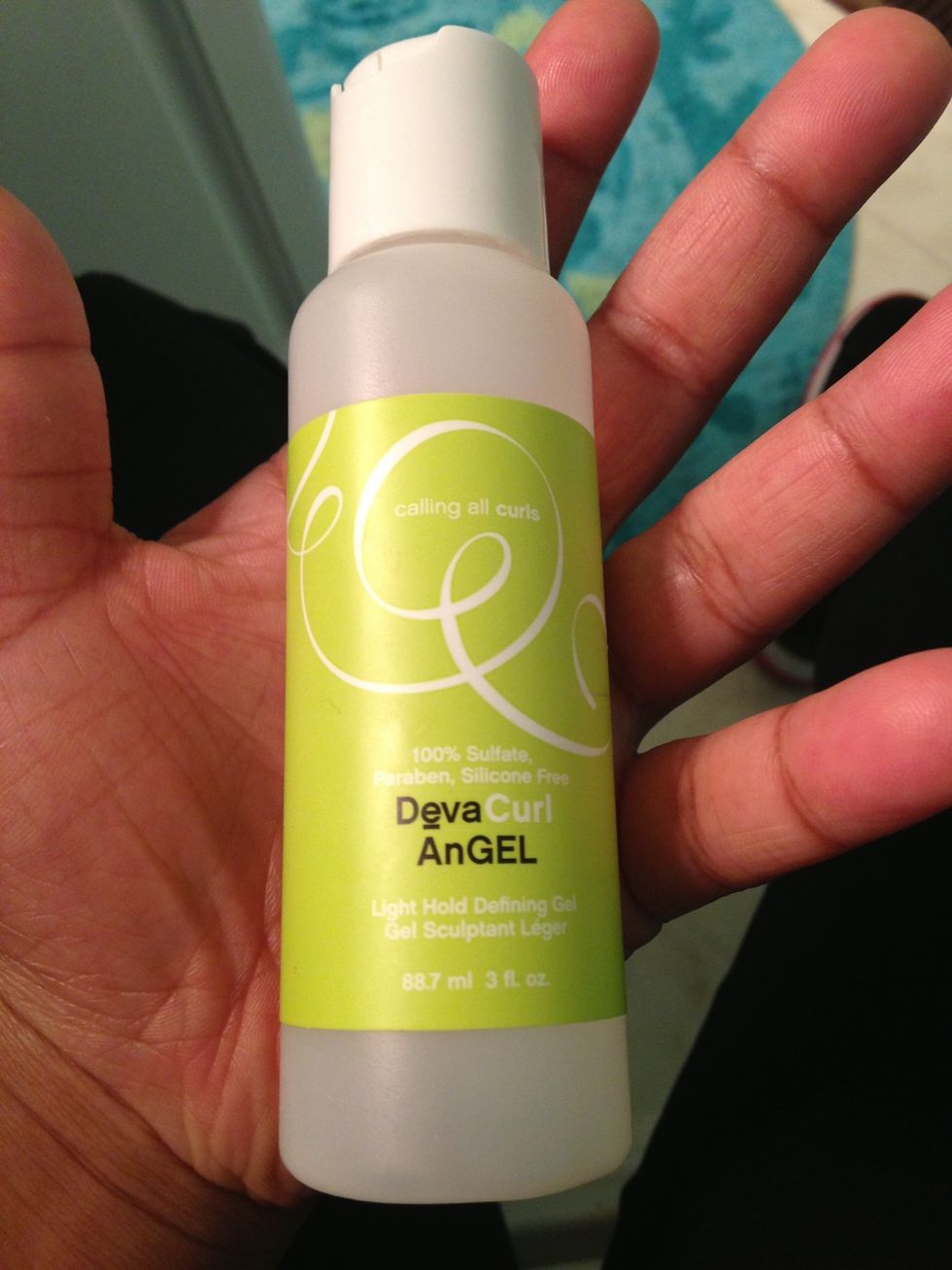 After you've dried your hair, take your gel and apply it by cupping the ends of your hair and scrunching to the scalp. Do not touch it after this. It will frizz.
Don't use cream-gels it will make your curls crunchy. I use my own concoction that I'll post how to make.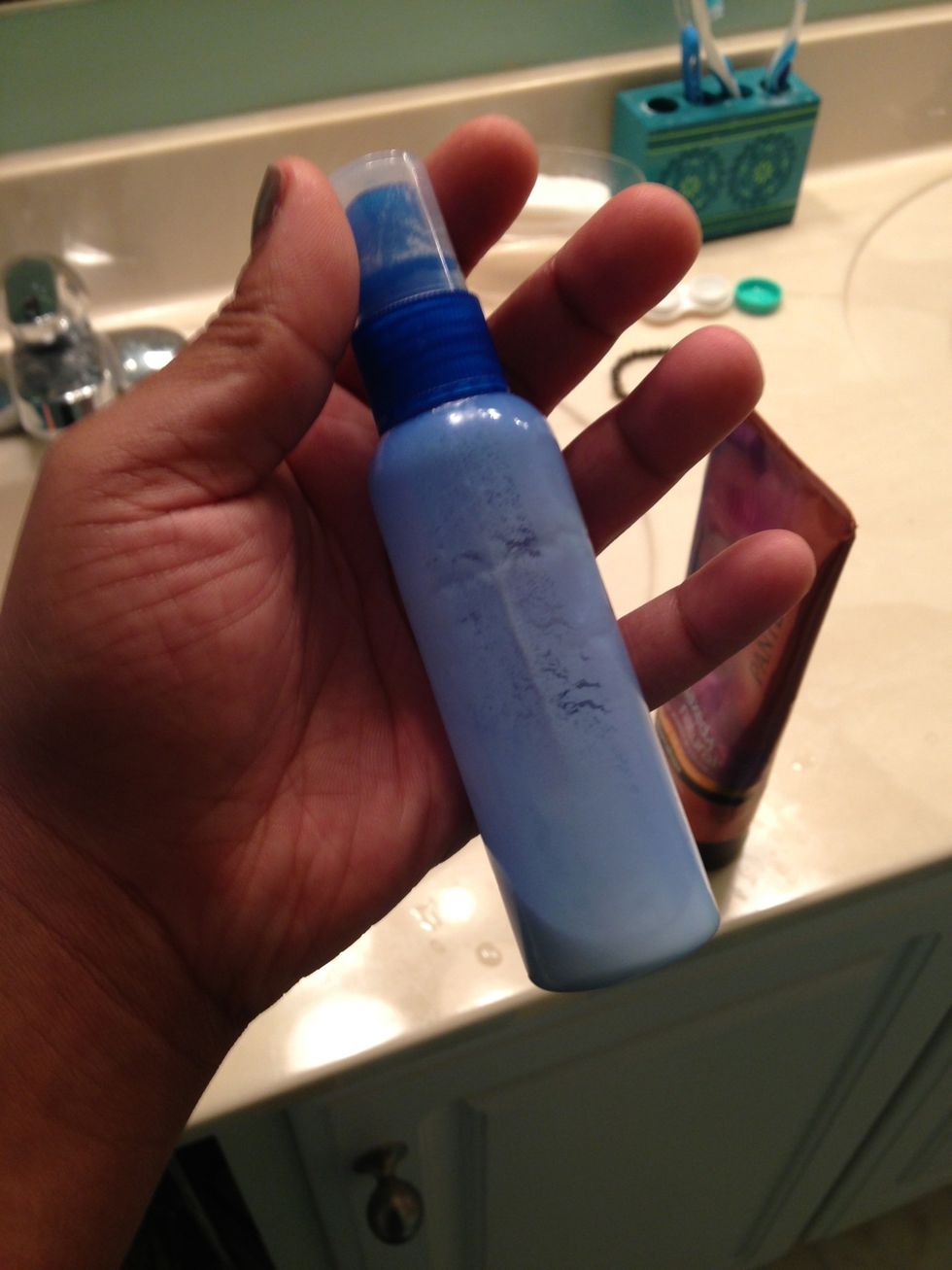 Get a spray bottle with your choice of conditioner and water in it for those days that you don't wash. You shouldn't wash every day or on a schedule; it dries your hair.
I can only explain so much. I recommend this book. It completely changes your life when it comes to your hair.
Well that's it. I hope you enjoyed it !!
The creator of this guide has not included tools