How to choose, prep, and store a calazaba pumpkin
Calabaza Pumpkin adds color, texture, flavor, and lots of nutrients to recipes. Prep once and have on hand to use as needed.
16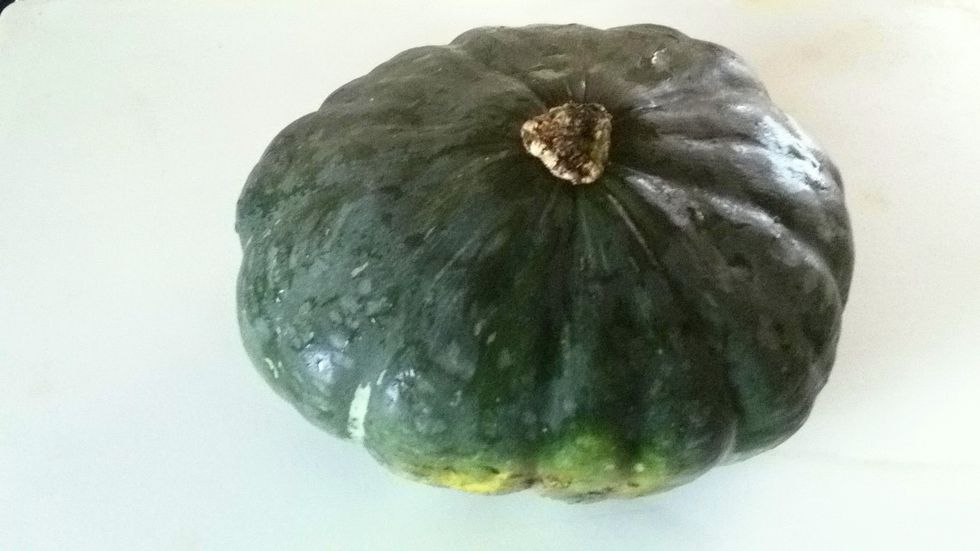 Check that there are no splits, dents, or soft spots. The outer skin is tough so it's easy to spot damage.
Carefully holding on to one side of the calabaza, press and insert knife and slice down onto cutting board.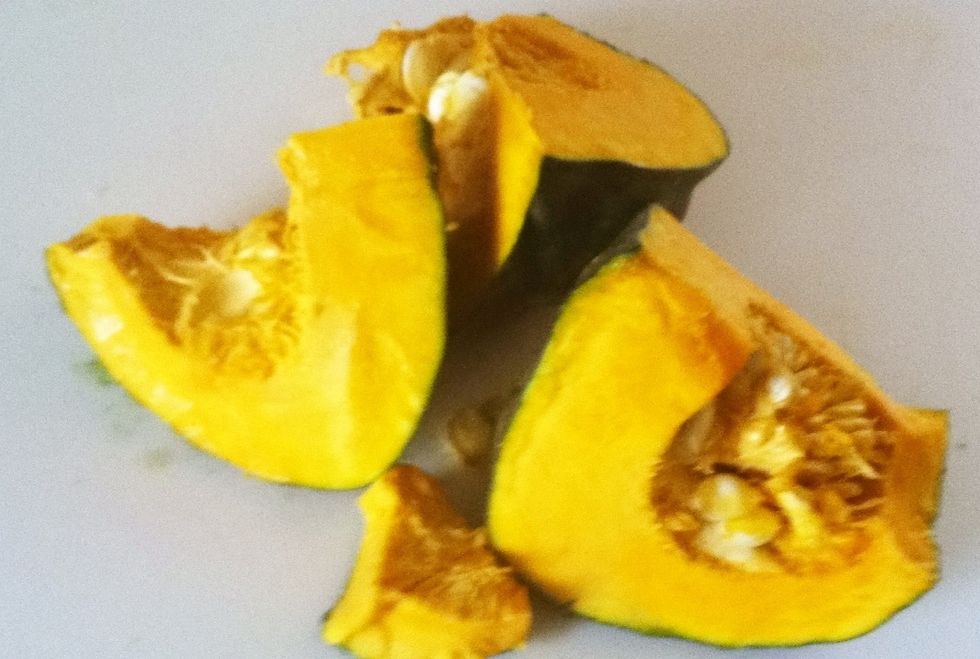 Continue slicing down onto board until there are there or four segments depending on the size of the calabaza.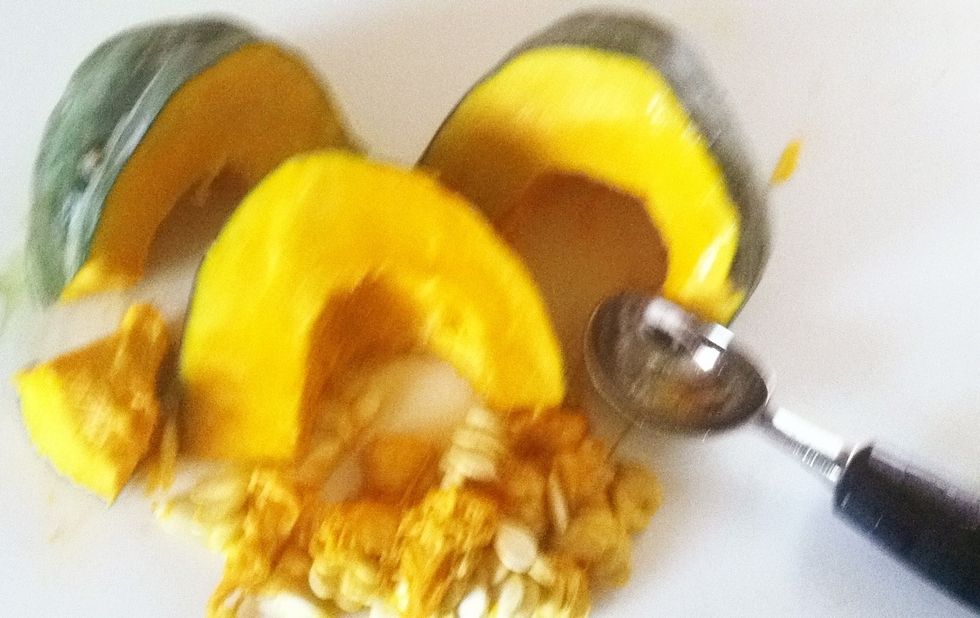 Using an ice-cream scoop or other hard spoon, scrape the seeds and ribs from the inside of the calabaza.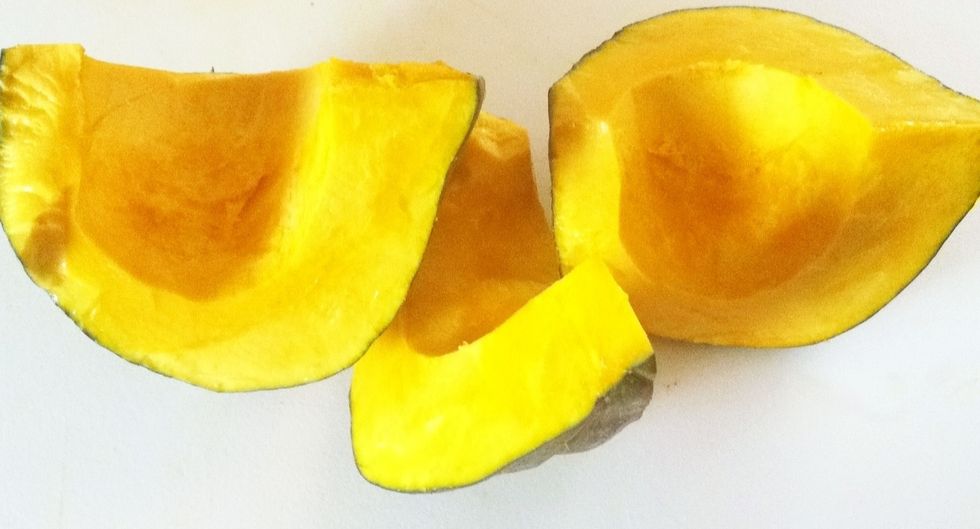 The calabaza is ready to be peeled.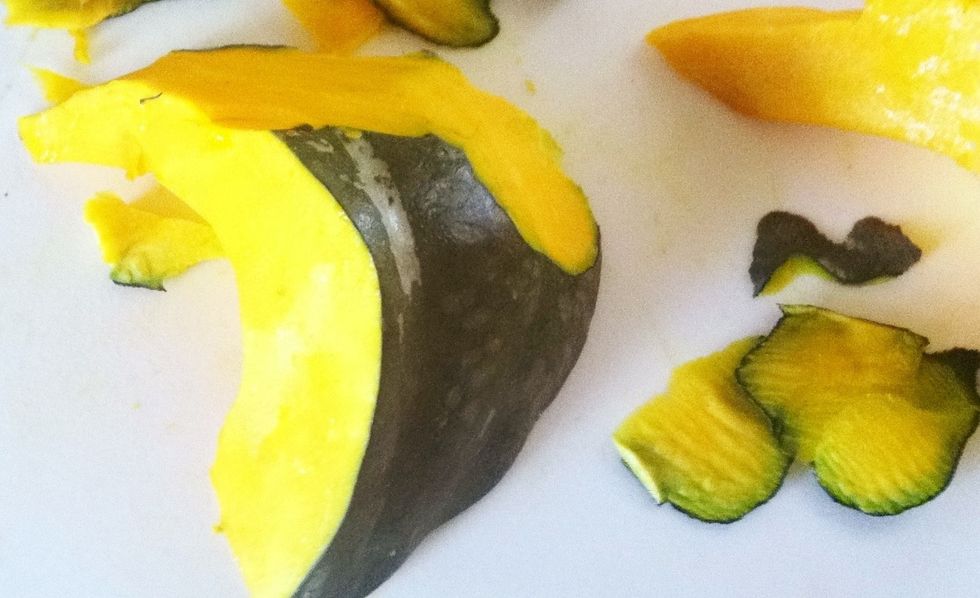 Holding each segment against the cutting board, shave the skin in a downward motion. This is a much easier method than trying to peel the very tough outside of the pumpkin.
Continue shaving the grooves of the calabaza.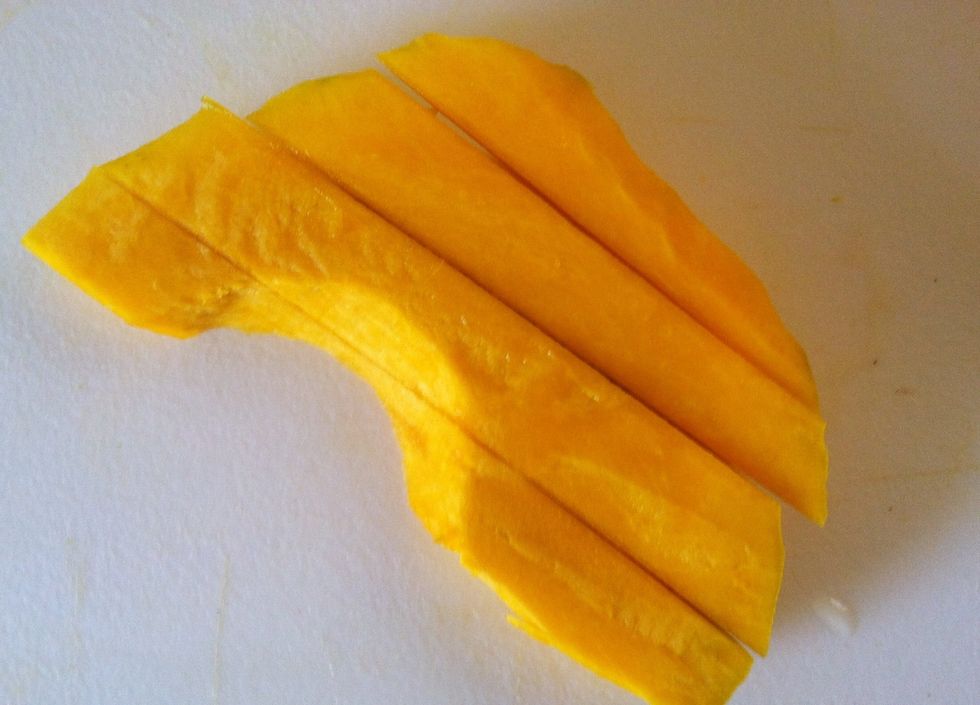 Slice the calabaza to prepare for dicing.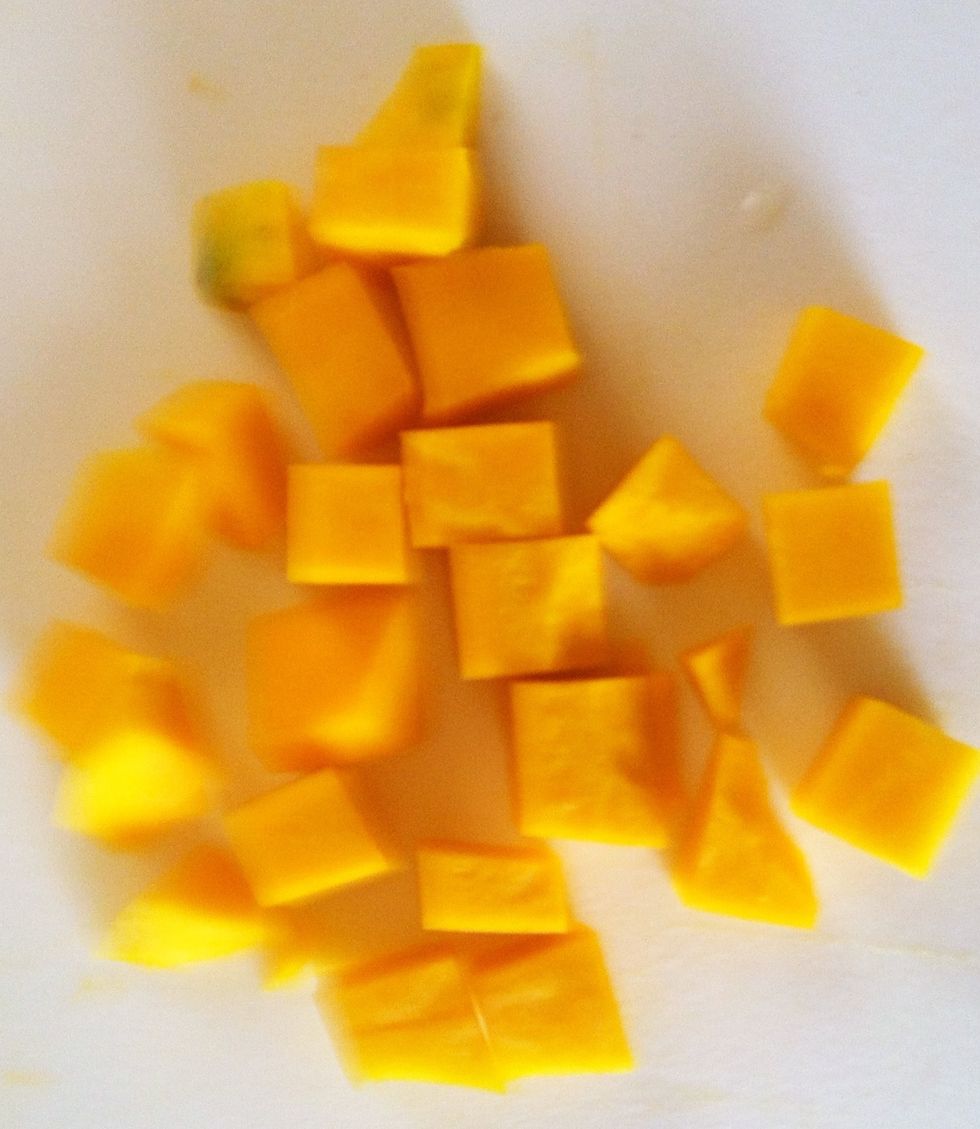 If desired, make small dices.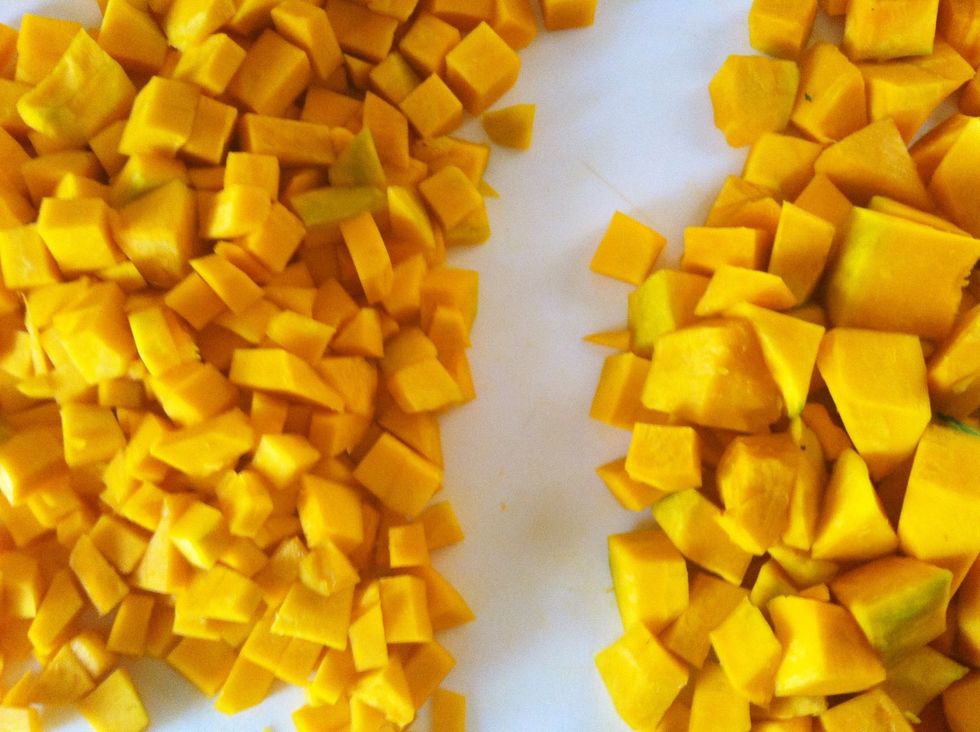 I make two sizes. One size melts easily and adds color and body. The larger size adds bite.
To freeze, make small groups. Wrap in plastic sandwich bags. Squeeze our air and twist tightly. Put each in a separate ziplock bag, squeeze out the air. Place all into a freezer container and cover.
The creator of this guide has not included ingredients
African Frames
For beautiful napkins to enhance your table settings, please click on the link. Collector of Anything & Everything that Inspires me. SEO expert (in the making:)