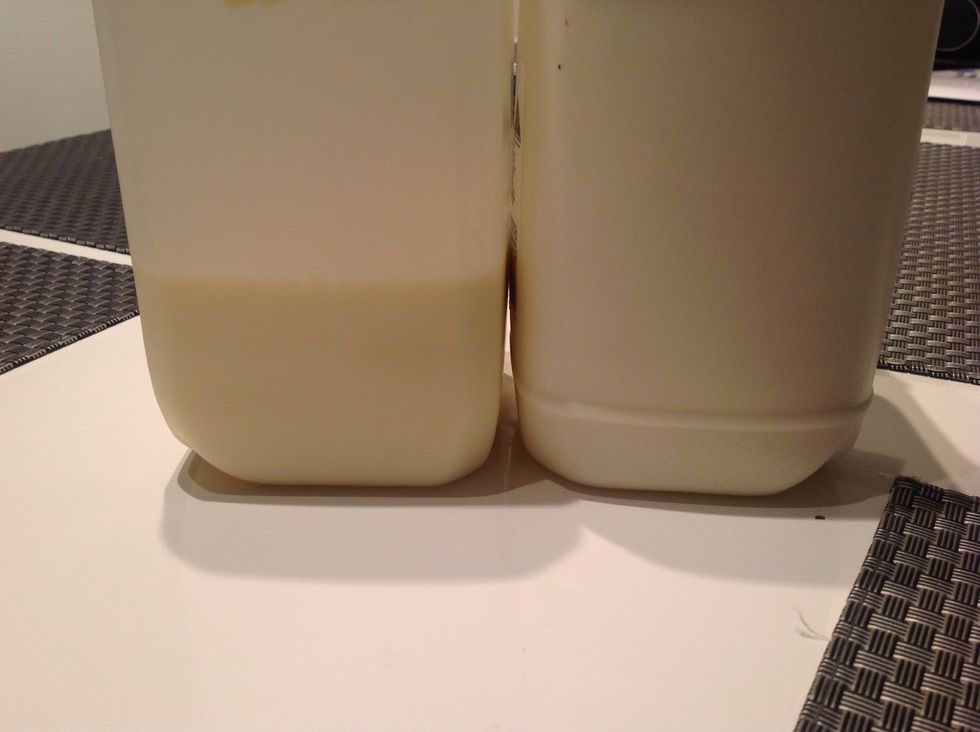 Milk! On the left is an organic milk company from a local farm while on the right is supermarket milk. Which is better?The supermarket milk is only $2 while organic milk is $6.35. Comment on this page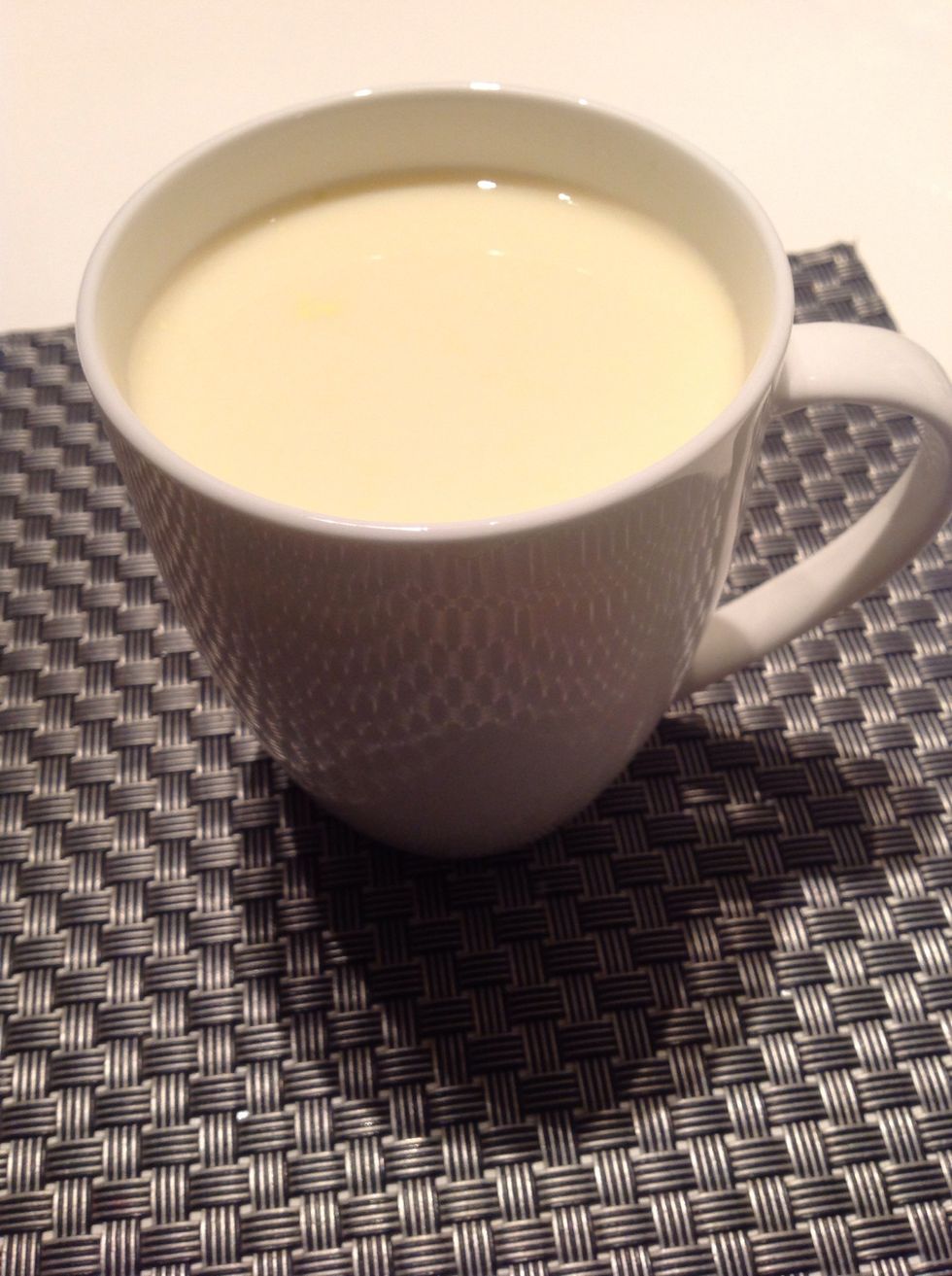 I think that the supermarket milk is better because you use a lot of milk everyday like in coffee,cereal,baking etc. you could buy 3 of the cartons for the same price as organic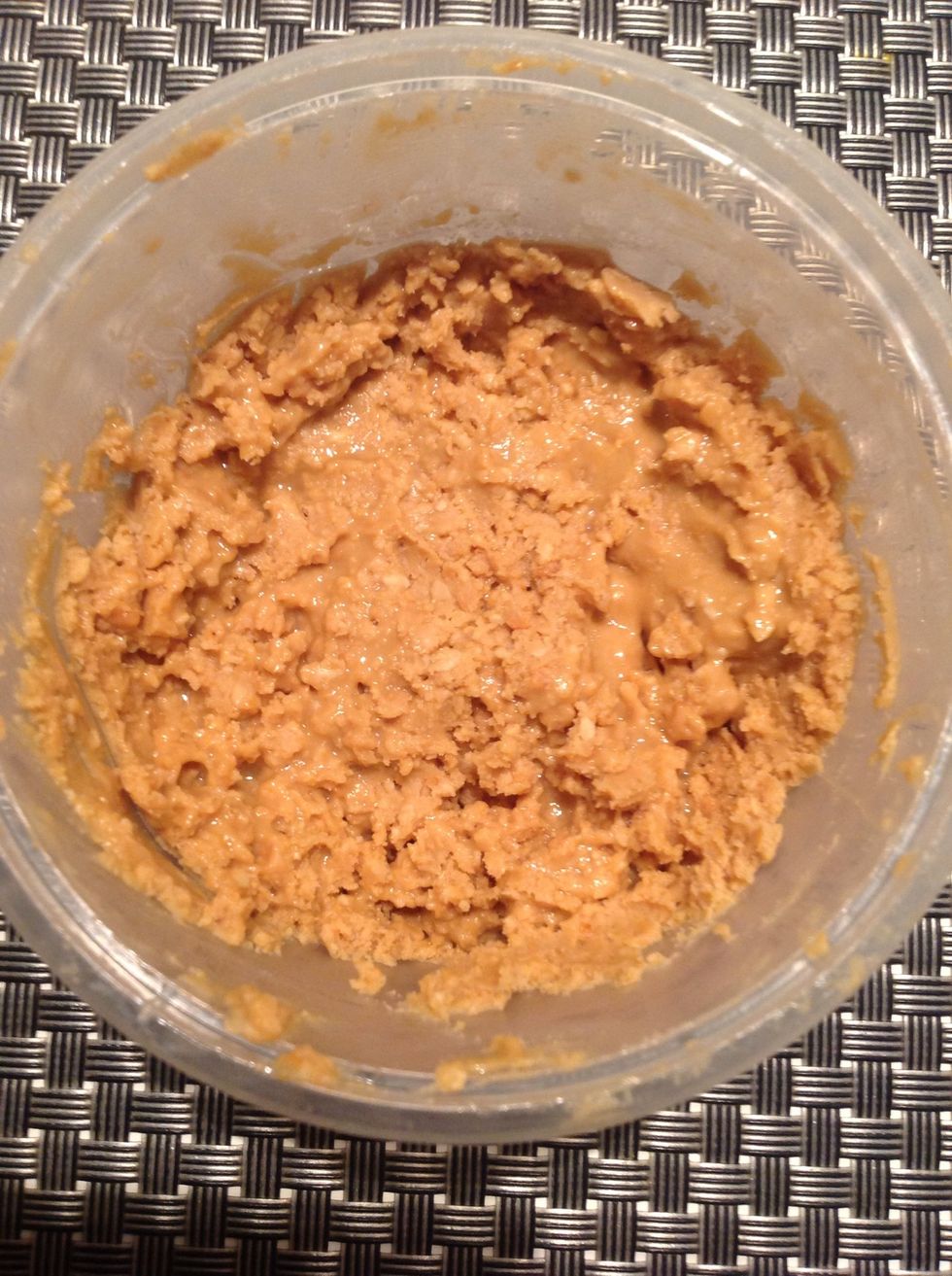 Peanut butter! Supermarkets have never oily ones but organic are most of the time oily at the top. The picture is of organic and it tastes a lot better to me. The price? $3.20 for 114g.
You can find peanut butter like this in health shops. There is usually a machine that makes it right in front of you so you can see that there is only peanuts!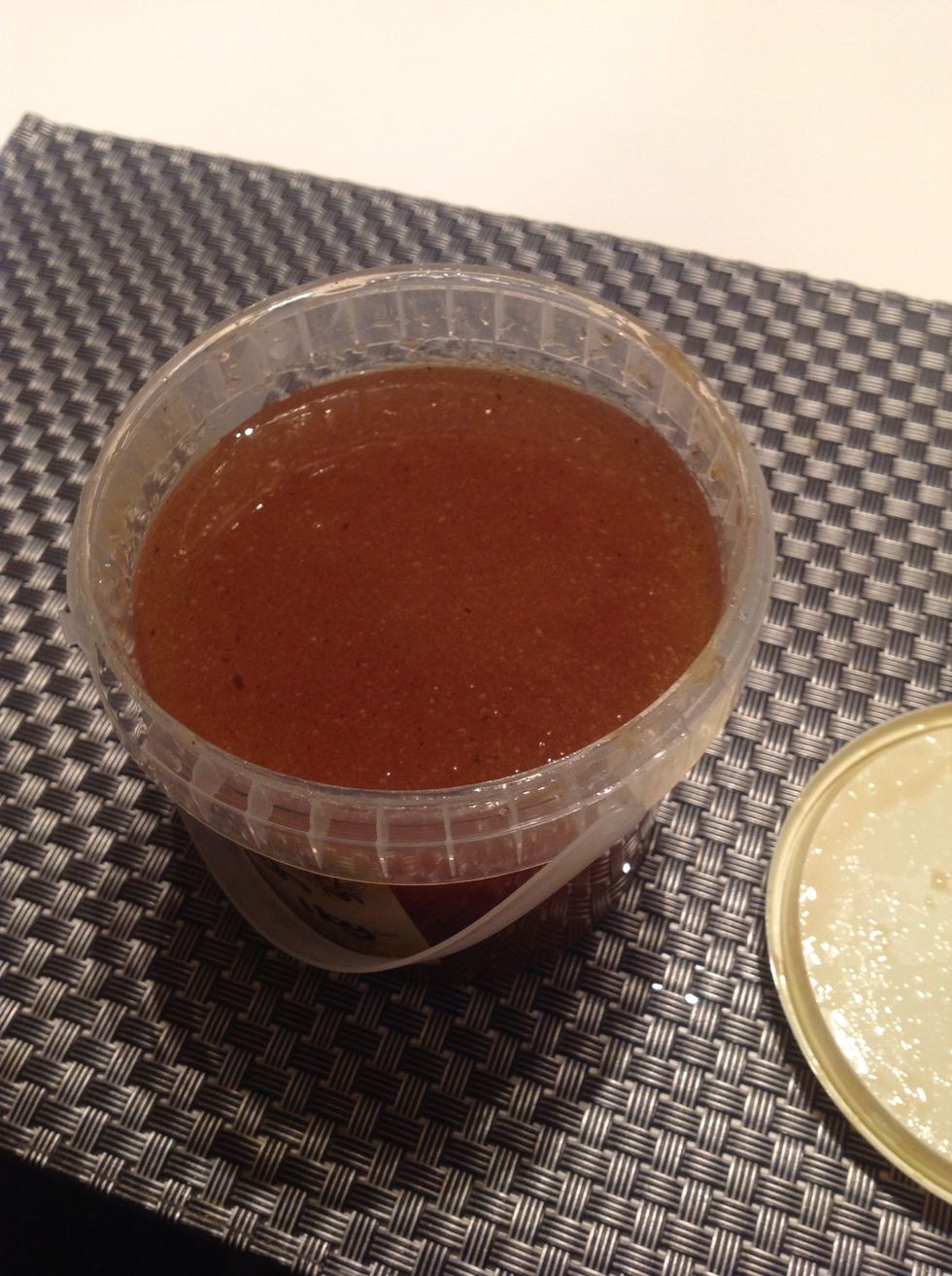 Honey! This is organic honey. One kilogram tubs from local farms are $10.20. Not too bad but the taste is amazing!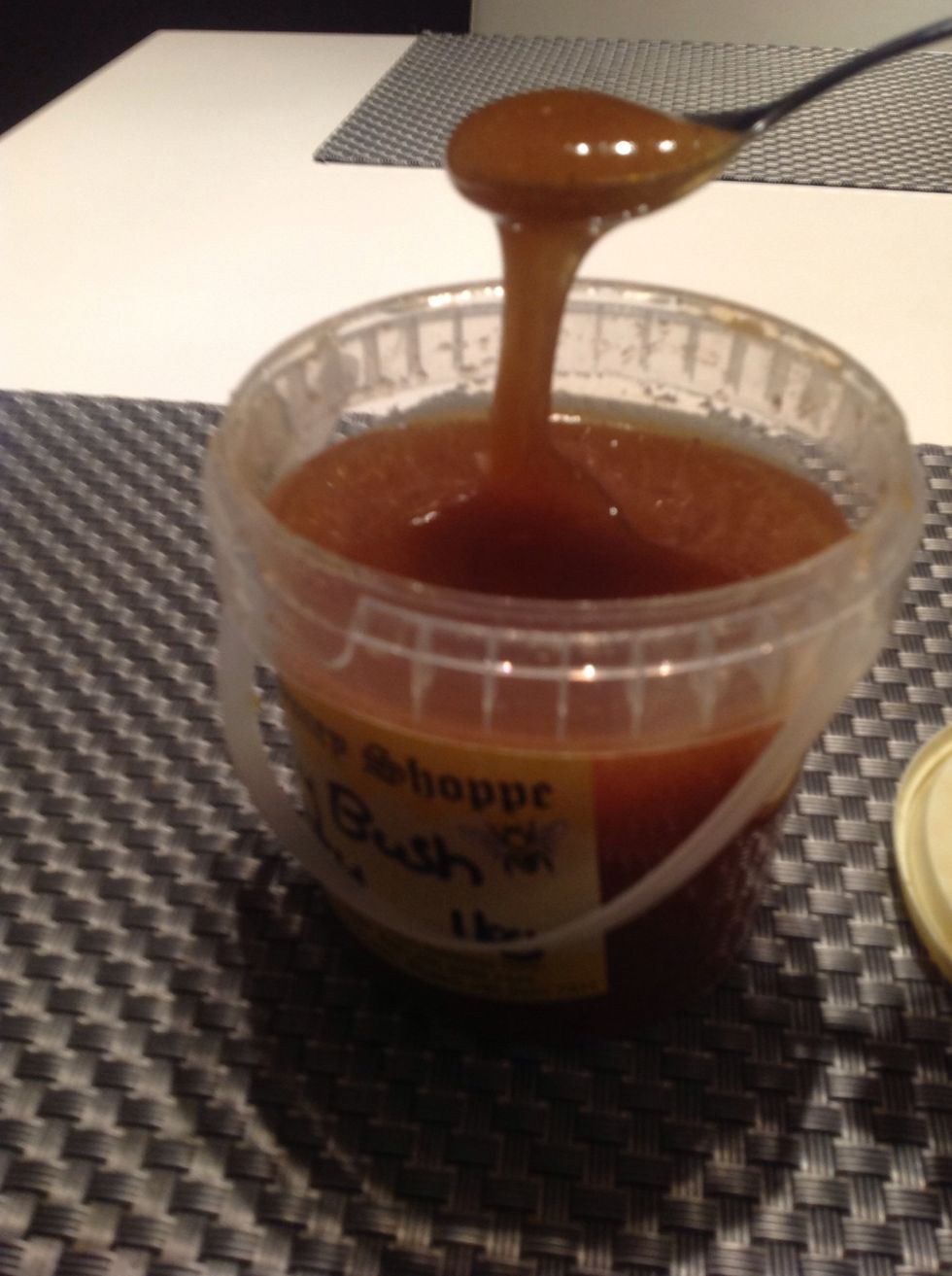 Mmmmmm. What do you think?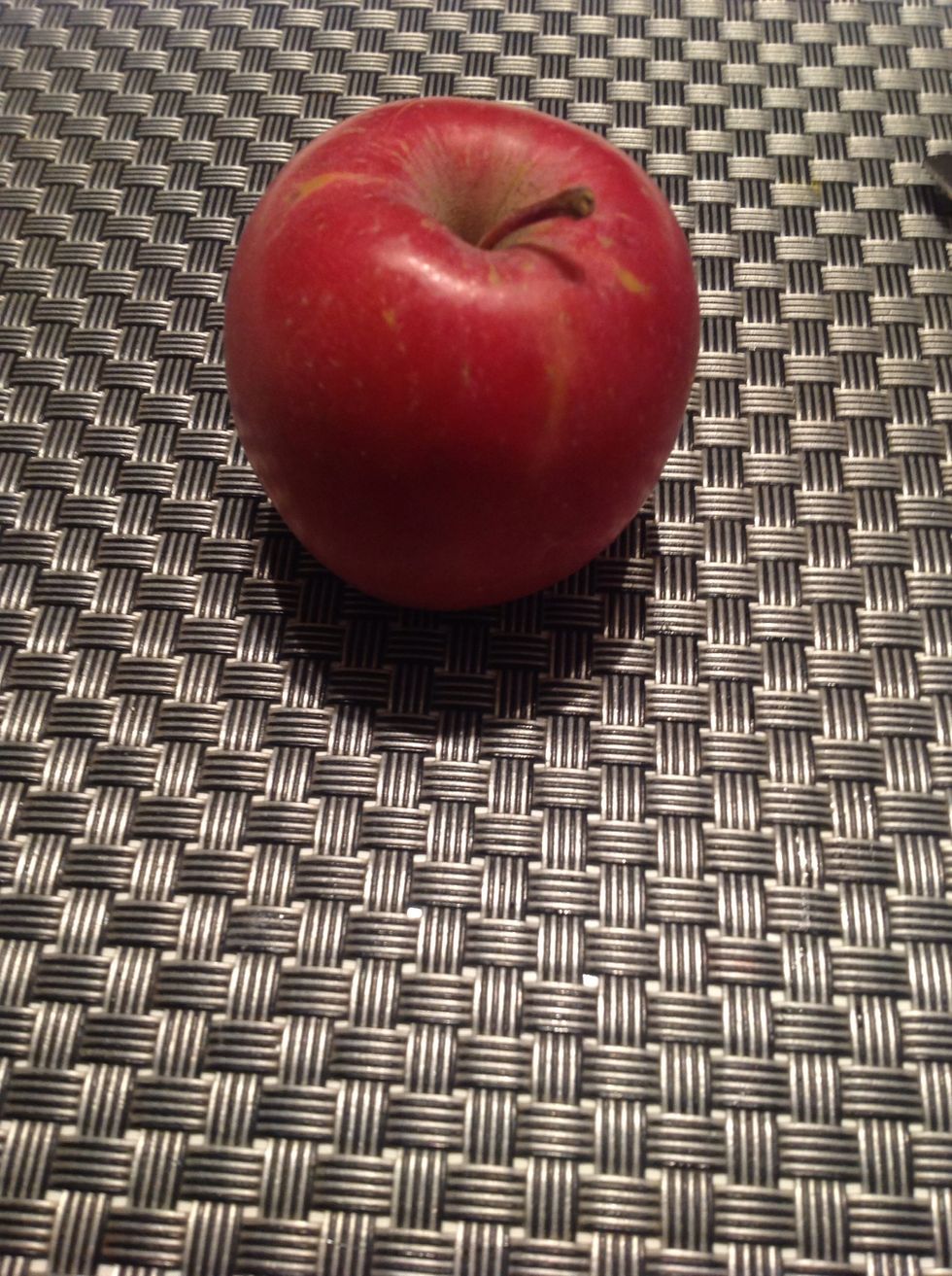 Apple!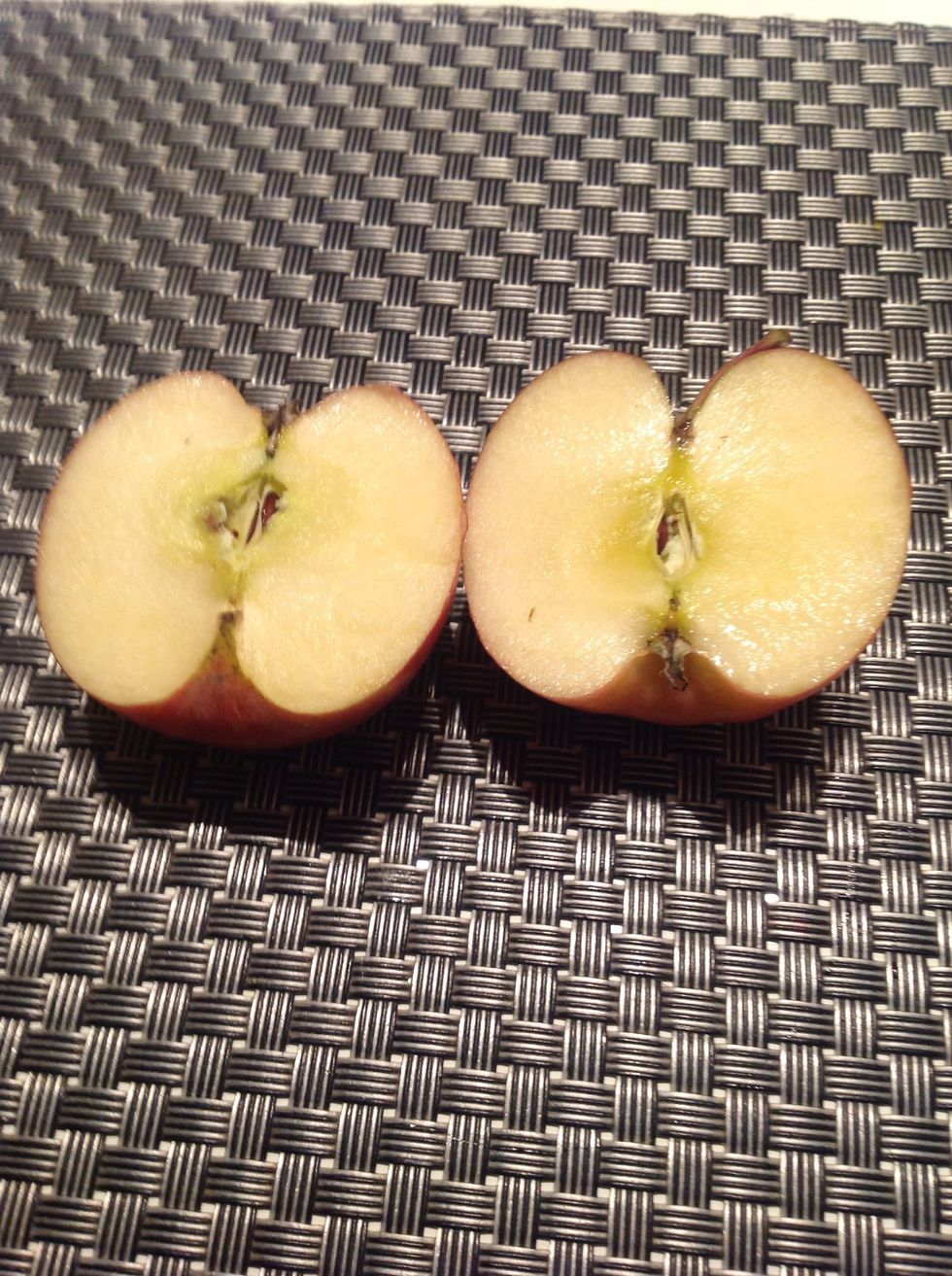 When cut in half this organic apple is slightly yellow like real apples should be not supermarket white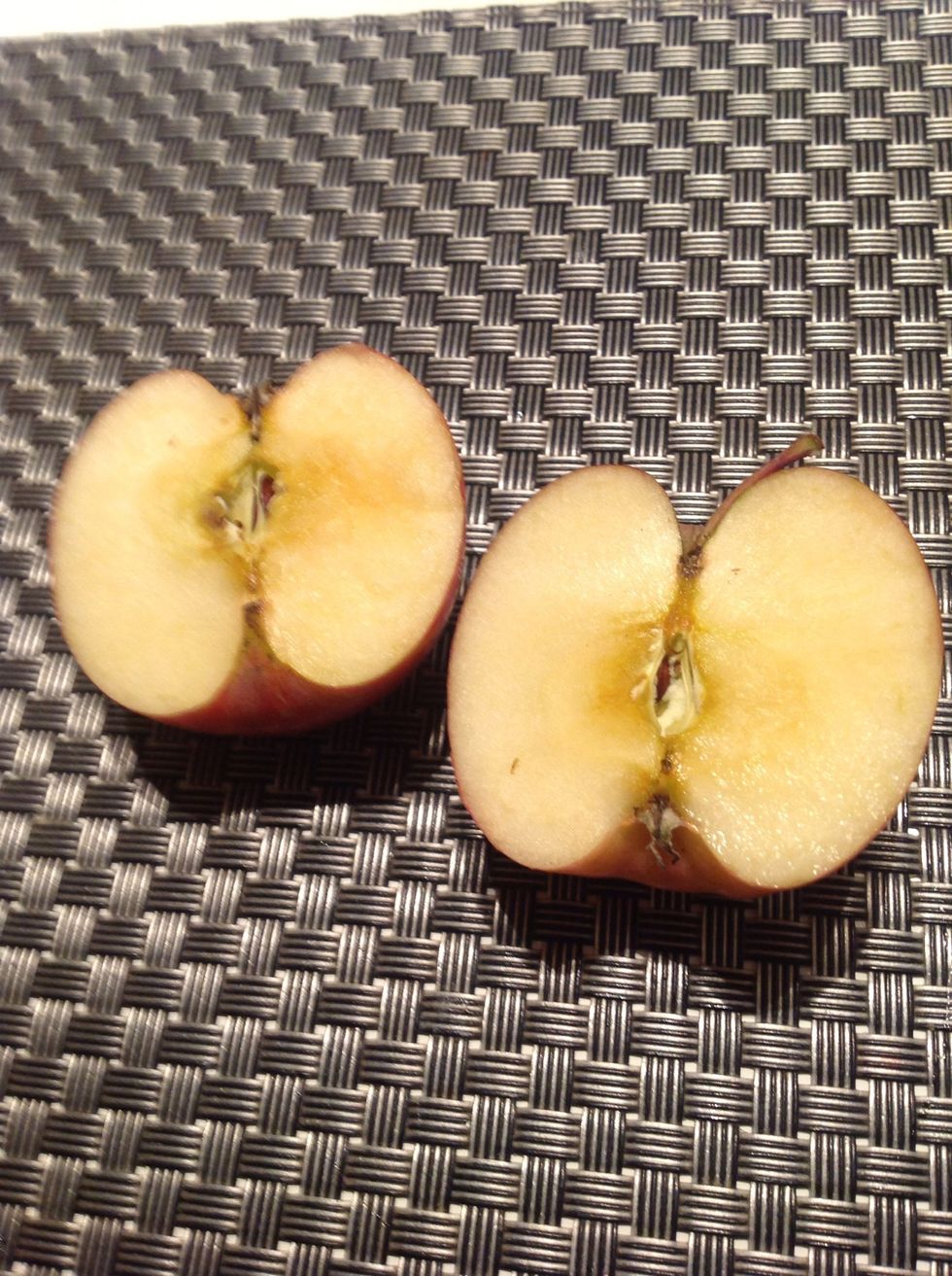 After 8 minutes, it has browned. Try this at home with a supermarket apple. It will definitely start to brown like this after 1 hour
The creator of this guide has not included tools