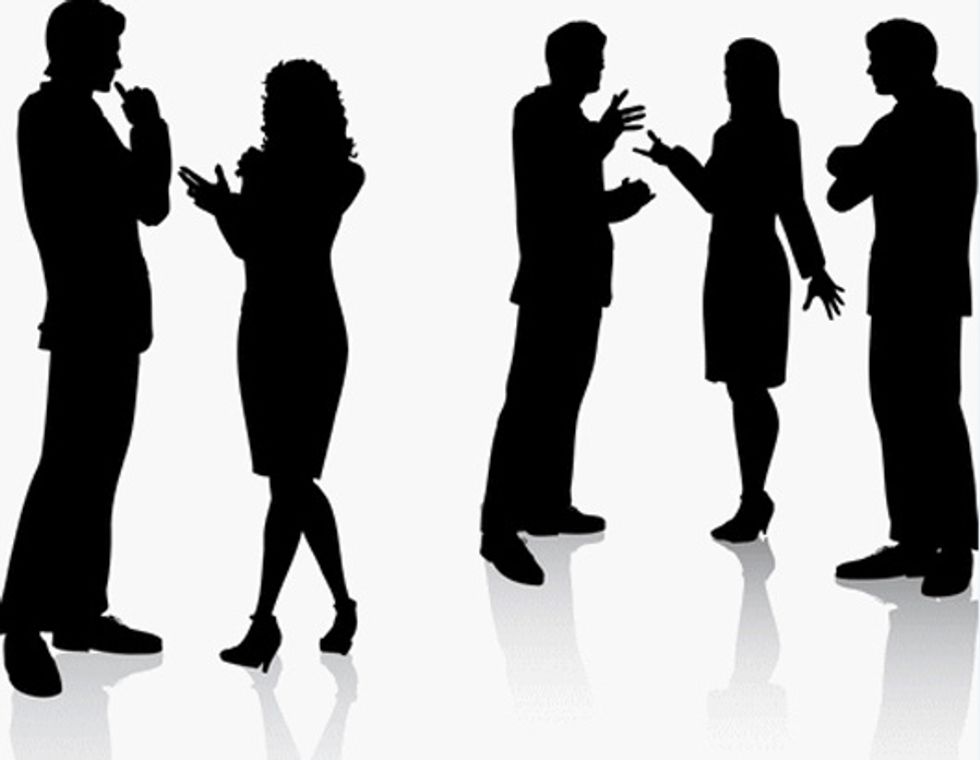 Firstly, you can ask friends or family members about the references for a specialist photographer for your wedding.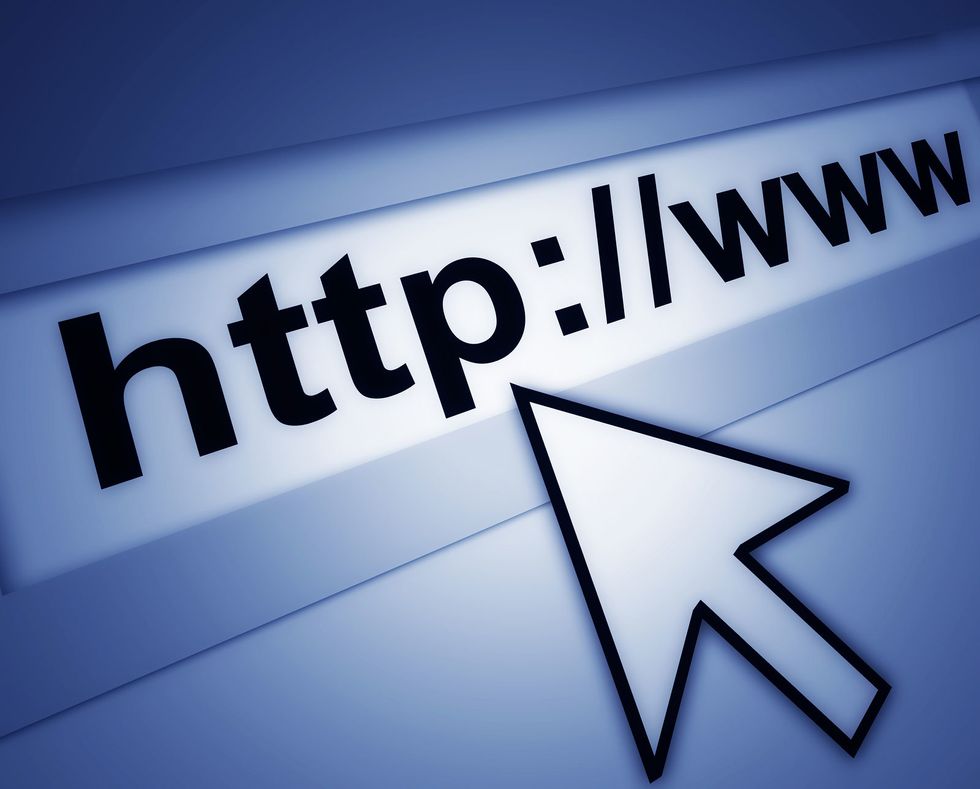 Otherwise, internet is the best place for you to find the most reliable photographer to cover your special day.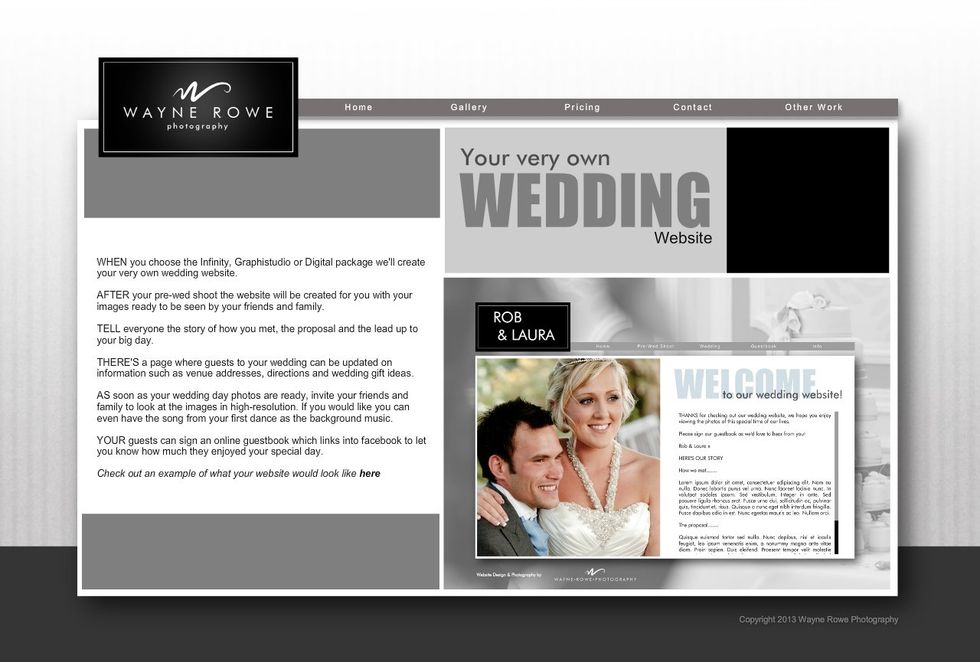 Majority of the professional photographers have their own website and with the help of a search engine, you can reach at them.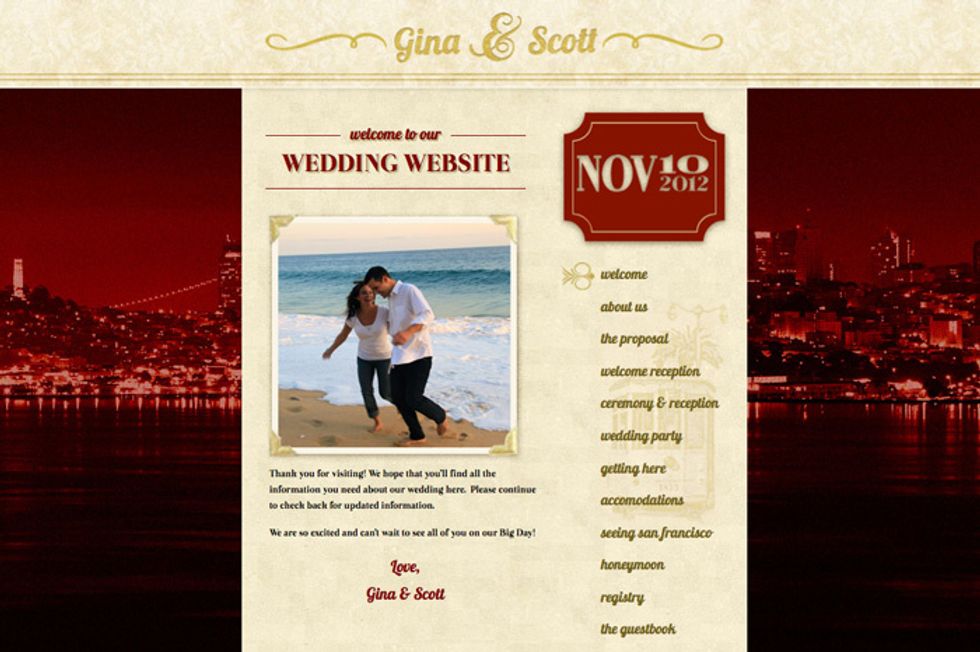 Look at their website and observe it carefully to see if it leaves an impact on you and check their portfolio as well to know about their special skills.
It is always good to hire a photographer who has expertise in covering occasions such as wedding because wedding is a special event and only an expert can deliver lifetime memories.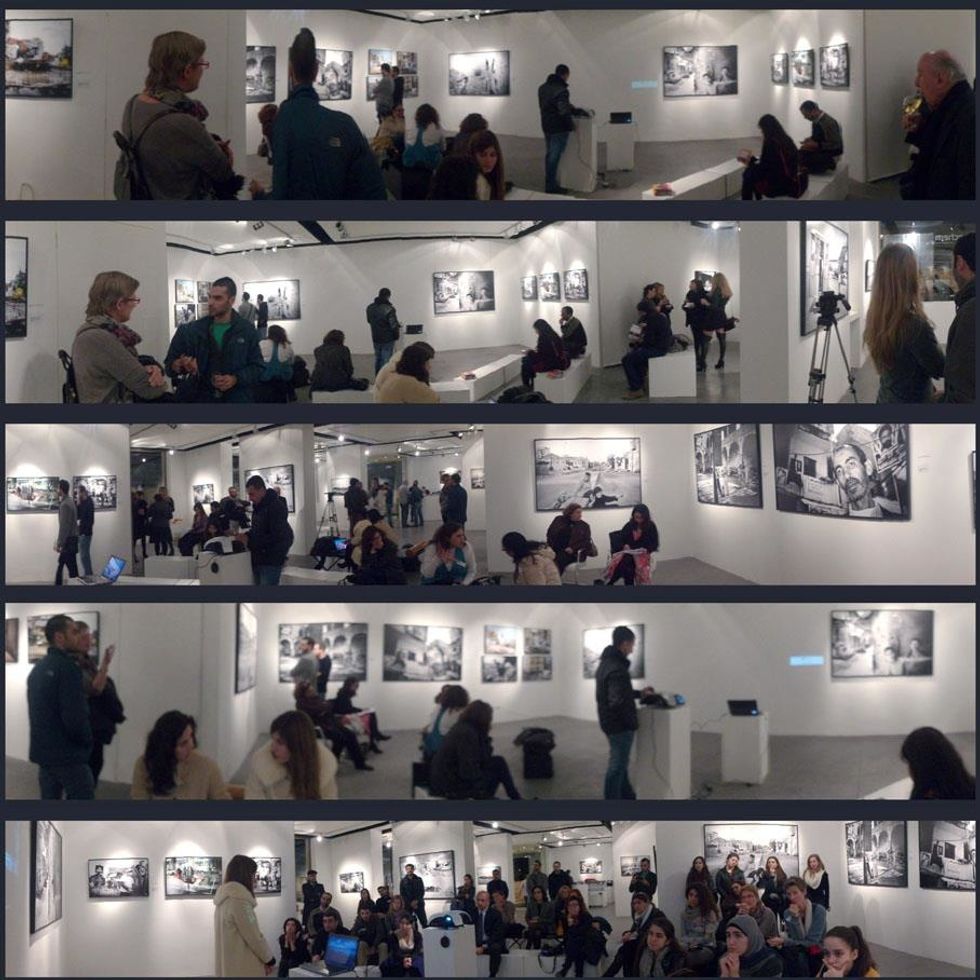 Once the website and few other aspects impress you then it is time to visit the studio of photographer to discuss things in more detail.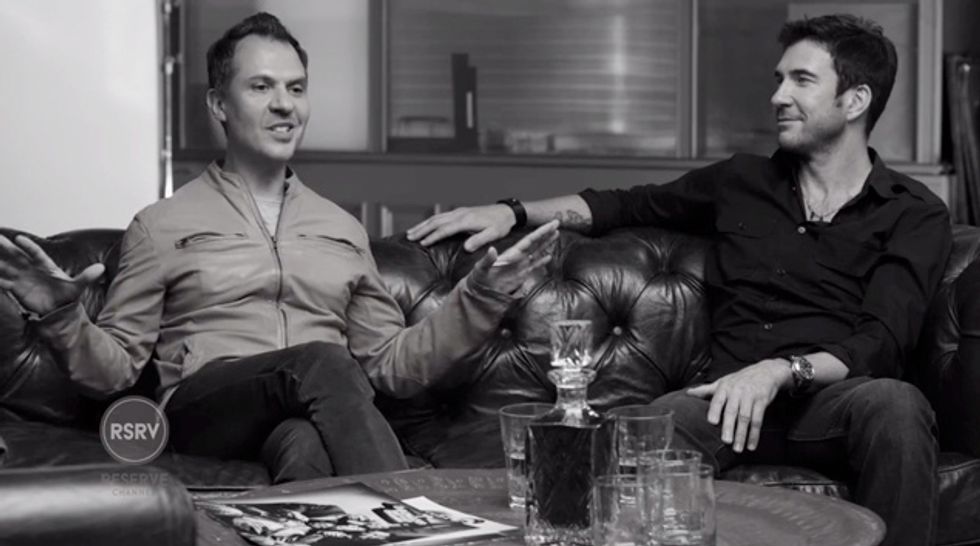 Price is an important factor to work on because there is no point on paying extra money than you need to. However, do not rely on the money factor only in your selection.
The creator of this guide has not included tools
Sheldon Patnett
Sheldon Patnett – A Creative Person from Mind ,a Photographer by Profession and well versed entrepreneur.