How to choose a perfectly ripe avocado from the store
Choose a Perfectly Ripe Avocado From the Store
11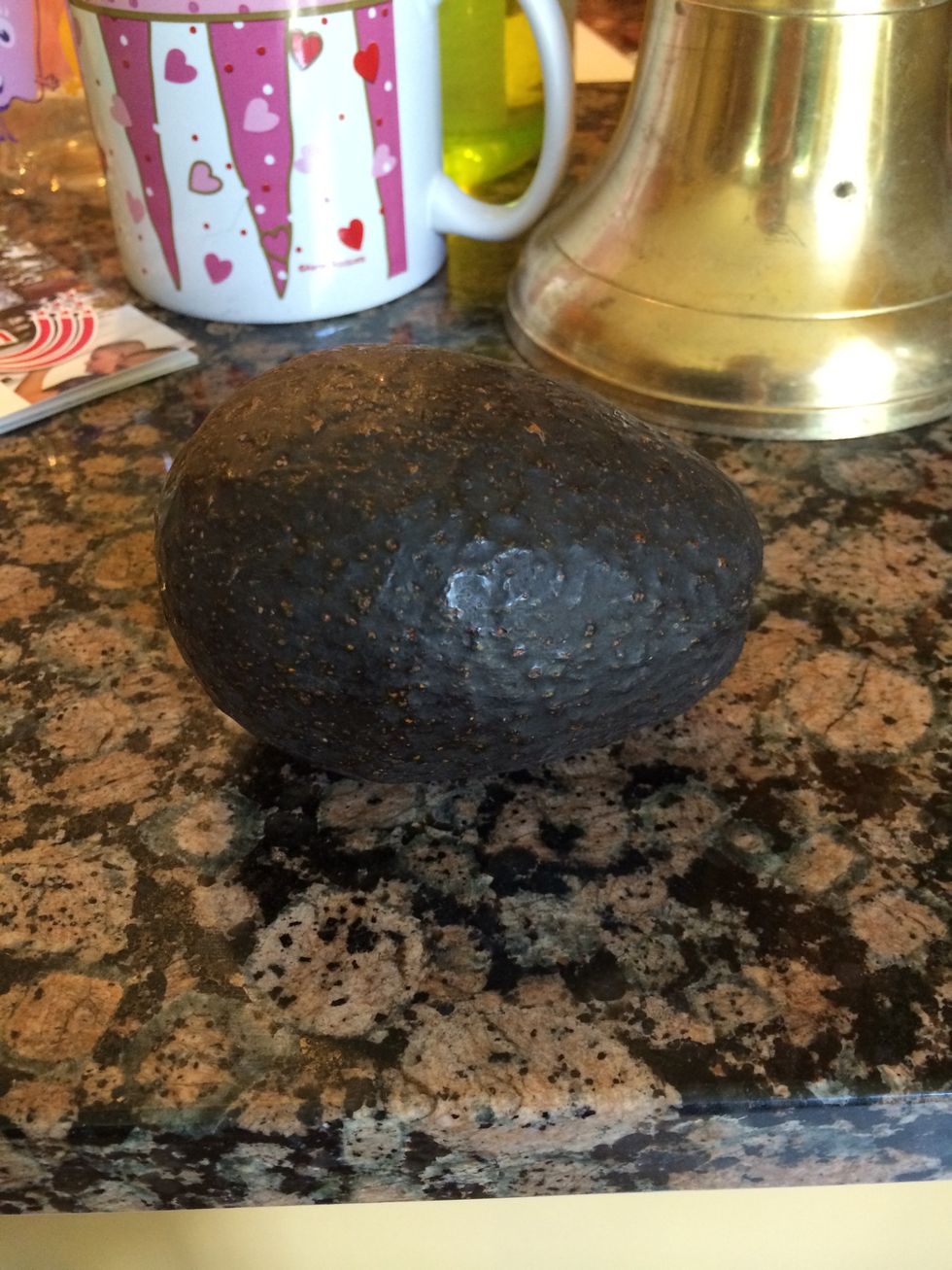 The avocado should be dark brown/purple and slightly soft when squeezed.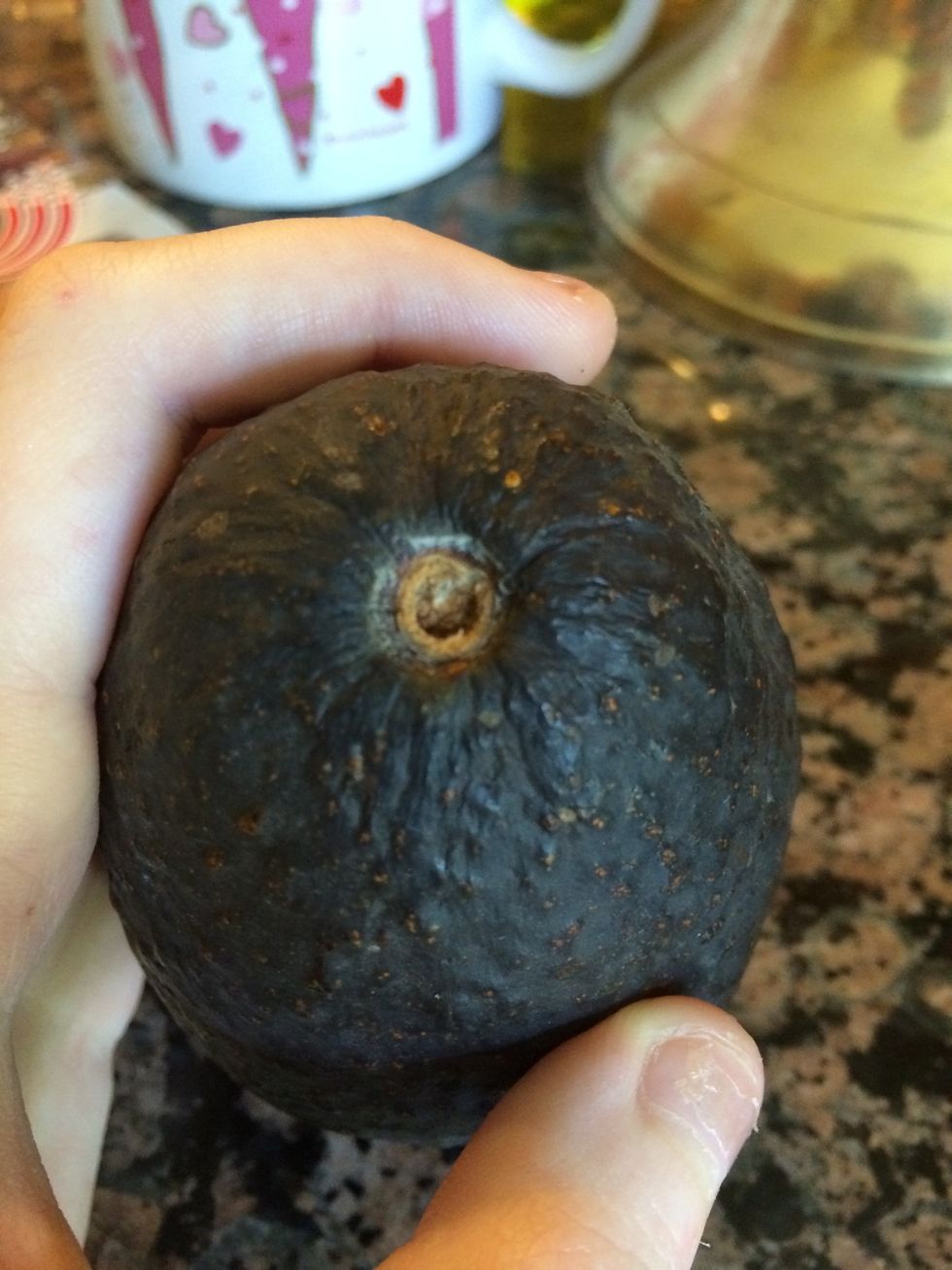 The stem should be a beige color, but green is preferable if you want don't want to use it for a few days.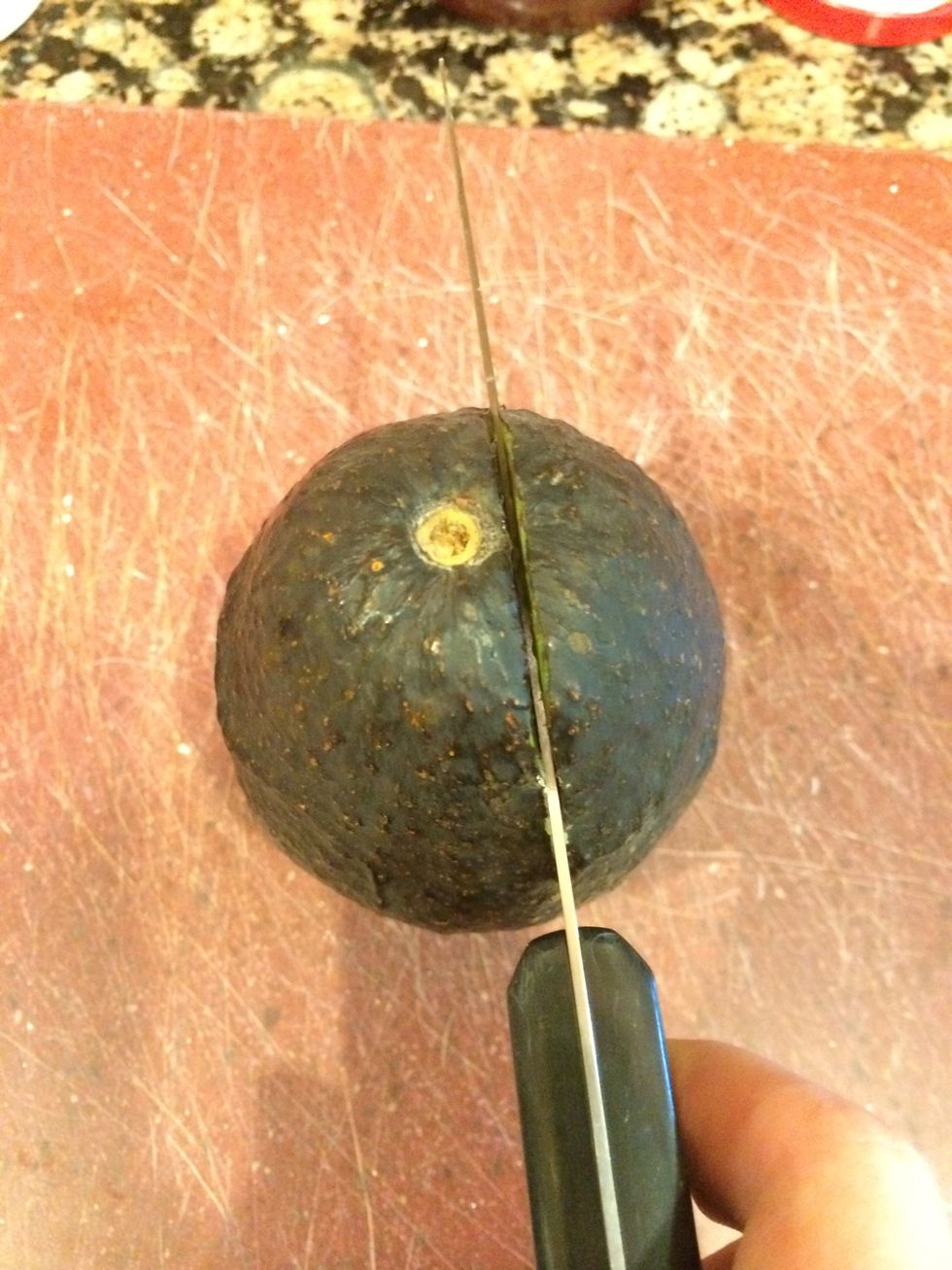 The other way to tell if it is ripe is, obviously, to cut it open. You want to place the knife a quarter of an inch from the stem.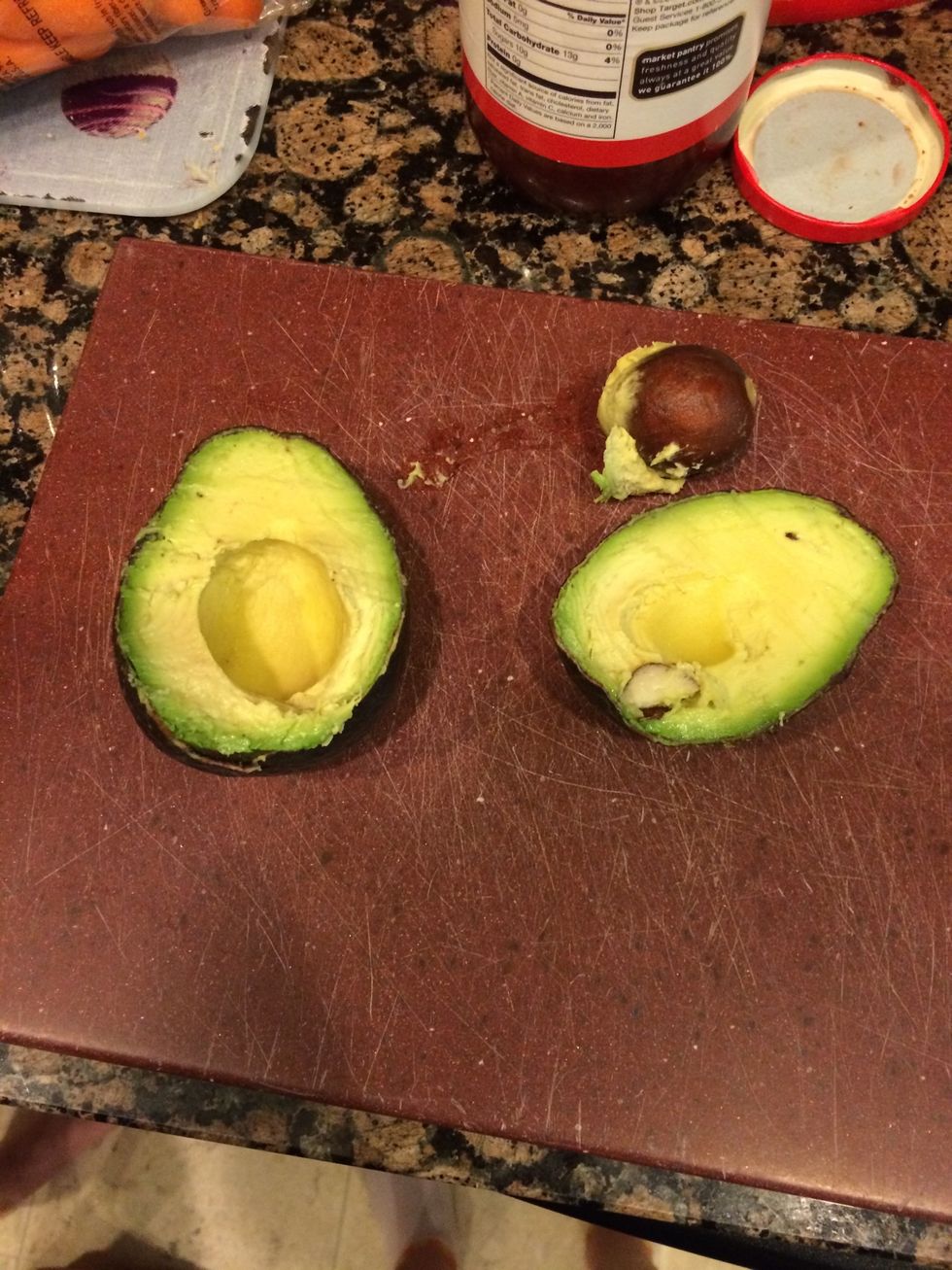 I cut a little too close, but that's fine.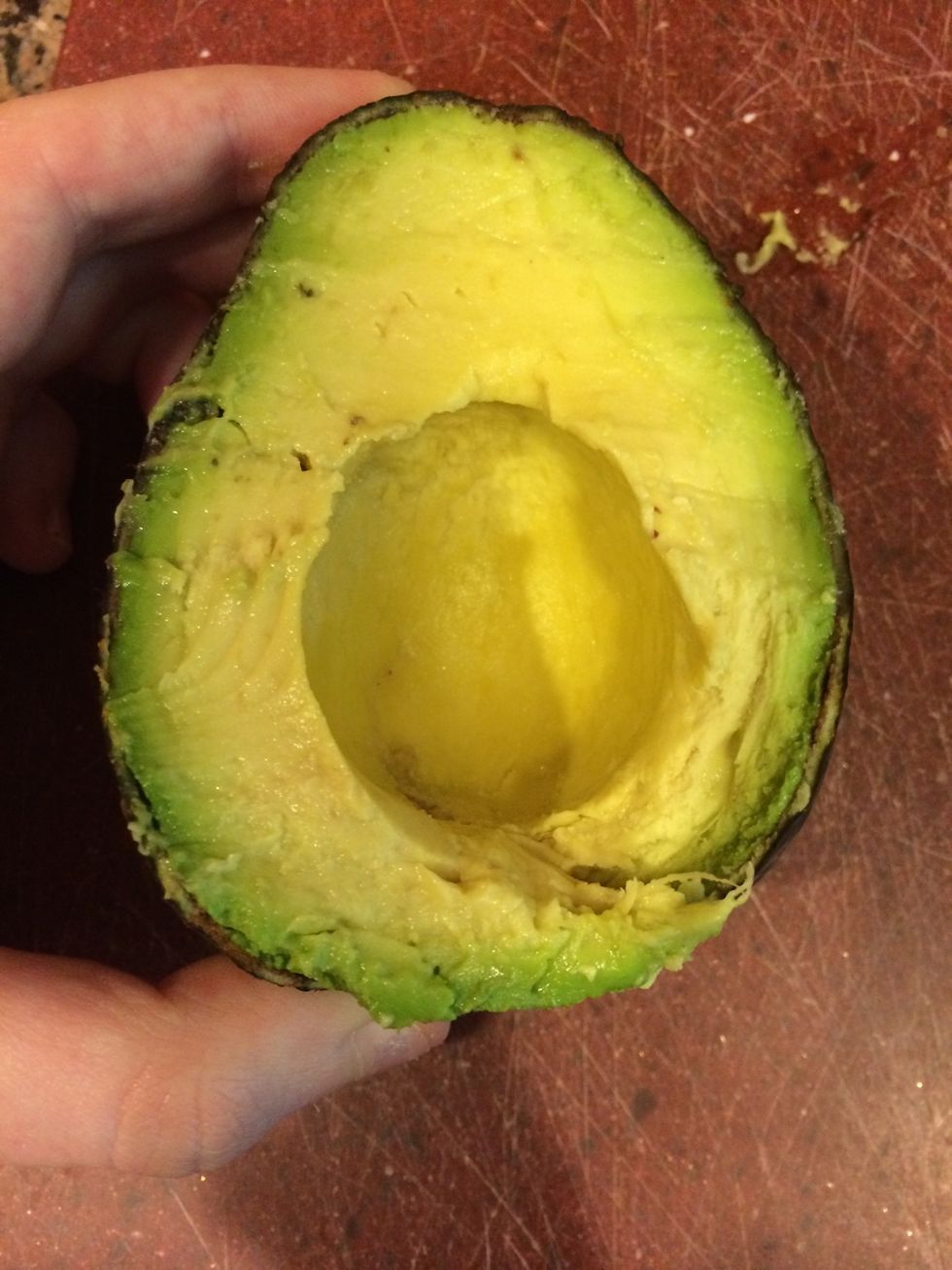 The avocado is fairly soft on the inside, but not so much that it falls apart.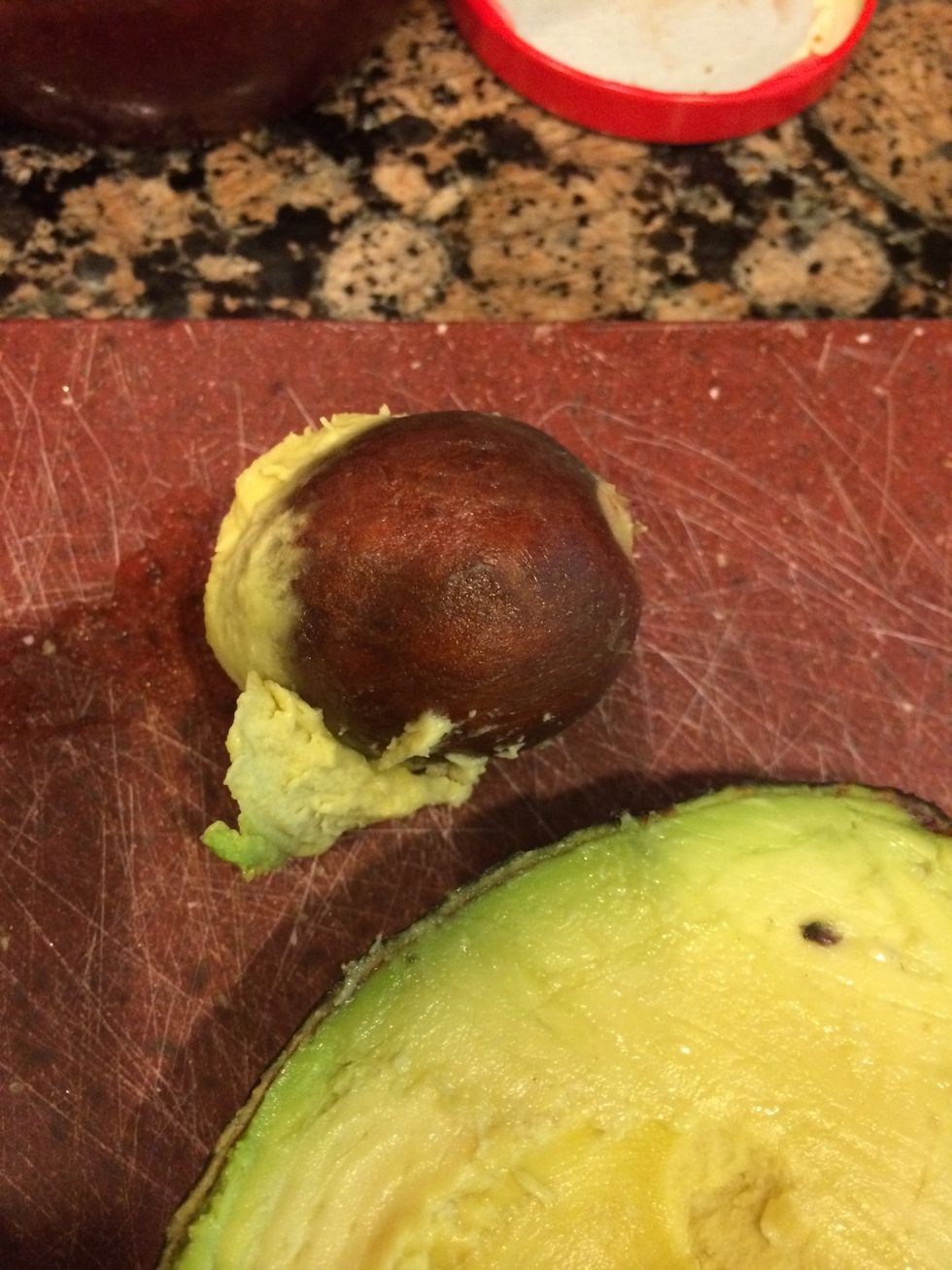 Discard the hard seed.
And that's all! You now have a ripe avocado to use for whatever recipe you wish.
The creator of this guide has not included ingredients