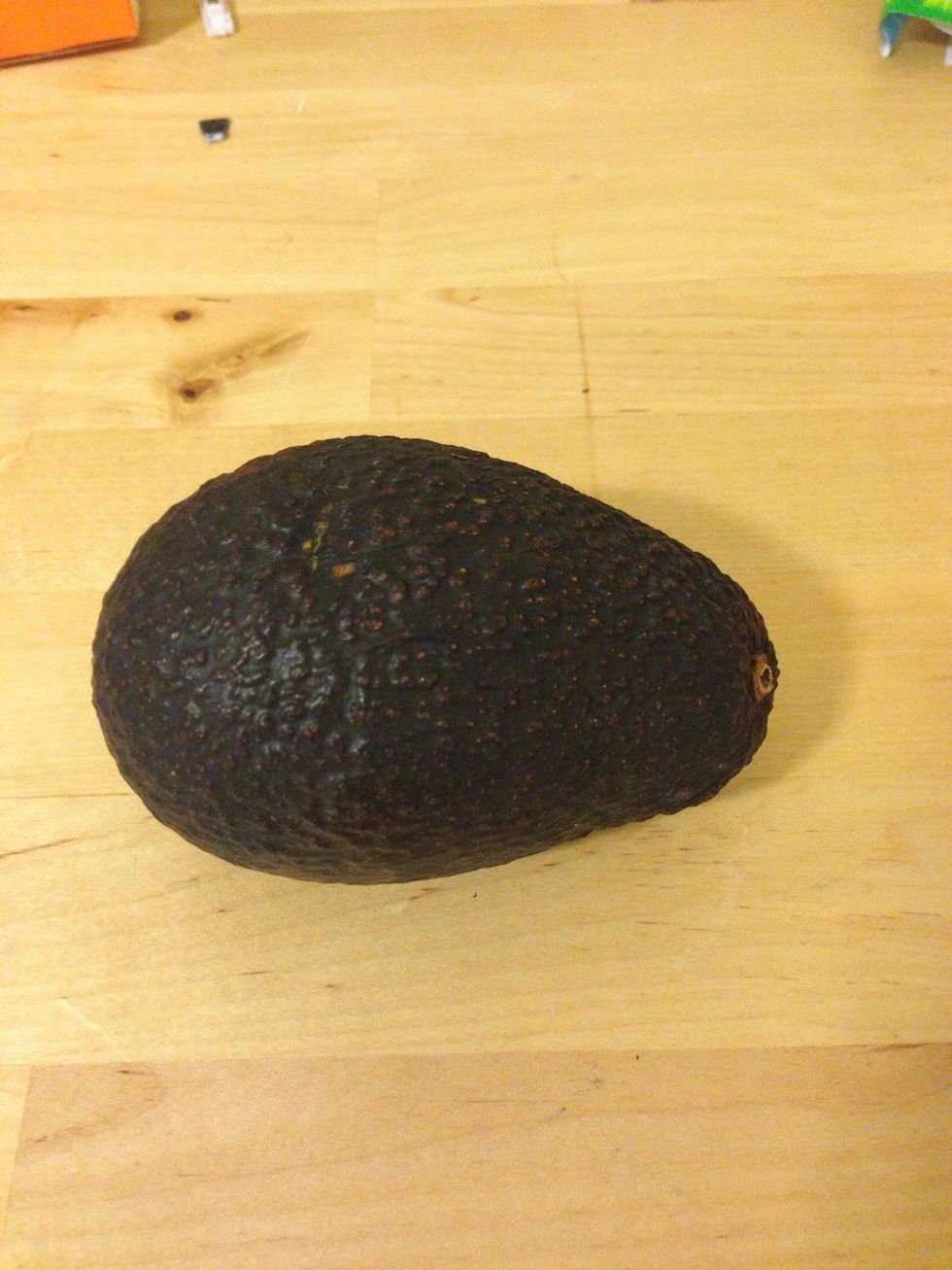 We've all been there. The dreaded store with the avocado section and trying to find a ripe avocado. Fret not! After this guide you can find one!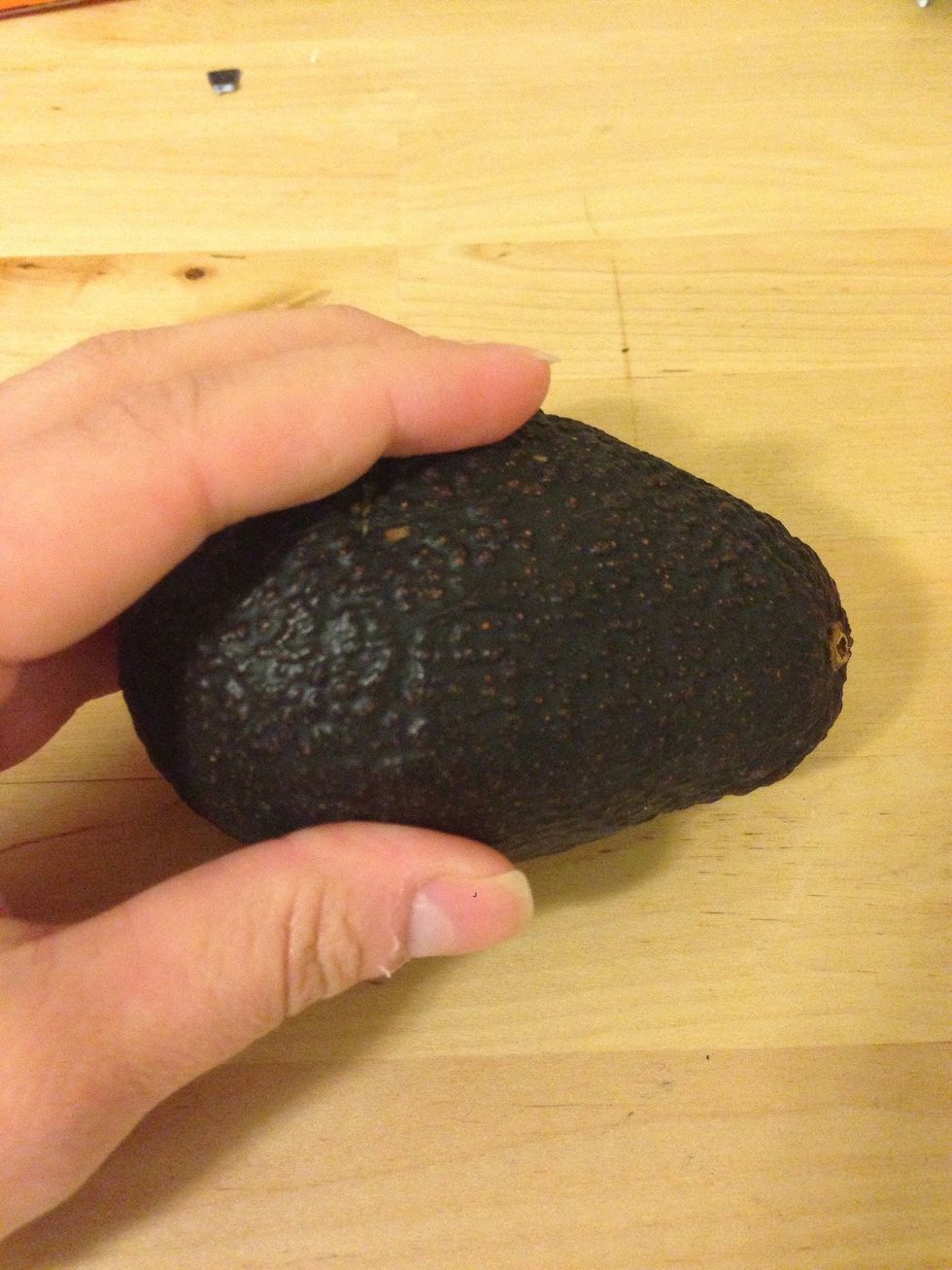 Start by gently pressing on the avocado. You want the avocado to have a little give, aka squishy, but not too much. The more squishy the avocado, the more ripe it is.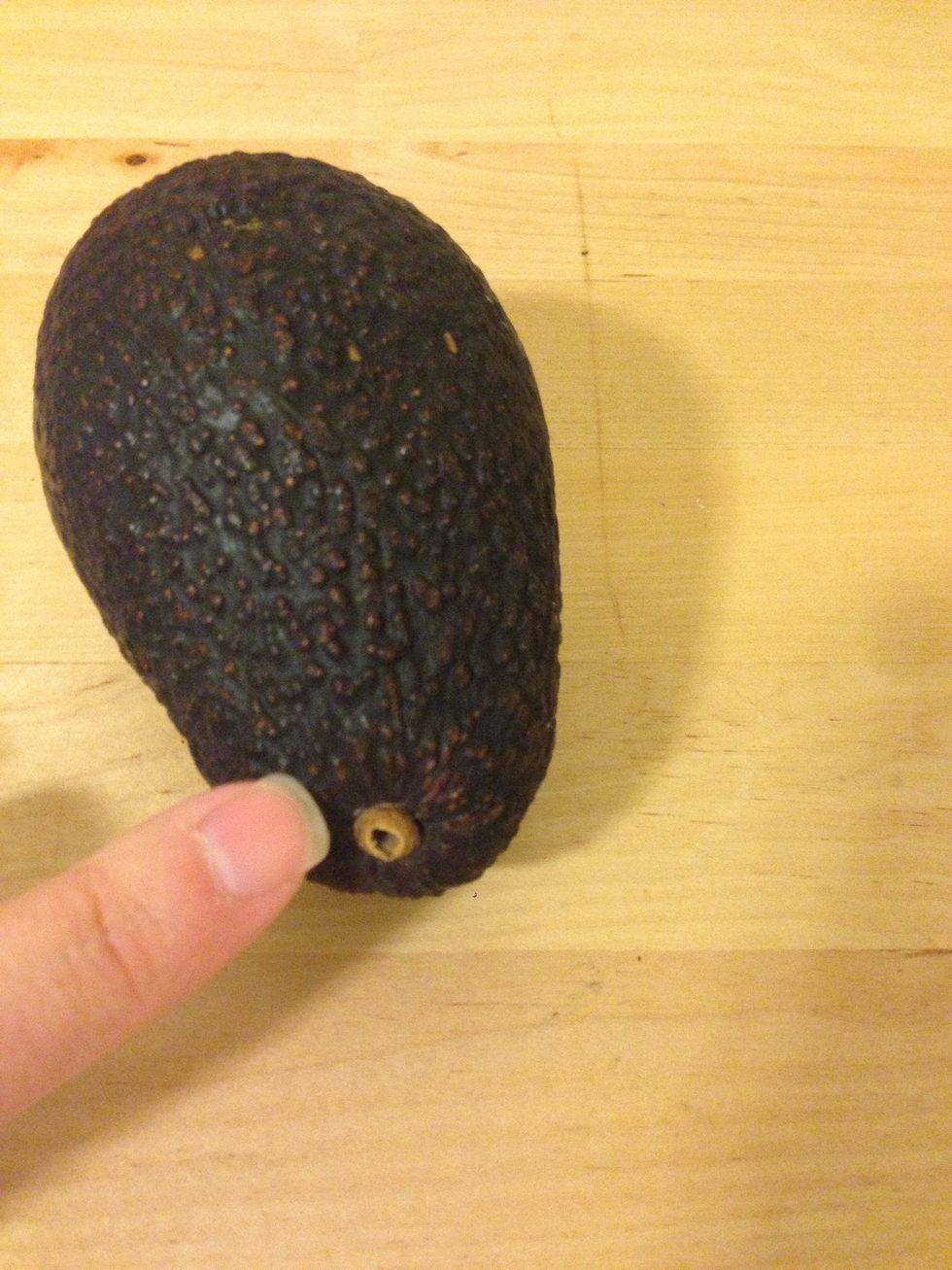 This is the easiest way. See this lovely little area?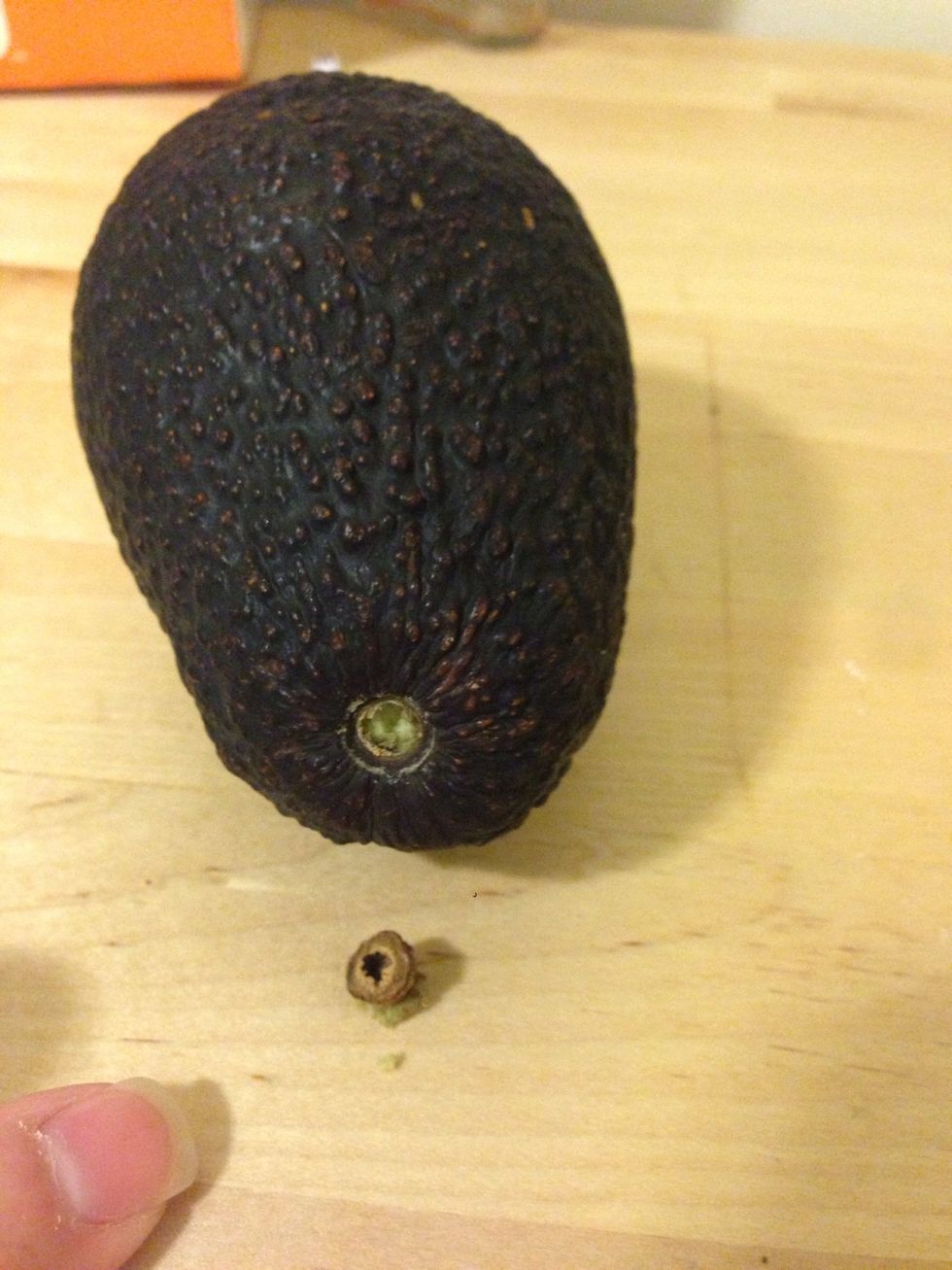 Take it off the avocado and if the color is a darker green, it's ripe. If its more brown, then it's on the edge of going bad.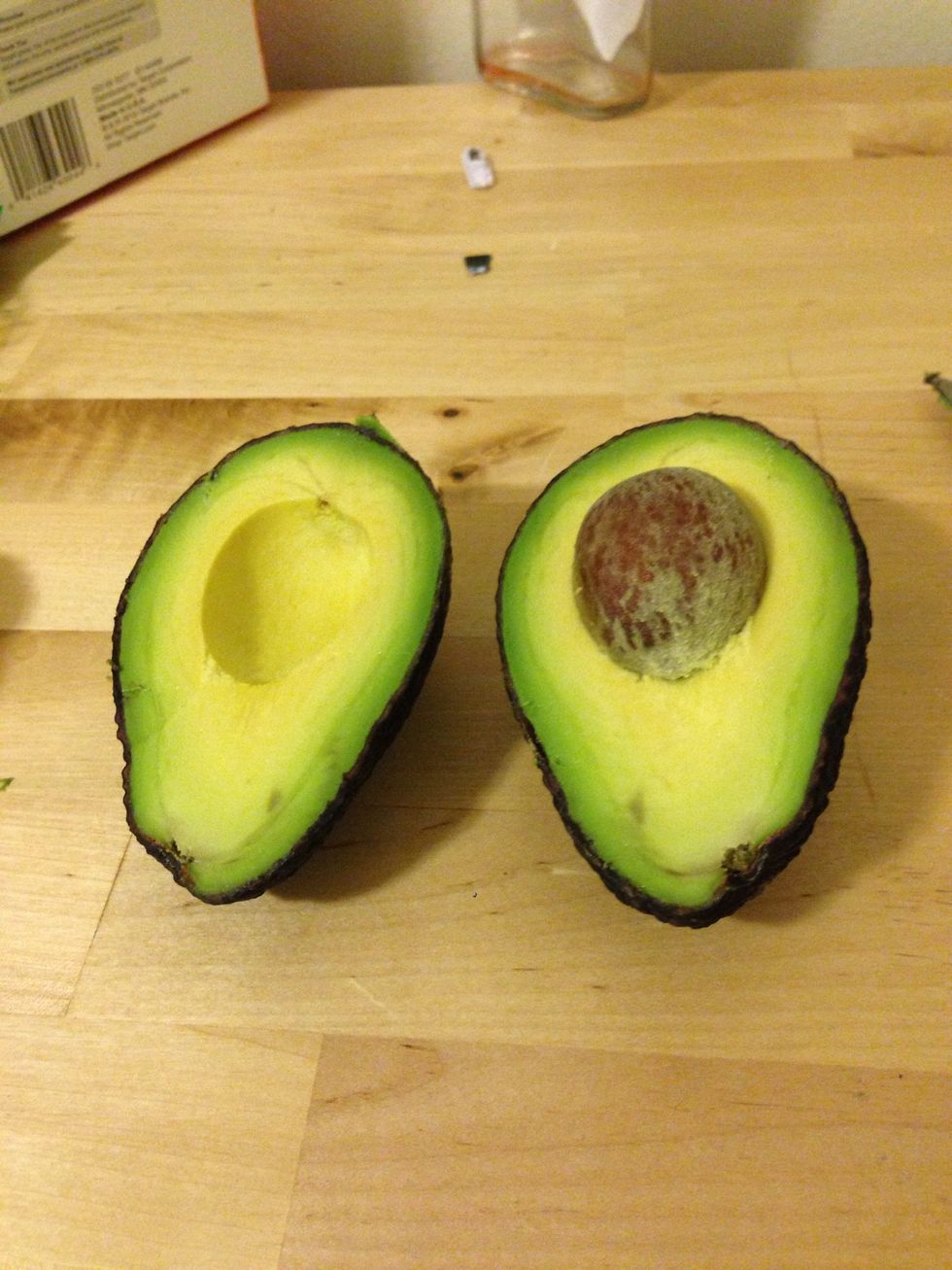 Yum. Look at that beautiful avocado!
The creator of this guide has not included tools
Katina N
A nerdy lady that likes to cook. I usually throw ingredients together and it turns out great. :) Ive made it a personal goal to cook everything on the grill.