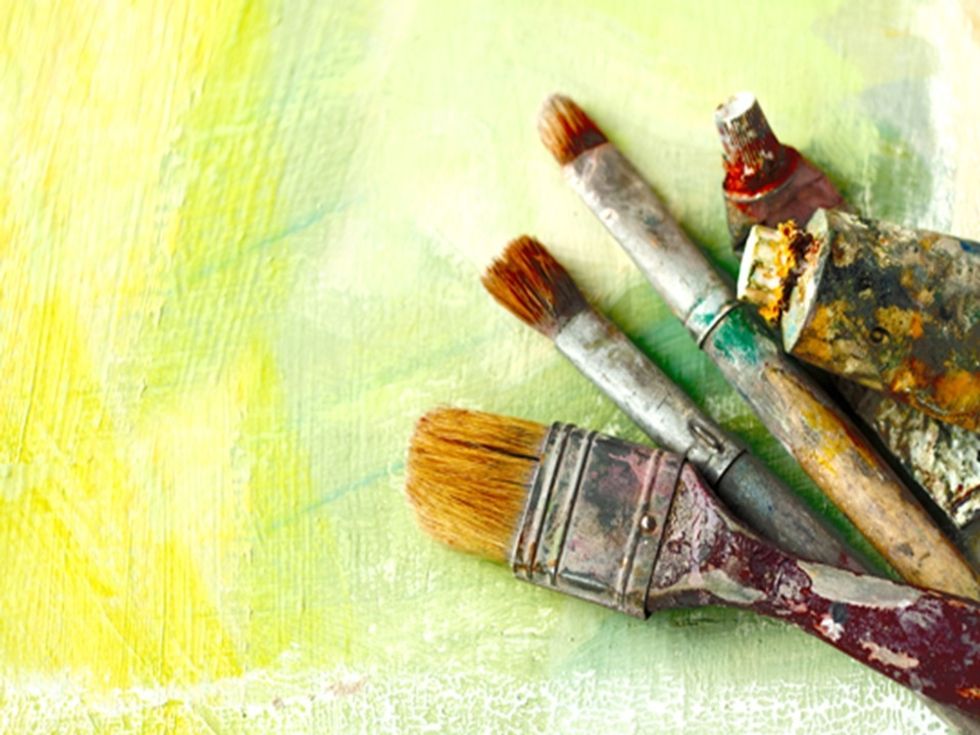 Normally, an artist will have various sorts of brushes for distinctive systems and painting routines. The paint brush hairs length and shape all influence the qualities of the brush.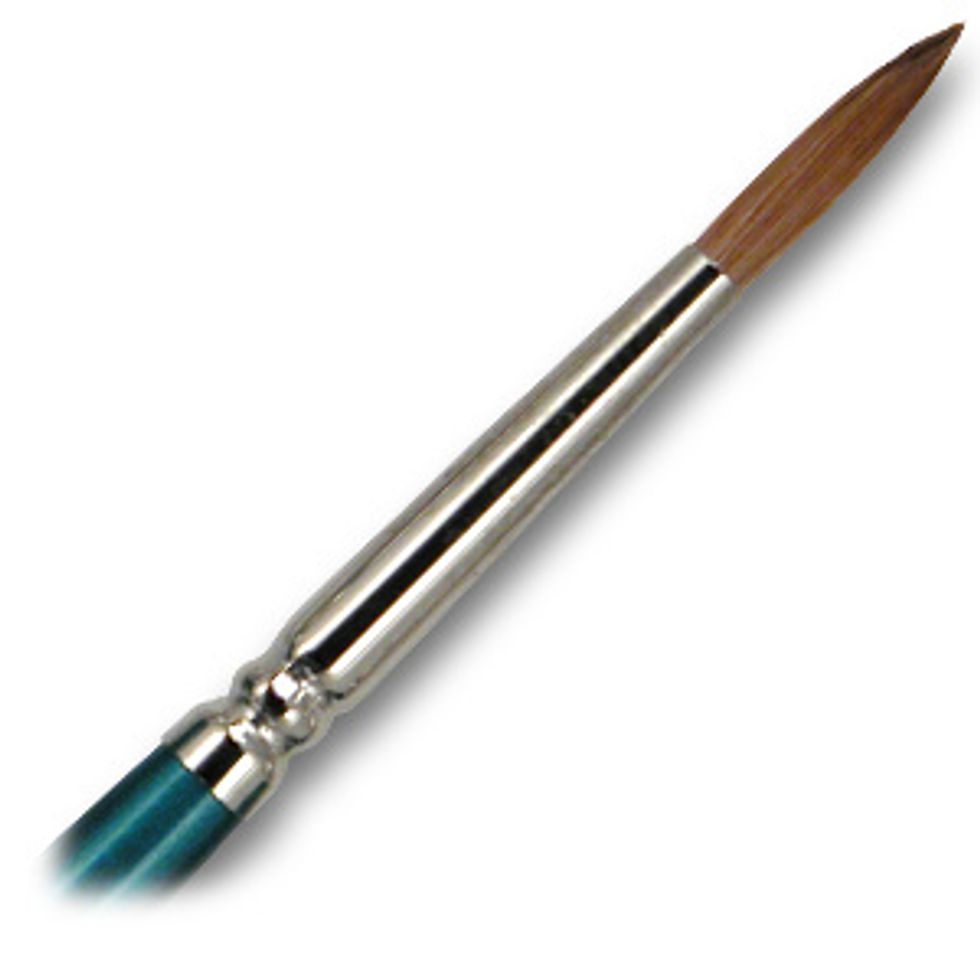 Round Brush: A brush with the bristles curving into the center at the ends, excellent for control and accuracy.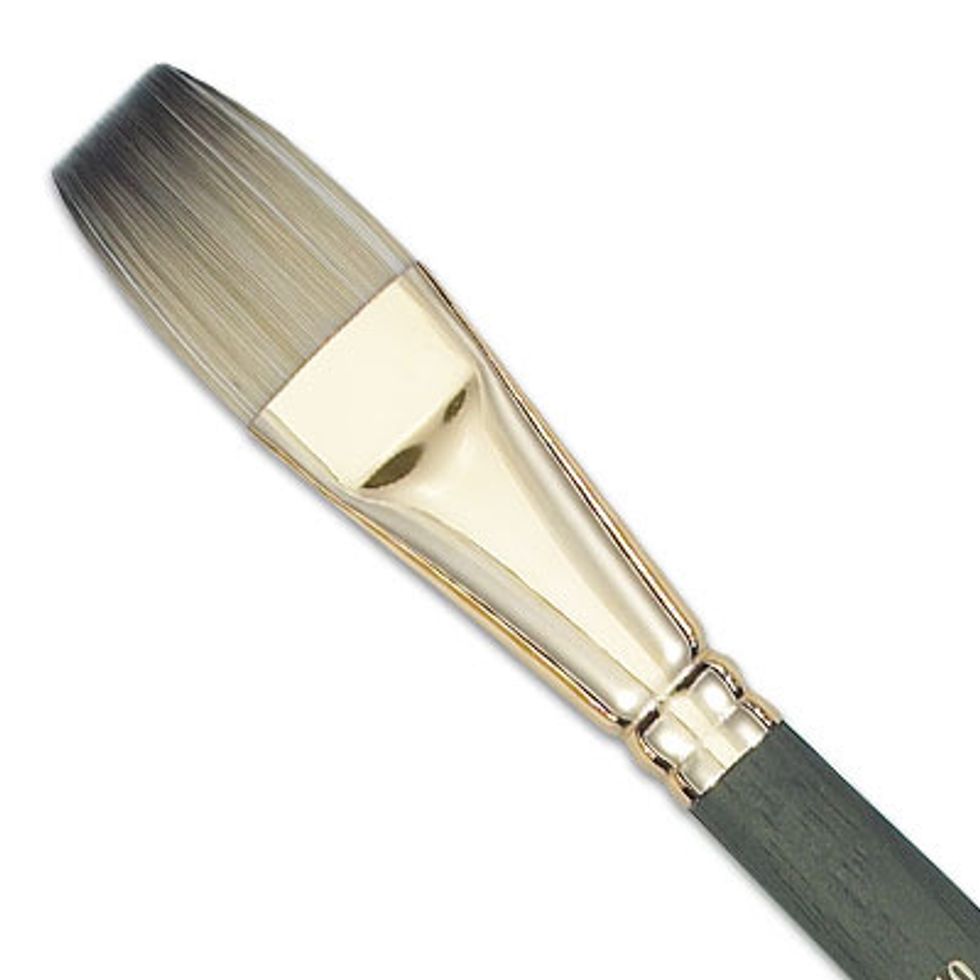 Flat Brush: Along with the Filbert brush, this is a mainstay in your brush fleet. Great for edging and filling in areas.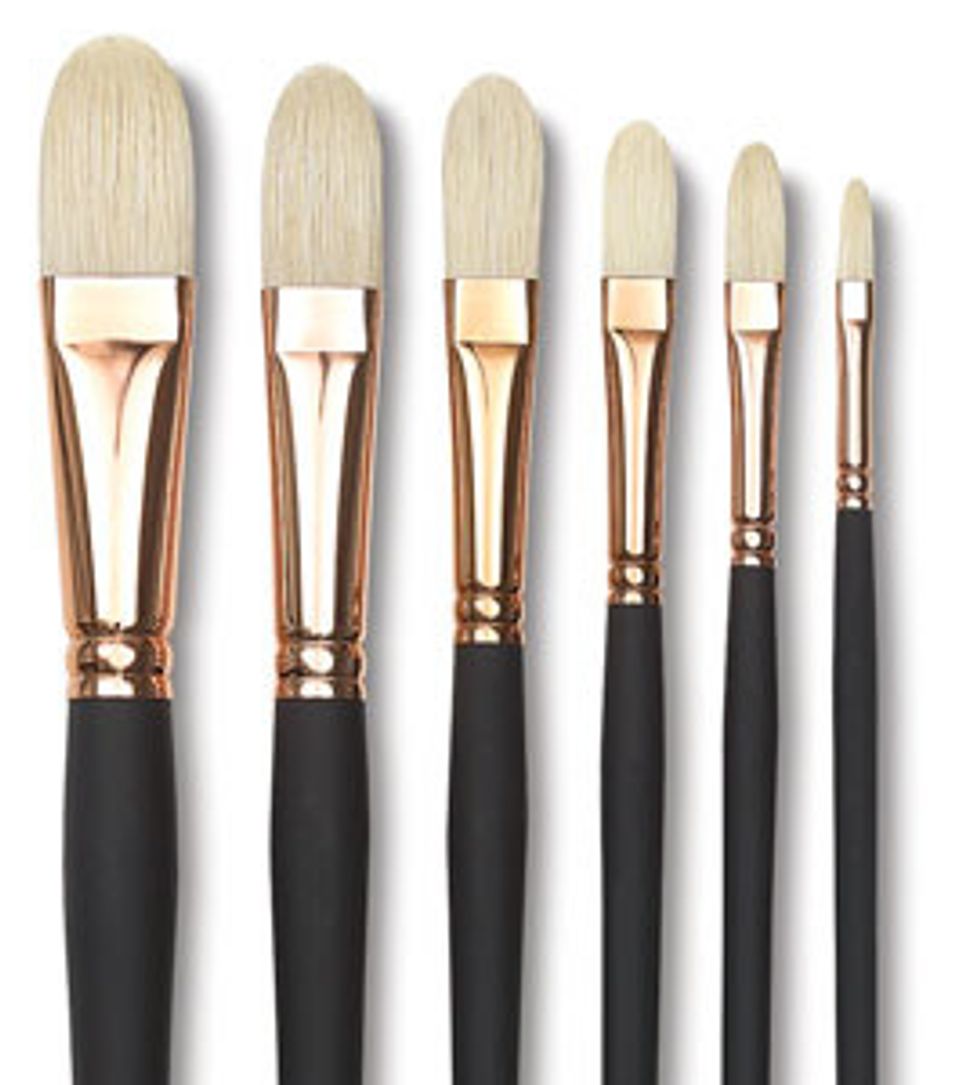 Filbert Brush: A staple brush in your collection, it is flat with rounded corners.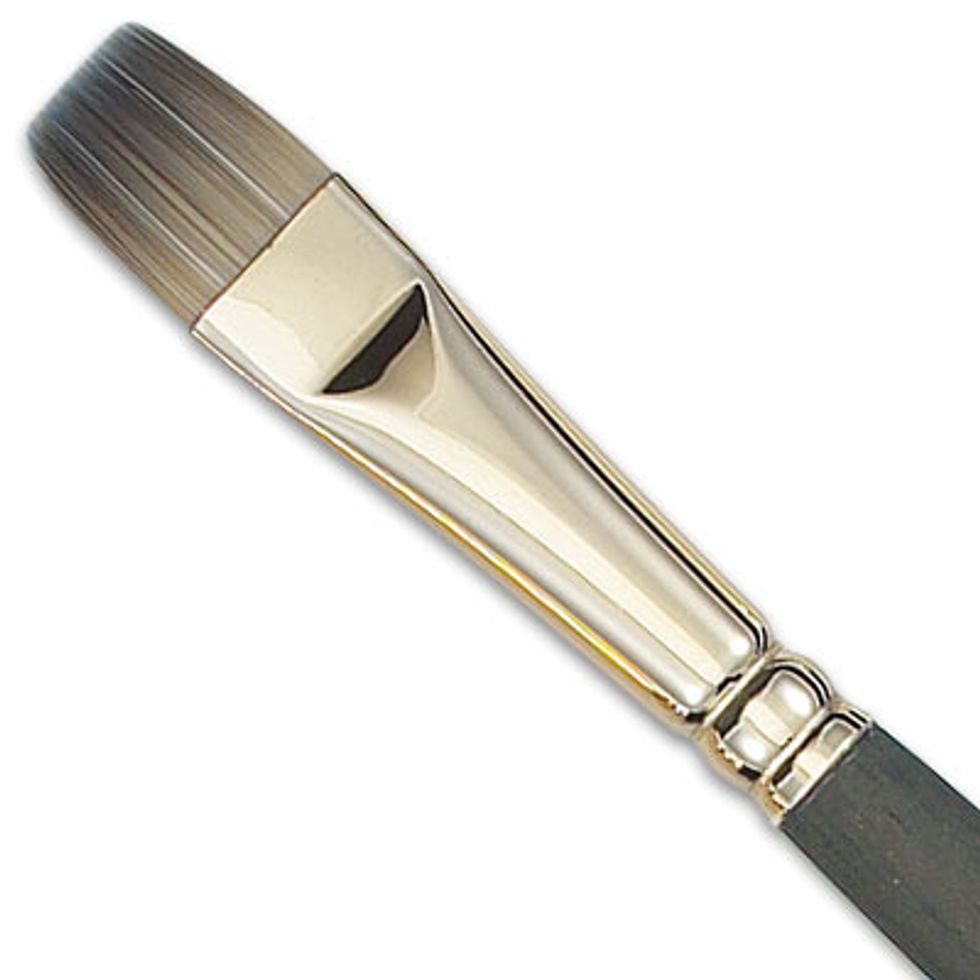 Bright Brush: This brush is the same as a flat brush, but with shorter bristles for details and different spring-action.

Rigger Brush: Round, narrow, long-bristled brush for making lines and detail work.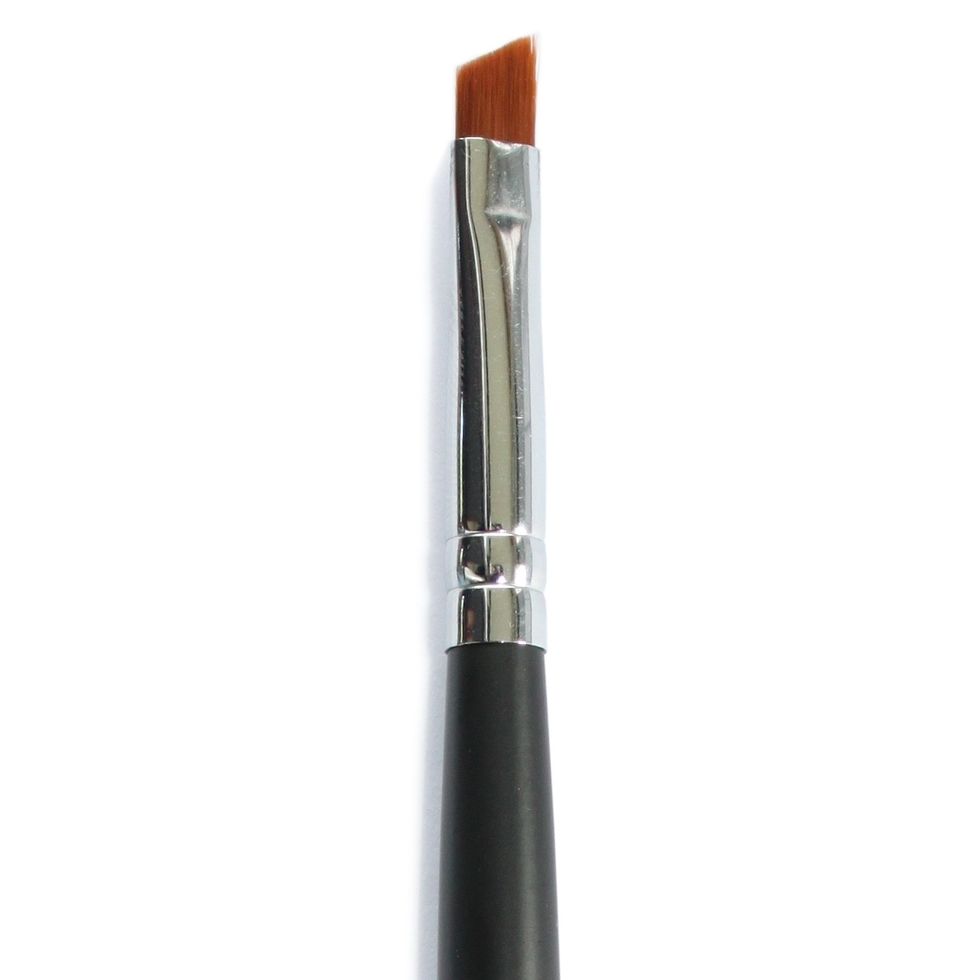 Angle Brush: Multi-purpose brush similar to flat brush, but cut at an angle. To learn more go to - http://goo.gl/mQcSwv
1.0 Round Brush
1.0 Flat Brush
1.0 Filbert Brush
1.0 Bright Brush
1.0 Rigger Brush
1.0 Angle Brush
Eric Danielson
Eric Danielson is a young painter living in New York City. He is the recipient of an Award of Excellence from Manhattan Arts International, New York, NY.