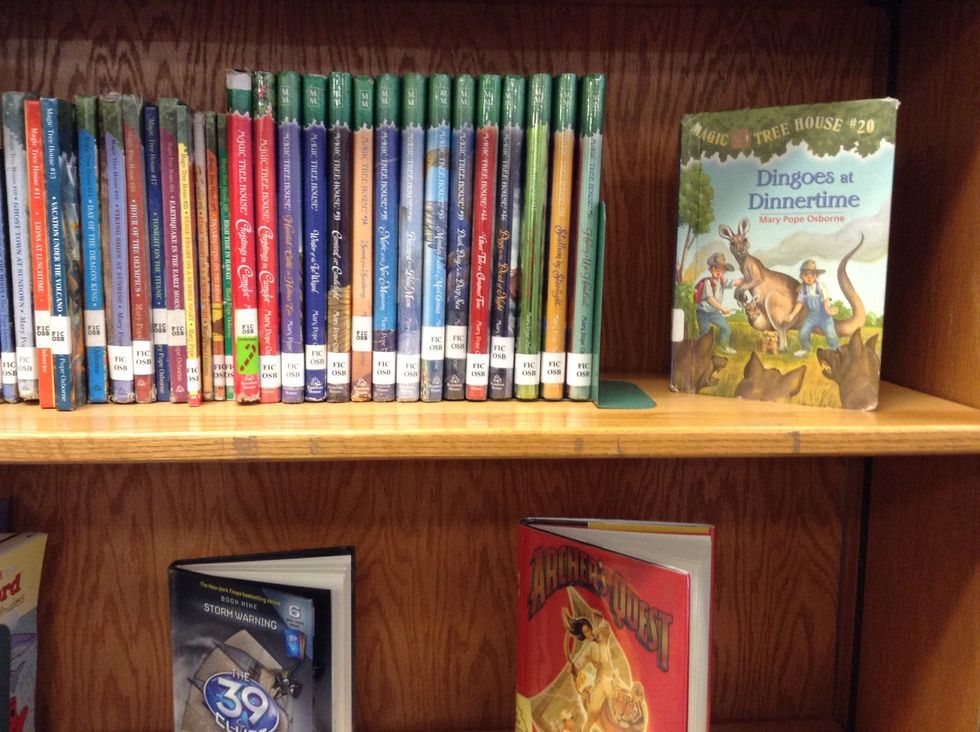 Is there a series you like to read?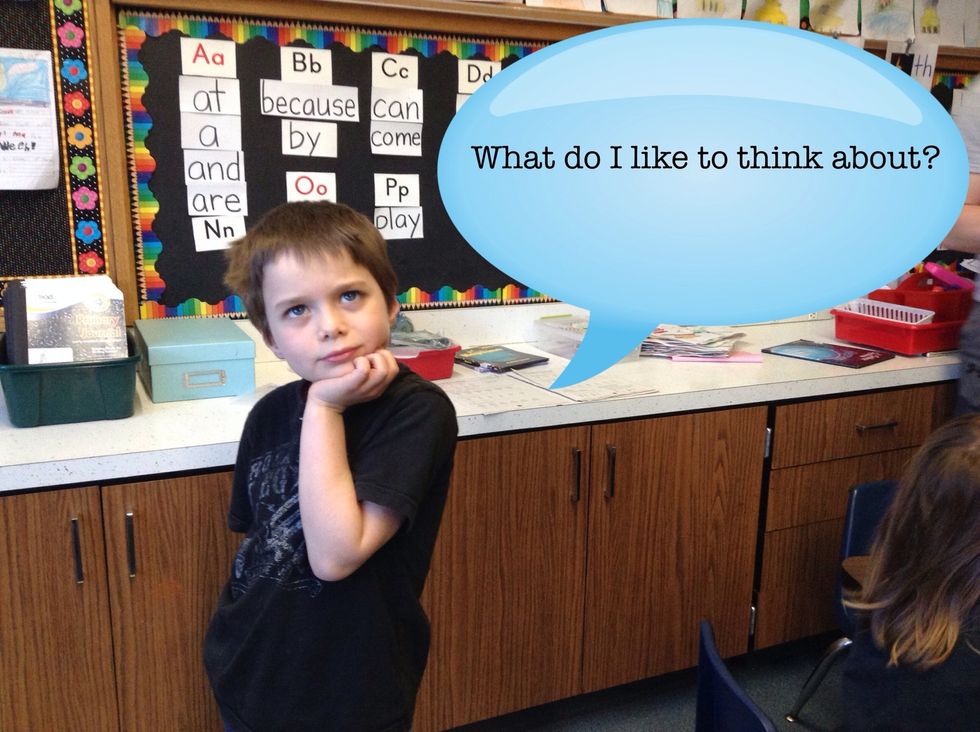 Maybe think about a book you love.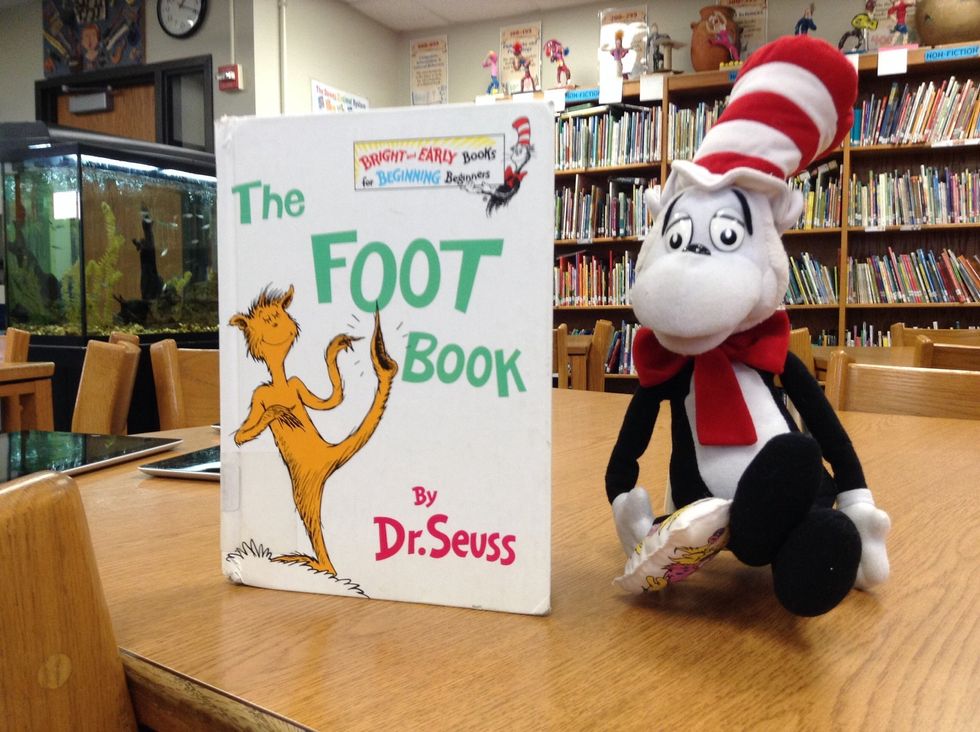 What authors do I like?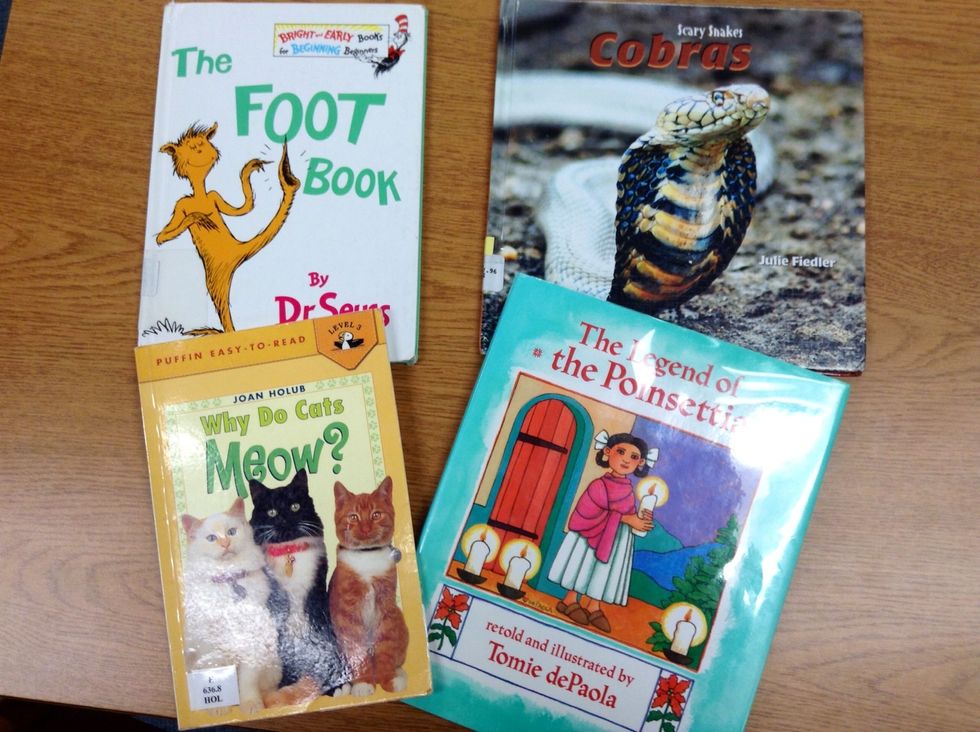 Look at the cover! Does it seem interesting? Don't stop there!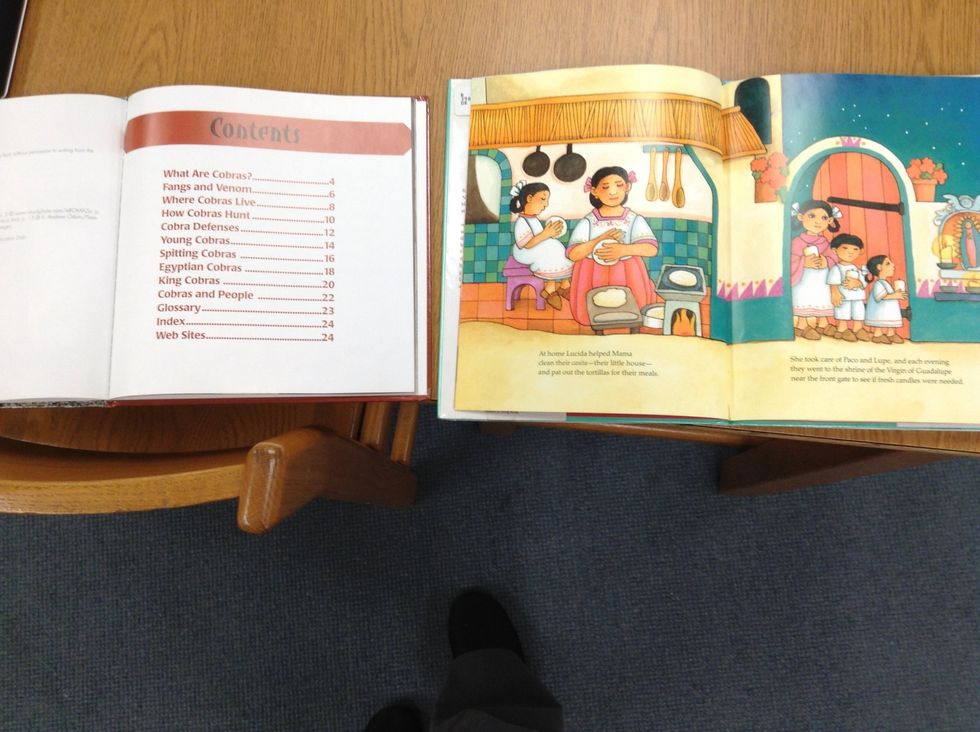 Look at the pictures or the table of contents. Do you like it so far?
Use the 5 finger rule.
Read a page in the book. Put up a finger for each word that you don't understand.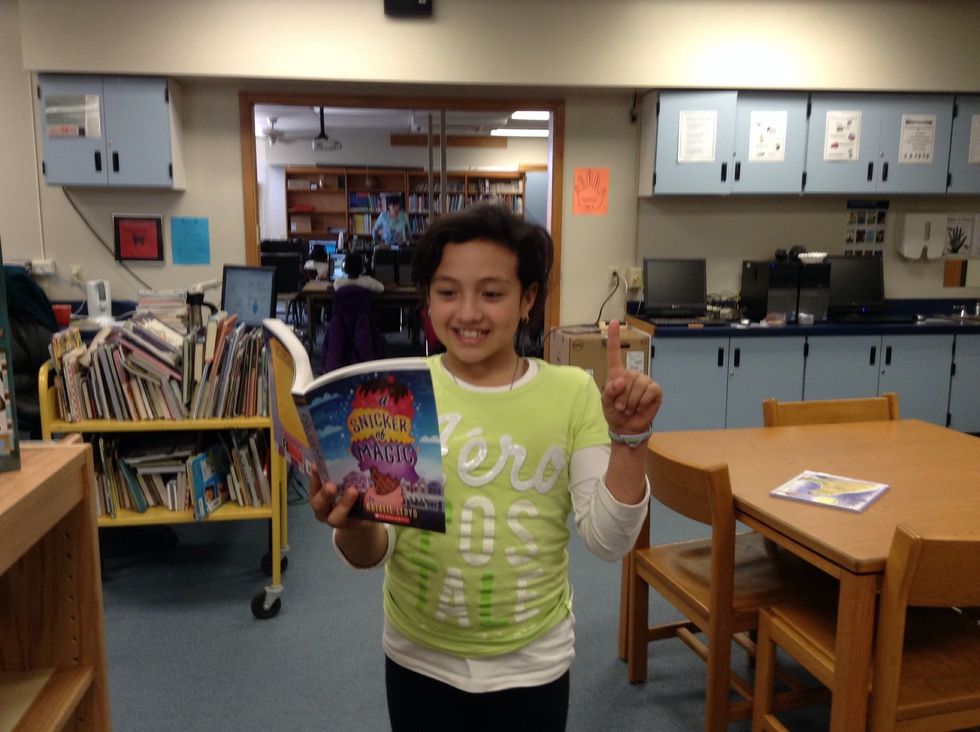 0-1 Finger - TOO EASY!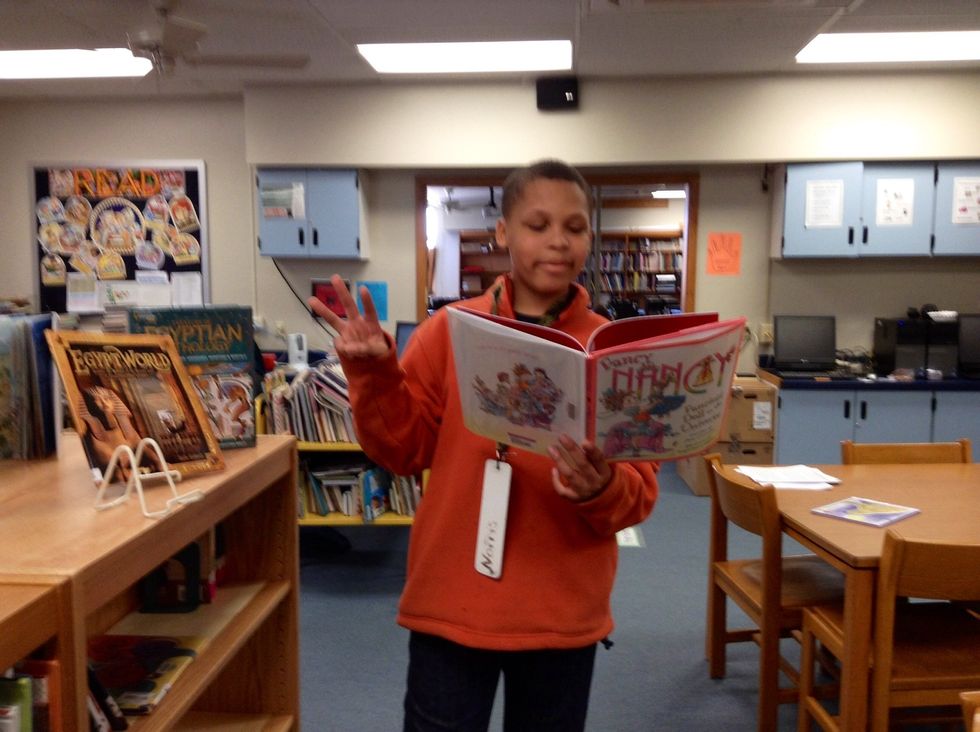 2-3 Fingers - JUST RIGHT!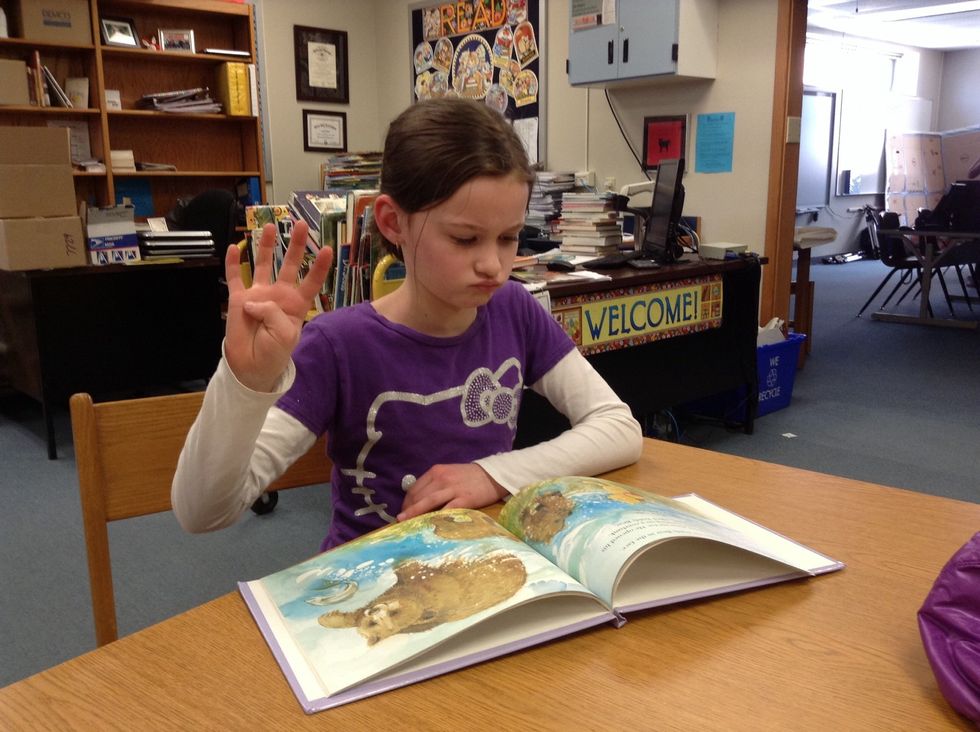 4-5 - TOO HARD!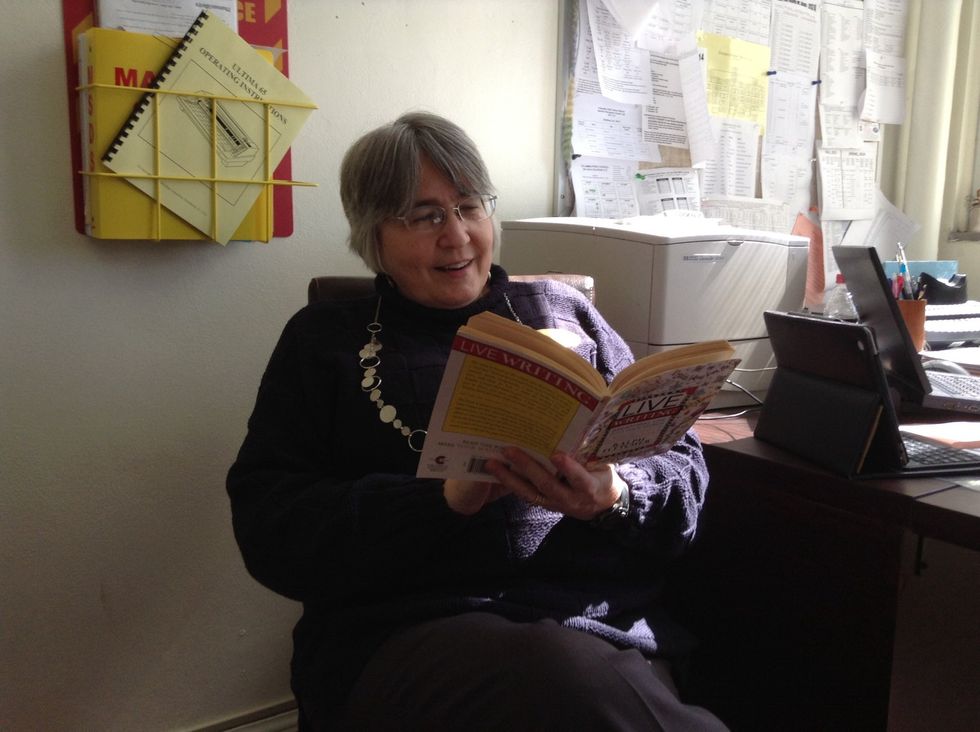 Pick a book that you can love!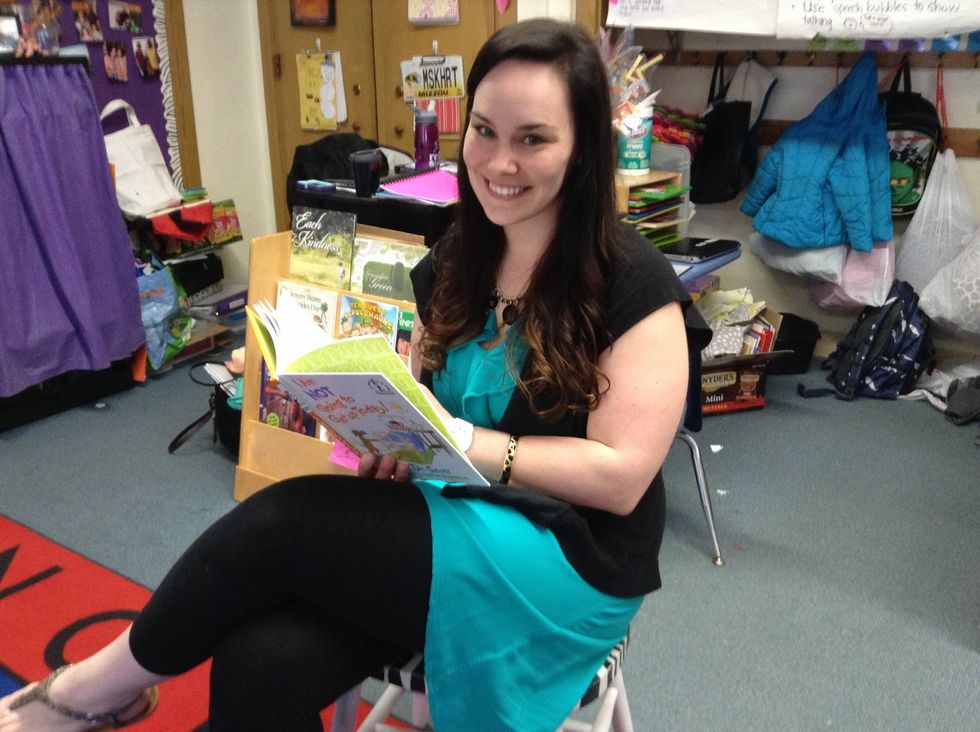 Reading ROCKS when you pick a book just right for you!
The creator of this guide has not included tools