How to choose a colour palette that you will love
Choose a Colour Palette That You Will Love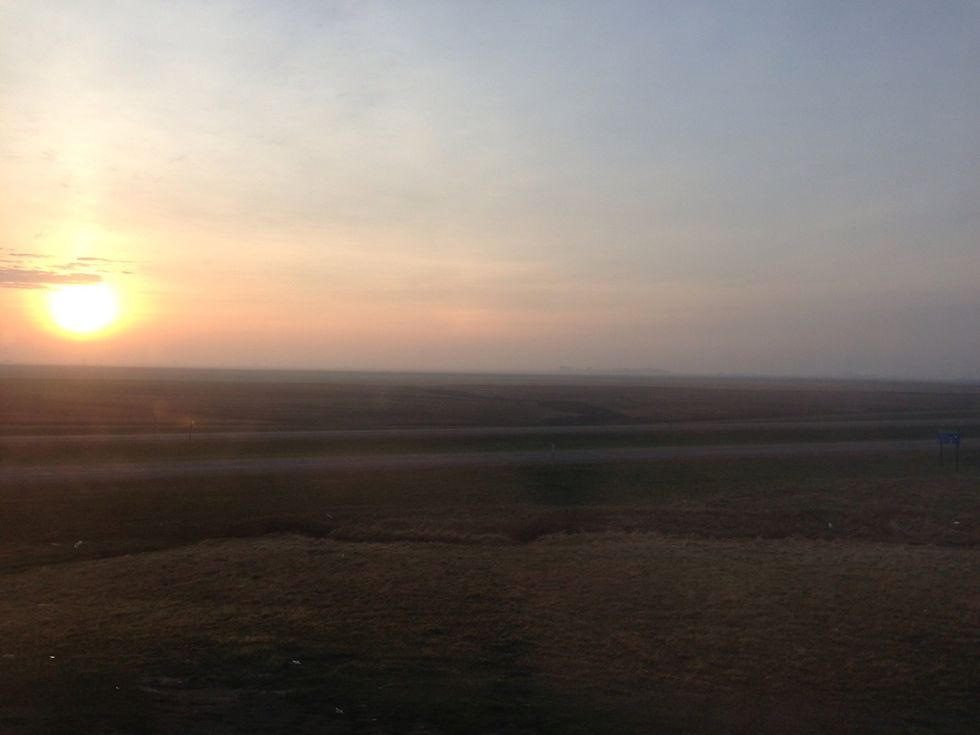 I once heard that the best thing to do, if you are drawing a blank while trying to figure out what colour that really speaks to you, is to go in your closet...
By that, it's meant that you would then look at all your favourite pieces to see what colours tend to come back, again and again! That's your taste. It's what you really like!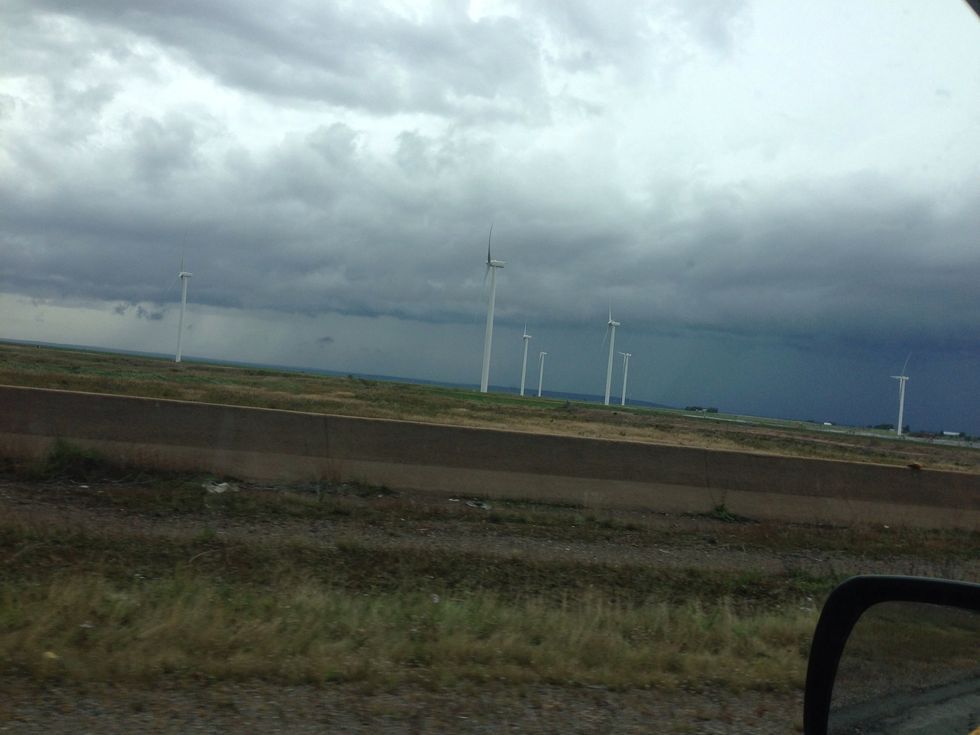 So, in theory, place those colours in your home and you should be happy!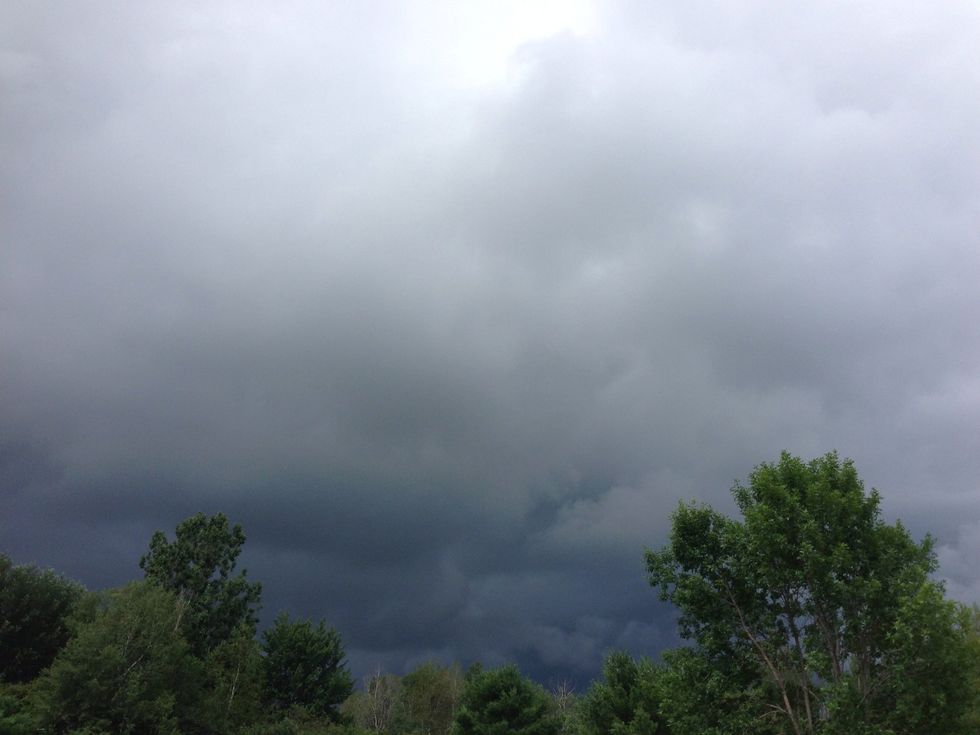 I have another trick...I use my camera. I take it everywhere when I'm trying to find some inspiration. Why?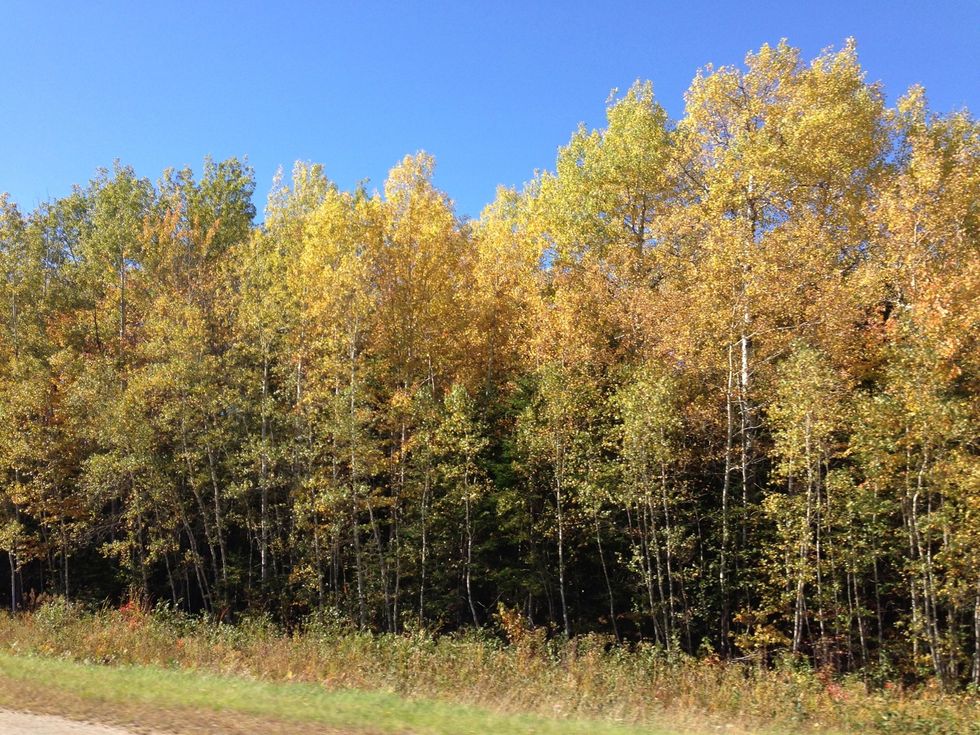 Simple. I capture the scenery that speaks to me, so greatly and divinely created by Mother Nature...and sometimes, brought to innovation by mankind!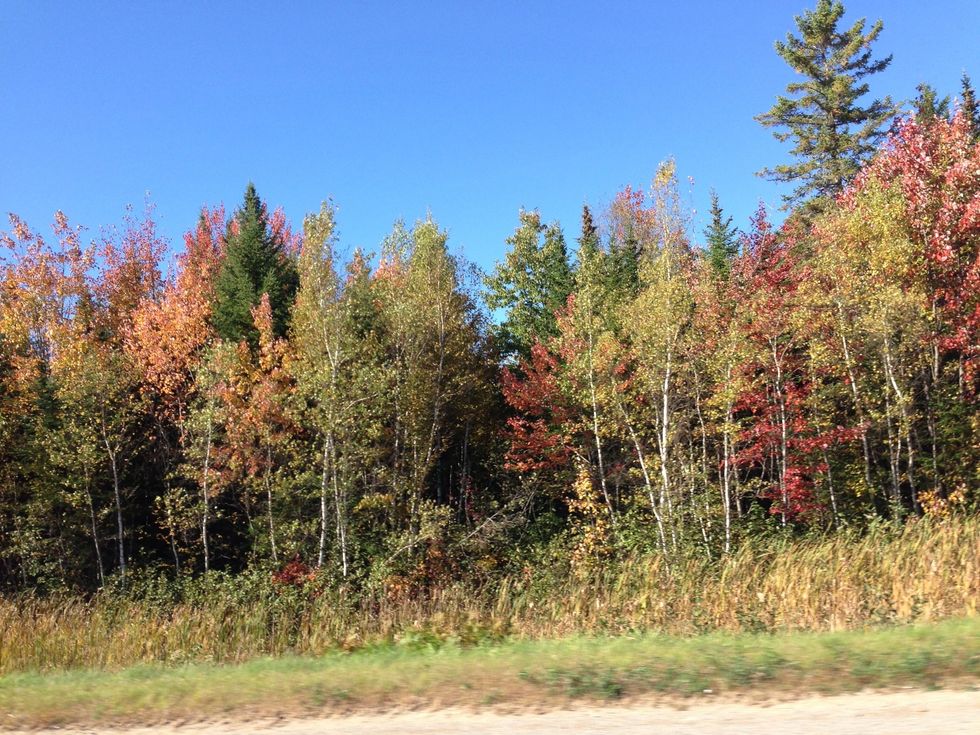 Then, I look at the colours within these captured "life's little pleasures" scenes.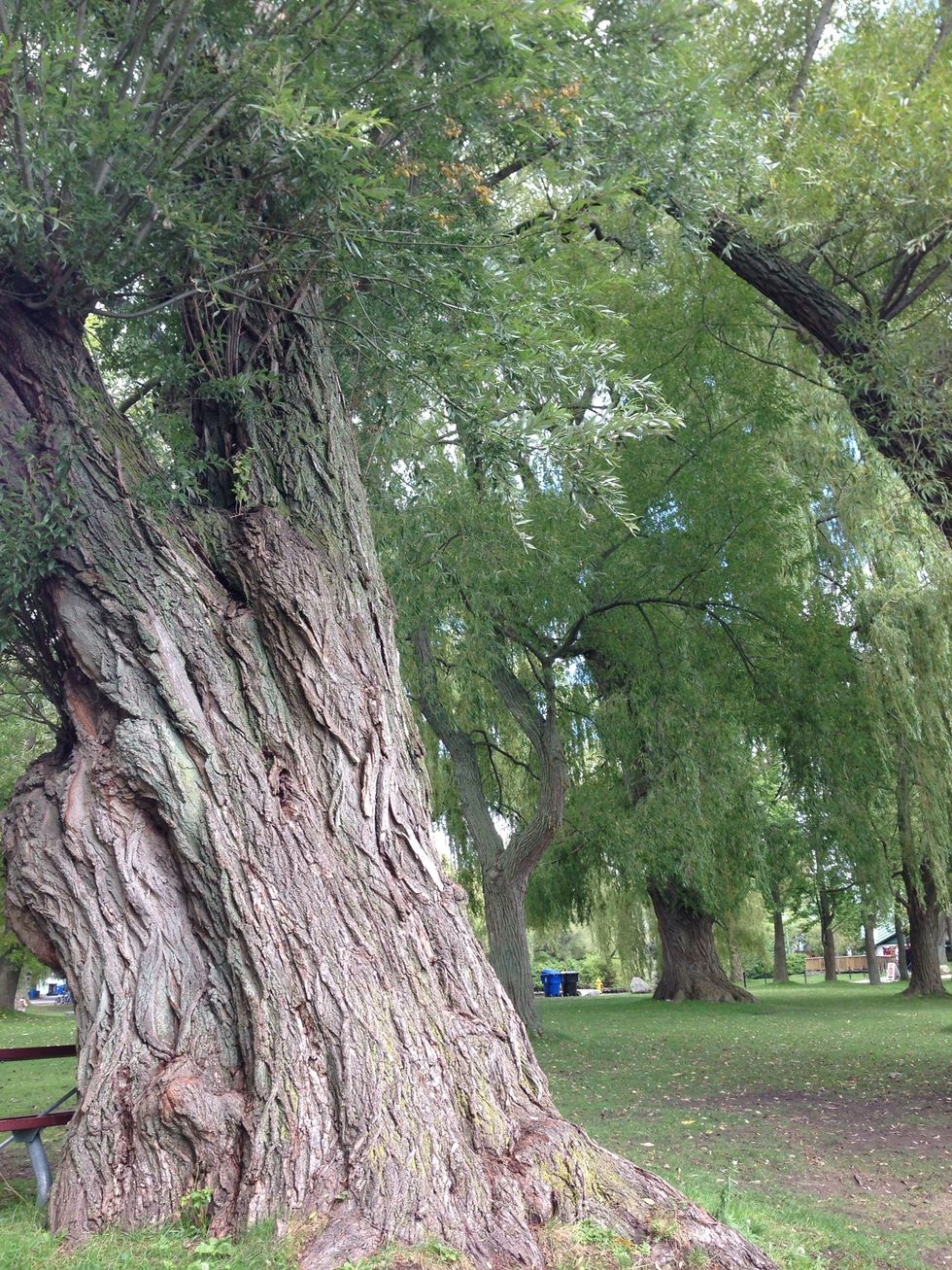 From my favourite pictures, I create my palette by selecting the colours that seem to stick out for me.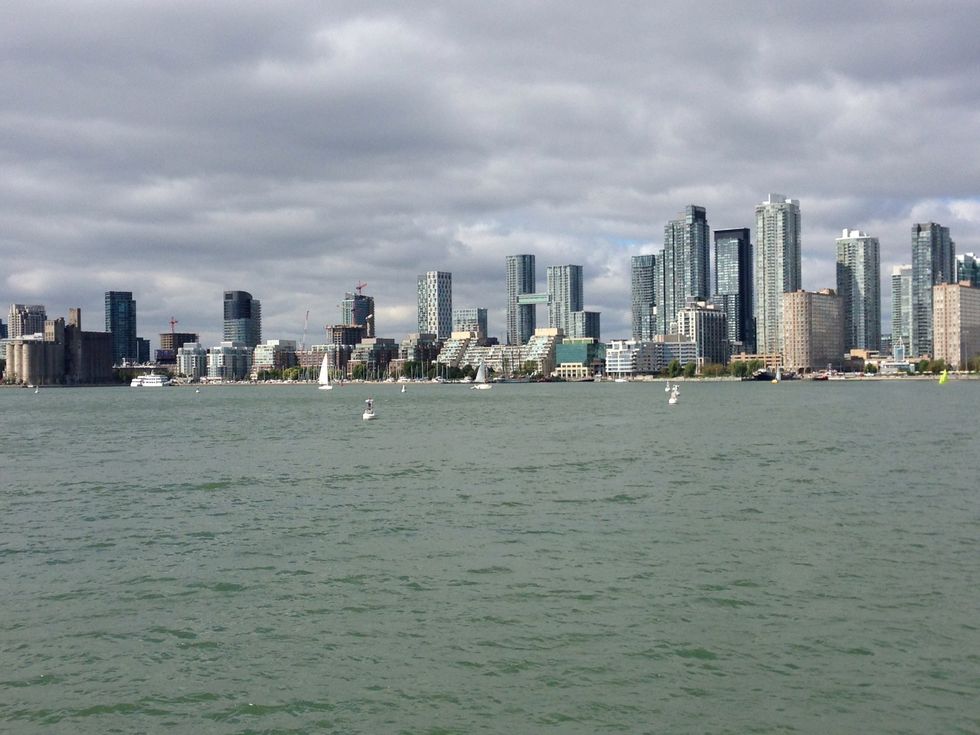 By doing so, I don't feel that I can make any major mistakes, because Mother Nature is one of the greatest for mixing and matching!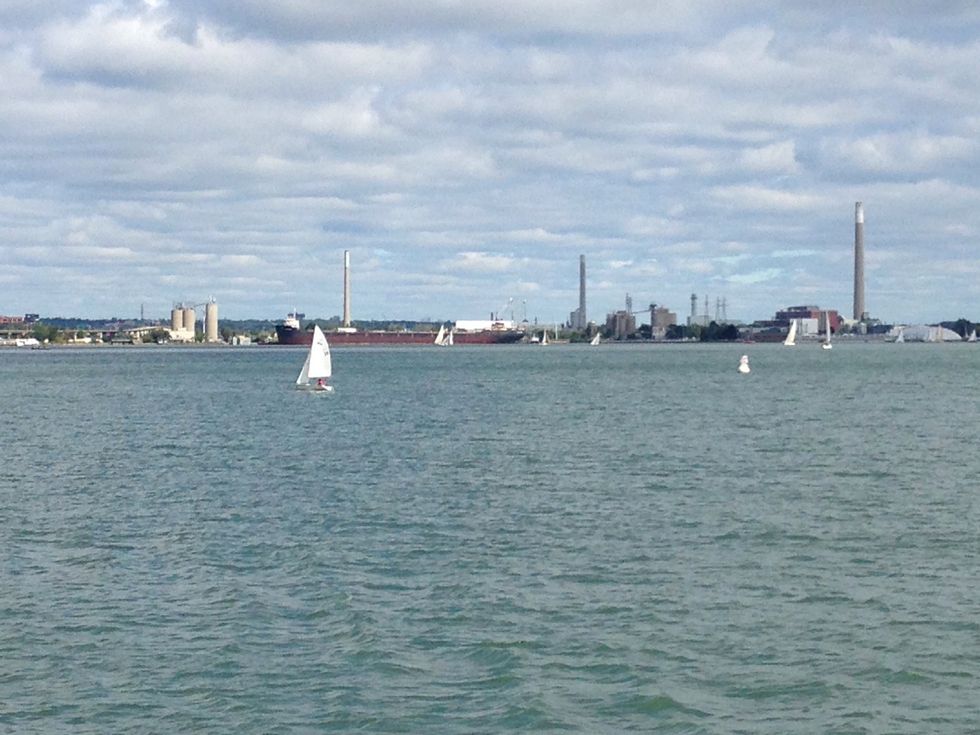 Just make sure to carefully identify the colours that mean something to you. Then, get a professional to match them properly to a paint sample.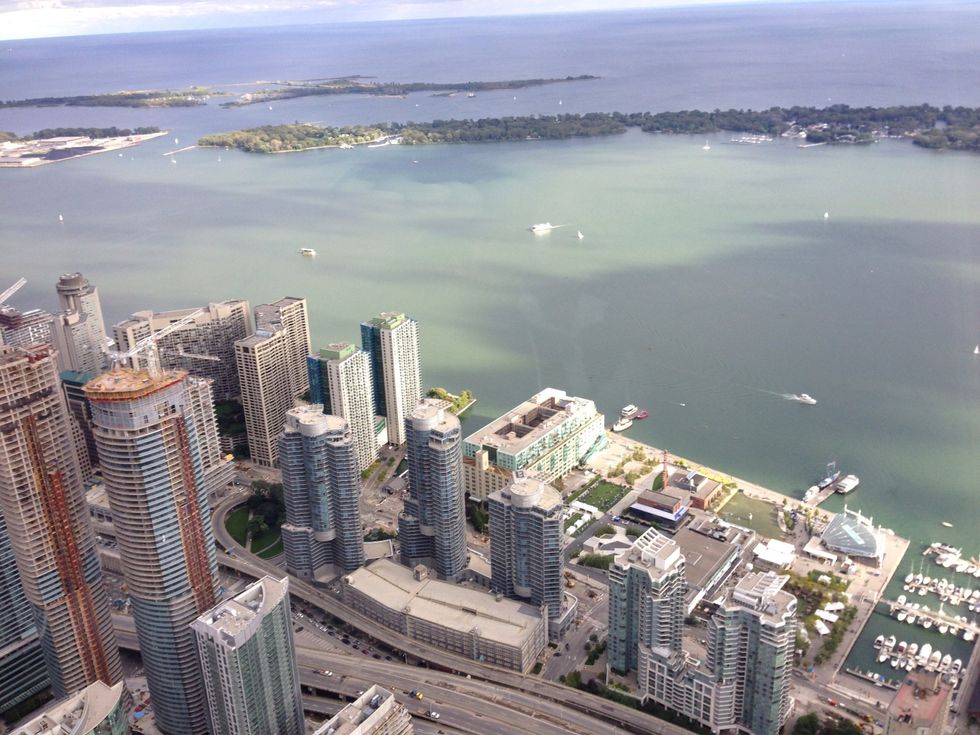 All the pictures presented here helped me design the rooms of the pictures that you are about to see...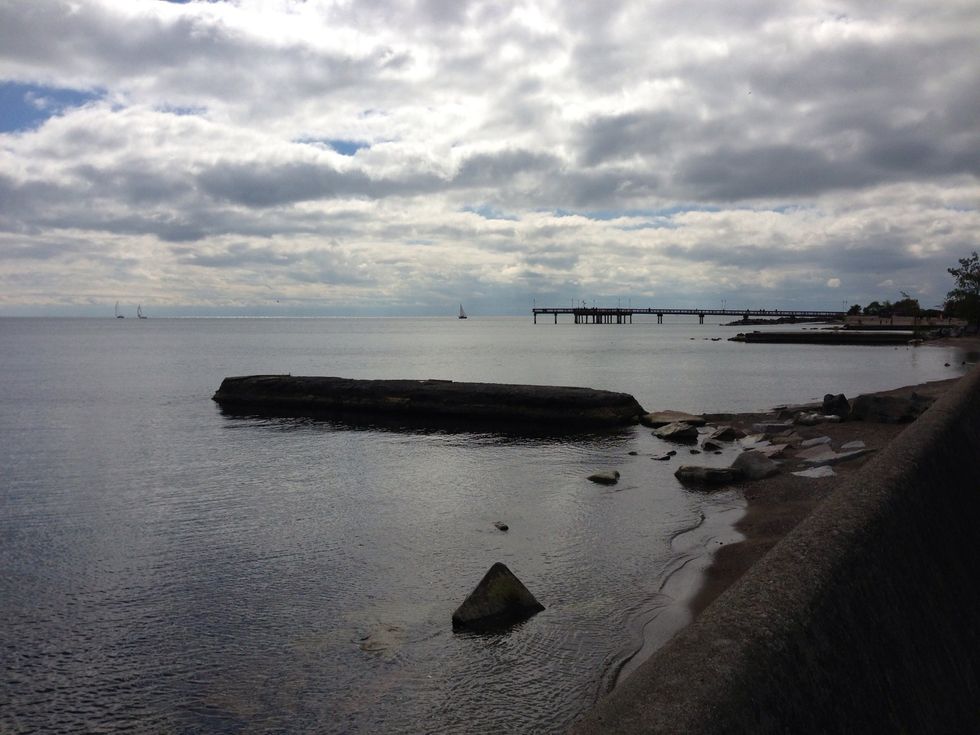 Clouds and rocks...subdued and so serene.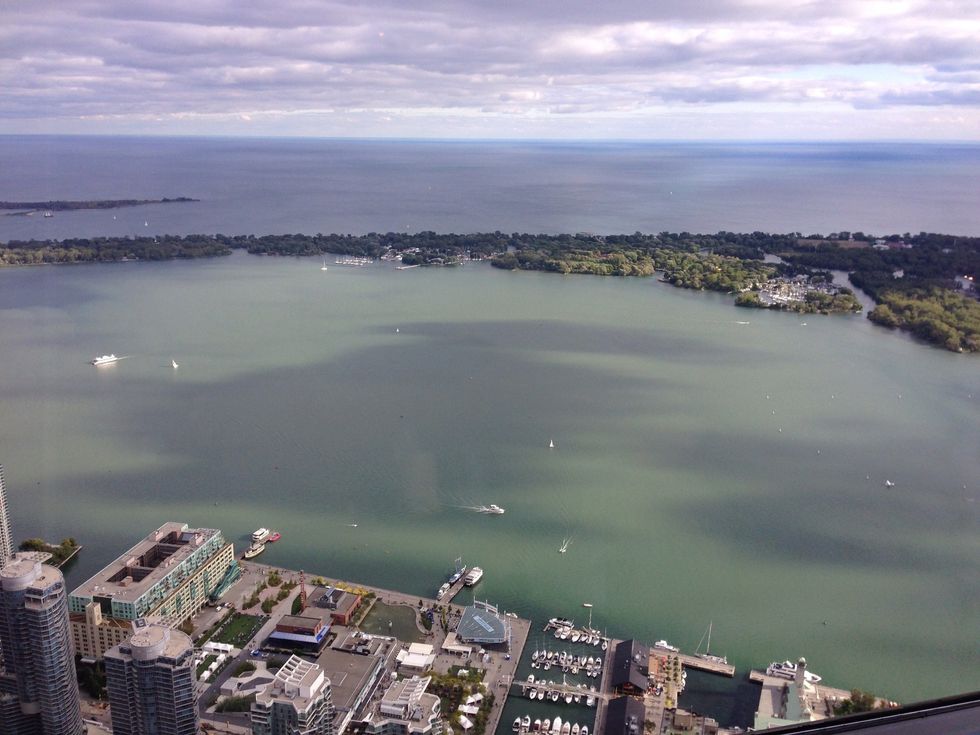 Water, in various shades...nicely mixing with the sky.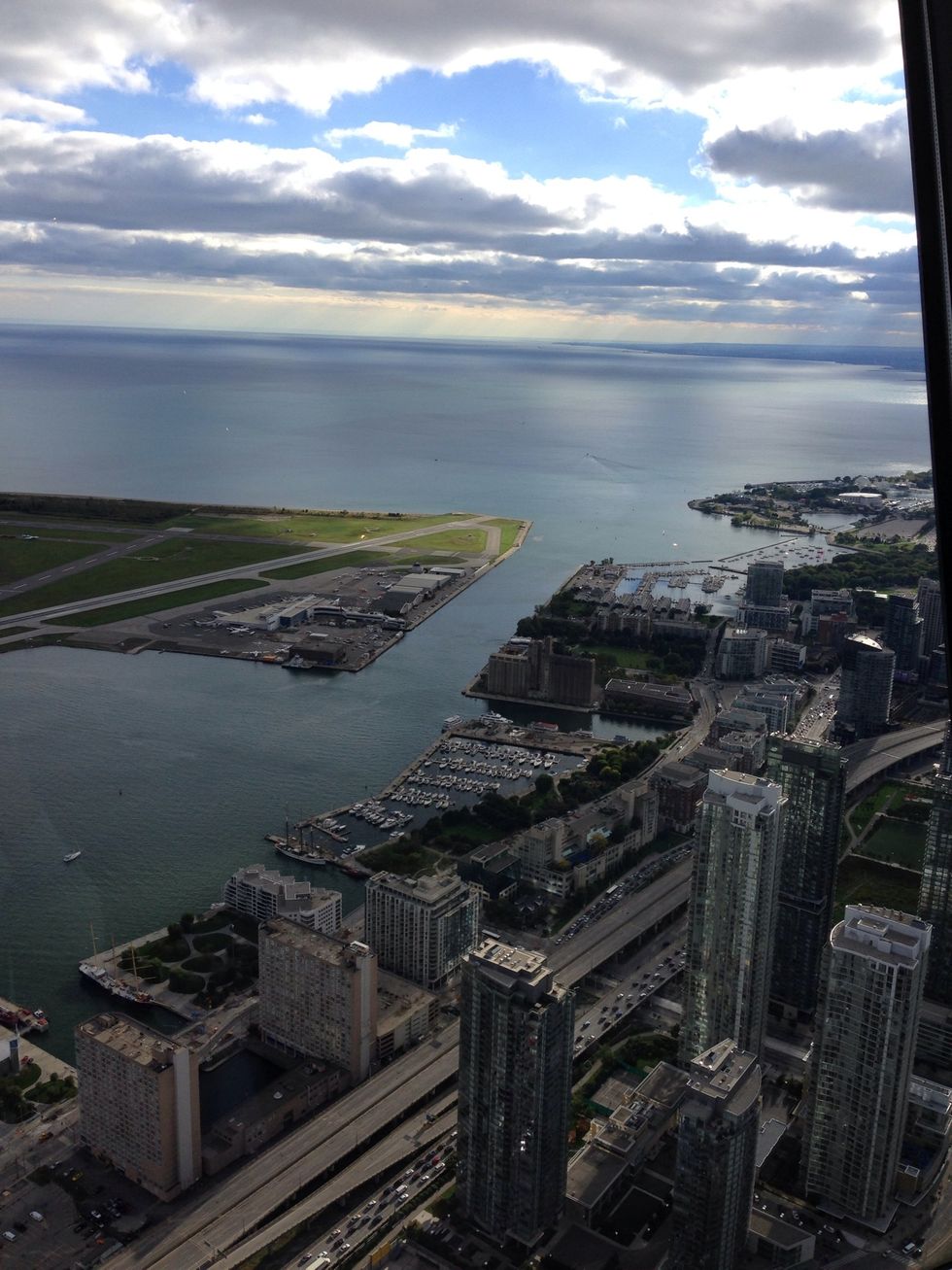 Great architecture.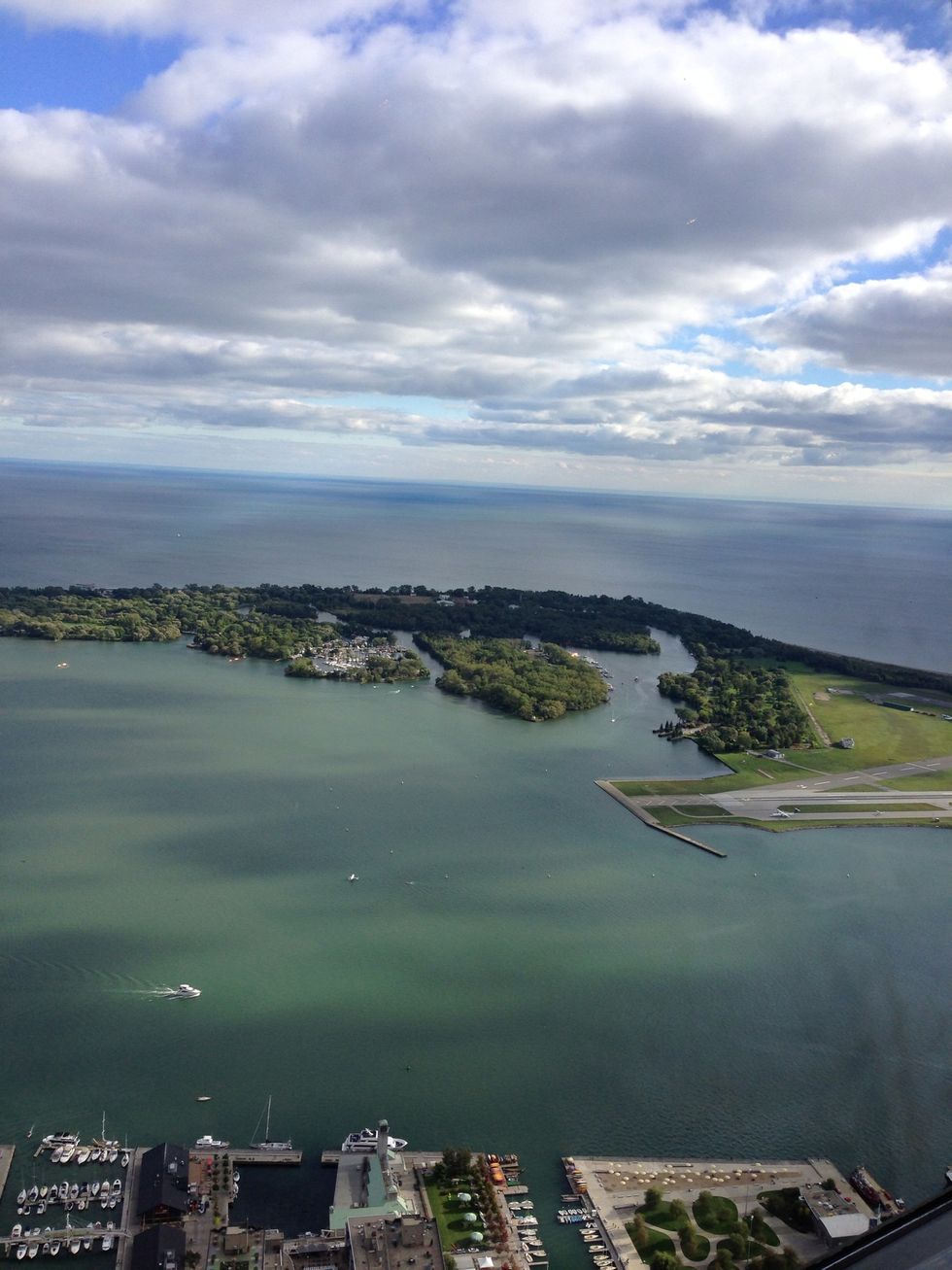 Perfect shades of greens.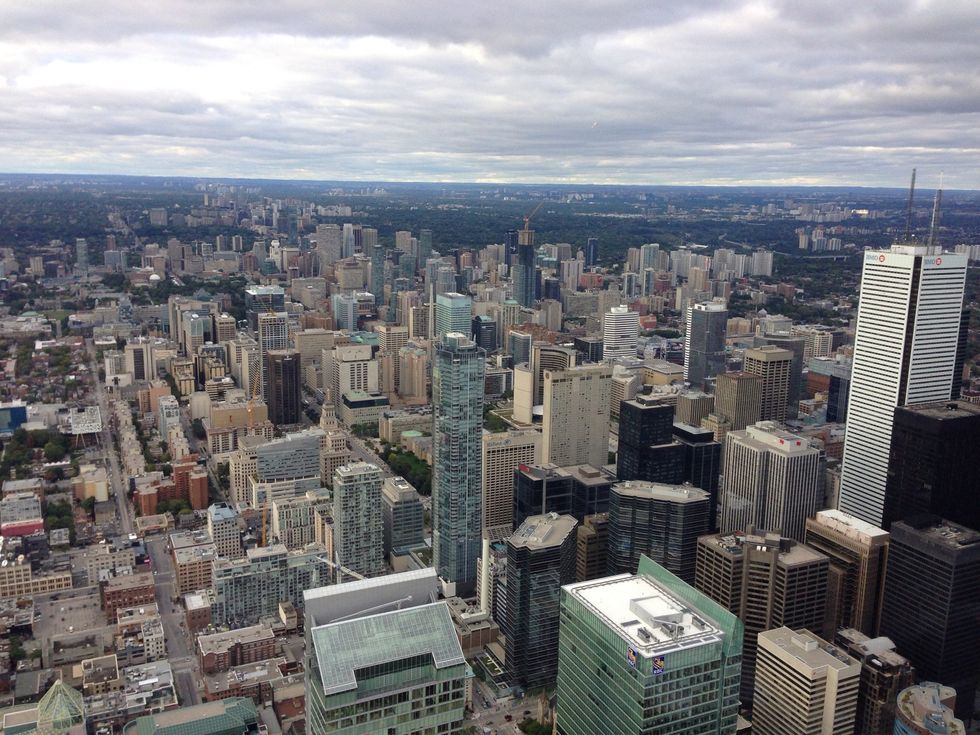 Modern neutrals.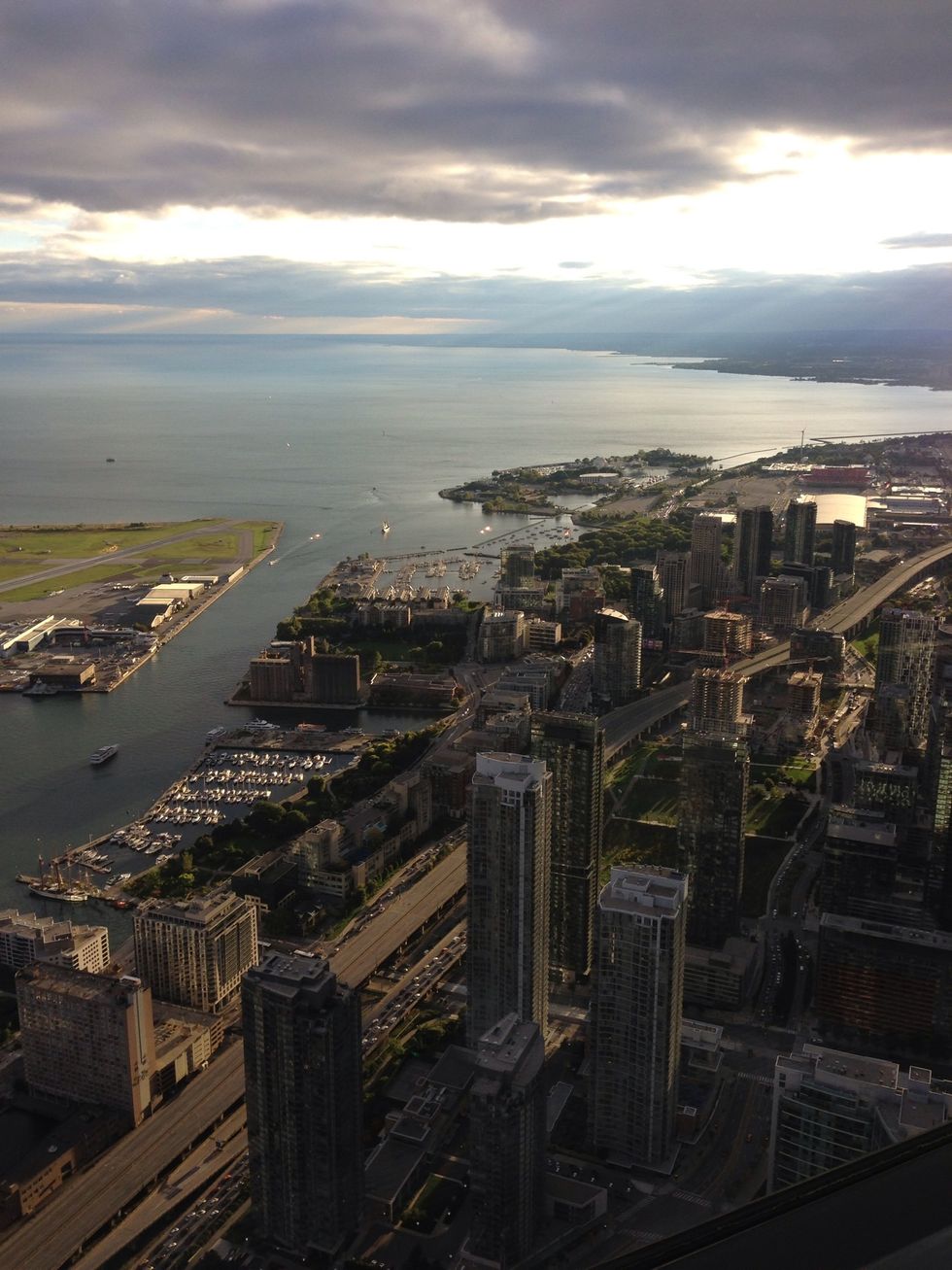 A shade of sunset.
So now, i present to you: Pave, cement and rocks.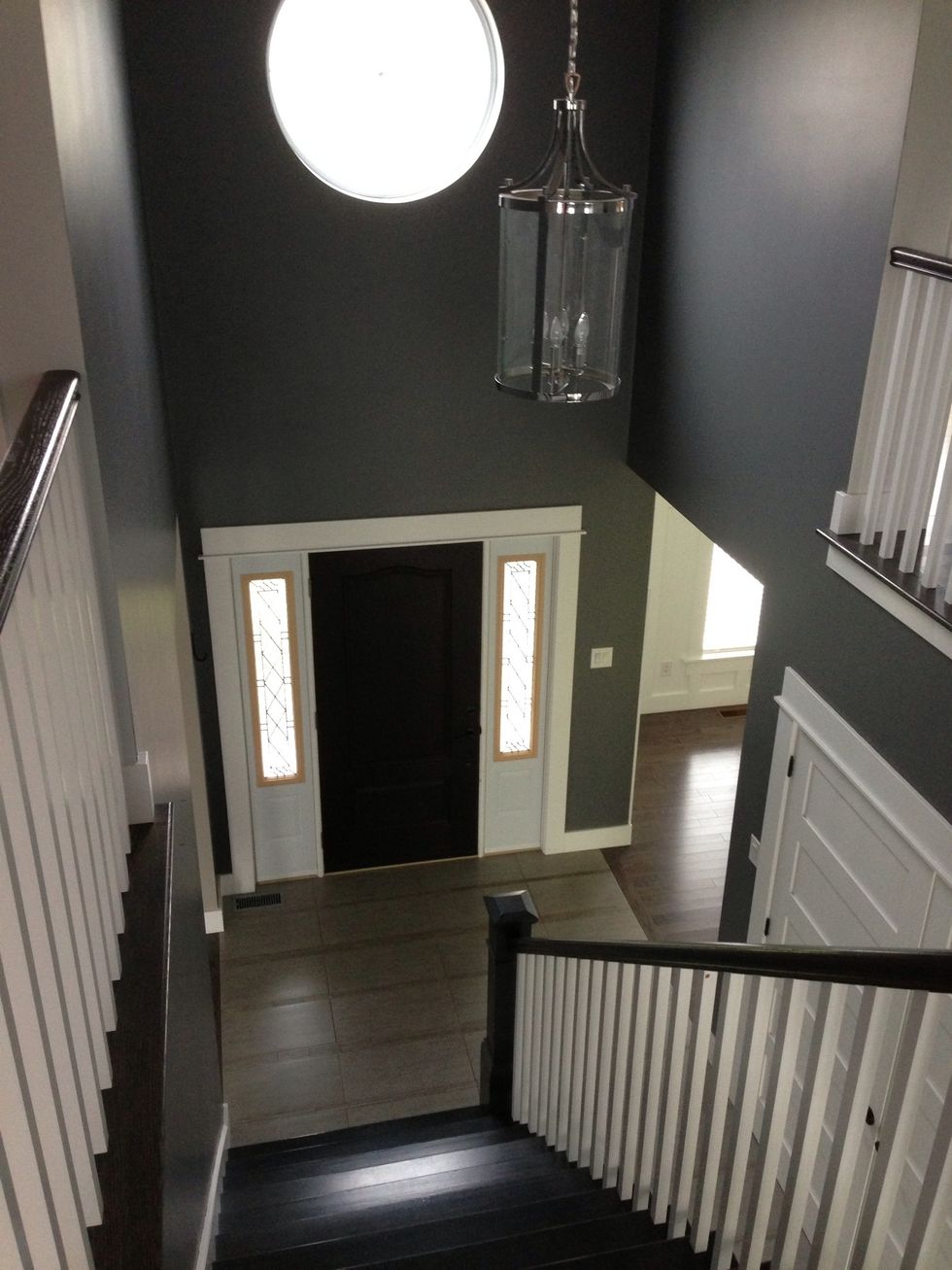 The sky before a storm. What better way to a dramatic entryway?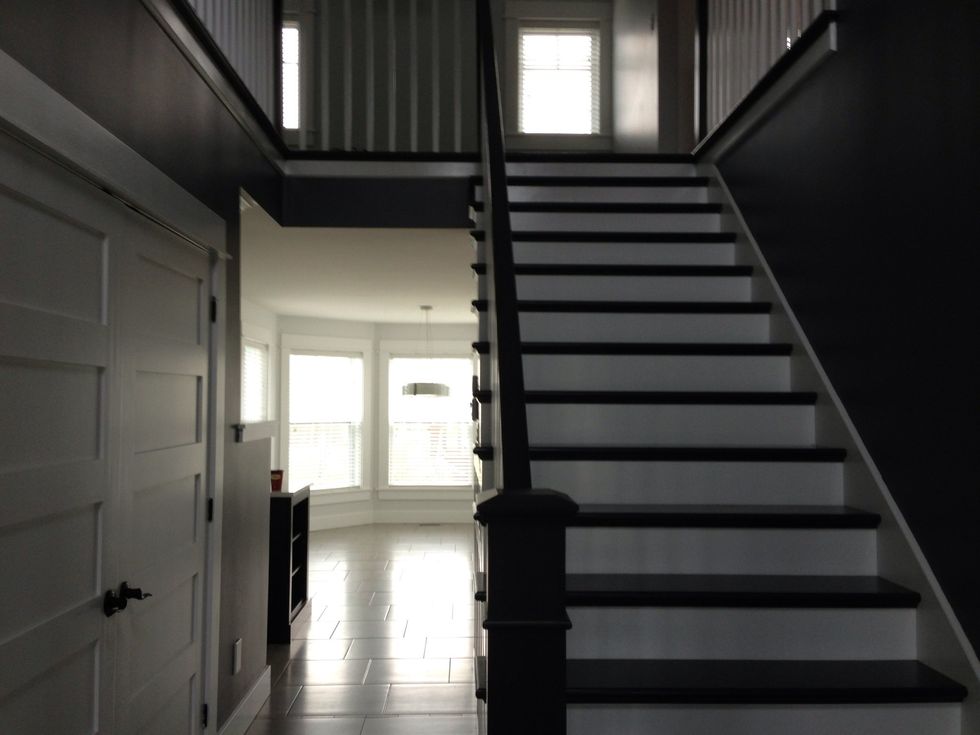 Again, cement and rocks, but with the breeziness of white clouds and water.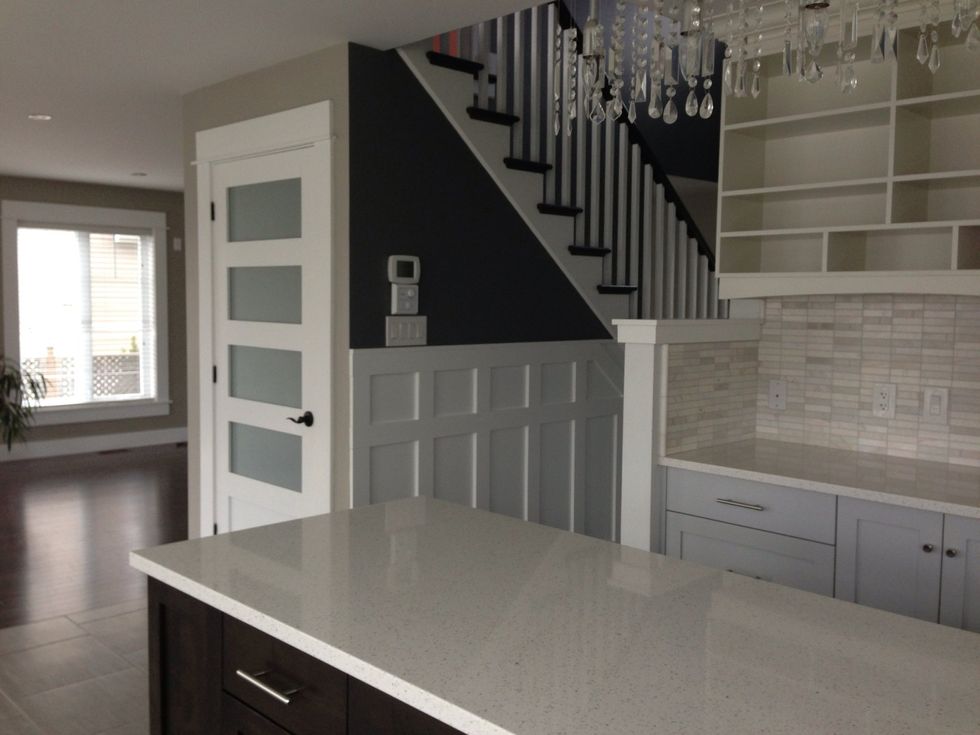 Some modern neutrals.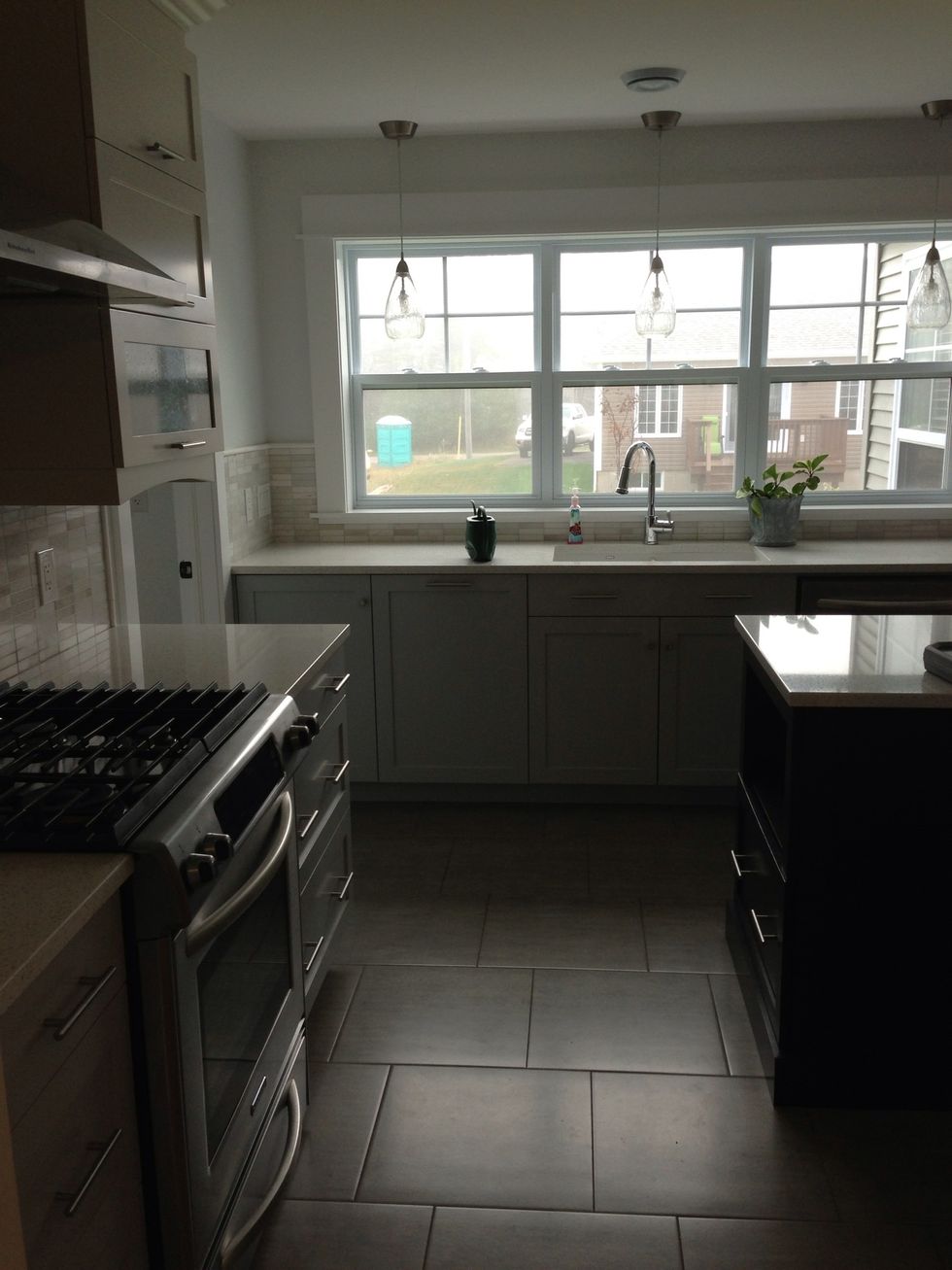 More clouds and rocks...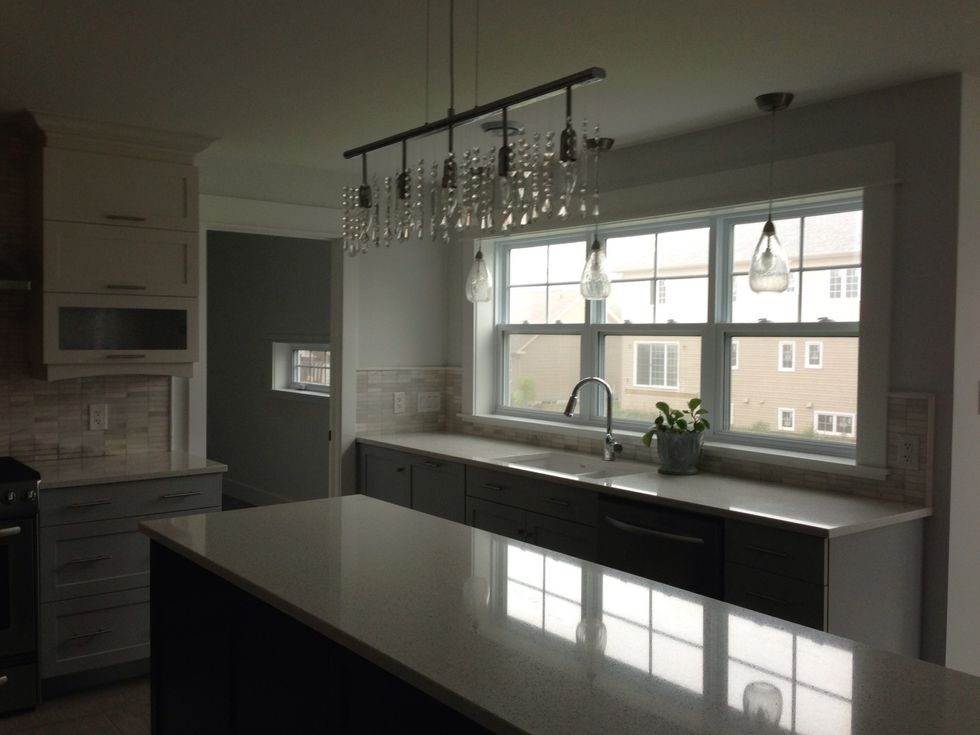 Different shades of sky.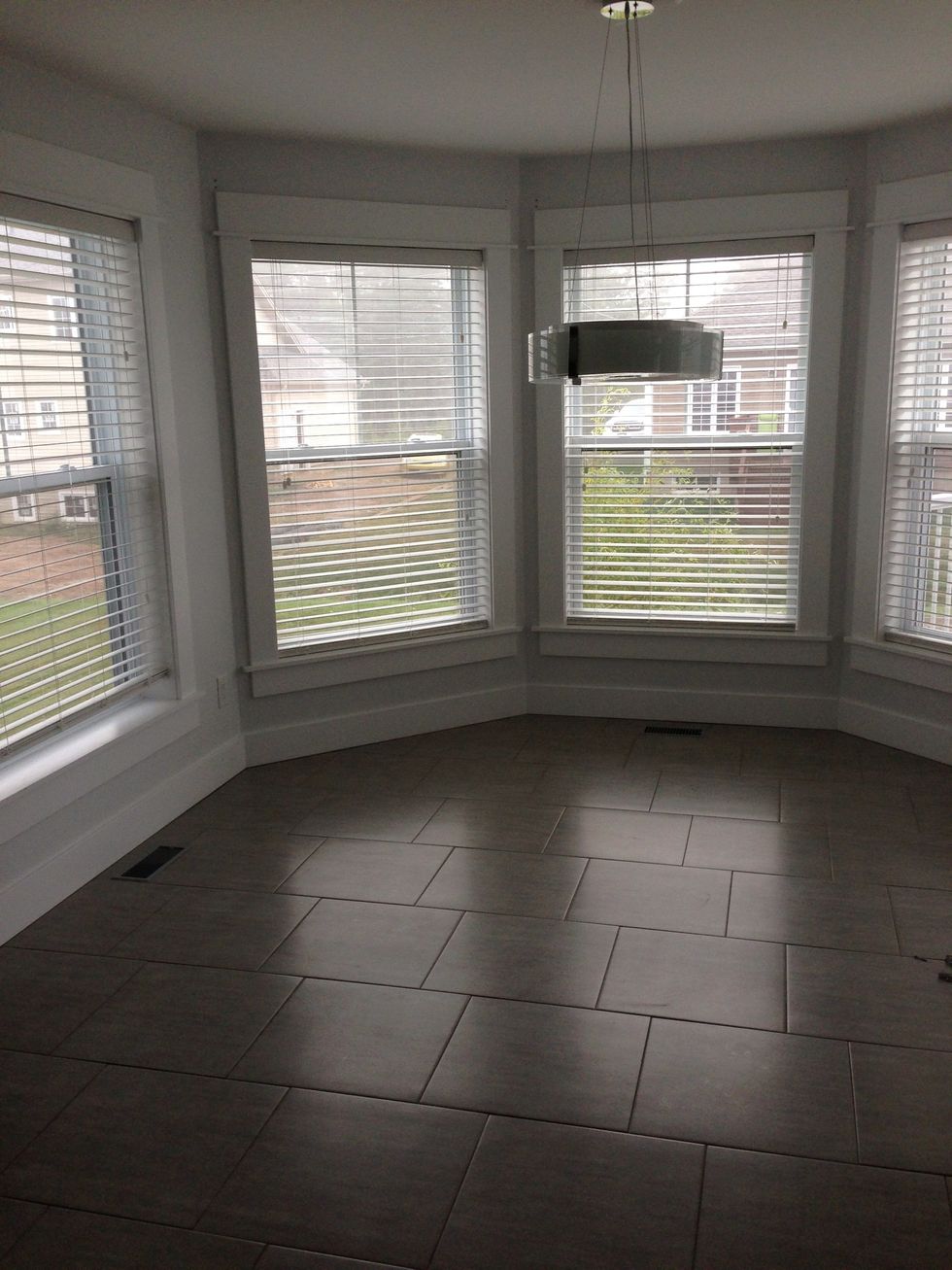 More...nature glory.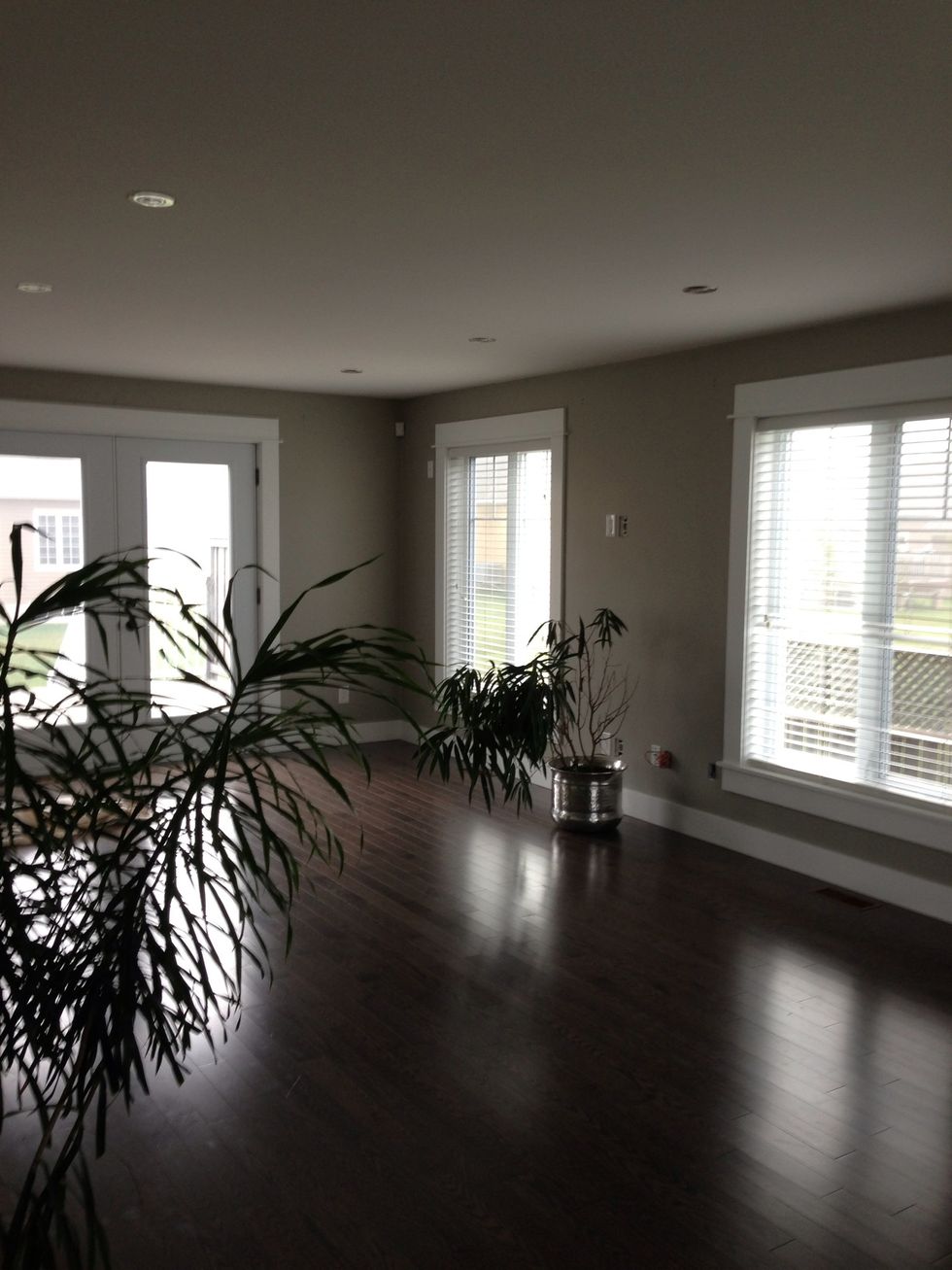 The earth, buildings, greens...nicely mixing together.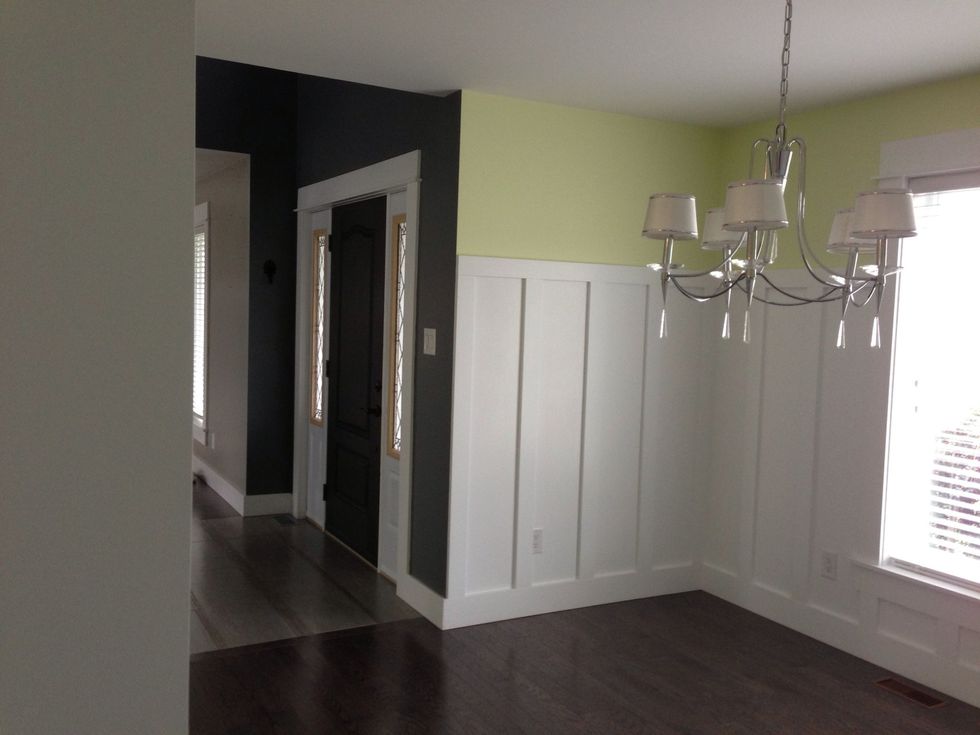 Freshness from the trees...right after the storm.
Clouds...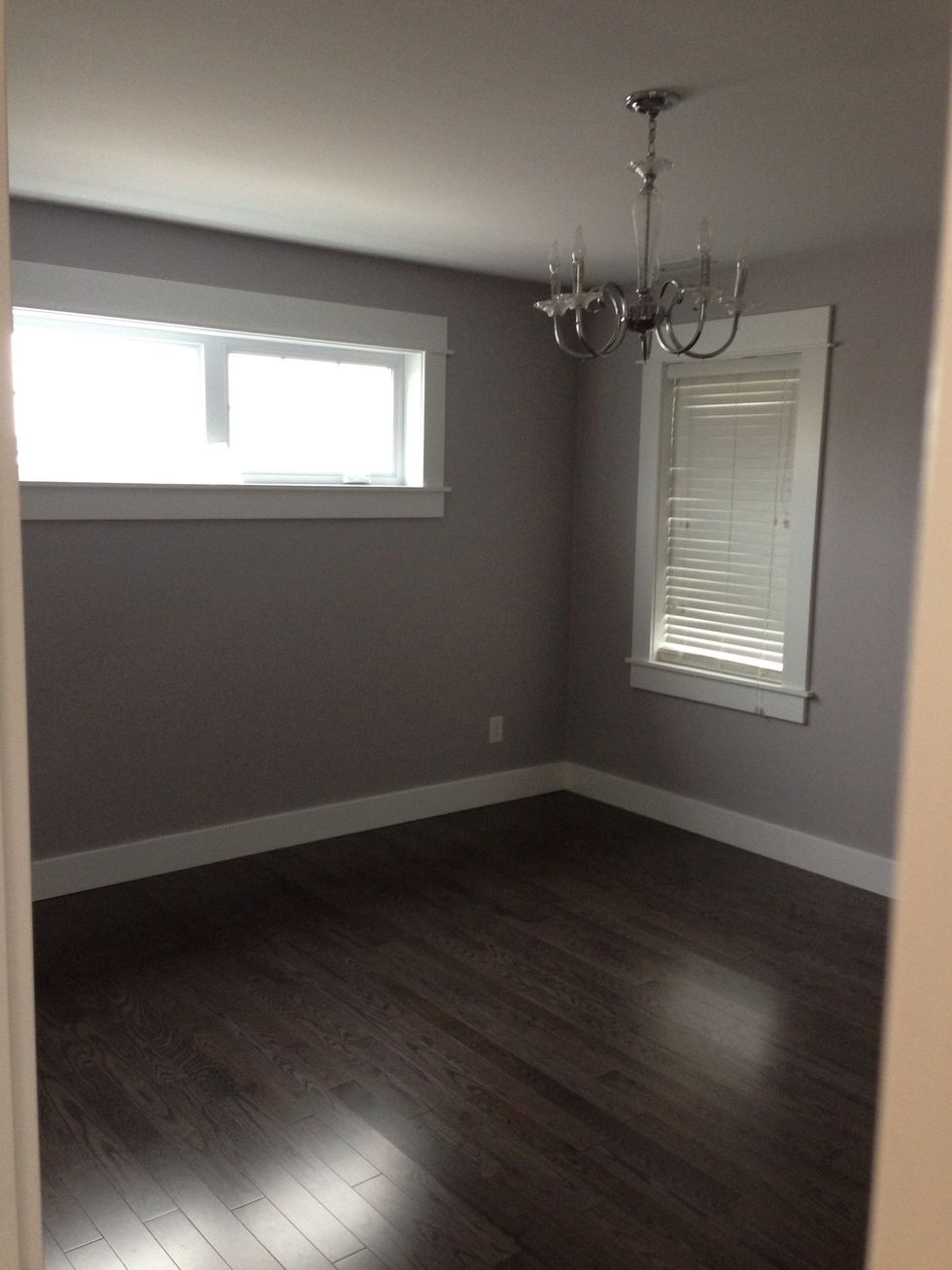 Urban granite...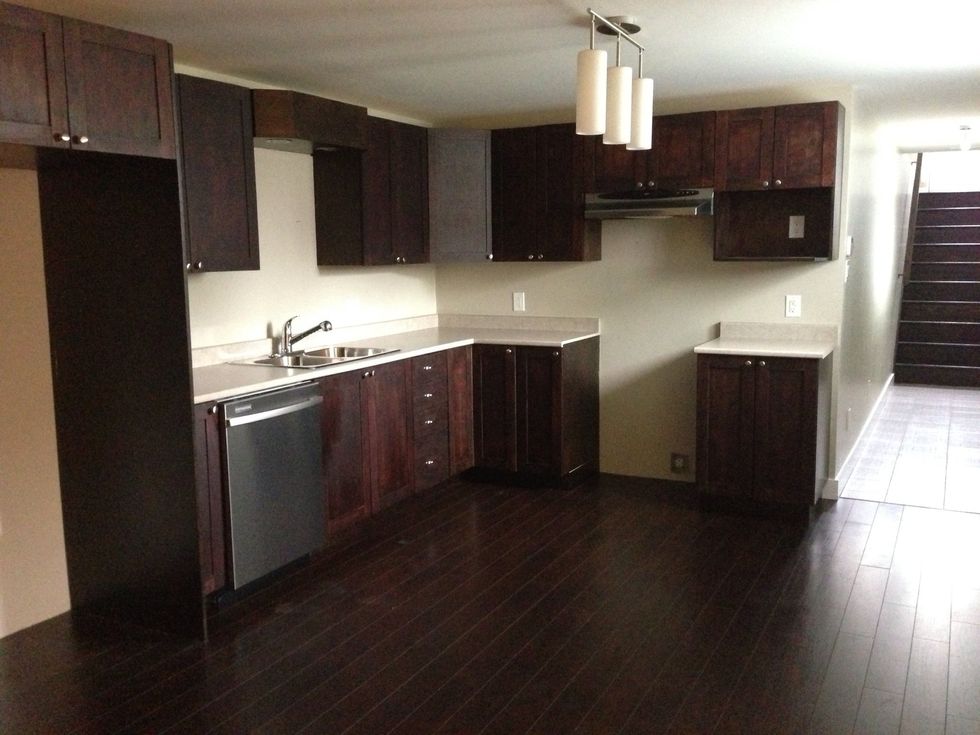 Earthiness...
The woods when Fall is starting to kick in...
Serenity...aghhhh :-)
The creator of this guide has not included tools