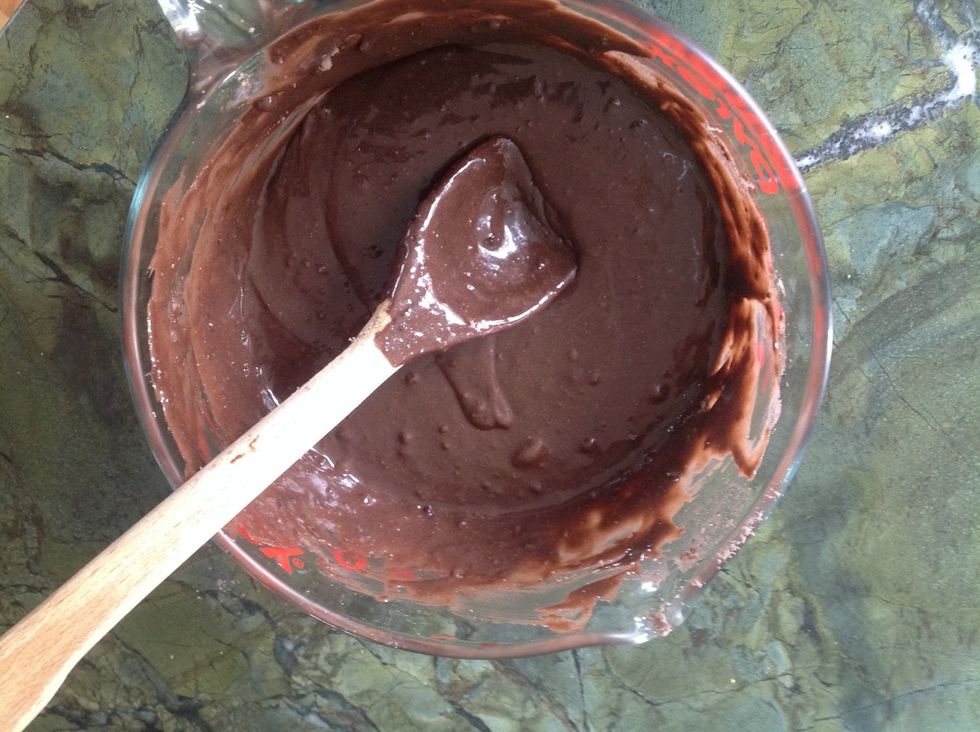 Combine cake mix, chocolate milk, oil, eggs, and instant coffee in a large bowl and mix.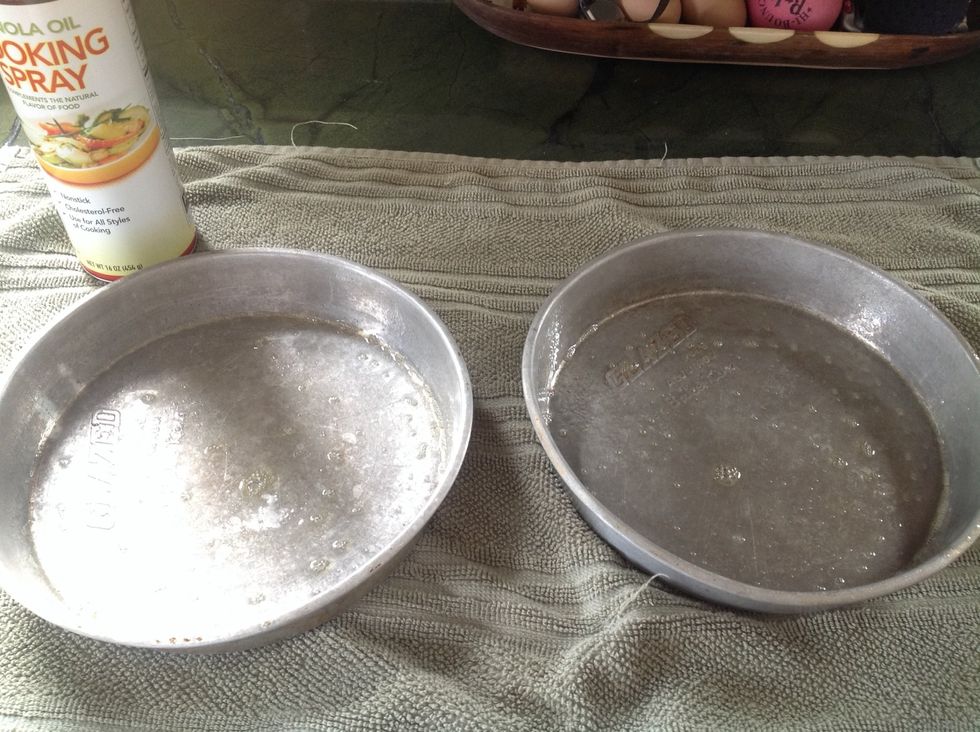 Grease the pan or pans with cooking spray.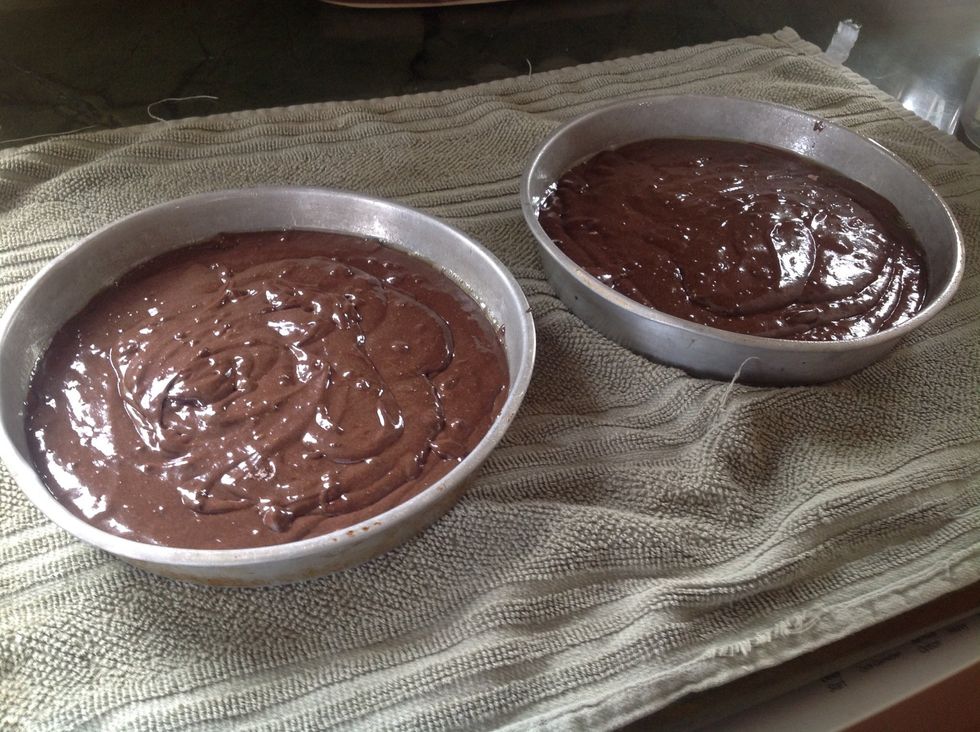 Pour cake batter into the greased pans/pan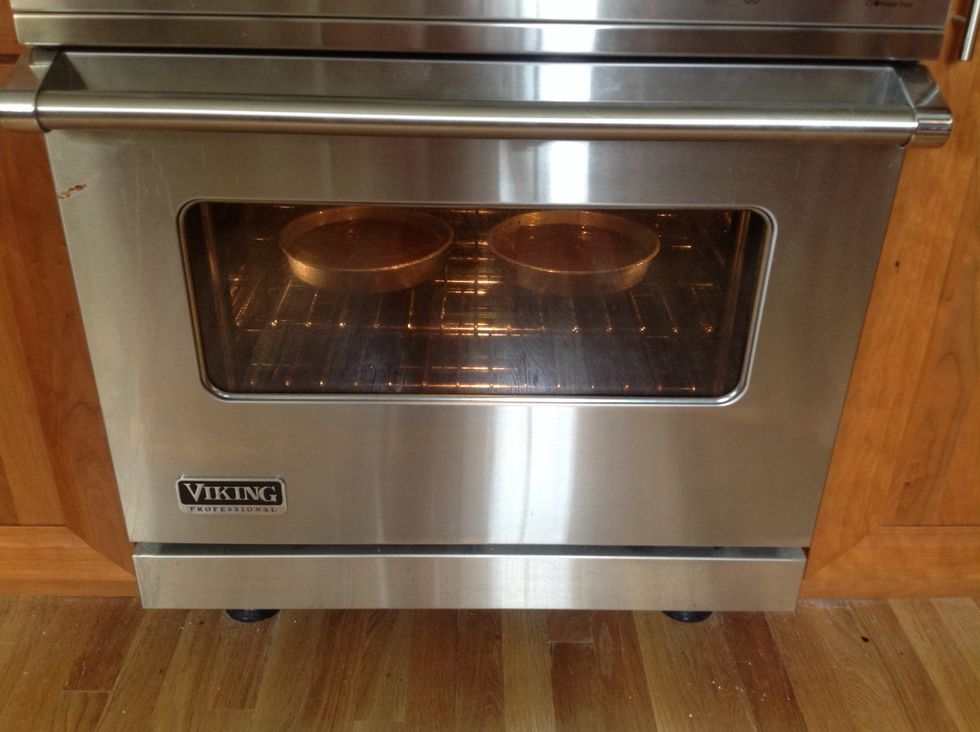 Bake at 350 degrees for 35 minutes or until toothpick inserted into the center comes out clean.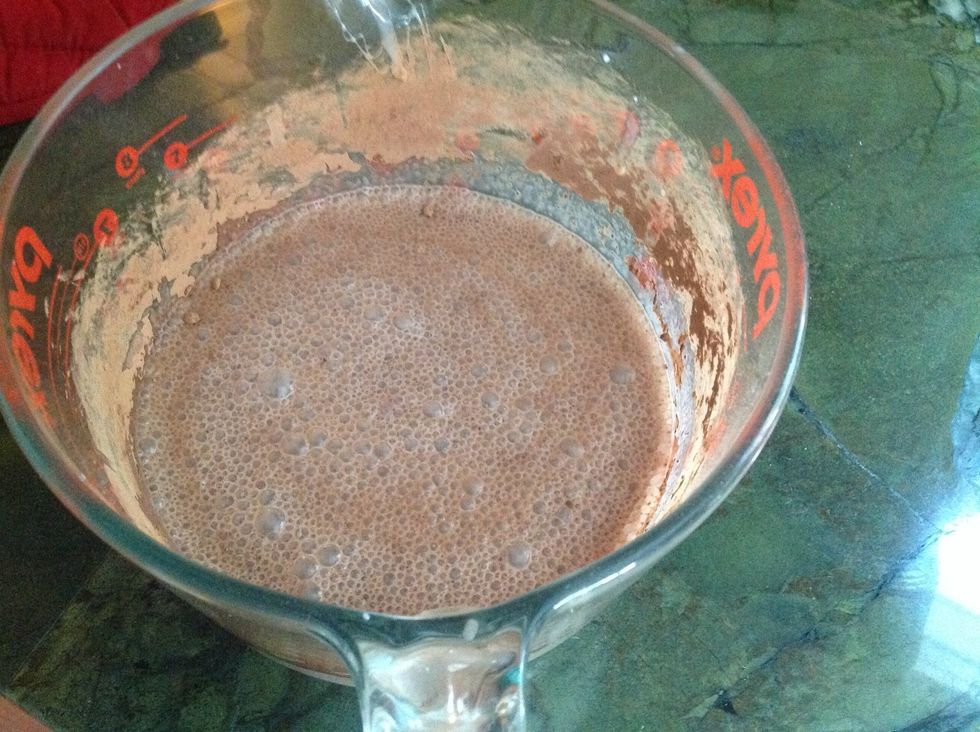 Whisk sweetened condensed milk, half-and-half, evaporated milk, and cocoa powder.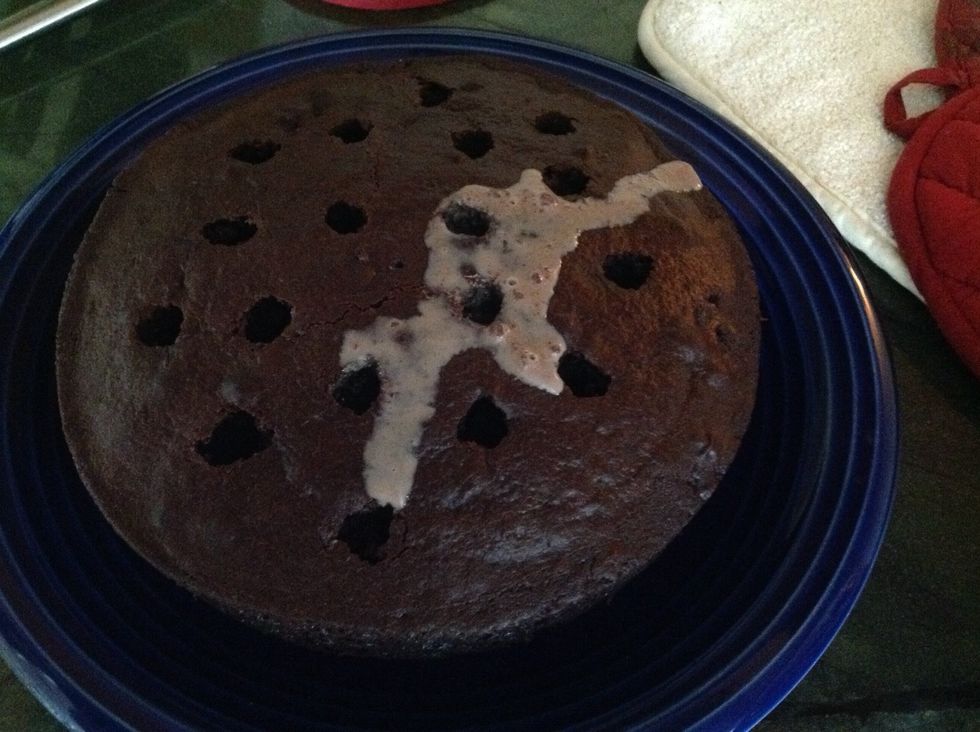 Poke holes in the cake and pour mixture on top.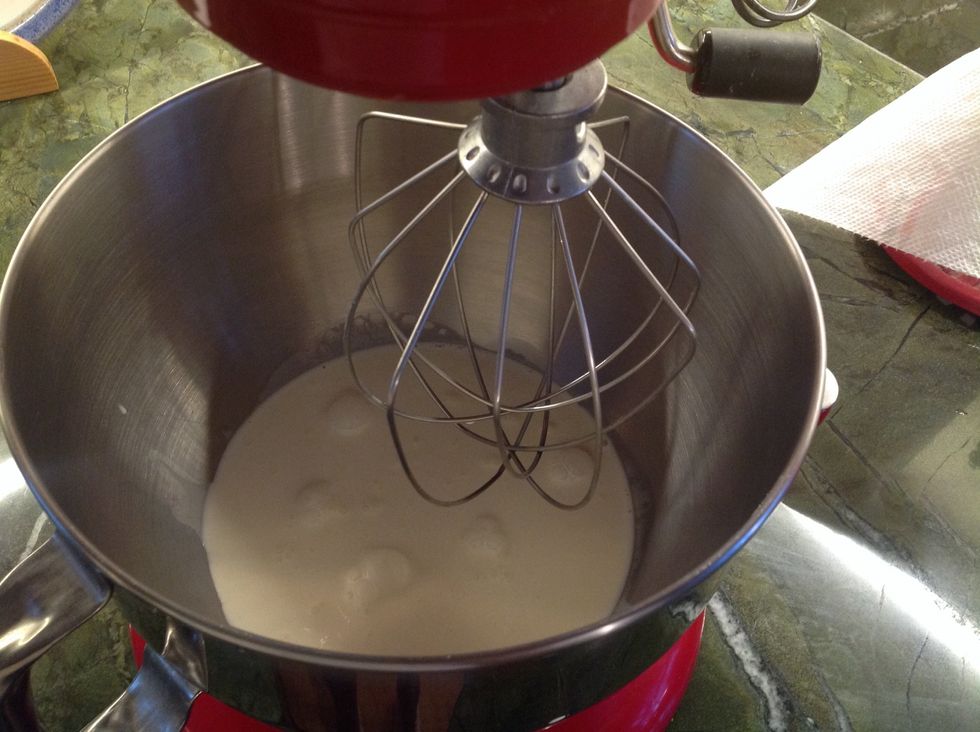 Pour whipping cream into mixing bowl and stir. Adding sugar and cocoa mix slowly.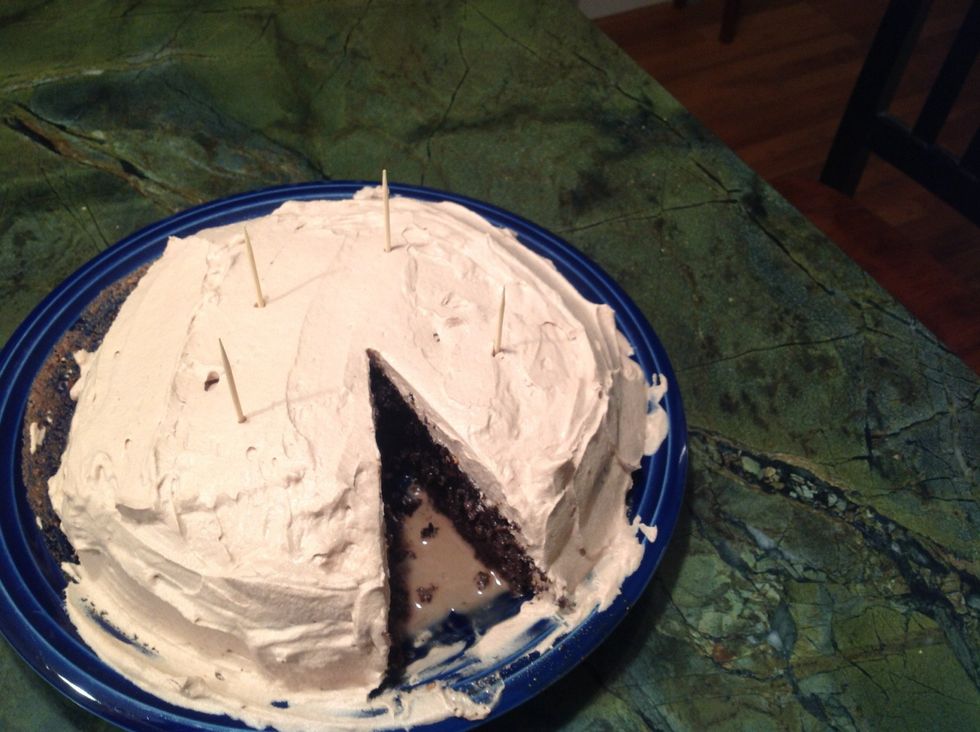 Frost and enjoy.
Tres leche cake is popular in the US, Mexico, Central and South America and many parts of the Caribbean. Versions of the cake vary depending on country.
The cake comes from a tradition of desserts that extend back to colonial Mexico.
1.0 package Duncan Hines dark chocolate fudge cake mix
1/4c Chocolate milk
1/2c Vegetable oil
3.0 Eggs
1.0tsp Instant coffee
14.0oz Sweetened condensed milk
3/4c Half-and-half
3/4c Evaporated milk
3.0Tbsp Cocoa powder
1.0c Confectioners' sugar
3.0c Heavy whipping cream