Chill on a Sunday and Cook Some Beetroots
19
Pull your baby beets, or buy some from your green grocer ! Chop off the leaves, leave about 25mm of leaf on the beet.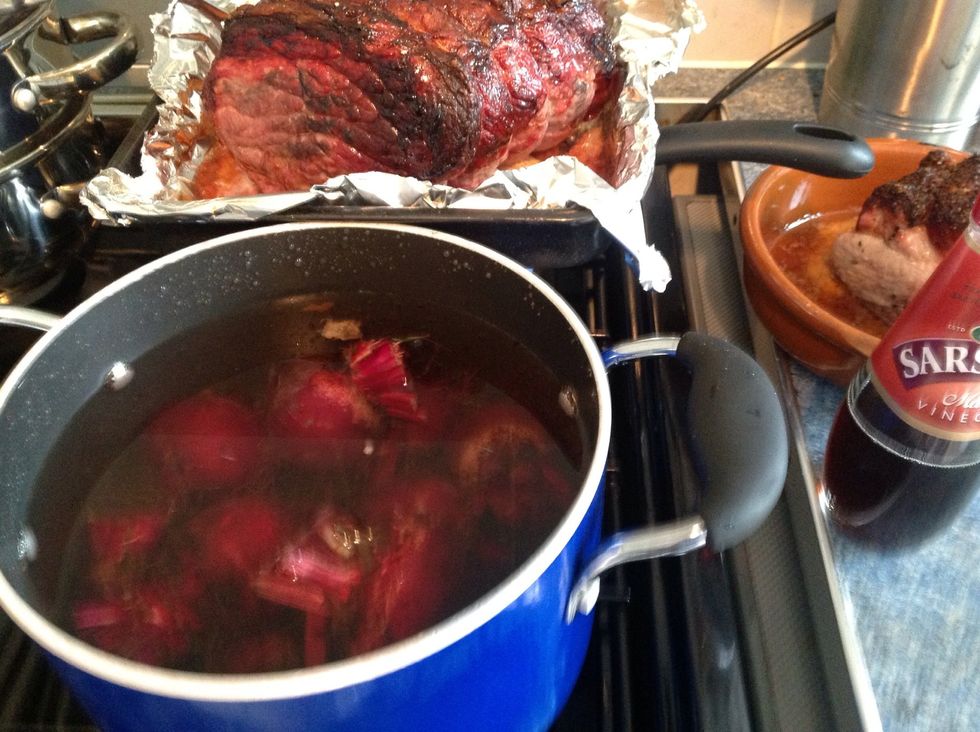 Place beetroots in a large pan fill with water and a good shake of malt vinegar, season with salt and pepper.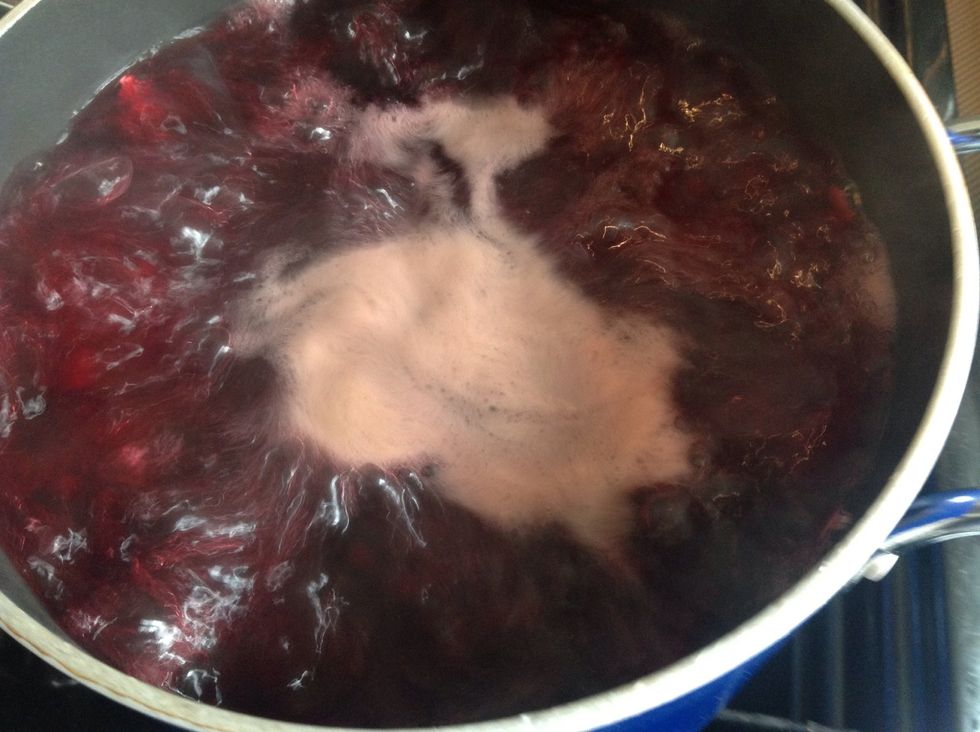 Boil for a good hour, keep adding water, you don't want too burn your pan!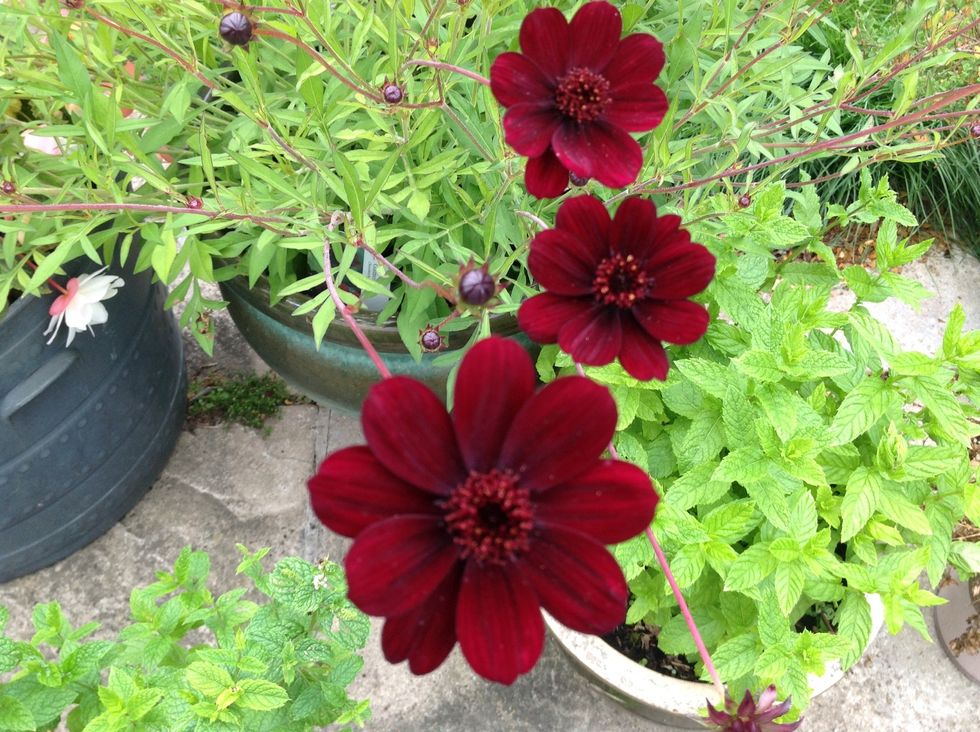 Whilst the boiling is going on, I like to pop in the garden and look at the flowers, here is one of my favourites "Cosmos - Chocamocha" Beautiful colour to go with the beets.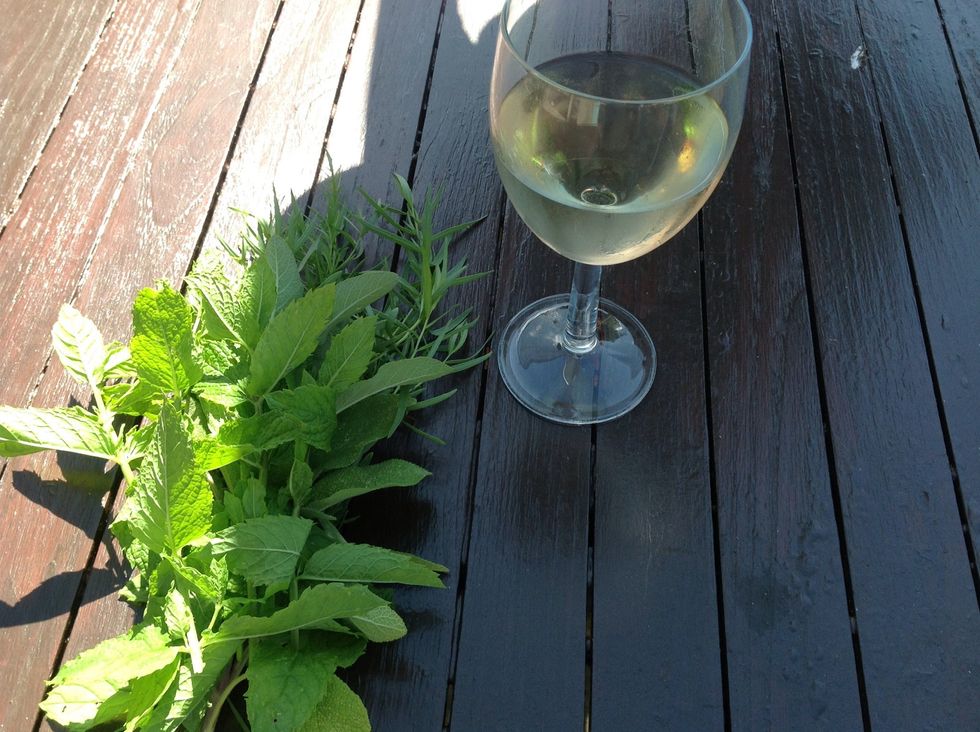 Chop some herbs to go with the Sunday roast, and pour yourself a large glass of lovely chilled Vino Sol, one of the better dry Spanish whites
When you have finished boiling your beetroots run under cold tap for a couple of minutes, I promise you the skins will just fall off.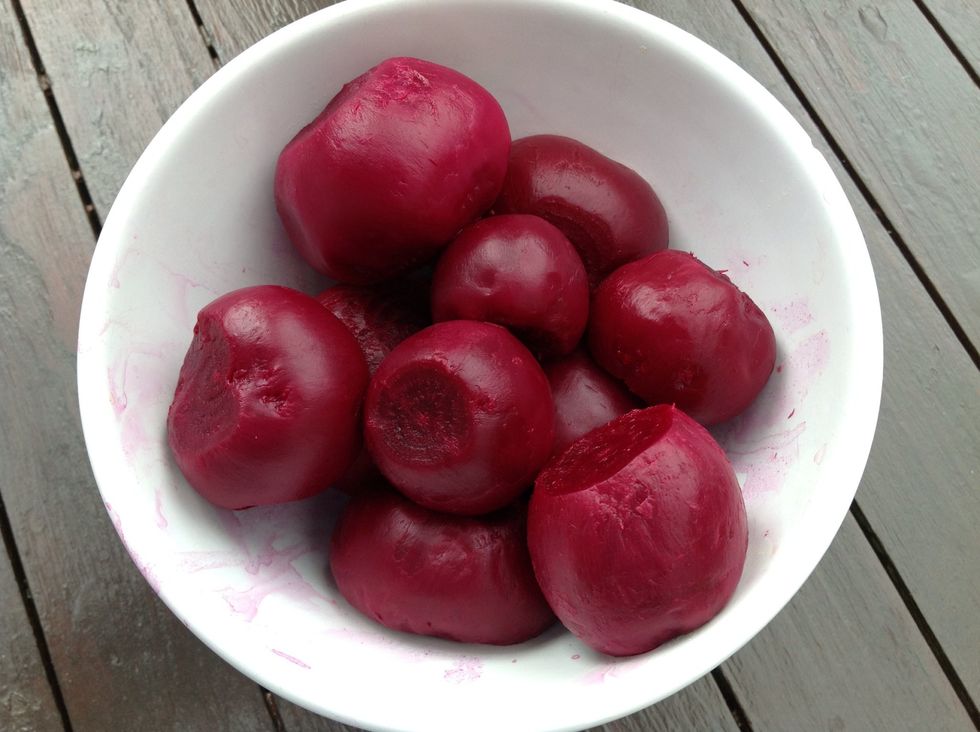 Nice little bowl of baby beets, keep in the fridge, lovely in salads, sandwiches with some cheese and salad leaves. My preference is just to eat on their own as a side dish, with some new potatoes.
Have a nice chilled Sunday G love to all Xx
Homegrown beetroot
Vinegar
Salt and pepper