If you recently bought an iPod touch or an iPad for your child, you will want to ChildProof it. This is how: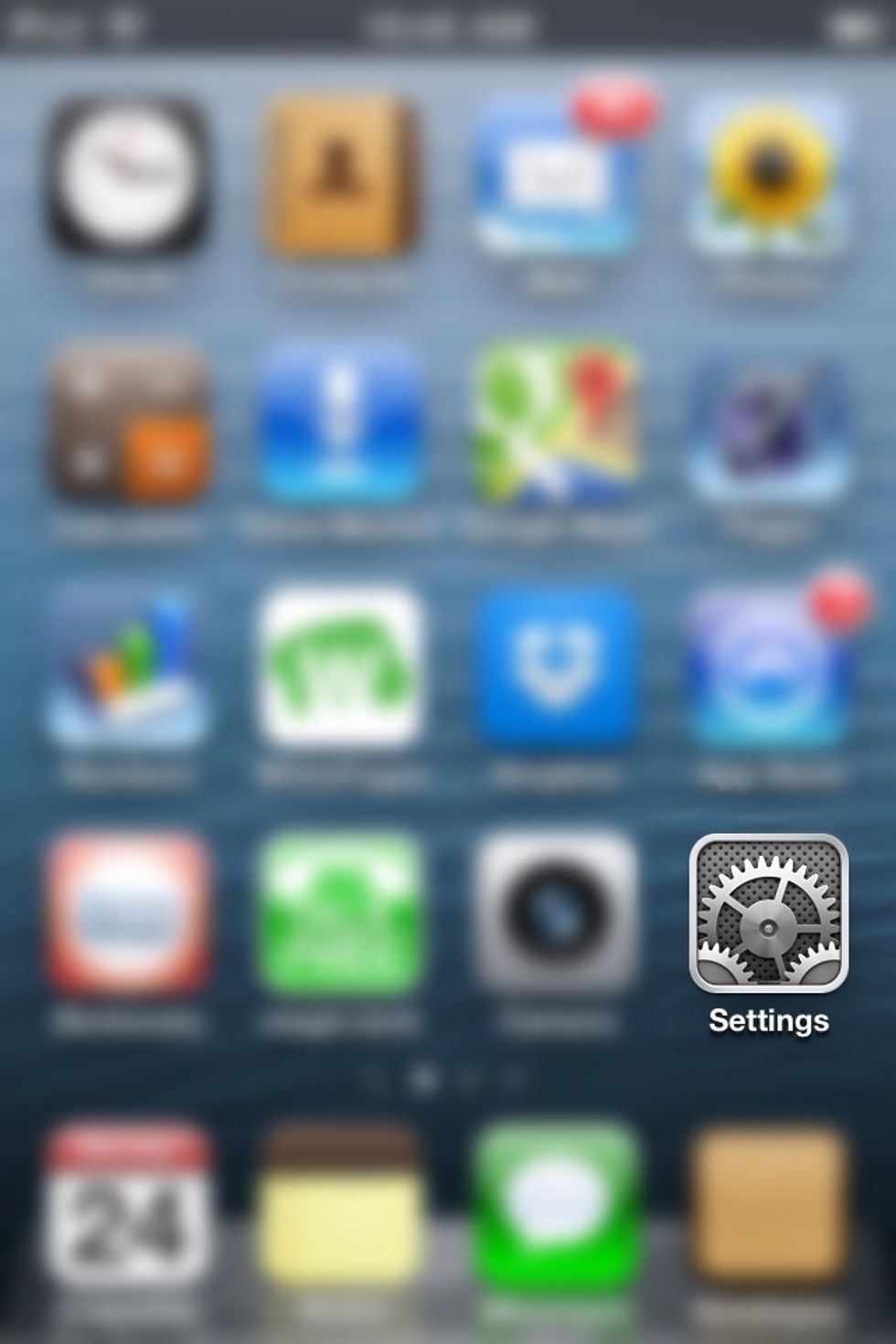 Go to SETTINGS on your iDevice.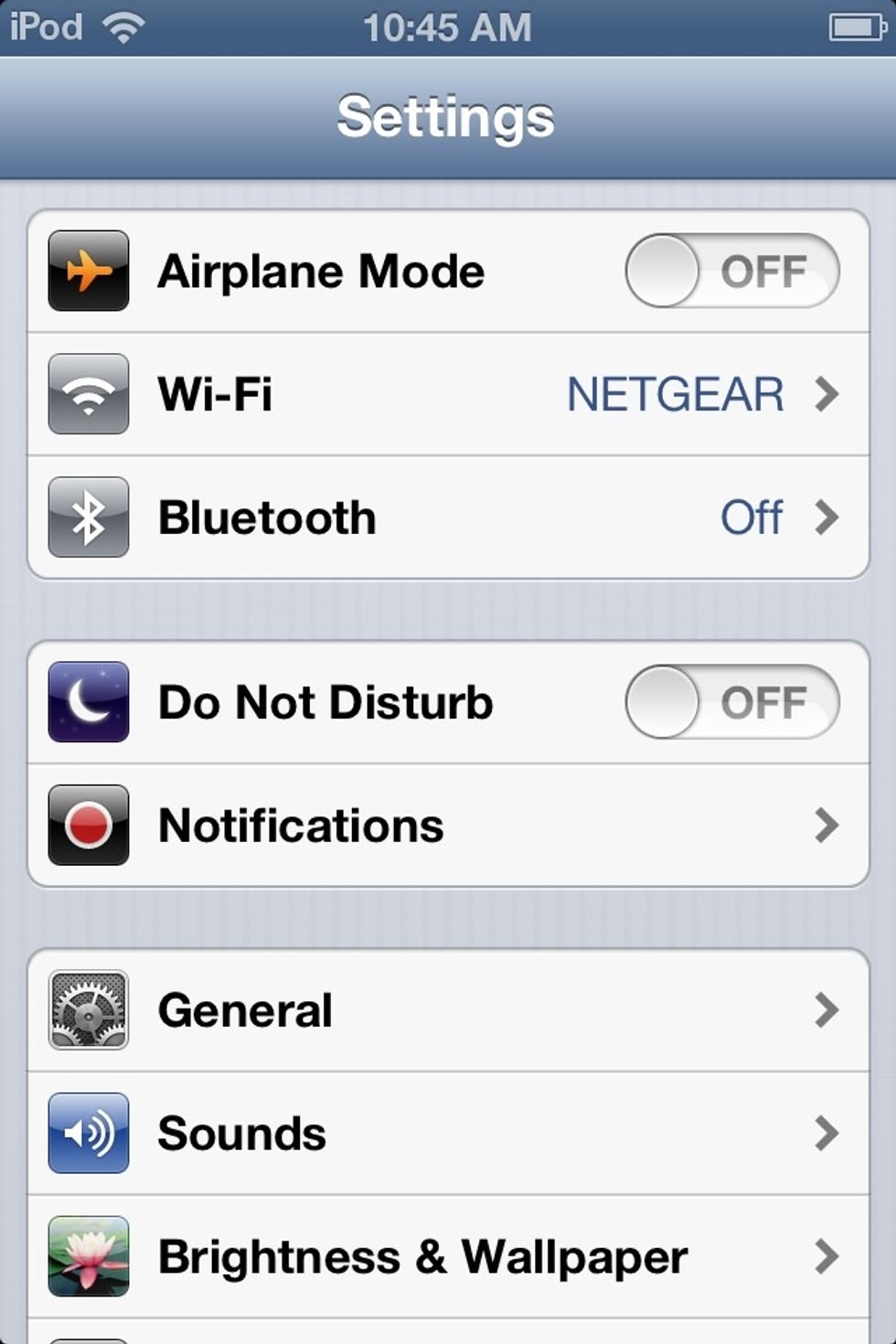 Tap GENERAL.
Scroll down and tap RESTRICTIONS.
Tap where it says ENABLE RESTRICTIONS.
You will be asked to create a PASSCODE so that only you will be able to access the settings of the device.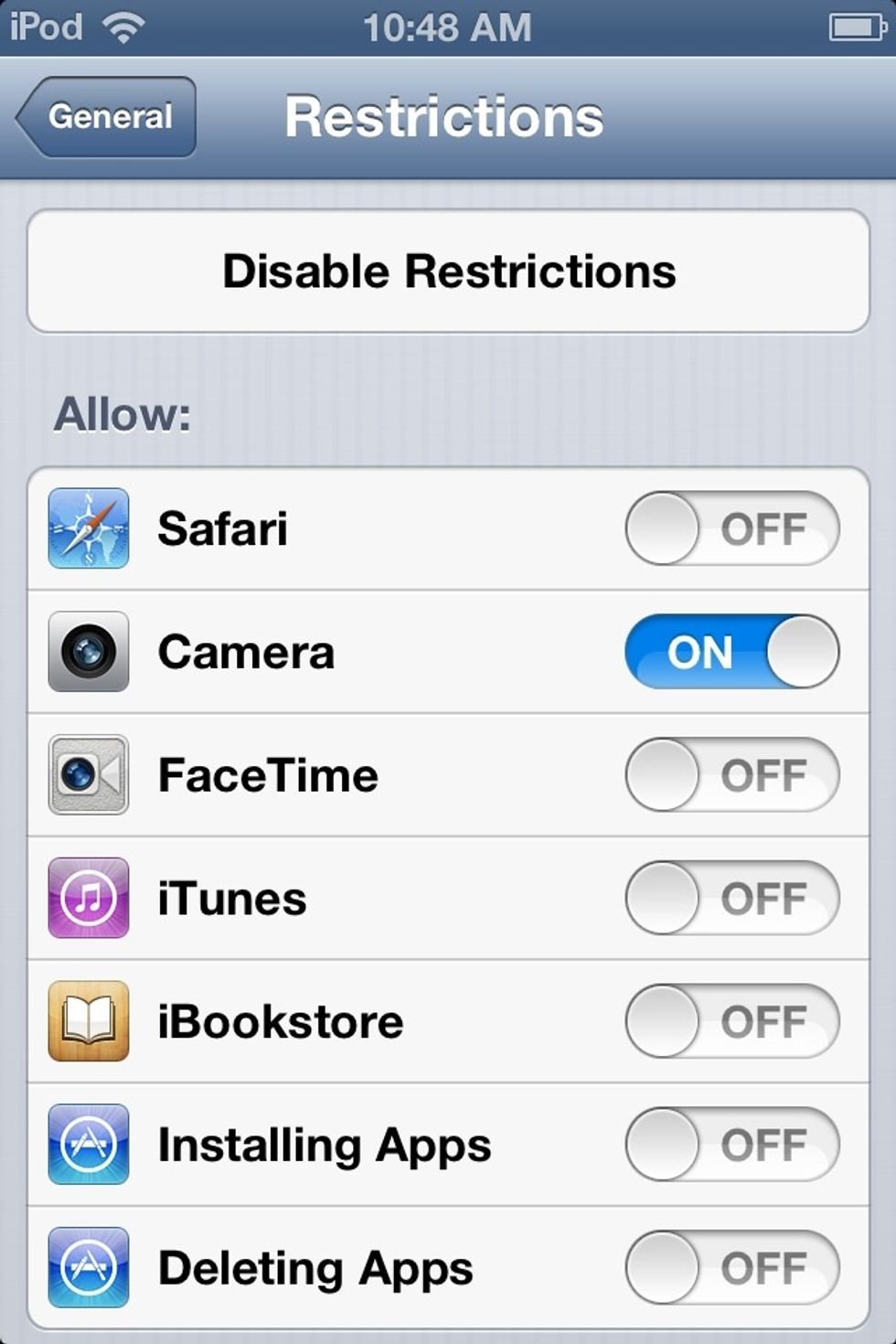 Turn off SAFARI ,iTUNES ,iBOOKSTORE, INSTALLING APPS, and DELETING APPS. (You could leave these on, and just follow the next step few steps instead.)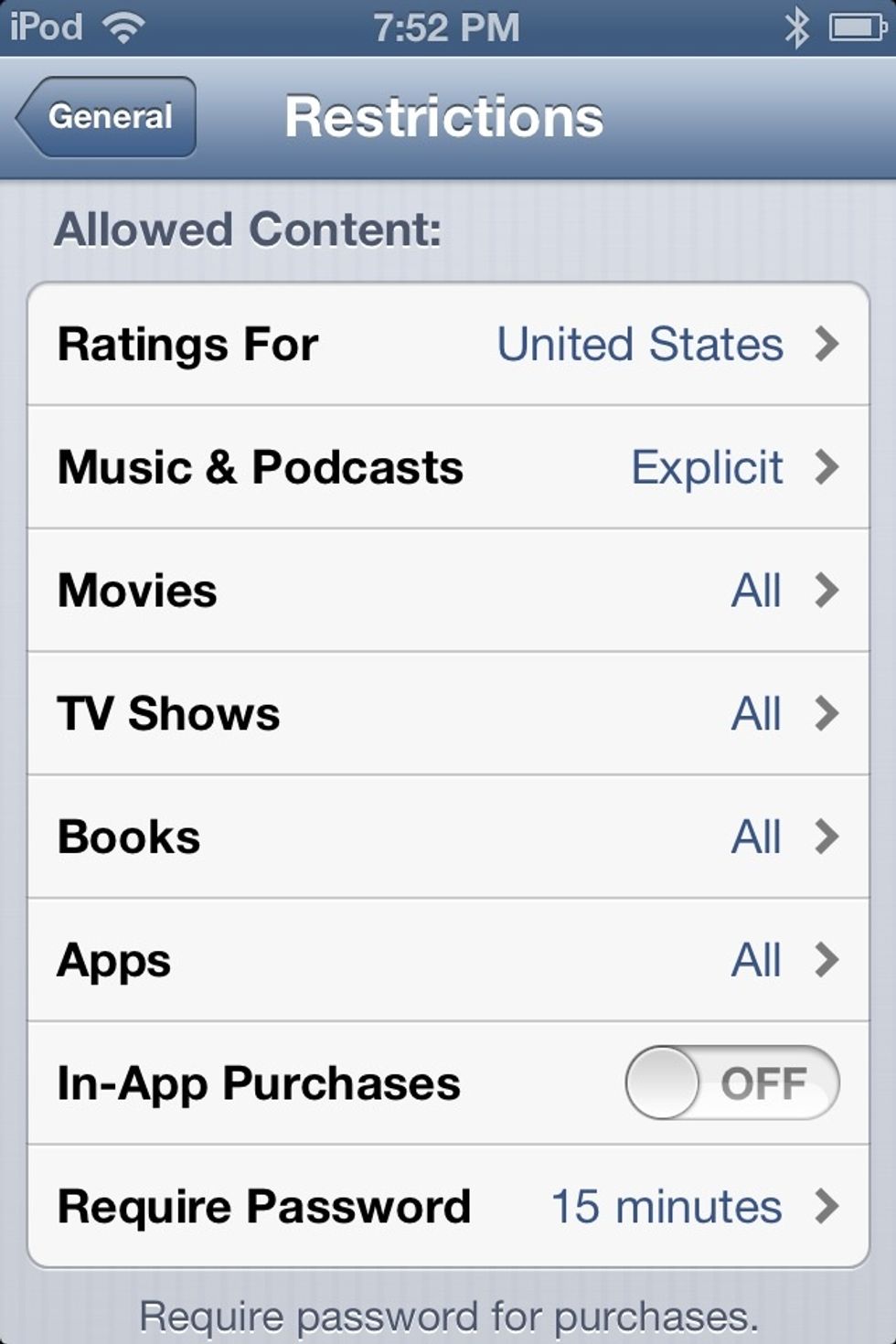 Scroll down to the ALLOWED CONTENT section. Tap where it says MUSIC & PODCASTS.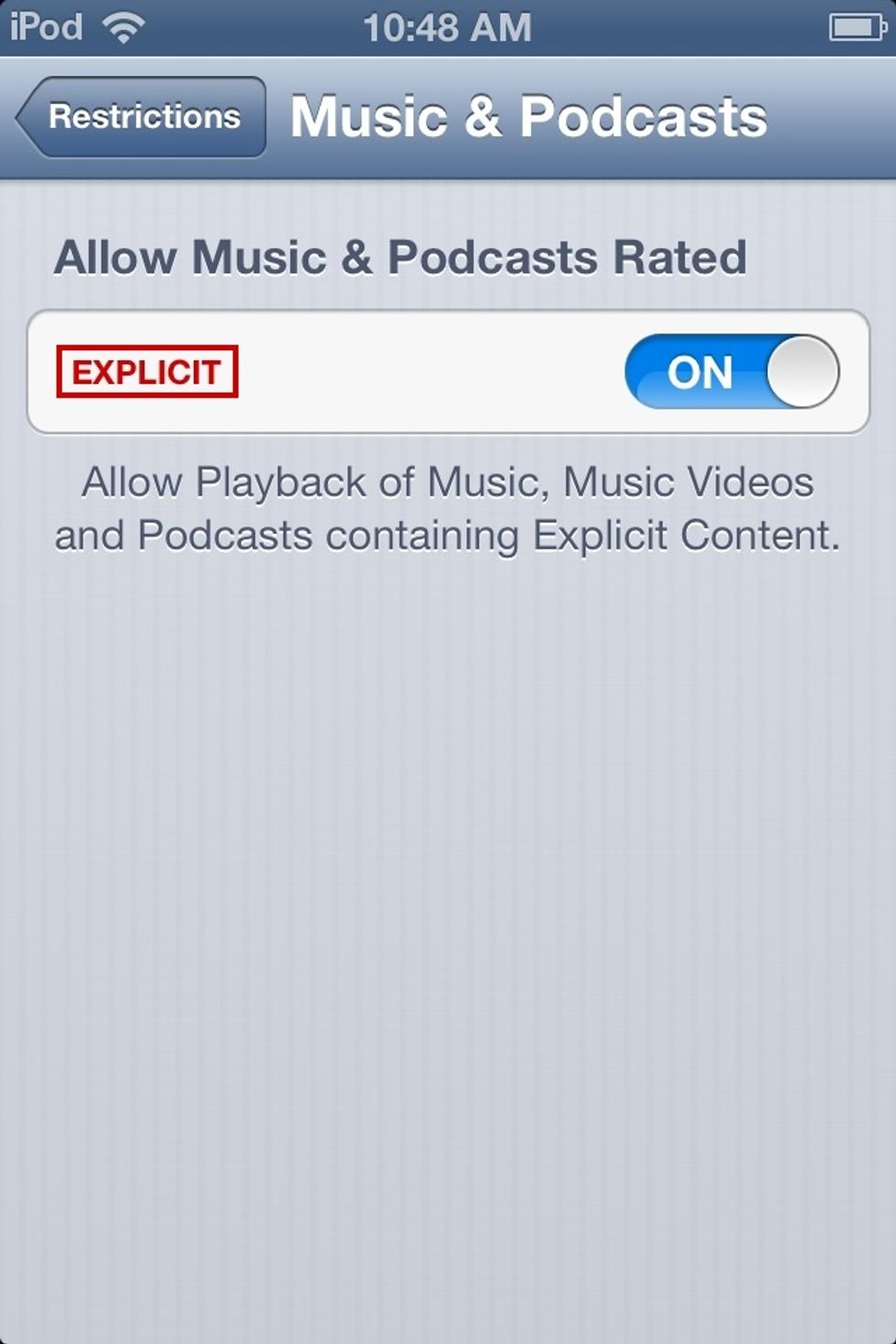 Turn off EXPLICIT.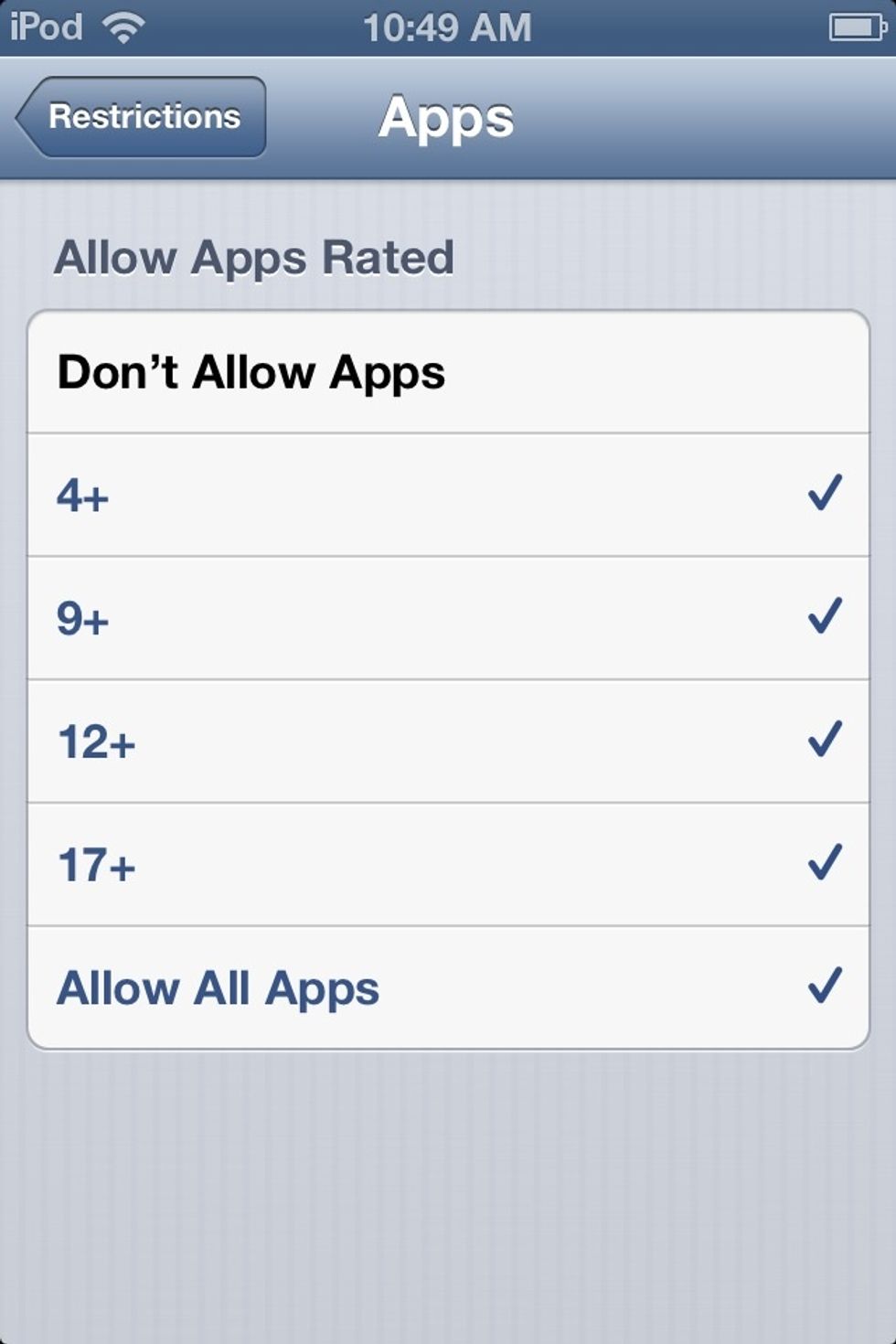 You can also adjust APP RATINGS...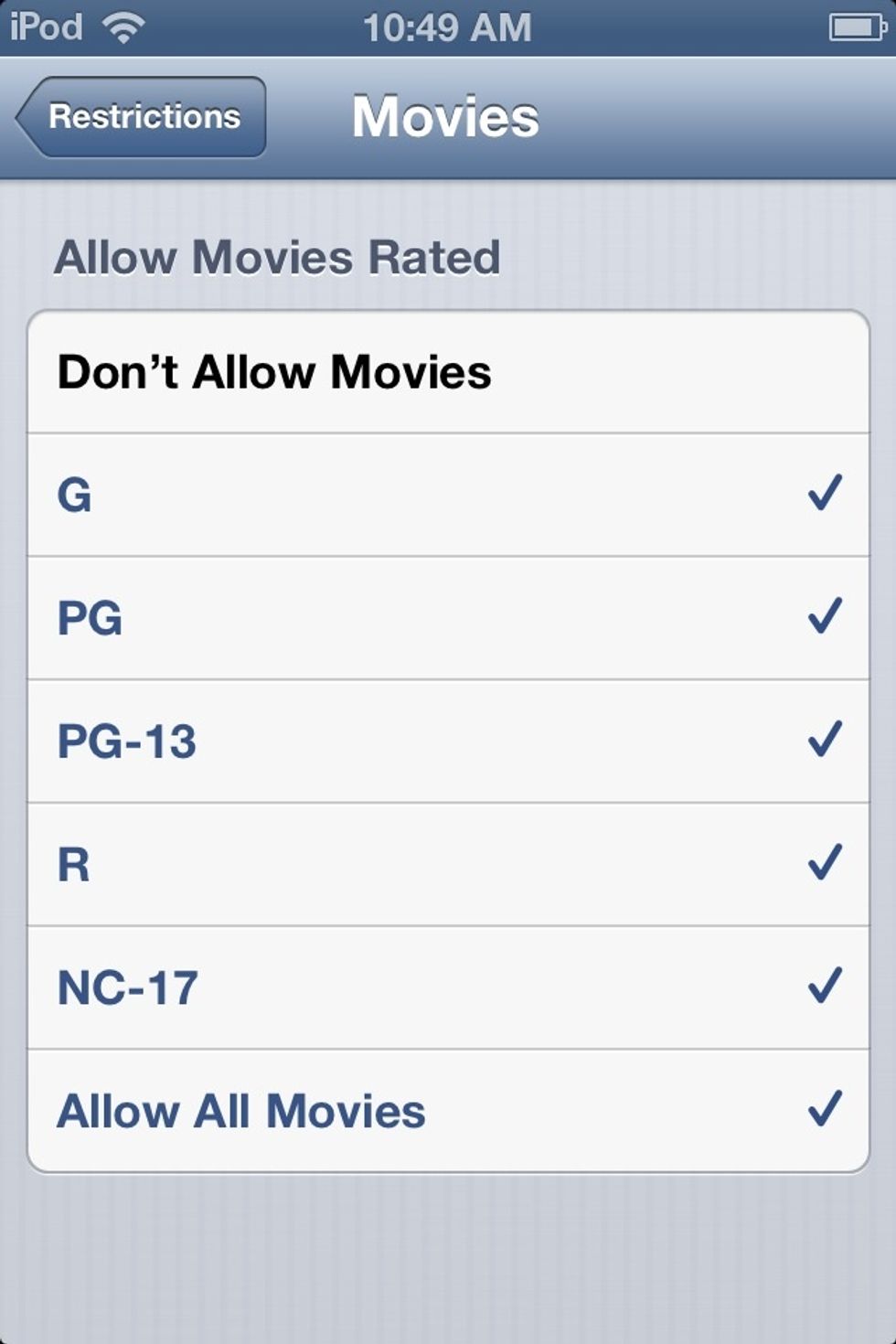 ... and MOVIE RATINGS...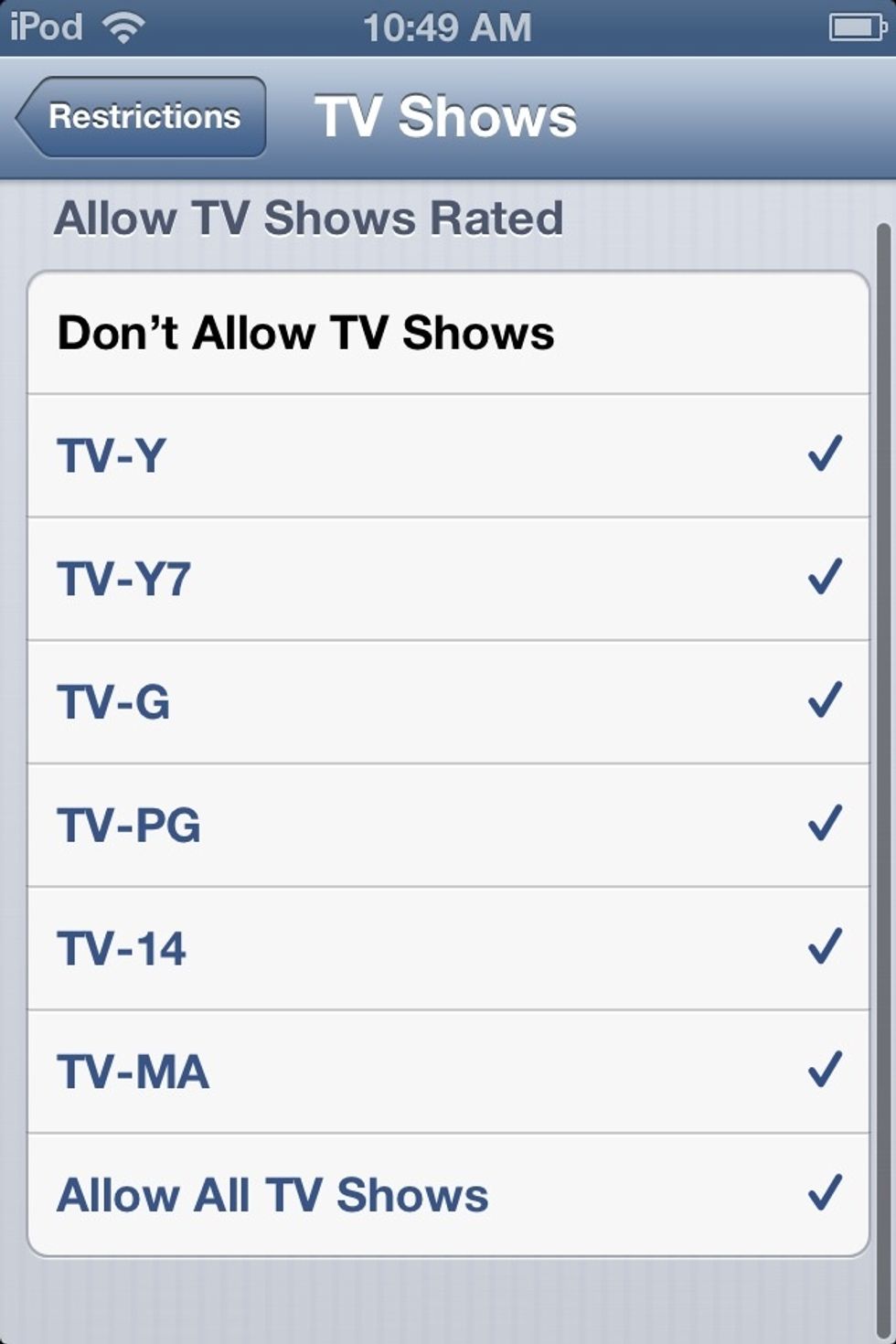 ...And TV SHOW RATINGS...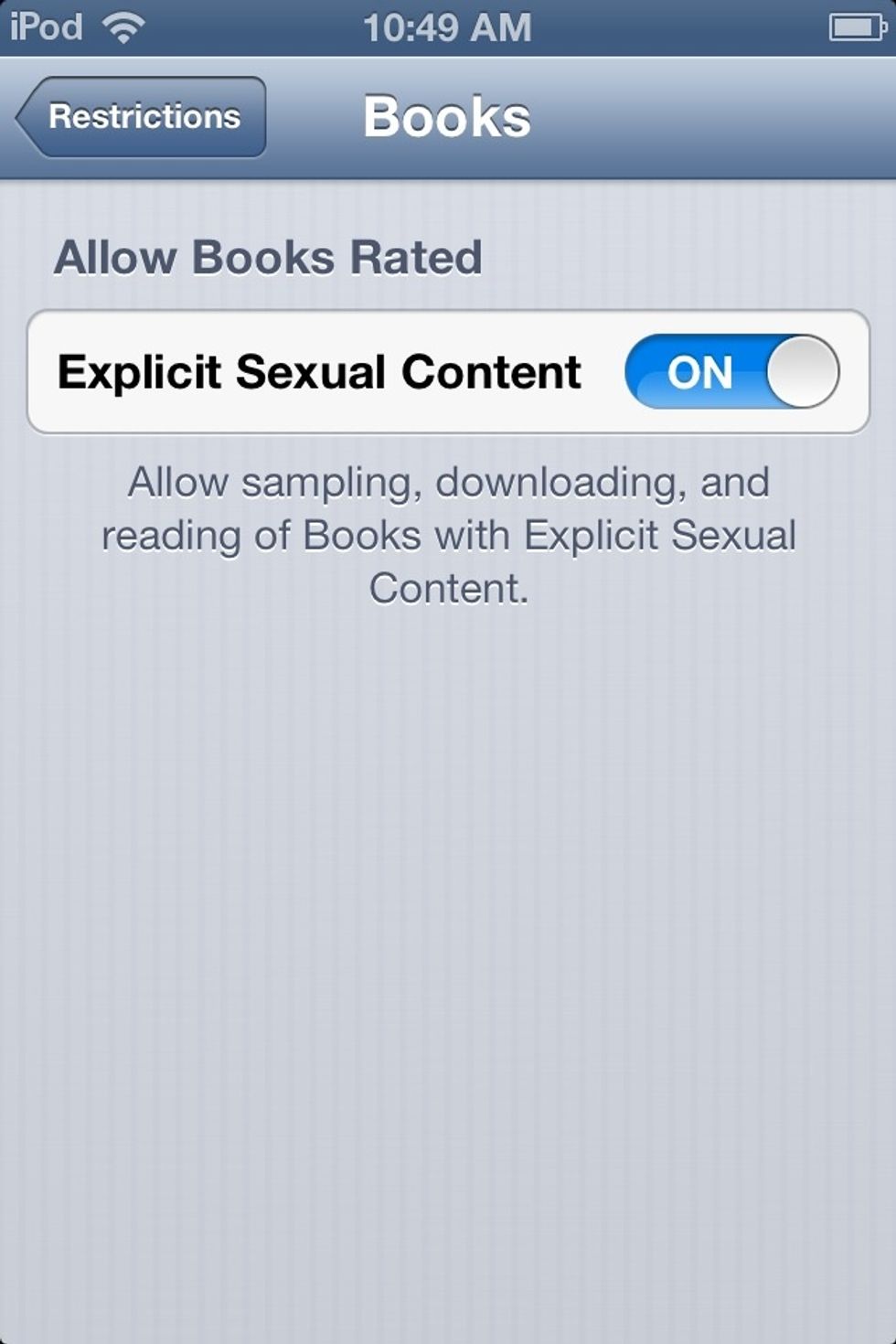 ...and BOOK content.... Now, go back to the RESTRICTIONS tab.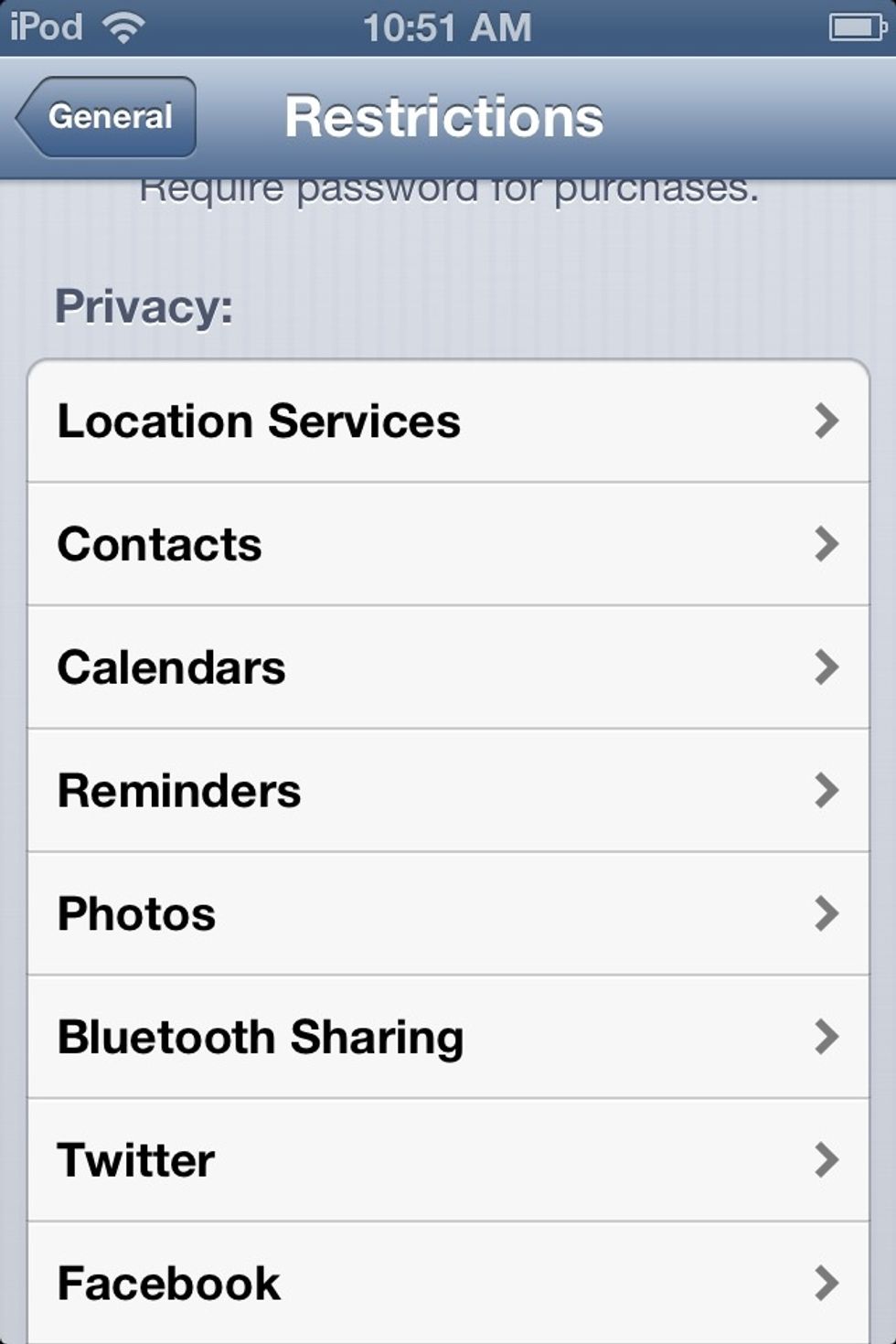 Scroll down to PRIVACY, and tap LOCATION SERVICES.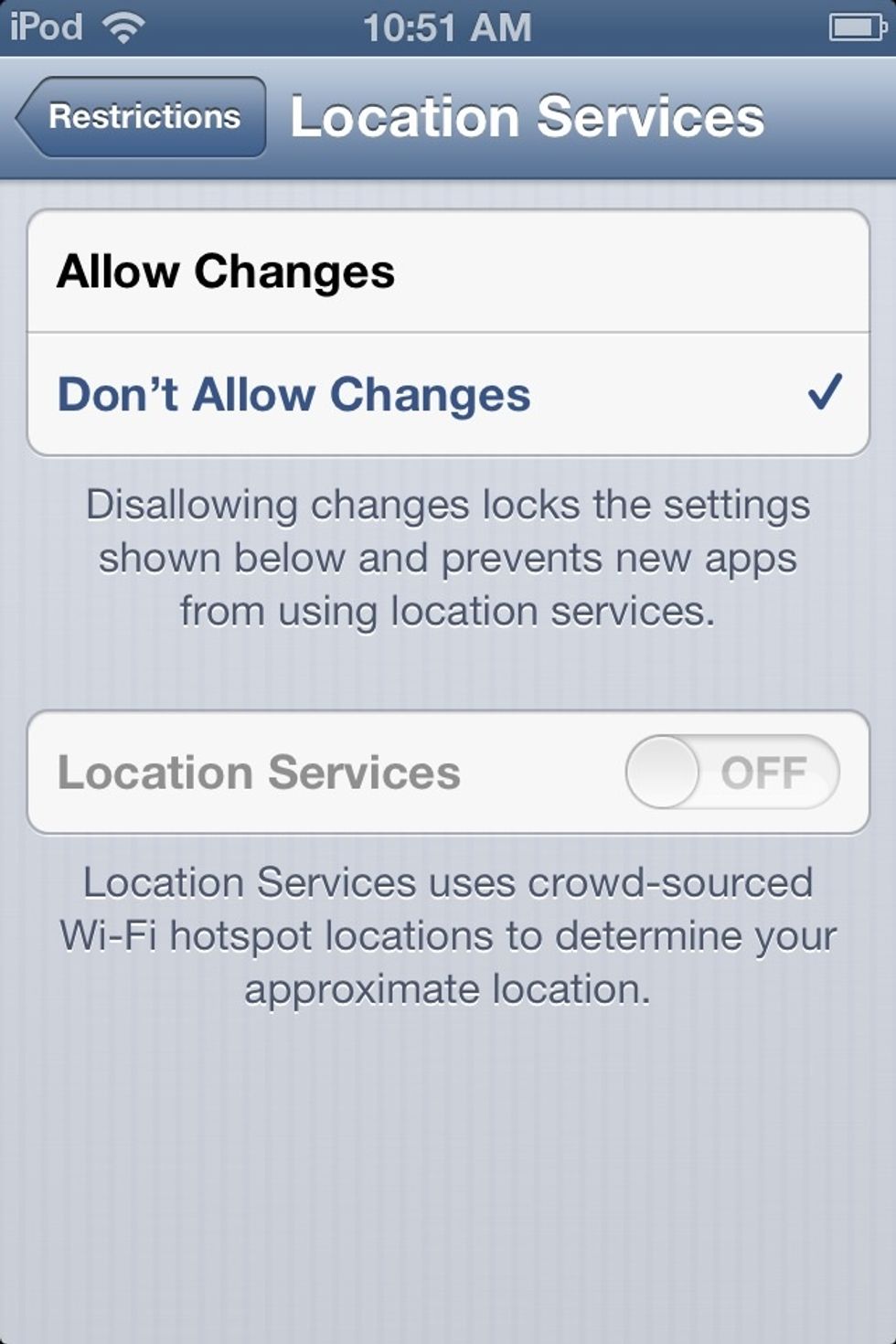 Choose DON'T ALLOW CHANGES. This prevents apps from having access to the location of the iDevice, and from your child giving them access.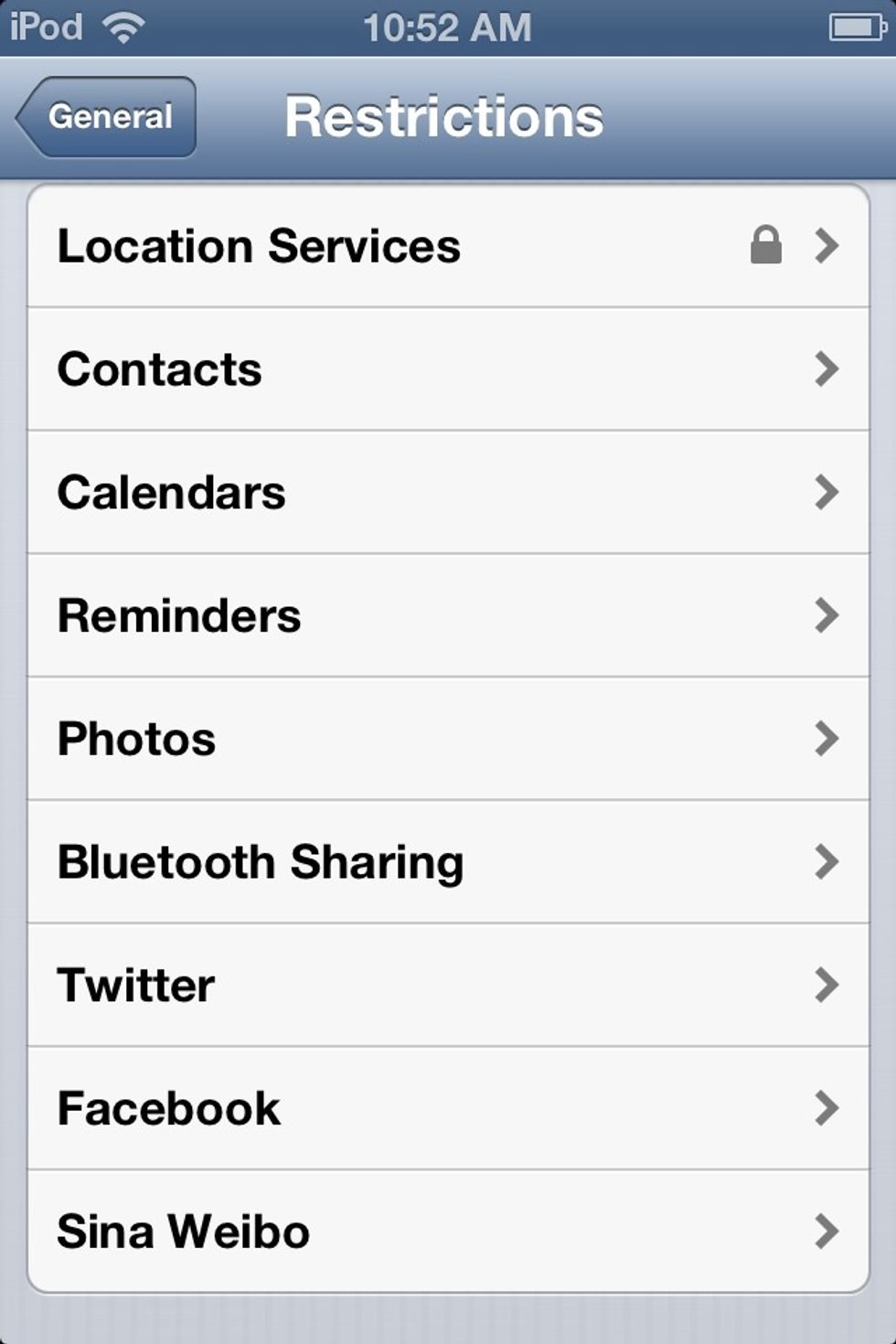 A lock appears next to the section you restricted.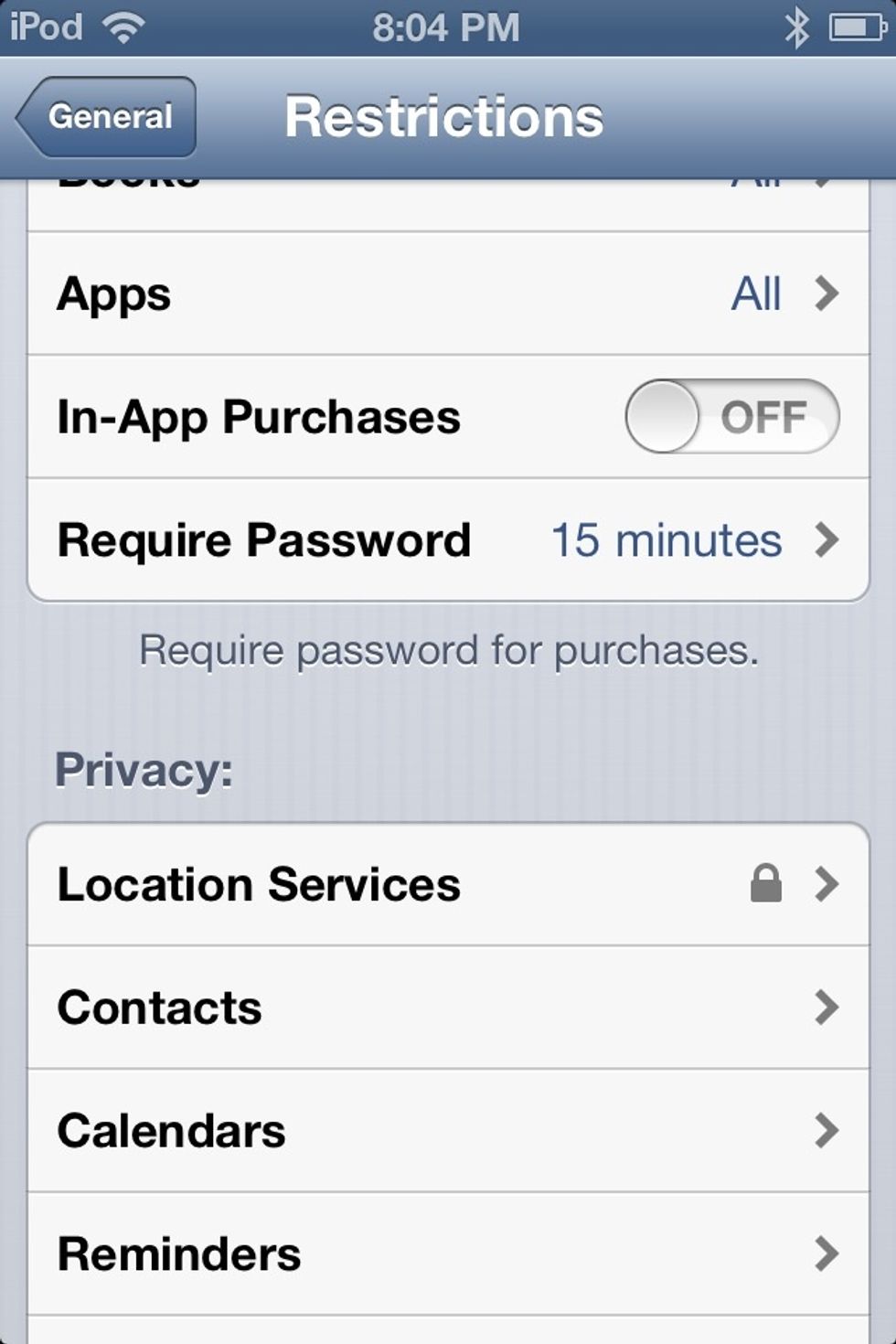 Also, turn off IN APP PURCHASES. This prevents them from buying stuff inside the app. Also, tap on REQUIRE PASSWORD.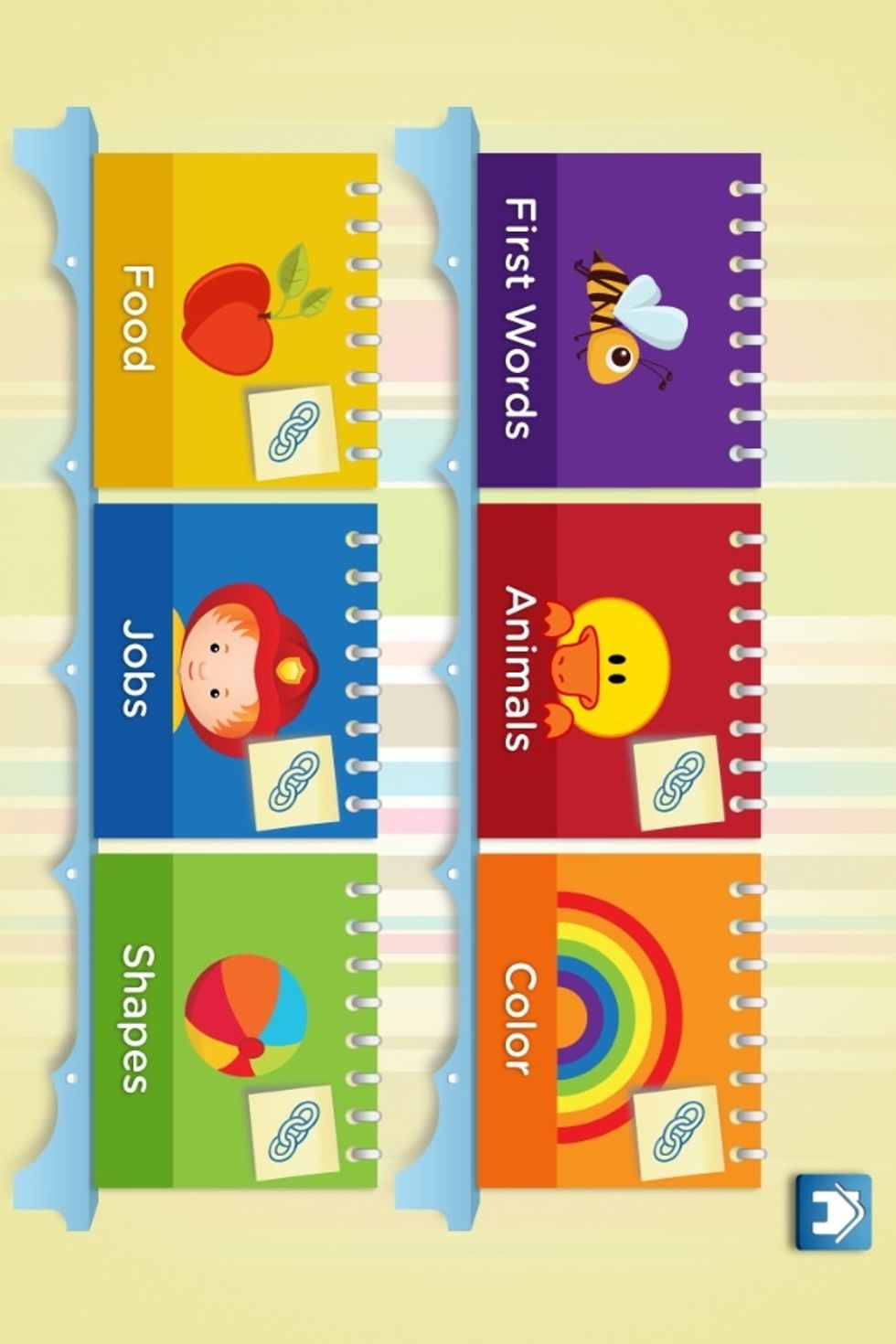 I was testing a kids learning app recently and I clicked on an unsuspecting in-app purchase (the little icons with chains)...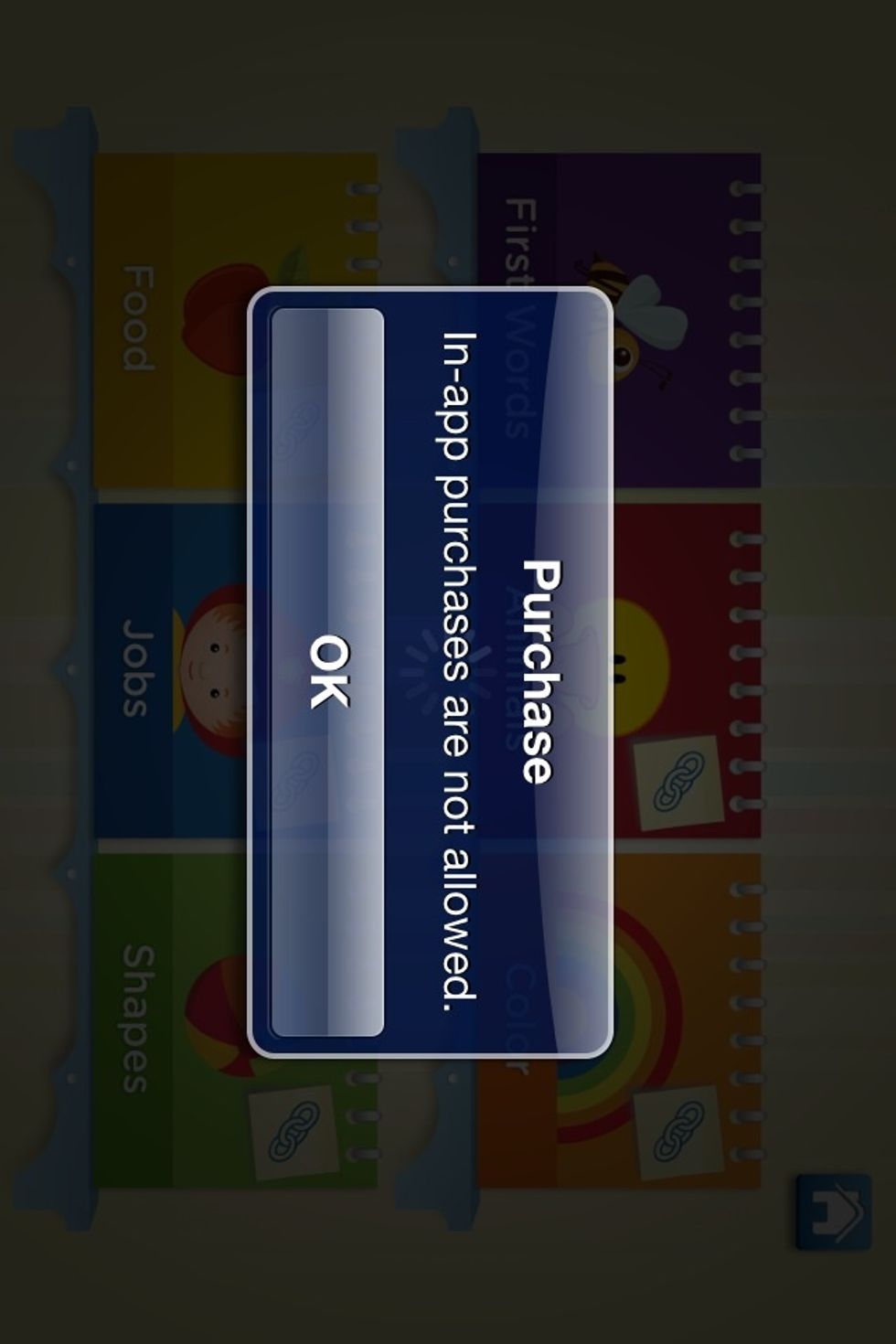 Fortunately I still had in-app purchases off. Whew!
Switch it to IMMEDIATELY. This makes the iDevice ask for a password for every app installed, rather than storing the password for 15 minutes.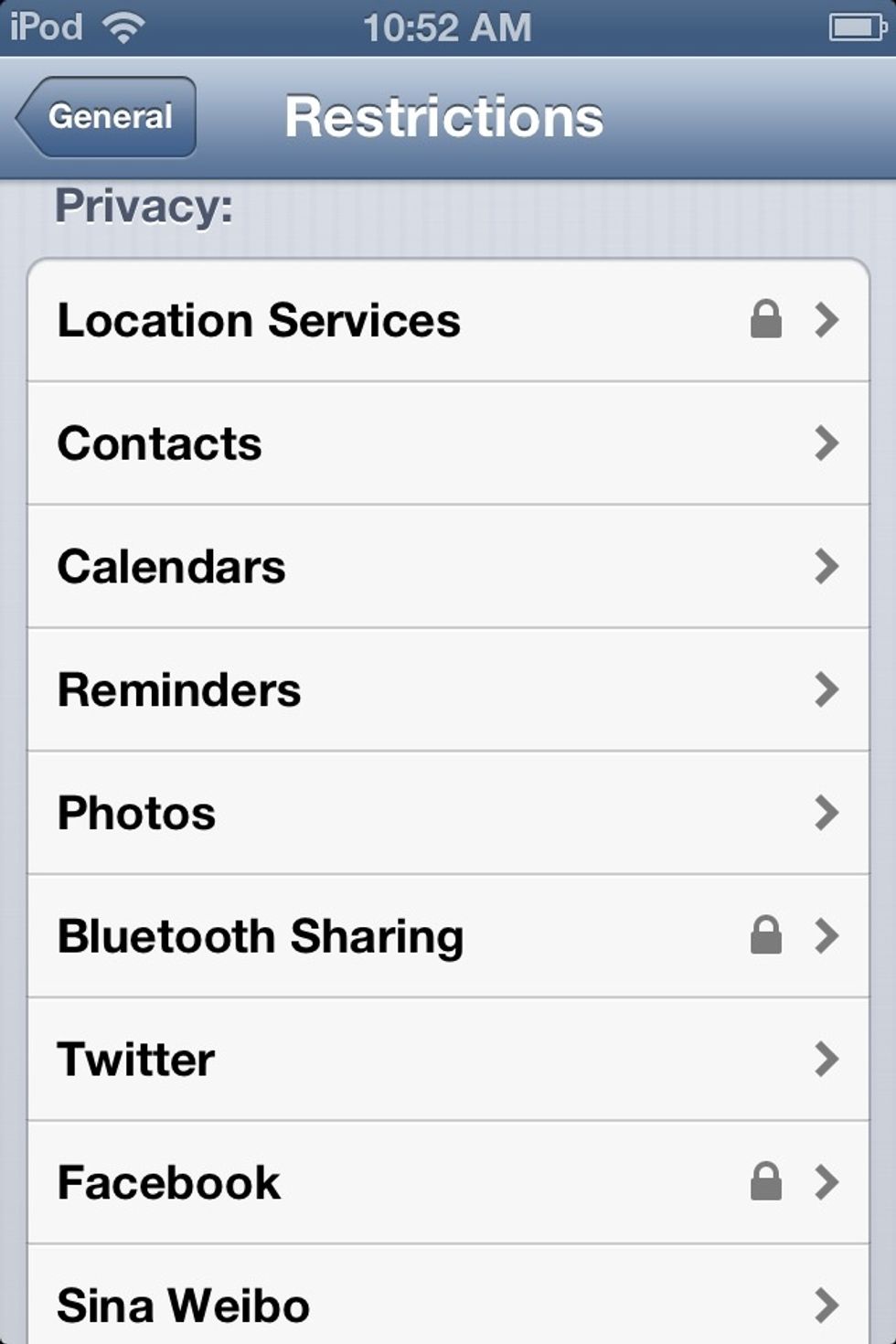 I locked some other things. You might want to lock them all.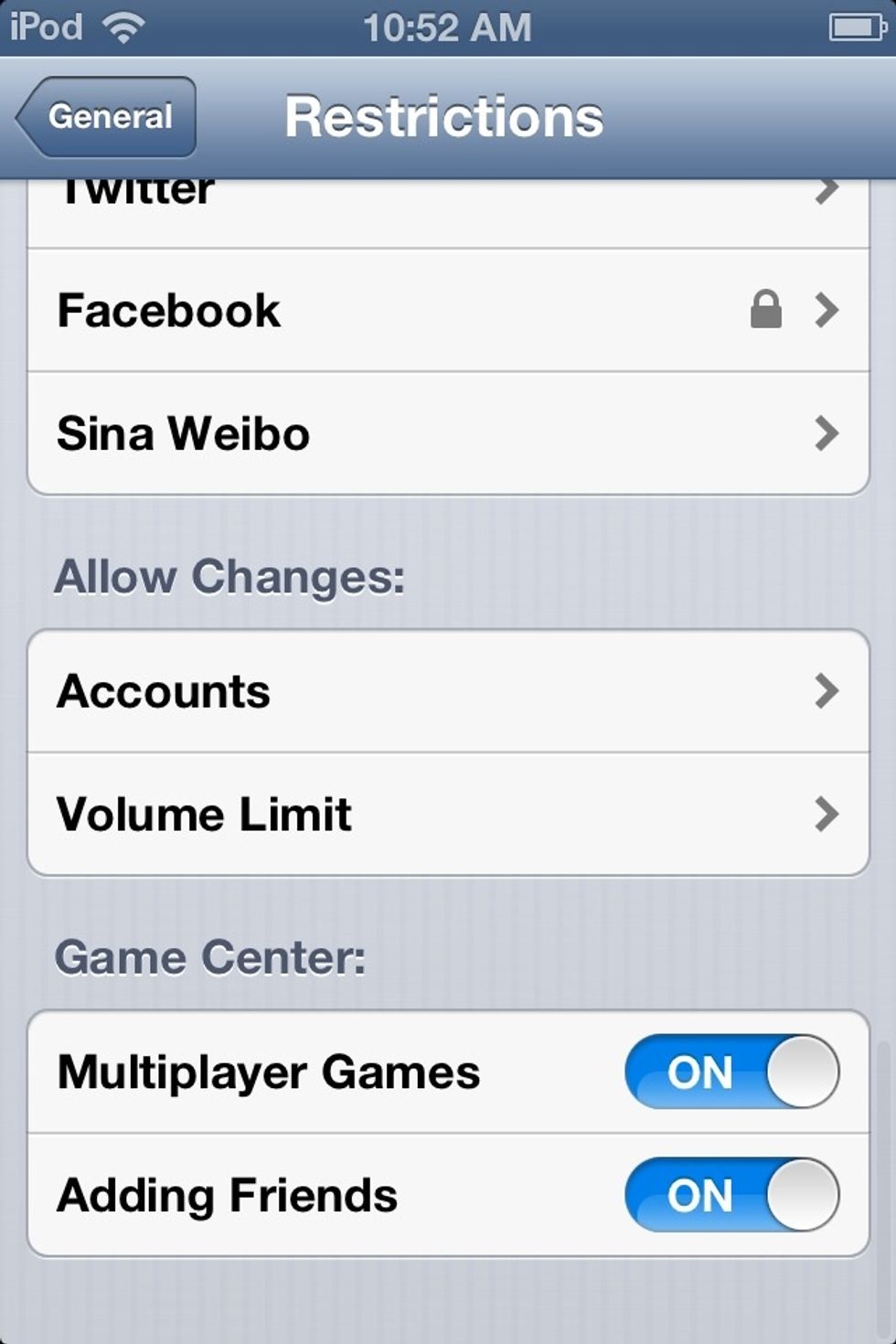 Go back to the GENERAL tab.
Scroll down to ACCESSIBILITY.
Scroll down to GUIDED ACCESS and tap it.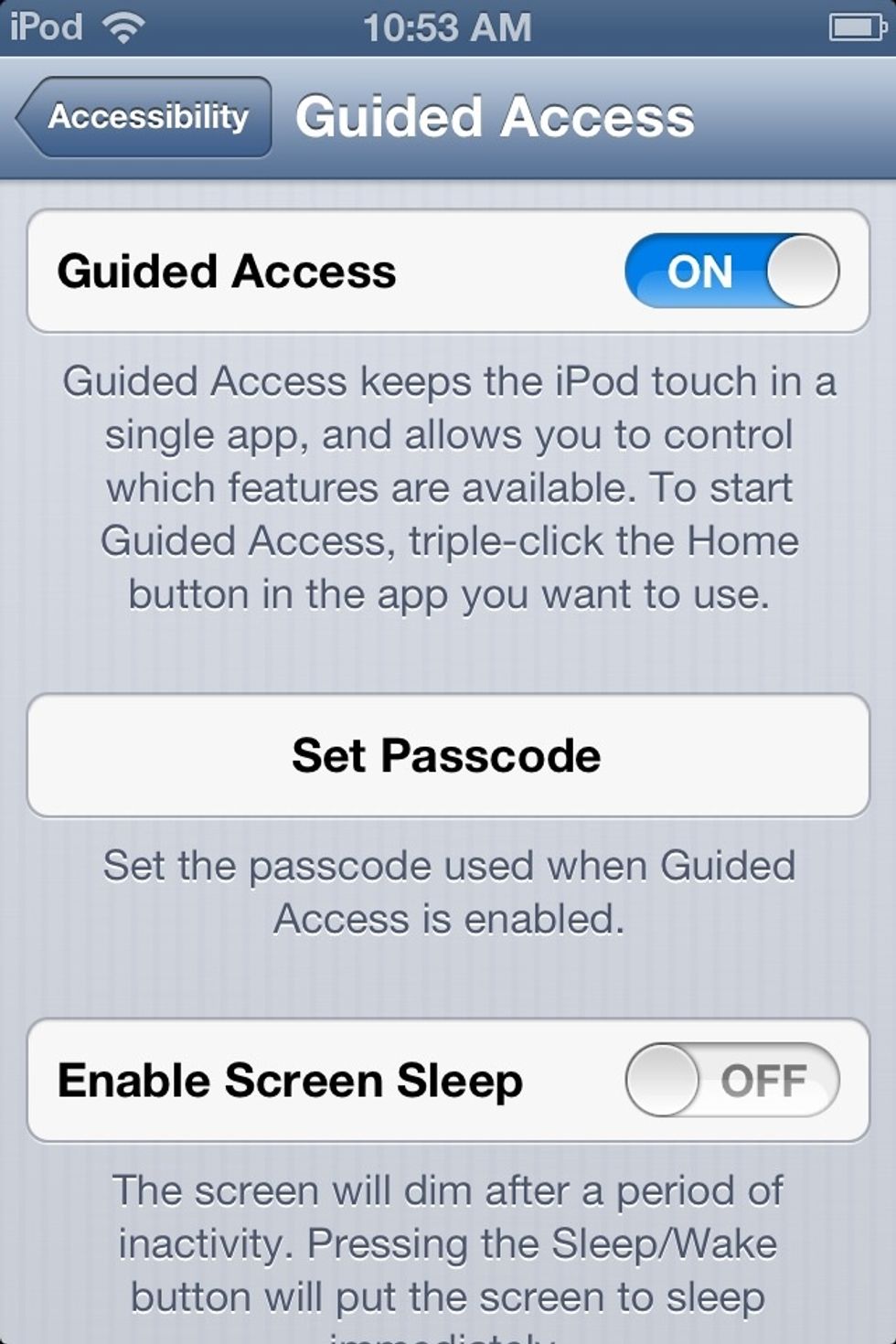 Turn Guided Access ON. Tap SET PASSCODE. And set a PASSCODE FOR Guided Access. You can also turn off ENABLE SCREEN SLEEP if you want to.
Scroll down to TRIPLE-CLICK, and tap where it says TRIPLE-CLICK HOME. (When we triple-click the home button, we want it to bring up Guided Access.)
Guided Access is an IOS 6 feature that allows you to lock an iDevice into one application, or to restrict access to certain features of an application. It also prevents turning off the device.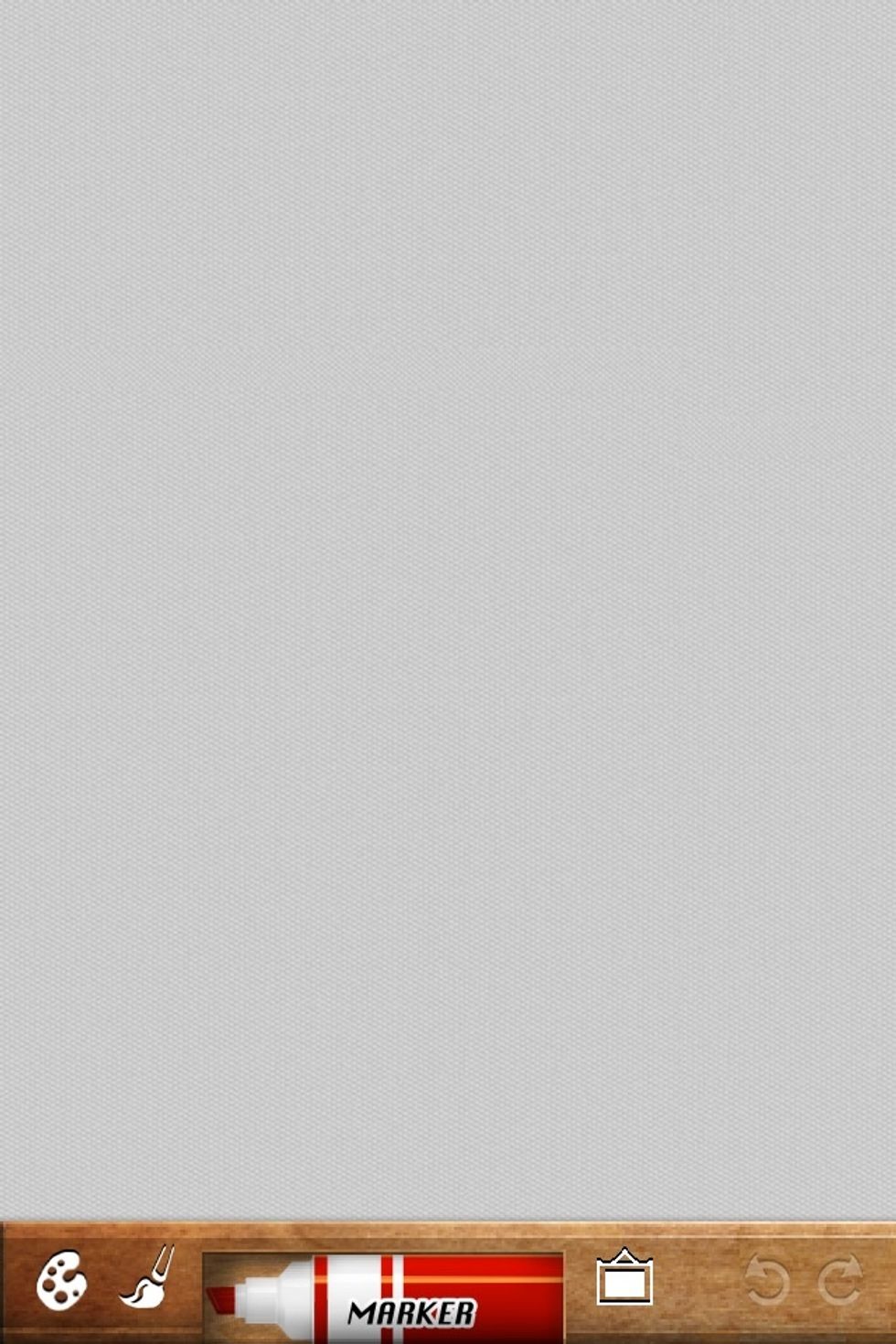 Open any app, and TRIPLE-CLICK the HOME BUTTON. It will bring up Guided access. I could not screenshot in Guided Access, but there is a snapguide on it already.
So far we have restricted what CONTENT the child can access, by setting RESTRICTIONS, and restricted what parts of the iDevice the child can access using GUIDED ACCESS. Now for INTERNET restrictions.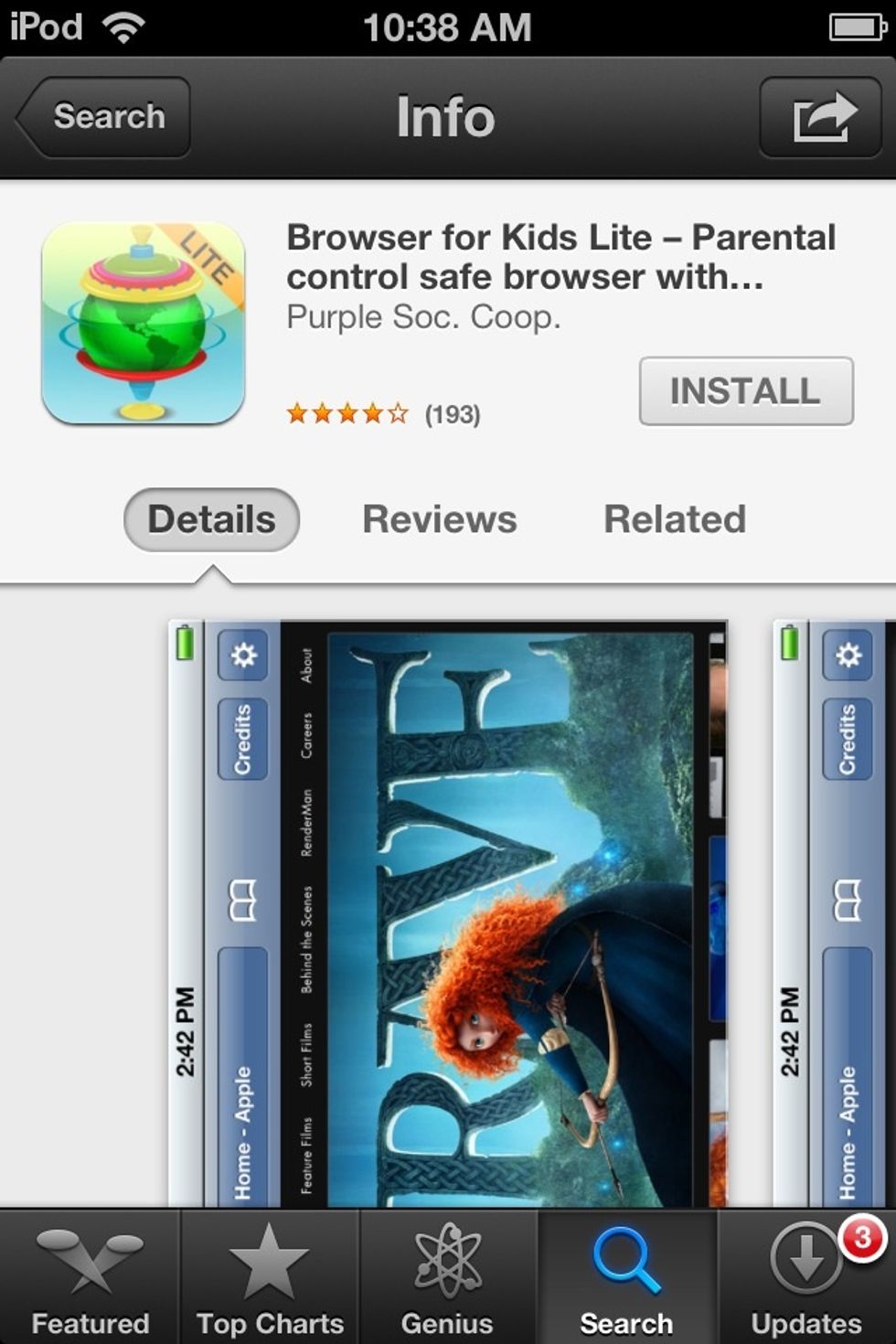 I found a neat ChildSafe web browser called BROWSER FOR KIDS by PURPLE SOC. COOP.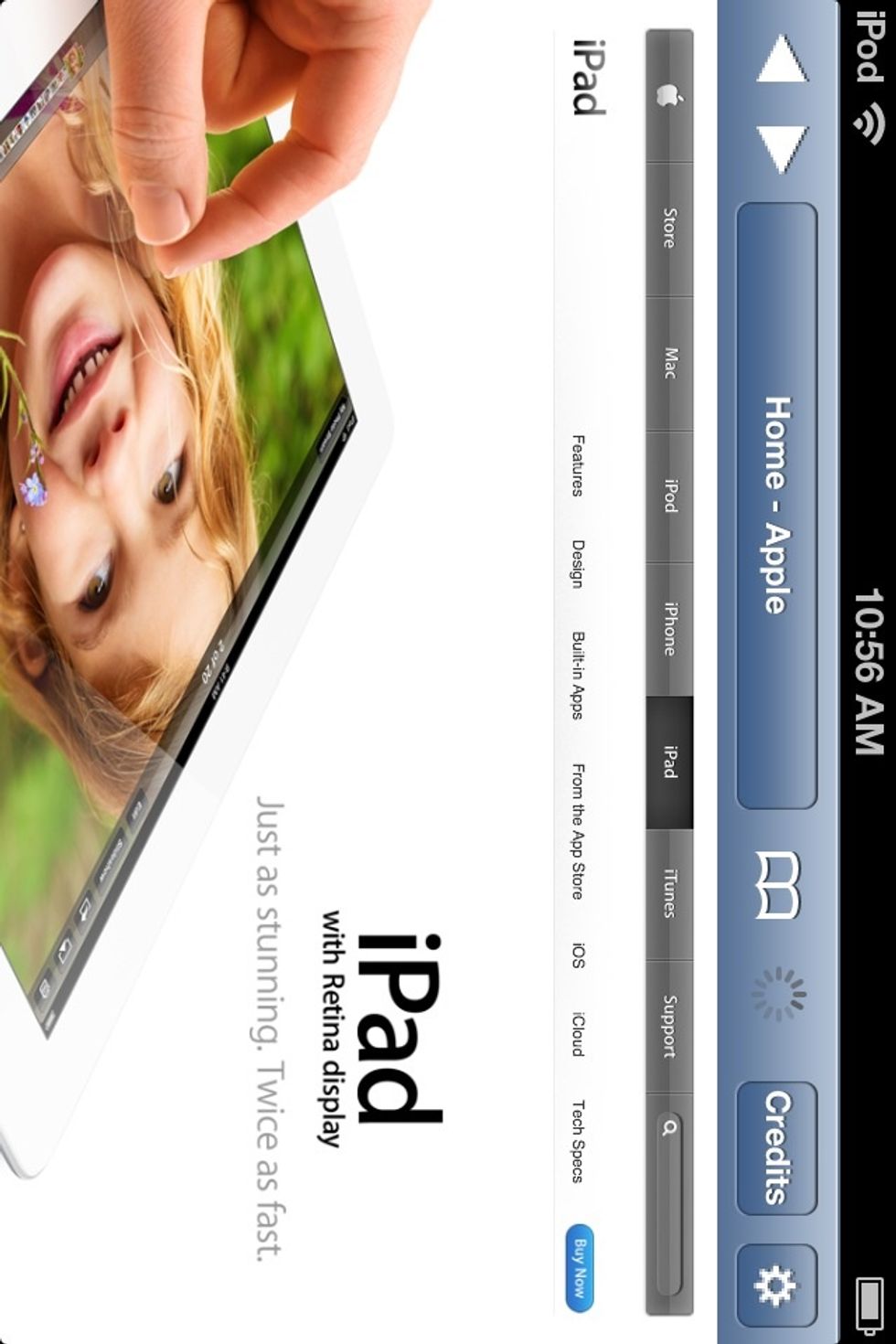 This app can restrict access to only certain sites. Tap the BOOK icon.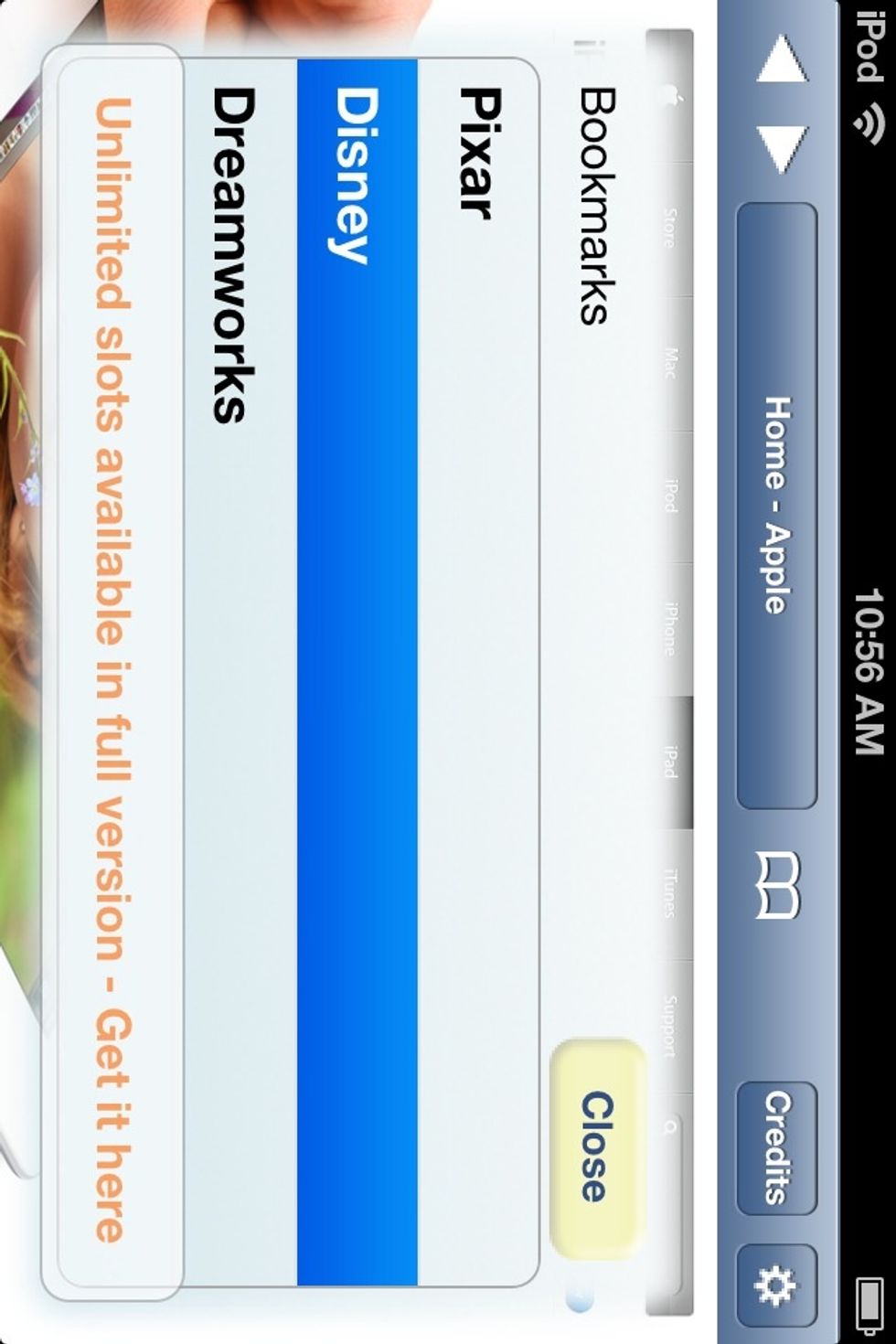 From here you can see the ALLOWED sites. You get 1 site by default, and you can get 2 more if you rate the app. Tap the SETTING icon (the GEAR icon).
From here you can set a password for access to changing sites. Easy and simple.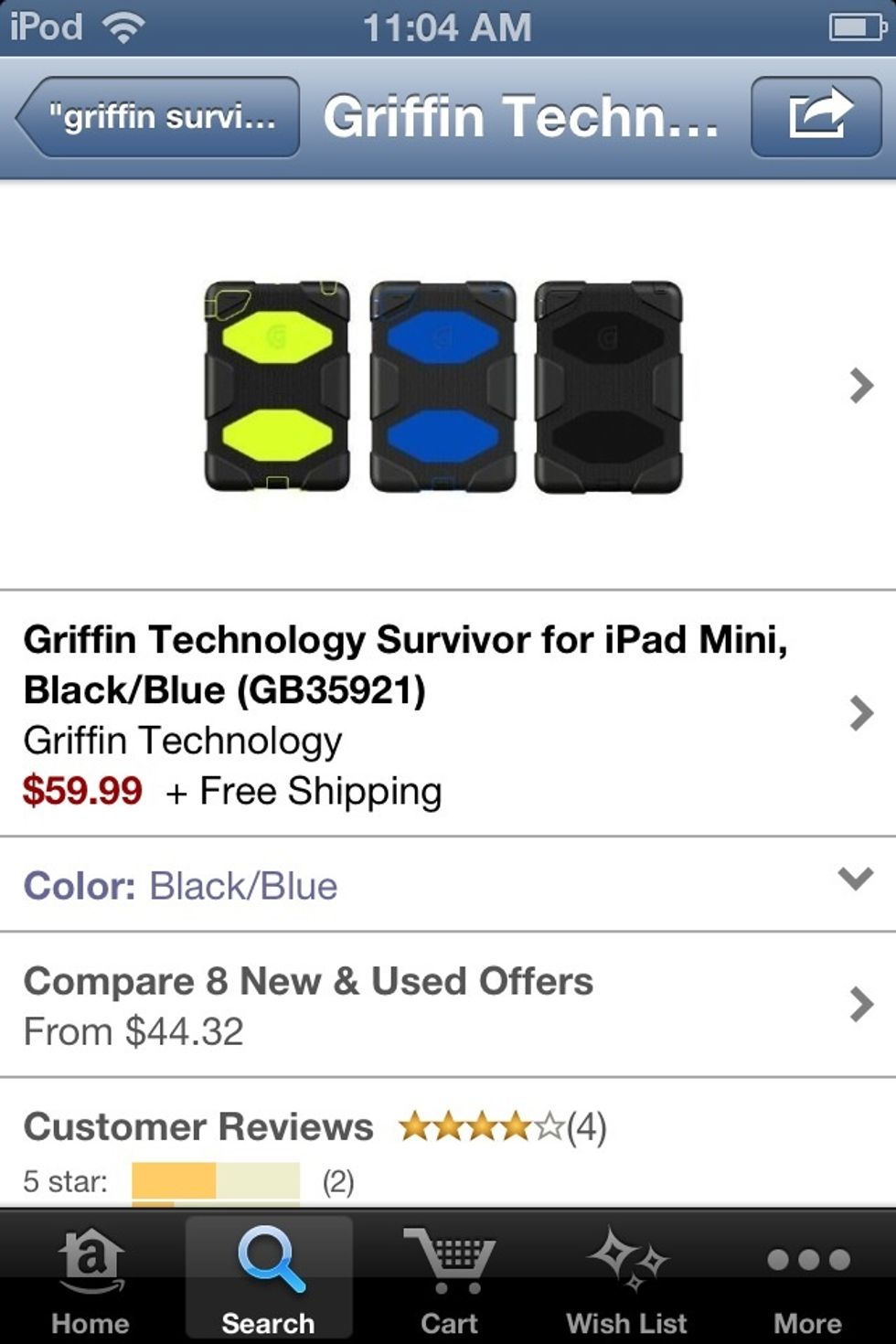 You also might want to buy a protective case for any drops that might happen. I like the GRIFFIN SURVIVOR CASE by GRIFFIN TECHNOLOGY. (Price: $59.99).
NOW YOUR CHILD CAN SAFELY JAM OUT TO SOME TUNES!!
Blocking websites can now be done in IOS!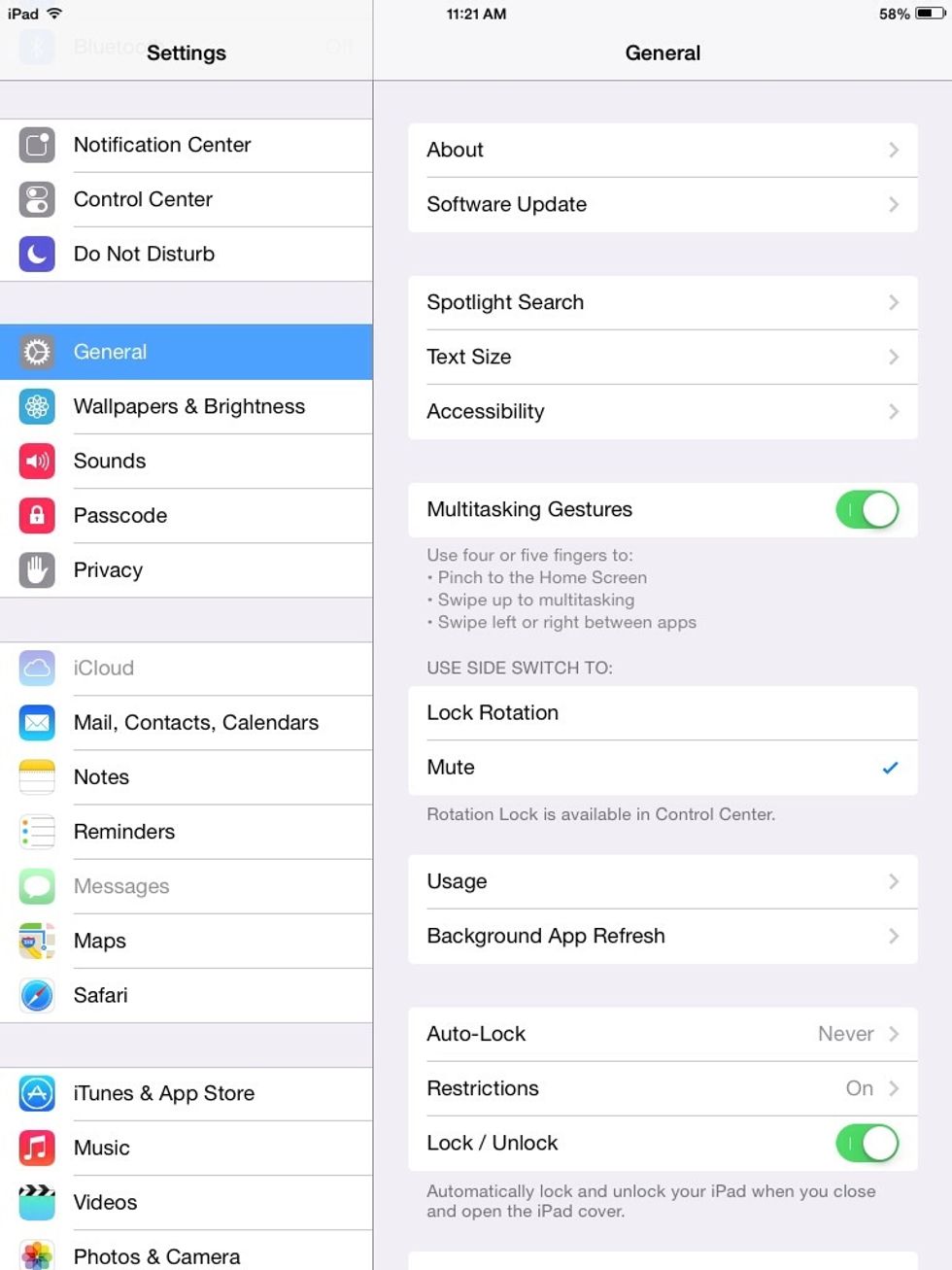 Open settings and go to "General."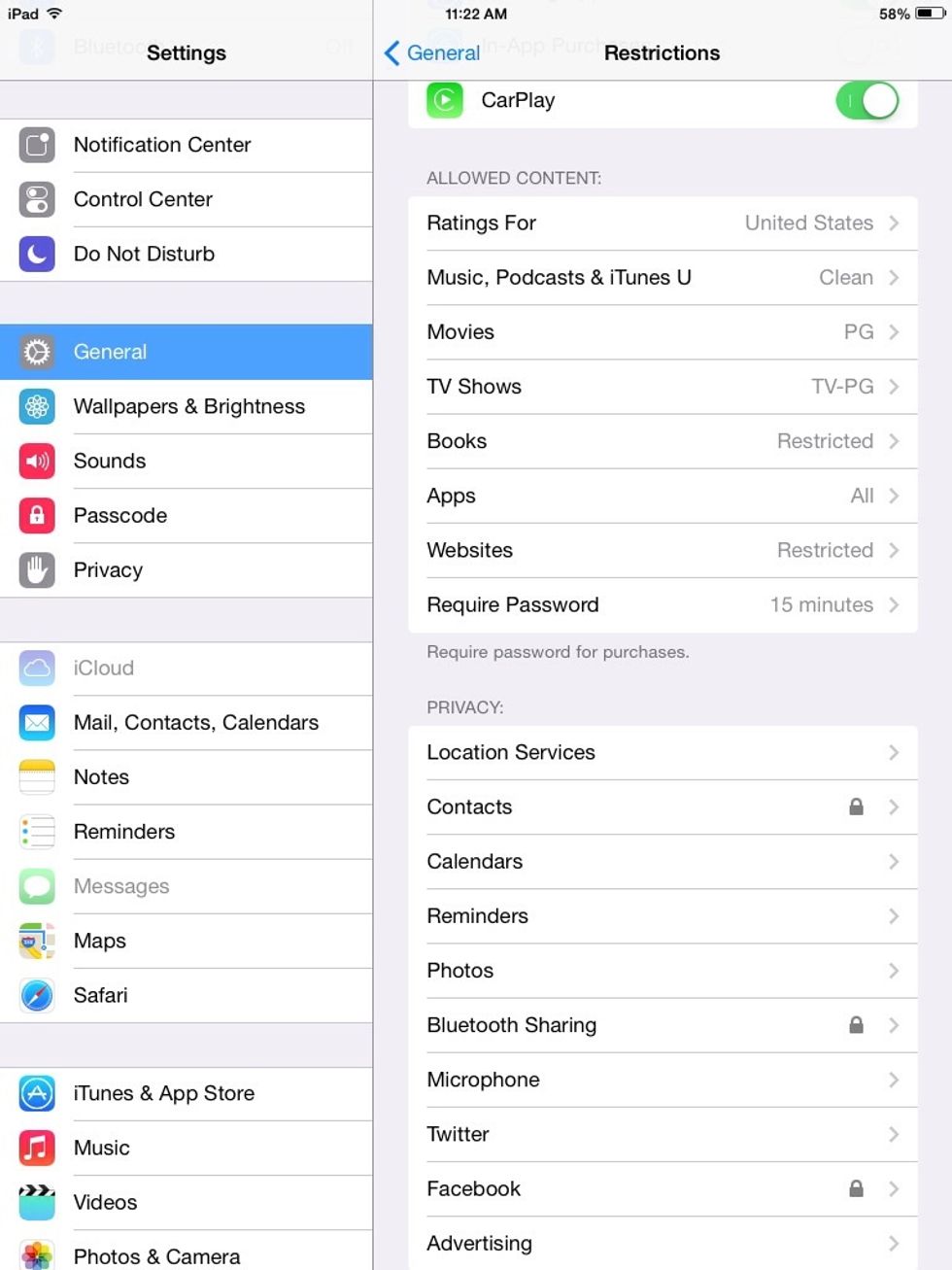 And under "Allowed Content" go to "Websites"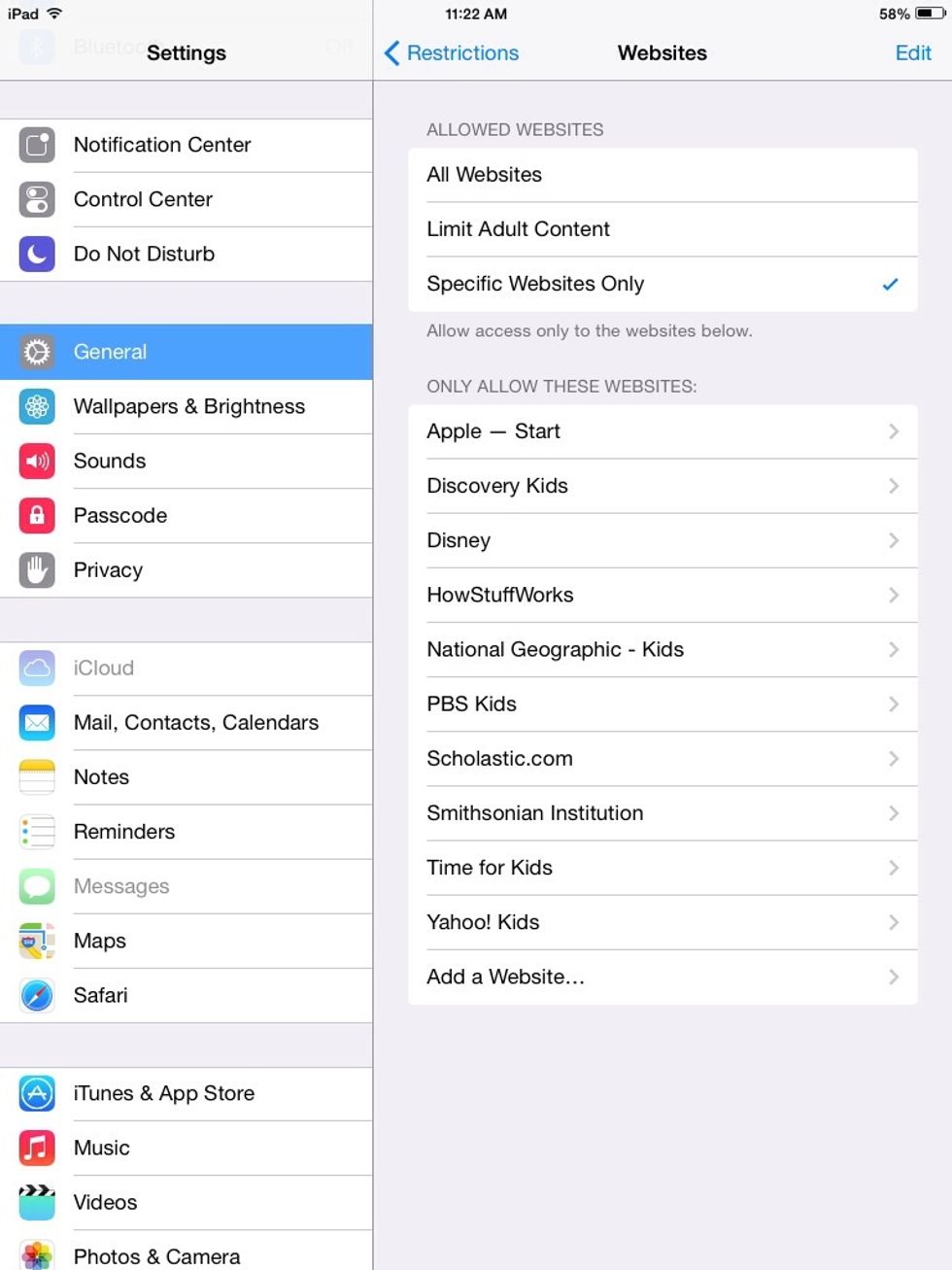 Under "Allowed Websites" go to "Specific Websites Only." You can add or remove websites. This is also useful for iPads used in stores.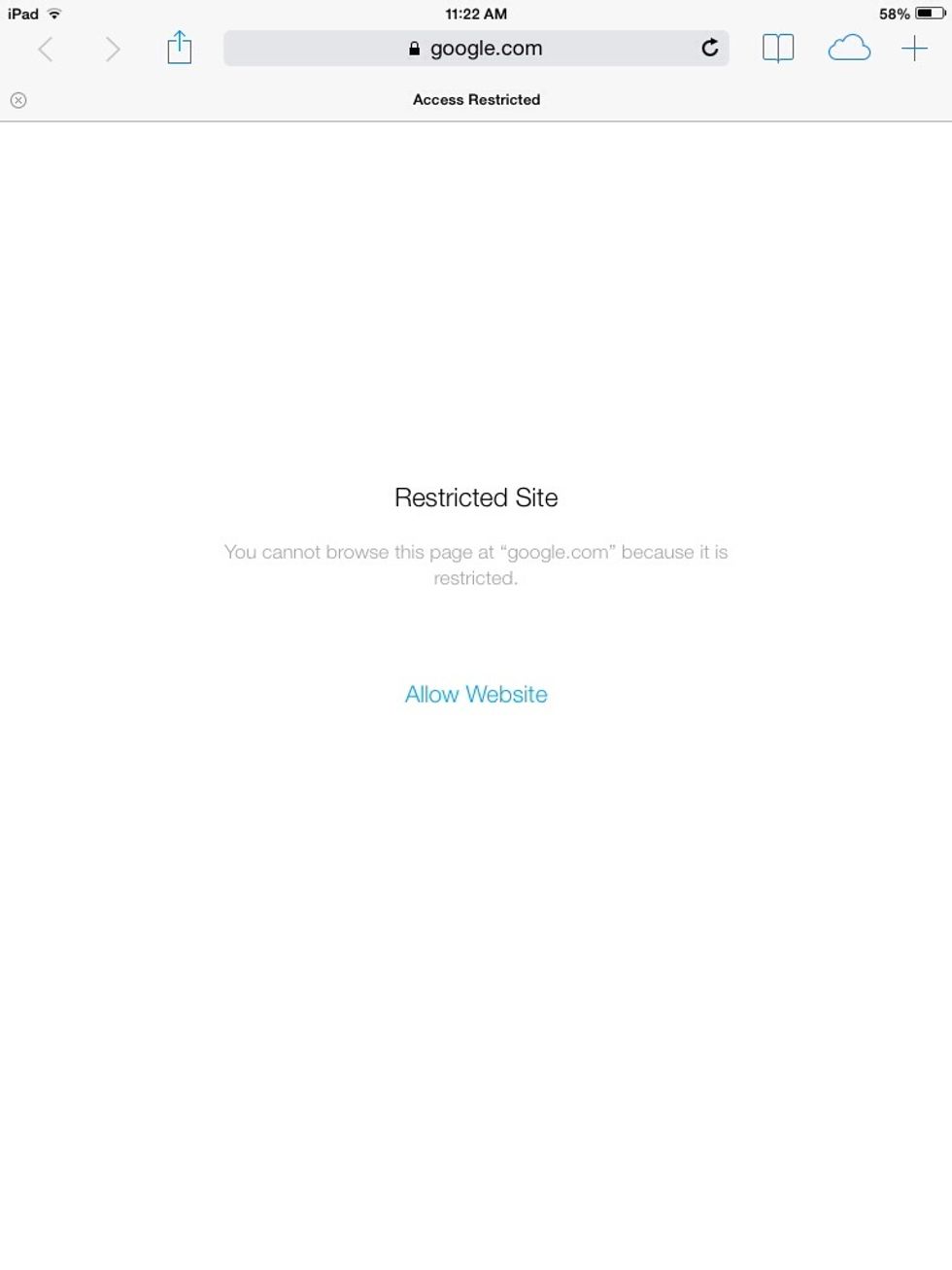 This will pop up when an attempt is made to visit a site not on your allowed list.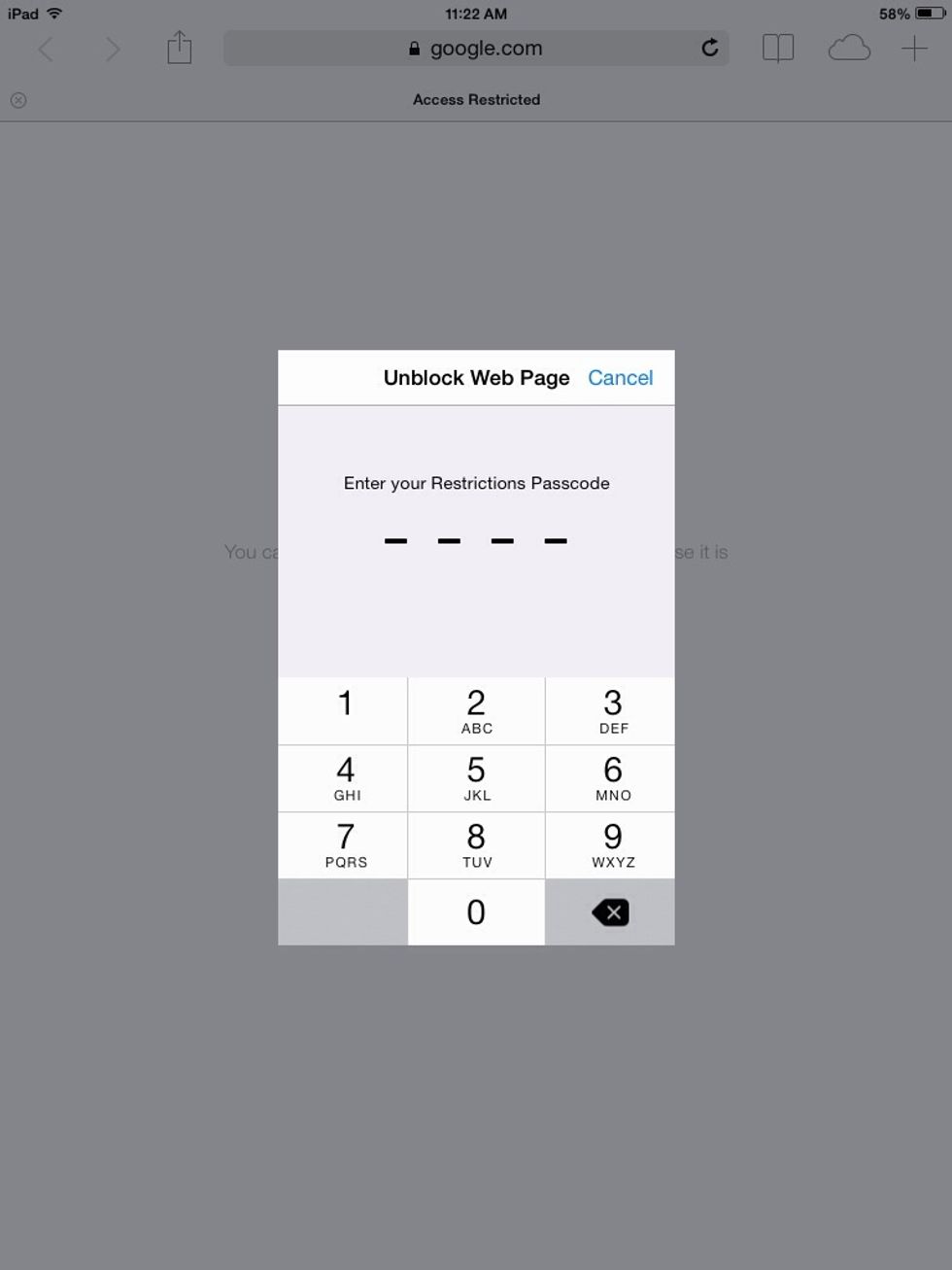 They will have to enter a code to proceed.
The creator of this guide has not included tools