You must have the following ingredients to make this recipe
First place the skinless boneless chicken into the oven and cook for 25 minutes at 350 degrees.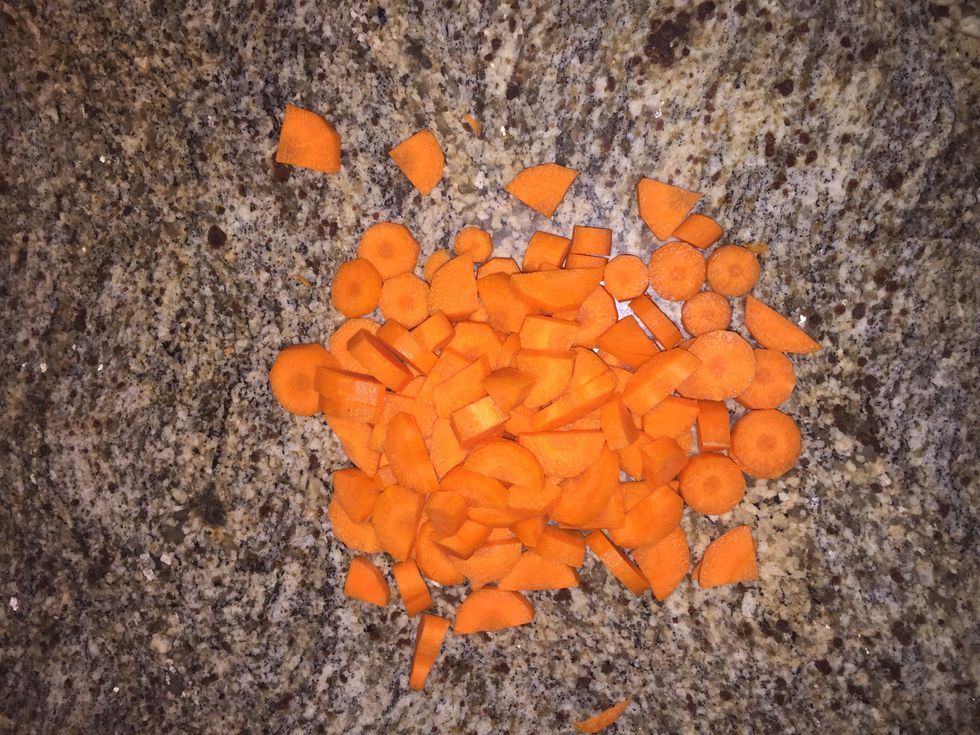 While the chicken is cooking dice the carrots to a quarter of an inch thickness.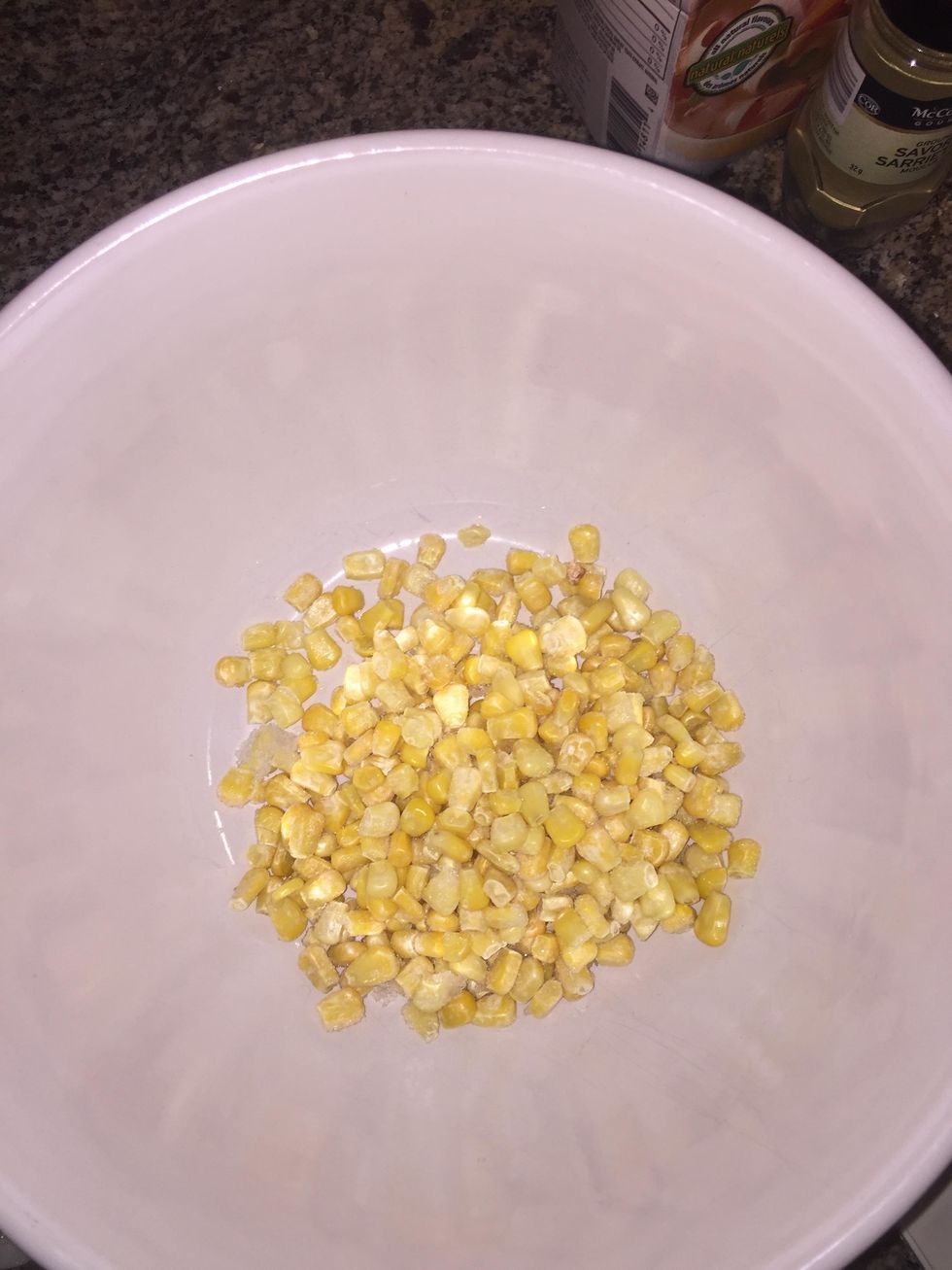 Place the frozen corn into the large bowl.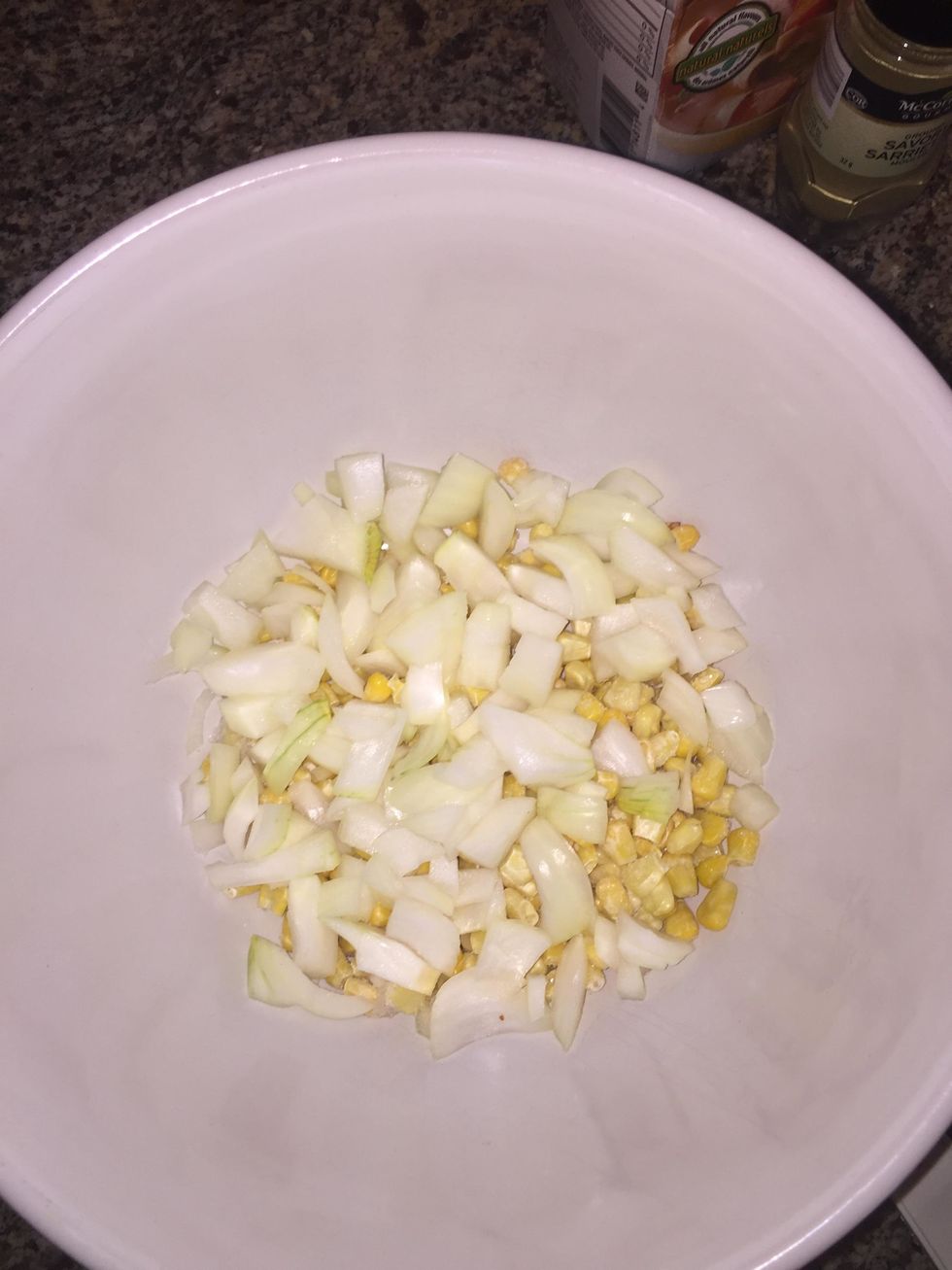 Dice up the onion and throw it into the bowl with the corn.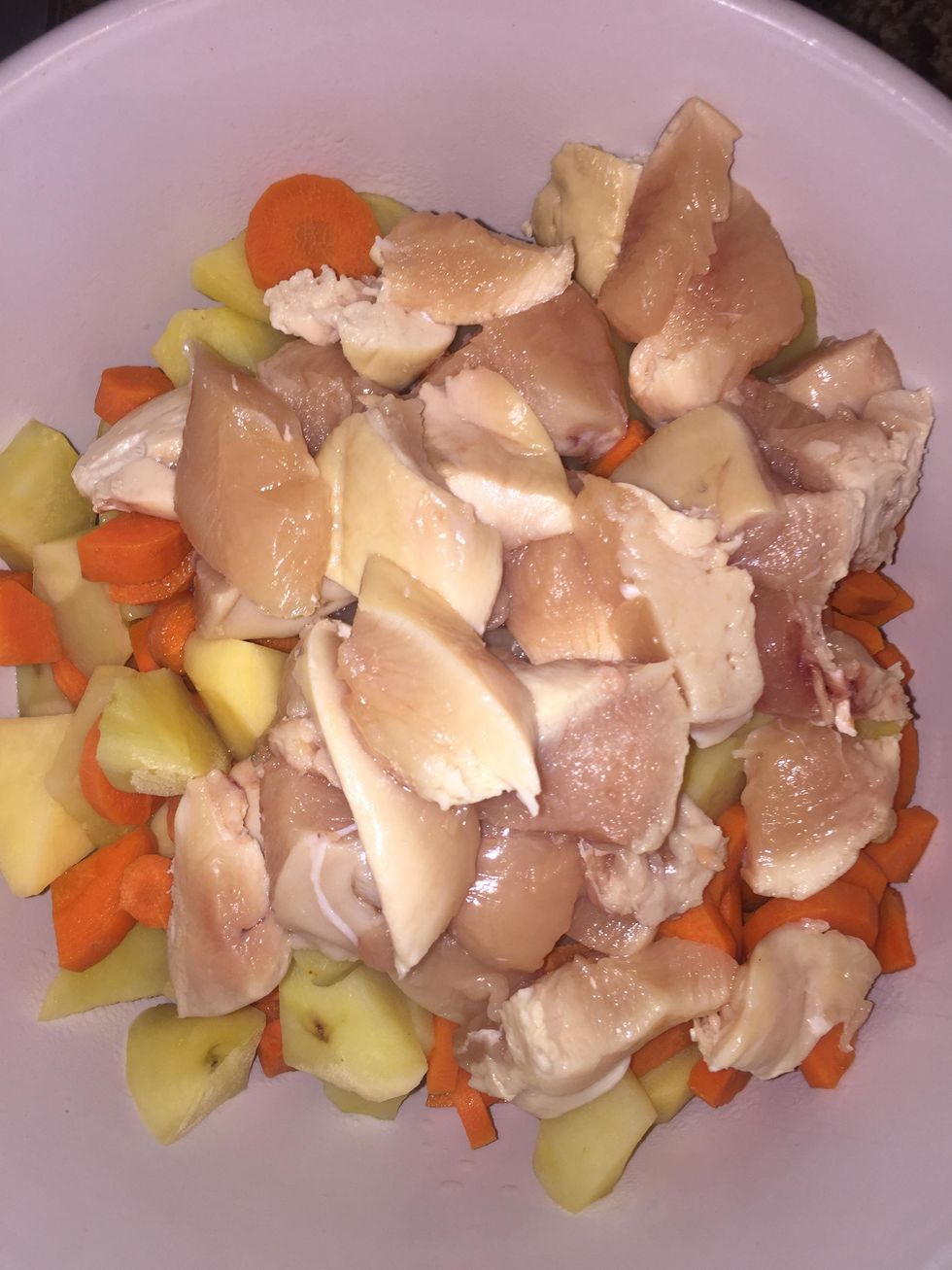 Take the chicken out of the oven and cube the breasts. Then place the chicken, carrots and diced potatoes into the large bowl as well.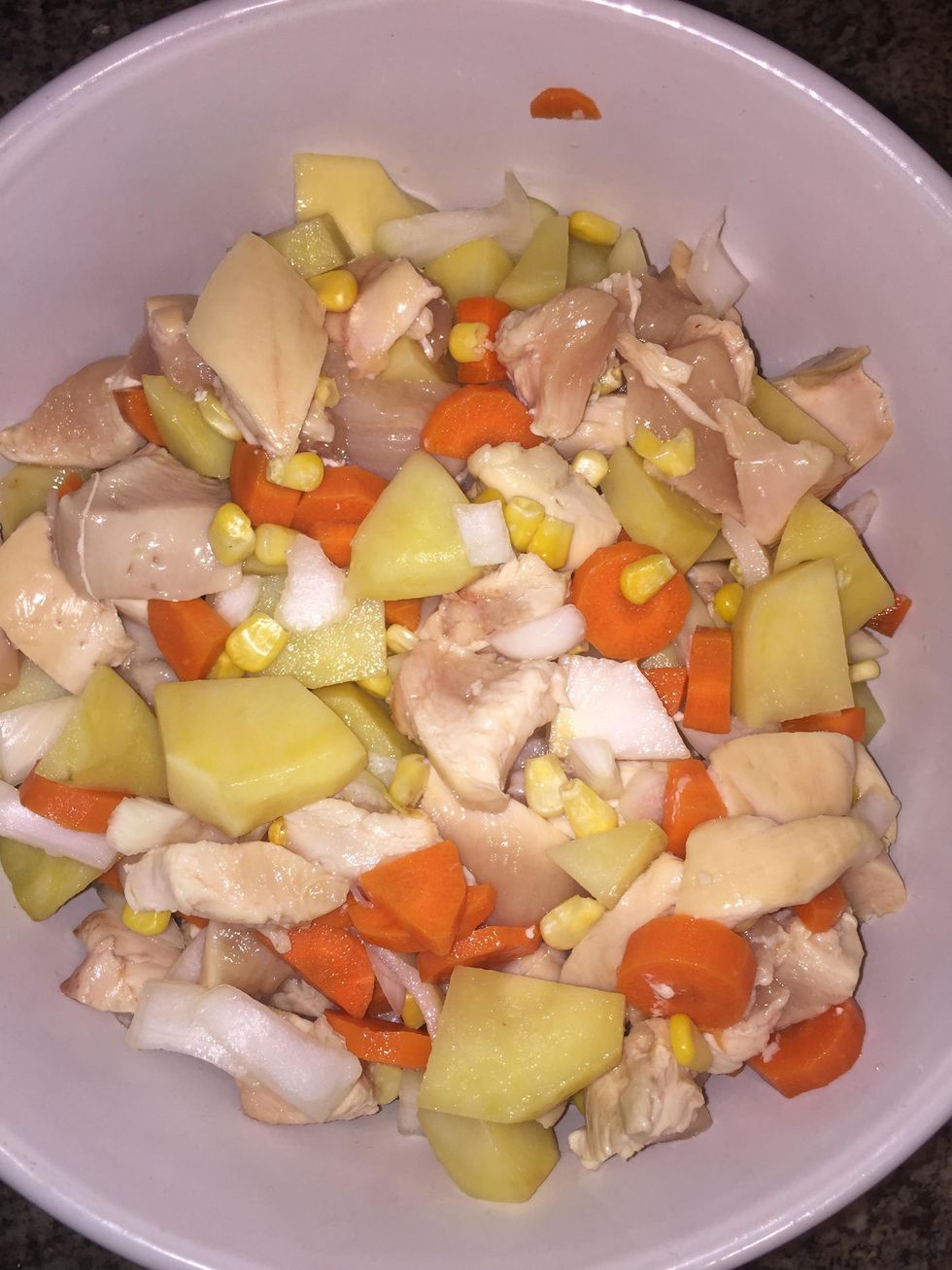 Stir the ingredients together in the bowl.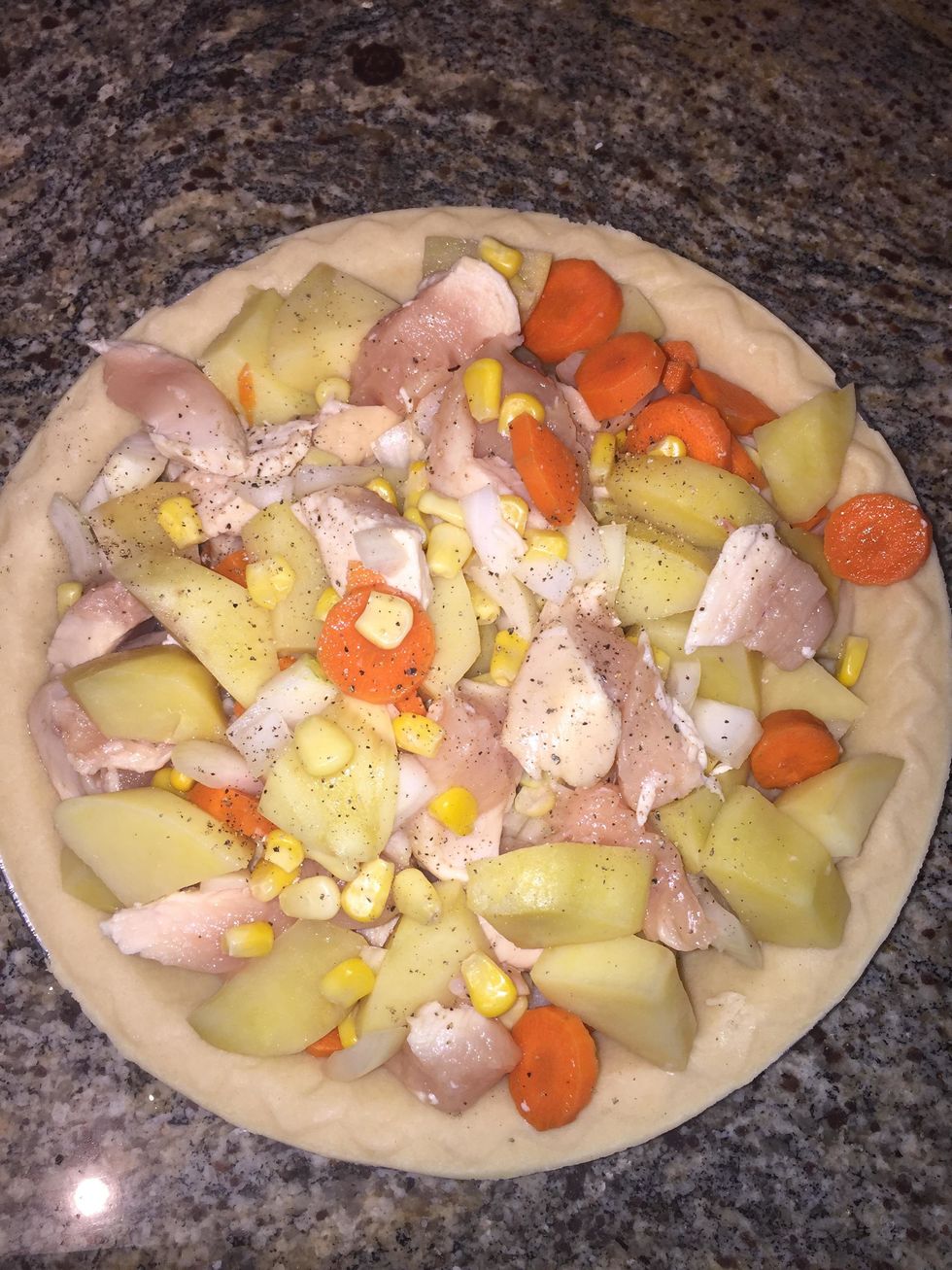 Take out the pie shell. Pour ingredients from the bowl into the shell (until it is full). Then sprinkle with salt and pepper.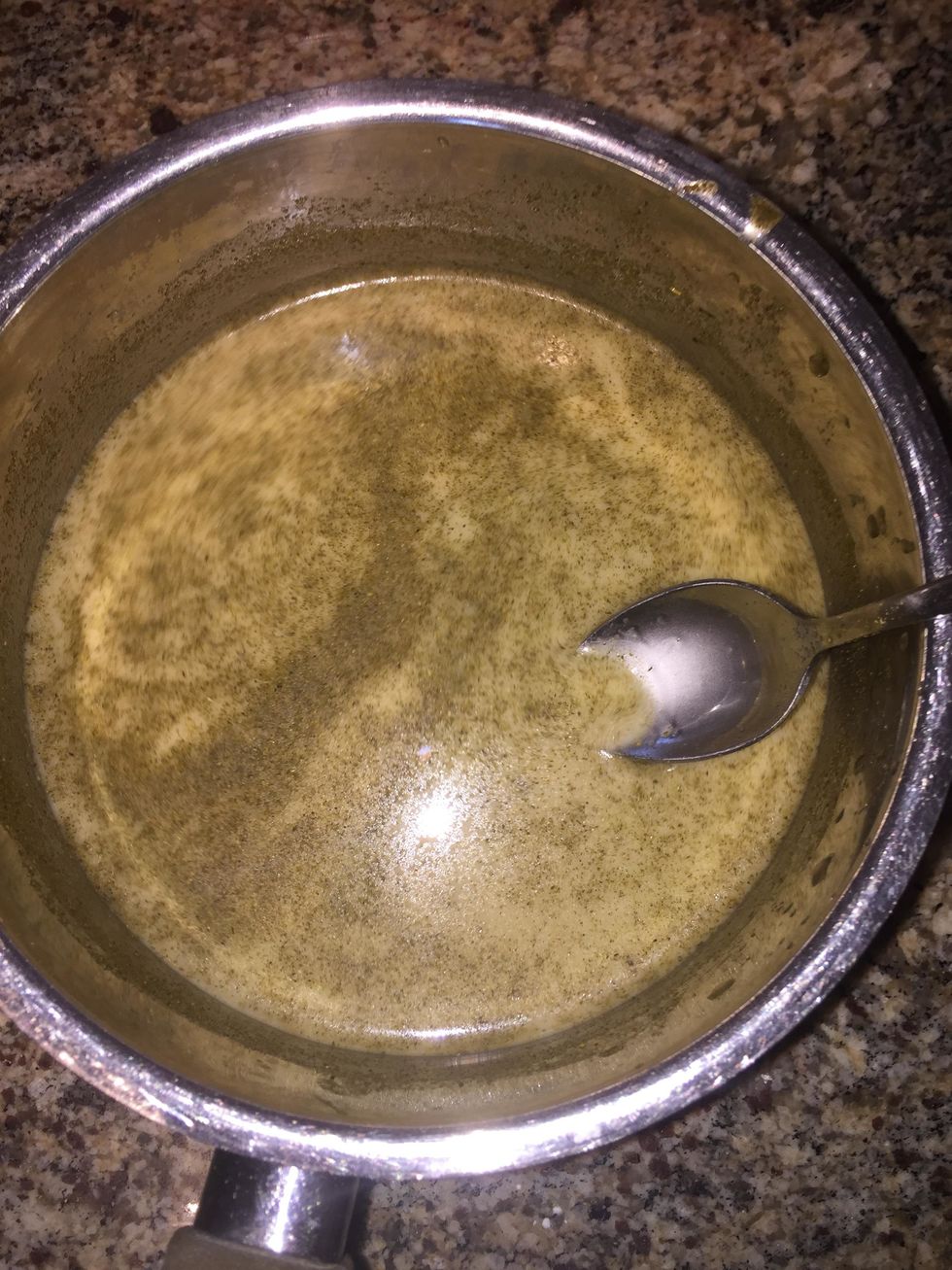 Place water, low sodium chicken broth, sage, savoury, thyme, and cornstarch into a saucepan. Stir over heat for 3 minutes or until it thickens.
Once the desired consistency of the gravy is found pour it evenly over the top of the pot pie.
Place in the oven uncovered for 25 minutes at 350 degrees.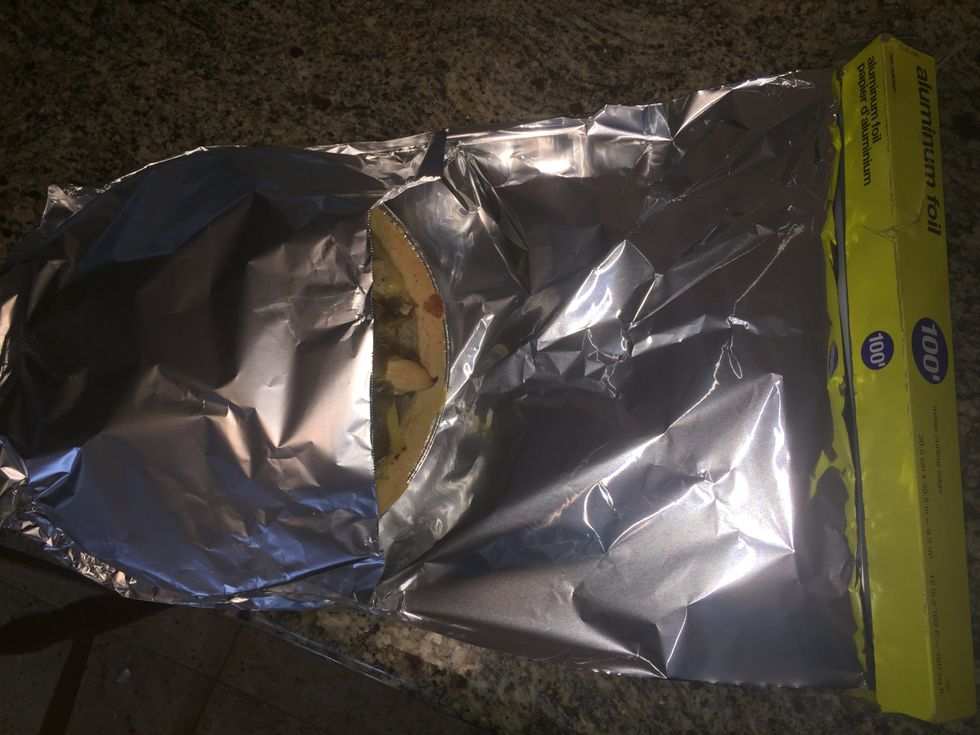 Let the pot pie cool then wrap it in tin foil. The pie must be completed wrapped to help prevent freezer burn.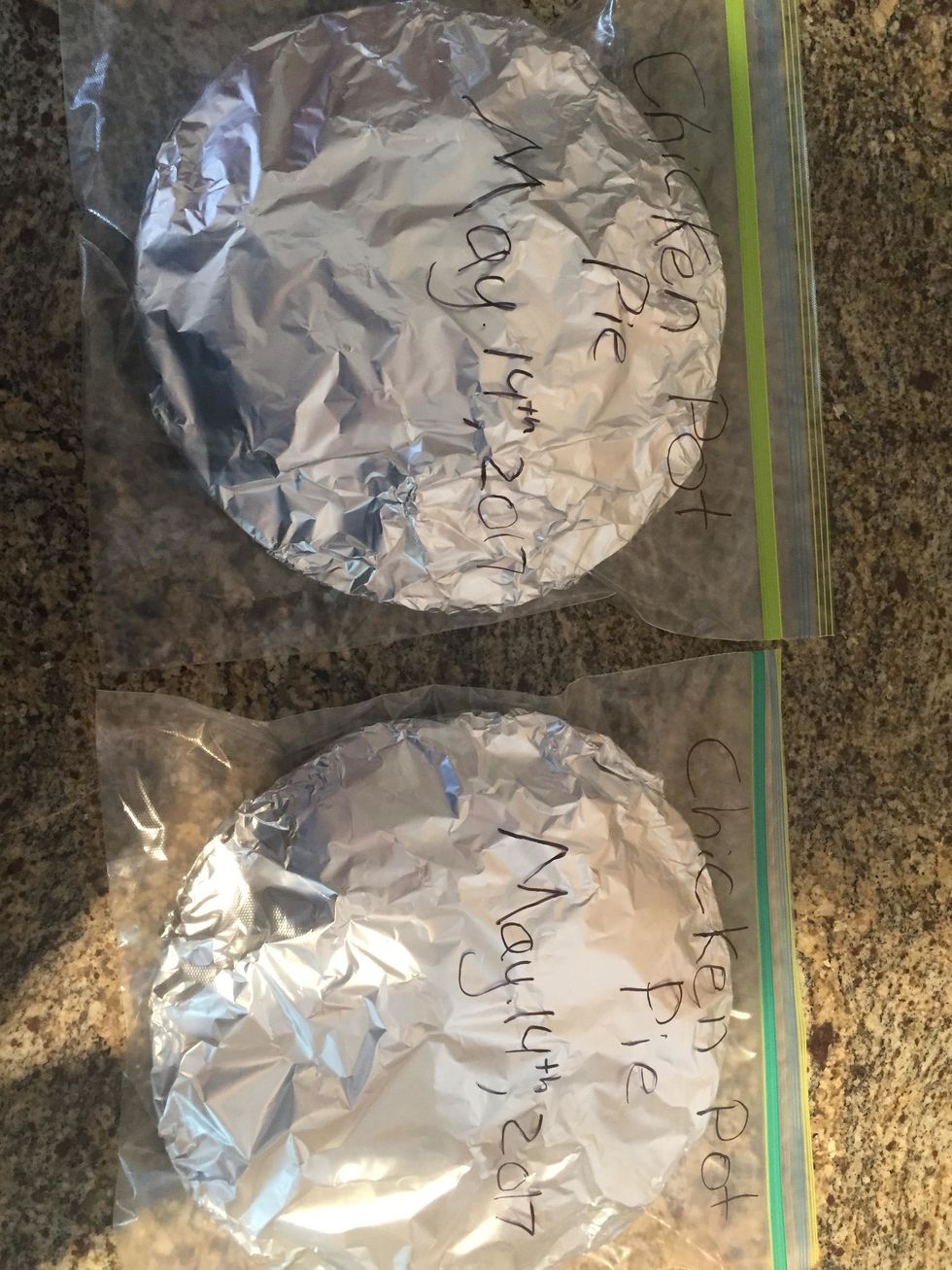 Once it is wrapped in tin foil, put it into a freezer zip lock bag and seal the opening. It is important to label the freezer bag with a sharpie. Contents and date stored are essential.
2.0c Boneless skinless chicken
2.5c Gravy
2.0 Tenderflake pie shells
3.0lb Peeled, cubed potatoes
2.0 Peeled and diced carrots
1/4c Diced onions
1.0pch Salt and Pepper
1.0tsp Sage
1.0tsp Savoury
1.0tsp Thyme