You can use tape as a guide if needed. Take a brush and paint a diagonal line across the nail.
Do the same in the other side, again use tape as a guide if needed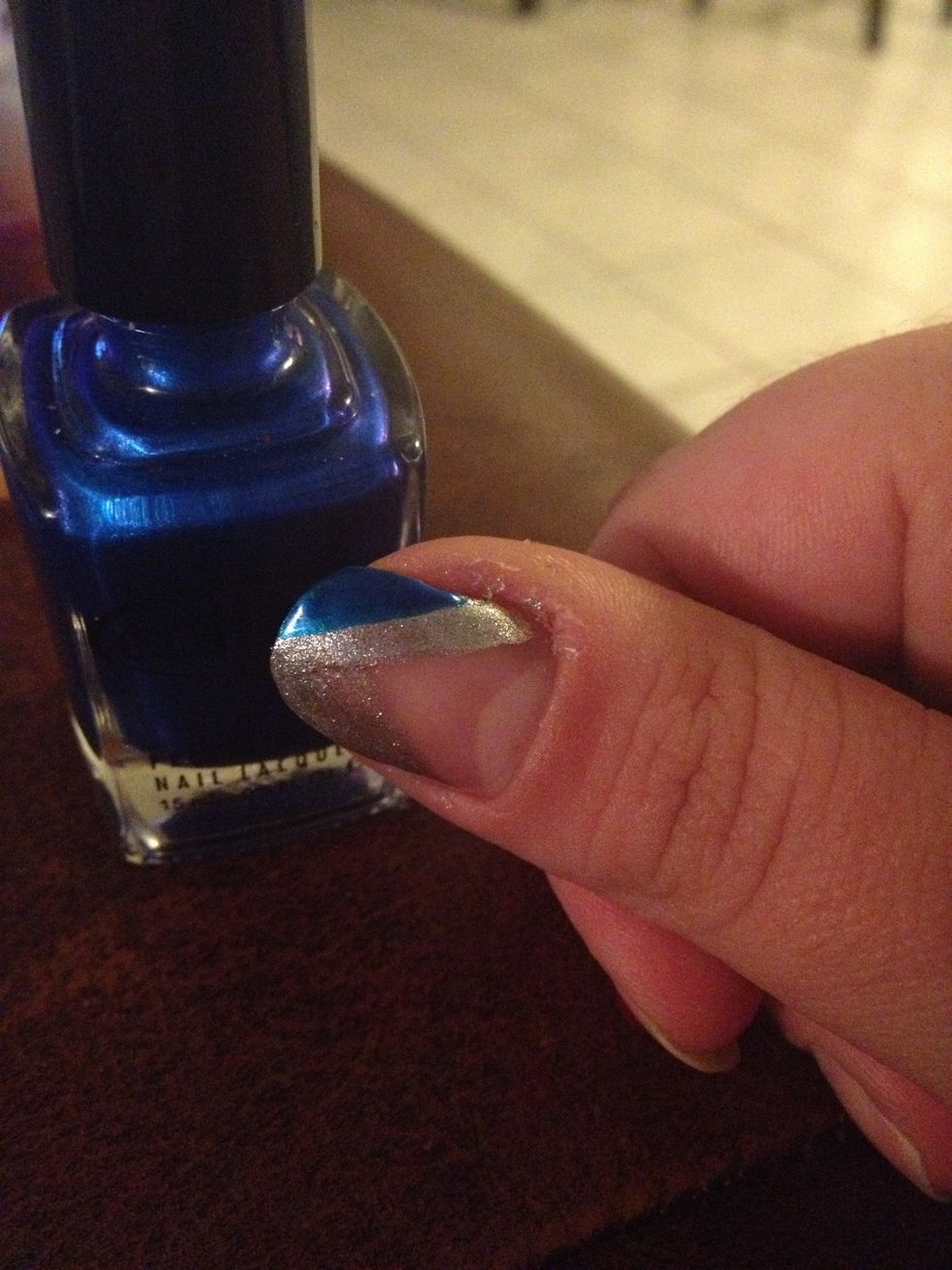 Use your secondary color doing the same exact steps as we did with the first color, if your using a guide make sure your polish is completely dry!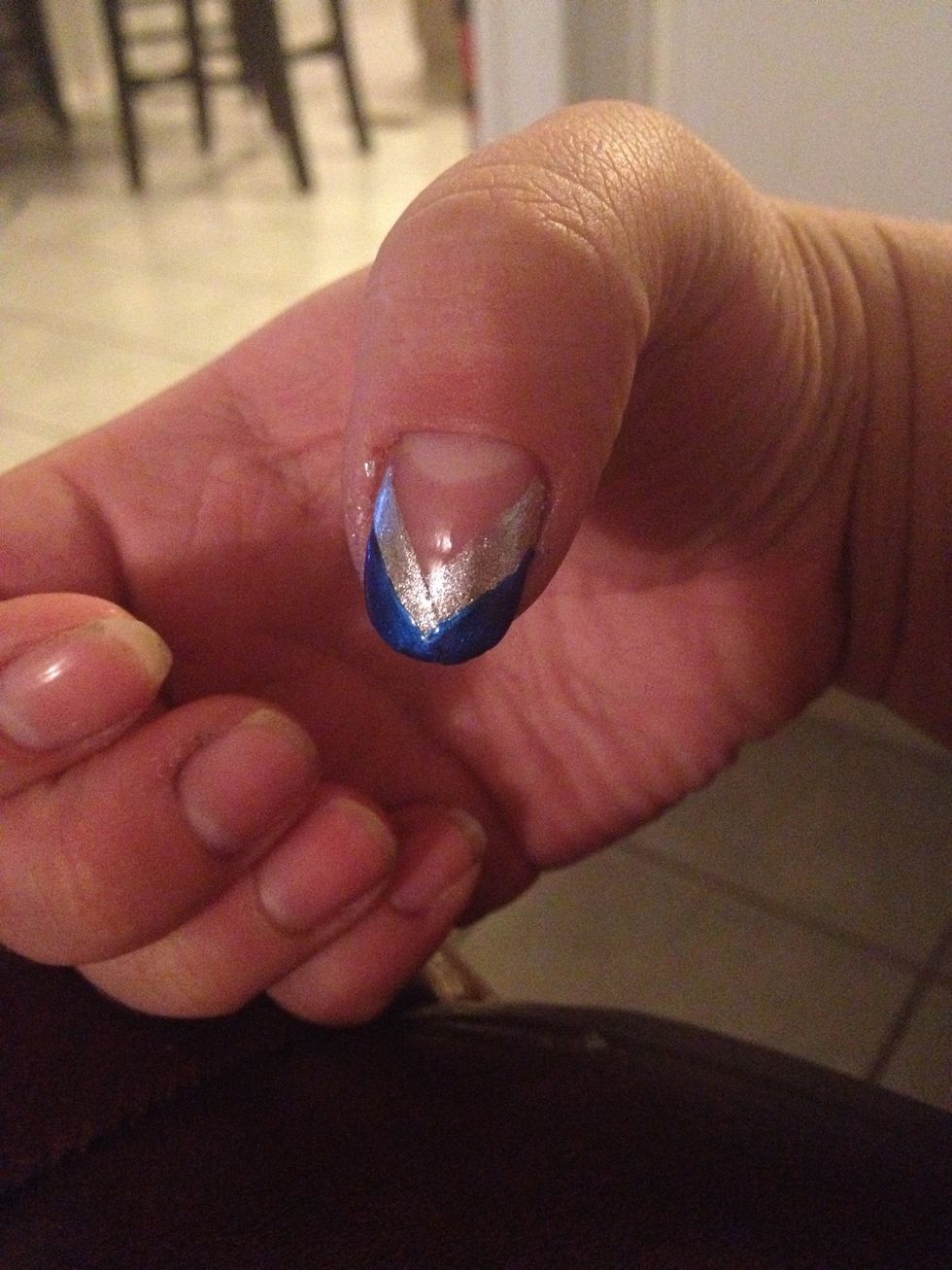 Fin.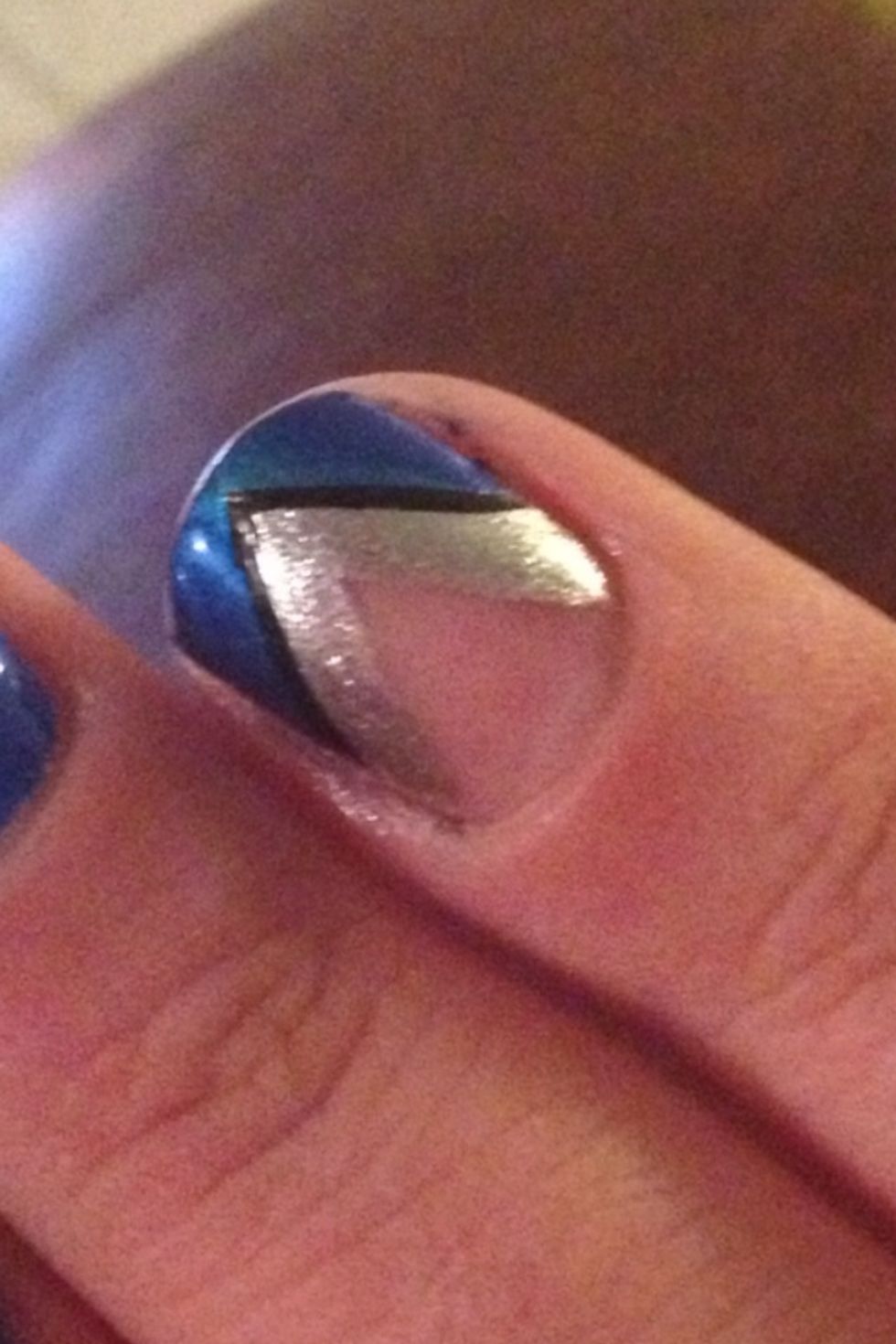 Add some depth and use a Striper to online the area where the two colors come together
Use them as an accent with tips :)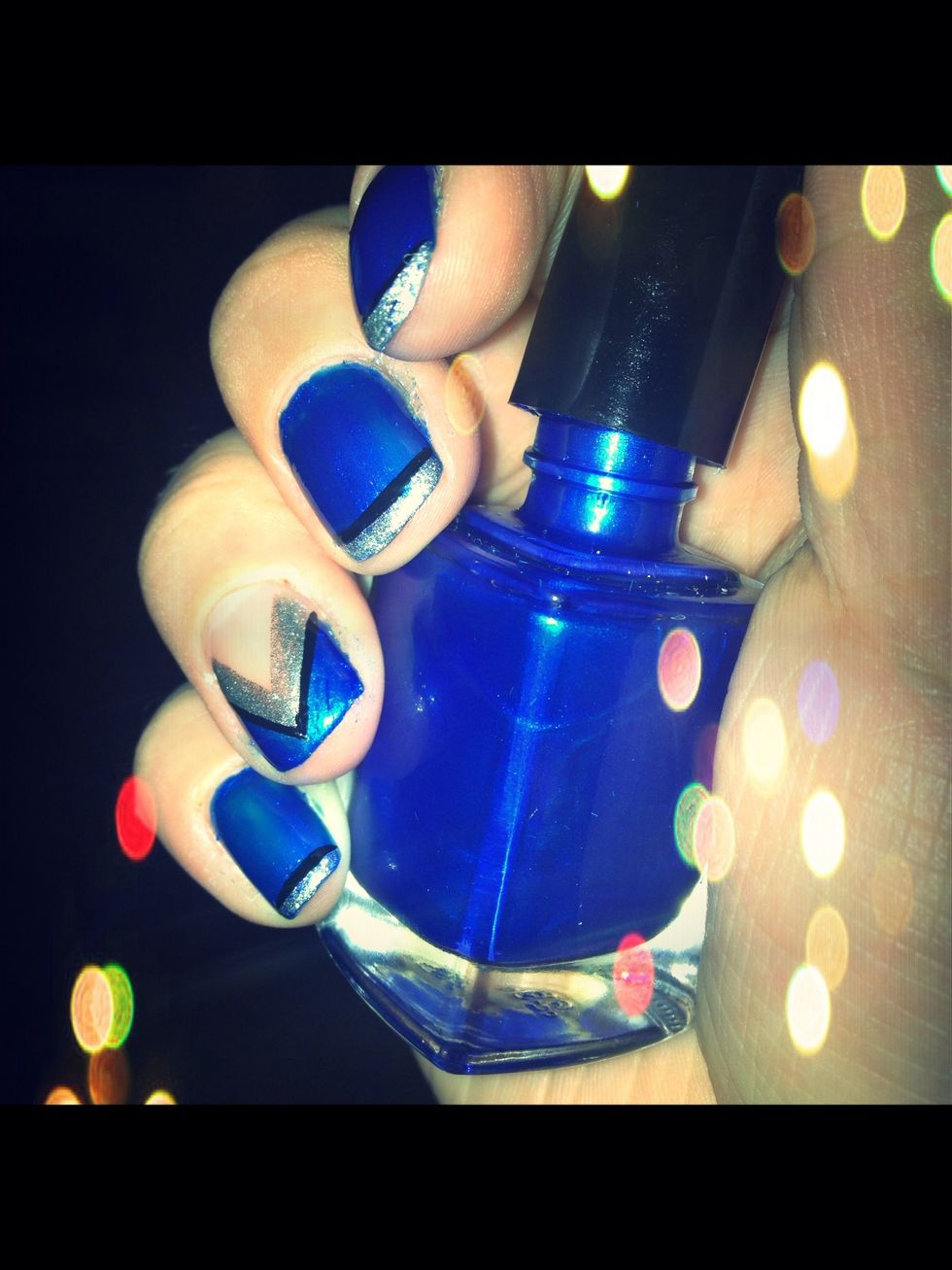 Again :) I hope you enjoyed. I will be posting more often once I have the time again!
The creator of this guide has not included tools
Fabulocity By Jessica
Follow my Instagram @fabulocitynails\n\nPlease feel free to request designs and ask questions.