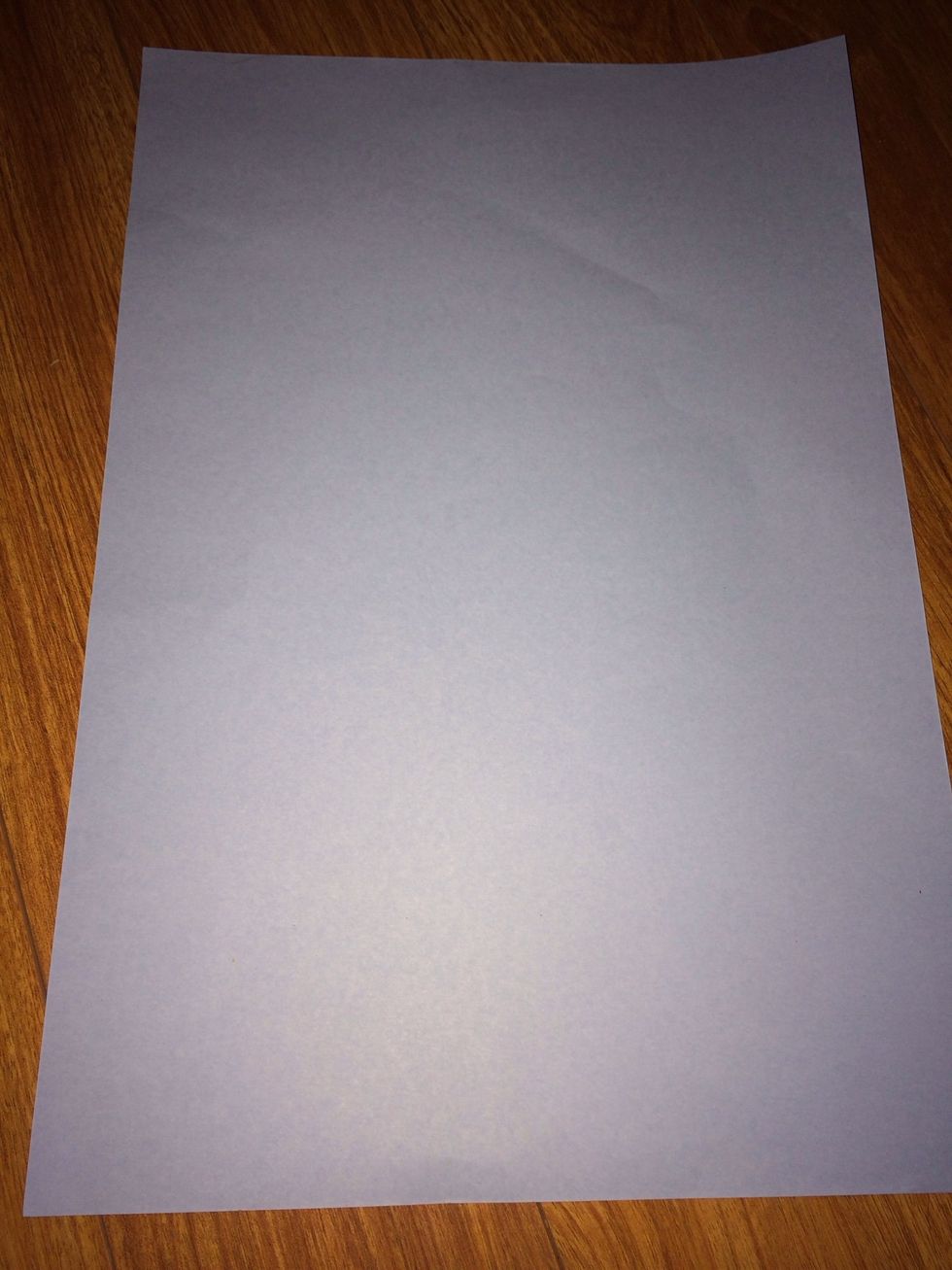 Start off with a blank piece of poster paper. (Watever color you want, I used light blue)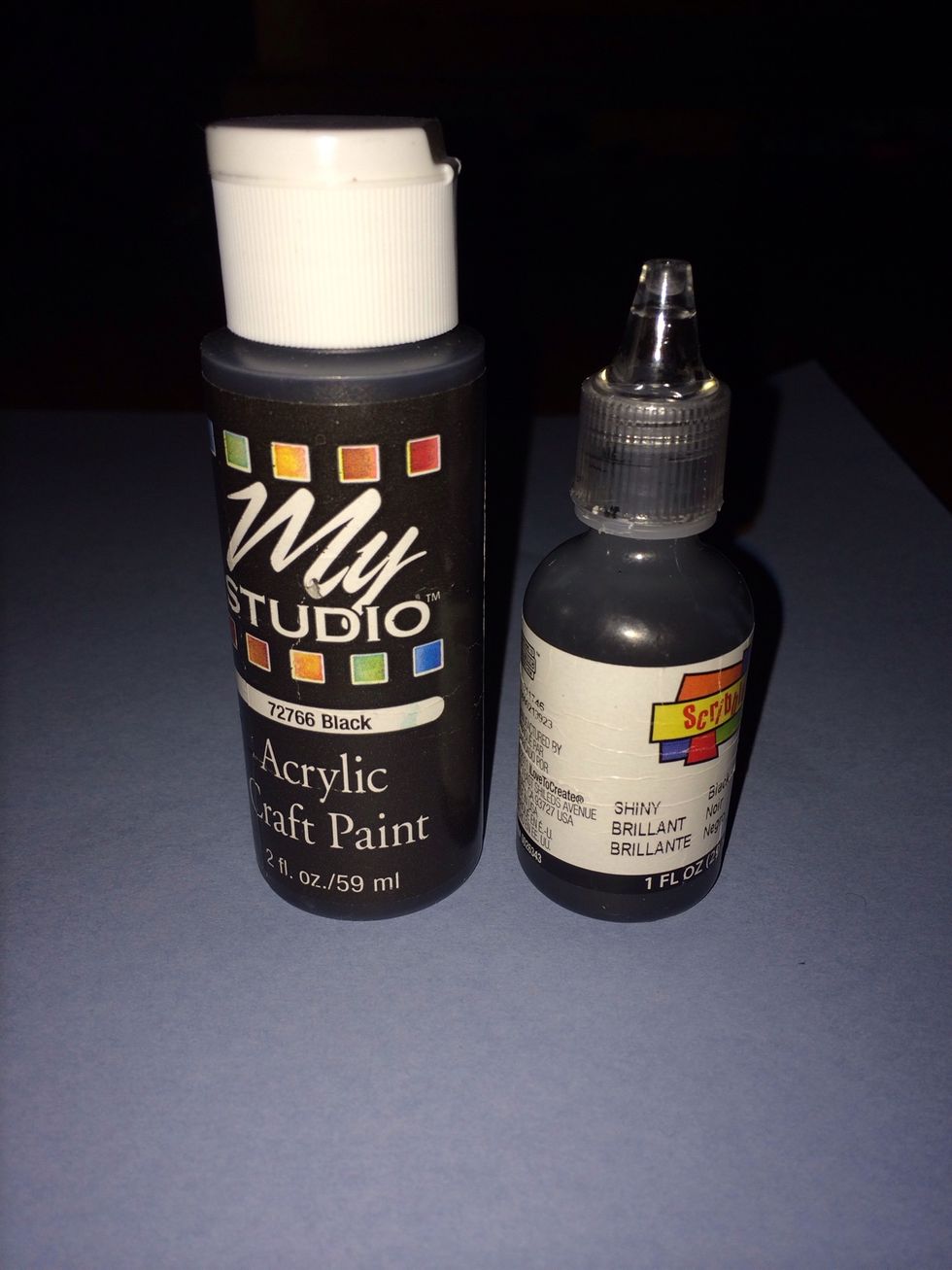 Get your black paint so make the tree & branches
Use a brush like this and put the black paint on a plate. (You don't need this much paint)
Make curved lines to make it more realistic and add as many branches as you wish!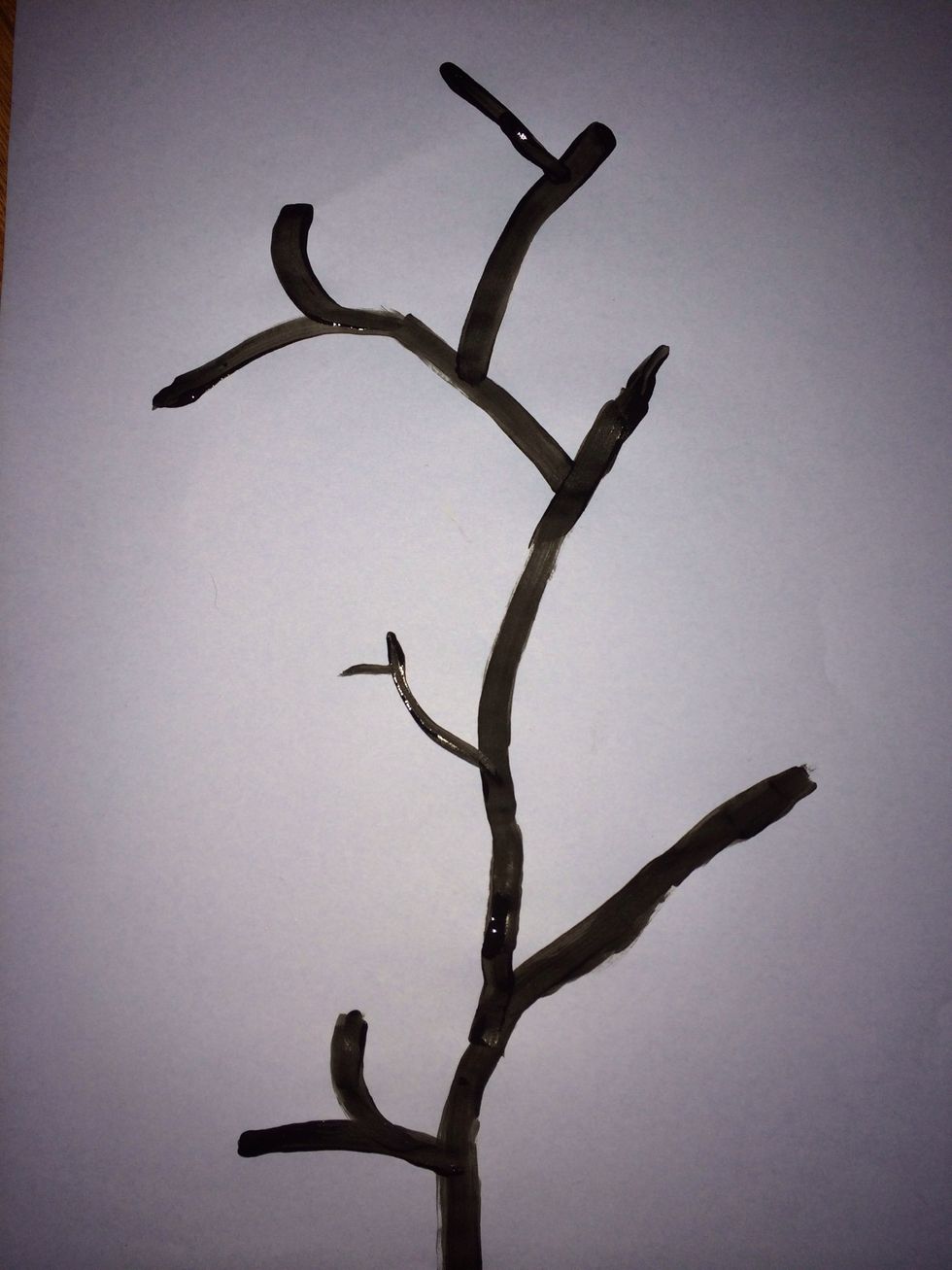 This is the finished look of the tree/branches.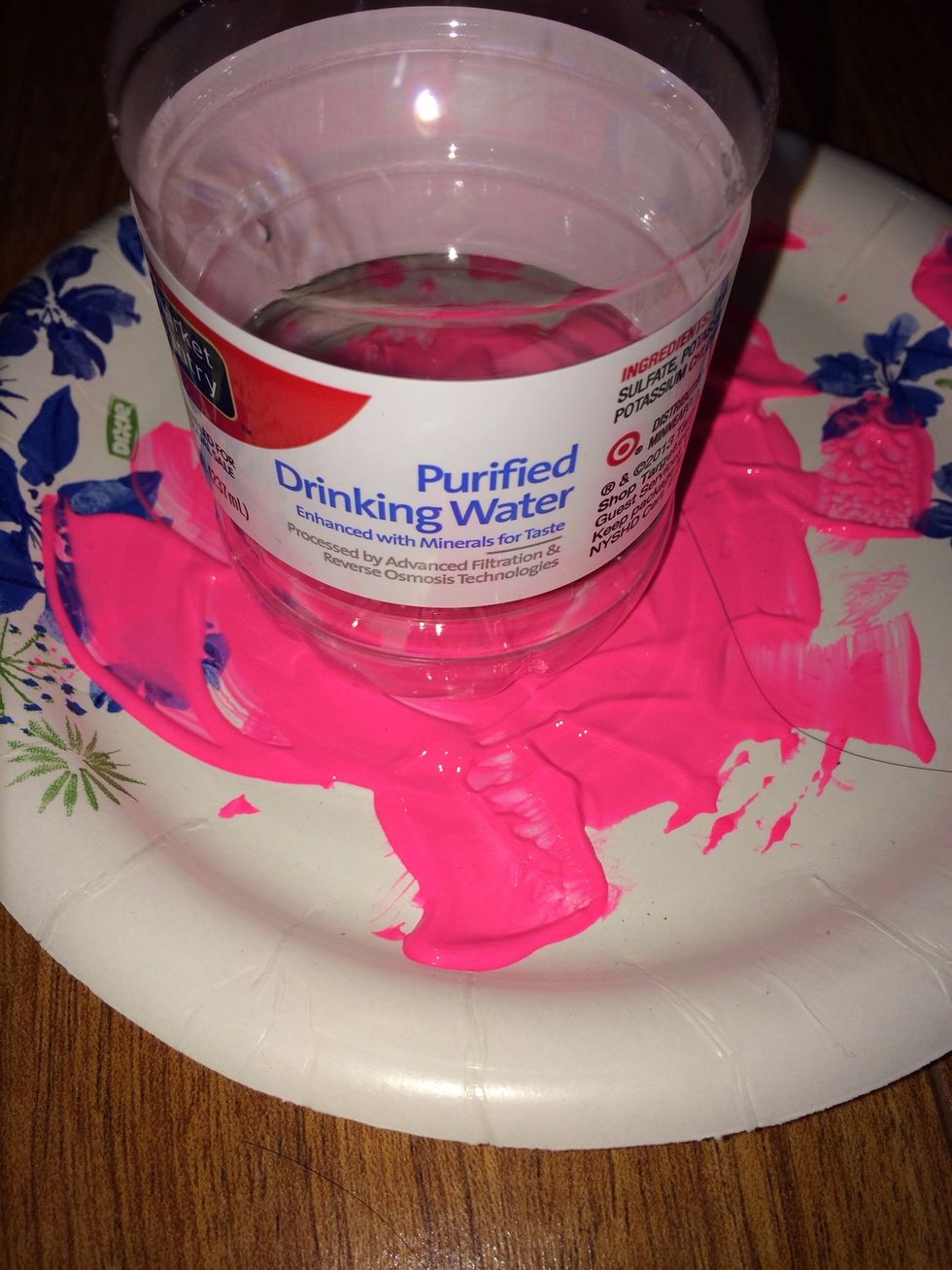 Dip the bottle in your pink paint.
Fill in any spots necessary.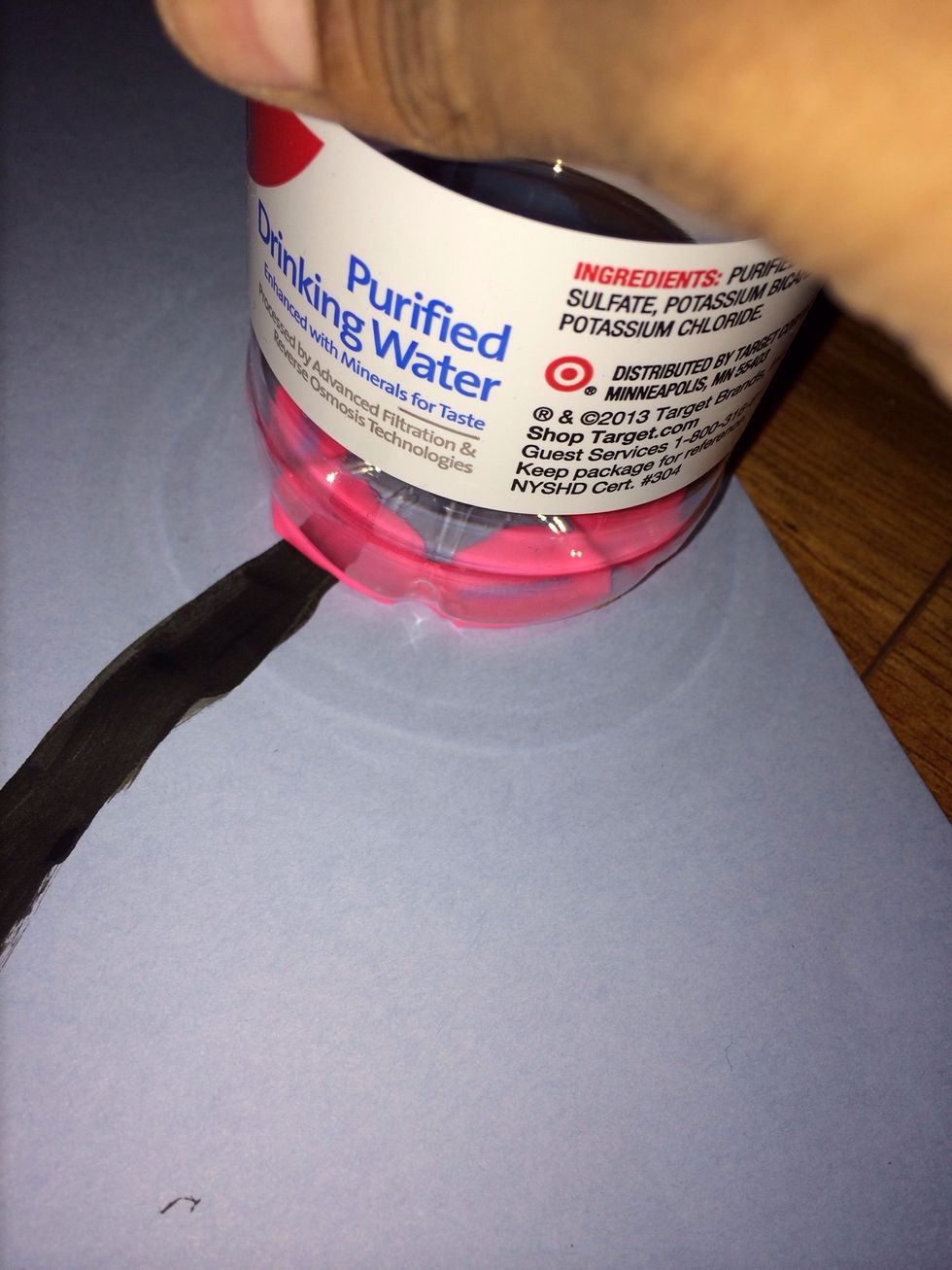 Press the bottle onto your poster paper. Then lift up gently. Keep dipping the bottle in more each time you add a blossom(: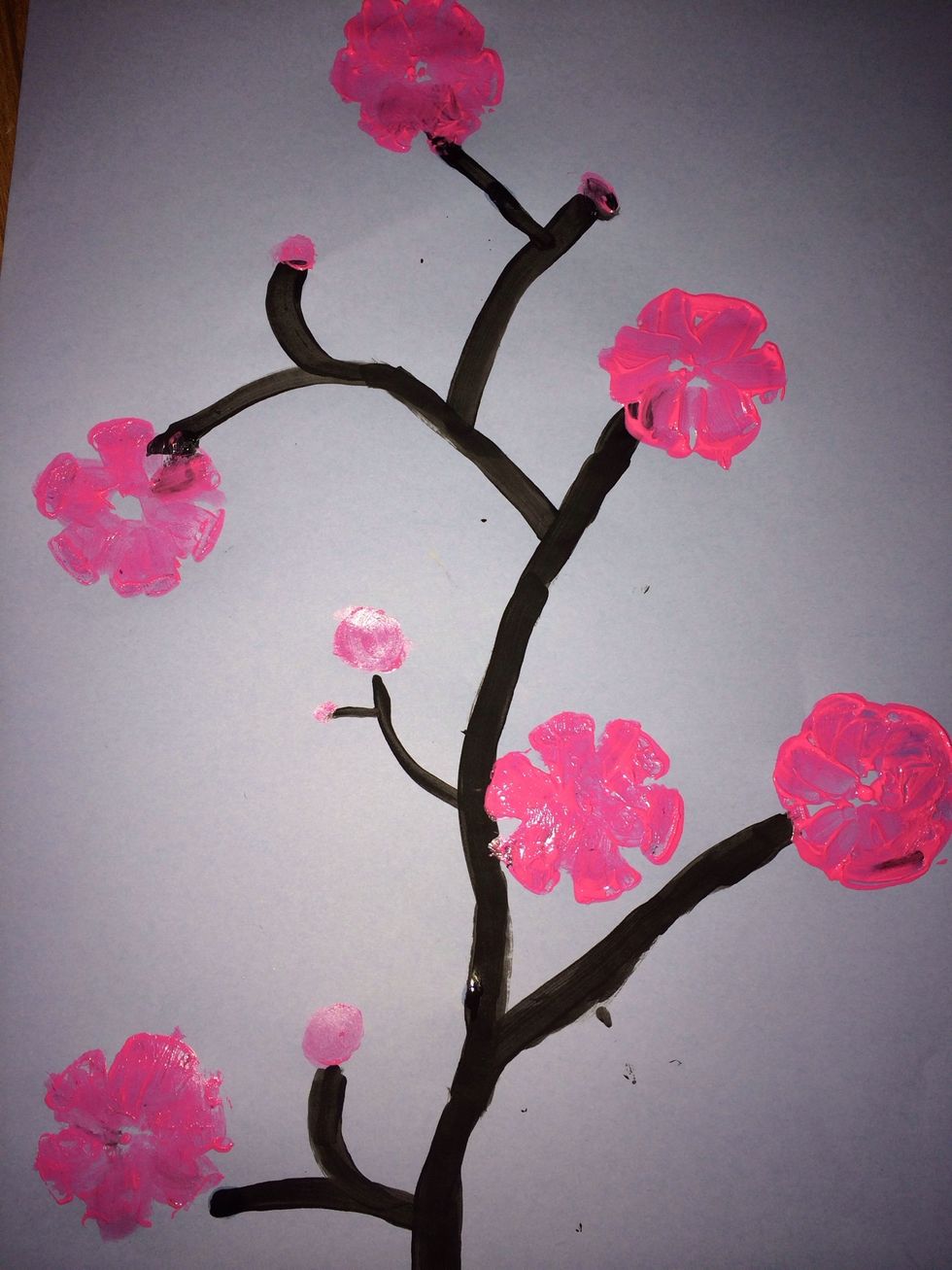 Add as many as you want. Then wait for it to dry. This is the finished look!
Pink paint
Paint brushes
Poster paper
Plate
Empty bottle