Gather ingredients and preheat oven to 350 degrees.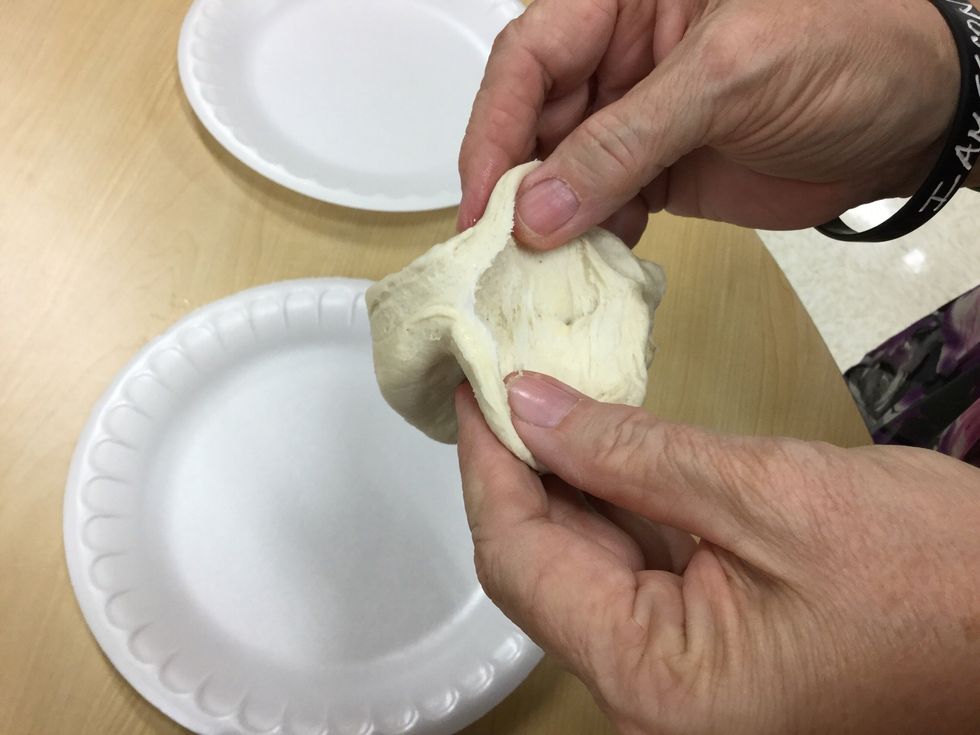 Pull apart biscuits into 2 to 3 sections.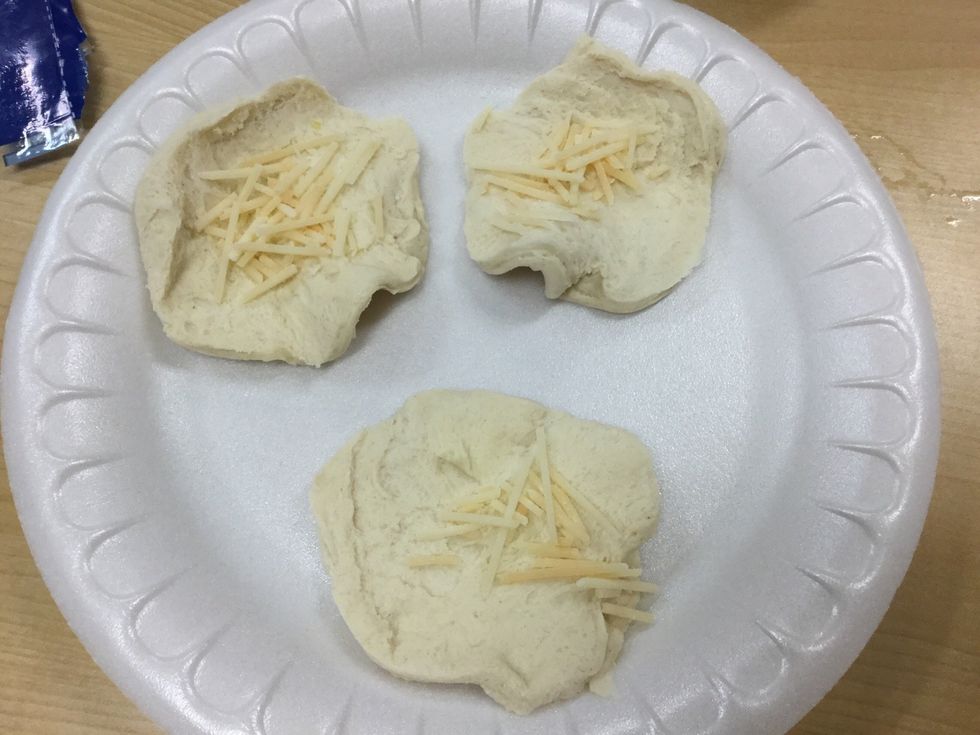 Lay out biscuits and sprinkle a pinch of parmesan cheese onto the center of each biscuit.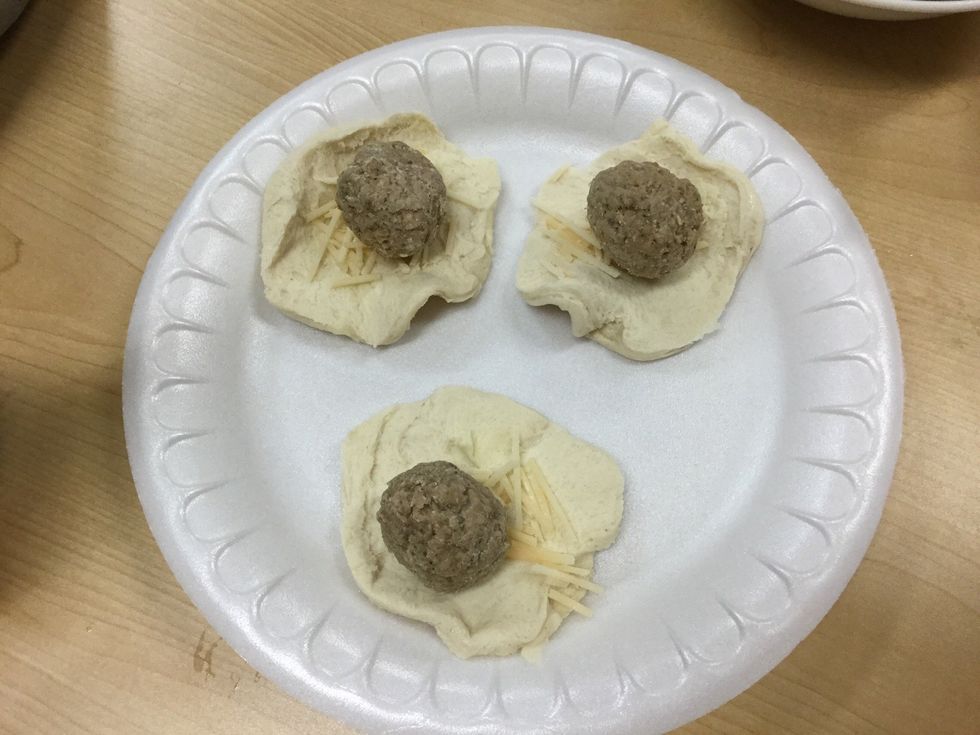 Place one frozen meatball in the center of the biscuit.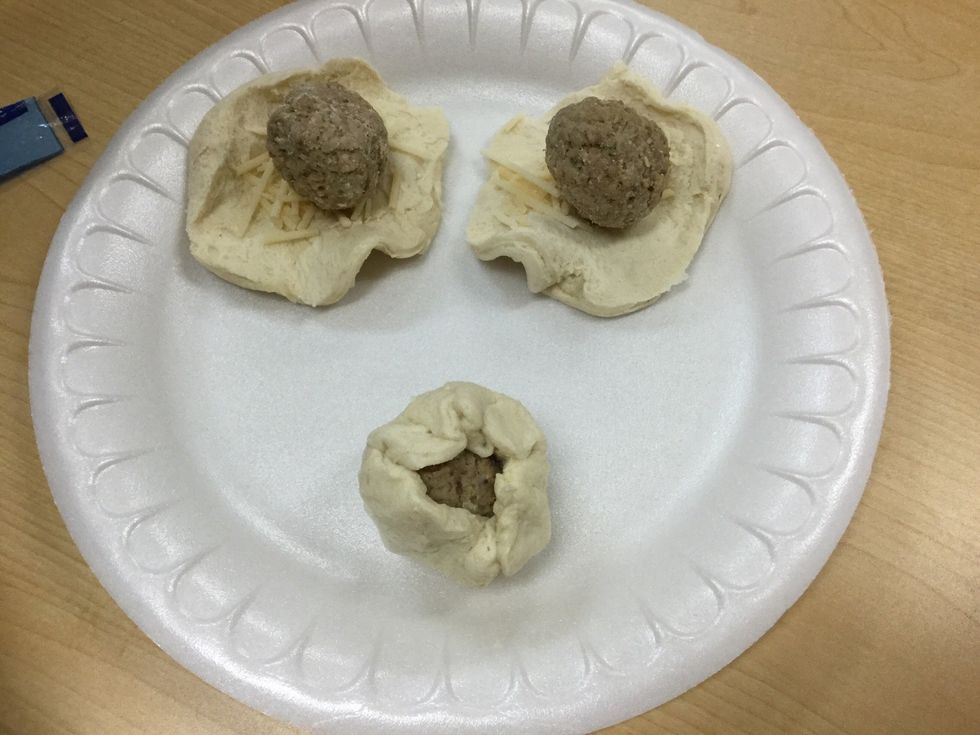 Wrap the biscuit around the meatball and pinch it tight.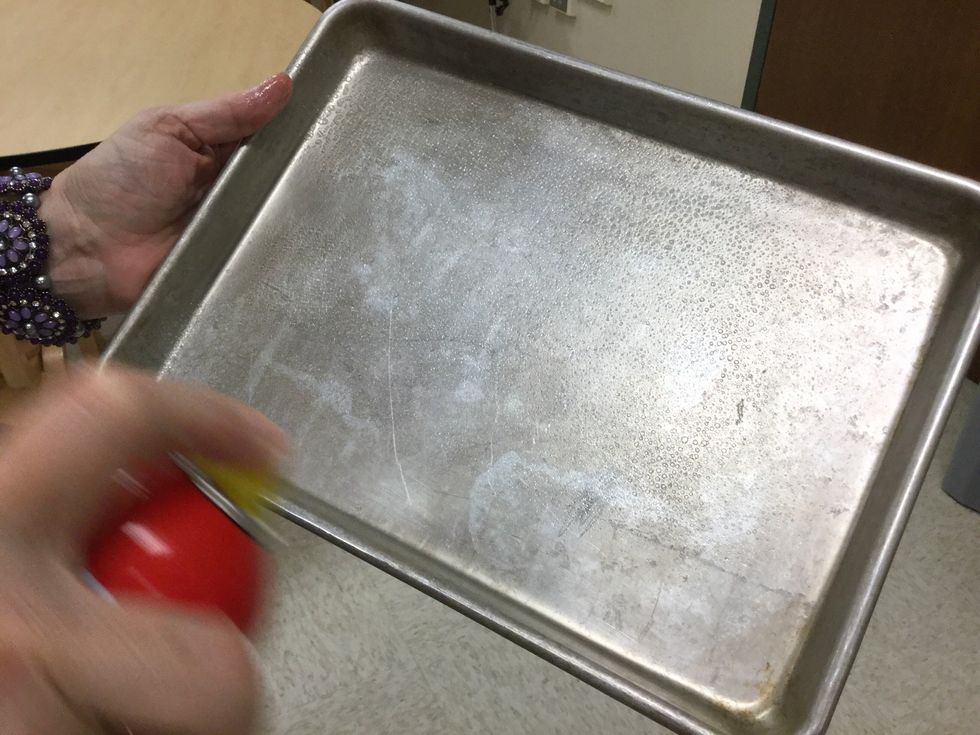 Spray pan with cooking spray.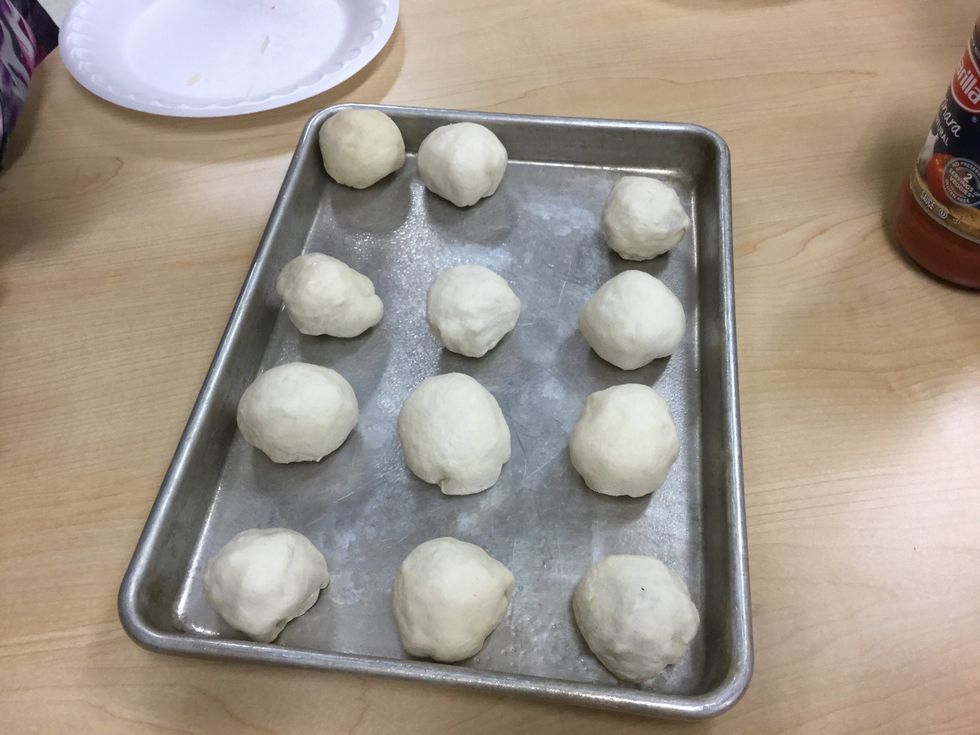 Put the biscuit wrapped meatballs on the pan seam side down.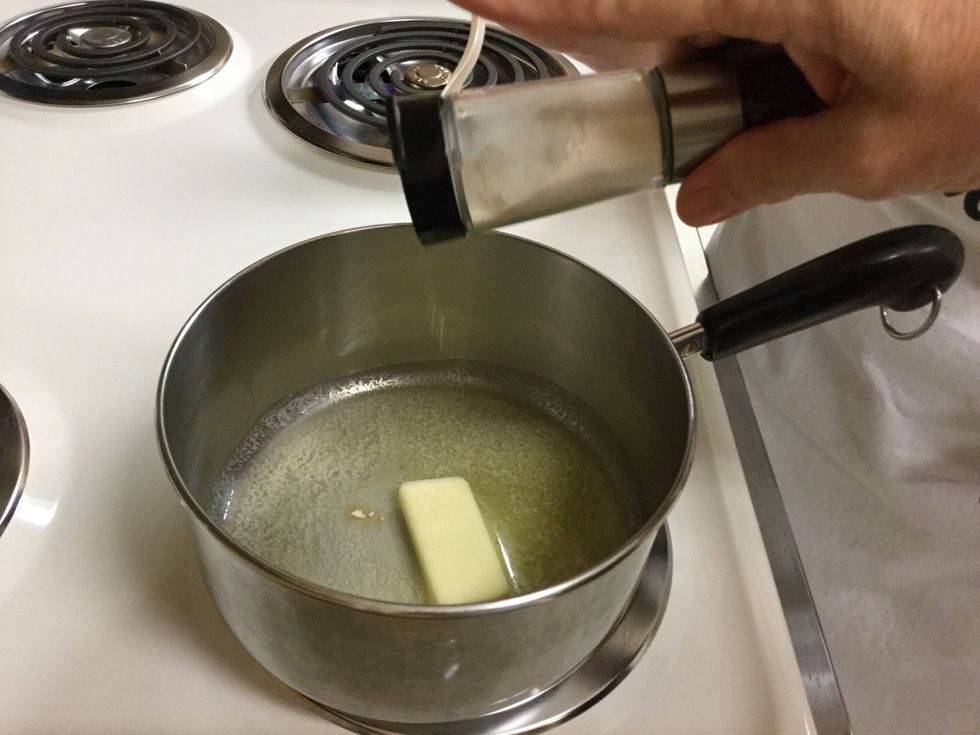 In a saucepan, melt butter and add garlic powder.
Brush garlic butter across the biscuits.
Sprinkle parsley on top of each biscuit.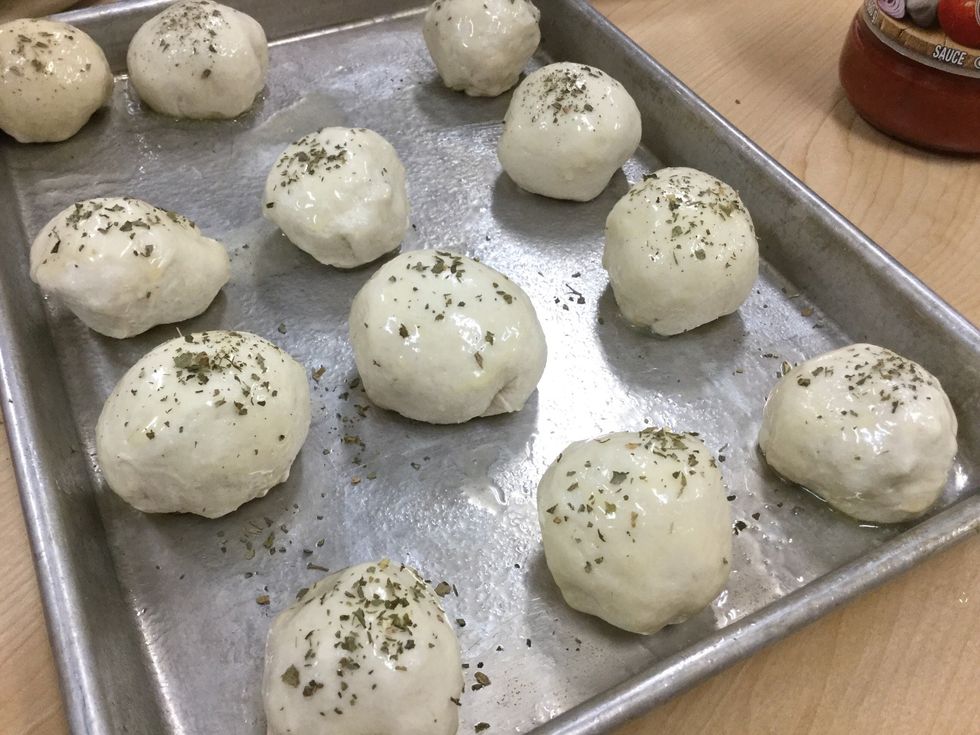 Make sure biscuits are not touching in the pan.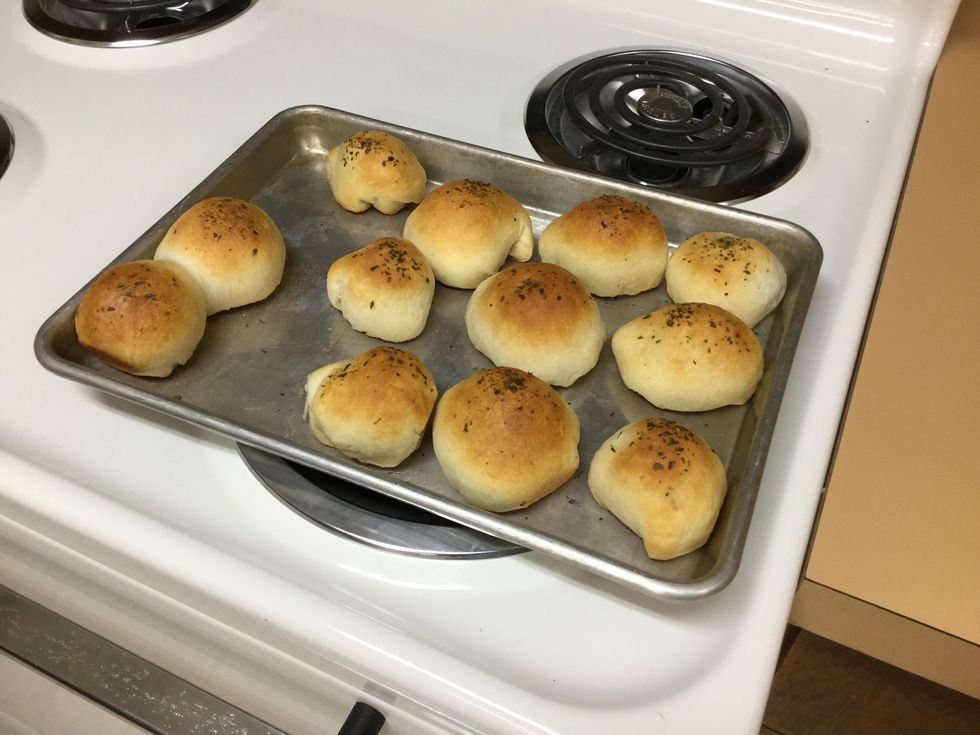 Put in the oven for 12-15 minutes at 350 degrees.
Serve with pasta and marinara sauce. Enjoy!
1.0 Can of Grands flaky layered biscuits
1.0 Package of frozen italian meatballs
1/2c Freshly graded Parmesan cheese
1.0 Jar of Barilla marinara sauce
1.0 Bag of egg noodels (optional)
1.0Tbsp Dried parsley
4.0Tbsp Melted butter
1/4tsp garlic powder