These are the Leibniz keks- butter biscuit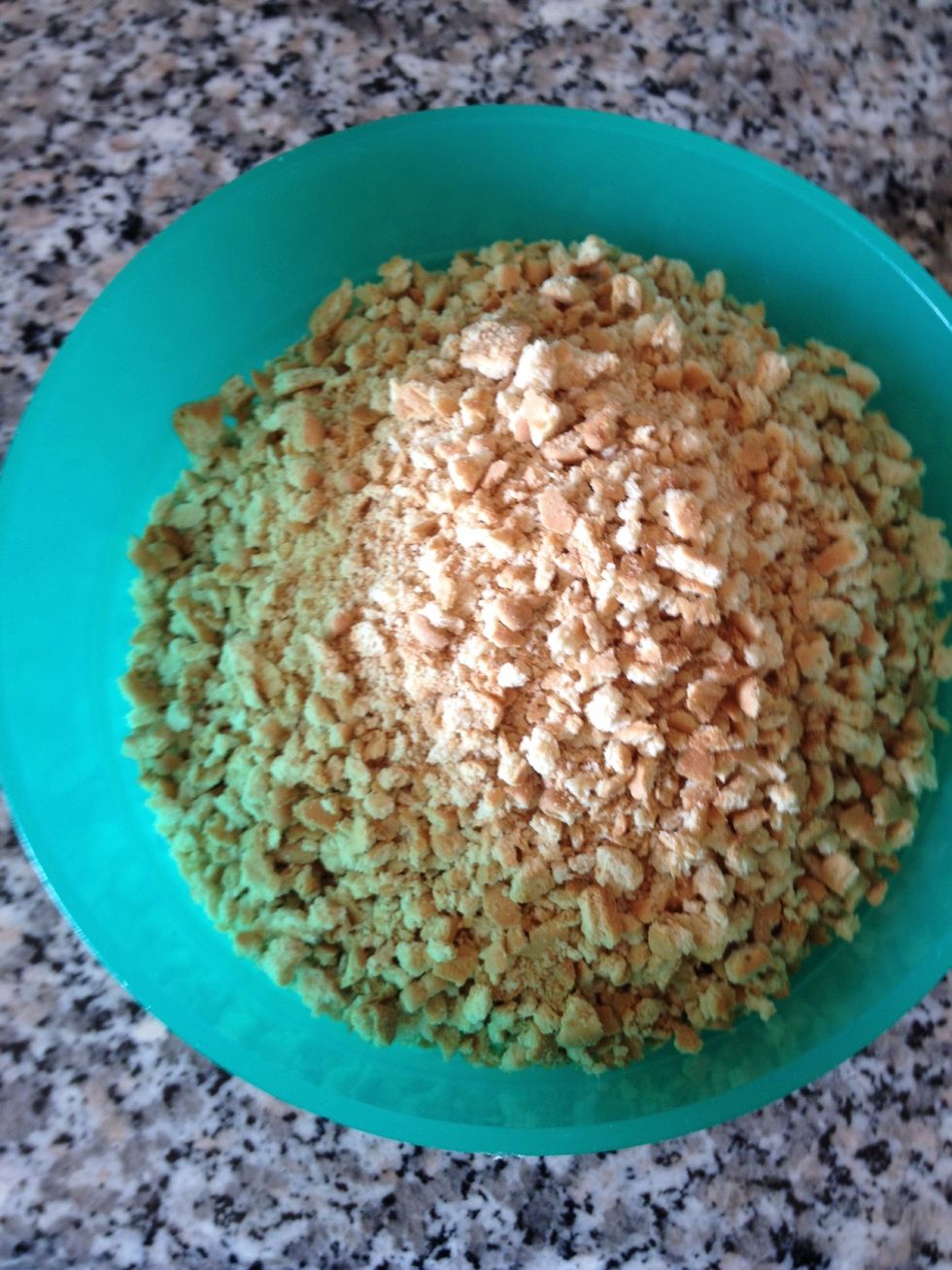 Smash them!!! :P Use a bag.
Melt the butter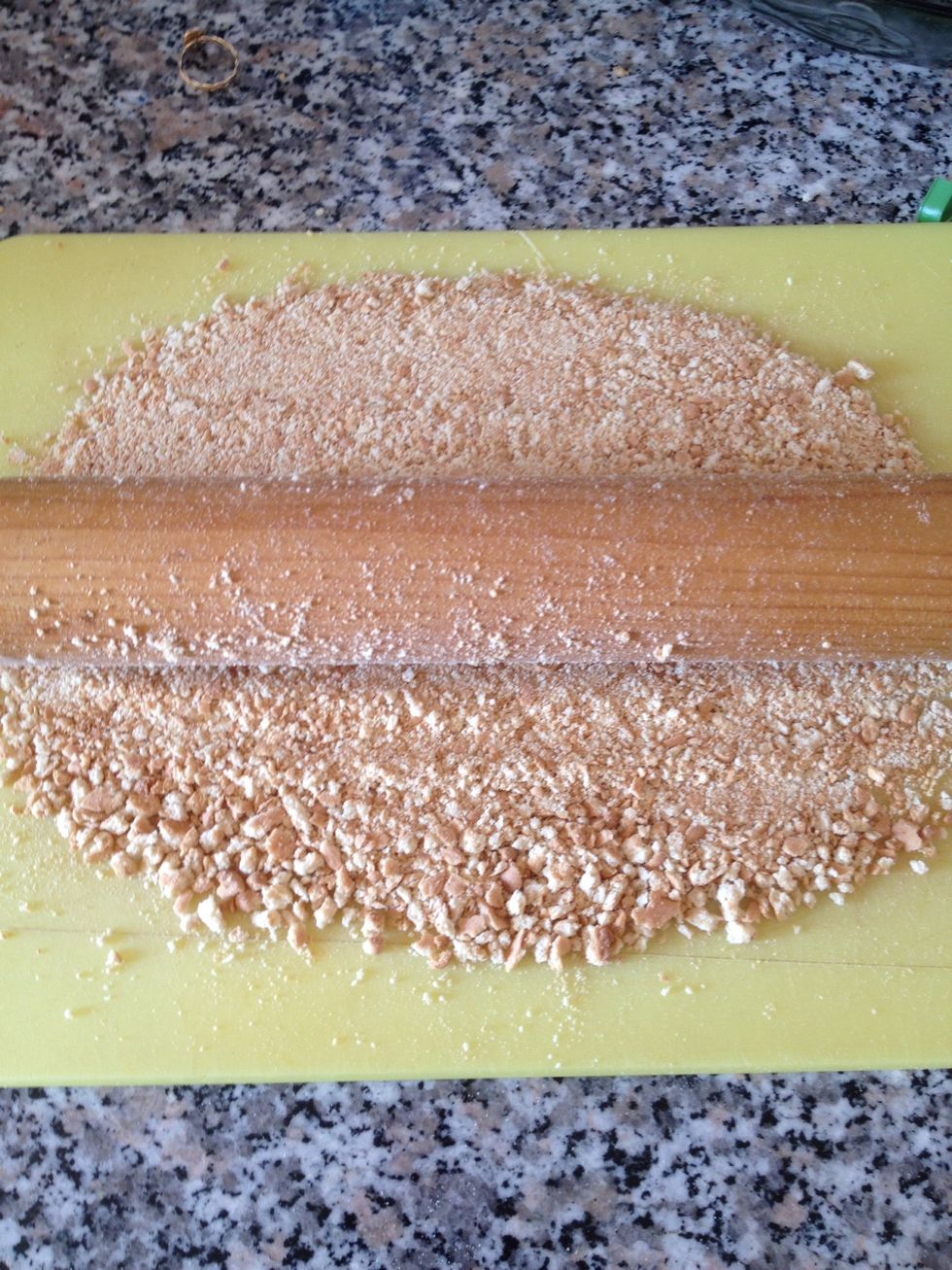 Meanwhile, let's work some more on those biscuits!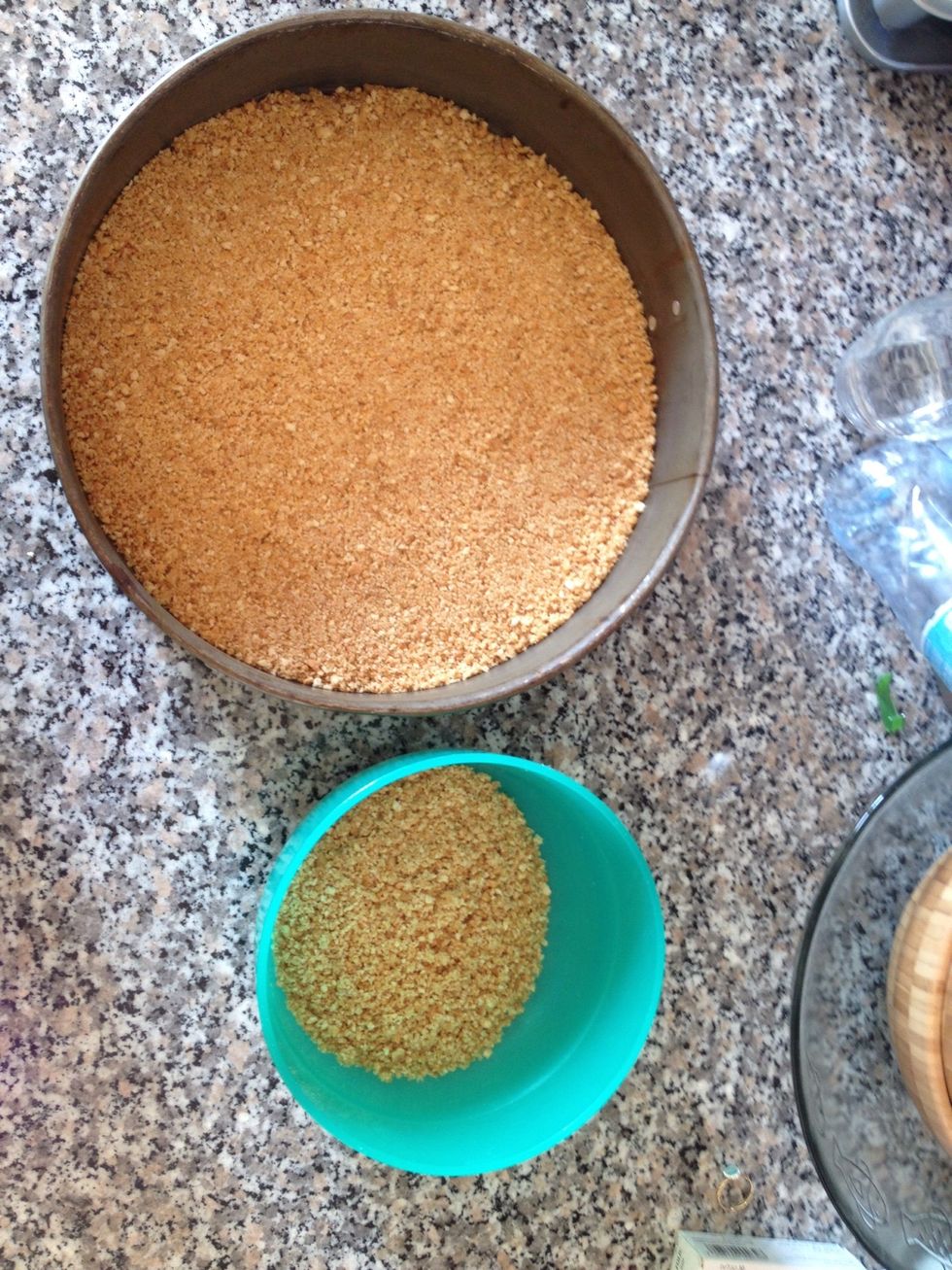 Pour the melted butter on all if the crumbs. Then we use 2/3 and apply to the bottom. The rest we save for decoration later
Whip the sweet cream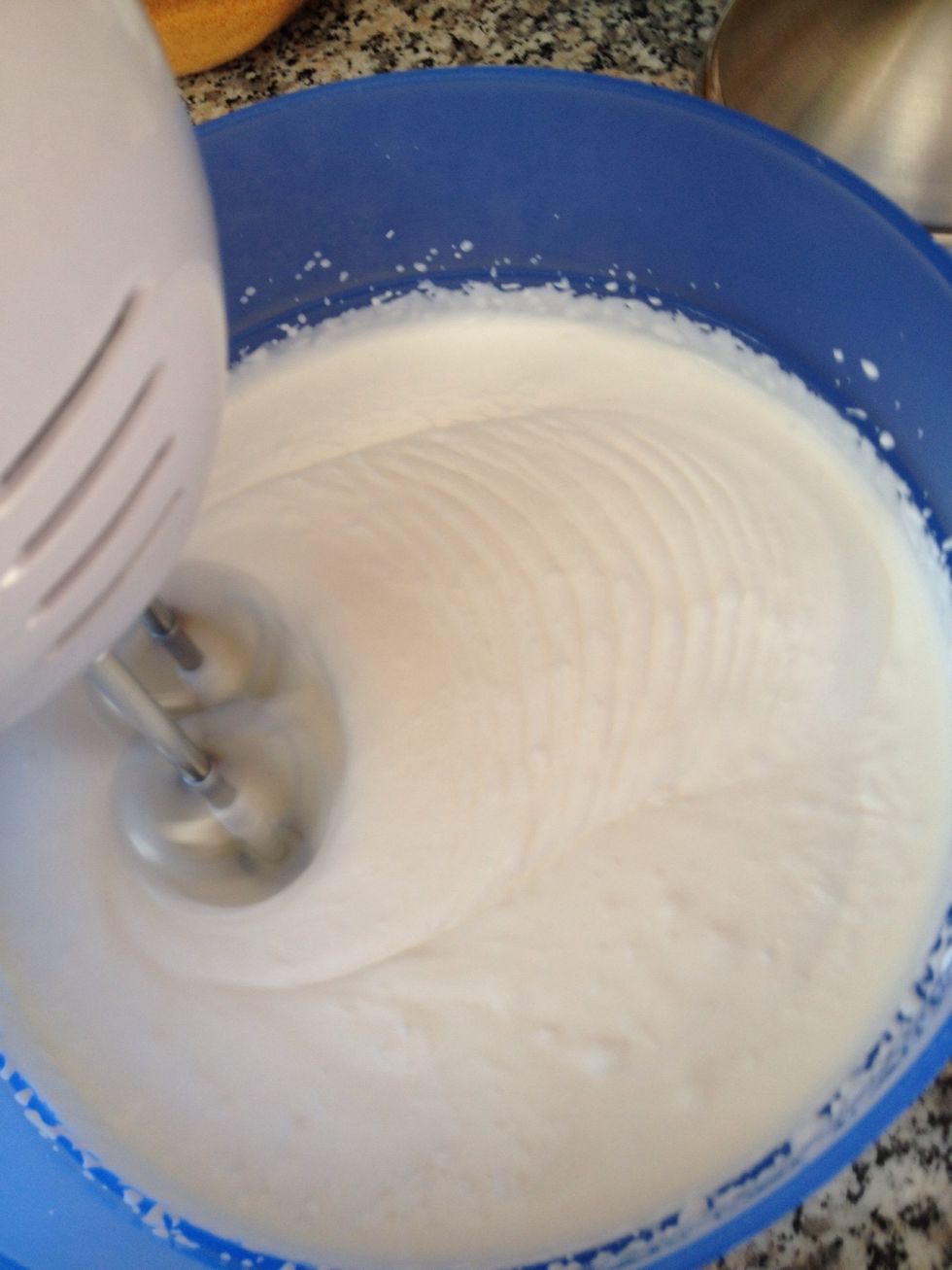 Till whipped
Whip the white cheese, sugar and milk on low speed for 2 min'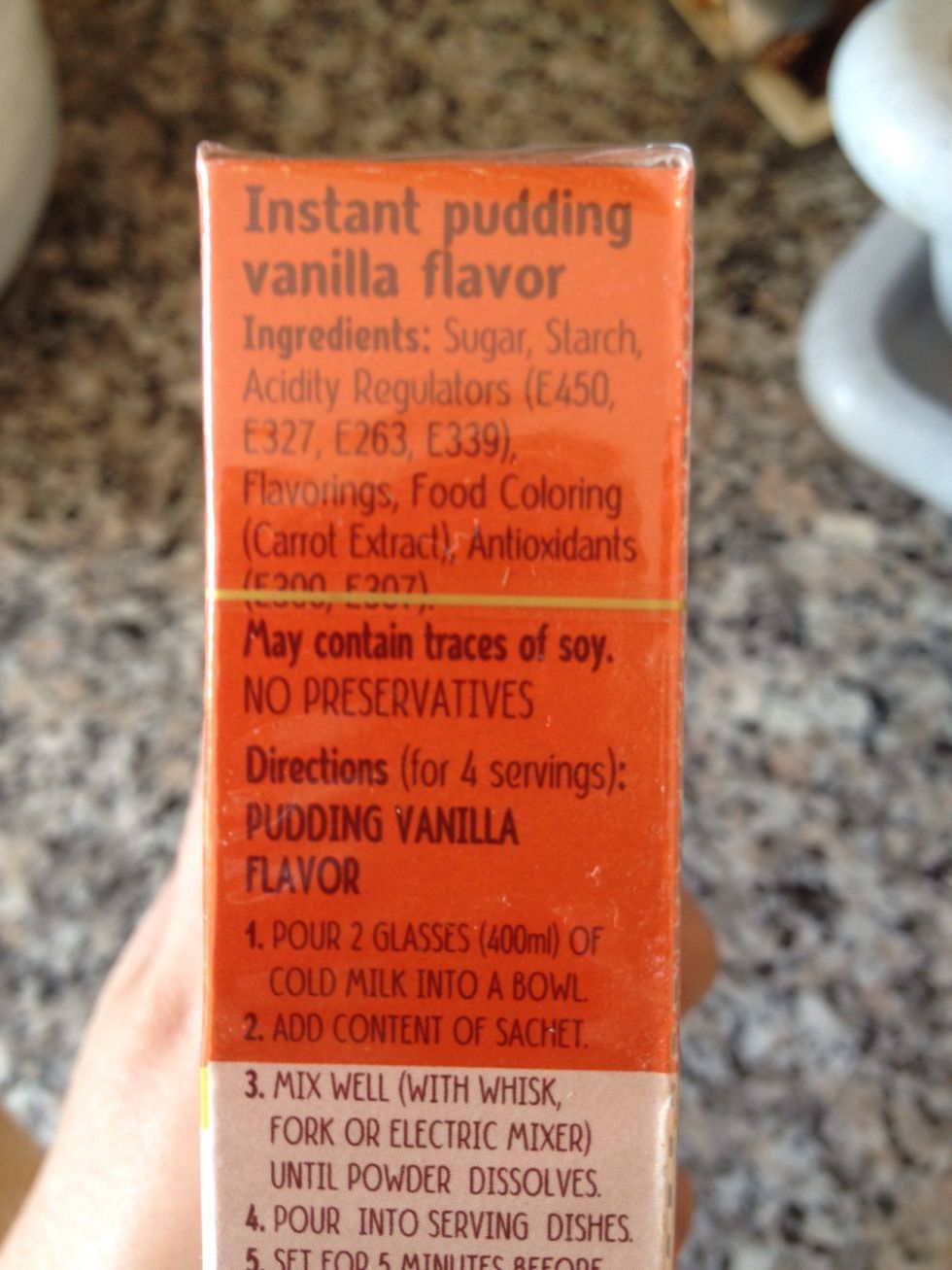 Add the vanilla pudding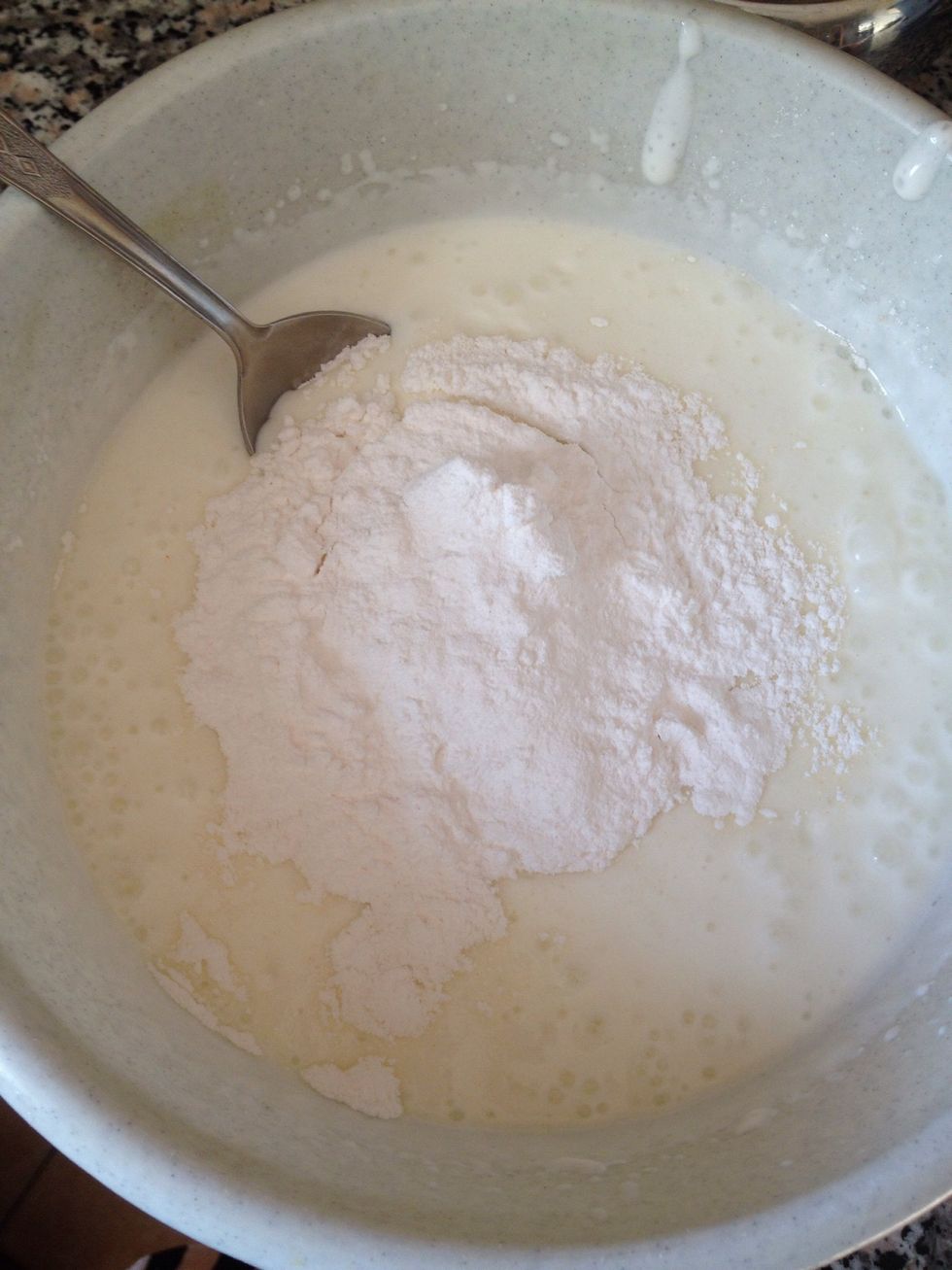 That should take a while cause we use a spoon and we don't want chunks of powder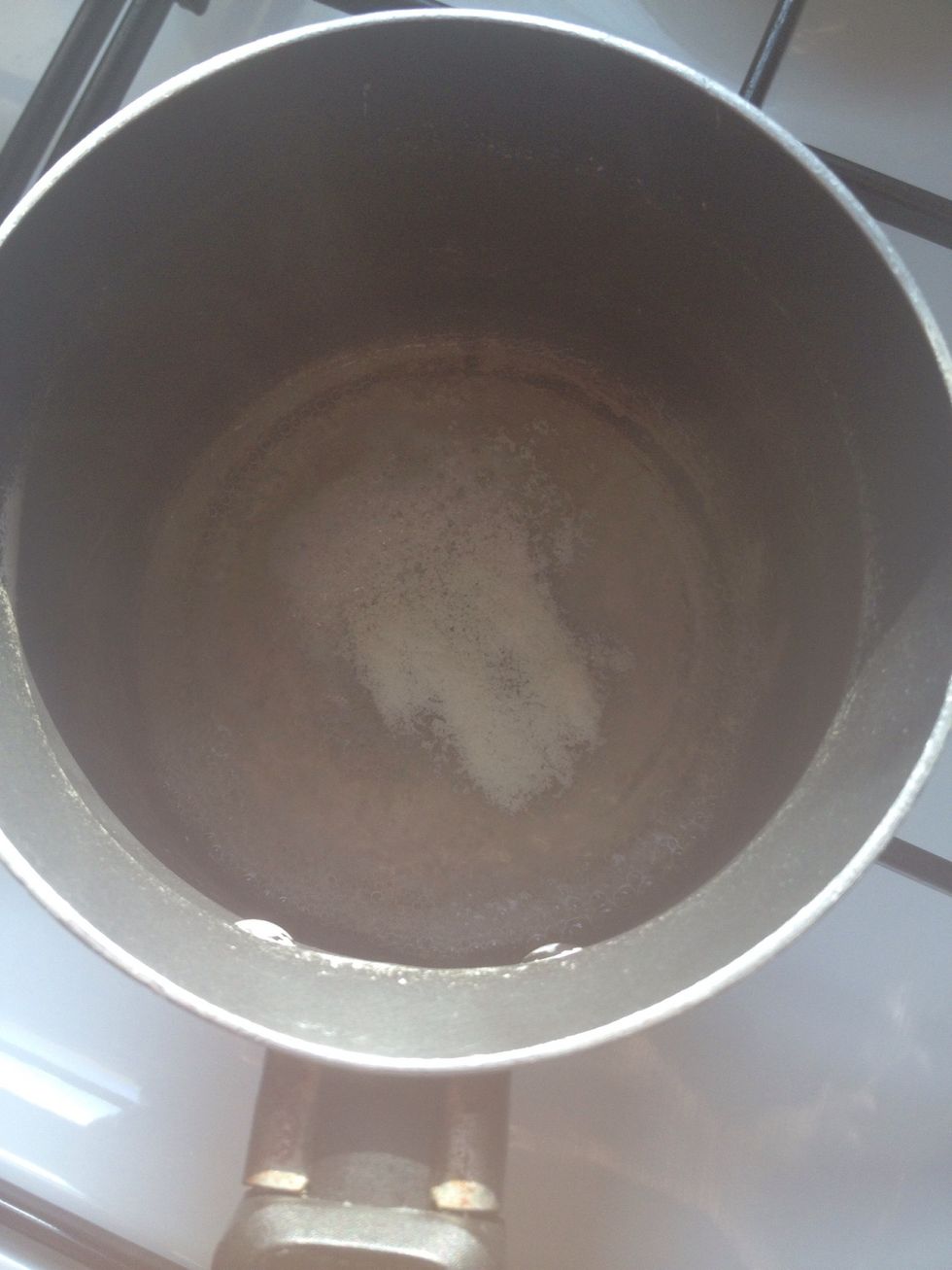 Now melt the gelatin in the warm water. Quickly mix it in the water!
While it melts, take a lemon and start working!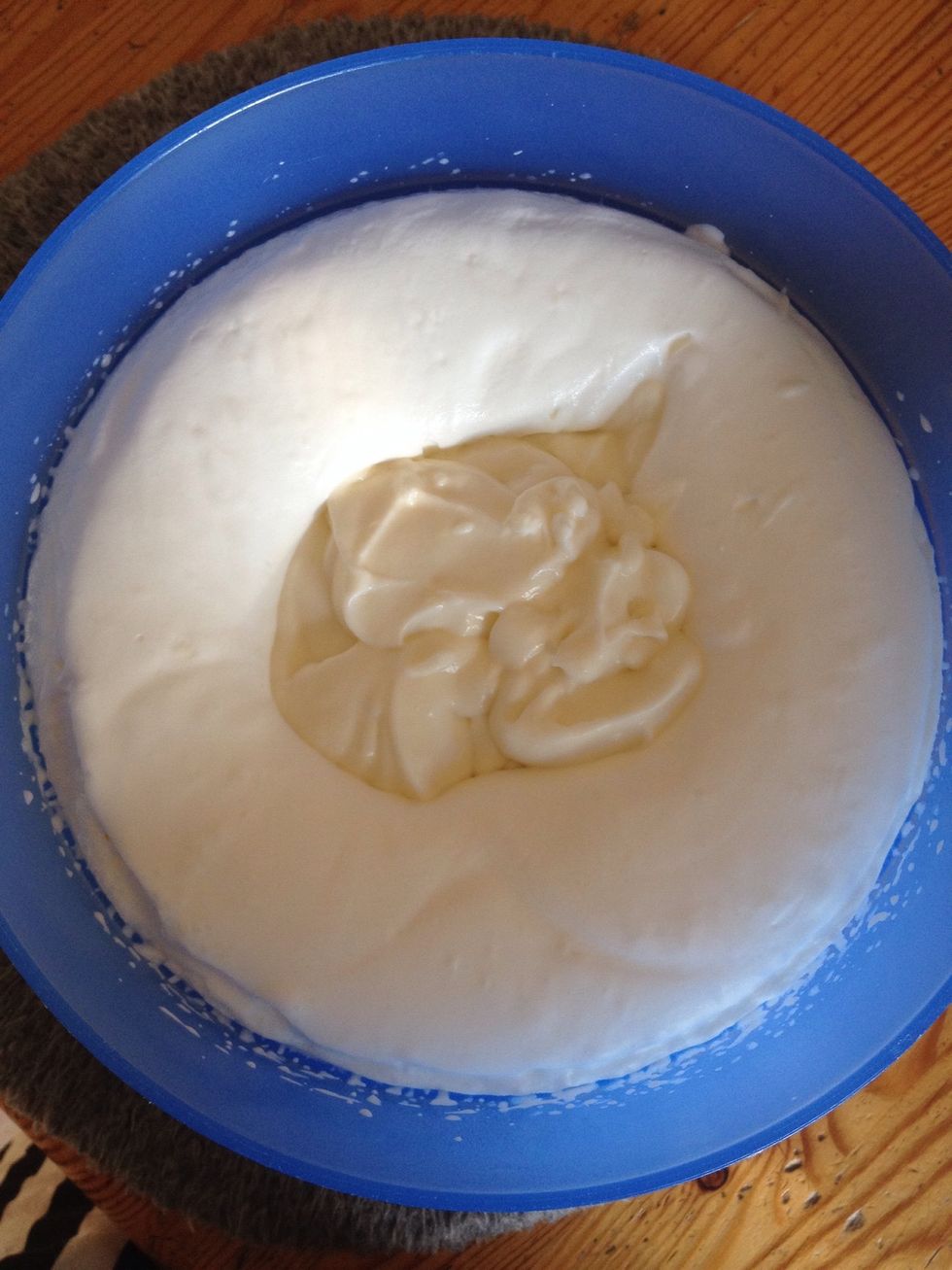 Add the lemon and gelatin to the white cheese and all that. Then, add to the whipped cream and mix them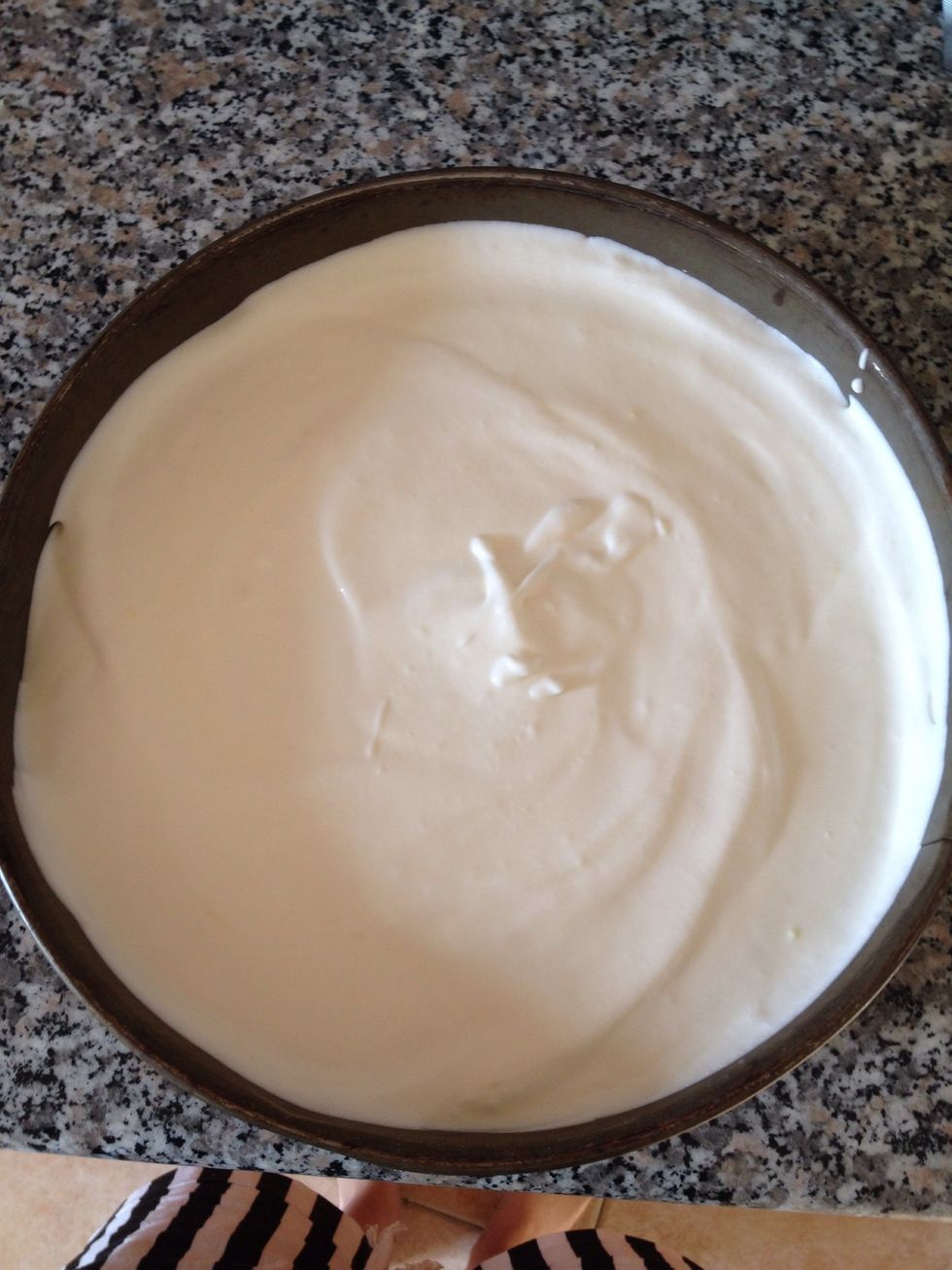 Pour it on the biscuits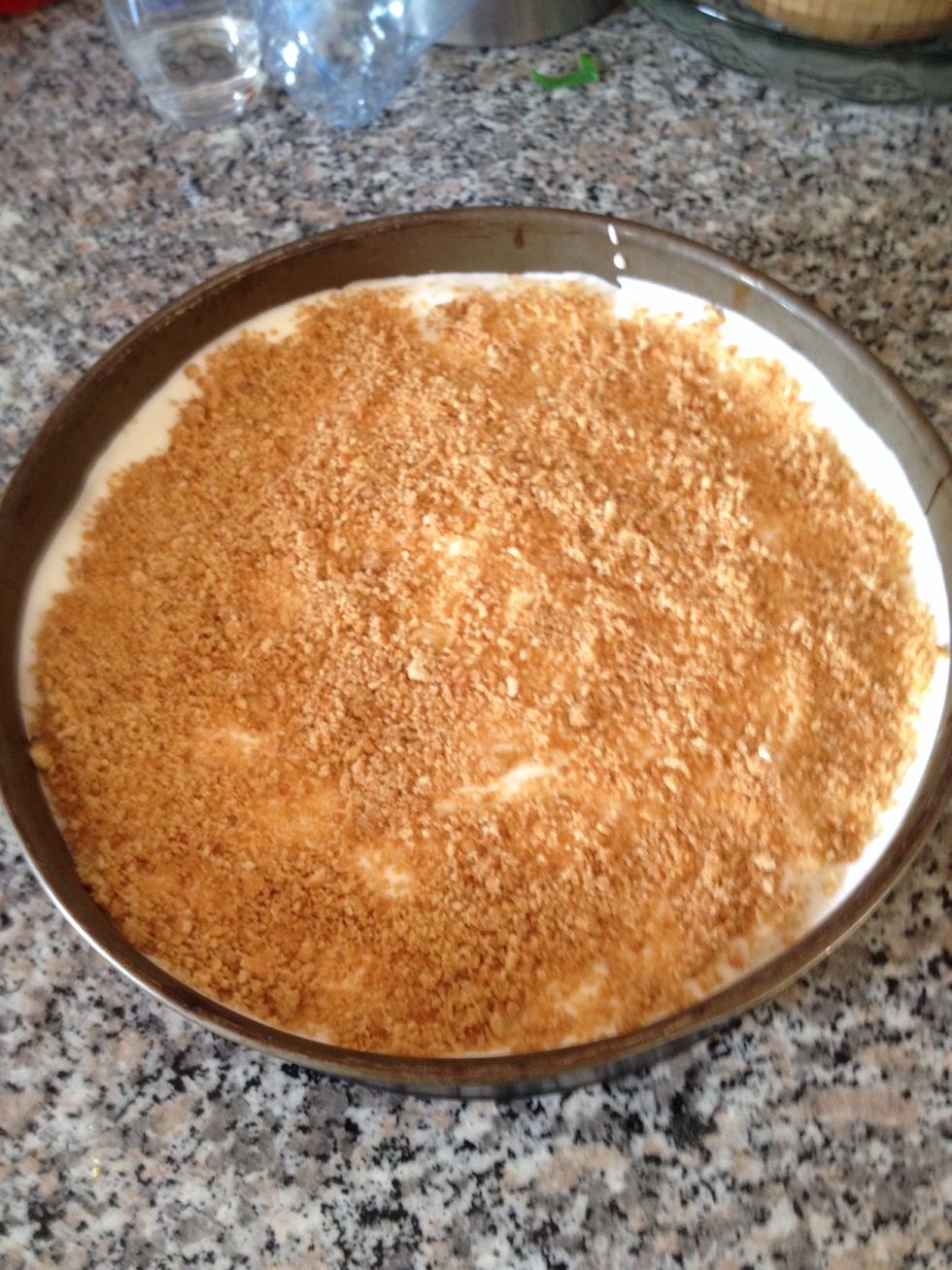 And add some on top! Hide in the fridge for 5 hours! :)
1/2l Sweet cream
1/4kg Butter biscuit
Instant pudding powder
1/8kg Butter 150 gram
1/2kg White cheese 9%
1/2c Sugar
1/2c Milk
Lemon
1.0tsp Gelatin
1/4c Hot water