Dry rot occurs when the oils in a tire evaporate, causing it to harden and crack - ultimately compromising its safety and reliability. Dry rot is a result of high mileage and the passing of time.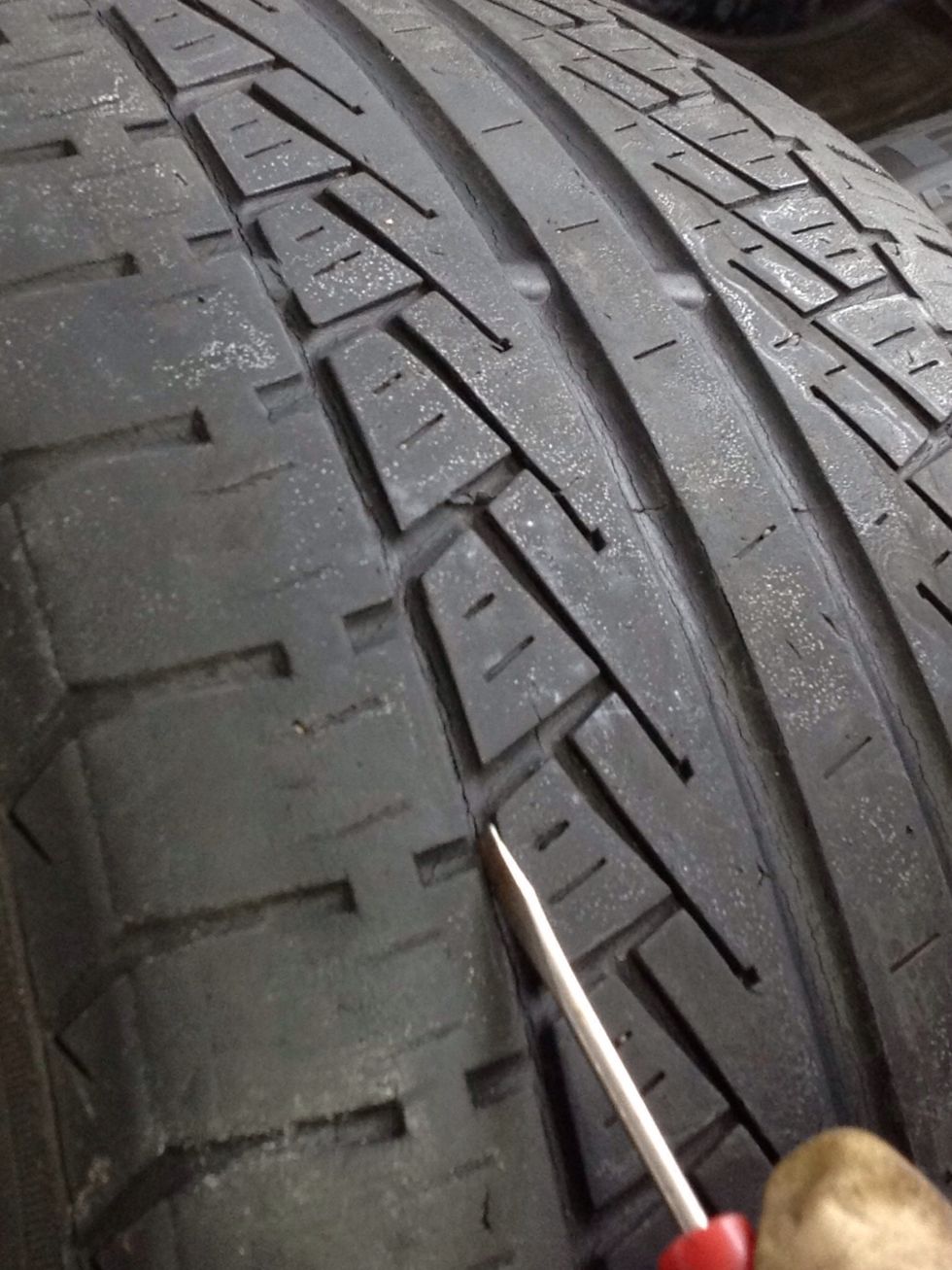 First, look for long cracks between the treads of your tires.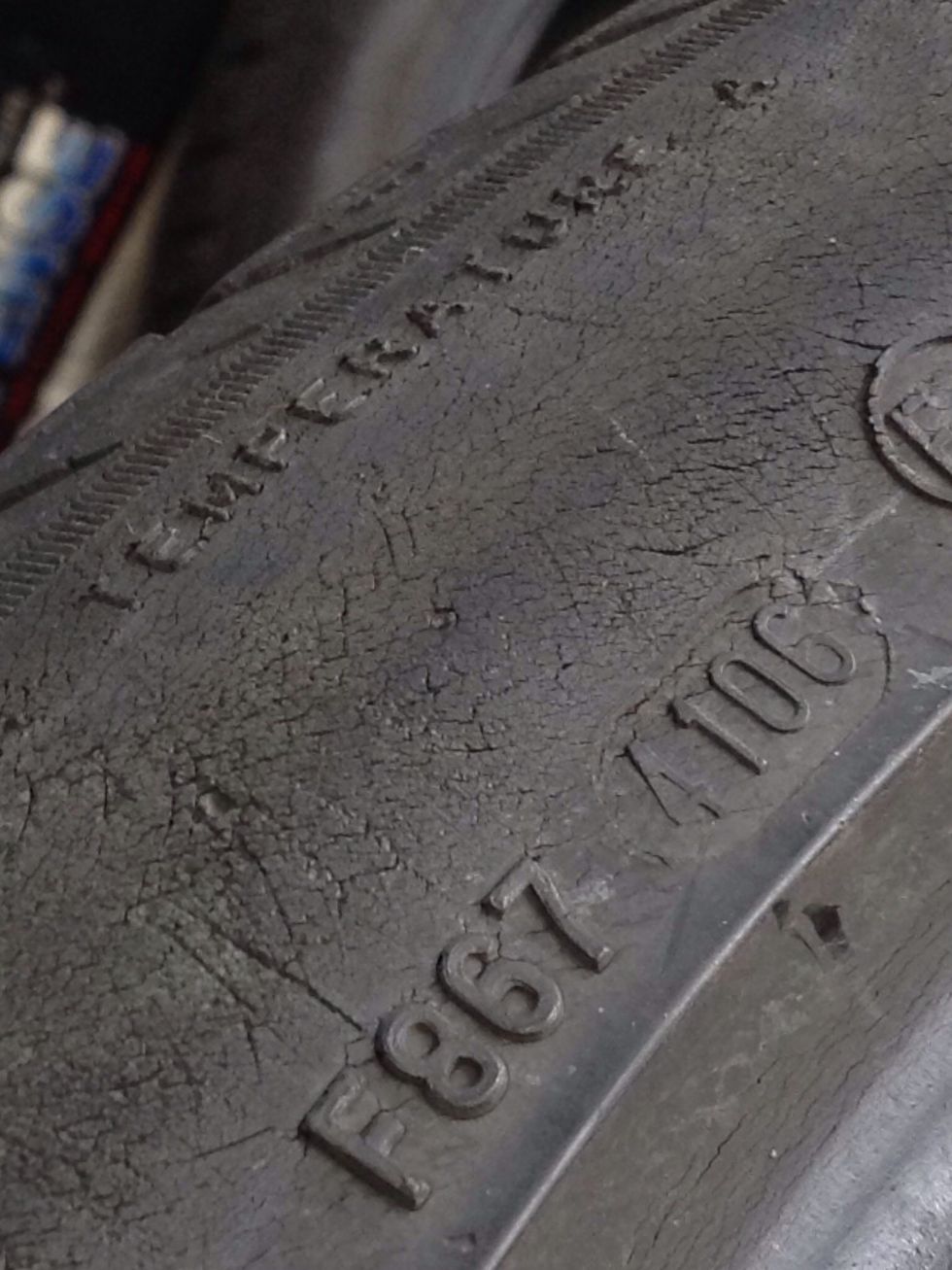 Also check for patches of cracked tire along its side.
Note the age of the tire by locating the code along its side that reads "DOT" followed by a sequence of numbers and letters.The last four numbers stand for the week and year the tire was manufactured.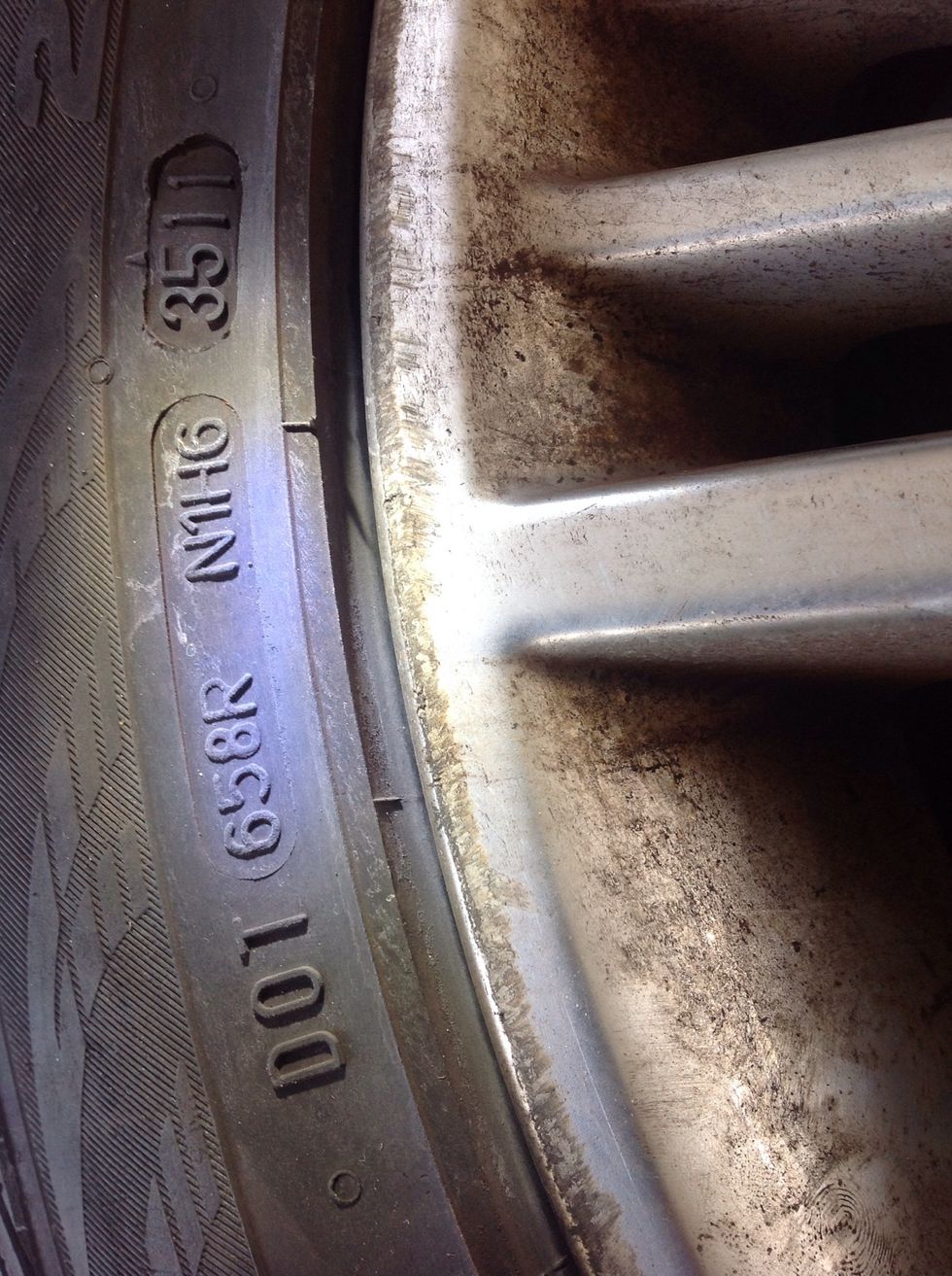 For example, the tire in the picture reads "DOT ... 3511". By the last four digits, this means the tire was made in the 35th week of 2011. Most unused tires can last up to 5-6 years in storage.
Check out our blog for more tips on your car! Copy and paste the link into your browser: www.paulsvolvo.com/index.htm
The creator of this guide has not included tools
Diane Korzinski
Paul's Motors Sales and Service, Inc. is a local Volvo dealer and repair shop located in Hawthorne, NJ.