Changes in the climate put pressure on your tires. Incorrect tire pressure can effect your cars handling, safety, and tires tread life. We recommend checking your tire pressure once a month.
8
The best time to check your tire pressure is before leaving for a trip. If this can't be done, wait three hours after driving before checking. Cool tires will produce an accurate reading.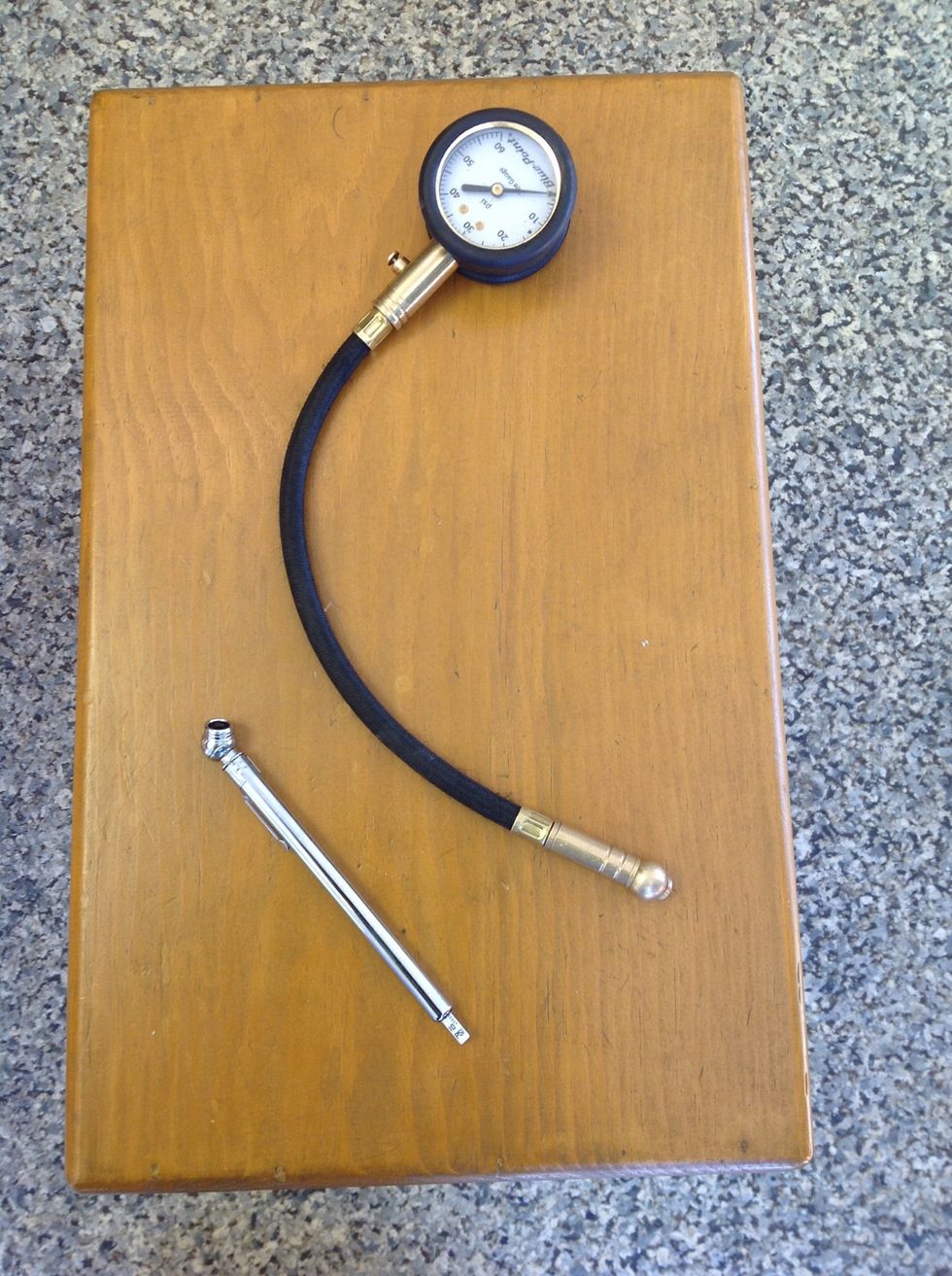 The slim, pencil-like gauge is most common, and good in a pinch. The dial gauge is more accurate and recommended by our mechanics. Tire gauges can be found at automotive parts stores and Wal-marts.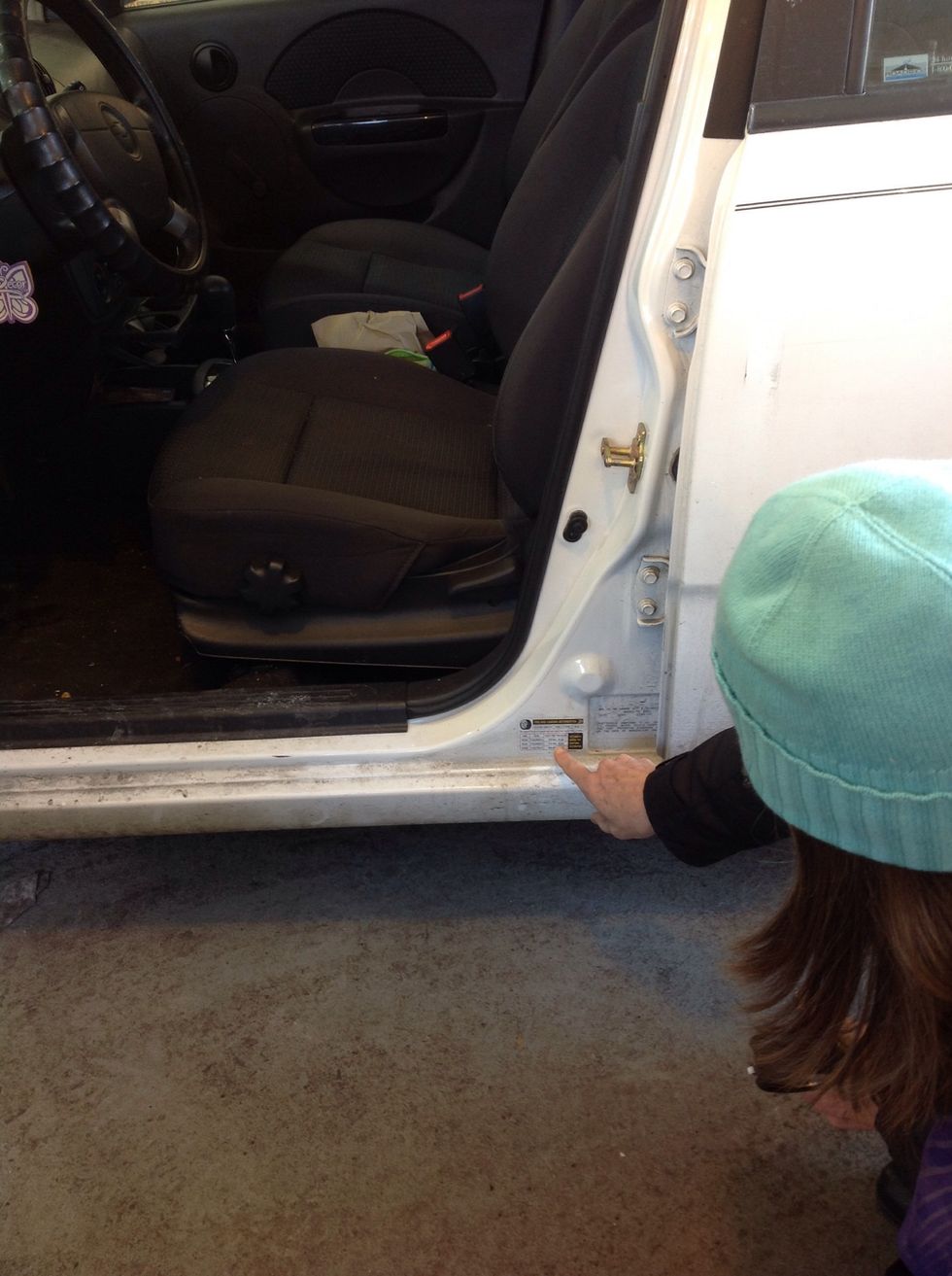 Locate the recommended tire pressure. It can be found listed on your drivers-side door frame or in your owners manual. This cars tires are recommended to be at 30 PSI.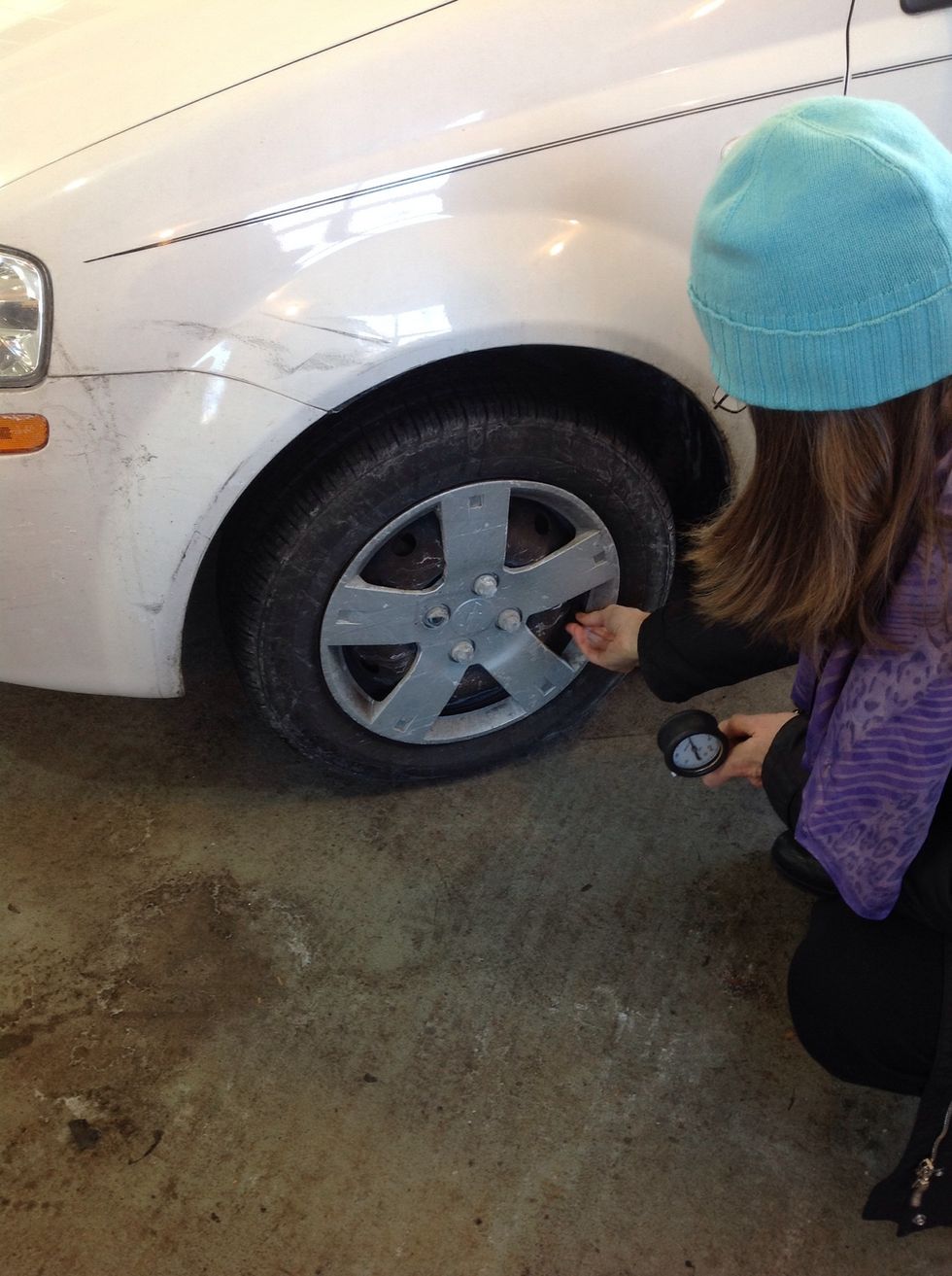 Uncap the tire valve and put the cap in a safe place where it won't roll away.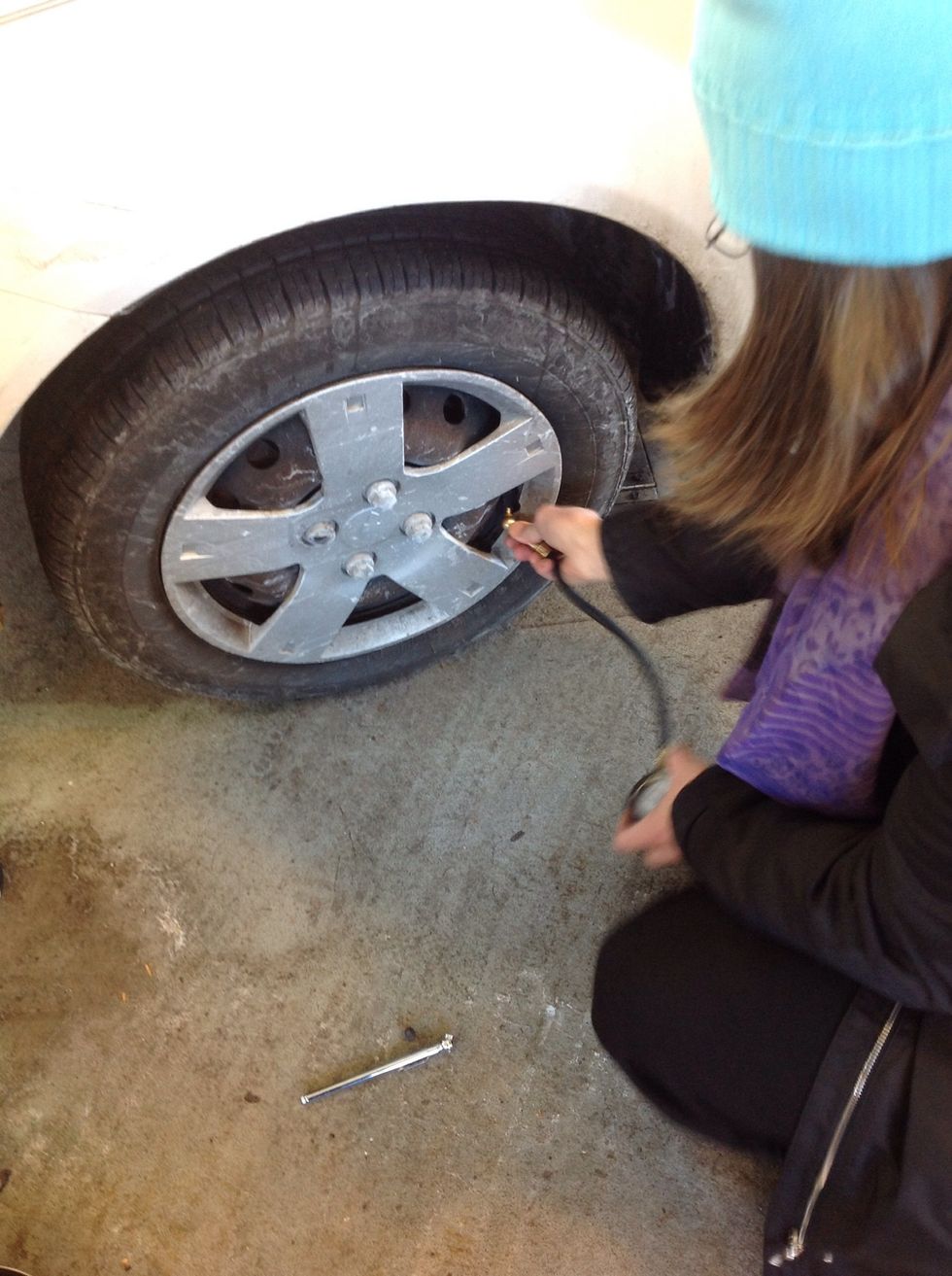 Fit the gauge nozzle over the tire valve. Push the nozzle towards the tire for 5 seconds so air is released into the gauge. Press firmly so air does not escape between the gauge and the tire valve.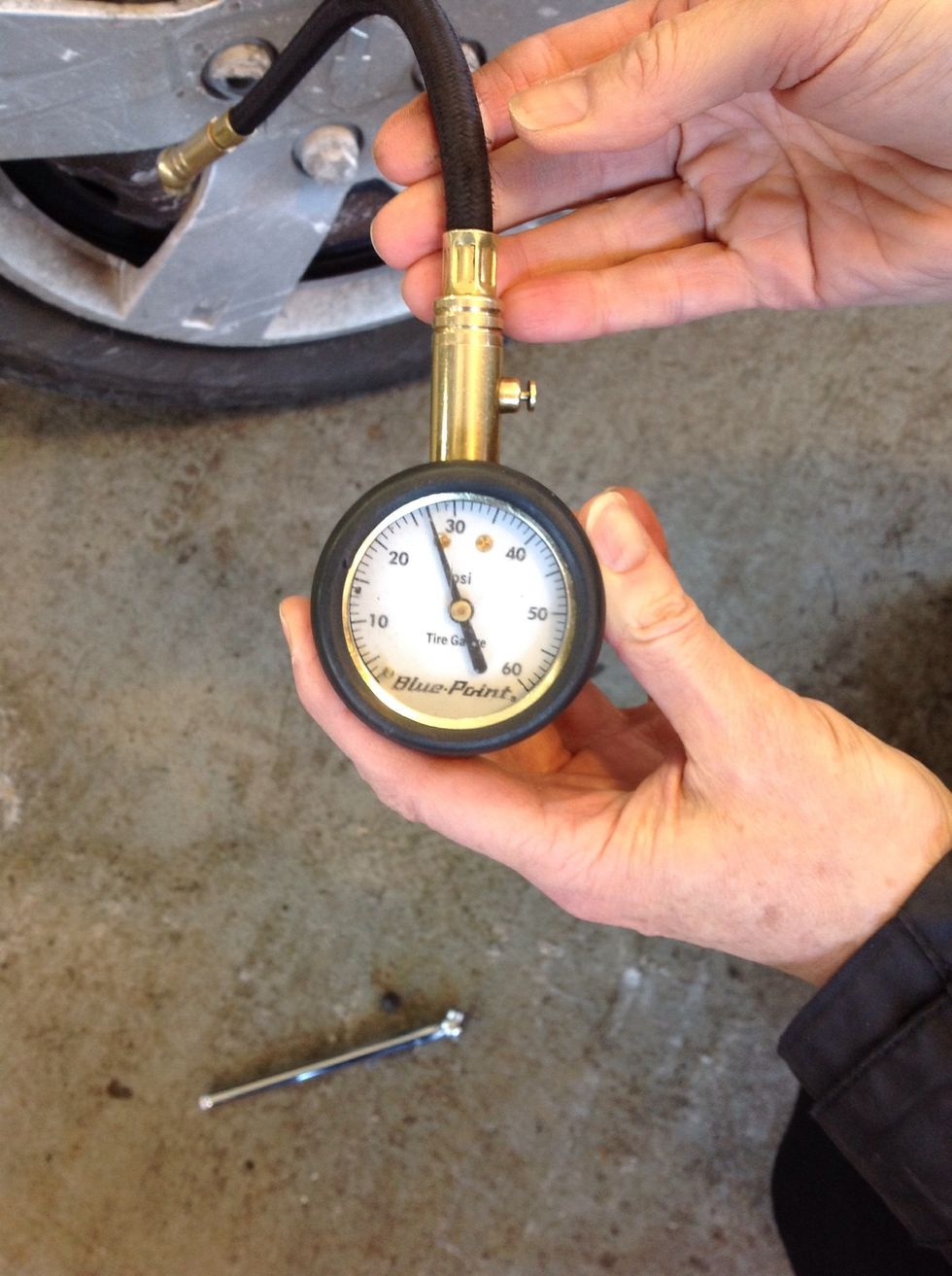 Read the dial on the gauge. This is at 26 PSI - 4 PSI below it's recommended amount.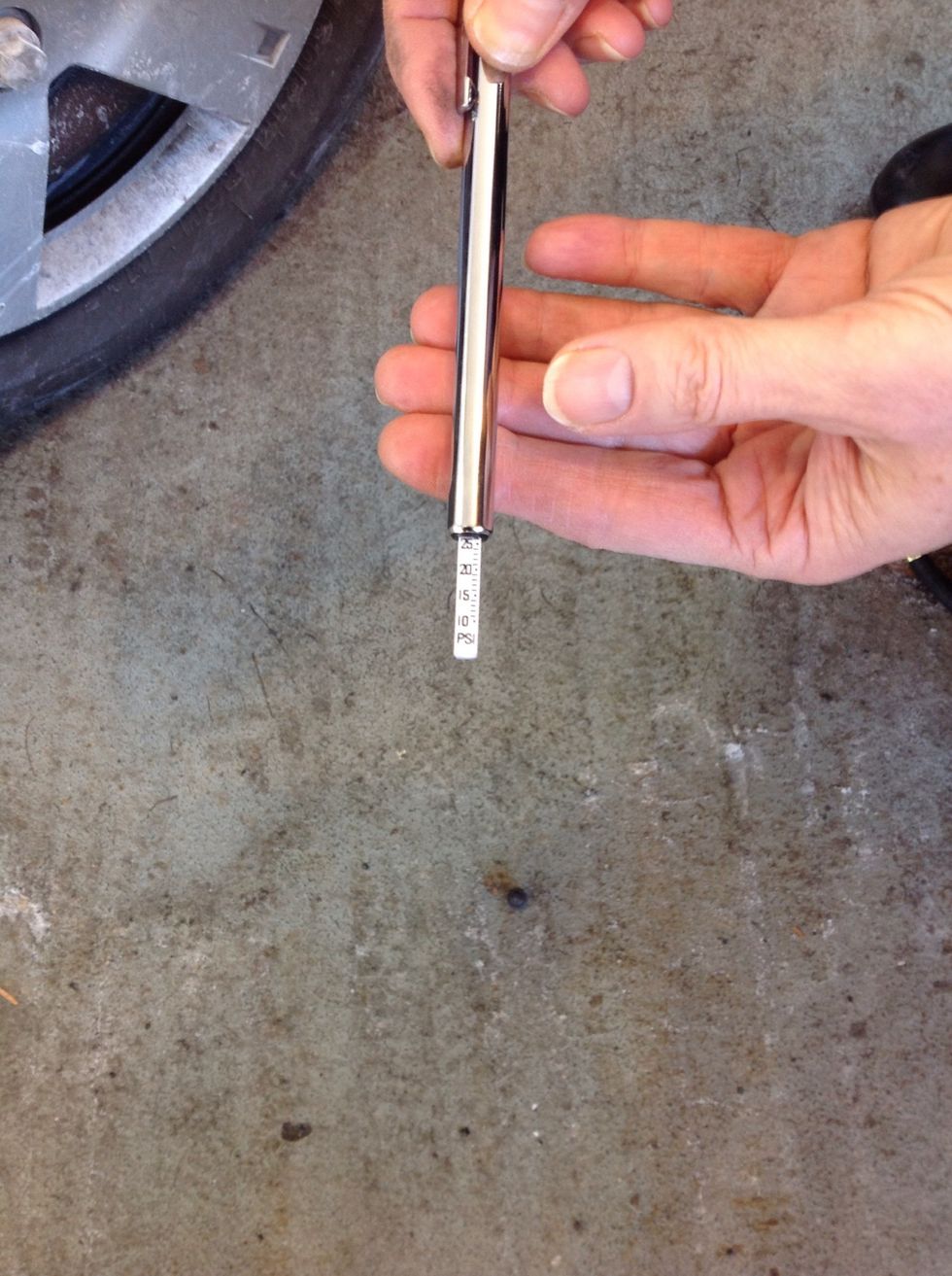 The alternate gauge also reports that the tire pressure is too low.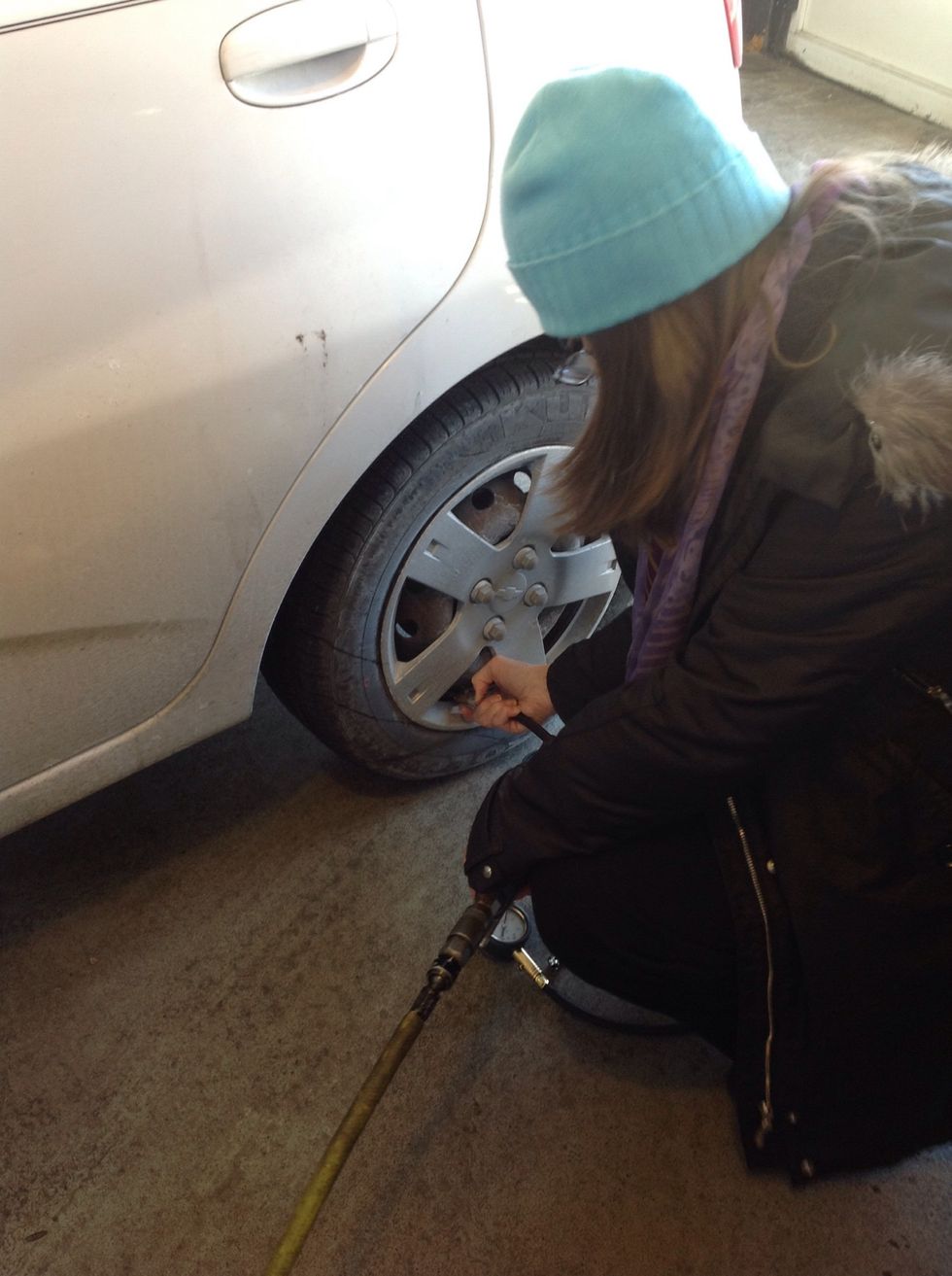 Come to Paul's Volvo and we'll pump air into your tires for you. Otherwise find a local garage with an air pump. Fill tires with air, check each tire to make sure it is filled to the recommended PSI.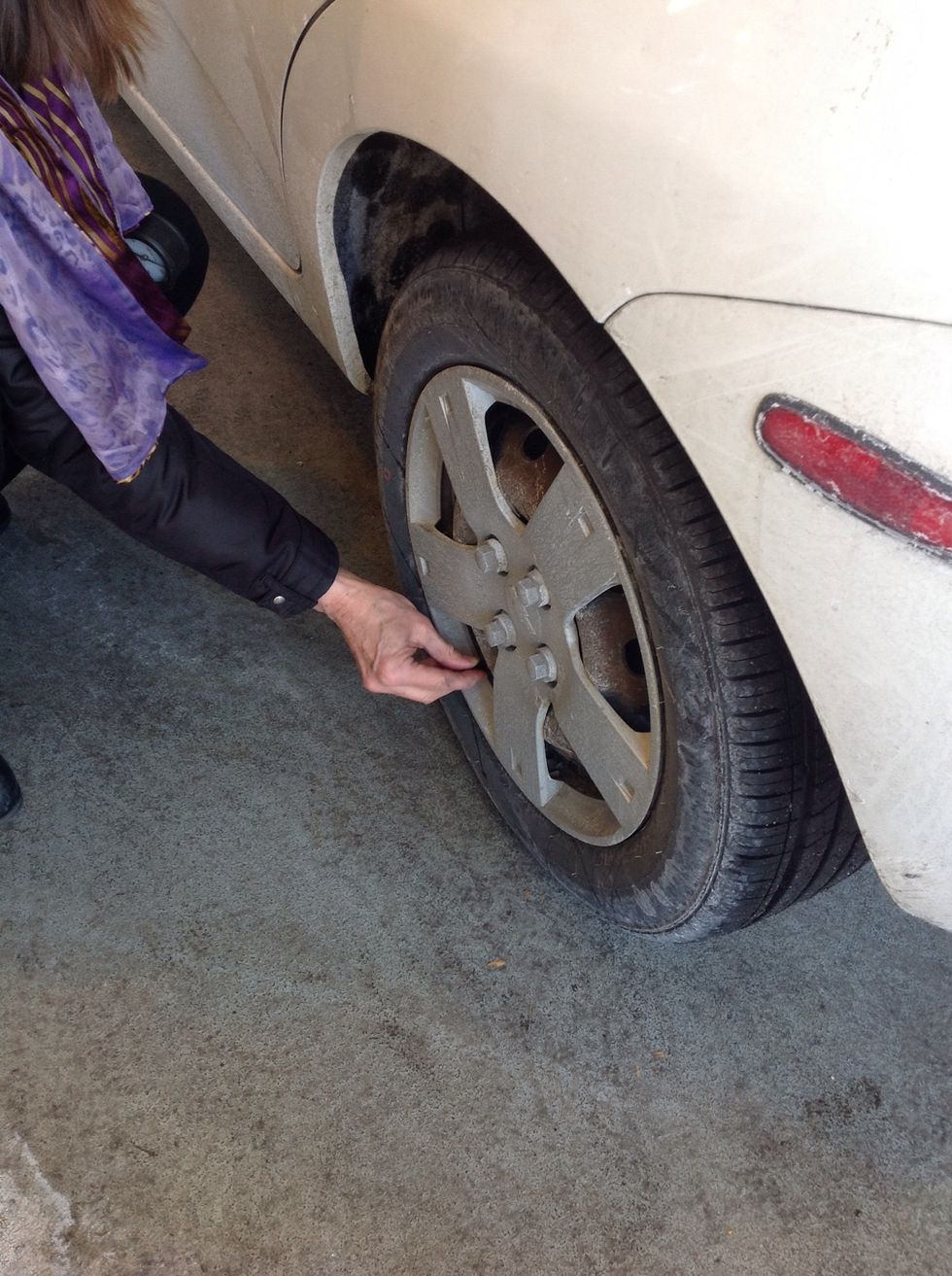 Don't forget to recap the tire valve!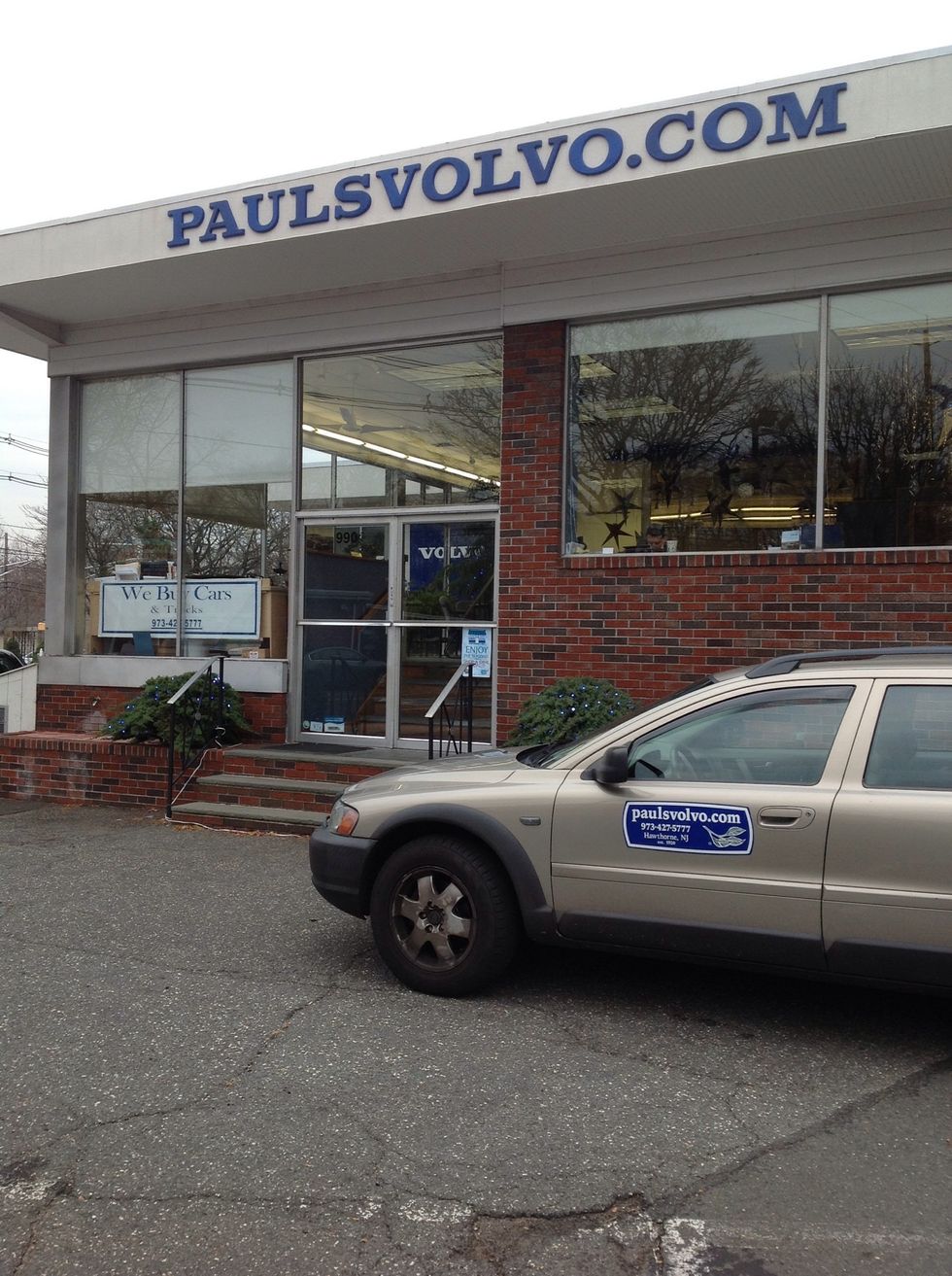 For more car tips and advice, visit our blog. Copy and paste the link into your browser: http://www.paulsvolvo.com/blog/index.htm
Simple tire gauge (approx. $5) OR
Dial tire gauge ($10-$15) brand recommended- Slime
Diane Korzinski
Paul's Motors Sales and Service, Inc. is a local Volvo dealer and repair shop located in Hawthorne, NJ.