Get a paper towel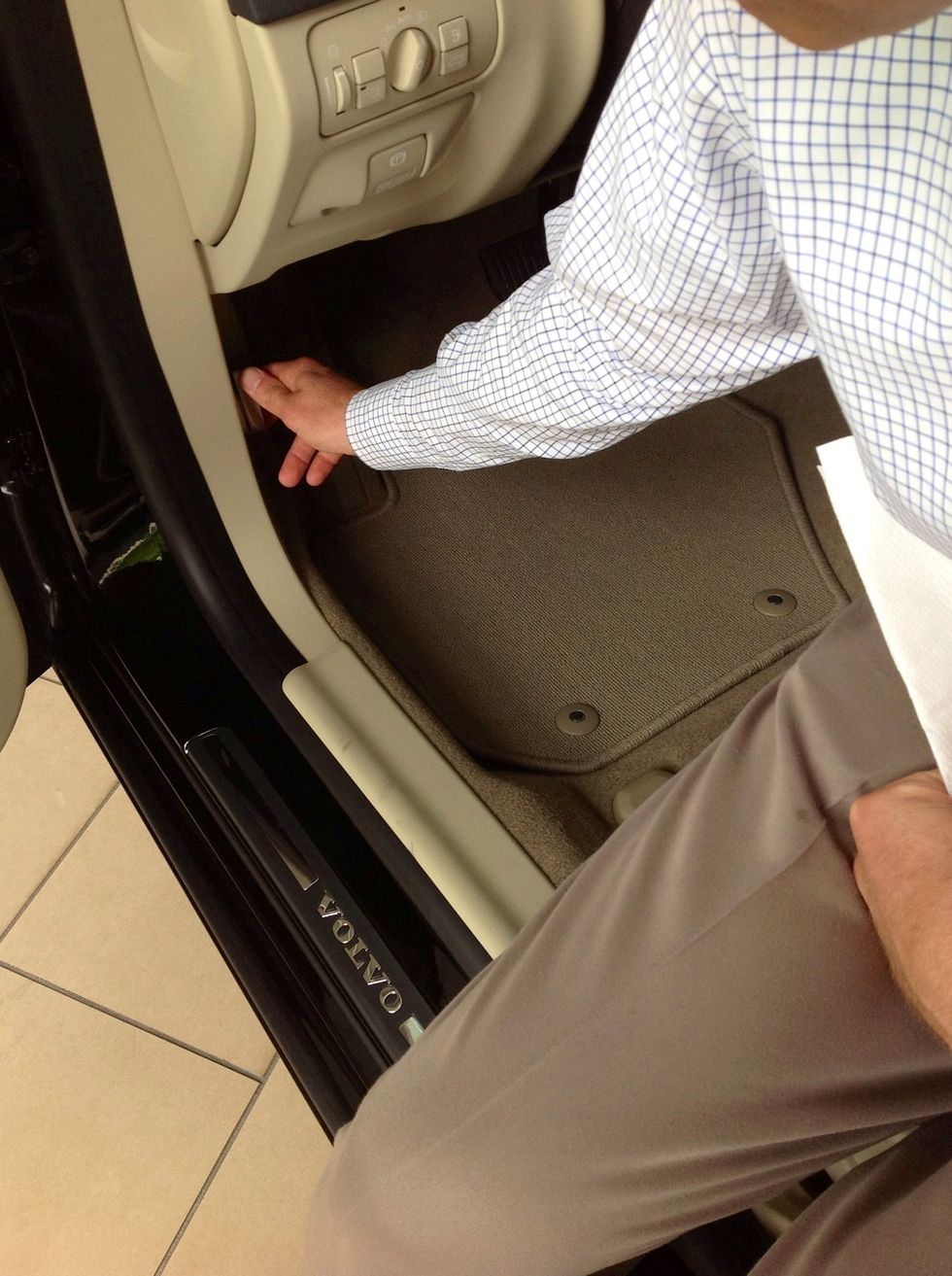 Locate hood release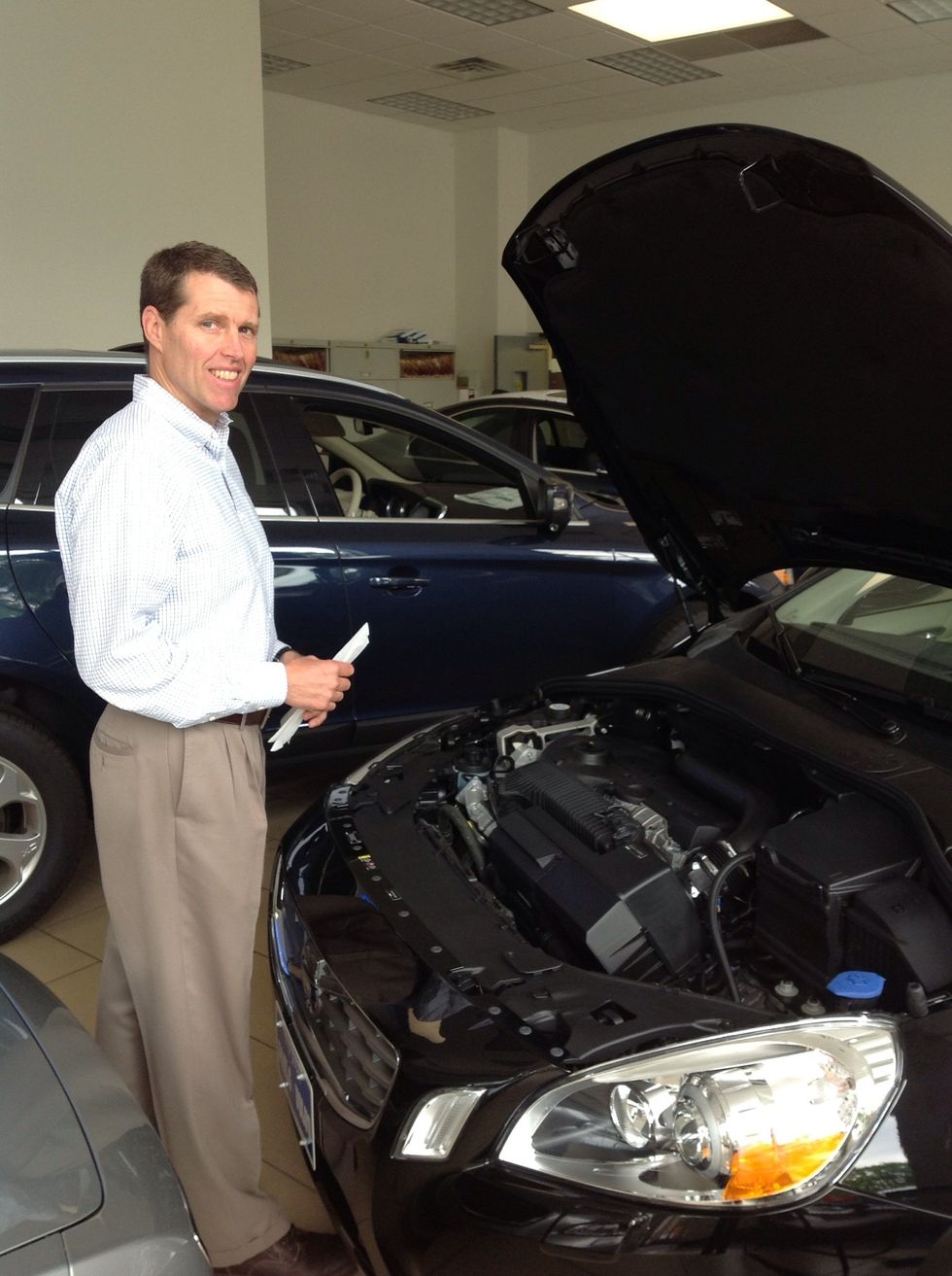 Open hood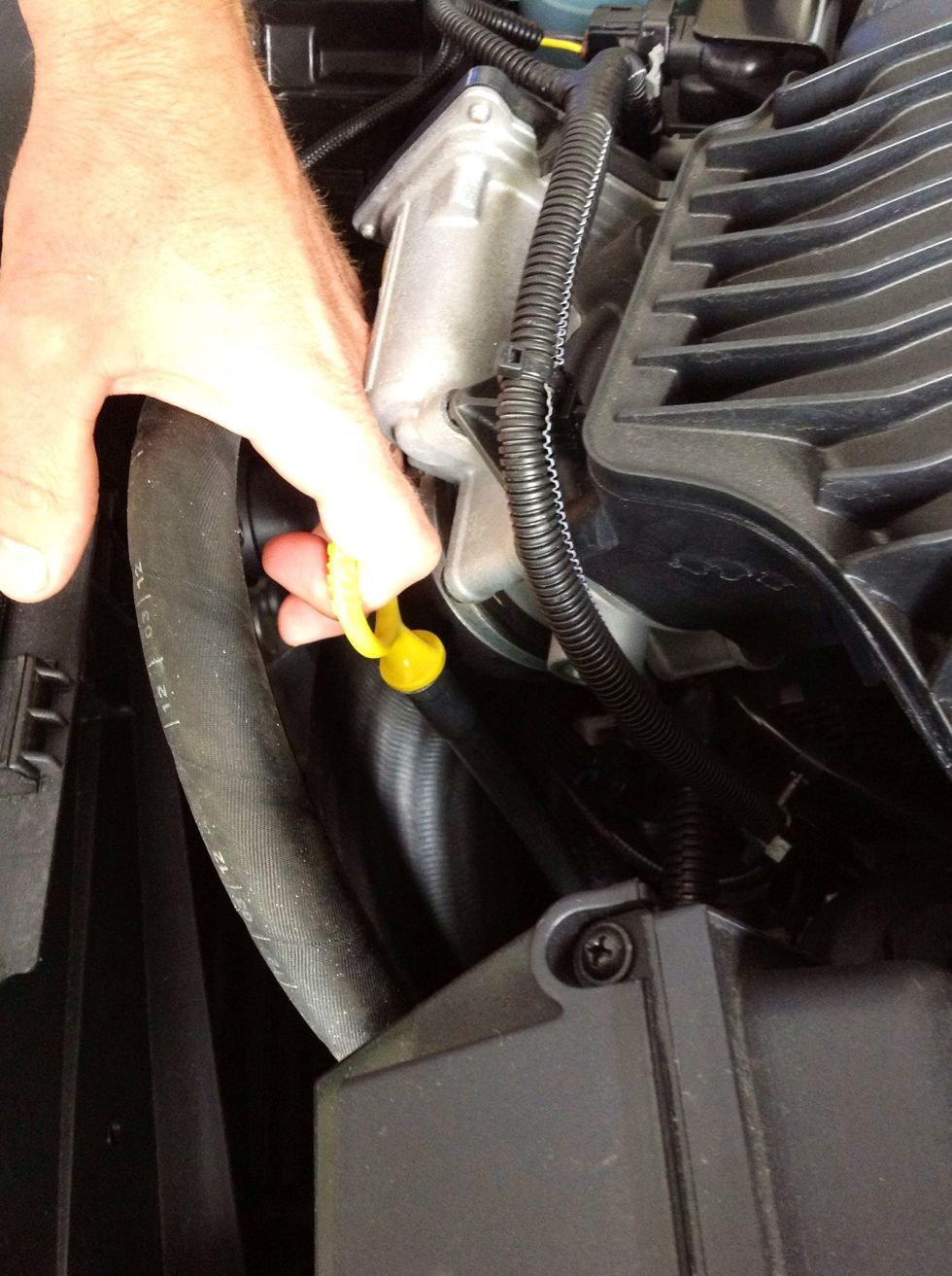 Locate dipstick and pull out of car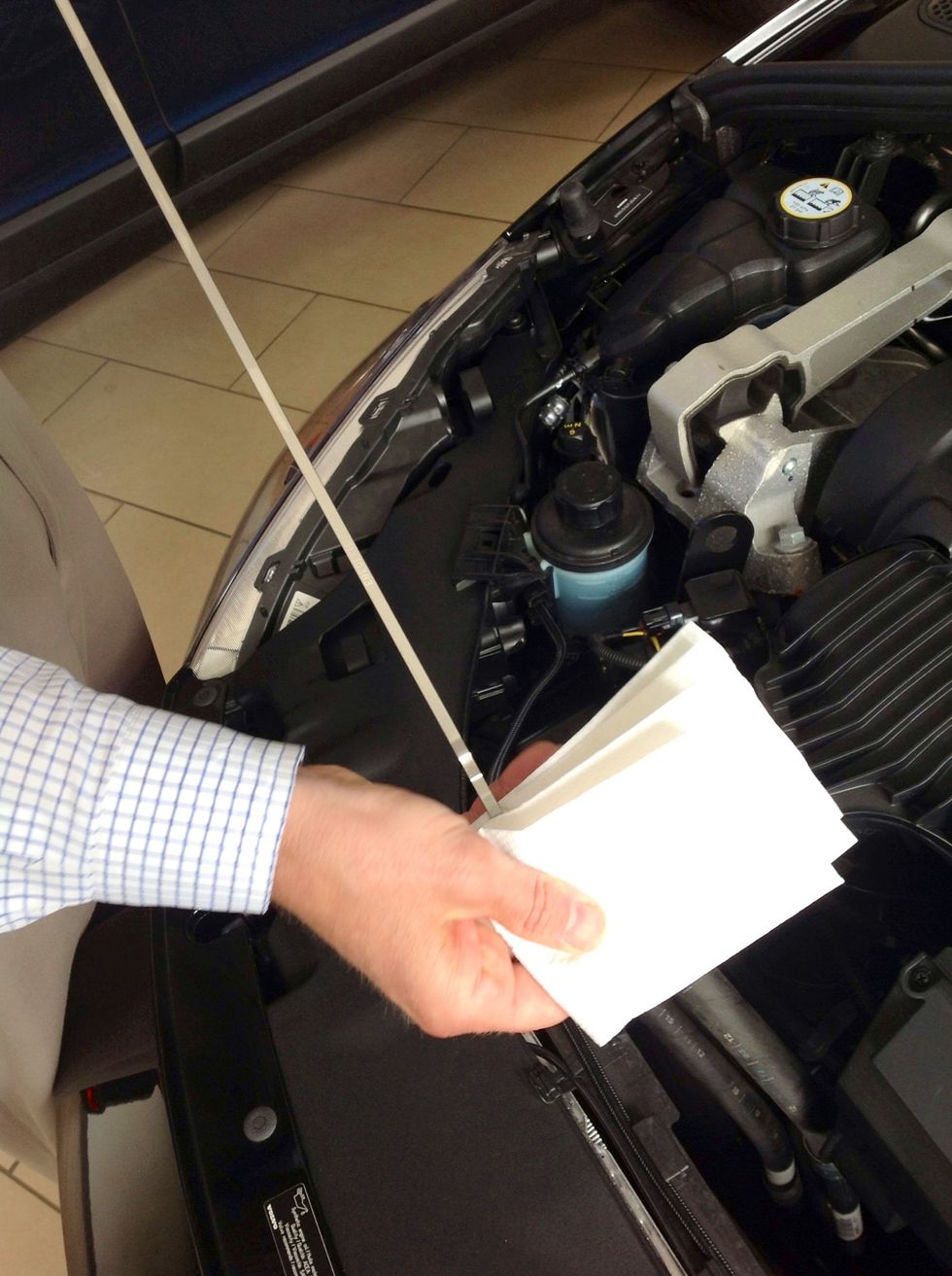 Clean dipstick well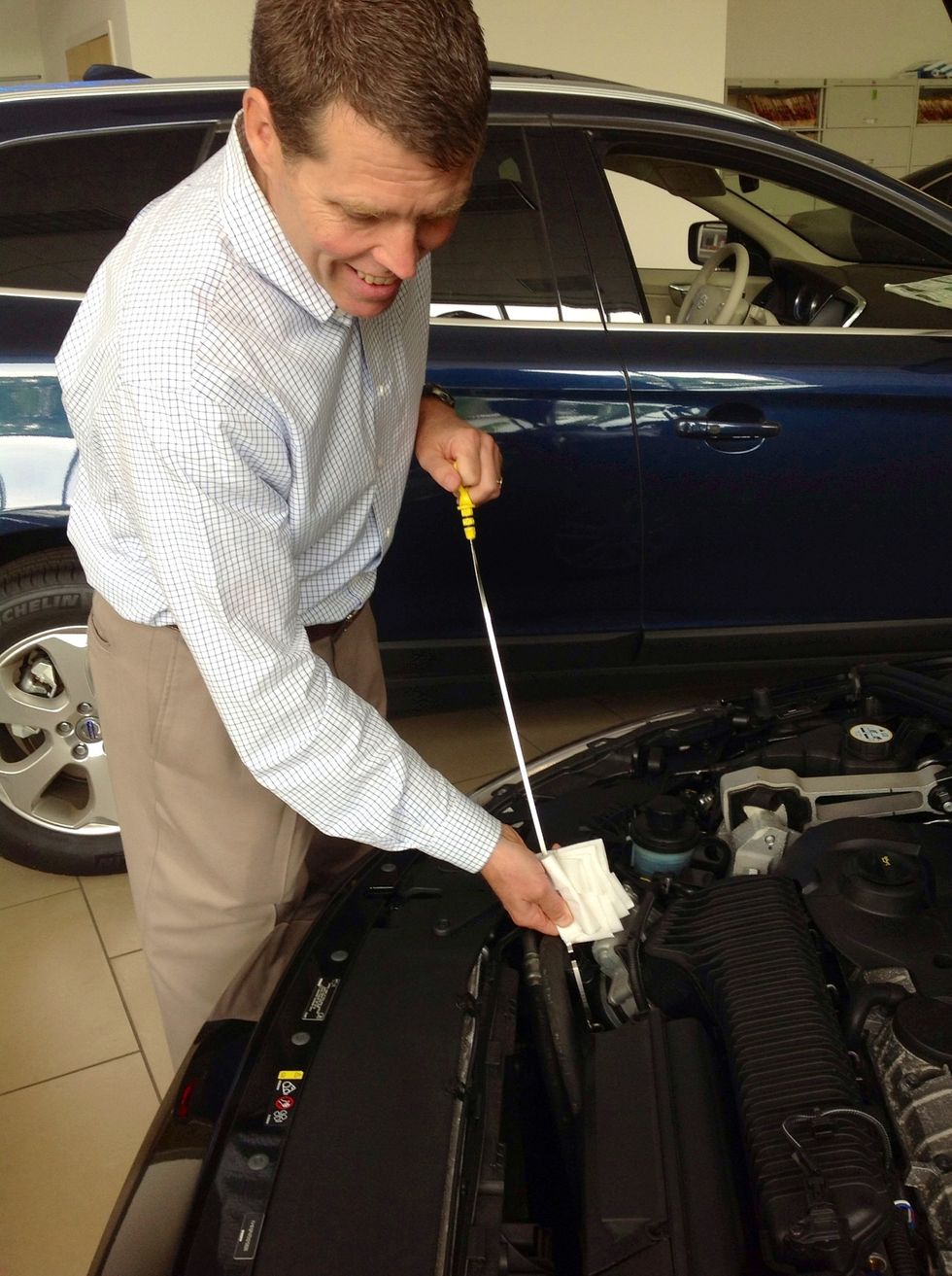 Put dipstick all the way back into car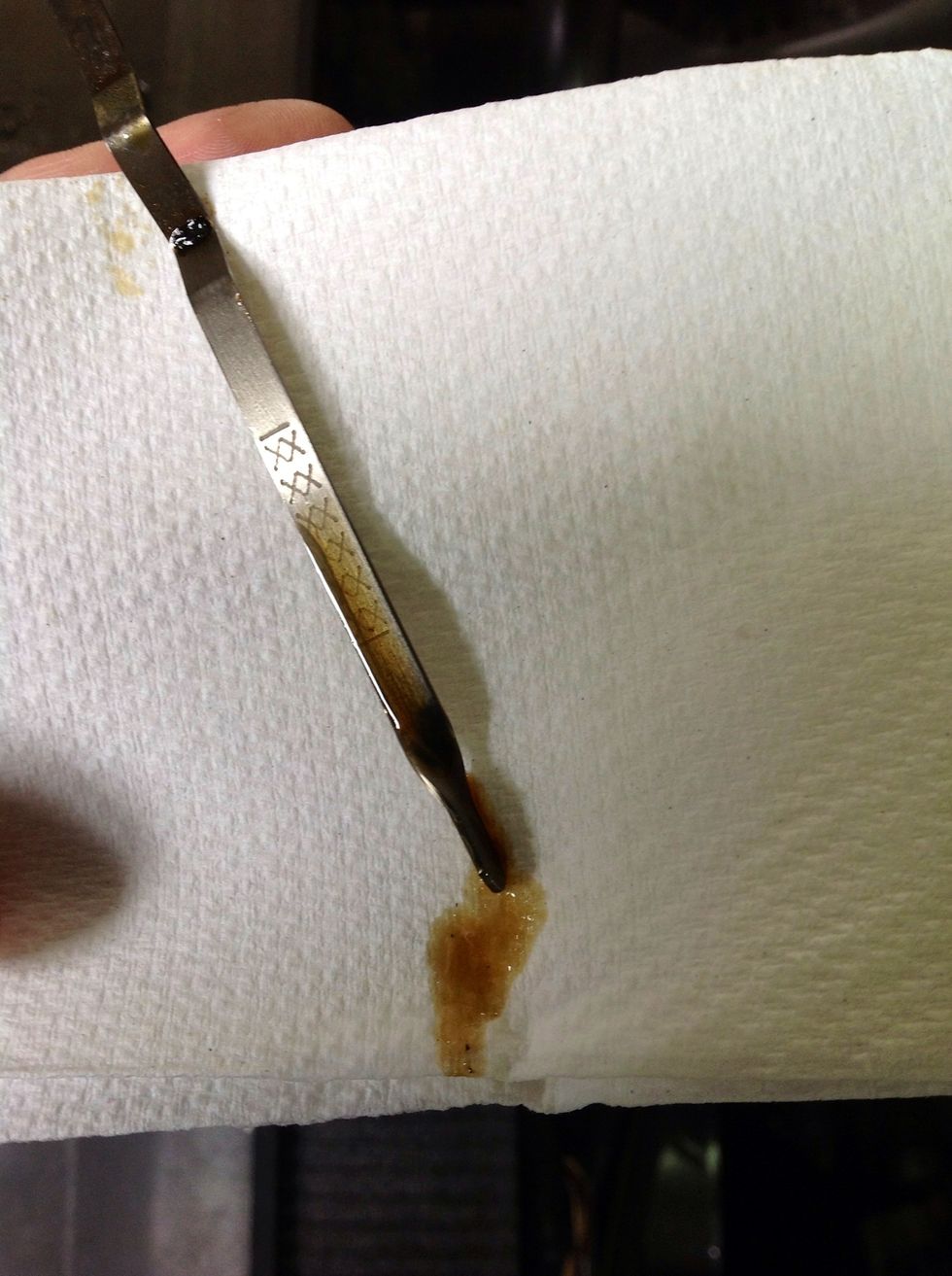 Notice where oil line is. This is good because it is right in the middle of the two lines.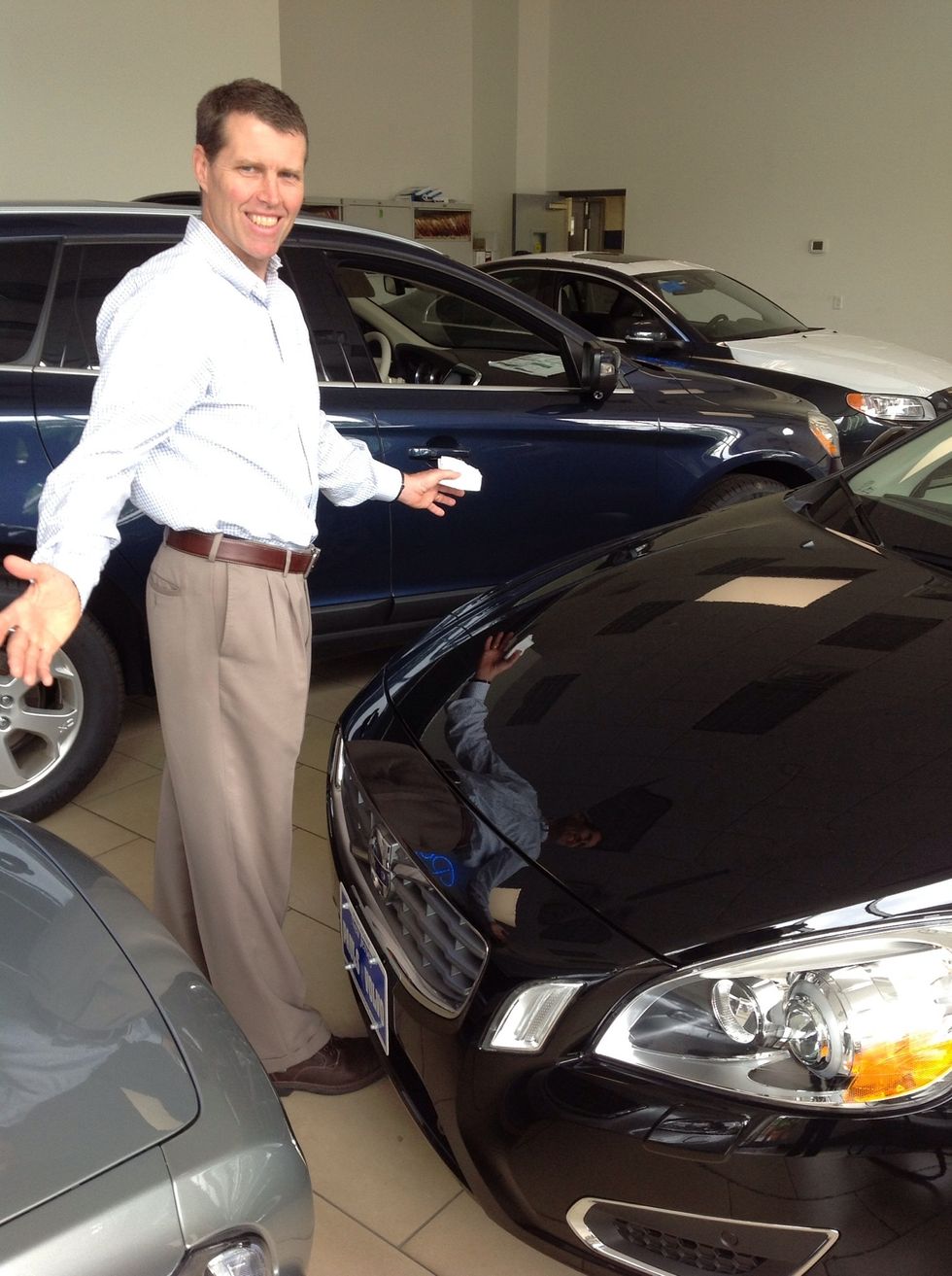 Put dipstick back into car and close hood. Enjoy! Check back for more helpful tips from Paul's Volvo in Hawthorne NJ.
The creator of this guide has not included tools
Diane Korzinski
Paul's Motors Sales and Service, Inc. is a local Volvo dealer and repair shop located in Hawthorne, NJ.